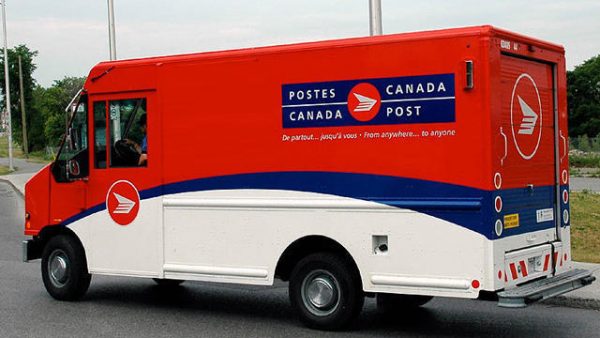 Canada Post strikes Causing Concerns for Charities
Canada Post has said that the rotating strikes have affected operations in more than 70 communities across the country, causing backlogs that could delay mail delivery to its customers for several weeks.
Federal back-to-work legislation Tuesday may have ended rotating strikes by postal workers — but their union now says it's switching to a campaign of "non-violent civil disobedience" to press its contract claims.
In a statement issued Tuesday, Canadian Union of Postal Workers Union (CUPW) National President Mike Palecek said that while legal strike action is ending, the pressure campaign is just beginning.
"You cannot legislate labour peace. We are now moving to a different phase of the struggle," he said.
Union members were instructed to return to regularly scheduled shifts as of noon ET today and to await further instructions.
This is our busiest period for charities like Emmanuel International Canada said, Executive Director
We are encouraging supporters to phone or go online @www.eicanada.org