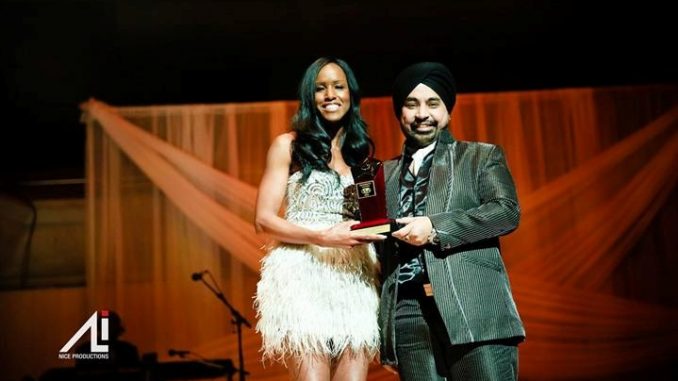 He is also the President of Black Diamond Entertainments & Founder of Sethi Foundation. He has won numerous awards such as 'Hotelier of the Year' by MidWeek Media Group, 'Builder of the Year' by Builders Architect Magazine, 'South Asian Person of the Year' at the MidWeek South Asian Awards, 'Entrepreneur of the Year' by Indo Canadian Chamber of Commerce, Diamond Jubliee Medal by Hon. Harinder S. Takhar, MPP Mississauga, Minister of Government Services on behalf of Queen Elizabeth II". His philanthropic endeavors include presenting a gift of $500,000 as a charity to the William Osler Health Centre. He has also supported various other charities suchas Salvation Army 'Toy Mountain' campaign, CNIB, Sick Kids Foundation, BAPS, Centennial foundation, Pakistan Earthquake Relief, along with several others charities in Canada and India.
SPECIAL TRIBUTES
Special Community Icon Award
Charles Roach, Lawyer and Civil Rights Activist
Roach was instrumental in advocating for many Americans who were fleeing persecution in the United States during the Civil Rights era. He is also one of the co-founders of Caribana. His achievements and impact are far reaching.
African Icon Award
Marcus Garvey, Legendary Leader
Garvey was a proponent of the Pan-African movement. His political and social philosophies remain a part of the consciousness of the world today. This contributed to the commencement of the Civil Rights era in the United States and the independence movements across Africa.
In Memoriam
Dr. Herbert H. Carnegie, Hockey Legend
Dr. Herbert Carnegie passed on to glory in March 2012. He was one of the best hockey players that Canada produced, but could not play in the National Hockey League because of the colour of his skin. He went on to found the Herbert H. Carnegie Future Aces Foundation, among other initiatives.