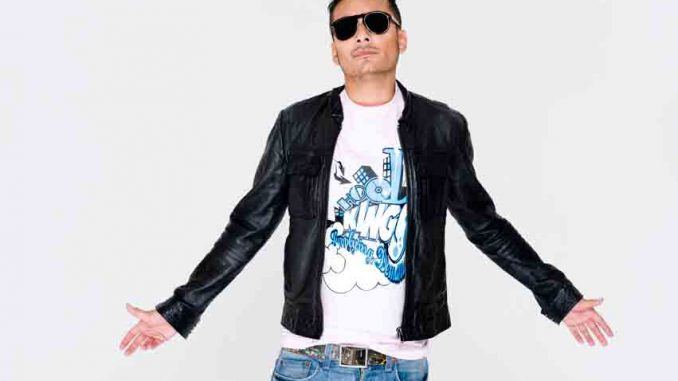 neoDesi icon, Raghav, has certainly had a busy summer and the heat is carrying over into the autumn season with announcements from all aspects of the artist's career!
Raghav has new representation in India. He has signed to Atul Khasbekar's Bling Global Talent. Raghav joins the likes of Bollywood royalty, Deepika Padukone and Farhan Akhtar as Bling clients.
To celebrate Raghav's success, Universal Music India is releasing the RAGHAV Greatest Hits album. The CD & VCD set will feature Raghav's hits: "So Much," "My Kinda Girl," "Can't Get Enough," "Angel Eyes," "Humrahee" and many more! The album can be purchased here: RAGHAV Greatest Hits – in India.
Raghav has taken his new track "So Much" and toured….so much! He has been all over North America as well as Europe. Now he's taking his new music to India for a three-city club tour. In addition to "So Much," Raghav will perform tracks from he new greatest hits album.

Those three dates are not the only time India is going to get a chance to hear those sensual alaaps! Raghav will ring in the New Year with India with the airing of the Kingfisher Model Search reality series finale. The show closes in Cochin where Raghav performed "So Much" and "Angel Eyes" and was a judge on the season finale.
Last time Raghav was in New York, he took some time out for an in depth interview with newly re-launched, MTV Desi. As part of the interview Raghav performed an acoustic version of "So Much" on a New York City rooftop. Even through rain and fog, the show went on and Raghav rocked the set. This version of "So Much" is as sweet as the peanut-butter cups he sings about.