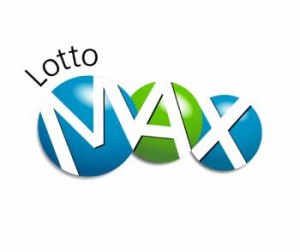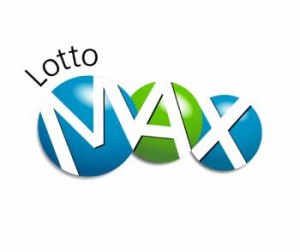 Friday's Lotto Max of $32,202,514.70 (And seventy cents!?!) had no winner. As a consequence, it's all being rolled over to next week when Friday, March 25, 2011 will see all of us vying for forty-three million. If it's any consolation, I see that the OLG web site is saying there were 4 winners of a lesser prize of $128,764.50. Yes, it's chump change but I'll take it.
Saturday's 6/49 grand prize of $3,522,200.10 (What? And ten cents!?!) has a winner. None of Sunday's papers are reporting anything about a winner so we'll have to wait to Monday morning when the prize office opens to hear about just who the lucky duck is.
Lotto Max: Fri Mar 25: $43 million
Another Friday, another day of hope.
6/49: Saturday, March 23, 2011: $3,000,000
A little extra hope for the weekend.
All the latest winning numbers
You can visit the Lotto web site and check out all the latest winning numbers including Poker, 49, Lottario, Keno, Pick 4, Pick 3 and Payday. Of course, all the Encore numbers can be found there as well.
Click HERE to read more from William Belle
Article viewed at: Oye! Times at www.oyetimes.com