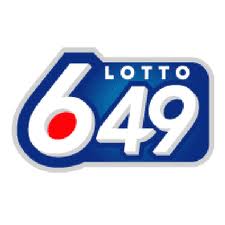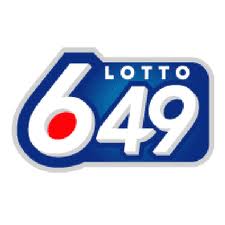 I guess Friday the 13th did turn out to be unlucky. The Lotto Max prize of $25,670,815.90 (Where the heck does the ninety cents come from?) has gone unclaimed. Well, unclaimed means that there wasn't a winning ticket sold. This means the whole thing gets rolled over to next week, Friday, May 20 for a jackpot estimated at $36 million. If I think about it, if there's a one in twenty-eight million chance of winning that means there's a one in twenty million chance of the winning ticket being sold. Seems logical, right?
Nevertheless, we still have tonight's Lotto 6/49 with its prize of seven million.
So, what to do for the rest of the weekend? Manitoba is going to contend with some flooding. (see Manitoba Flood: controlled breach today).
There's probably more information about Osama bin Laden's stash of pornography. Yes, I kid you not.
ABC News – May 13/2011
Osama Bin Laden's Dirty Secrets
Friday the 13th did turn up one horrific story. A crazed man walked into a supermarket, stabbed a woman to death then beheaded her running out of the store carrying the head. See British woman beheaded in supermarket in Canary Islands
Don't forget these great songs: Simply Red: It's Only Love; Robin Trower: Day of the Eagle; Garbage: Push It
For those of you considering a film this weekend, I see there's lots of stuff to choose from. I saw the movie Thor this past week which wasn't bad. An older film, Limitless is still playing. Now that one, I enjoyed. Of course, there's the newer stuff like Fast Five, Rio, and Pirates of the Caribbean: On Stranger Tides. Good luck in your choice. Have fun.
See you all around on the pages of Oye! Times.
6/49: Sat, May 14, 2011: $7,000,000
Lotto 6/49: One chance in 13,983,816
Lotto Max: Fri May 20: $36 million (No MaxMillions)
Lotto Max: One chance in 28,633,528
All the latest winning numbers
You can visit the Lotto web site and check out all the latest winning numbers including Poker, 49, Lottario, Keno, Pick 4, Pick 3 and Payday. Of course, all the Encore numbers can be found there as well.
Click HERE to read more from William Belle
Article viewed at: Oye! Times at www.oyetimes.com