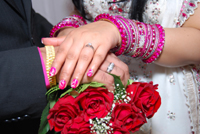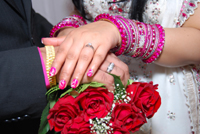 Walk down Memory Lane forever. We offer memorable photography, passionate performance, beautiful designs, exquisite details
Planning an event ? Need help arranging belly dancers, dj, venue, videography, dhol & bhangra dancers, decorators, henna artists, make up & hair designers, fashion stylists, personal shopper, gifts, suhag raat decor, bachelor parties, choreographers, limo ? You dream of it, we'll arrange it !
We also offer the one & only female professional photographer, for your private functions.
Memory Lane Photography – Grand Production, Reasonable Rates !
Call: 416 577 9286
Email: memorylane1001@yahoo.ca