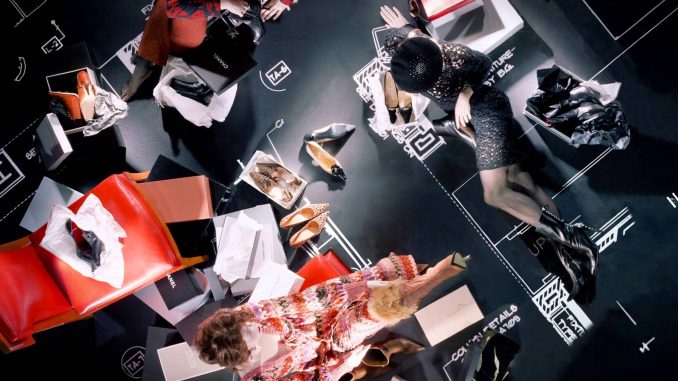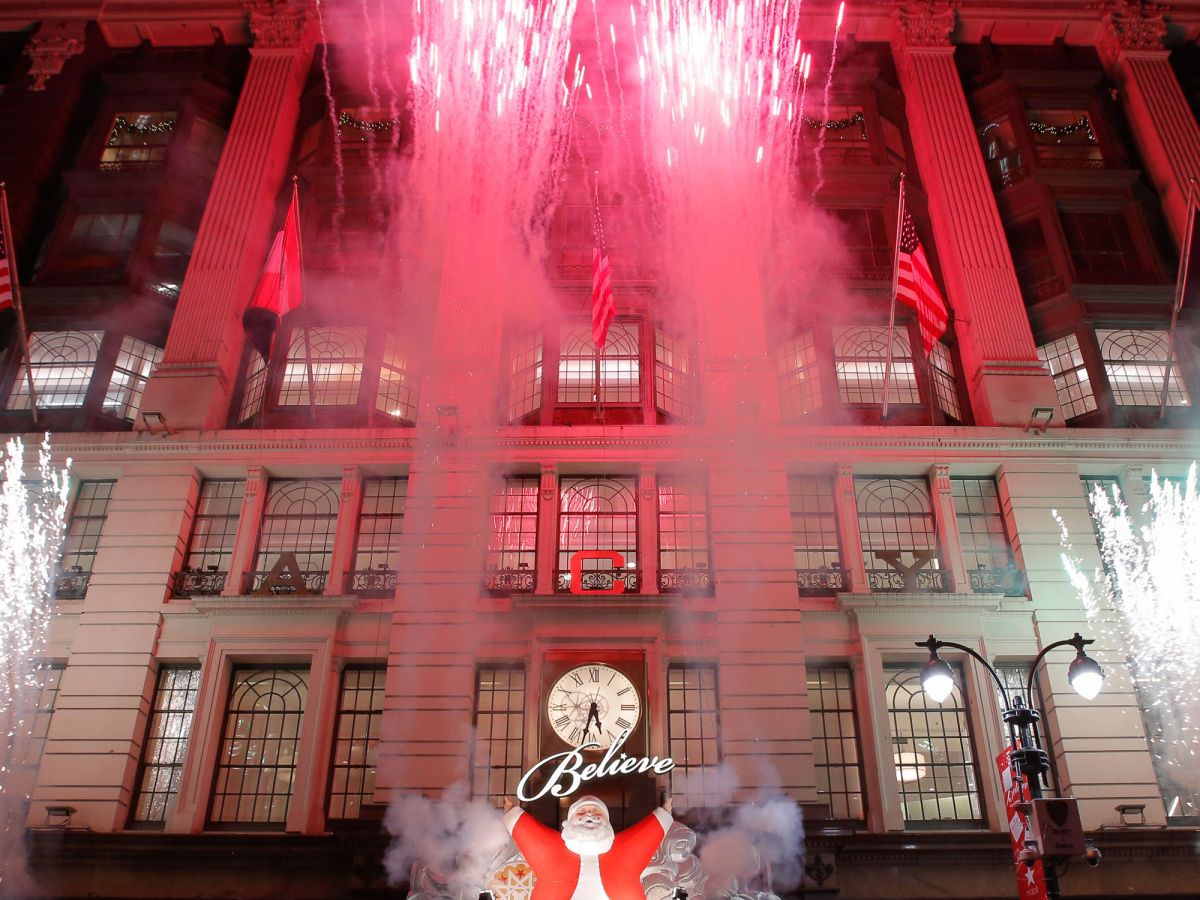 For most of the country, the holidays officially kick off with what's arguably one of the most headache-inducing capitalist events ever invented: Black Friday. But for New Yorkers, yuletide cheer comes even earlier, with the (much more welcome) tradition of seasonal window displays. Weeks before the autumn chill transitions into an unbearable, snowy commute, the city's most renowned department stores unveil their much-anticipated masterpieces. Droves of tourists flood into the city and crowd around finger-smudged glass to catch a glimpse of the glamour, storytelling, and tradition all synonymous with holiday windows.
But here's the thing: these windows cost a lot of money to execute — we're talking millions, in some cases (as estimated by The New York Times). And widening the scope to a year-round business, window displays are a huge investment for retailers, especially in the digital age. So as e-commerce continues to grow and, subsequently, account for increasing sales, one has to wonder: Are brick-and-mortar window displays still worth the investment?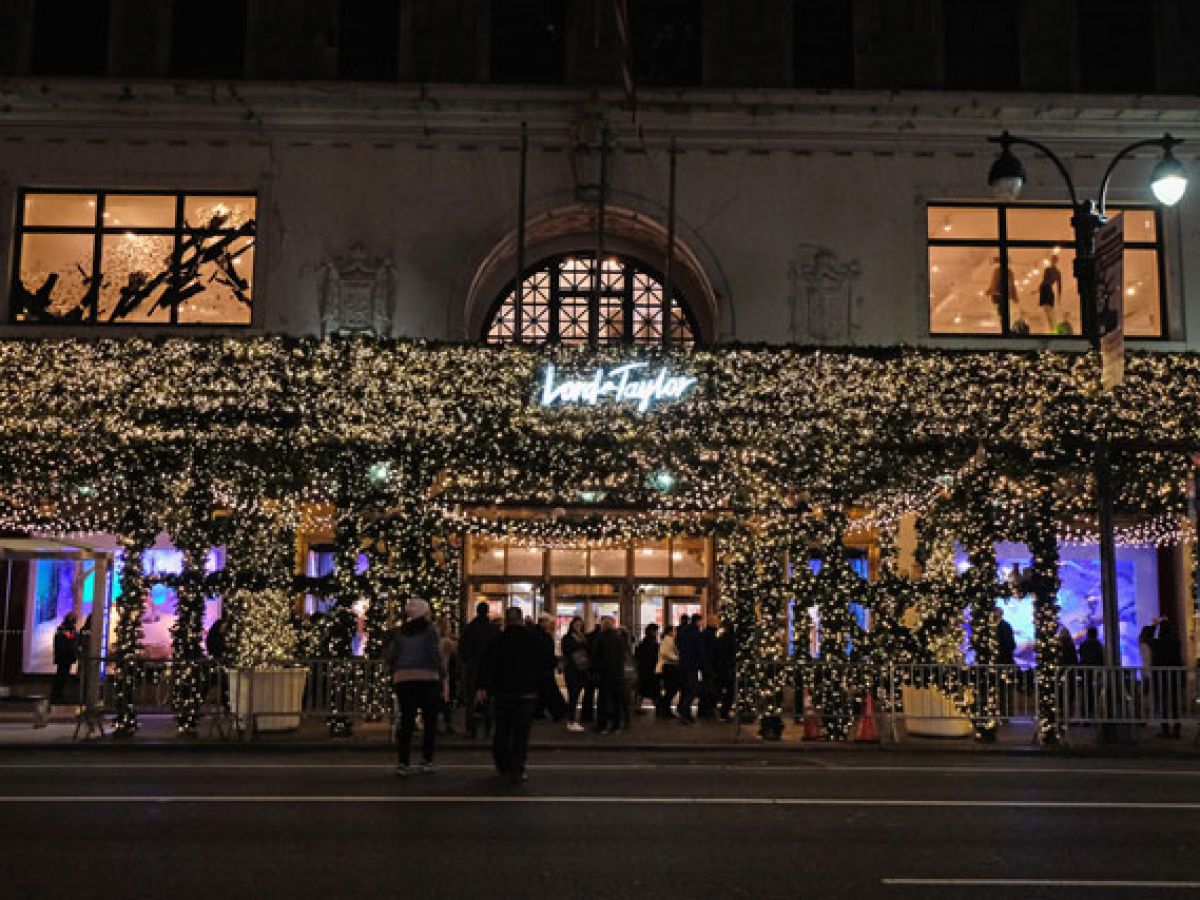 Photo: Courtesy of Lord & Taylor.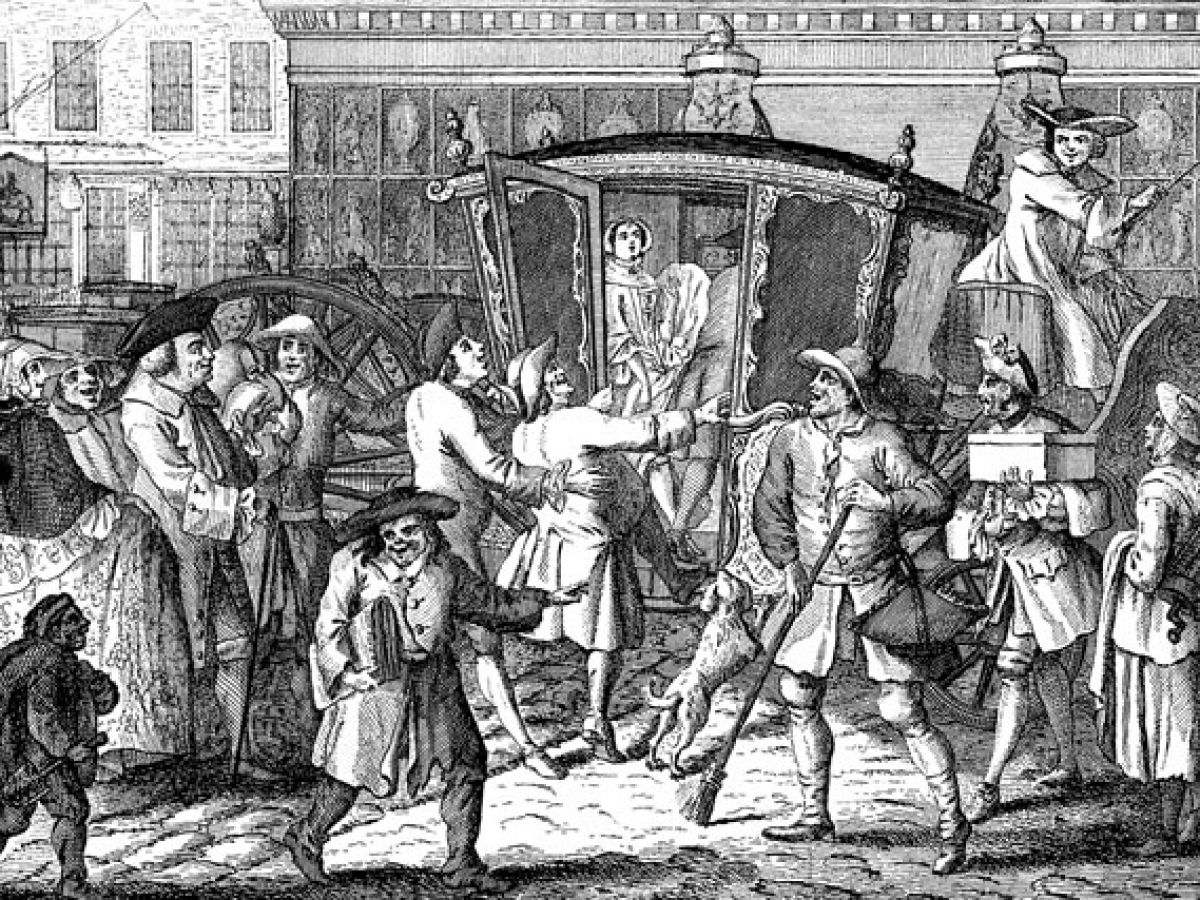 Photo: Print Collector/Getty Images.
Well, for the holidays, profit isn't necessarily the point of these lavish tableaus. Even though an estimated 15,000 passersby per hour view the windows at Macy's 34th Street flagship, "these aren't necessarily people coming to go inside the store," Roya Sullivan, the store's national window director, told Refinery29. "But certainly, after they've had a wonderful, positive experience outside the building, it will bring people in."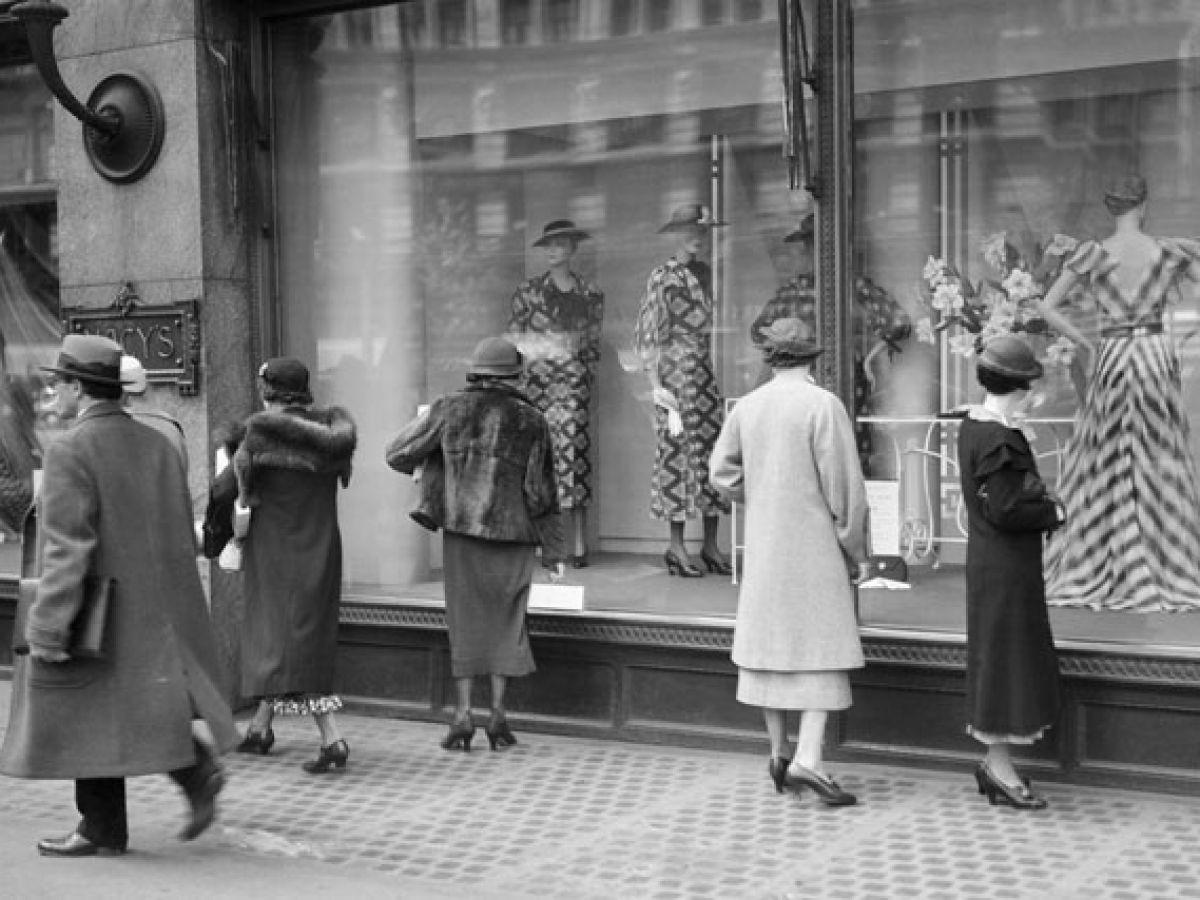 Photo: Bettmann/Getty Images.
It does seem a bit strange for a profit-driven industry to base investment results on the "happiness [they] see on the faces of customers and visitors as they visit [their] displays," as explained by Frenette. But it certainly provides insight into how seriously retailers take Christmas traditions, in spite of sales increasing into the cyberworld.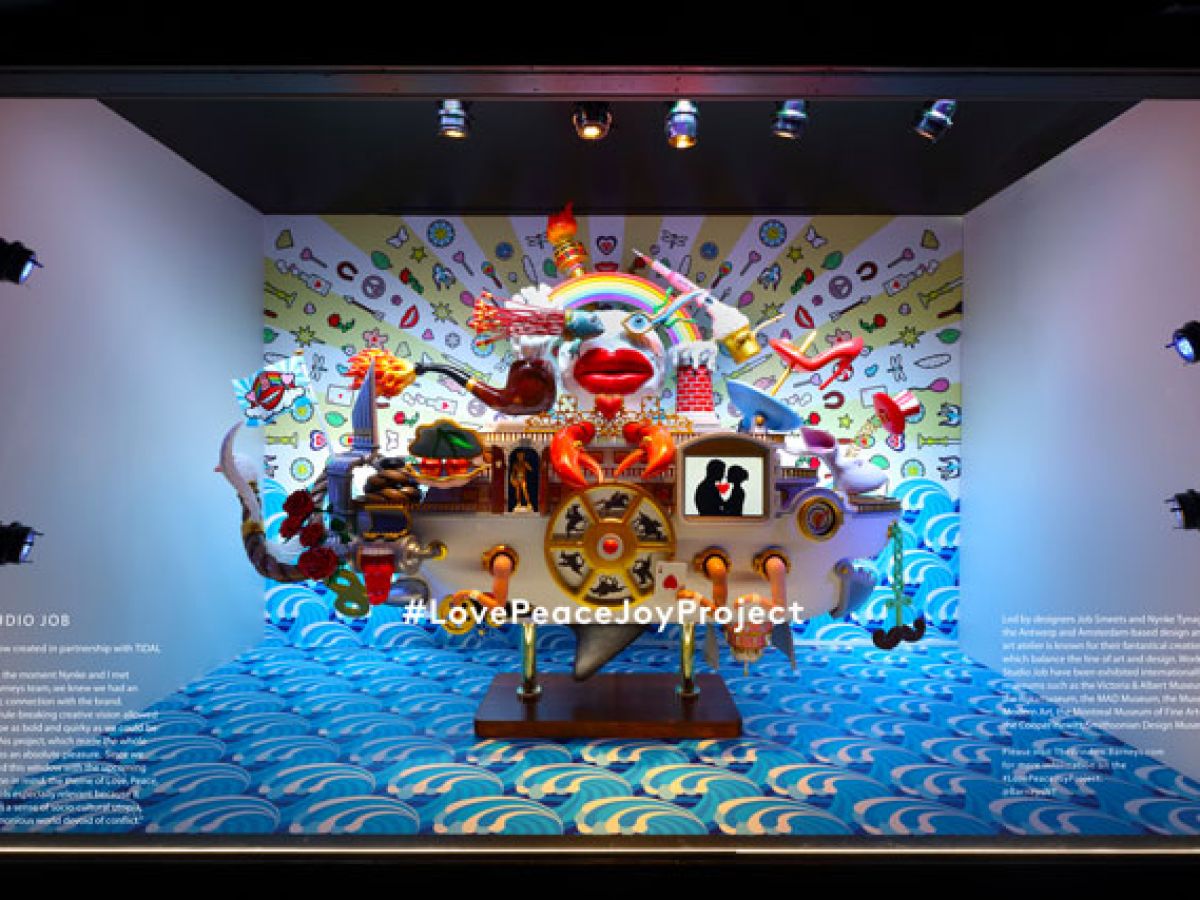 Photo: Courtesy of Barneys.
Especially for fashion-focused department stores like Saks Fifth Avenue, the expanded role of windows during the holidays provides designers the opportunity to push their creativity and create exclusive, on-theme pieces. This year, the store's candy-colored wonderland windows will include bespoke pieces from Erdem, Carolina Herrera, Marchesa, and Jason Wu. In Saks' case, since these exclusive designs are often one-offs and unavailable to the masses, profit isn't the primary impetus for bedecked windows.
And as we saw in the documentary, Scatter My Ashes at Bergdorf's, the iconic store invests so much into the design of the windows in order to highlight the whimsy and high fashion of it all. "I want the windows to almost be perceived as hallucinations," David Hoey, Bergdorf Goodman's window wizard, says in the film's trailer.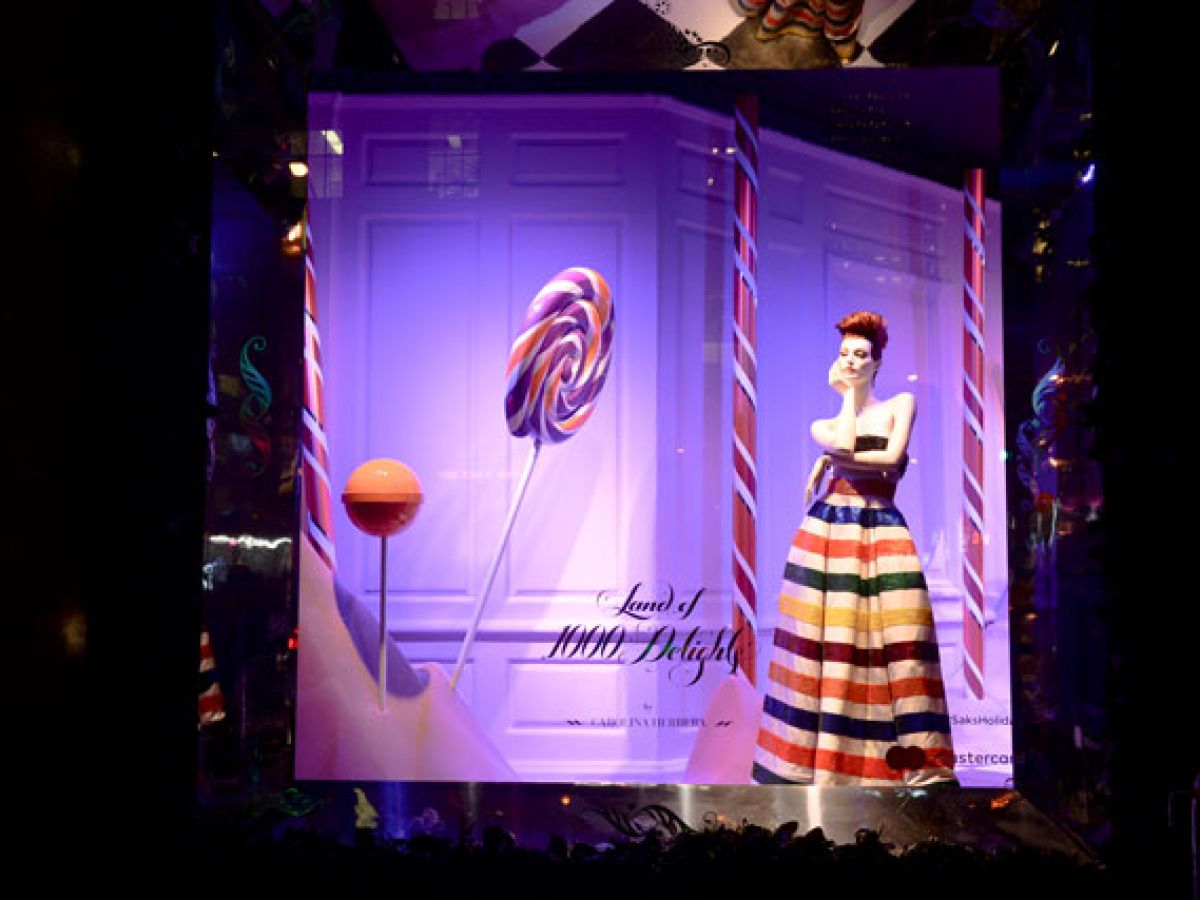 Photo: Courtesy of Saks Fifth Avenue.
declining foot traffic
, some big-name department stores are actively strategizing new ways to monetize their windows. As Briggs noted, "The brick-and-mortar window is significant free advertising space to do whatever we want." Often, the window displays highlight a new or exclusive collection, and they're intended to drive excitement and kick off a customer's experience with the store, from the street to (hopefully) the checkout counter.
But knowing that much of fashion retailers' sales are now digital, stores are constantly experimenting with innovative ways to drive sales. Soon after the launch of Iris Apfel's collaboration with INC, one of the private-label brands offered at Macy's, the windows team unveiled their corresponding windows, which directed passersby to shop the collection online, and the corresponding URL was even included in the display. Sullivan says that the windows made a significant difference in terms of traffic on the store's site, as well as online sales of Apfel's collection. "The experience is on the street, there's no doubt about that. But we can certainly direct customers to e-commerce or to our stores, which is part of the responsibility of a window display," she added. Macy's isn't the first to integrate online lingo into their offline windows. Anthropologie proudly displays the hashtag #AnthroWindows, directing shoppers to share their own snaps of the displays on social media, presumably to draw customers either into stores or onto their site.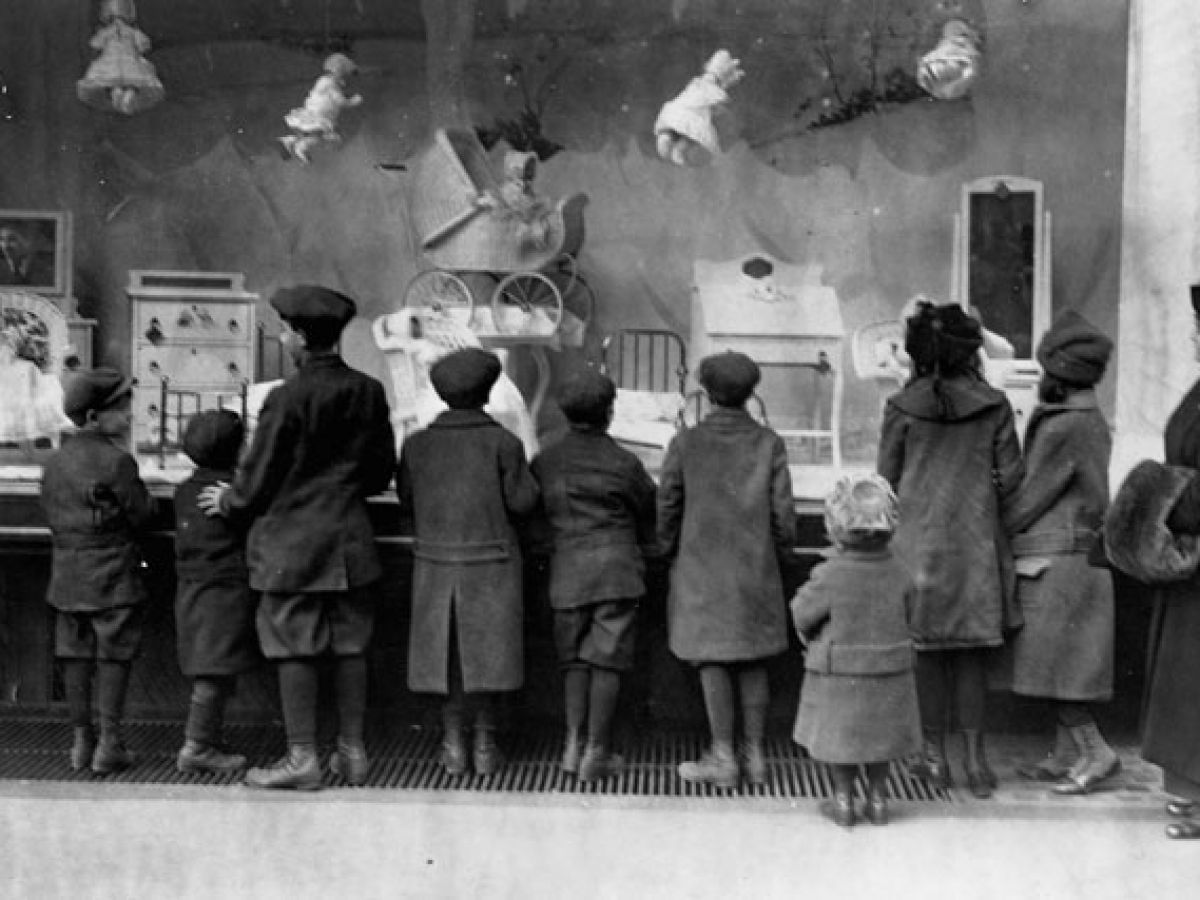 Photo: Library of Congress/Getty Images.
So yes, we may be spending most of our time (and money) online when it comes to shopping these days. But perhaps brick-and-mortar window displays have a greater effect on our shopping habits than we'd expect, whether or not we realize it. And this centuries-old tradition will likely evolve further in coming years, as retailers embrace technology to strengthen the customer experience and hopefully drive sales. So don't expect department stores to ditch their seasonal window extravaganzas anytime soon. We're expecting many more decades of over-the-top displays to be part of the whole holiday-season shopping experience. And, hey, any cynicism about the aggressive consumption of holiday shopping aside, that's something worth smiling about.
Click HERE to read more from Refinery29.

Loading ...