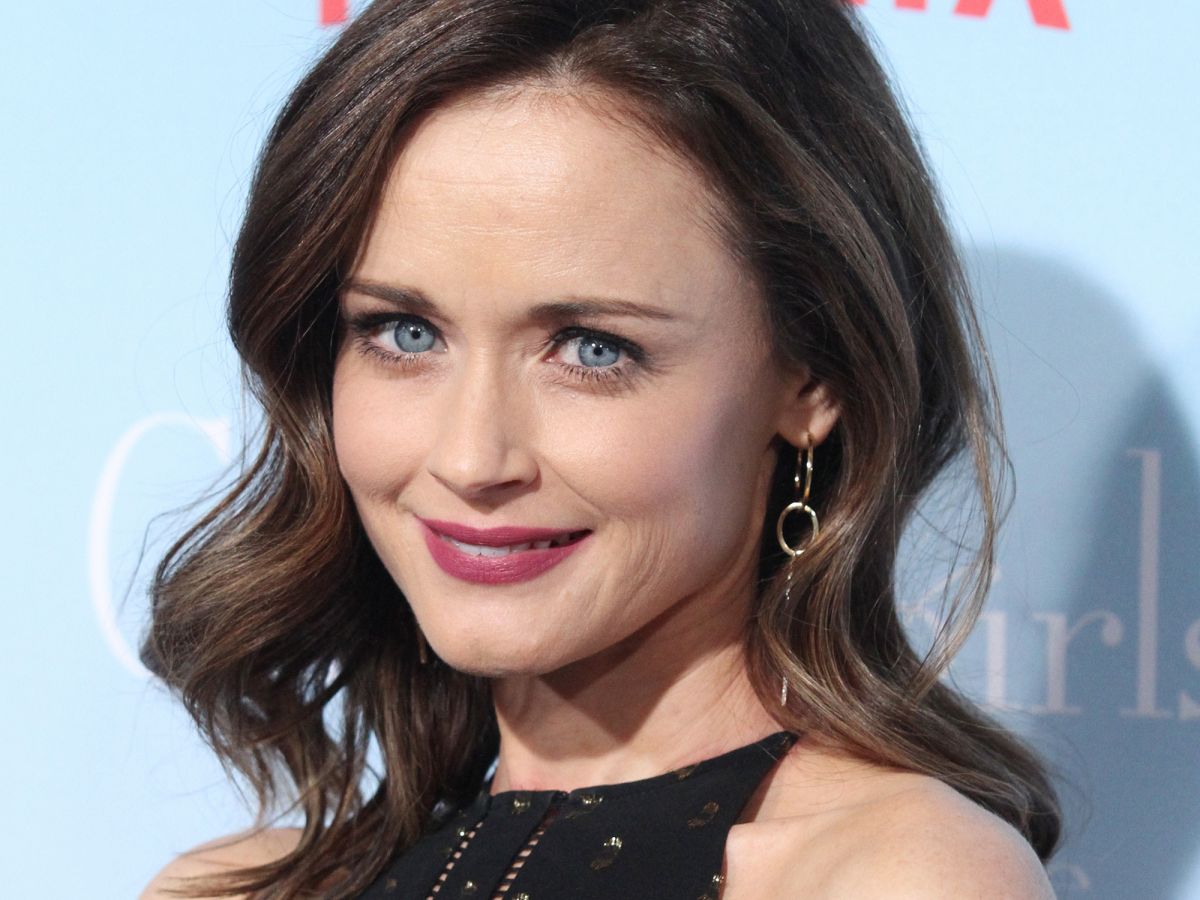 Photo: Matt Baron/REX/Shutterstock
Perhaps the best part of the Gilmore Girls Netflix revival was seeing Alexis Bledel back on our TV screens — we simply do not get enough face time with the actress who brought Rory Gilmore to life. However, if Bledel can help it, it won't just be Rory that she revives — it will be Lena Kaligaris as well.
On The Tonight Show With Jimmy Fallon, Bledel revealed that she's all in for the rumored third movie in the Sisterhood of the Traveling Pants franchise:
"I think it would be so much fun. We talk about it. I think we should absolutely do it. We're working on it, so we'll see if it happens."
This isn't just a pipe dream. Amber Tamblyn, who starred alongside Bledel in the female friendship-celebrating flick, stated in an interview back in June that "something is definitely in the works." During a SiriusXM interview back in July, Blake Lively confirmed that there's been talk of a new movie, and confirmed that the four girls are still super close offscreen: "The four of us are still best friends and to be able to create something together again has always been a dream of ours."
I am as here for the third Sisterhood of the Traveling Pants movie as the cast is. With so many revivals being thrown at us, I hope that Bledel gets to do one more that shows the power of the bond between women.
Click HERE to read more from Refinery29.


Loading ...