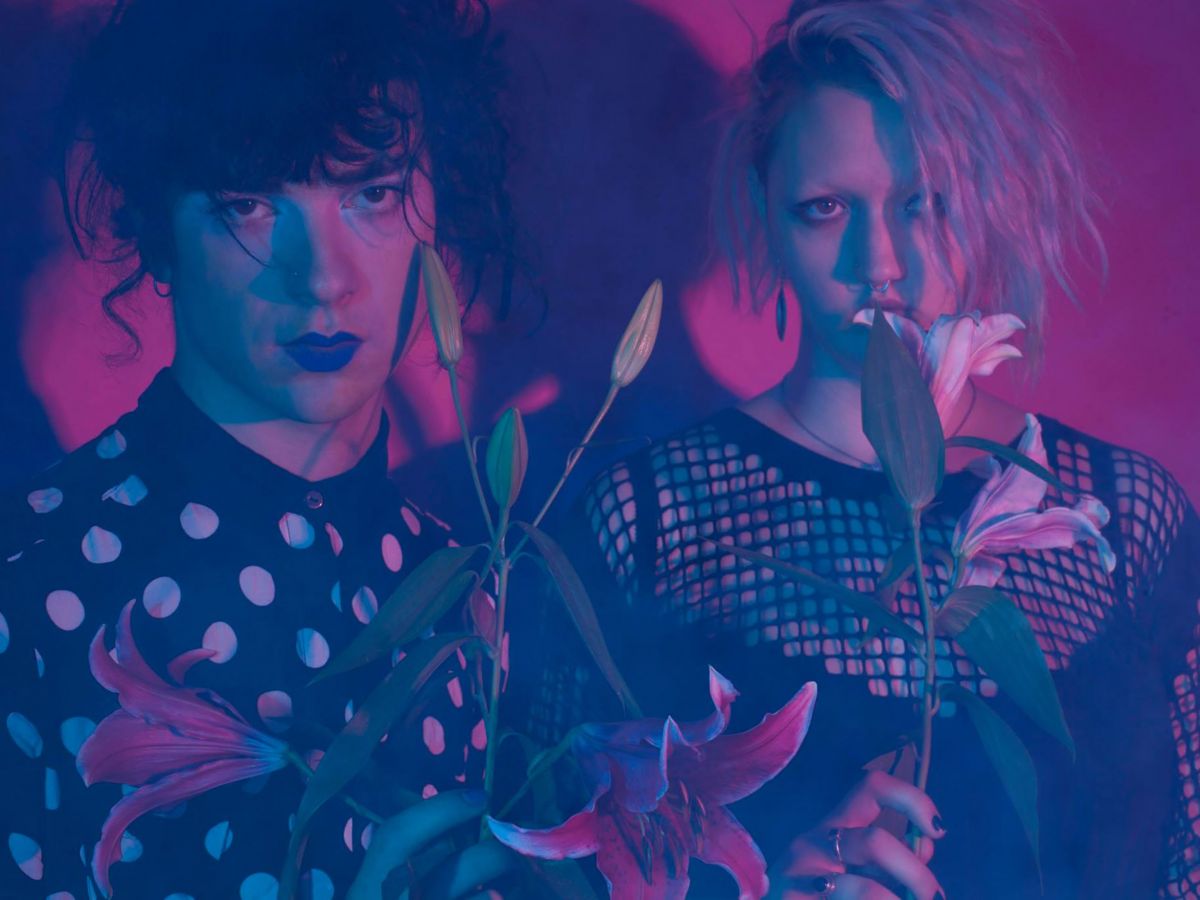 Cash Askew, the 22-year-old cofounder of rising goth-pop dup Them Are Us Too, is among those who died in Friday's Ghost Ship fire in Oakland, CA. The fire has claimed at least 33 lives.
Billboard reports that Askew was attending an electronic dance party at the labyrinthine warehouse when the fire broke out. Them Are Us Too's record label, Dais Records, confirmed her death in an Instagram post.
"We will never be the same," the Dais statement reads. "Completely devastated by the loss of Cash Askew. She was one of the most talented and loving people we've ever known. Please keep her and her family in your thoughts, along with all those lost in the Oakland tragedy."
A photo posted by DAIS RECORDS (@daisrecords) on Dec 4, 2016 at 7:48am PST
Askew and musical partner Kennedy Ashlyn released Them Are Us Too's debut album, Remain, in 2015. Their work has drawn comparisons to The Knife and Cocteau Twins, while Askew's trans female identity had won her a following within the LGBT community.
Though Ashlyn has yet to issue a formal statement about her cofounder's death, the Them Are Us Too Facebook page features a simple tribute to Askew.
Click HERE to read more from Refinery29.


Loading ...