Unless you were in a coma or lived in a cave with no internet access for the last couple of years, you know that former President Barack Obama and former Vice President Joe Biden are the ultimate #bromance of our time.
Yes, they were coworkers, and their full-time gig was running the country. But during that time, an adorable friendship blossomed between them: They ate ice cream together, took long walks while discussing the state of the country, and Obama called Biden his "brother" when he gave him the Presidential Medal of Freedom. Hell, the former veep even has a favorite meme of their friendship, and the pair is likely getting their own White House comedy film.
So it's no surprise, then, that even though the dynamic duo hasn't been in the White House for the last couple of months, the internet is still obsessed with them. And now, a good soul on Reddit has unearthed a picture of Obama and Biden as young kids. As you can imagine, our hearts can't take it.
Why? Well, just look at them! They're absolutely the cutest thing on Earth.
Young Obama and Biden from bidenbro
Biden was 10 years old when that picture was taken, according to a profile published by The Daily Herald during the 2012 presidential race. It remains unclear how old Obama was in his picture. However, this is a photo that constantly pops up when you google "Obama as a kid," and it's been documented in news posts before.
Now, all we can think about is these two running around and playing together as little children. And yes, we know that there's obviously a substantial age difference between the two. Almost 20 years, to be exact. But still, the thought of them being friends when they were kids fills us with happiness. And we can dream, right?
Click HERE to read more from Refinery29.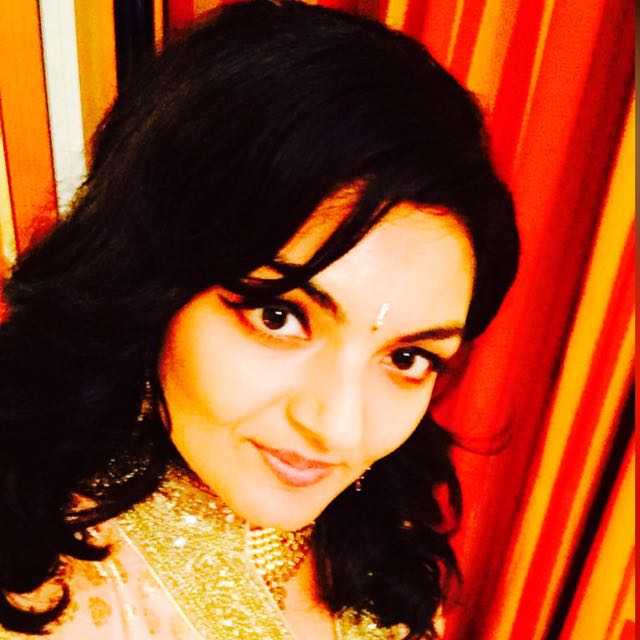 Vote for Shikha Dhingra For Mrs South Asia Canada 2017 by liking her Facebook page.


Loading ...