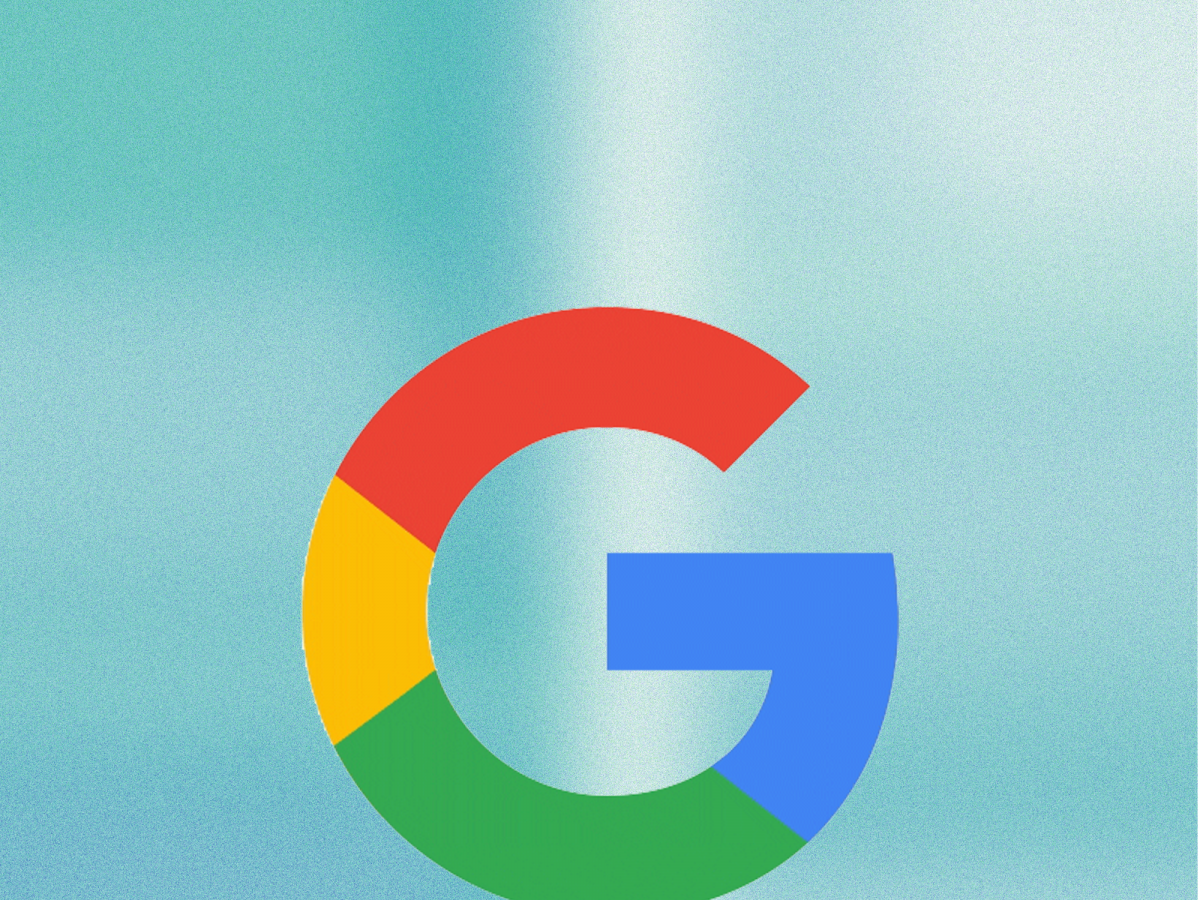 Let me guess. You were meaning to look up the best hotels in South Beach, or do a deep dive into the lyrics for 4:44. Then you noticed Google's striking new look today, and now you're here.
Today's Google Doodle pays tribute to a late designer and art director whose discipline-spanning work is iconic, though her name isn't of the household variety.
She's Eiko Ishioka, and in honor of what would have been her 79th birthday, Google has created a stunning slideshow featuring her designs from the 2006 adventure fantasy film The Fall, one of her many collaborations with avant garde director Tarsem Singh.
Eiko Ishioka's 79th Birthday – #GoogleDoodle in 23 countries. #EikoIshioka pic.twitter.com/AVeiAMvwpa
— Doodle Finder (@Doodle_Finder) July 11, 2017
Though the Tokyo-born Ishioka was famed for creating the visionary costumes for Singh films like The Cell and Mirror Mirror, it was her work on Francis Ford Coppola's Bram Stoker's Dracula in 1992 that won her an Academy Award for Best Costume Design. She was also posthumously nominated for her elaborate fairy tale pieces in 2012's Mirror Mirror, which, The Independent reports, she completed while undergoing chemotherapy for pancreatic cancer.
Ishioka didn't just make her mark in films. Her creations for the 1988 Broadway production of M. Butterfly earned her two nominations for stage and costume design. She also won a Grammy for designing the Irving Penn-photographed album cover for Miles Davis'
Tutu
in 1986.
As an art director, production and costume designer, and graphic artist, Ishioka took on projects for Shiseido, Cirque du Soleil, the 2002 and 2008 Olympics, and performers like Bjork and Grace Jones.
"Eiko Ishioka's work had a way of taking center stage no matter the medium," her Google Doodle bio reads. "From print ads and album covers to costumes for film, theater, and the Olympics, the iconic Japanese designer did it all during her decades-long career — often unlike anyone before.
"Born and raised in Tokyo, Ishioka pursued a career in graphic design at a time when there were few women in the industry. Despite the challenges she faced, Ishioka pushed through boundaries both socially and artistically. Her early print ads evoked many of the same themes that would later define her costume design: bold, surreal, and consistently unexpected."
Click HERE to read more from Refinery29.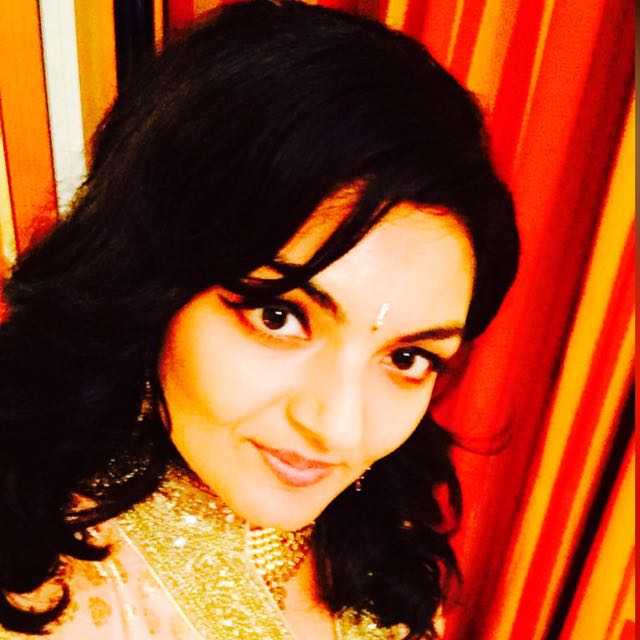 Vote for Shikha Dhingra For Mrs South Asia Canada 2017 by liking her Facebook page.


Loading ...