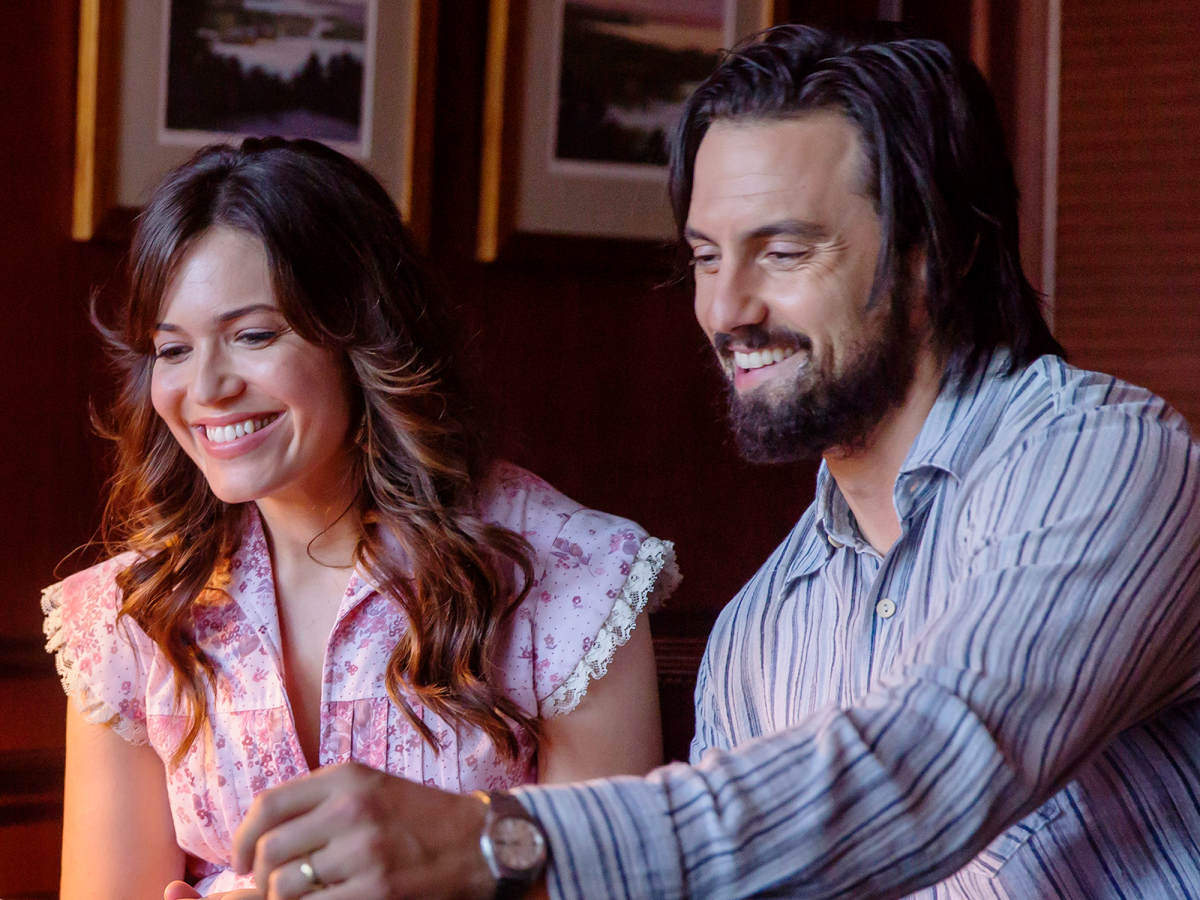 This Is Us took the entire television industry by storm when it debuted last year on NBC. Fans fell in love with the heart-wrenching, down-to-earth stories — from journeying with Kate Pearson (Chrissy Metz) during her struggle with body image and acceptance to mourning the death of patriarch Jack (Milo Ventimiglia), who still plays a significant role in his family's lives.
Though the first season gave fans a look into Jack's life with wife Rebecca (Mandy Moore), it never fully explained how he died or what came of that awful fight shown in the last episode. But all of that is about to change.
In an interview with Entertainment Weekly, the show's creator, Dan Fogelman, said that this upcoming season is going to answer a lot of highly anticipated questions, starting with the major argument that led to Rebecca kicking Jack out of their home.
"You're picking up the storyline the morning after Jack has left the house, and what happens next," Fogelman told EW. "It's intense — and it's all in the first five minutes of the show.
We are so honored to be a part of this journey together and can't to pick up where we left off. See you in September! #thisisus https://t.co/IbOJ0Oe6hg
— Mandy Moore (@TheMandyMoore) August 3, 2017
Moore seemed to confirm Fogelman's claim in a tweet on Thursday which read: "We are so honored to be part of this journey together and can't [wait] to pick up where we left off. See you in September!"
But it wouldn't be This Is Us if the drama stopped before the first commercial break. According to Fogelman, fans might also learn more about what exactly led to Jack's untimely death as the season reveals a "big, giant piece of the puzzle" and will "feed the beast enough" and "potentially set the internet abuzz." We're certainly intrigued!
Moore has also talked about Jack's death in an interview with Larry King, saying that while the show could potentially reveal the cause in the second season's premiere episode, the actors already know exactly how he died.
"We all had to know," Moore told King. "If you think about it, all of the core actors sort of had to know because we see him later, but something that fundamentally earth-shattering and life-changing that happened to the kids at some point in their lives is something they're going to carry with them as adults."
If the suspense is killing you, fear not. This Is Us will return on Sept. 26 on NBC.
Click HERE to read more from Refinery29.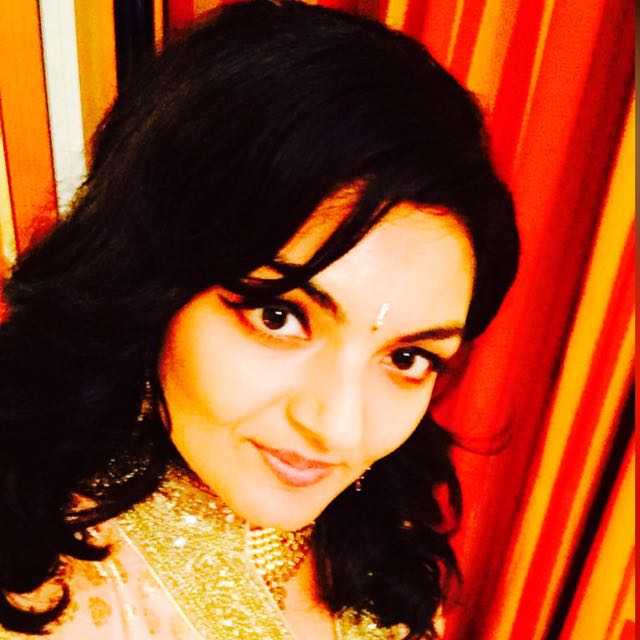 Vote for Shikha Dhingra For Mrs South Asia Canada 2017 by liking her Facebook page.


Loading ...