You can publish this article on your website as long as you provide a link back to this page.
This article was last updated on April 16, 2022

Fans have waited for winter to arrive for seven years, and now, HBO is giving us both the shortest season and episode of Game of Thrones to date.
GoT's fourth episode "The Spoils of War," which airs this Sunday, will only be 50 minutes long, Entertainment Weekly reports. The news doesn't come as too huge of a surprise, since showrunner David Benioff told EW before the series came back on air that this season had two record-breaking episode lengths.
"One [episode] will be our longest episode ever — it's coming in around 90 minutes," he told EW. "Another is going to be our shortest episode at 50 minutes."
While it's a little disheartening that the show will trim down some of the time, we have a feeling it won't be sacrificing any of the action. In the first three episodes, we have seen Arya take out the entire Frey family, Euron Greyjoy completely annihilate the Iron Fleet in a violent and fiery takeover, Daenerys Targaryen and Jon Snow meet face to face for the first time, and Lady Tyrell die in arguably one of the most badass ways ever.
That's a lot to go down in a relatively short period of time, and from the looks of the latest episode teaser, "The Spoils of War" is going to keep up the exciting pace.
In just 30 seconds, the preview reveals that Cersei Lannister is more hellbent on controlling the continent than ever before; Dany is coping with the fact that she no longer has many allies (could this be a hint at the official formation of an alliance with Jon?); Sansa Stark appears to be scheming up something; and a dragon flies ominously across the sky. Oh, and it looks like both Brienne of Tarth and Jaime Lannister are preparing to kick ass and take all the names, though sadly not together.
Hold on to your GoT beers, 'cause we're in for a wild ride!
Click HERE to read more..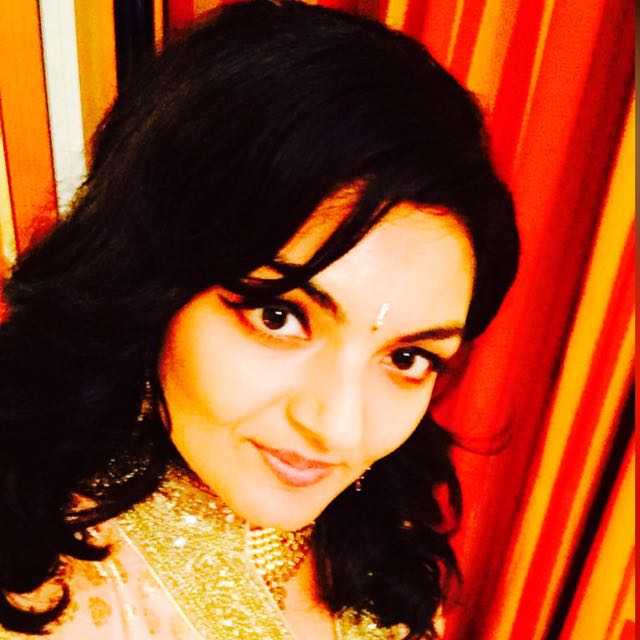 Vote for Shikha Dhingra For Mrs South Asia Canada 2017 by liking her Facebook page.

You can publish this article on your website as long as you provide a link back to this page.