You can publish this article on your website as long as you provide a link back to this page.
This article was last updated on April 16, 2022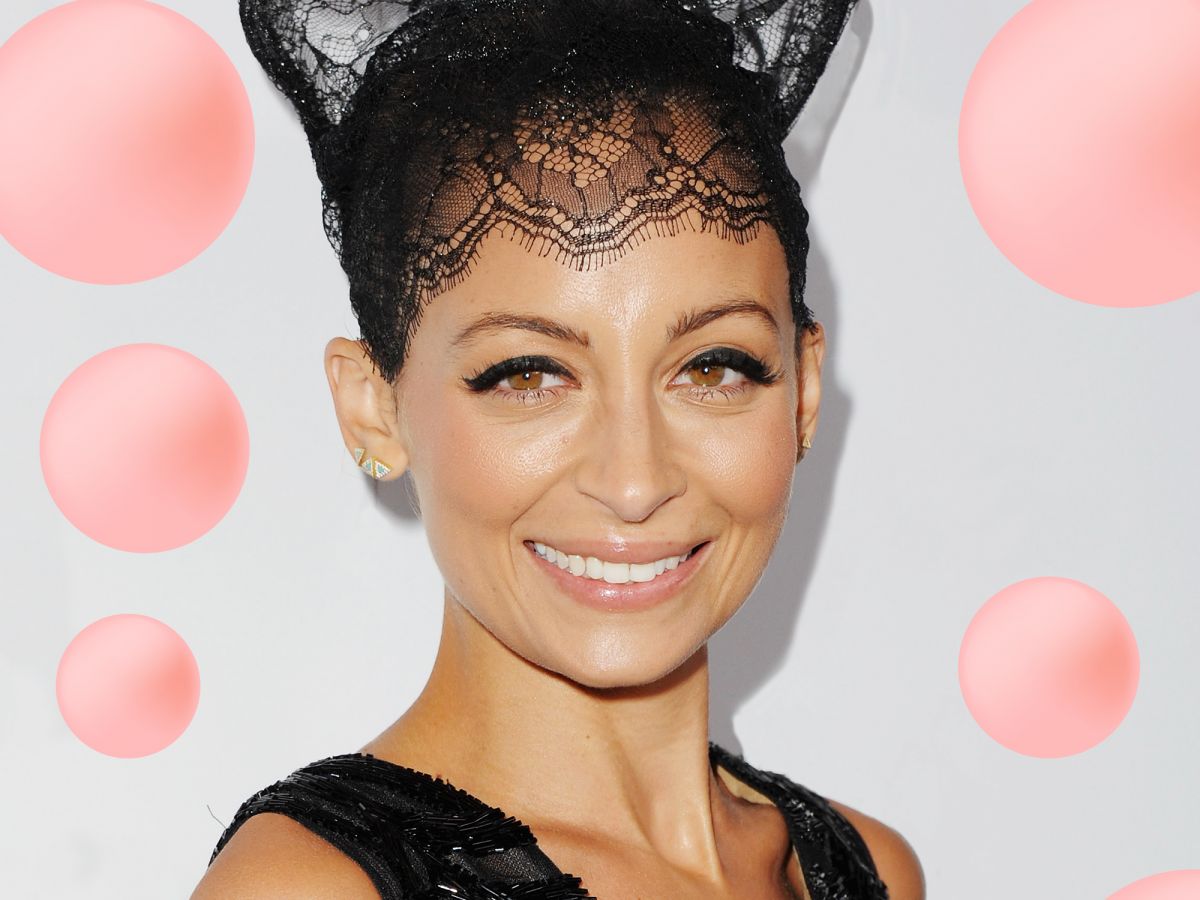 The one thing you can count on seeing at every single Halloween party — from a high-class rooftop affair to a gathering in your best friend's basement — is a person dressed as a cat. It's inevitable, because the humble kitty costume has been immortalized as the easiest and most versatile Halloween ensemble.
And since we take our inspiration for just about everything else from celebrities, why not look back at some of the most iconic cat outfits they've worn over the past decade to inspire our looks this year? From Taylor Swift's cat ears in the 22 music video to Fergie's interpretation of Choupette, here's proof that you can make your feline getup feel fresh.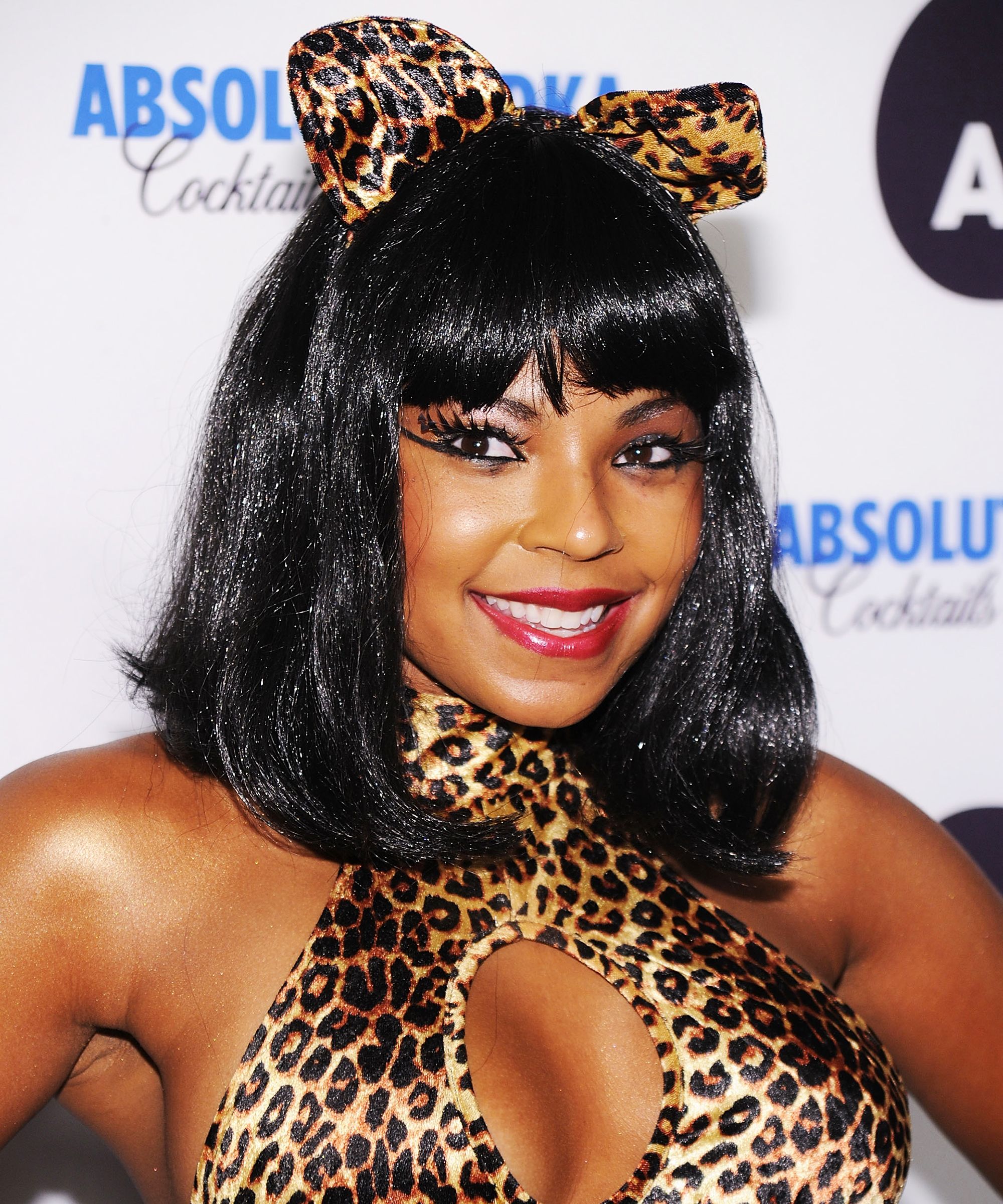 In 2010, Ashanti went to Heidi Klum's Halloween party dressed as a variation on the black-cat costume: the sexy cheetah.
Photo: Bryan Bedder/Getty Images.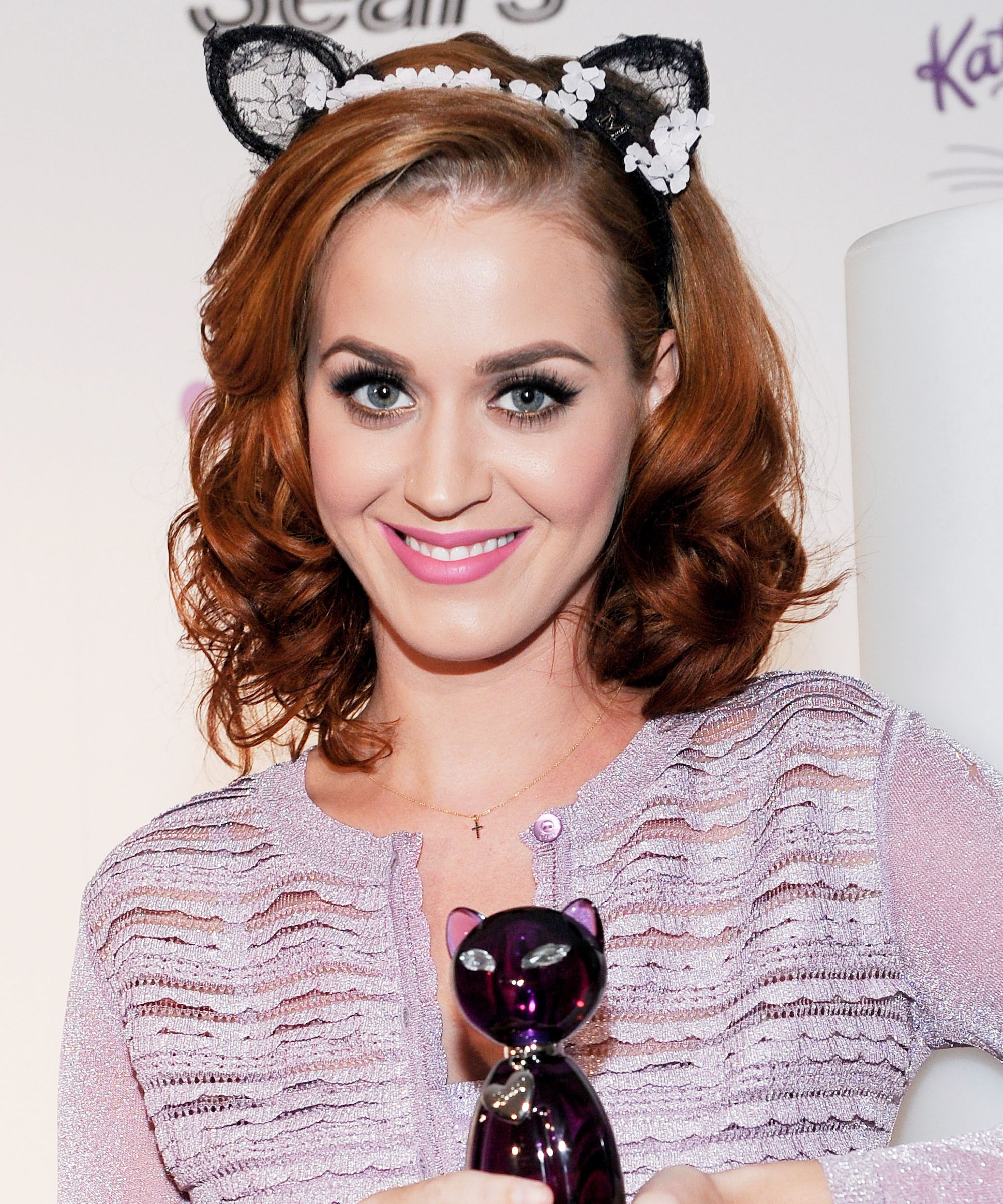 Katy Perry isn't afraid to rock a cat costume any day of year. To debut the launch of her kitty-shaped fragrance 'Purr,' the singer wore ears embellished with lace and flowers.
Photo: George Pimentel/WireImage.

In 2011, Nicole "Snooki" Polizzi coupled scary and sexy in her leopard costume. The perma-bronzed Jersey Shore star was decked out in head-to-toe faux fur, plus a well-defined eye, black lipstick, body paint, and cat-eye contact lenses.
Photo: Isaac Brekken/WireImage.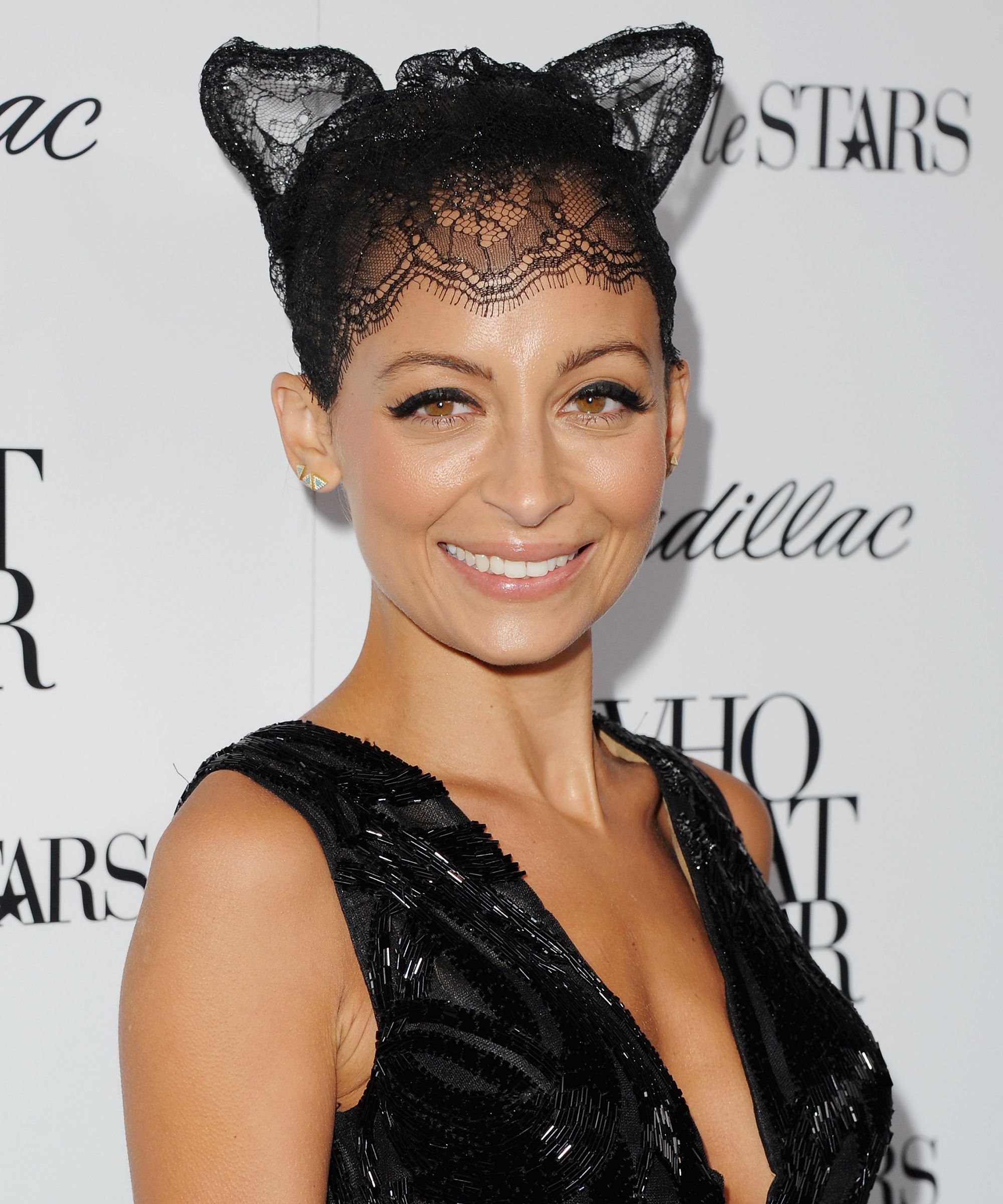 Leave it to Nicole Richie to make the cat high-fashion. Paired with a nude glossy lip and black top-lid eyeliner, her lace headpiece looked anything but cheesy.
Photo: Jon Kopaloff/FilmMagic.
Any Taylor Swift fan will recognize the cat-eared party look she rocked during her house party scene in the 22 music video.
@The Poshmark App
For Halloween 2013, Kendall Jenner went as a cutesy cat. She painted her face with whiskers, added a triangle nose, and wore fangs for authenticity points.
@Who What Wear
Ariana Grande fans know the singer loves wearing cat ears even when it's not Halloween. Back in 2014, she went for a high-low look with some sparkly ears and a comfy sweatshirt.
@arianagrande
Alessandra Ambrosio elevated things with a slinky, silver snow leopard look in 2014. The Victoria's Secret supermodel wore a platinum wig with blunt bags, full-body velvet, and icy contacts.
@alessandraambrosio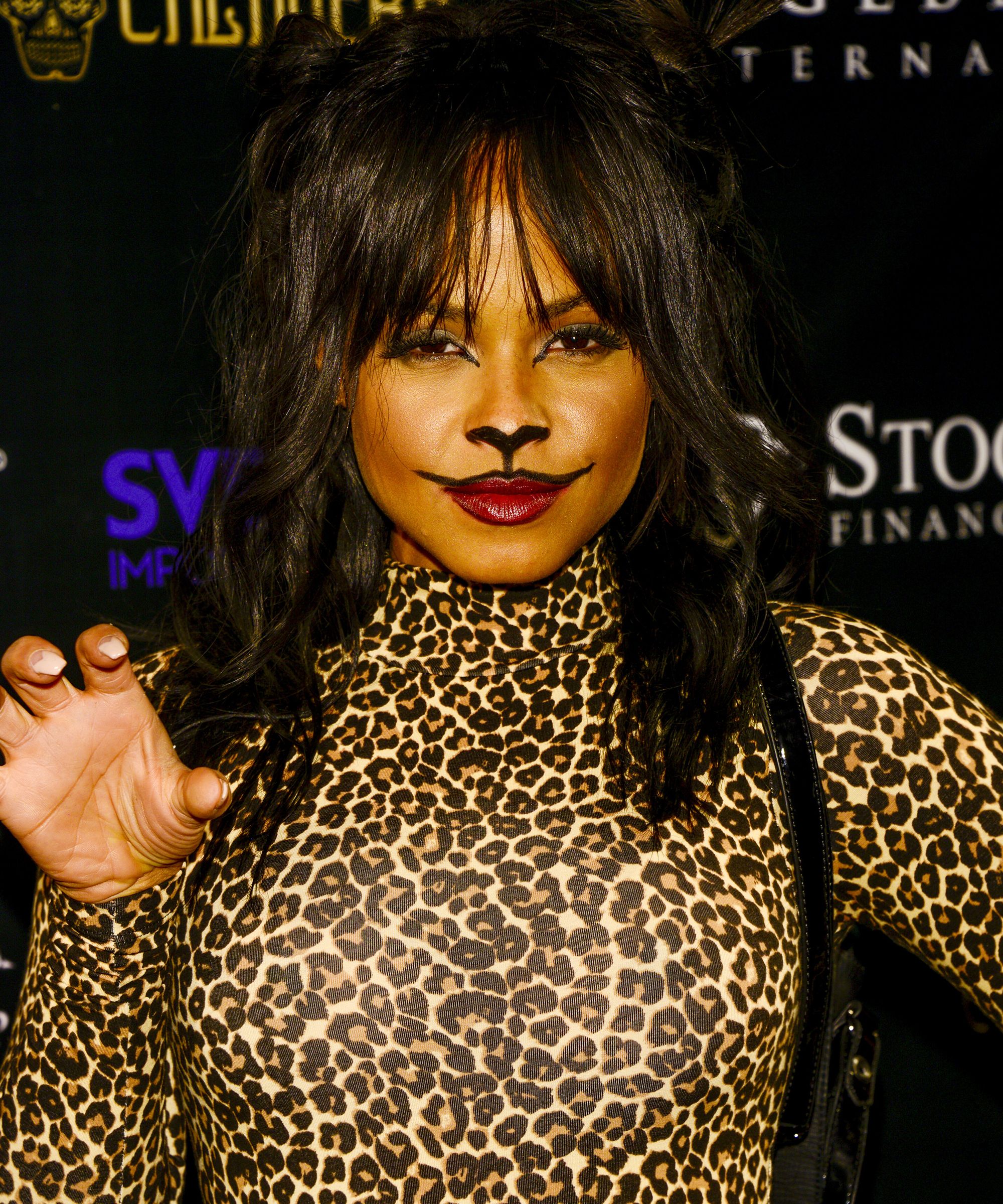 Back in 2015, Christina Milian wore a leopard-print jumpsuit, cat ears, and a kitty nose — plus a mustache, because why the hell not.
Photo: Michael Bezjian/Getty Images.
Hilary Duff posted a black-and-white selfie dressed as a kitty two years ago.
@NOelia Figueroa
One of the most realistic cats in the bunch, Perrie Edwards took the average cheetah costume up a few notches with head-to-toe painted spots, detailed blending, perfectly-lined eyes, and fluttery lashes.
@perrieedwards
Jenna Dewan-Tatum and Channing win for cutest Halloween couple as Dr. Seuss' Cat in the Hat.
@channingtatum
In April 2015, Vanessa Hudgens wore a cat-ear headband with her short, wavy lob and showed us just how cute the look can be outside of the month of October.
@maneaddicts.com
Sarah Hyland put a Disney spin on her cat costume, dressing as Marie from Aristocats, complete with tutu, fuzzy boots, and pink collar.
@Hairstylism
Click HERE to read more.

You can publish this article on your website as long as you provide a link back to this page.