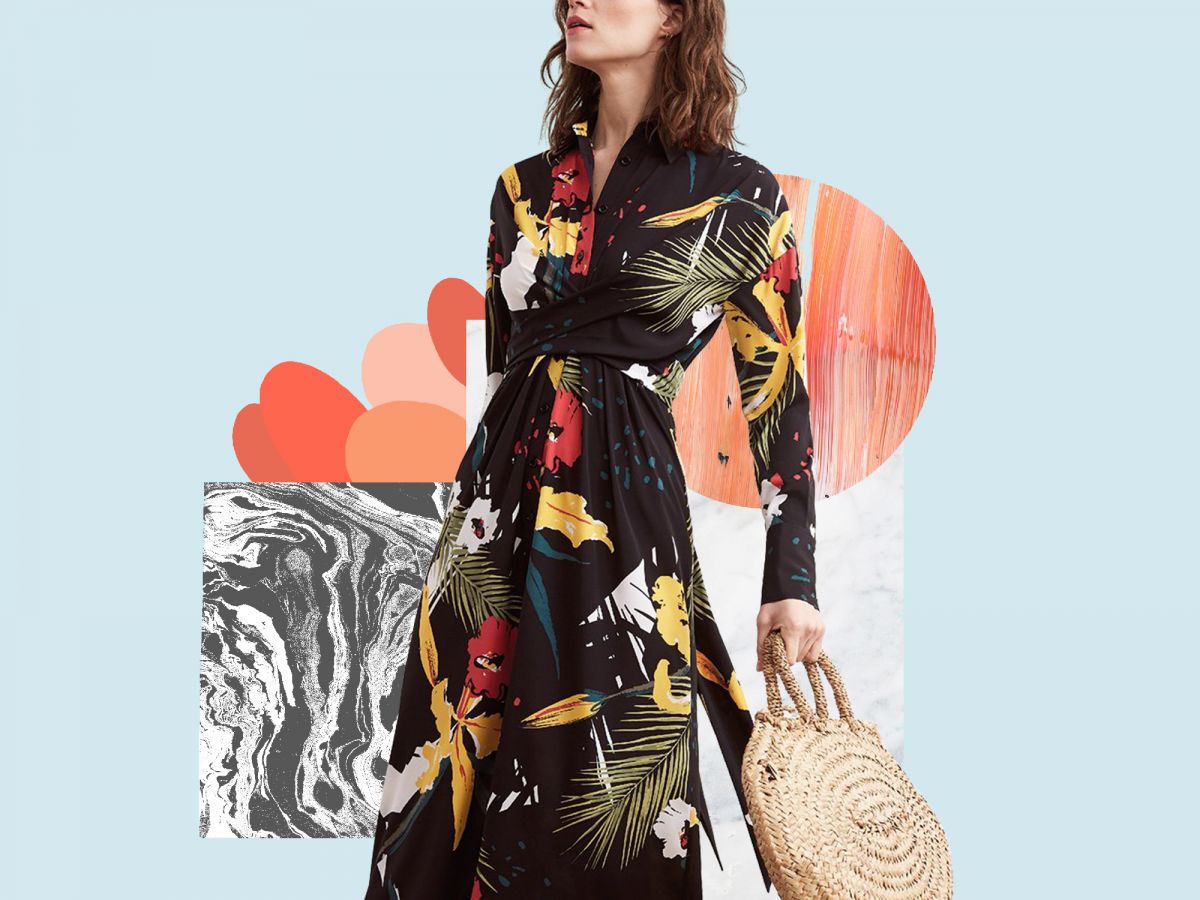 We love a good summer holiday and luckily another one is right around the corner. While the fourth of July falls on an awkward Wednesday this year, here's hoping you've still got the ultimate weekend trip planned. But, what's one to wear on a holiday built around outdoor-grilling and bathing-suit -wearing, all jam packed in a usual three-day weekend? For us, the shorter the trip, the harder it is to not overpack.
We're the kind of people who bring five pairs of sunglasses on a two-day trip because there's nothing wrong with having options. To help keep things on track, though, (and to help lighten that weekender), we're narrowing in on what you really need (and if you're really good at life, you can even pick and choose from the list ahead). With this checklist, you can skip the outfit planning and just rely on staples that can be worn in multiple ways, like a dress that doubles as a cover-up, or a one-piece that works as a going-out top, too. Everything about summer should be easy and breezy — luggage included. And this weekend, we're leaving the rolling suitcase behind.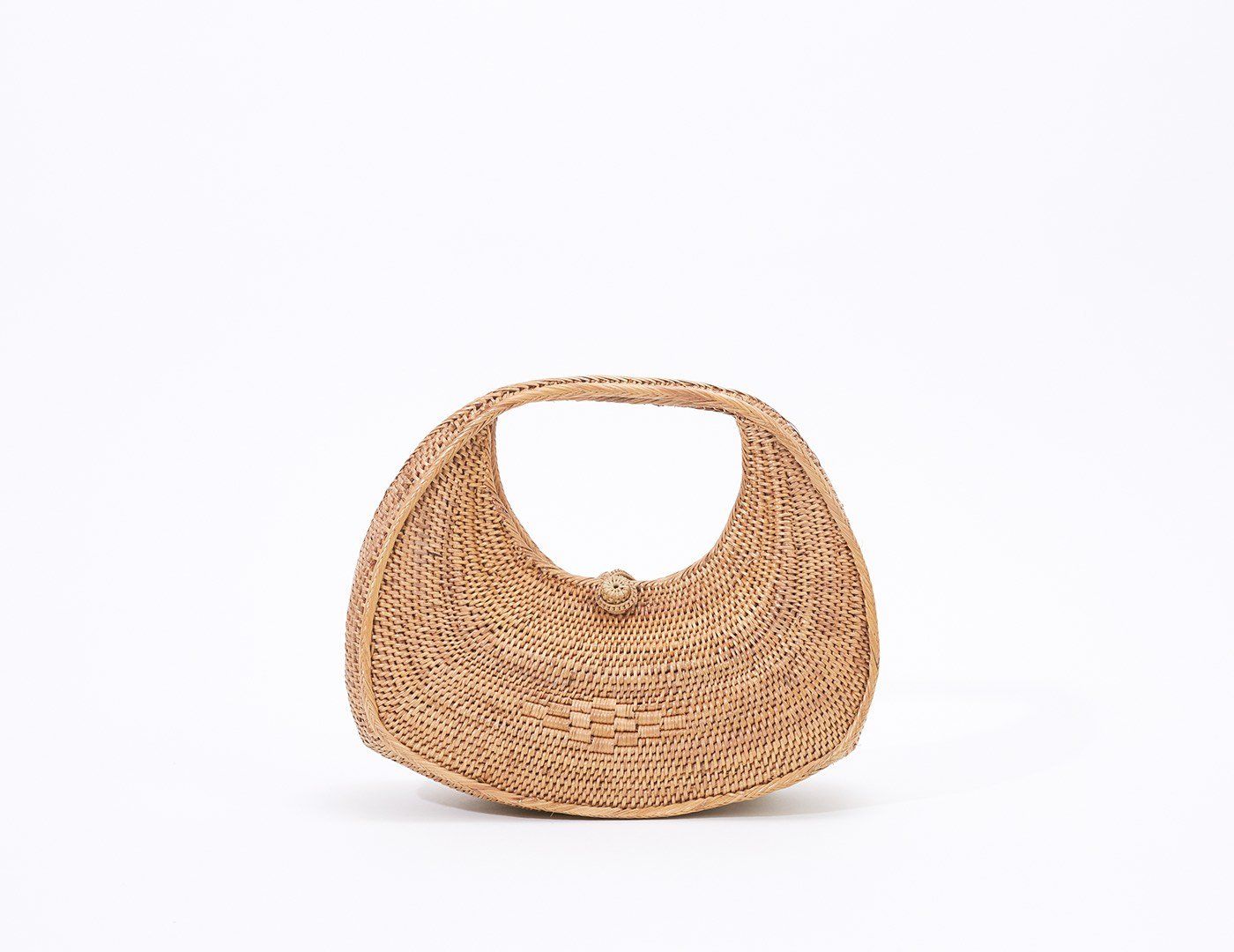 No vacation is complete without bringing along at least one basket bag.
Freya, $125, available at Freya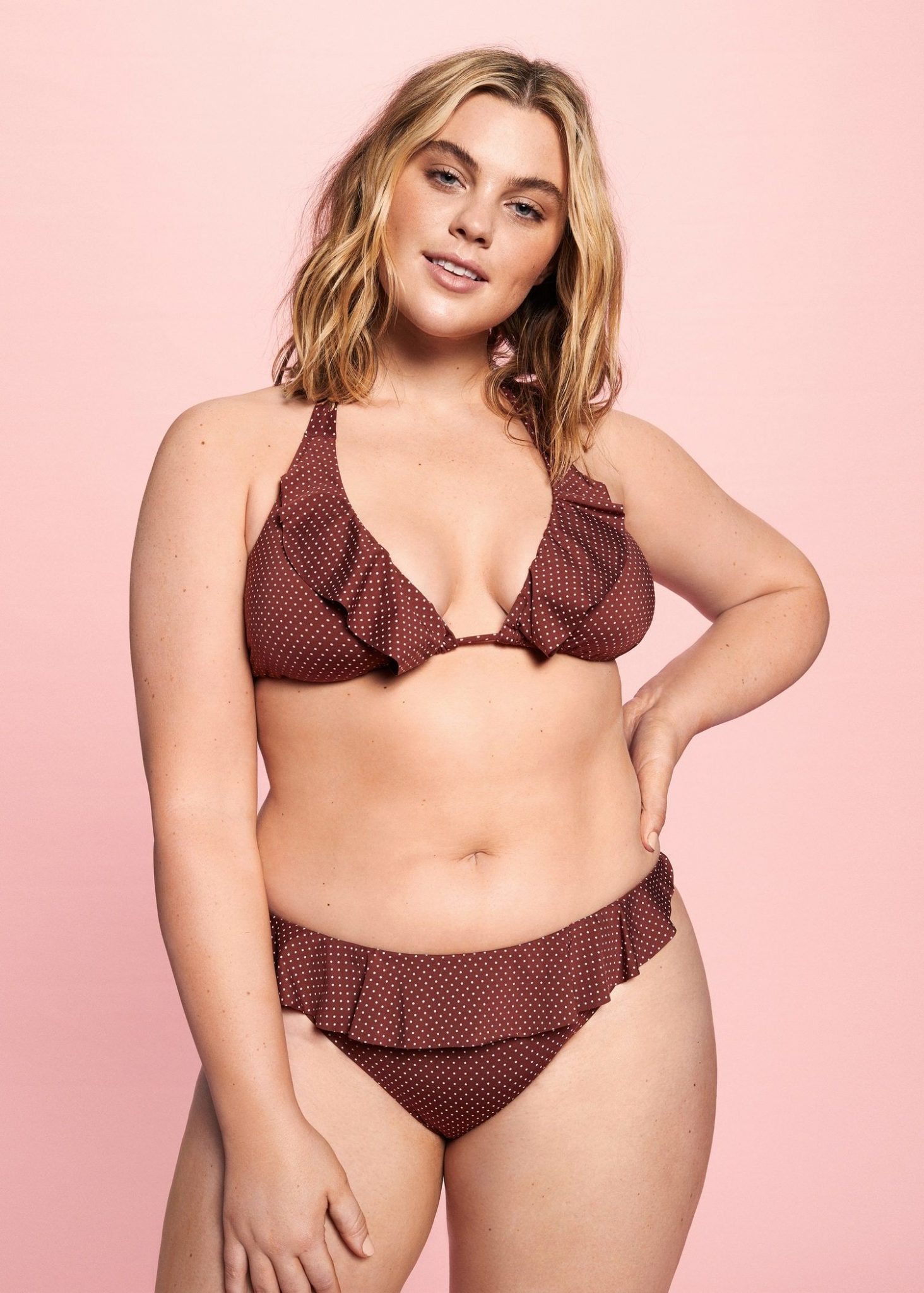 Break out your best 'kini for your getaway.
Mango, $59.99, available at MangoMango, $39.99, available at Mango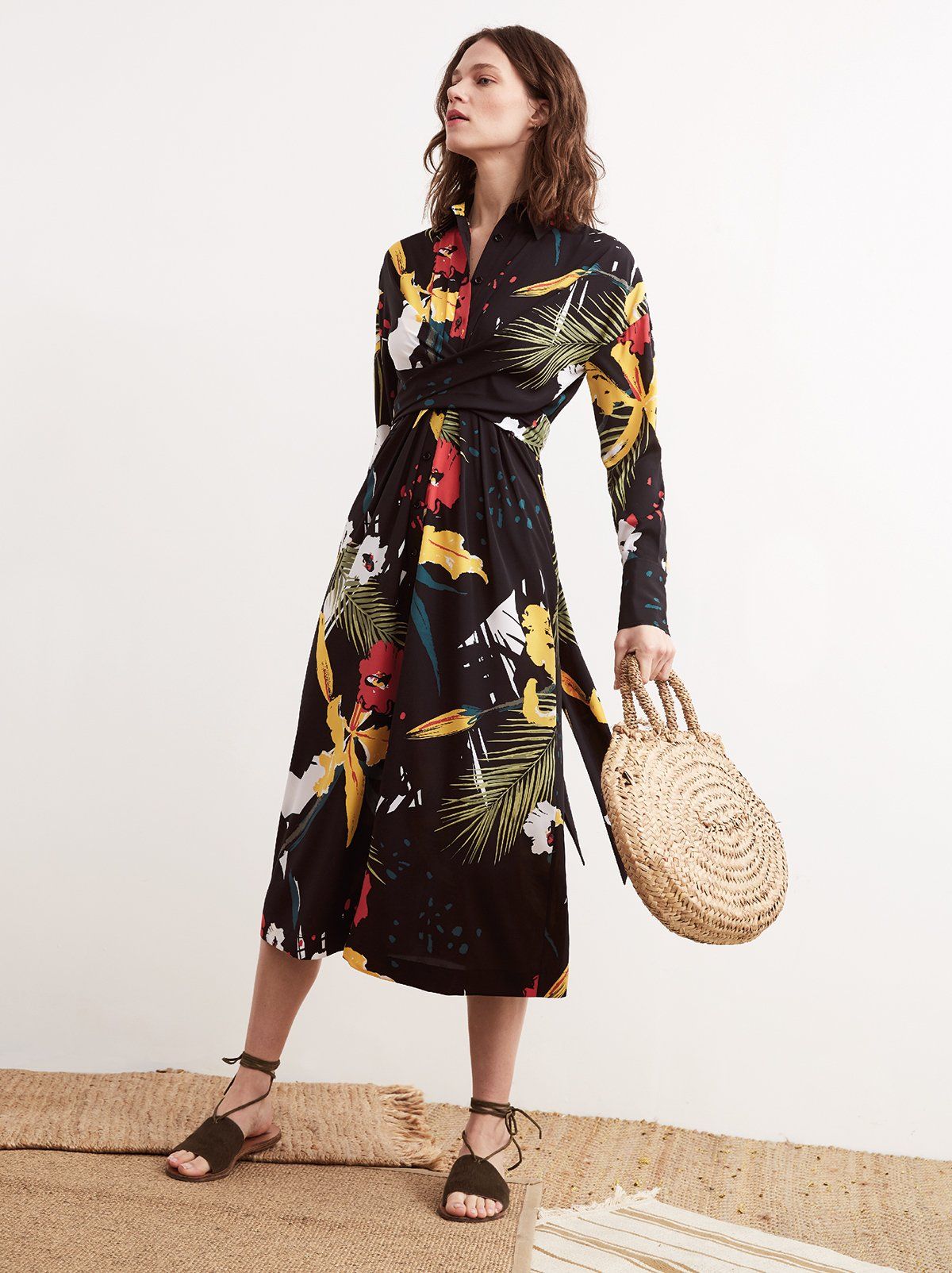 The quintessential travel dress is something that works from plane, to town, to beach. We're all here for multi functional pieces when we approach our packing.
Kitri, $185, available at Kitri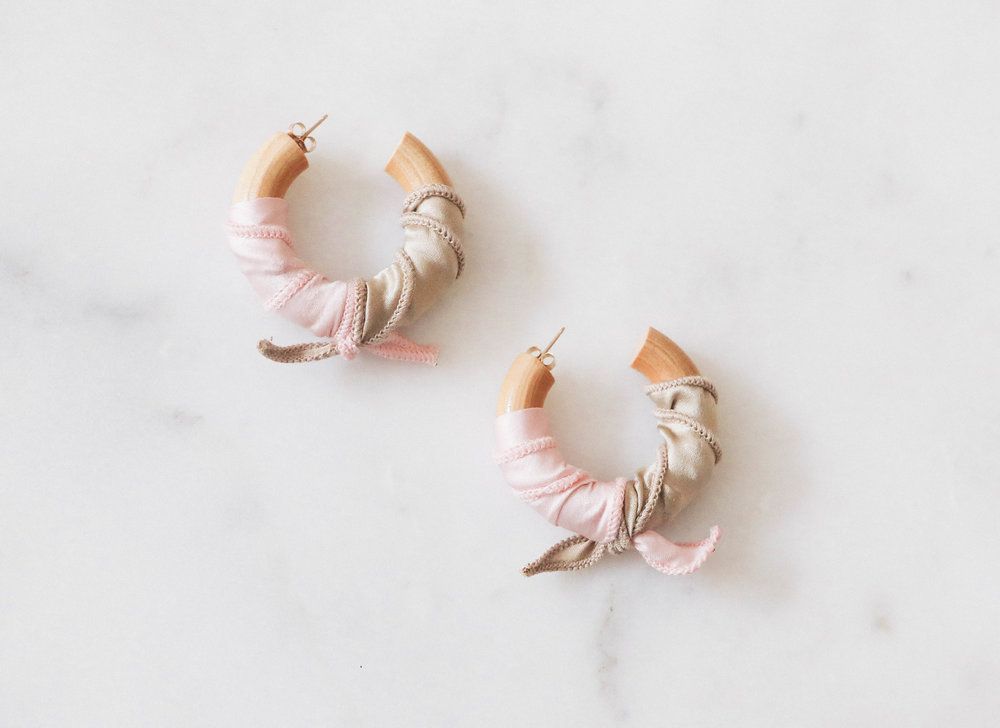 Accessories are often the most overlooked item when packing for a quick trip. While you don't need an arsenal of jewelry to choose from, bringing along one pair of statement hoops will keep you looking put together, even if you're only in a swimsuit and sandals all weekend long.
Donni. & Sophie Monet, $169, available at Sophie Monet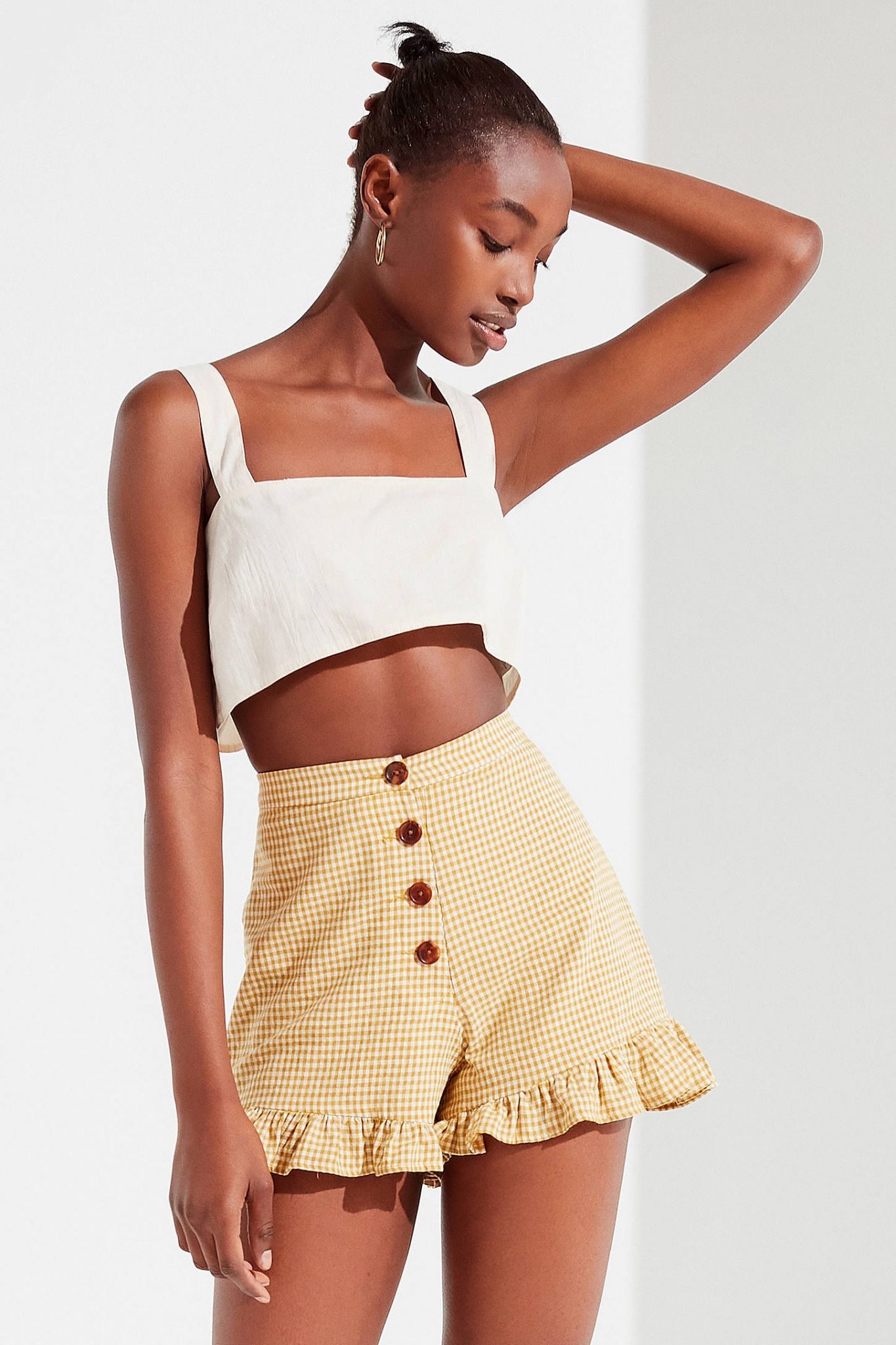 Denim cutoffs may be the obvious choice, but trying veering off course with a pair of shorts that do more for your wardrobe.
Capulet, $84, available at Urban Outfitters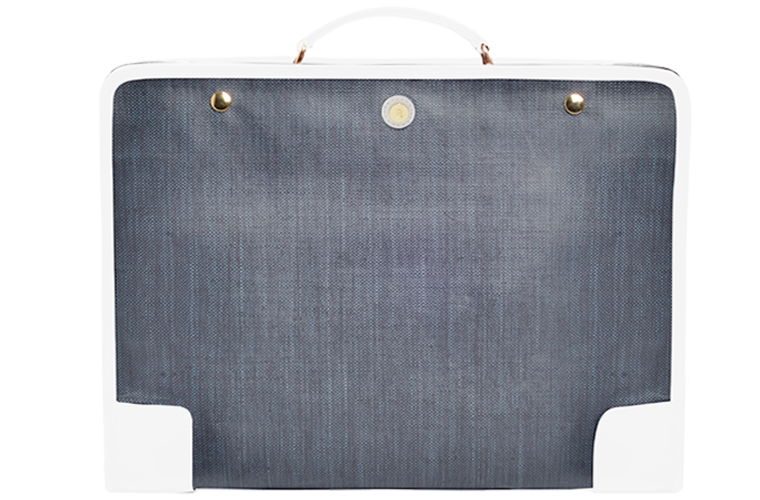 A collapsible suitcase you can stash during your trip will eliminate the looming reminder that you'll have to head home eventually.
Paravel, $345, available at Paravel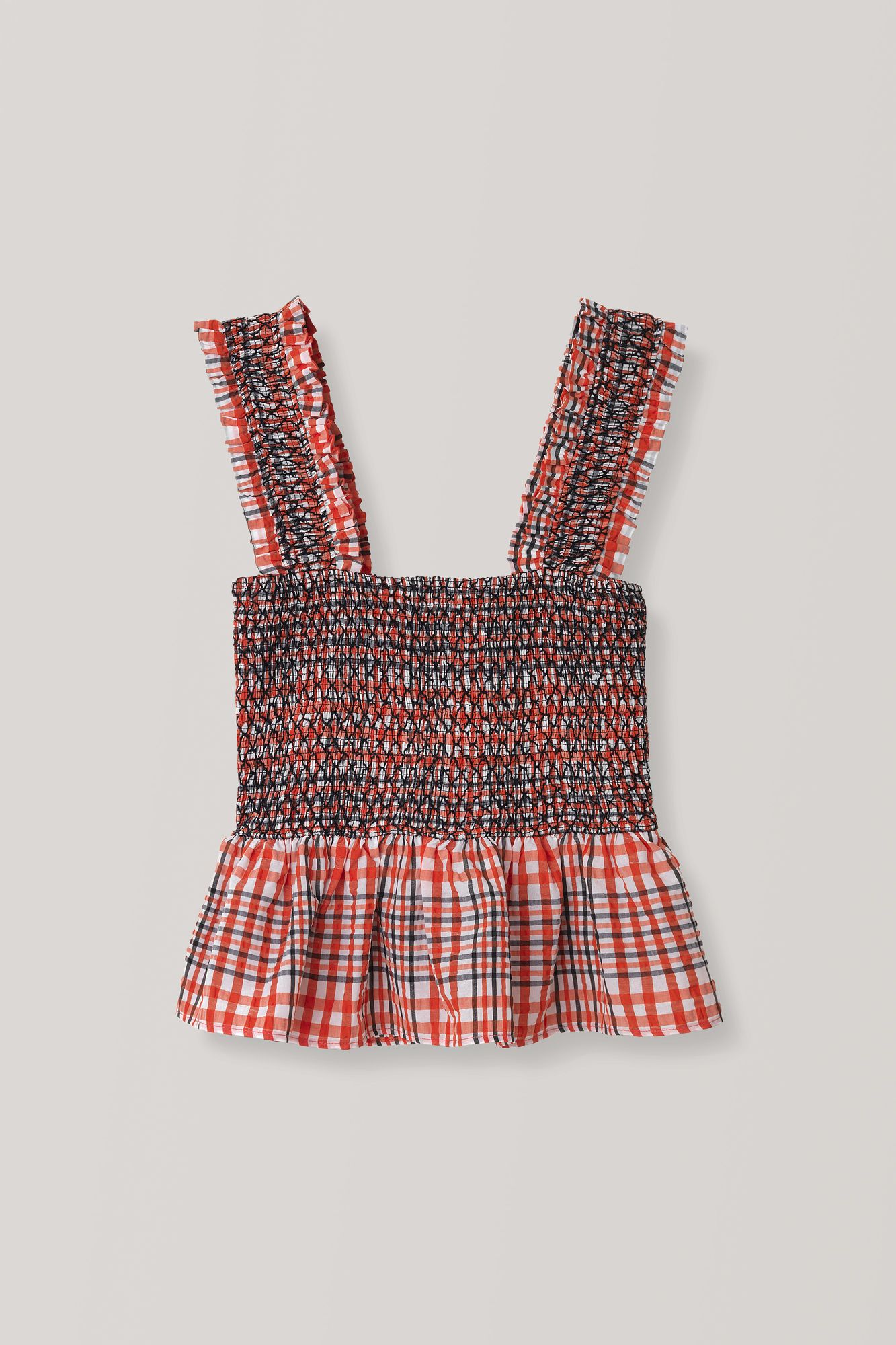 No matter how old we get, dressing up in our best red, white, and blue ensembles will always be a 4th of July requisite.
Ganni, $170, available at Ganni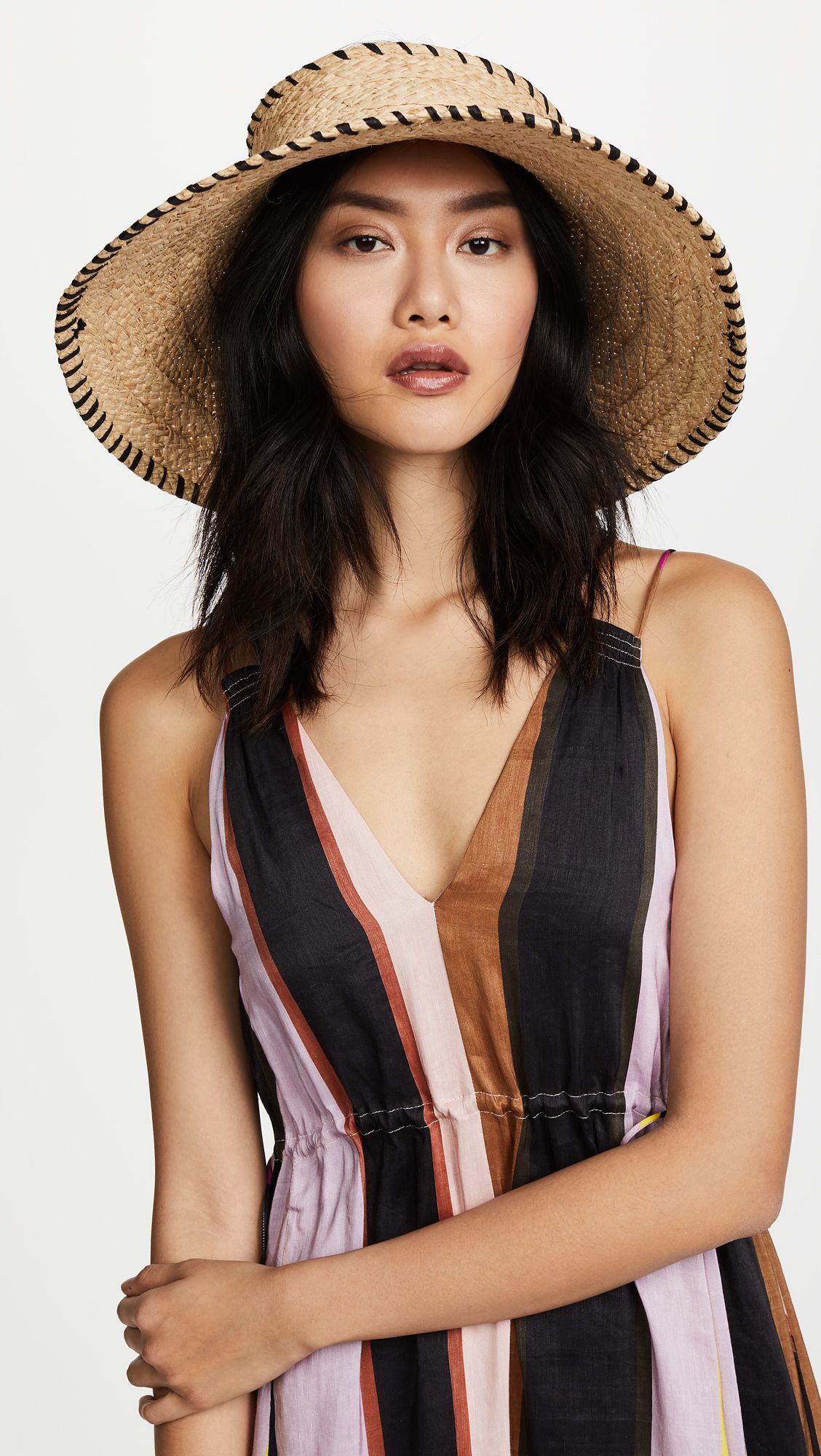 Preventative care is the best care. We're practicing sun protection with the summer comeback kid: the visor.
Hat Attack, $80, available at Shopbop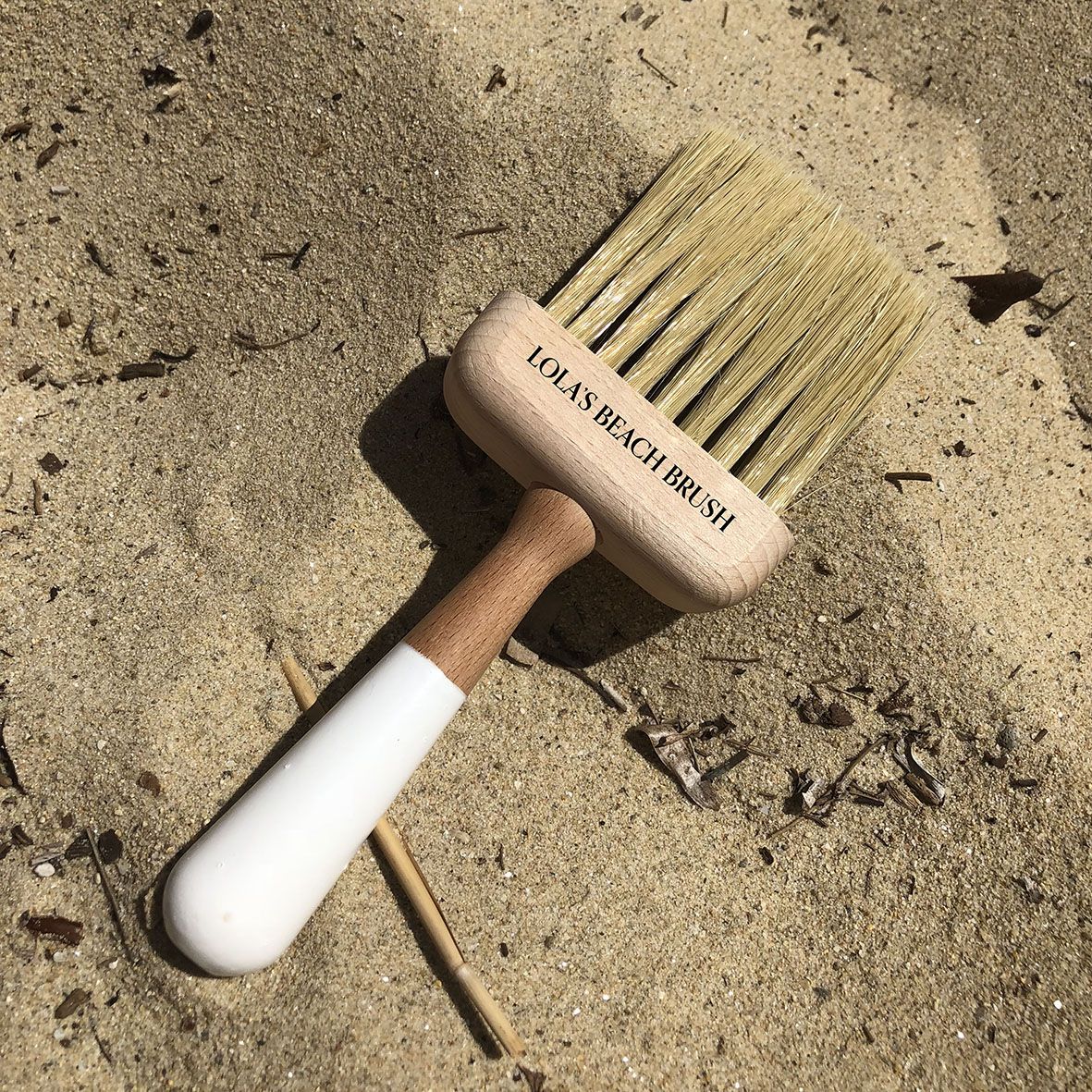 These cute body beach brushes ensure you don't trek any sand off the premises and in unwanted crevices. We're down for any product that keeps us from finding pounds of sand in our bum hours after we've left the ocean. (Psst – Lolapalooza is offering R29 readers a special discount for buying one of their Lola beach brushes. Use the promo code REFINERY29 when you checkout to receive free shipping along with a 10% discount to use off your next purchase.)
Lolapalooza, $19.61, available at Lolapalooza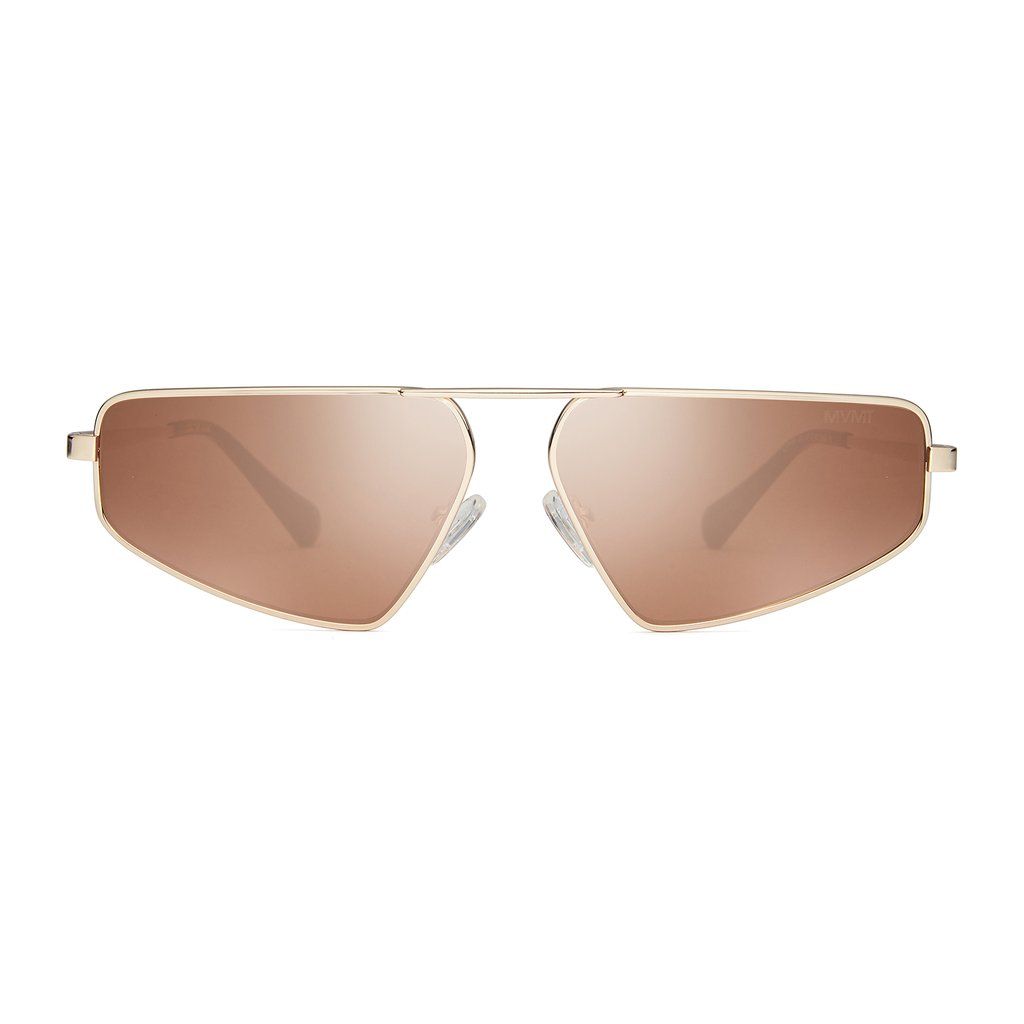 A pair of affordable sunglasses you won't be too devastated about if you accidentally lose them in the water.
MVMT, $75, available at MVMT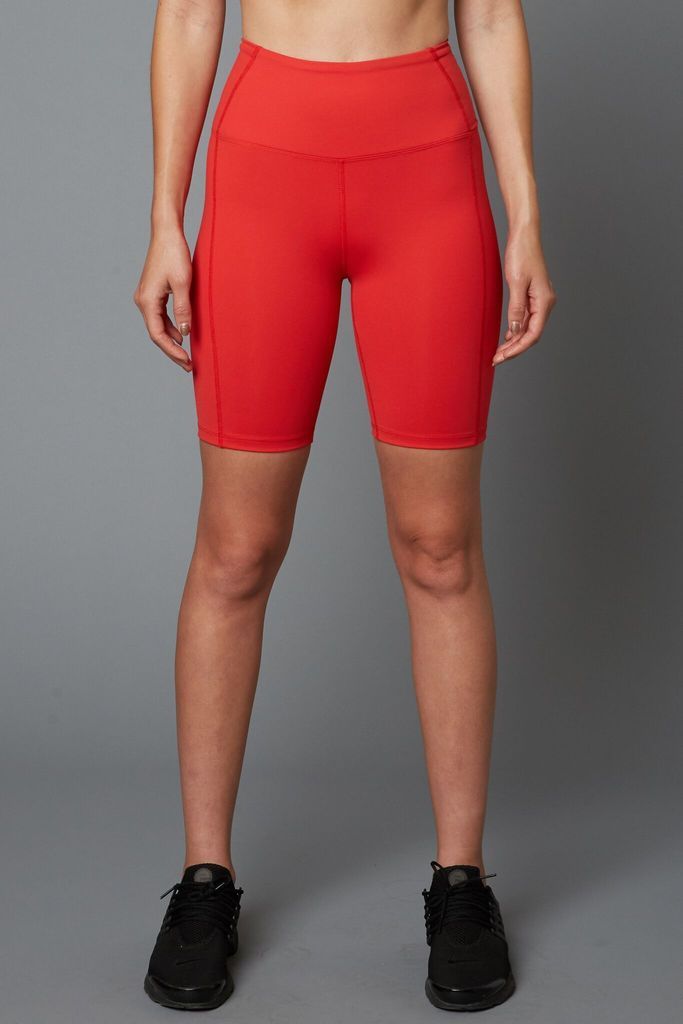 It's time to finally lean into the bike shorts trend.
Year of Ours, $77, available at Year of Ours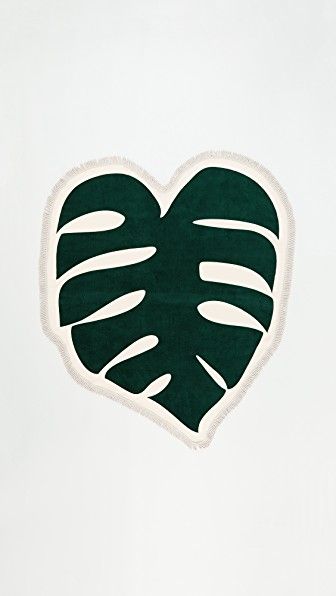 It's like packing a portable Instagram background in your bag.
ban.do, $68, available at Shopbop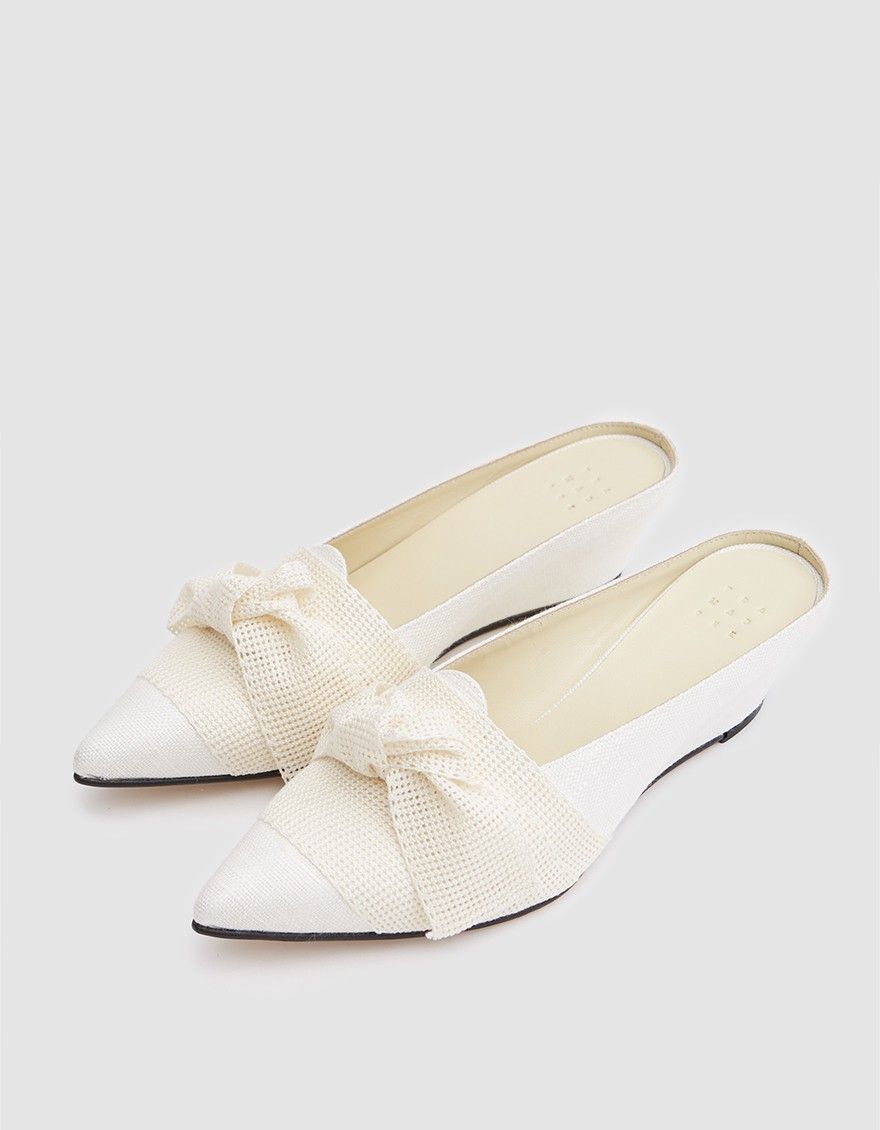 It's a slide! It's a heel! It's the perfect travel shoe since it's works for all occasions!
Trademark, $598, available at Need Supply Co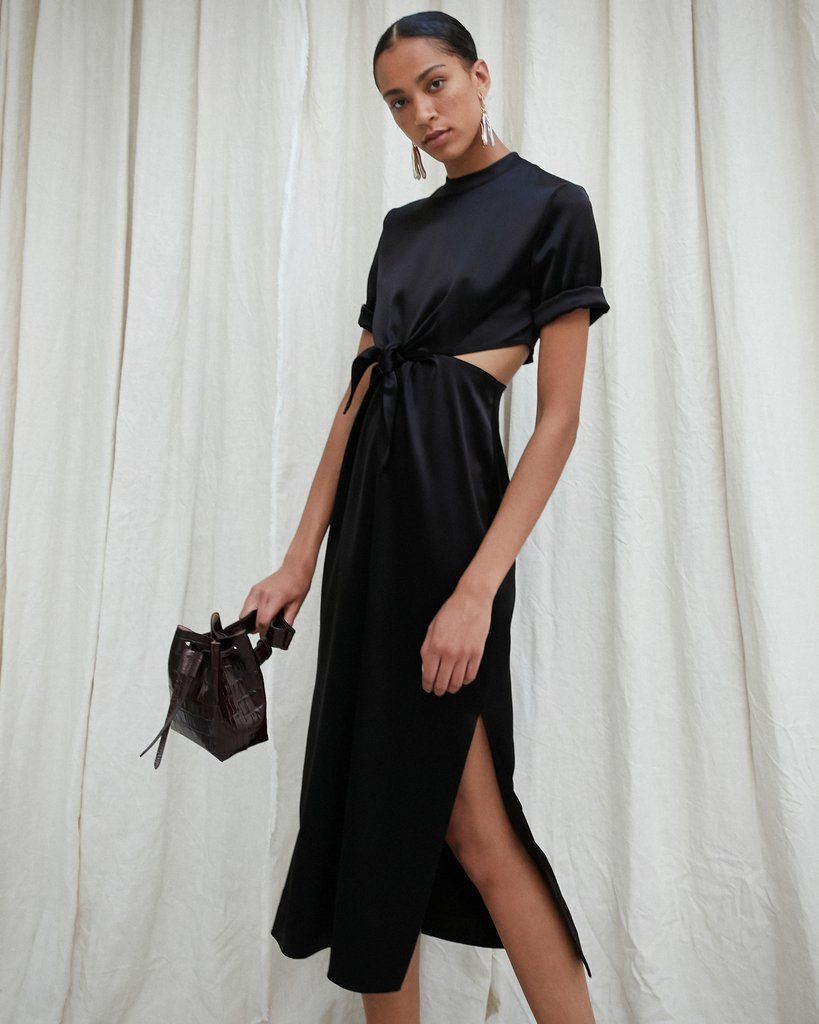 It's always a good idea to prep for at least one potential night out that might require an outfit a step up from a bikini.
Nanushka, $550, available at Nanushka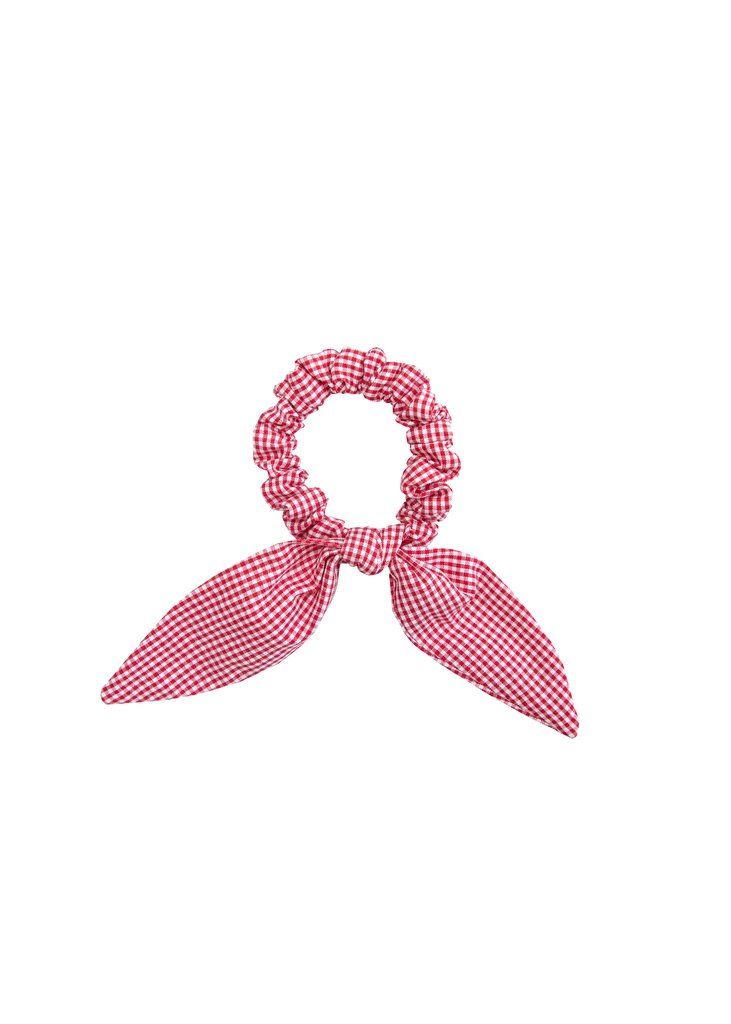 Donni has an array of scrunchies in red and blue that are a cute and subtle way to ring in Independence Day.
Donni, $32, available at Donni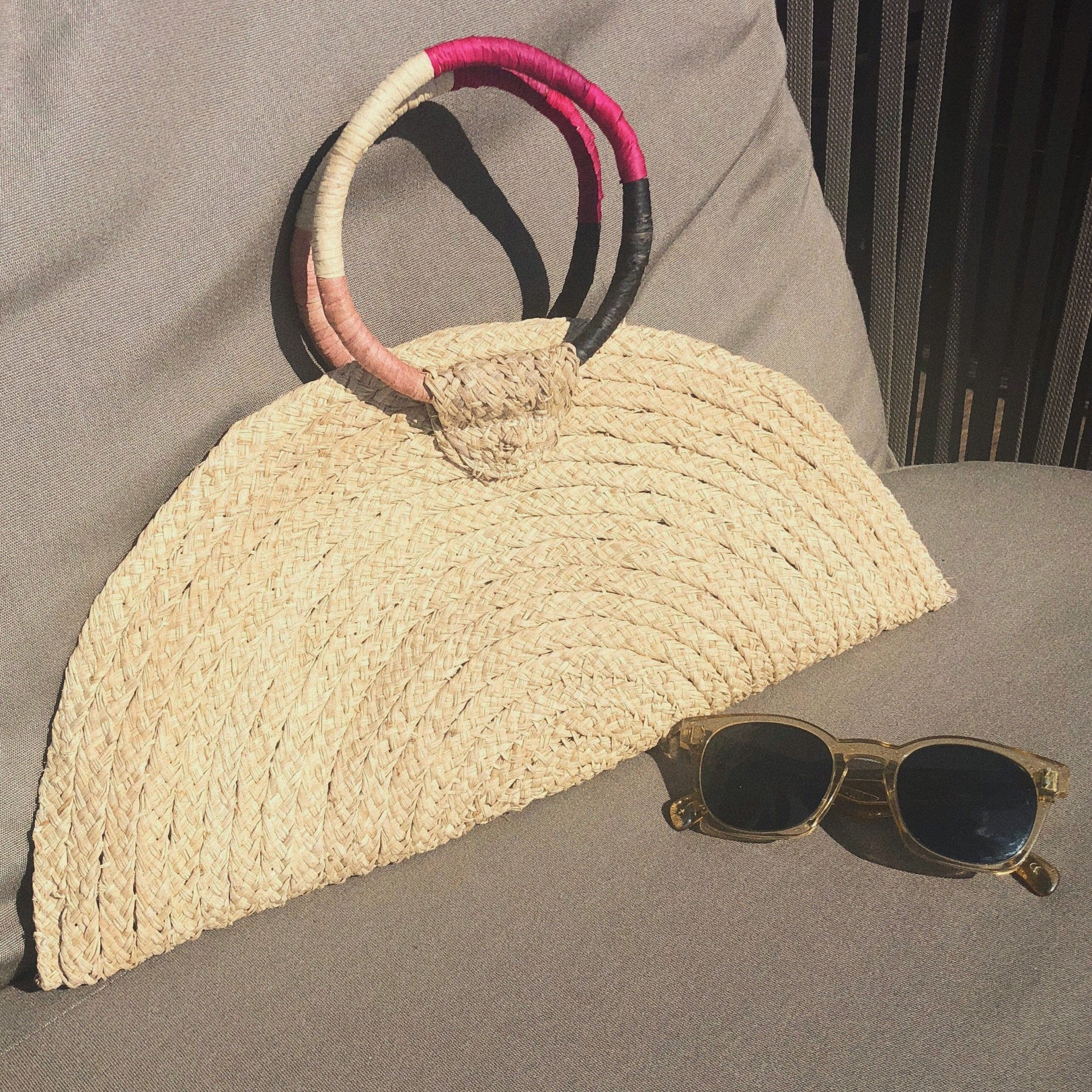 This clutch lies completely flat in your suitcase. Who says you can't have options while still saving space?
Alex Mika, $115, available at Alex Mika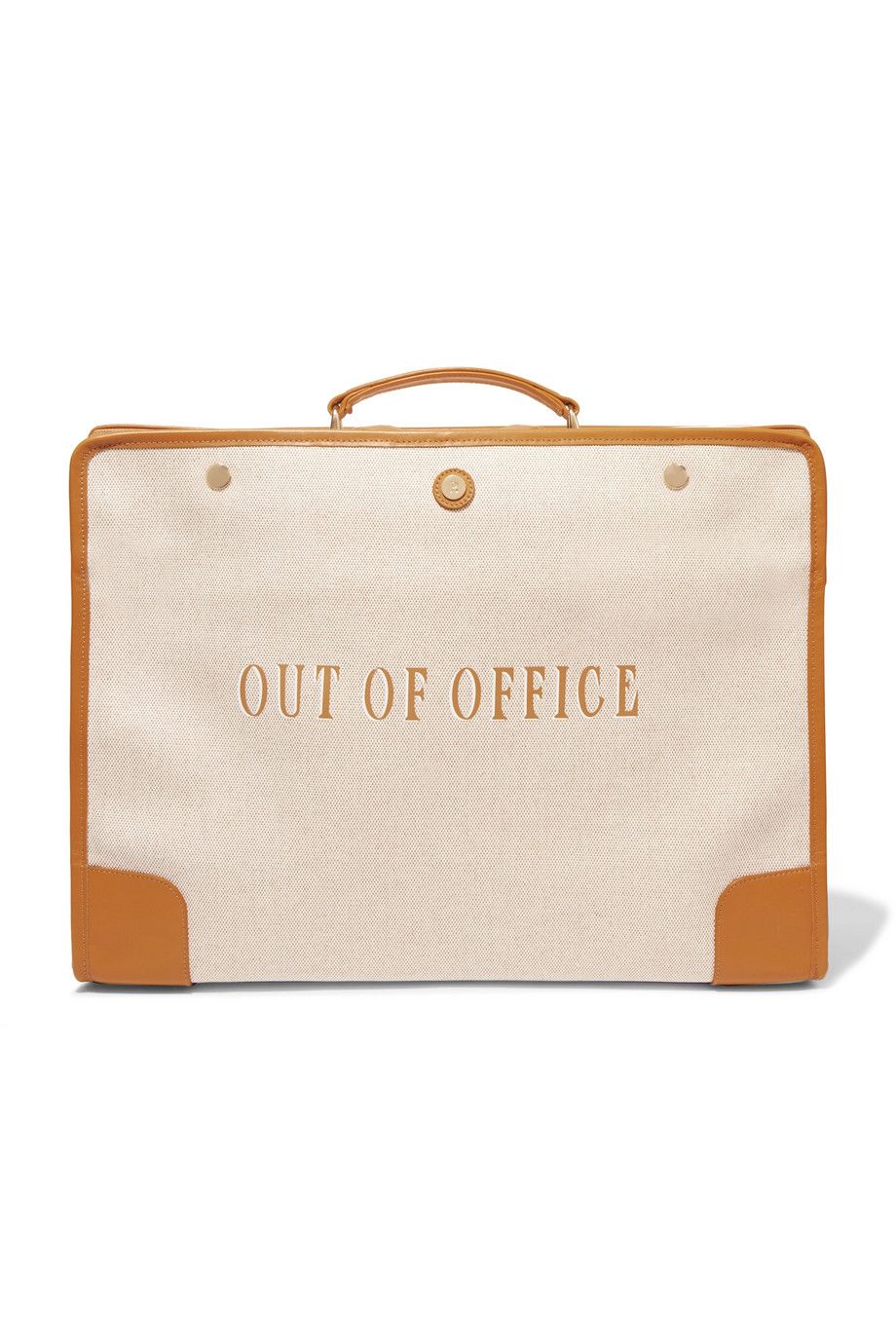 Let your suitcase say it for you.
Paravel, $425, available at Net-A-Porter
Click HERE to read more from Refinery29


Loading ...