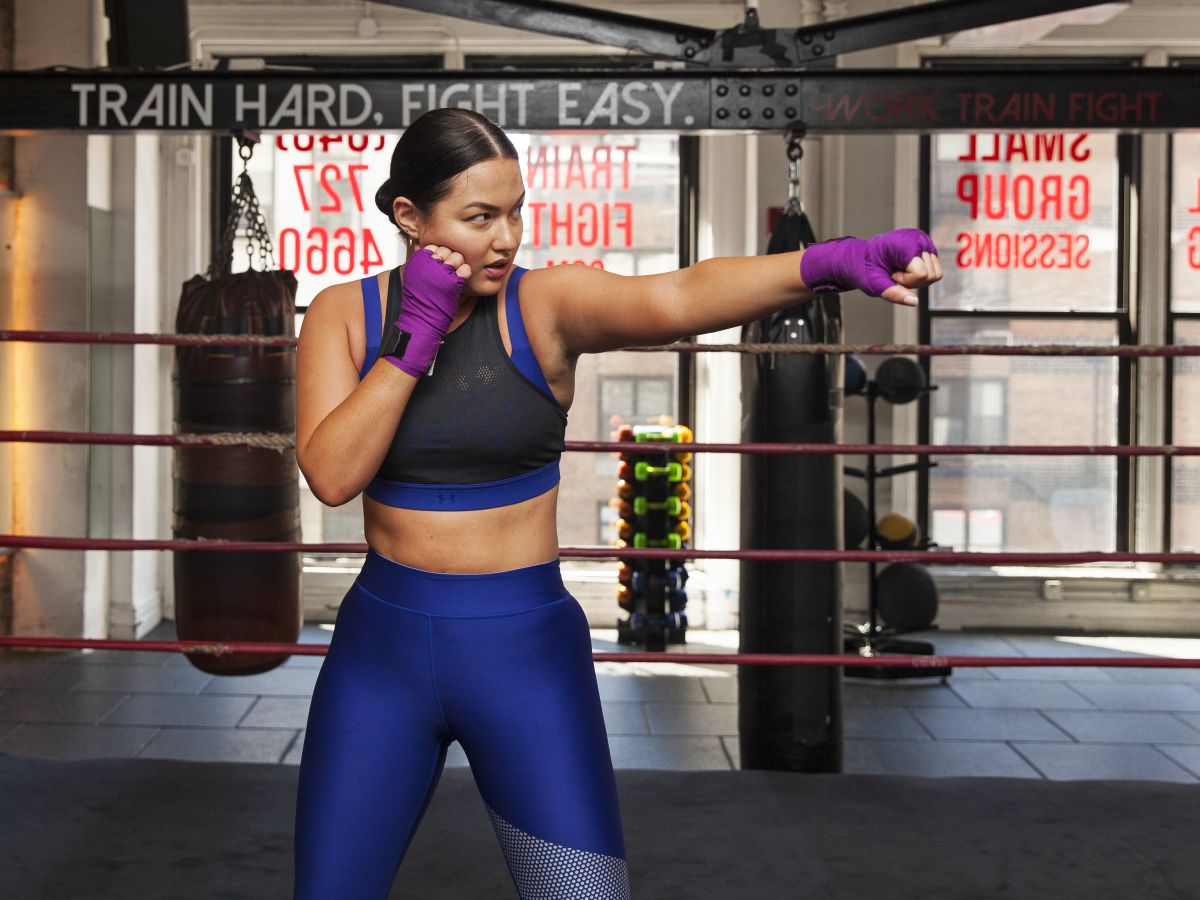 Branded – Under Armour: Herculeans – 102
In 2015, signed model Mia Kang was fighting with her body to maintain a U.S. size 2. Kang, who's been overwhelmingly open about this on social media, describes the pressure to keep a 115-pound weight — at times going 10-day stretches without eating before high-profile photo shoots. Also true of the time was how much she hated her body. Luckily, a trip to Thailand would soon change all of that. Upon arriving, she found a Muay Thai gym and immediately became obsessed with boxing, opting to stay put for nine months and train. In the video ahead, see how that journey transformed her relationship with food, wellness, and her own body, ultimately bringing forth the powerful, beautiful person she's always been.
Click HERE to read more from Refinery29


Loading ...