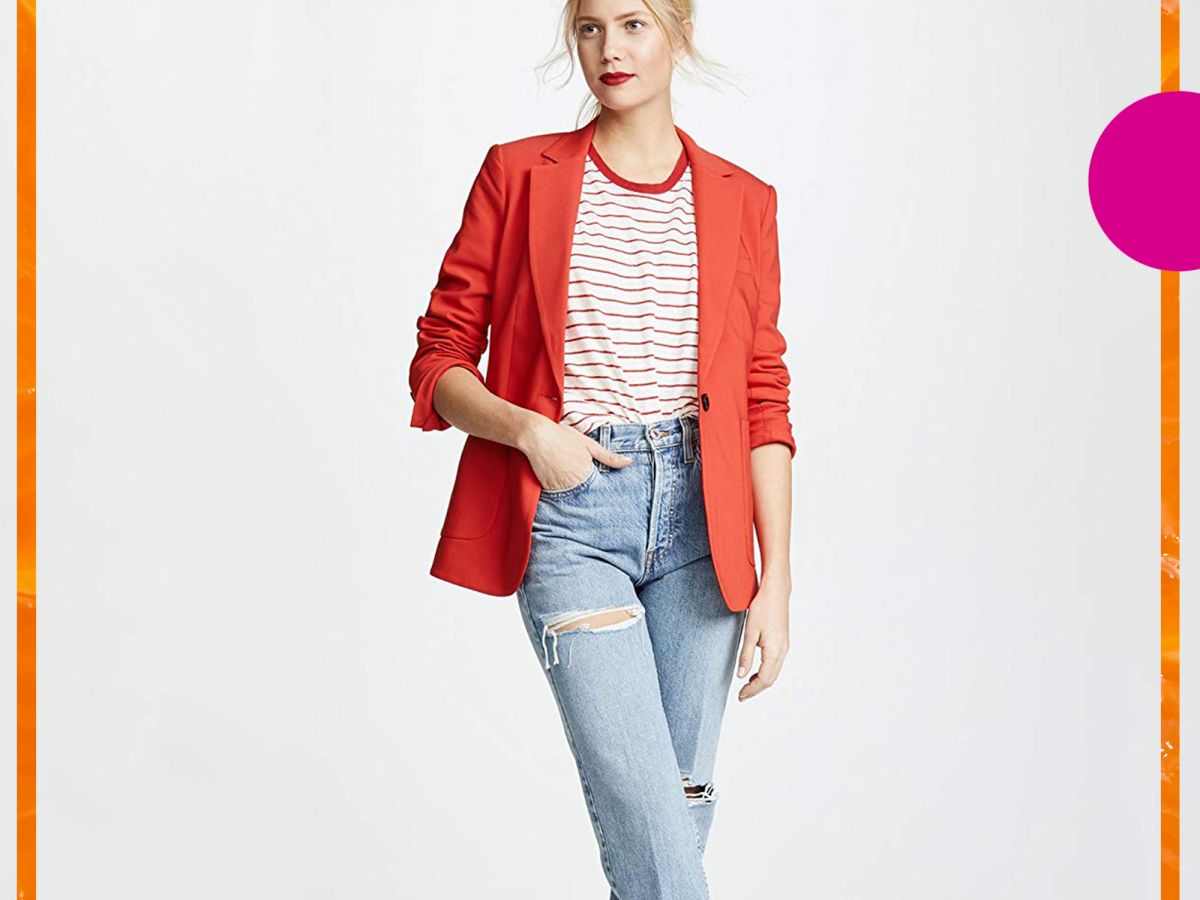 It's no secret that Amazon owns our shopping habits. So much so, it's become our go-to for everything from a 10 pack of Pocky sticks to designer dresses, sending us into a Target-like rabbit hole that results in a cart full of items we didn't plan on purchasing. If you can think of it, it's likely Amazon has it.
But coming across more unique and worthy finds, like a novelty plant holder or a new pair of heels, isn't as easy a task. Unless you're a pro at scrolling through hundreds of thousands of products, it's easy to quit three pages in. So, we're doing the grunt work and digging through the deepest reaches of Amazon for the best goodies around. Tech, beauty, fashion, wellness, home; there's not one category we're excluding from our search.
From the most buzz-worthy eyeliners on the market to affordable furniture that only looks expensive, our editors are rounding up the best Amazon has to offer. Even better, we're bringing you a brand spanking new list of items, every week. Check back here each Monday for the latest round of Amazon available products you'll want to add to cart, sans the toilet paper.
There is a lot of product out there — some would say too much. At Refinery29, we're here to help you navigate this overwhelming world of stuff. All of our market picks are independently selected and curated by the editorial team, but if you buy something we link to on our site, Refinery29 may earn commission.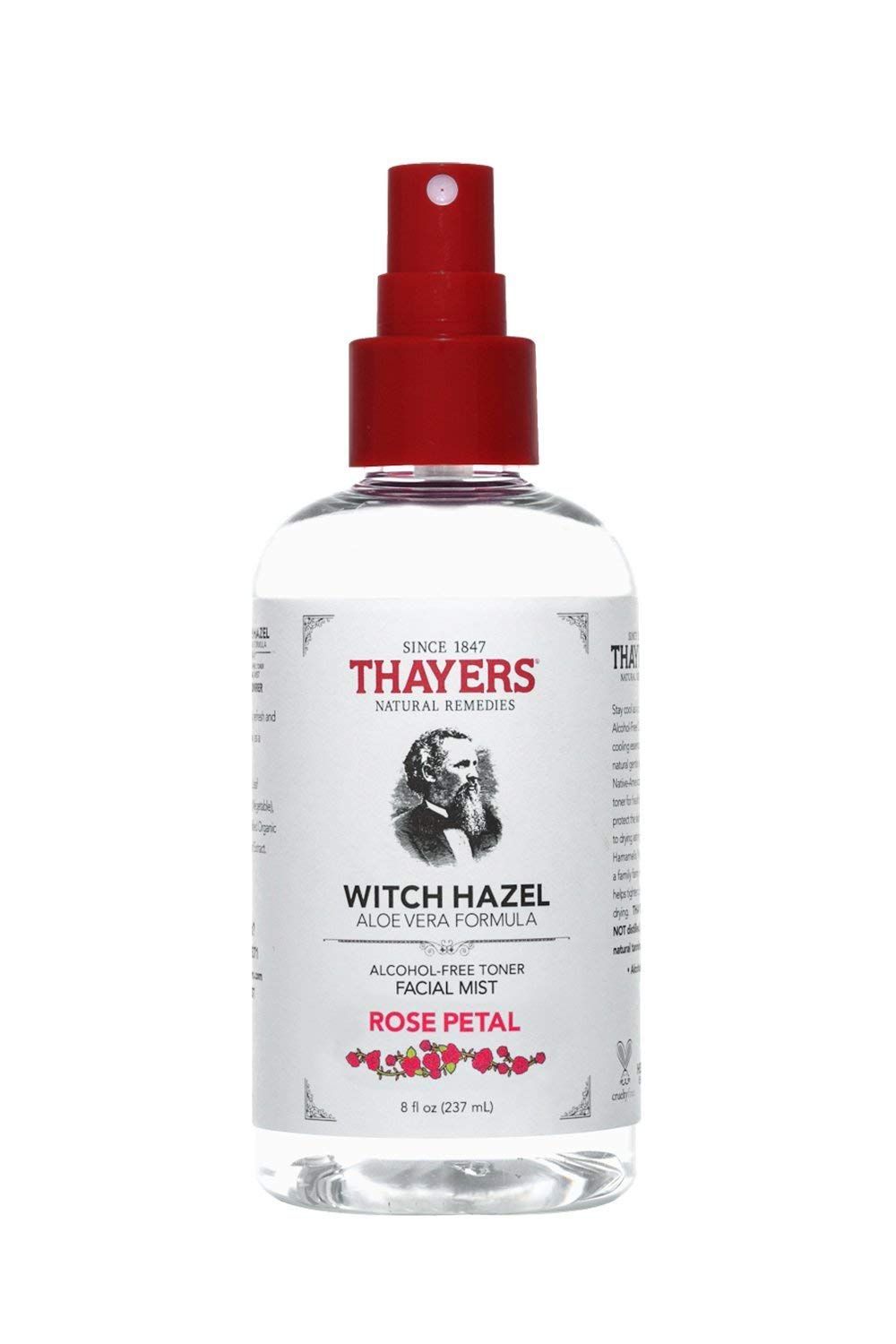 Beauty
This must-have toner is a dream hybrid of witch hazel and rose-petal water.
Thayers Alcohol-free Rose Petal Witch Hazel Facial Mist Toner, $10.95, available at Amazon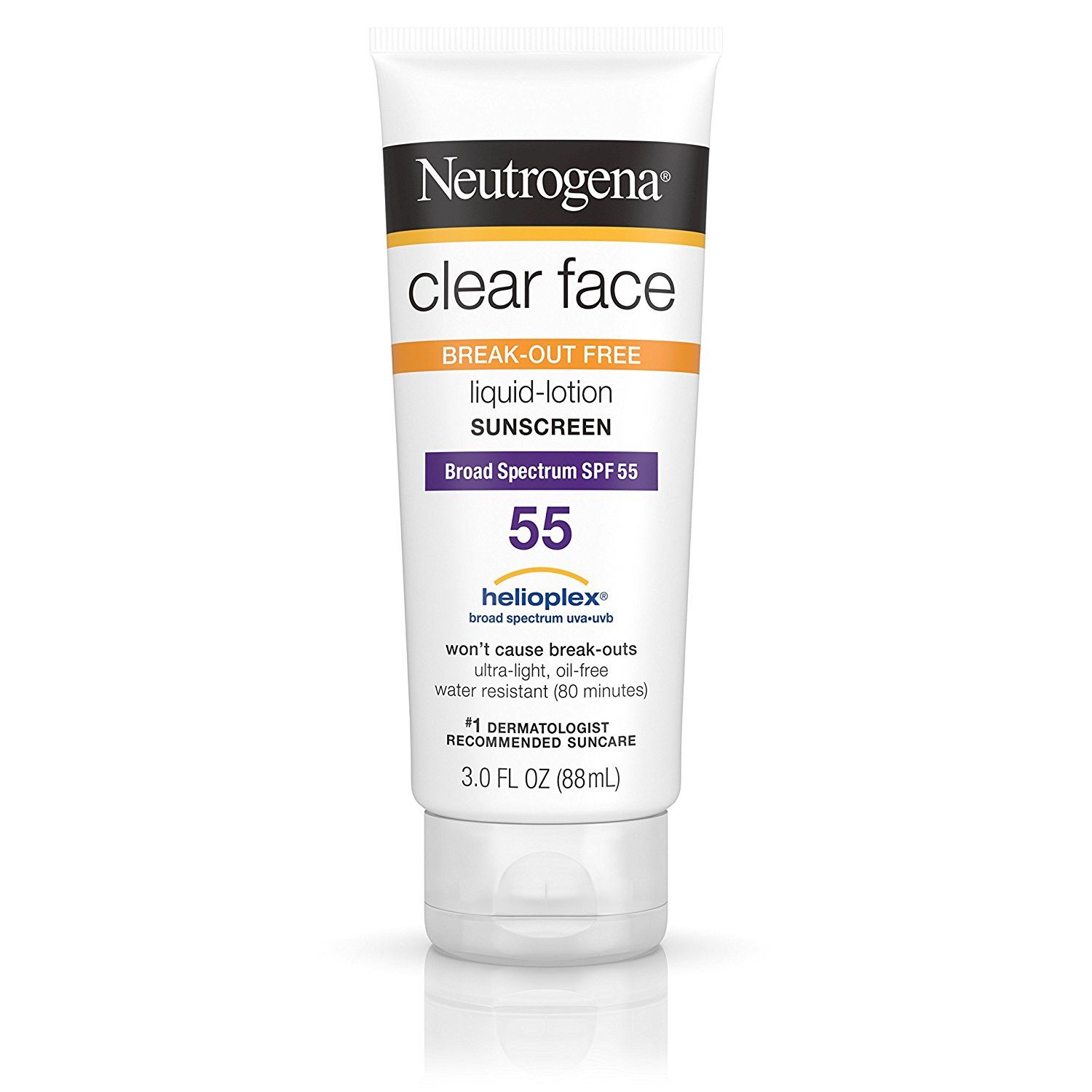 Bye, breakouts. This face friendly sunscreen is formulated to keep those pesky summer break-outs at bay.
Neutrogena Clear Face Liquid Lotion Sunscreen For Acne-prone Skin, $6.59, available at Amazon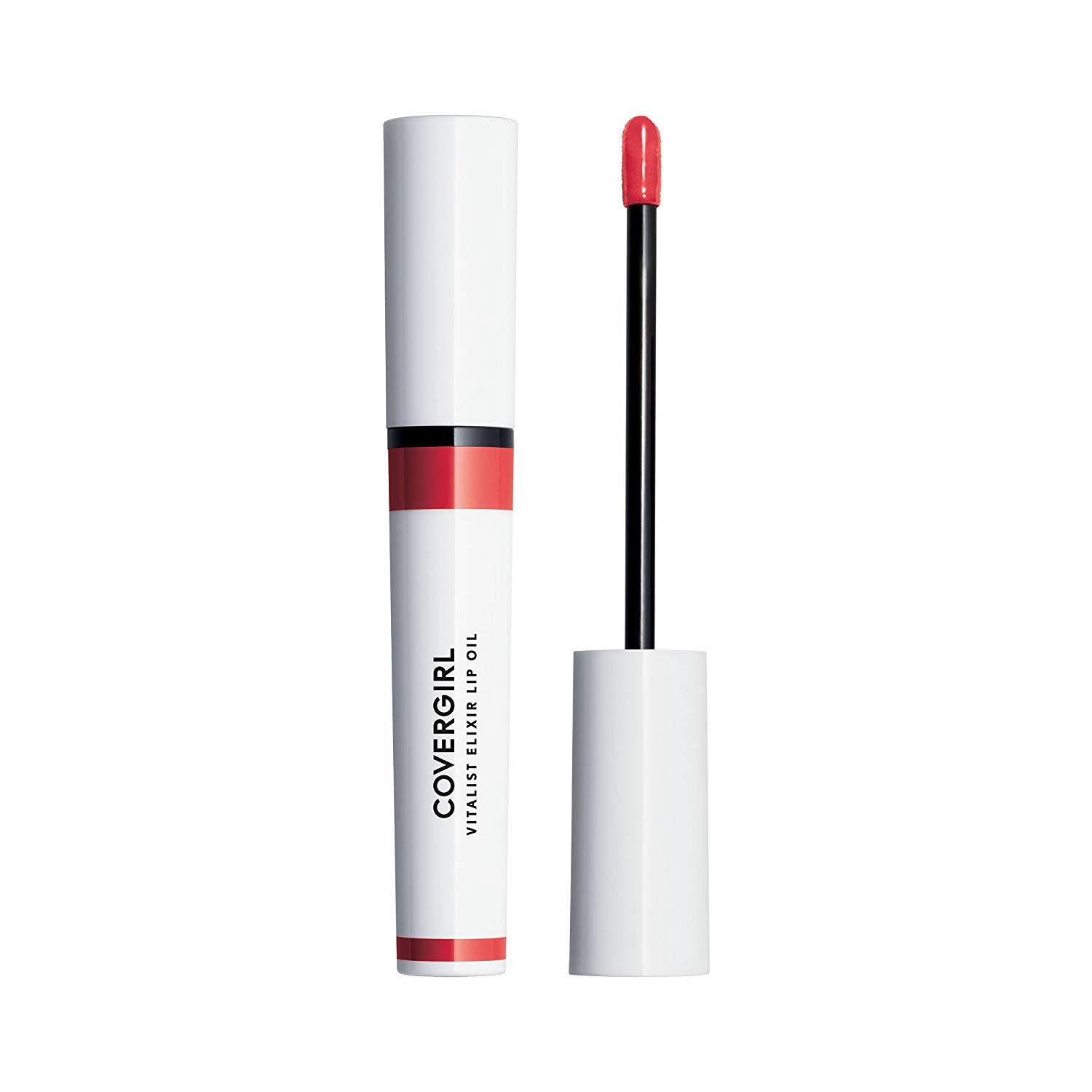 Lipgloss just got a tinted lip balm-esque makeover. This tinted lip oil gives you the same glossy sheen without any of the stickiness that inevitably comes from a gloss.
COVERGIRL Vitalist Lip Oil, $6.99, available at Amazon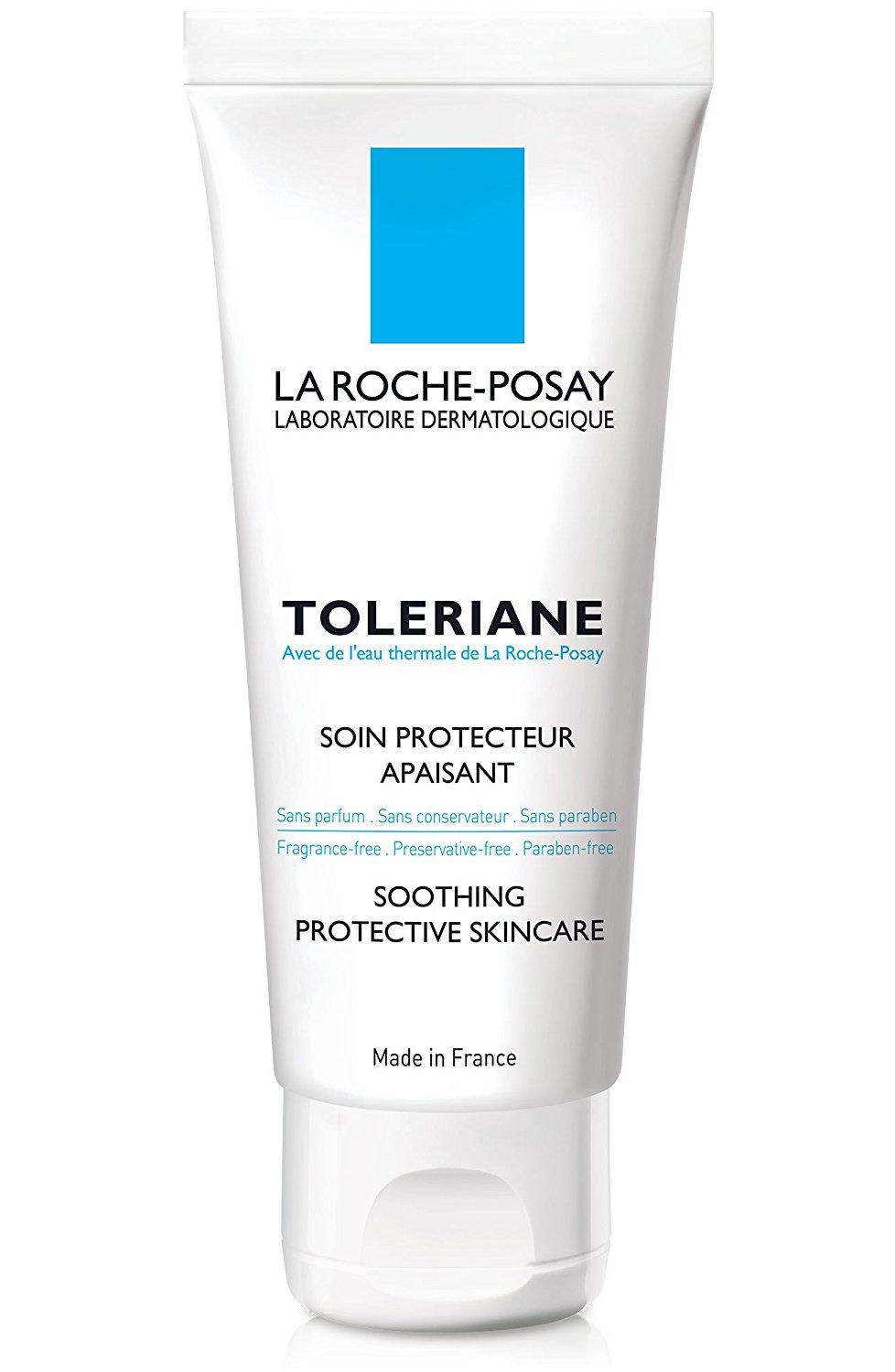 For those with sensitive skin, this moisturizer is calling your name.
La Roche-Posay Toleriane Soothing Protective Moisturizer, $28.99, available at Amazon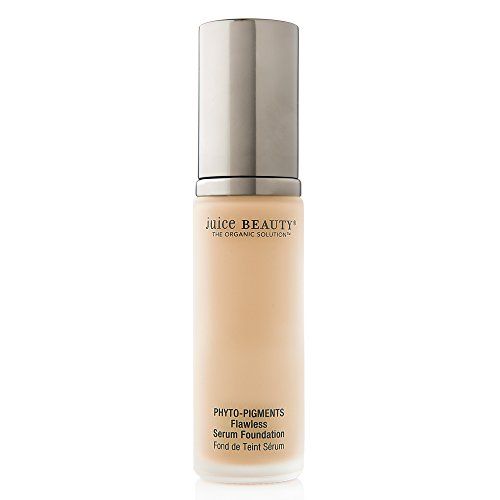 A skin perfecting foundation and an age-defying serum all in one.
Juice Beauty Phyto-pigments Flawless Serum Foundation, $44, available at Amazon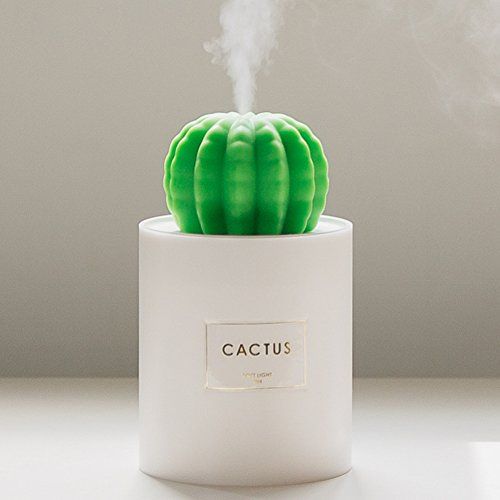 Home
This itty bitty portable cactus humidifier is ideal for your work desk or nightstand.
AmuseNd USB Cool Mist Humidifier with Night Light, $15.89, available at Amazon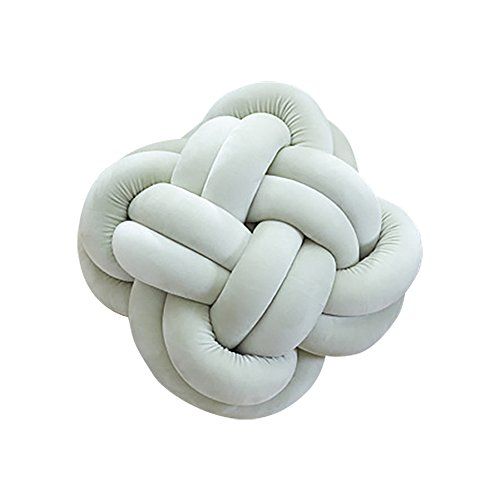 Mix up your home decor with a fun, knotted throw pillow.
ED Express Knot Decorative Throw Pillow, $51.81, available at Amazon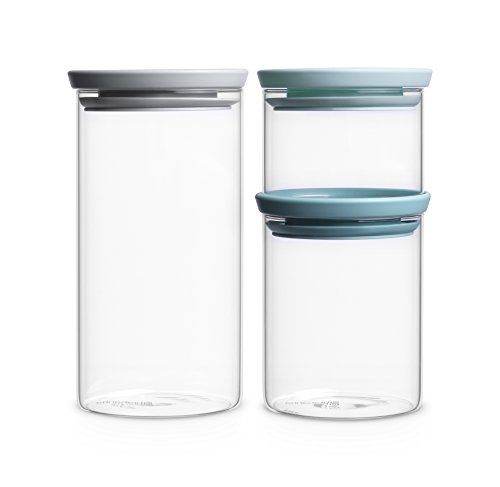 Two words: space efficient.
Brabantia Stackable Glass Food Storage Containers, $25.92, available at Amazon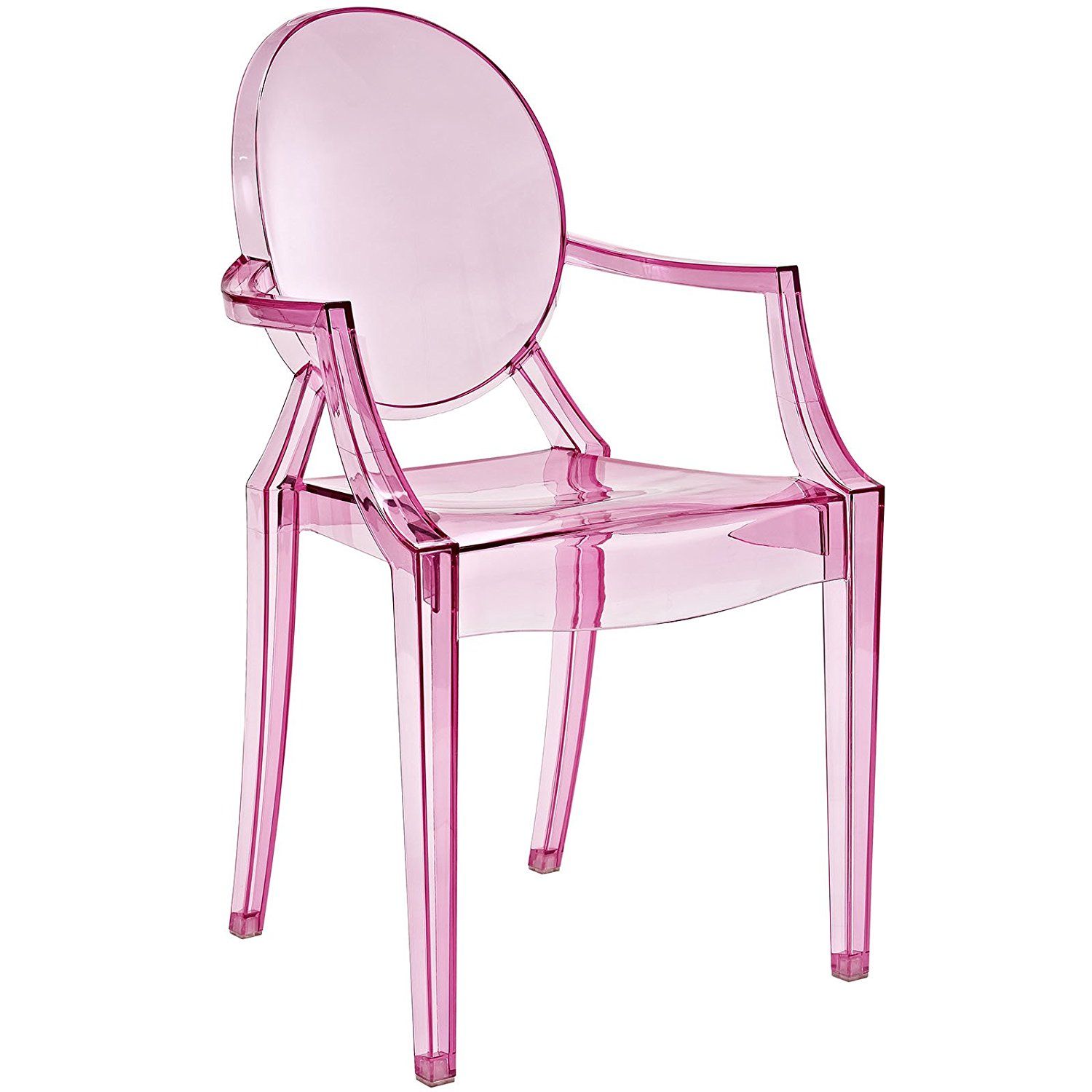 We may have outgrown recreating our fantasy Barbie house, but that doesn't mean we've lost all desire for a few pink touches.
Modway Modern Acrylic Dining Armchair, $83, available at Amazon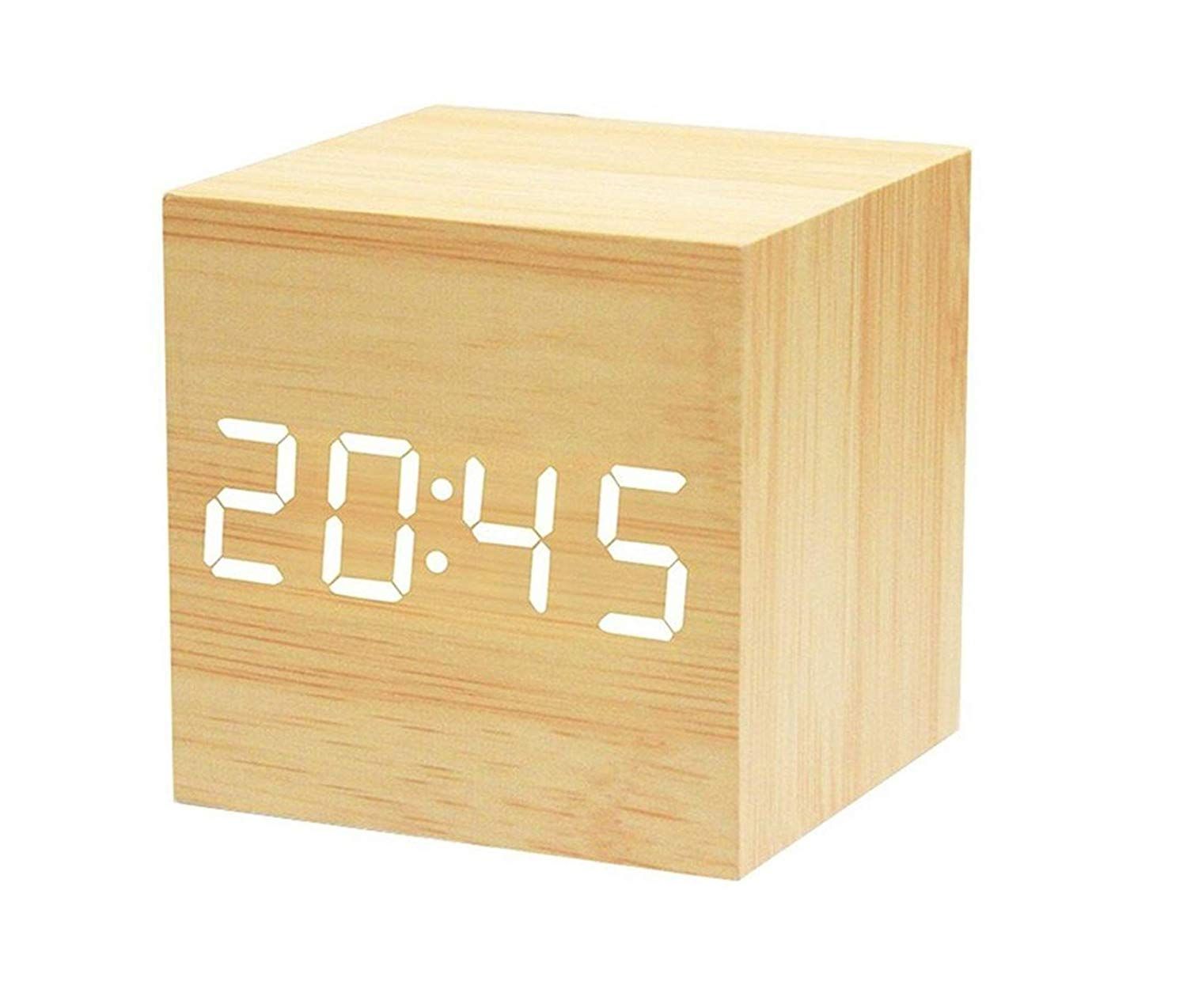 This inconspicuous clock is a minimalist's decor dream.
Bashley Wood Alarm Clock Digital LED Light, $15.88, available at Amazon
Click HERE to read more from Refinery29


Loading ...