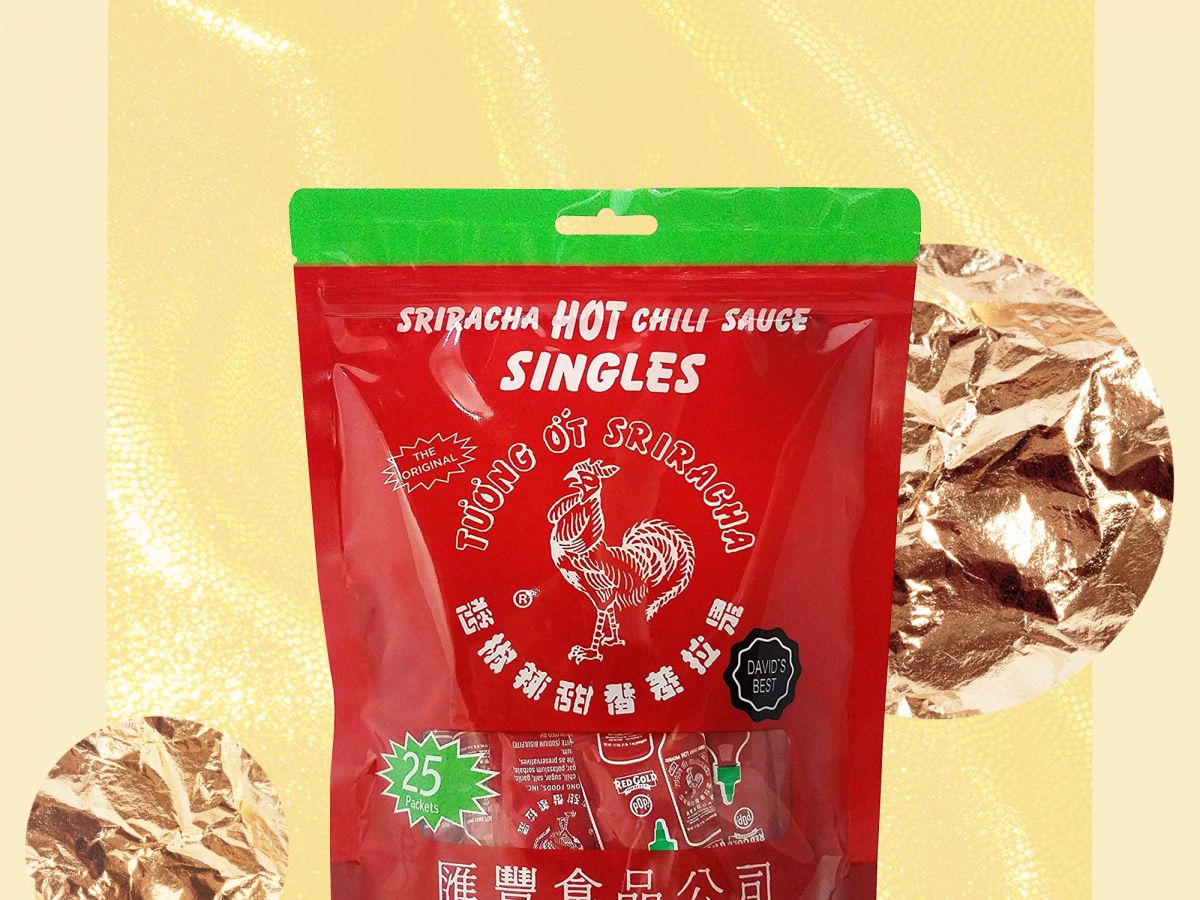 We're all aware that Amazon is a treasure trove of products. There are very few places you can purchase a 24-pack of toilet paper, a limited edition ADA-approved water flosser, and a housewarming succulent all in one go. But beyond Amazon's endless digital shelves of Instant Pots and practical fare are some truly unique items that make for great holiday gifts — if you can find them.
We dove in deep looking for those giftable treasures creative enough to earn you brownie points with the toughest of giftees but can still be considered crowd pleasers, at least for anyone with a decent sense of humor. Get your wrapping paper at the ready and sift through our favorite holiday finds ahead. If it's the effort that counts, no one needs to know you found your diamond in the rough present from this sneaky lil' gift guide.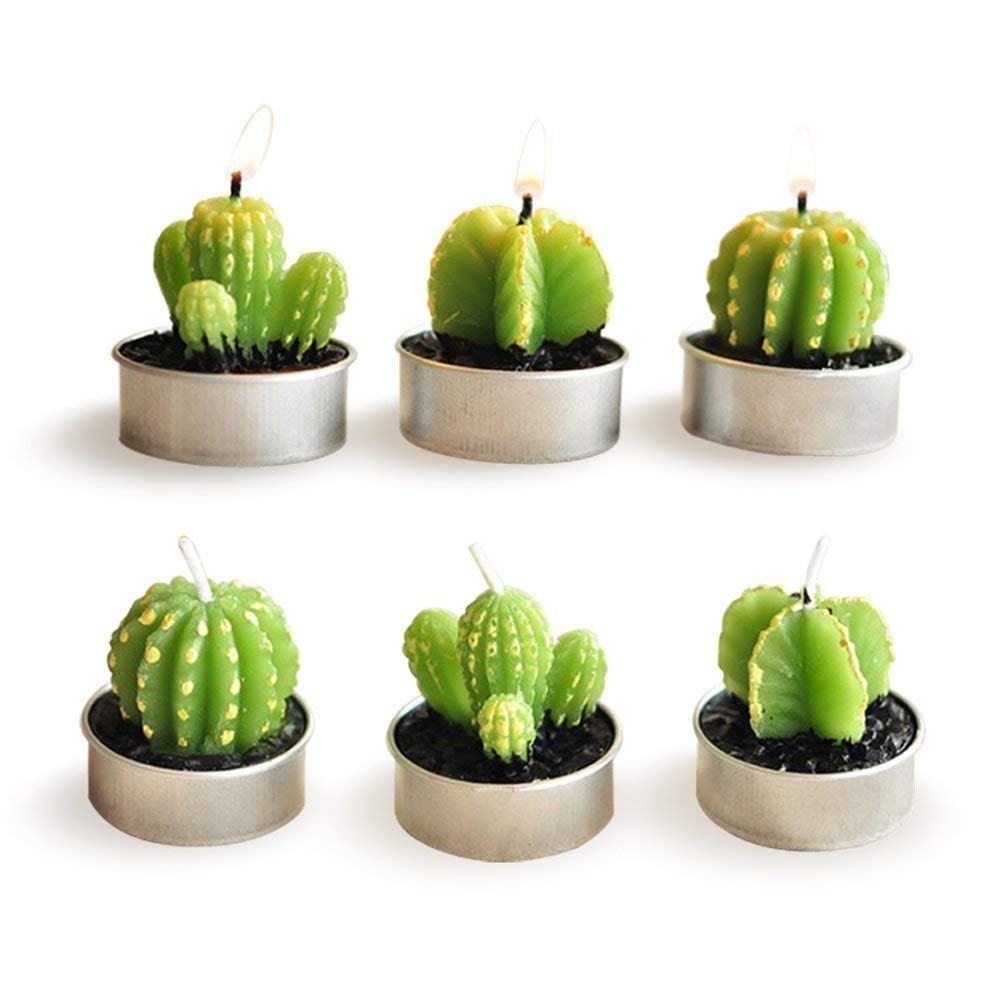 Not every millennial is prepared to take on the commitment of raising a plant, even a succulent that requires minimal effort. They are, however, more likely to be prepared to spruce up their space with these cute cactus tea lights.
Luvu Mini Tealight Cactus Candles, $15.99, available at Amazon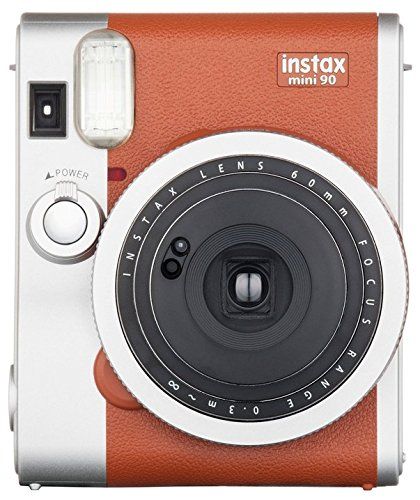 If you want to go the extra mile, add in some extra packs of film for them so they can keep up the hobby.
Fujifilm Fujifilm Instax Mini 90 Instant Film Camera, $119.28, available at Amazon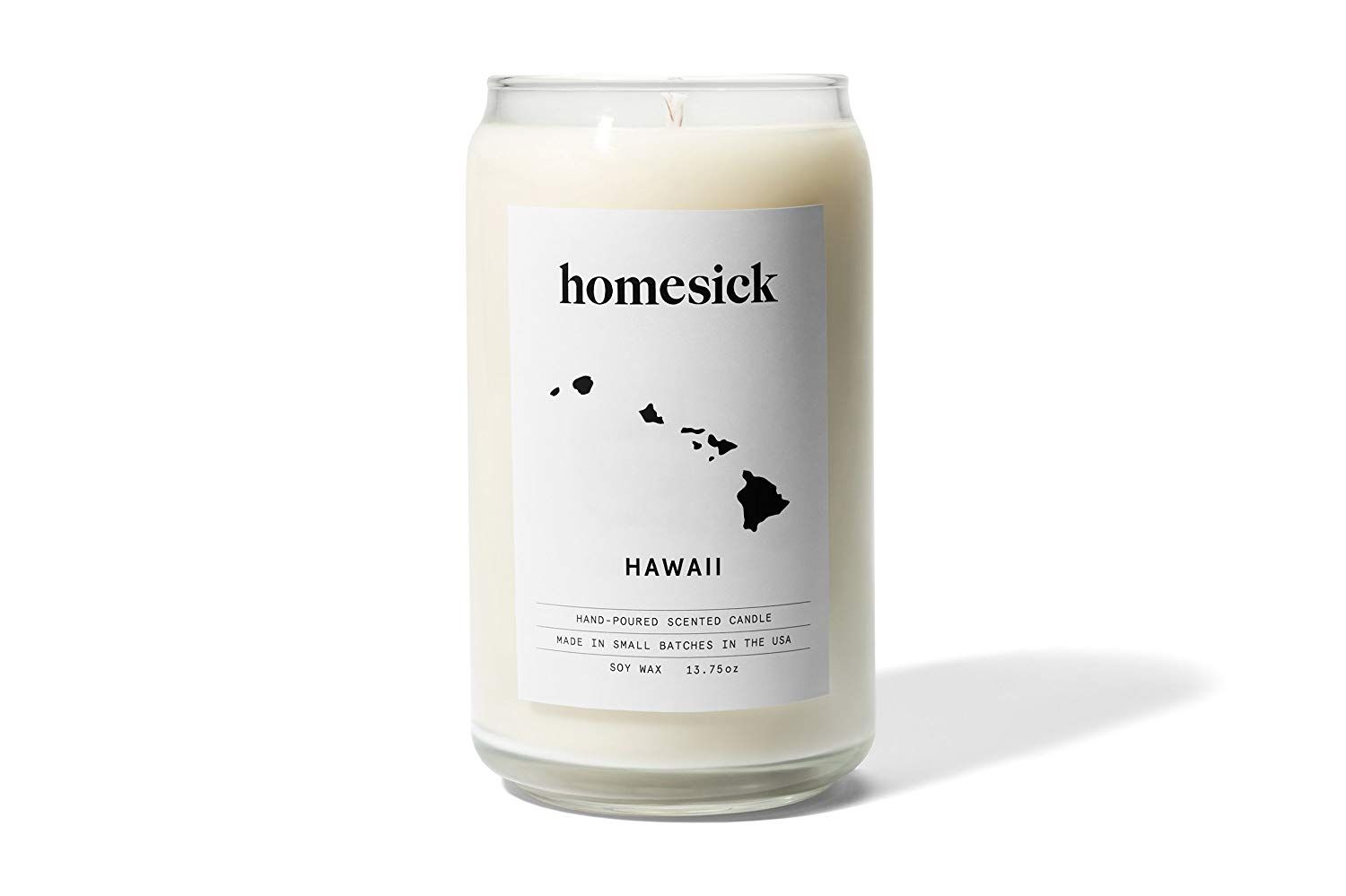 Homesick's candles come in a range of state-specific scents. Grab one for every one of your transplant friends' homes.
Homesick Candles Homesick Scented Candle, Hawaii, $29.95, available at Amazon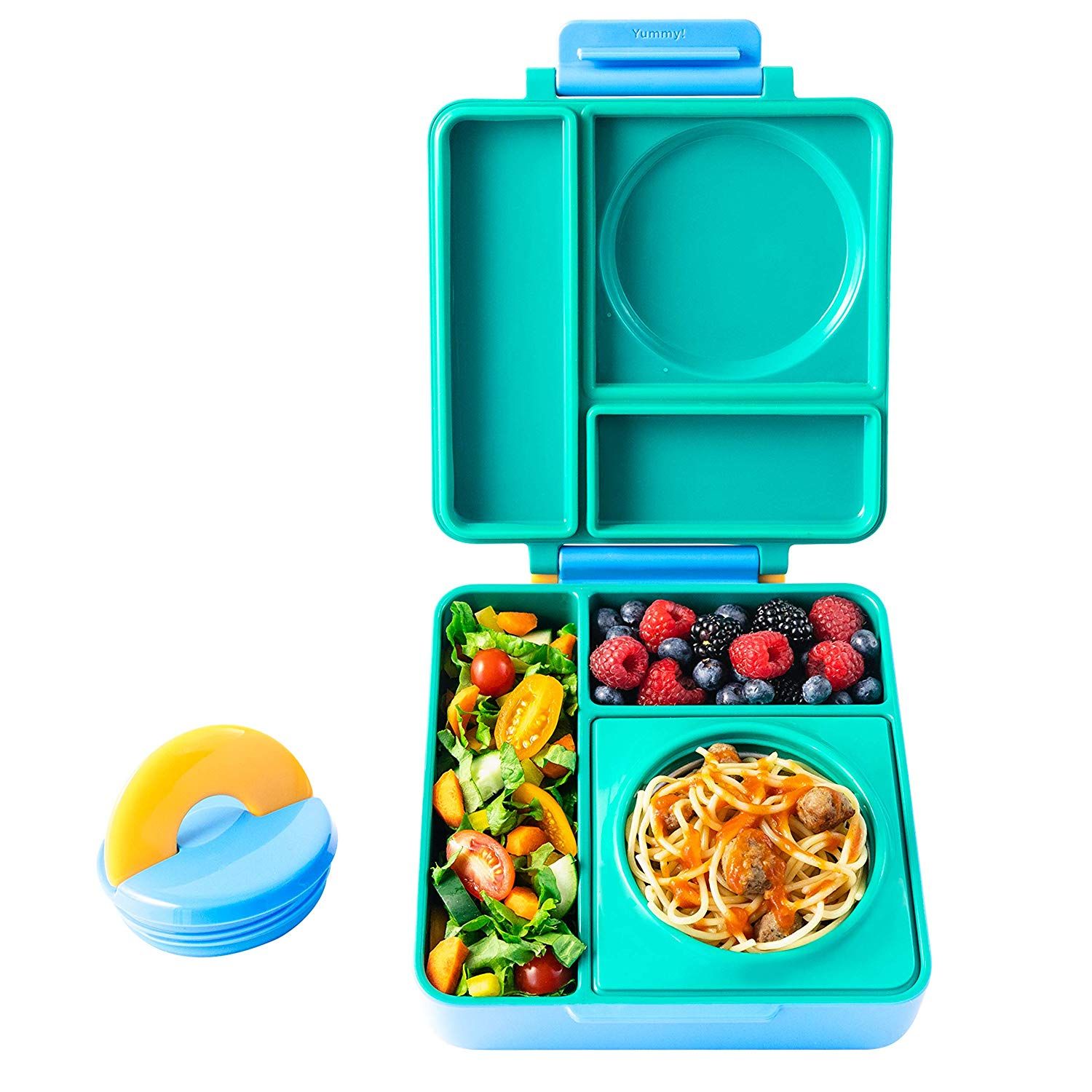 Why we ever abandoned the idea of lunch boxes after grade school we'll never know. Help your giftee make up for lost time with a compartmentalized lunch box (also referred to as a bento box in the adult world) that boasts temperature control.
OmieBox Leak-Proof 3-Compartment Bento Lunch Box, $39.5, available at Amazon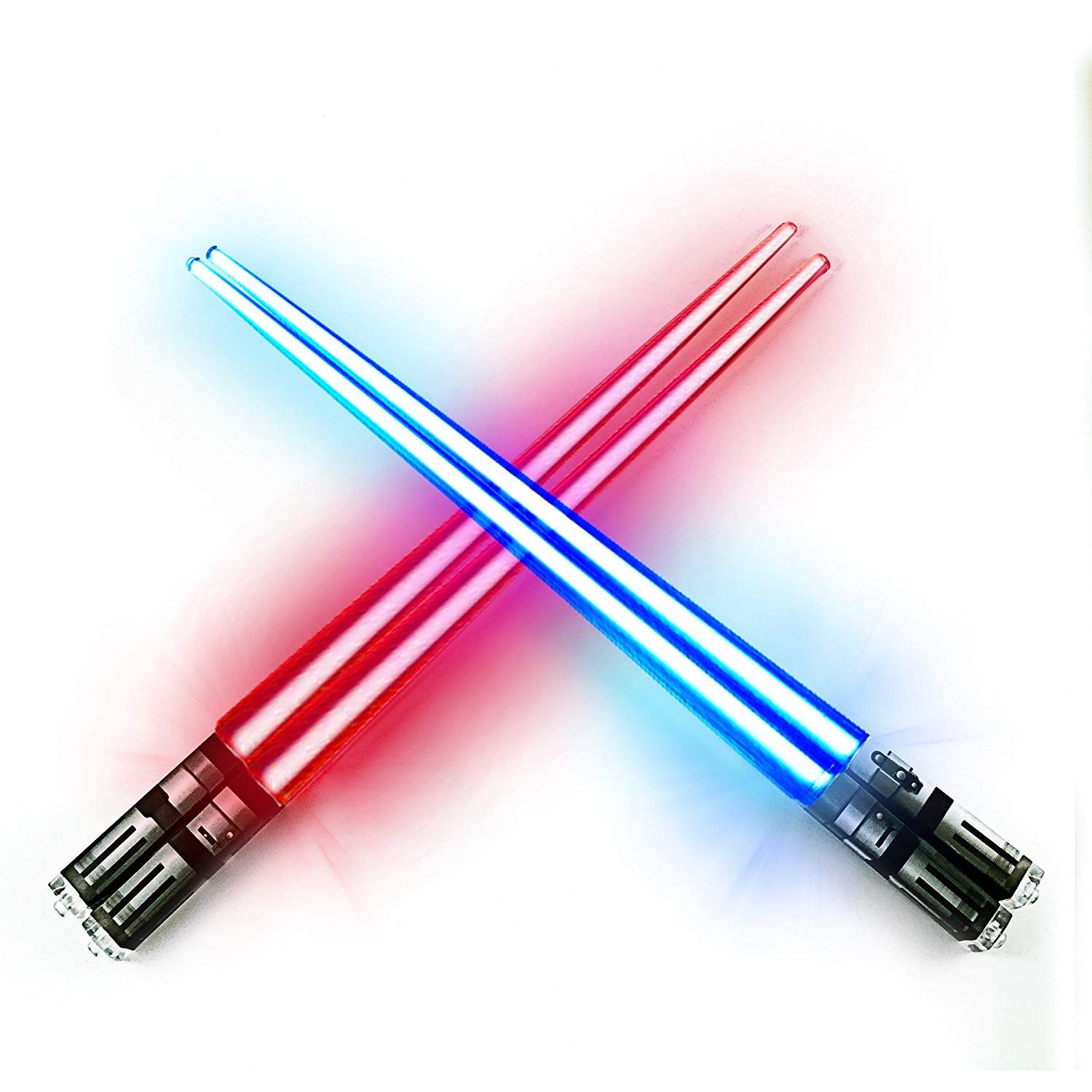 These lightsaber chopsticks come in a set of two. You never have to tell them you kept one pair for yourself.
ChopSabers Light Up Lightsaber Chopsticks LED Set, $17.17, available at Amazon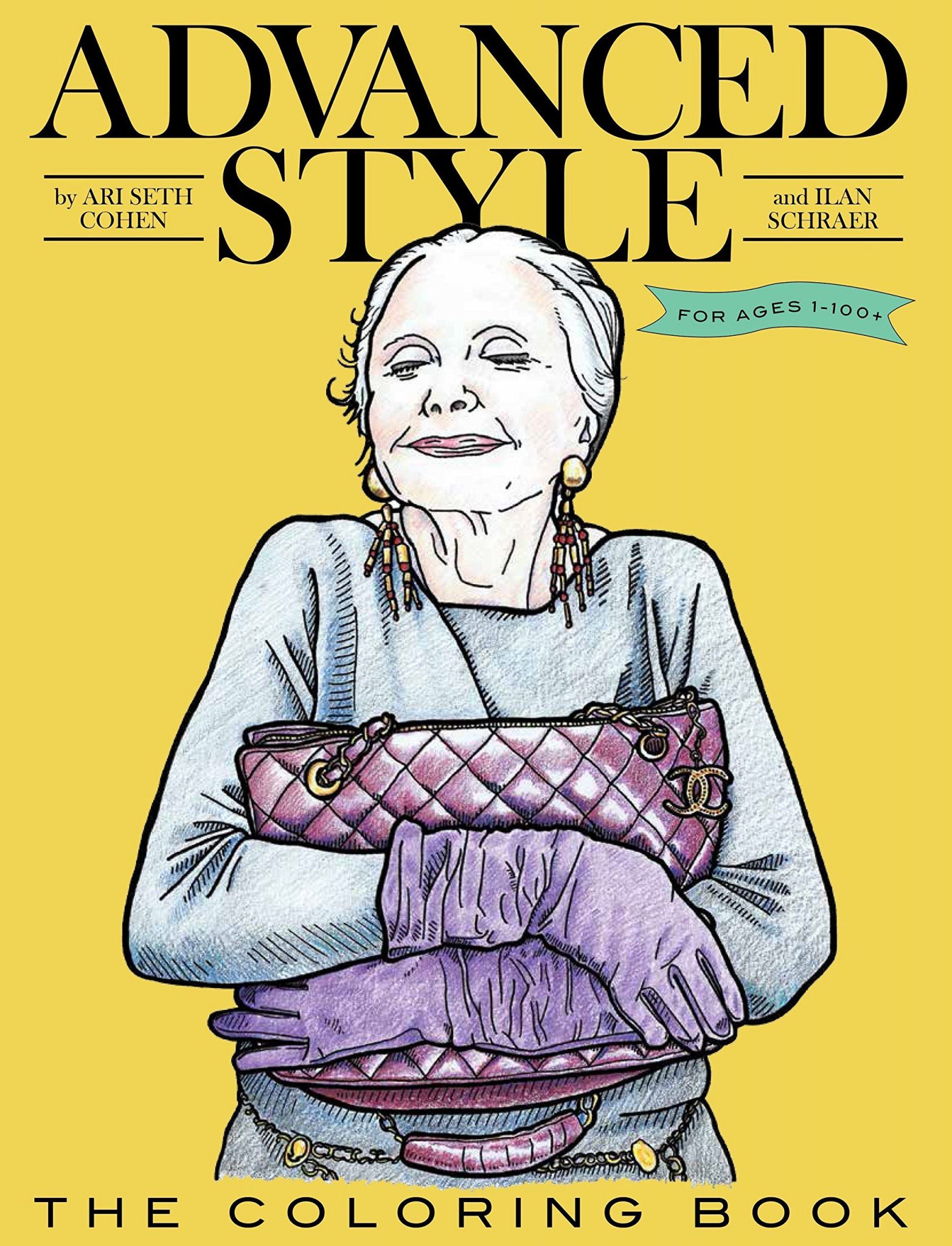 Stop yourself from buying another one of those ho-hum "adult coloring books" for something a little more fun.
Powerhouse Books Advanced Style The Coloring Book, $9.38, available at Amazon
Click HERE to read more from Refinery29


Loading ...