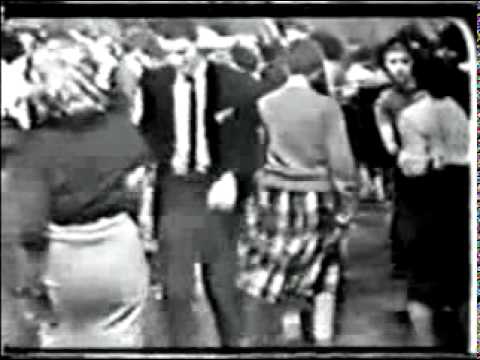 June 20, 2012 is the longest day of 2012 and the first day of summer
"Time to live and have some fun" by The Jamies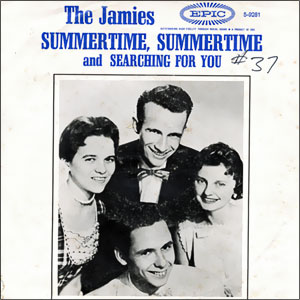 "The Jamies were a pop vocal group from Dorchester, Massachusetts. Members included Tom Jameson, his sister Serena Jameson, Jeannie Roy and Arthur Blair.
The Jamies recorded for the Epic Record label. In August of 1958 their recording of SUMMERTIME, SUMMERTIME was released. A good summer recording, light and up-tempo the record soon hit the Hot 100 where it reached #26 and remained on the chart for 11 weeks. Several singles followed but none of them became hits. In 1962 they re-released Summertime, Summertime and it hit again, reaching #38 on the Hot 100 with an 8 week stay on the chart.
Their hit record was sometimes described as Doo-Wop, but whether it's Doo-Wop or Pop the Jamies hit remains a summer classic.
Sadly, Tom Jameson died in July of 2009 from cancer, at the age of 72." (From One-Hit Wonders)
By Stephen Pate, NJN Network