Until Mother Nature answers our plea for a swift start to springtime, we'll need to take seasonal matters into our own hands and homes. Our solution to combatting the lingering cold outside? Lighting up bright-smelling candles inside that remind us of the more radiant weather to come.
We've curated a collection of the best spring-scented wicks around, each with a unique power to transport us to our most ideal warm day — from fresh-air picnics in the park to smoky campfires in the woods, mornings among dew-covered honeysuckles, salt and sunscreen-caked beach days, and vanilla-bean ice cream afternoons. Join us in a sunshine seance by scrolling on to shop one (or all) of the special spring-occasion candles ahead.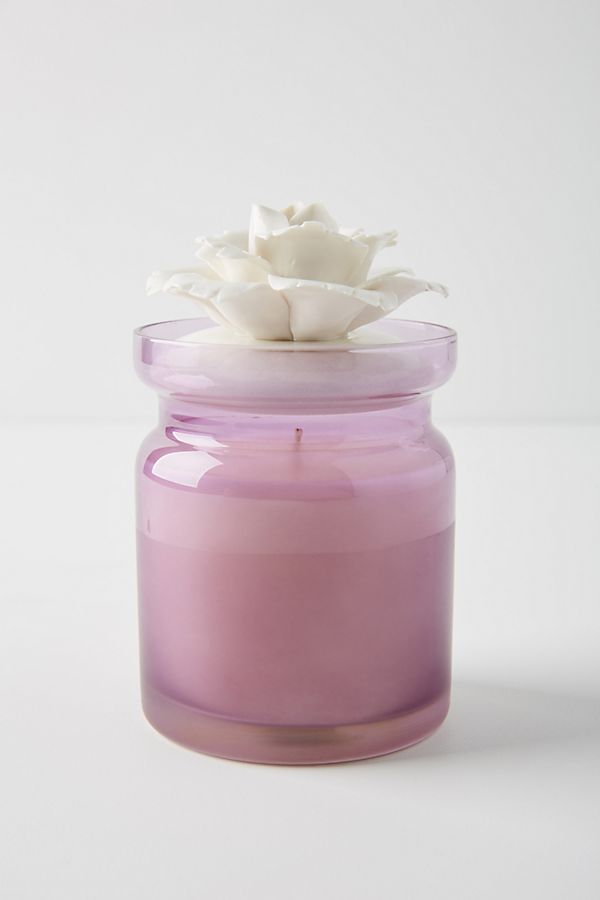 The Day: Berry Picking
The Scent: Red Berry Amber
Top notes of fresh lemon and strawberry; middle notes of agave and red berries; base notes of amber and creamy vanilla.
Illume Spring's Eden Ceramic Flower Candle, $32, available at Anthropologie

The Day: Relaxing On The Beach
The Scent: Atlantic, Baltic, & Arctic Sea
Notes of water flora, driftwood, sea, and fresh air.
Skandinavisk Sea Scented Candle, $21, available at Amazon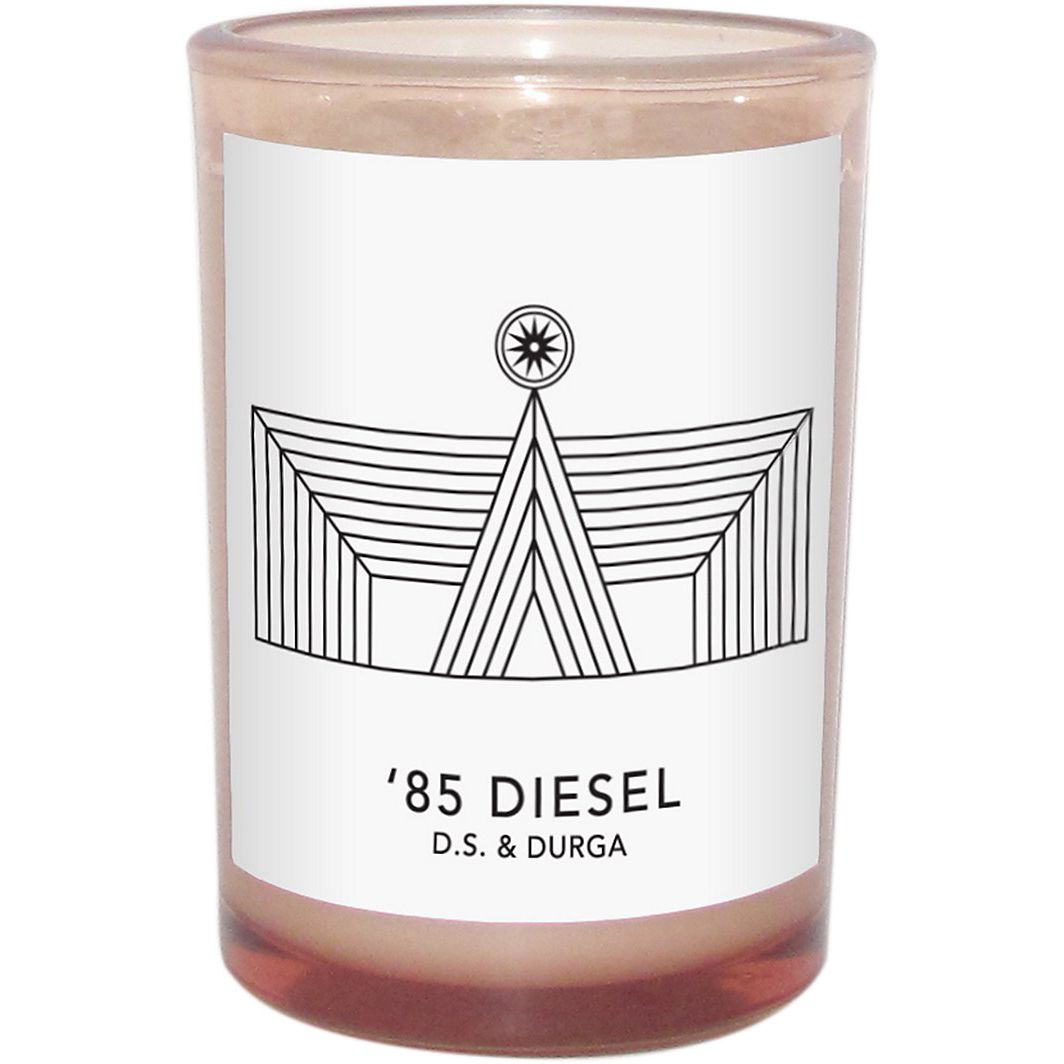 The Day: Spring Break Road Trip
The Scent: Diesel
Top notes of saffron leather, suede, and vinyl; middle notes of white violet, hiba, and castoreum; base notes of diesel smoke, earth dirt, and galbanum resin.
D.S. & Durga '85 Diesel Candle, $65, available at Barneys New York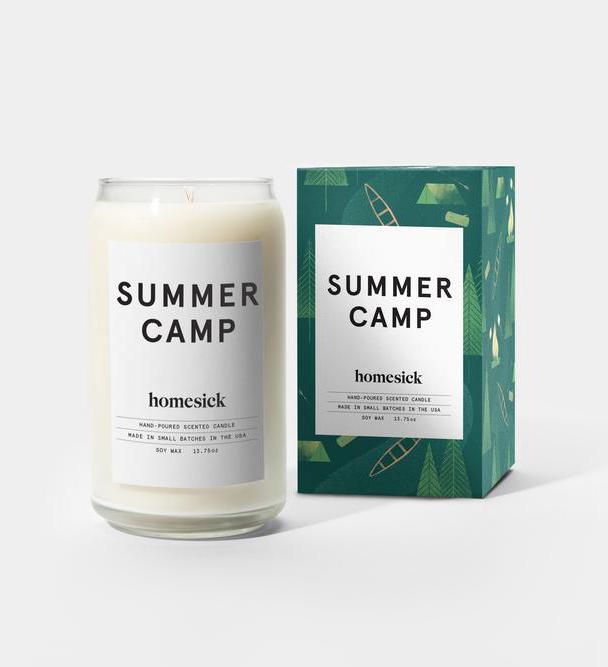 The Day: Camping
The Scent: Summer Camp
Top notes of fresh grass, lake water, and hyacinth with base notes of lemon and smoke.
Homesick Candles Scented Candle, Summer Camp, $29.95, available at Amazon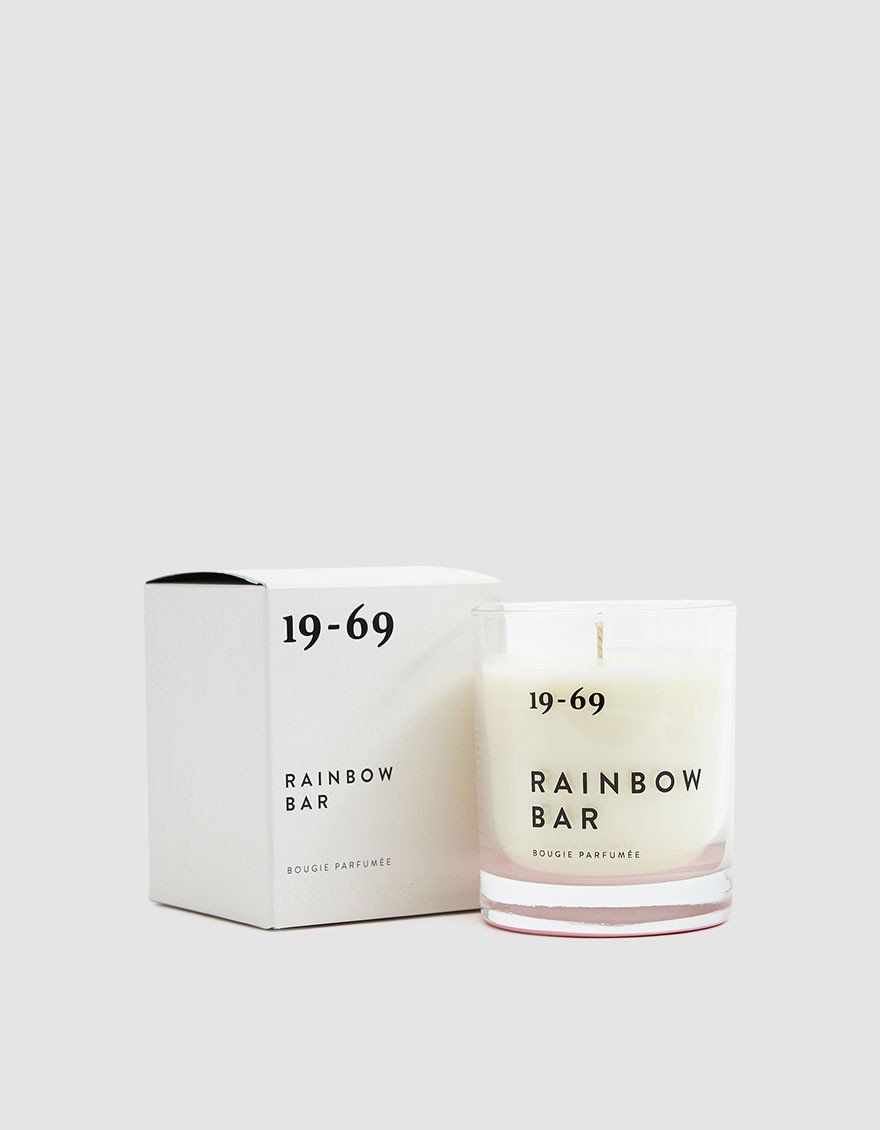 The Day: Driving With The Top Down
The Scent: West Coast Highway
Top notes of davana, bergamot, cypress, warwood, and cardamom; middle notes of sea breeze, basilica, elémi, artémise, frappe berry, and bourbon; base notes of nutmeg, clove, guaiac wood, vetiver, cedar-wood, and chili pepper seeds.
19-69 Rainbow Bar Scented Candle, $60, available at Need Supply Co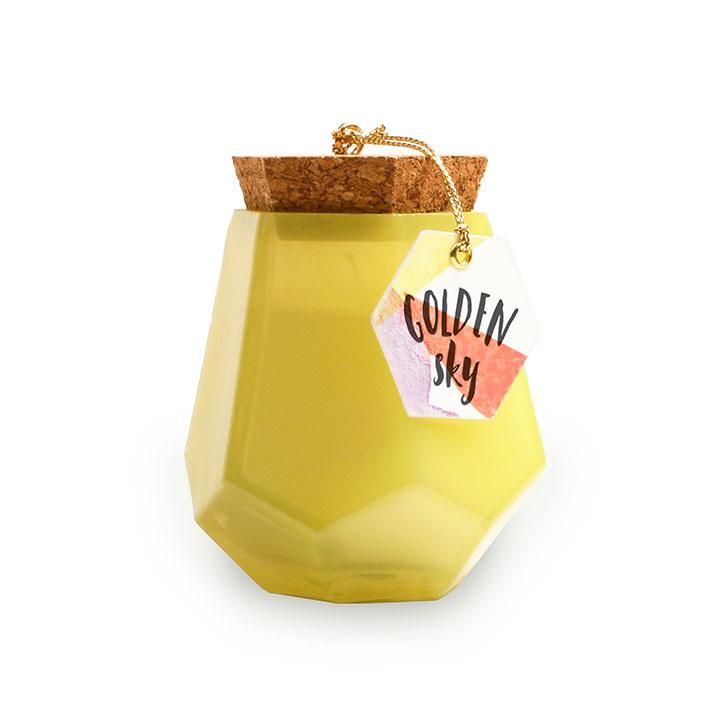 The Day: Picnic In The Park
The Scent: Golden Sky
Top notes of fresh air, citrus, gardenia, and peony; middle notes of jasmine, wisteria, and waterlily; base notes of clover, bamboo, palm leaves, and white oak.
Paddywax Prism Candle, $12, available at Paddywax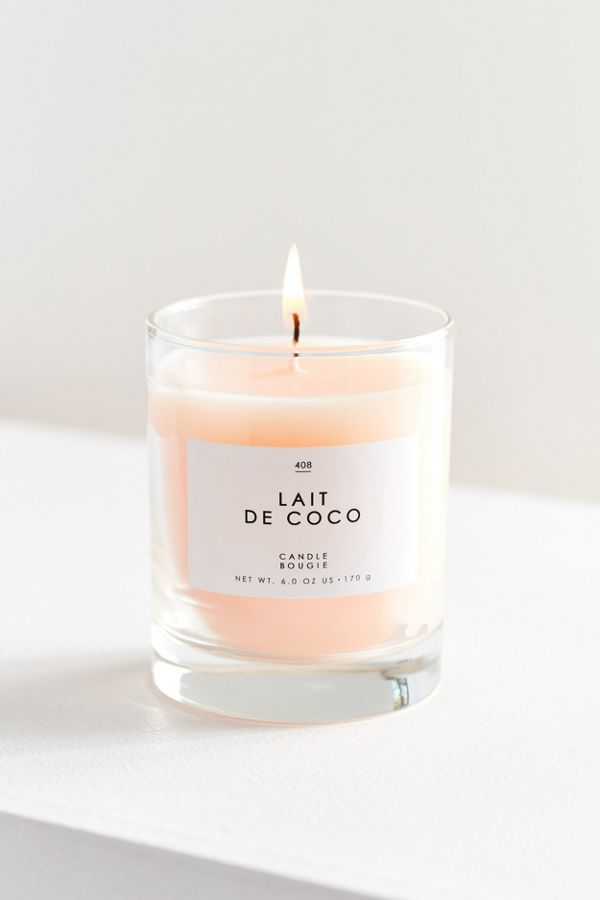 The Day: Sipping An Iced Latte
The Scent: Coconut Milk
Notes of bergamot, vanilla praline, and creamy coconut.
Gourmand Gourmand Candle, $14, available at Urban Outfitters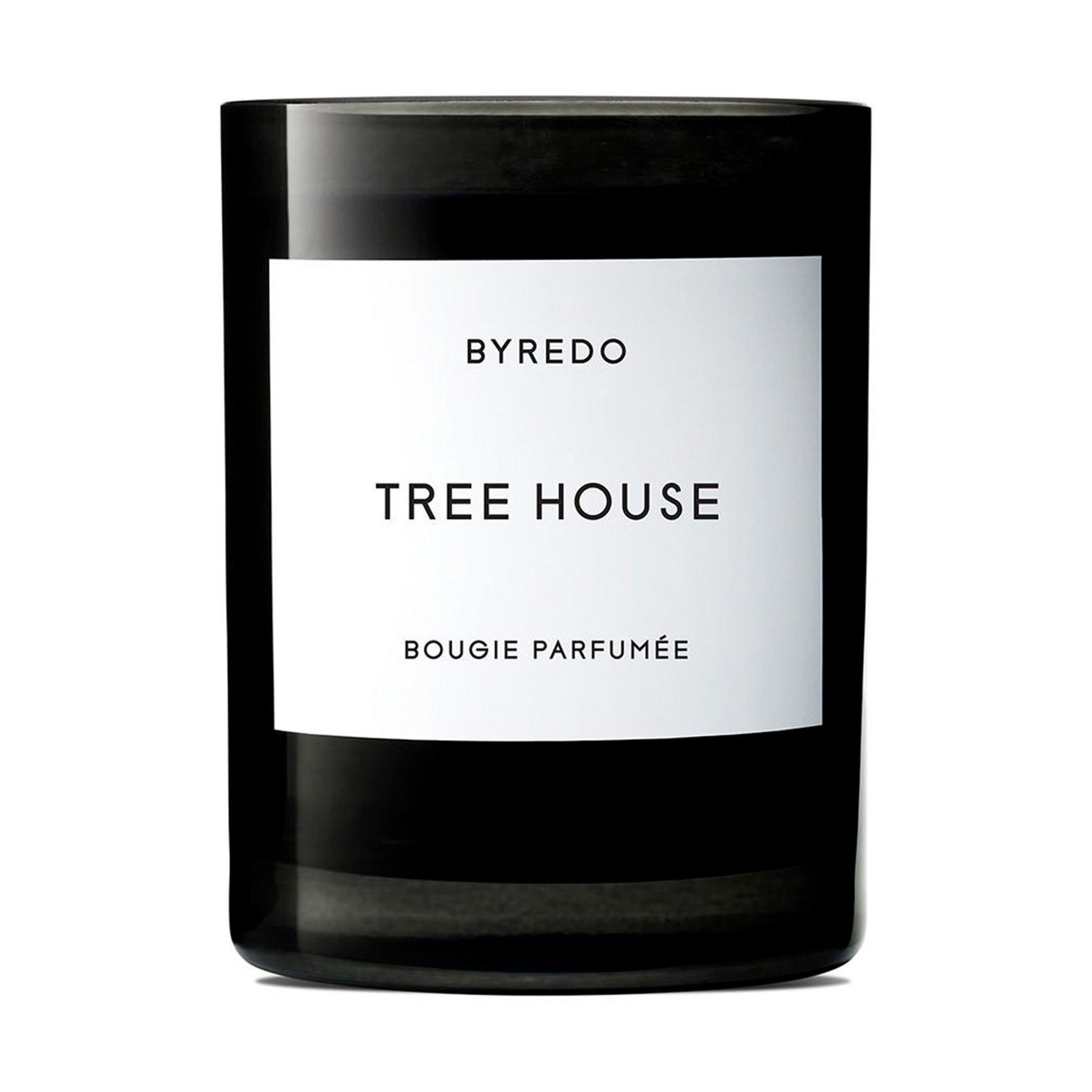 The Day: Backyard Treehouse
The Scent: Wood
Notes of cedar, bamboo, sandalwood, guaiac wood, hay, spicy myrrh, and labdanum.
Byredo Tree House Candle, $85, available at Nordstrom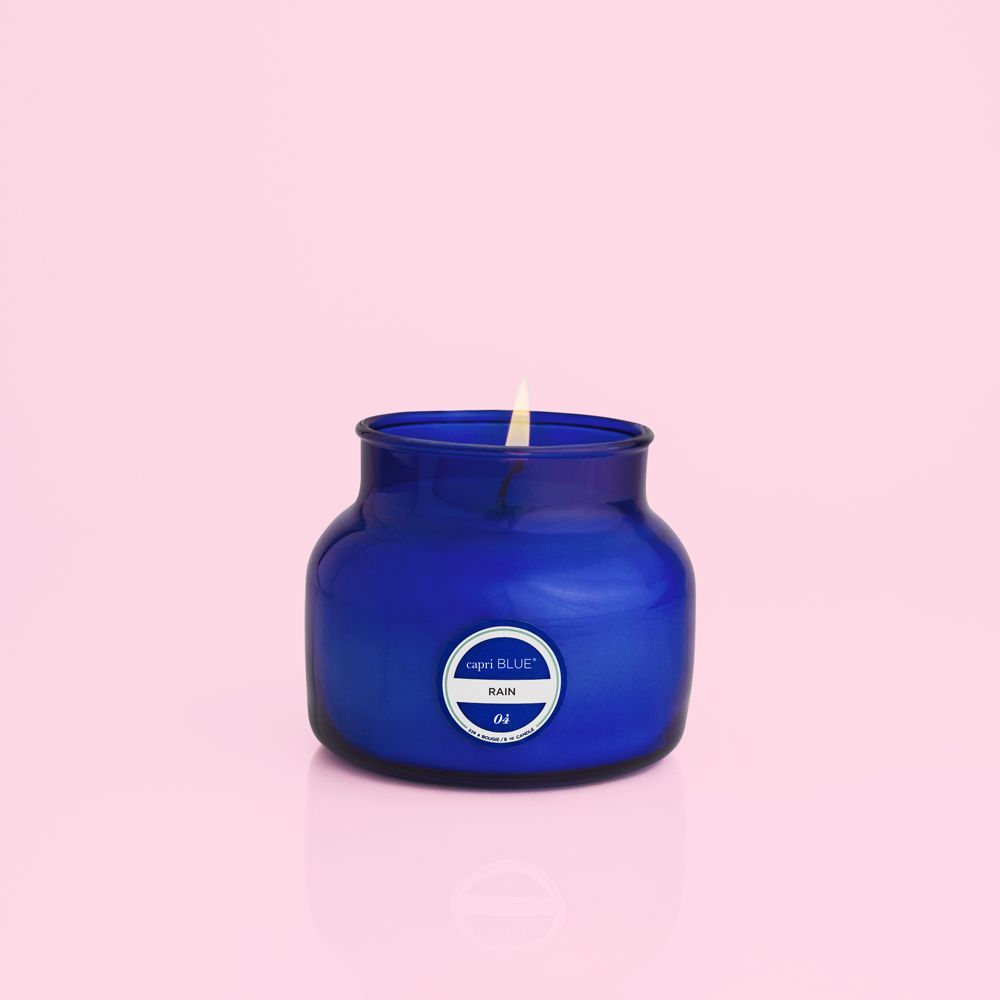 The Day: Fresh May Flowers (From April Showers)
The Scent: Rain
Notes of gardenia, dew, and honeysuckle.
Capri Blue Rain Blue Petite Jar, 8 oz, $22, available at Capri Blue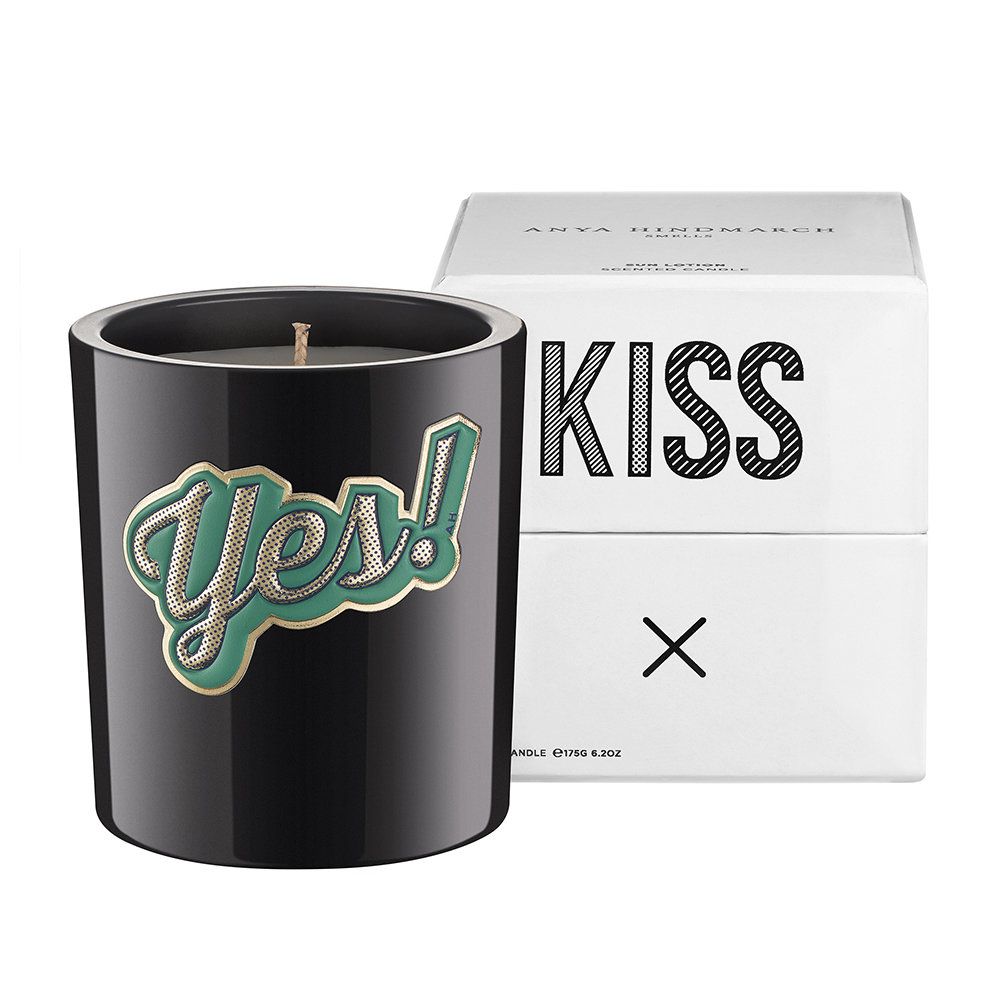 The Day: Soaking Up The Sun (& Sunscreen)
The Scent: Sun Lotion
Top notes of bergamot, lemons, and orange flowers; base notes of cedar wood, vanilla, and musk.
Anya Hindmarch Sun Lotion Candle, $70, available at Amara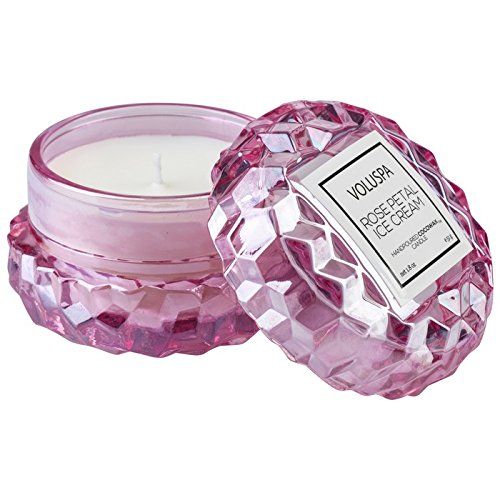 The Day: Eating Ice Cream Outside
The Scent: Rose Petal Ice Cream
Top notes of rose petal and vanilla bean ice cream; middle notes of raspberries; and base notes of vanilla marshmallow and sugared rose petals.
Voluspa Glass Macaron Candle, 1.8 ounces, $15, available at Amazon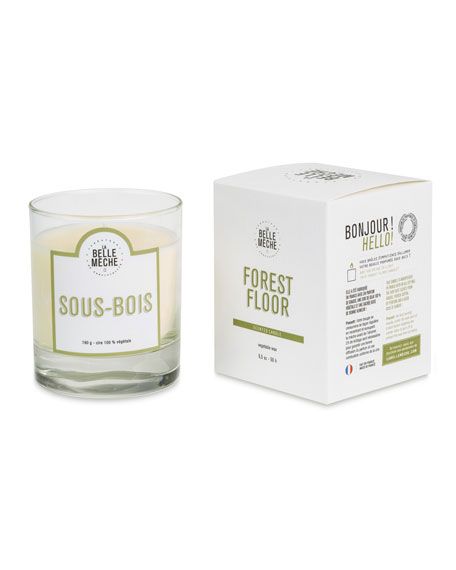 The Day: Hike Through The Forest
The Scent: Forest Floor
Notes of leaves, humus, and oakmoss.
La Belle Mèche Forest Floor Scented Candle, $44, available at Neiman Marcus
Click HERE to read more from Refinery29


Loading ...