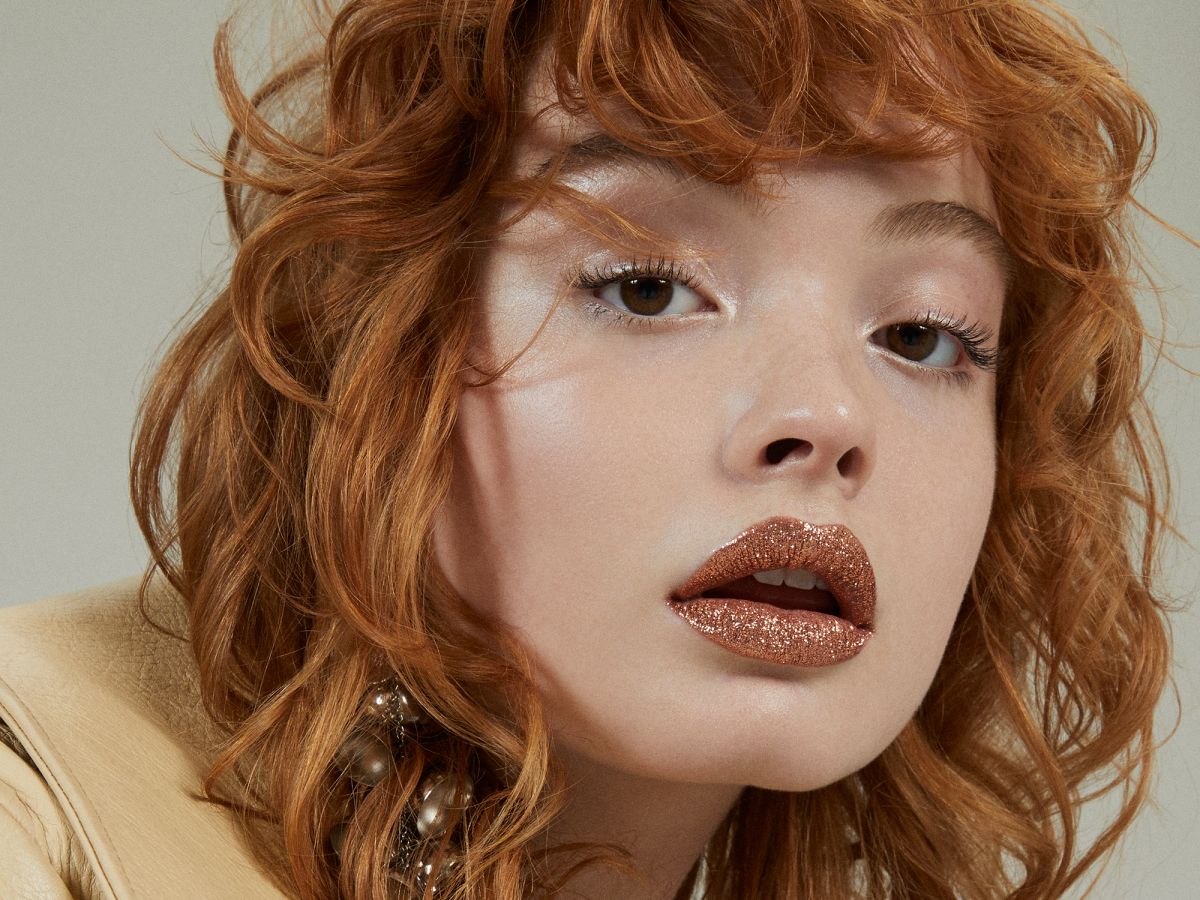 Makeup artist legend Pat McGrath has a knack for creating trends that do much more than take over the internet — they damn near break it. Remember the glittery lips that bombarded Instagram last year? Yup — McGrath was at the helm. Or the influx of bold blue color on the runways? McGrath's been doing it for years. So it's no surprise that every time the makeup artist comes out with a new product from her namesake beauty line, the internet is thrown into a buying frenzy.
After months of waiting with bated breath, McGrath's Lust 004 Lip Kits and Skin Fetish 003 Highlighting Kits were finally relaunched on the artist's website last month. But in true McGrath fashion, both kits sold out fast. Then, just weeks ago McGrath dropped another launch: a smoky eye kit called Dark Star 006. And guess what? That sold out, too. We reached out to Pat McGrath Labs to inquire about potential restocks and will update this story when we hear more.
You may have already checked out our photoshoot with Pat McGrath, but what you may not have seen are three equally-inspiring videos. The products may be sold out, for now, but you can still find inspiration to use your kit in McGrath-approved ways, ahead. Bonus, they're perfect for Coachella.
"After a season of bare faces, people start to crave the drama," McGrath told Refinery29. "Graphic and textural elements become accessories — a retro matte mouth, an expensive jeweled lip, flickering eyelids and cheekbones — [they're] all ornate elements that bring the face to life." Translation: Grab some glitter and start using it!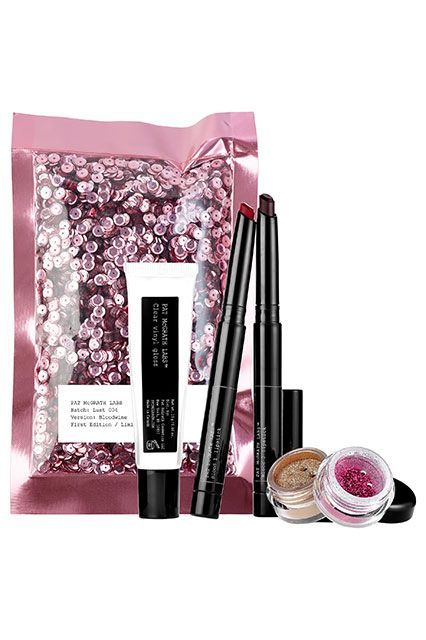 McGrath used her own viral-hit lip kit, Lust 004, to create these exact glittery lips but unfortunately the stock's been wiped clean. For a similar effect, try this two-step lip kit from Tattoo Junkie.
"A bare face with dimension is the best canvas to build on and allows you the space to get creative and add bold elements and textures," says McGrath, referring to this graphic white liner and fresh skin combo.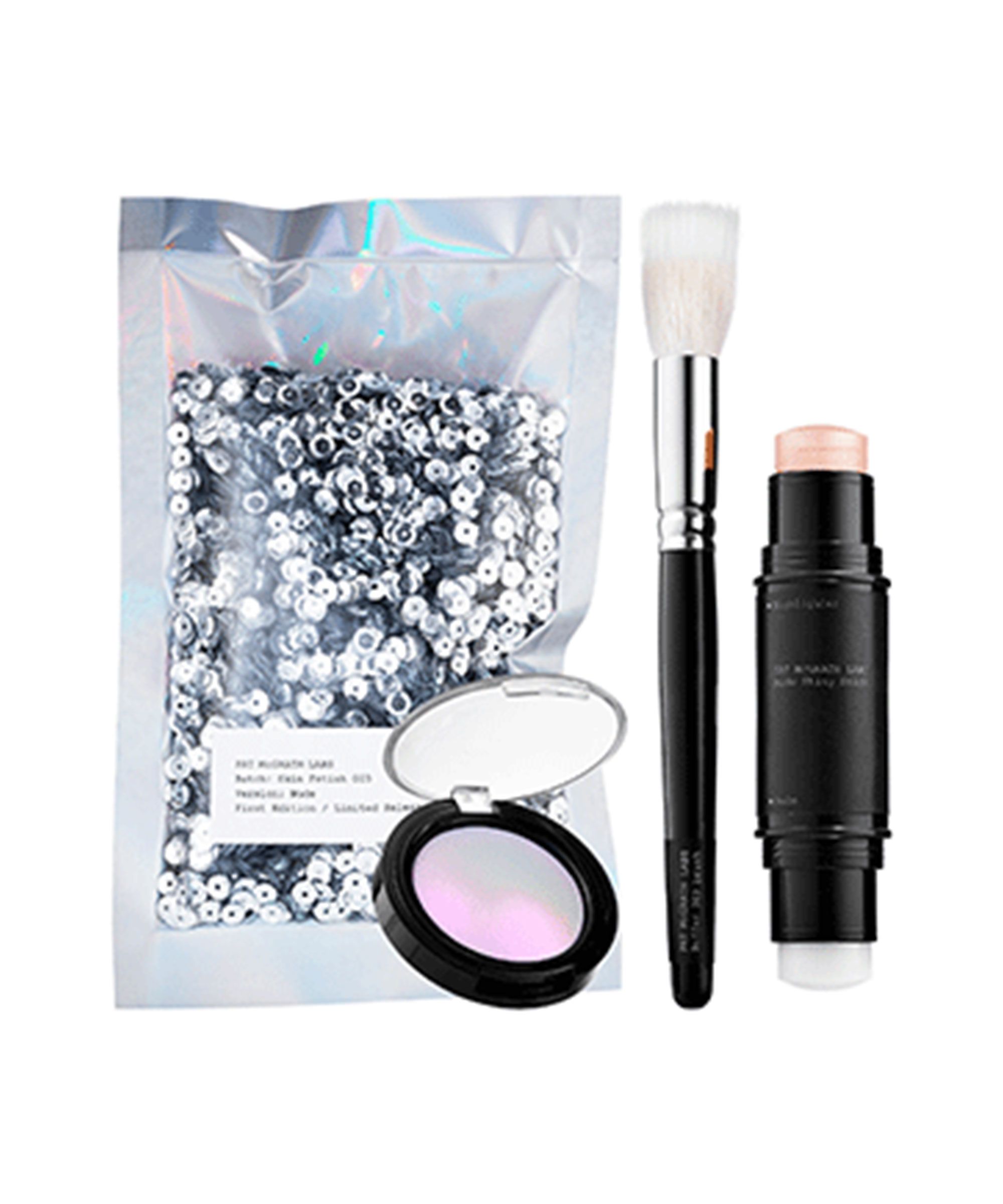 When McGrath launched her Skin Fetish 003 kit, she totally upped the ante on traditional highlighting. The kit with comes with a two-sided highlighting stick, brush, and duo-chrome highlighting powder that enhances cheekbones in just a few swipes.
Like most of McGrath's products, this kit sold out in a heartbeat. Want a similar effect? Try this instead.
Leave it to McGrath to pair a rich blue eye with deep, wine-colored lipstick — and make it totally wearable.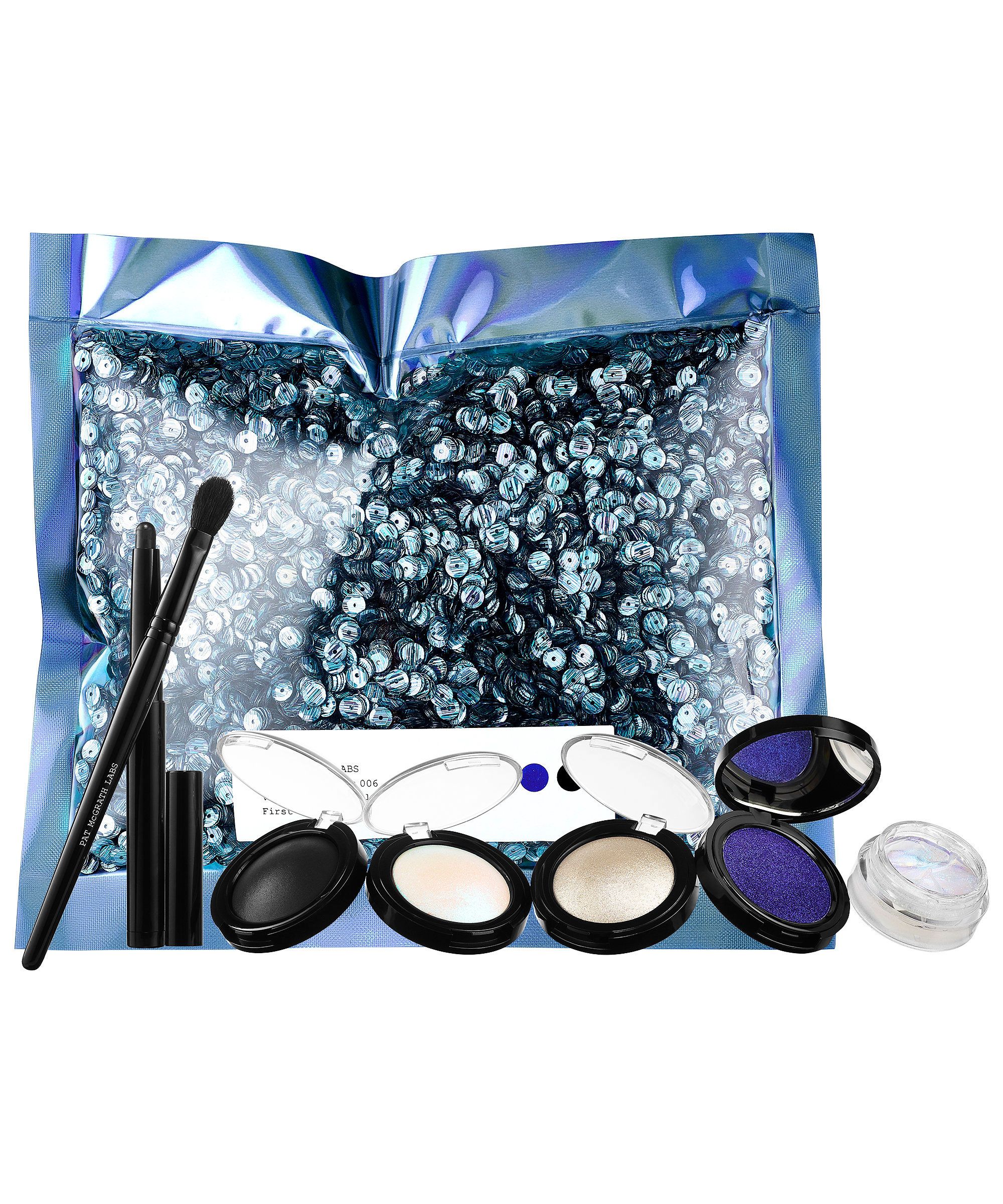 To create this blue graphic eye, McGrath called upon her latest creation: The Dark Star 006 kit. The line up includes four highly-pigmented eyeshadows, a black cream pigment, a brush, and a duo-chrome gloss. Unfortunately this kit is — you guessed it — sold out, but this pigment by Kat Von D comes close.
Click HERE to read more from Refinery29.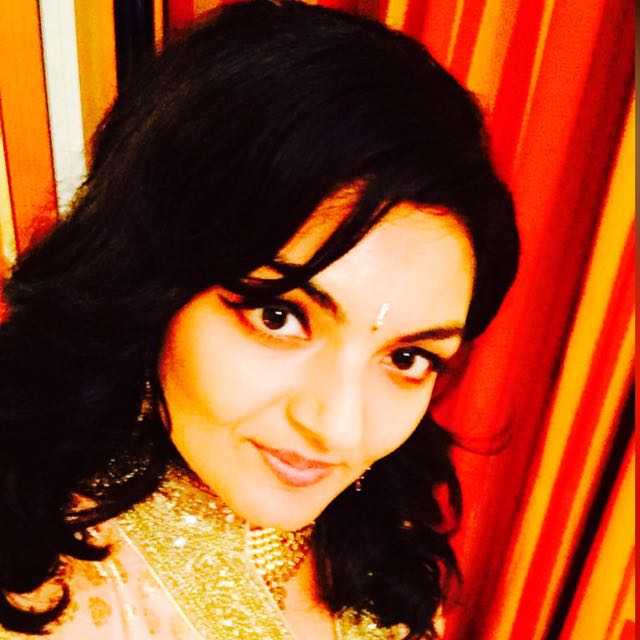 Vote for Shikha Dhingra For Mrs South Asia Canada 2017 by liking her Facebook page.


Loading ...