Switching to the natural beauty routines of stars like Emma Watson or Gwyneth Paltrow isn't easy (or affordable). The skin-care products hold up, but when it comes to makeup, we find that natural brands just aren't competing with the MACs and Make Up For Evers of the world in terms of pigment and wear-time yet. Highlighter, blush, and lipstick exist — and many are lovely — but eye makeup? Good luck finding a mascara that lasts through a music festival or an eyeshadow that goes on full-coverage with one swipe of the brush. Or so we would have said before we meeting Antonym Cosmetics.
The eco-friendly, vegan, and certified organic brand is changing the game by promising good-for-you ingredients that don't sacrifice any of the glamour. It's the best of both worlds: You can go green
and
doll yourself up like a Kardashian. The one product we love the most? The Quattro Eyeshadow palette.
Swatch most eyeshadows in the category and they'll likely flake right off your skin — leaving behind little pigment. But this quad of neutral hues could compete with some of the best palettes on the market.

The quad is available in three different color schemes, but we prefer Noisette, which can easily get you from day to night. But there's one other thing, and you're not going to like it. It's expensive as hell. But if a short list of natural ingredients is your priority, or your name is Gwyneth, this is the thing to drop your cash on.
Antonym Cosmetics Quattro Eyeshadow in Noisette, $53, available at Sephora.
Click HERE to read more from Refinery29.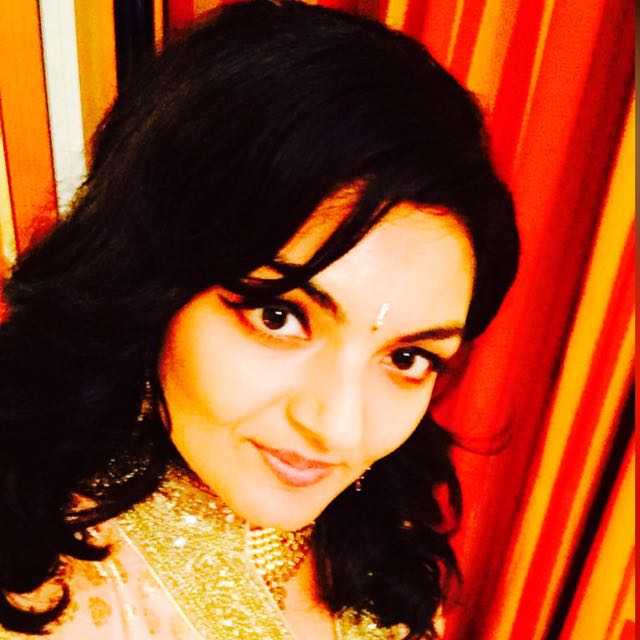 Vote for Shikha Dhingra For Mrs South Asia Canada 2017 by liking her Facebook page.


Loading ...