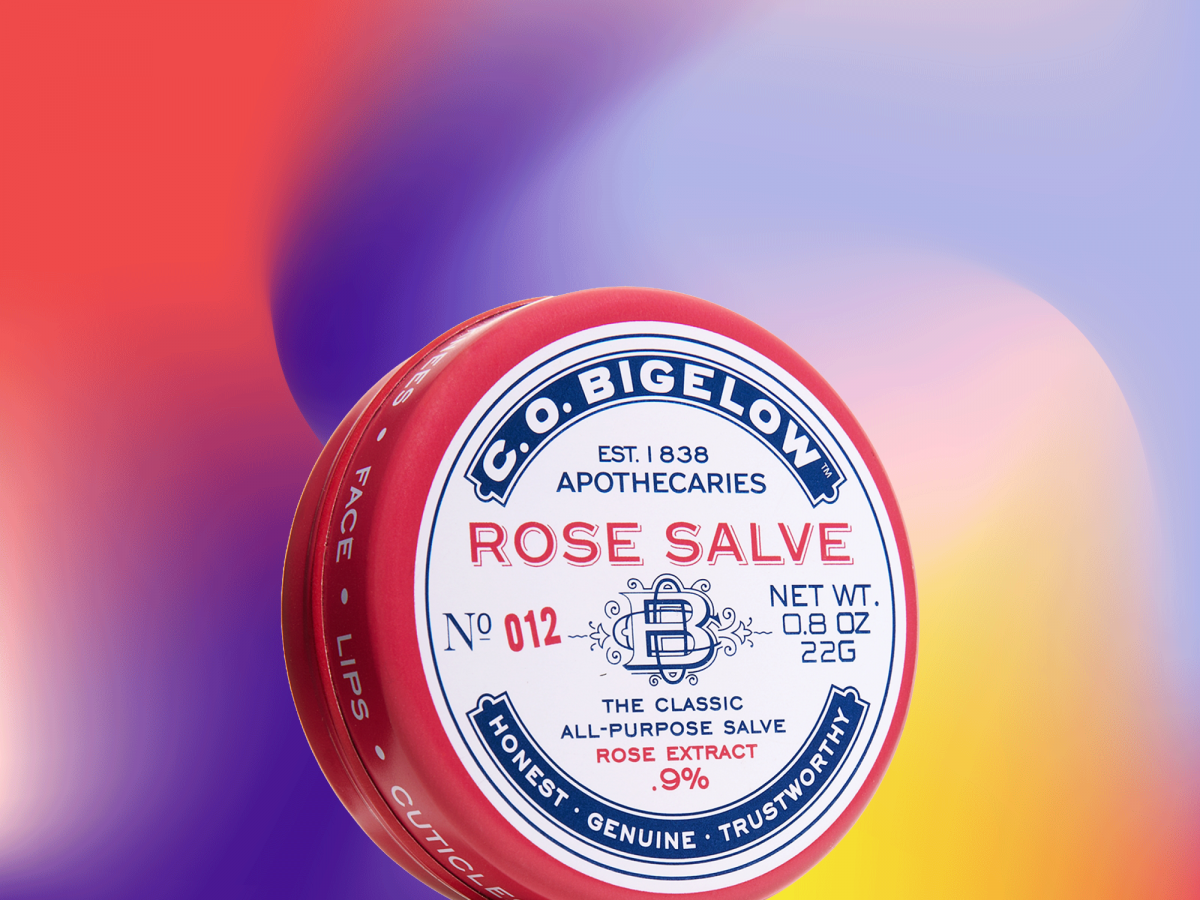 To simply say that the Refinery29 beauty team tests "a lot of makeup" would be a gross understatement. It's (quite literally) our job to try the latest and greatest mascaras, lipsticks, and blushes — so you can bet our makeup routines change quite often.
That being said, there are still products that have risen above the pack — the ones we stash in the top drawers of our vanities or in our daily makeup bags. These are the formulas we go back to time and time again because we know they're going to deliver. As you might expect, our favorites change dramatically based on the season. Right now we're reaching for sheer foundations perfect for humid weather, waterproof formulations for when temps skyrocket, and soft highlighters reserved for bright sunlight.
Want to know what our beauty team will be using this summer? We've laid out the holy grail products that will see us through the hot, muggy, sunny months ahead. Check 'em out in the following slides.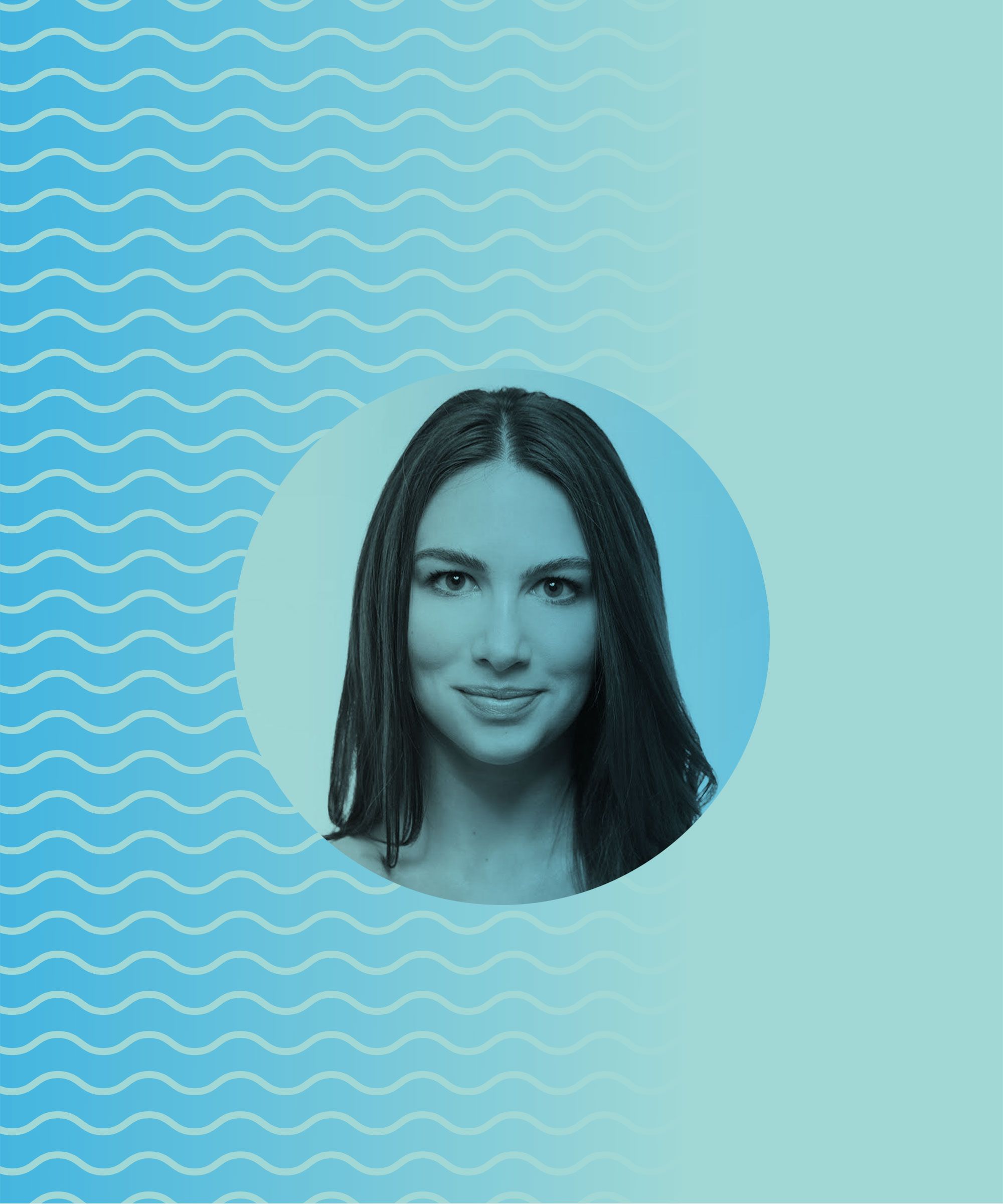 Alix Tunell, senior beauty editor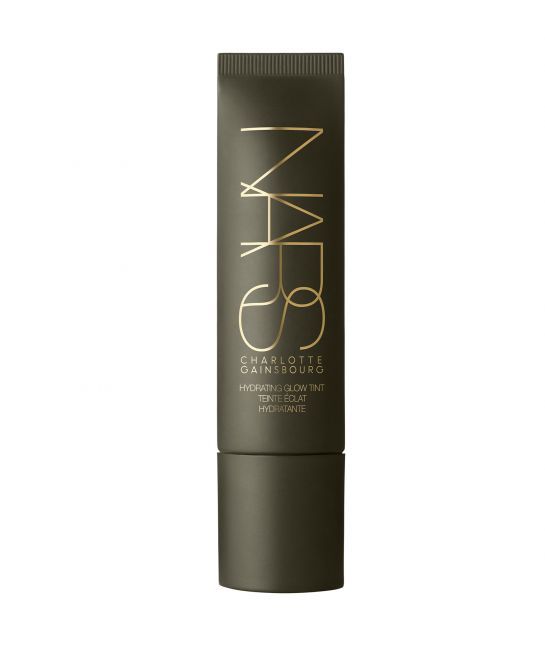 "This stuff isn't playing when it calls itself a 'tint': It's barely there, but it gives just enough sheer, glowy coverage for days when your skin doesn't need too much help. I'll be wearing it all summer, except on days I wake up with a pimple."
NARS x Charlotte Gainsbourg Hydrating Glow Tint, $36, available at NARS.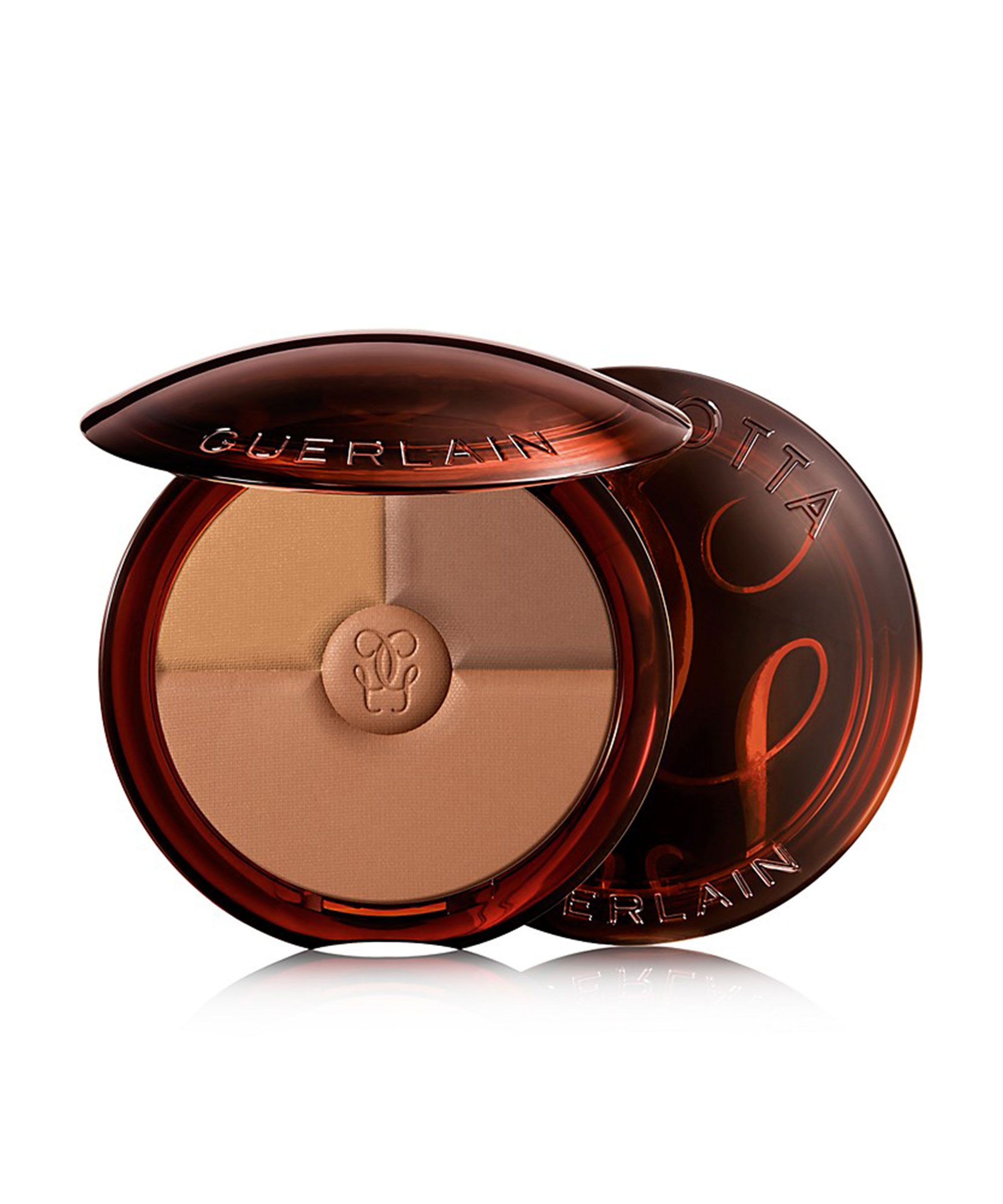 "After the people of the internet said that I should never wear NARS Orgasm blush again, I took the criticism to heart (seriously, I'm grateful for you guys!) and started sniffing out other options. I've been doing bronzer and sculpting powder instead and it's made all the difference: I look so much more natural, and I don't have to worry about my lipstick or eye shadow clashing and upsetting others."
Guerlain Terracotta Sun Trio Palette, $56, available at Bloomingdale's.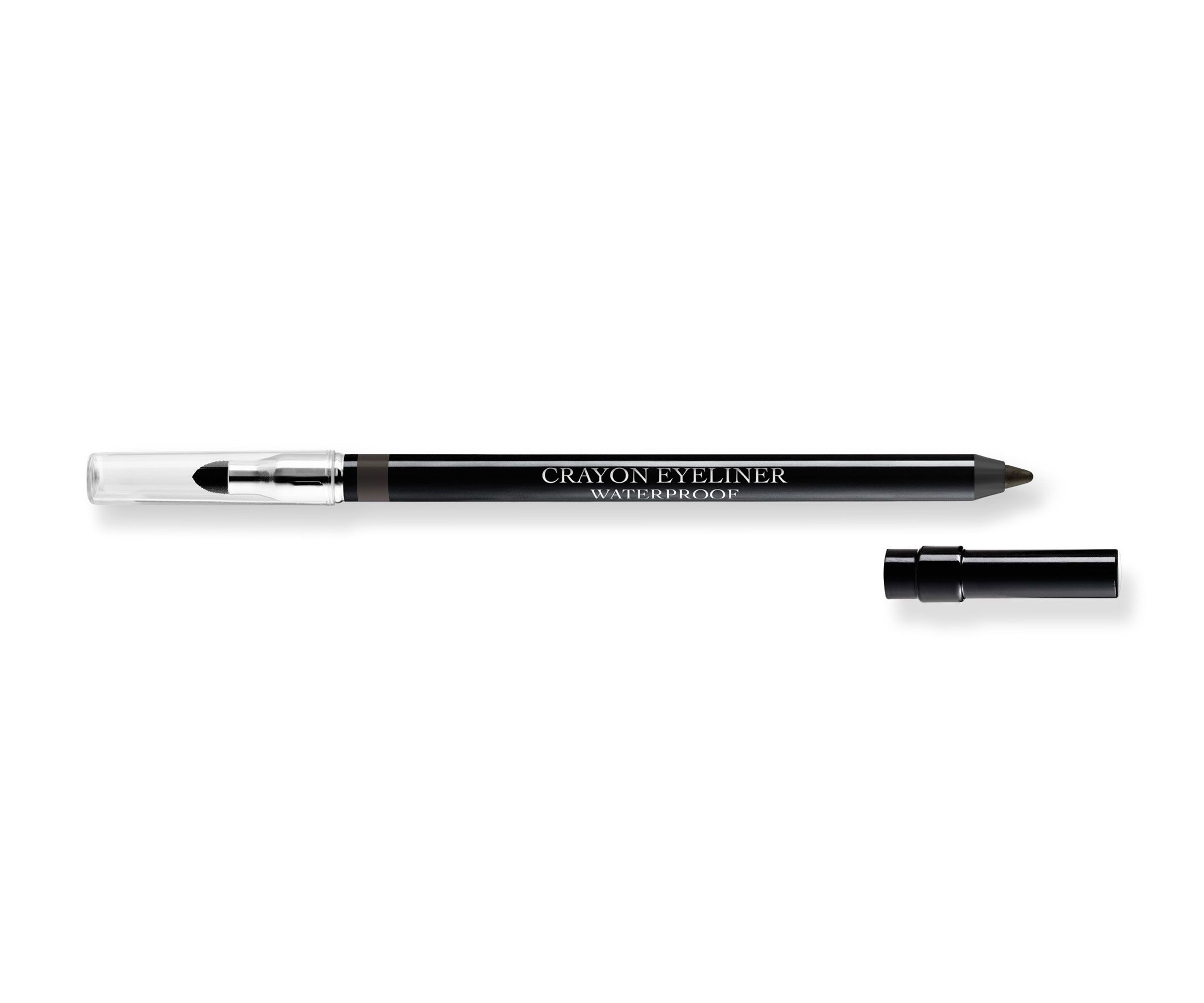 "Black kohl eyeliner that's long-wearing but also smudgy is my sweet spot. This one holds up fairly well through a Flywheel class, too, so it's a keeper for the sweaty months."
Dior Waterproof Eyeliner in Trinidad Black, $30, available at Dior.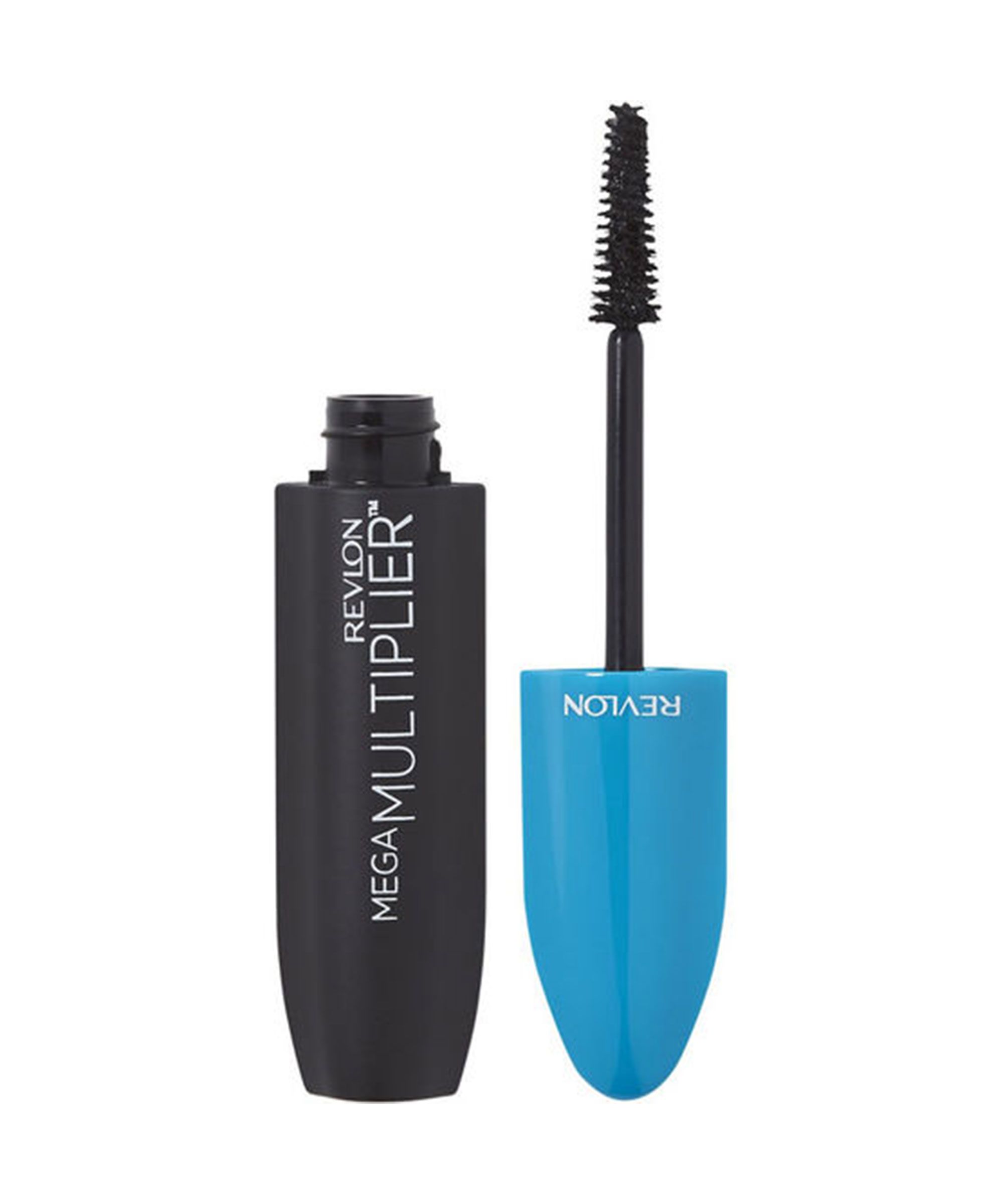 "I always have trouble finding a mascara that's great on the upper lashes, but also has a small enough brush to get the lower ones and not deposit too much formula in the process. This tapered wand picks up just the right amount of product and goes on clump-free, which solves the whole Goldilocks dilemma."
Revlon Mega Multiplier Mascara, $8.99, available at Ulta Beauty.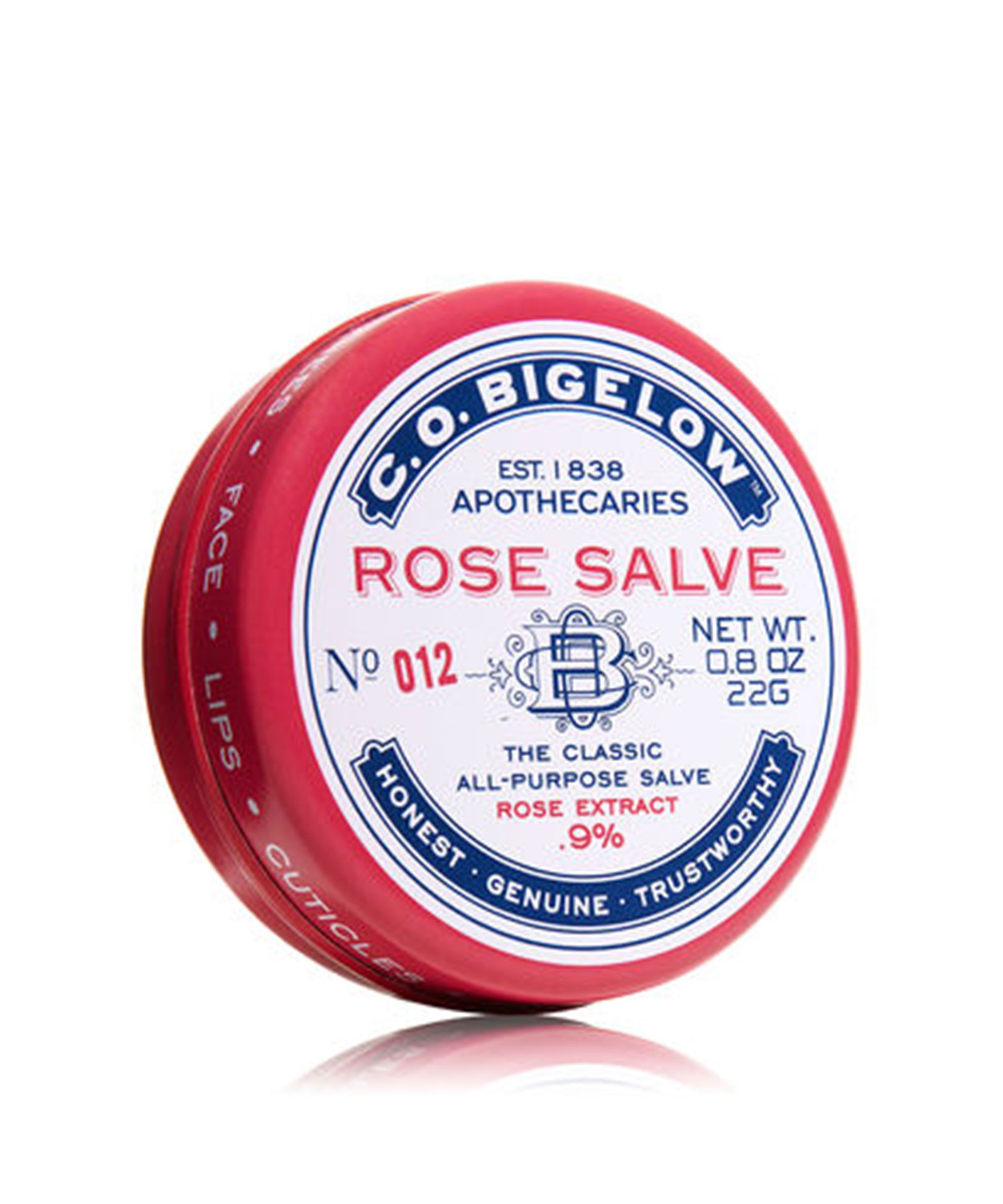 "I'm feeling very minimal with my beauty routine this summer (probably because I'm branching out from my all-black wardrobe and don't want to risk being too colorful), so this classic balm is my go-to. It provides just the faintest hint of pink I need to make my lips look slightly more alive in the morning."
C.O. Bigelow Rose Salve Lip Balm, $5.50, available at Birchbox.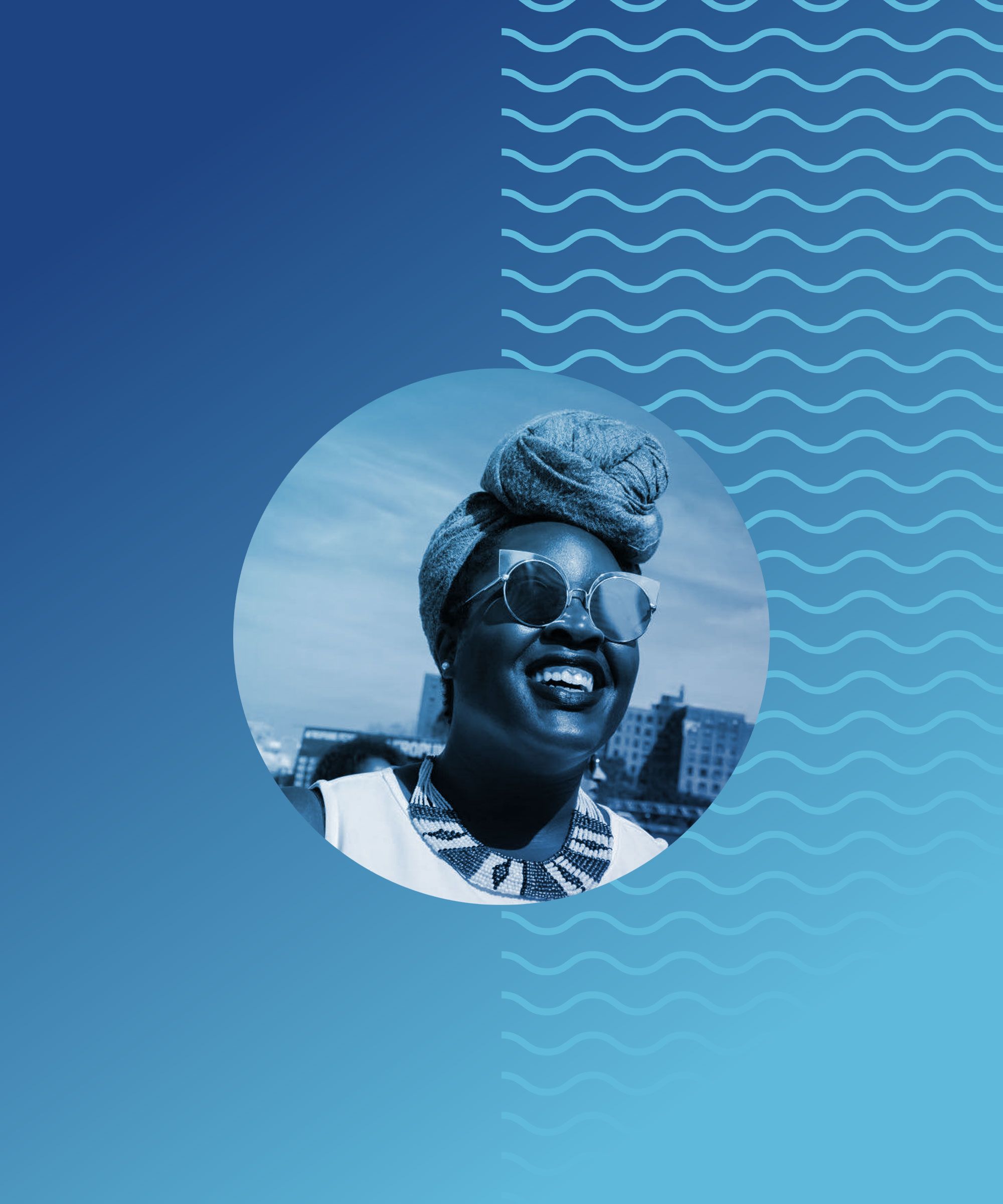 Khalea Underwood, beauty writer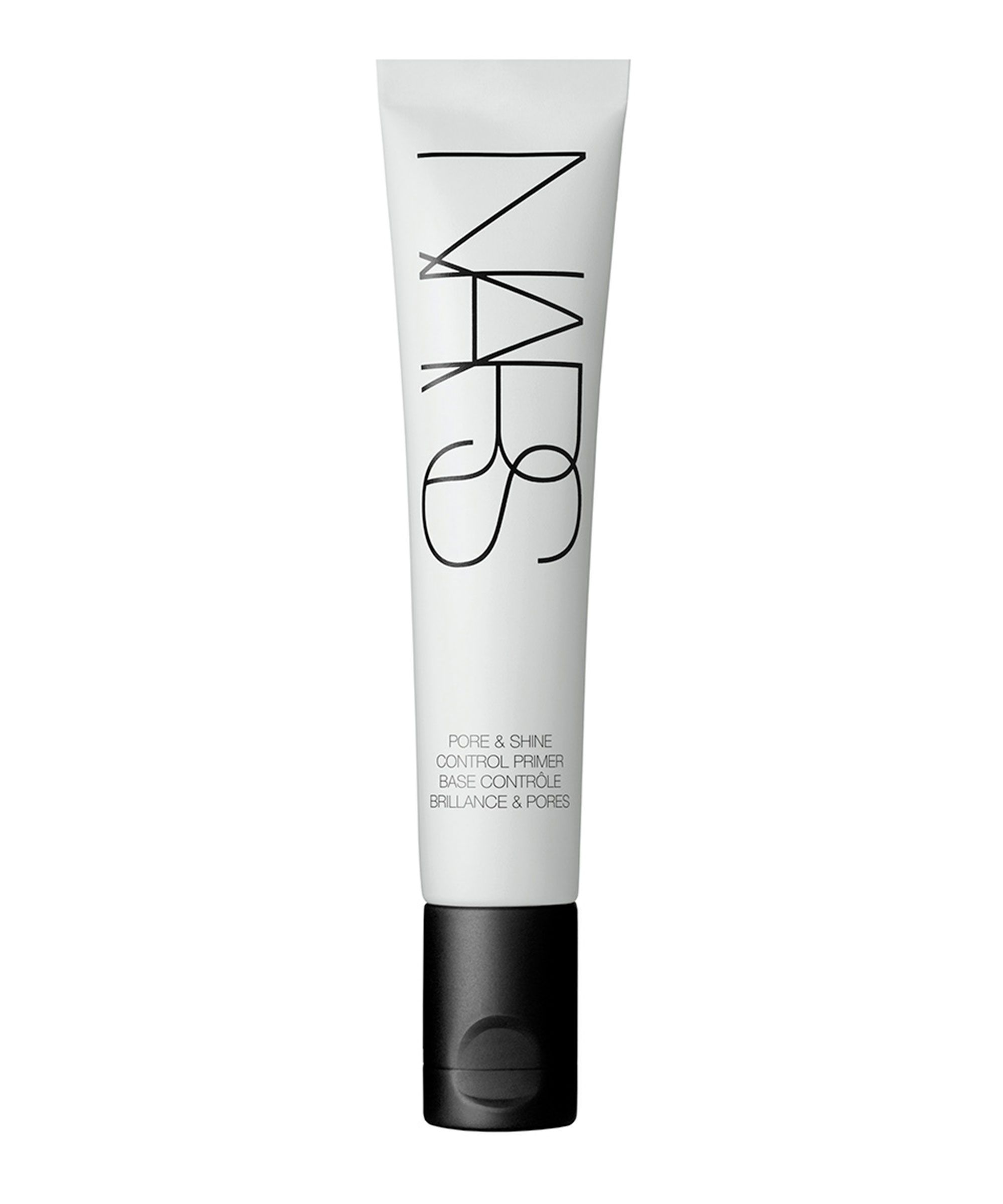 "Seasons change, but one thing that remains consistent is my shiny T-zone…especially my forehead. This little tube makes a big difference, with its blurring powders and sebum-minimizing African whitewood. I tend not to wear foundation, so I'll slick this on by itself — and it still does the trick."
NARS Pore & Shine Control Primer, $36, available at NARS.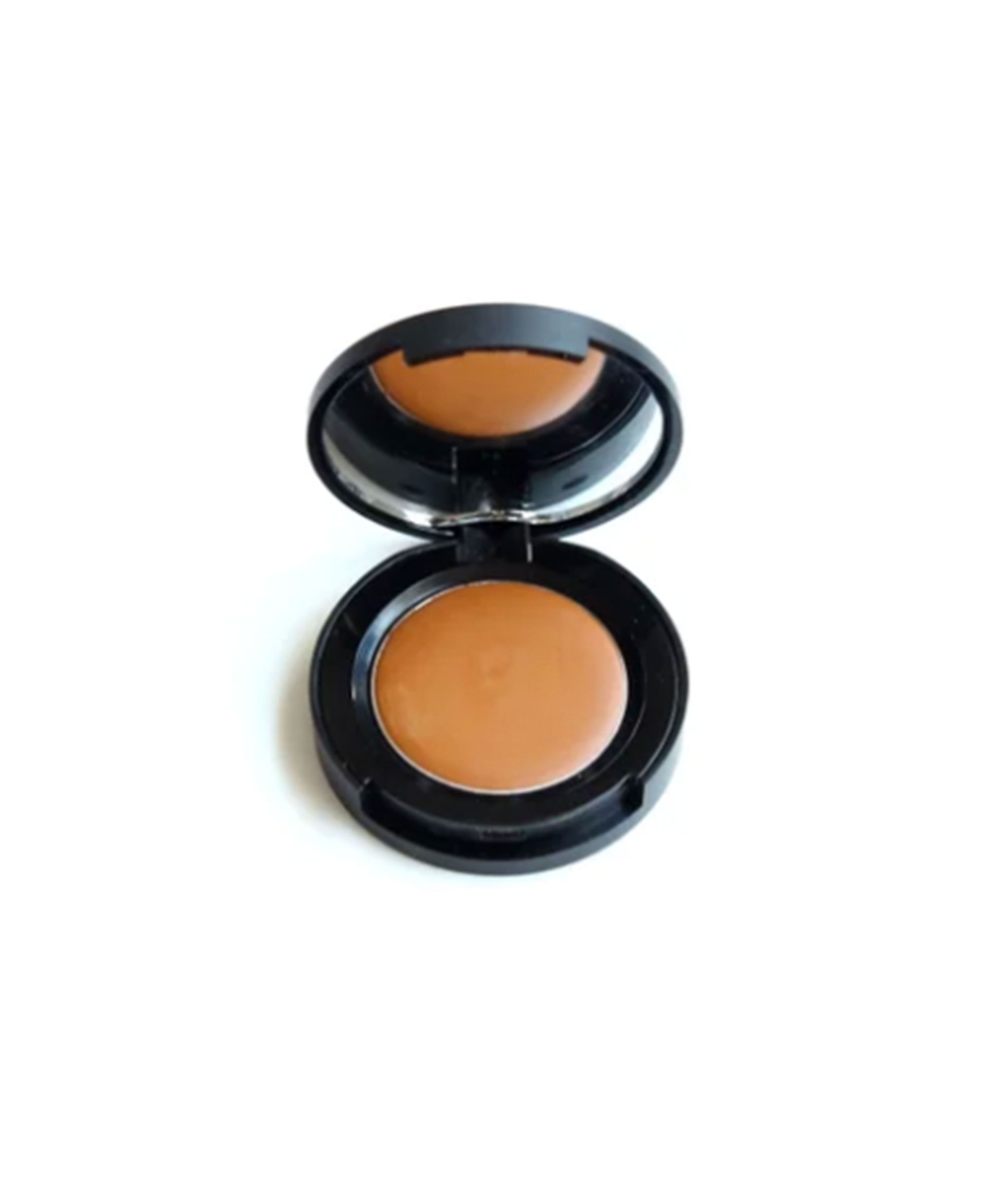 "There are at least 13 different types of concealer in my apartment at the moment, because for a while, I could never find one that was just right. Turns out, my error was in not color-correcting beforehand. Thank heavens for Koyvoca. I apply this soft formula before hiding my bags, marks, and anything else I don't want anyone to see."
Koyvoca Orange Color Corrector, $12, available at Koyvoca.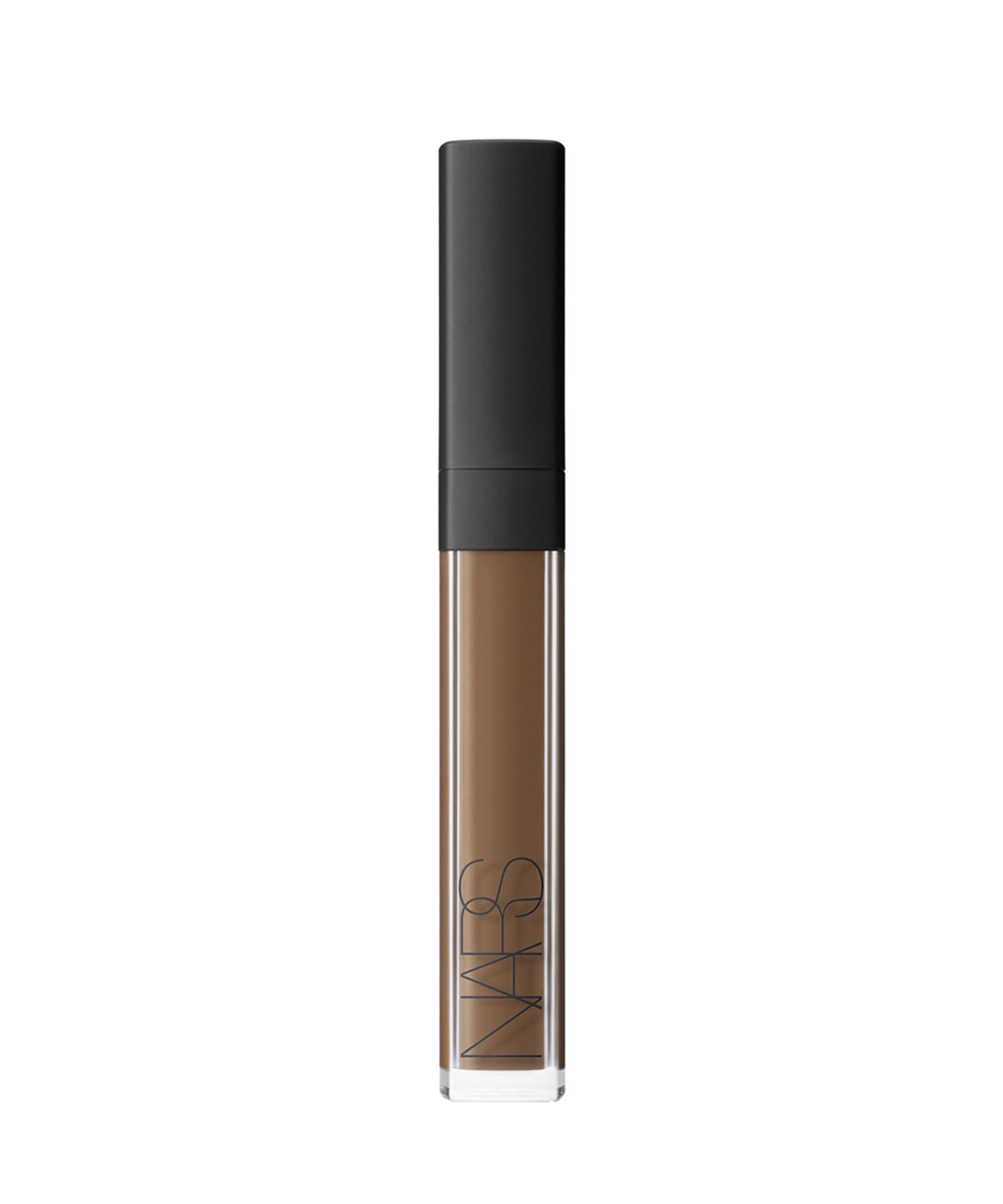 "It turns out that my hunt wasn't in vain. I swipe Nars' Creamy Radiant Concealer in Café underneath my eyes and along the bridge of my nose to highlight, and use the shade Dark Coffee to cover blemishes. No heavy foundation needed!"
NARS Creamy Radiant Concealer, $30, available at Sephora.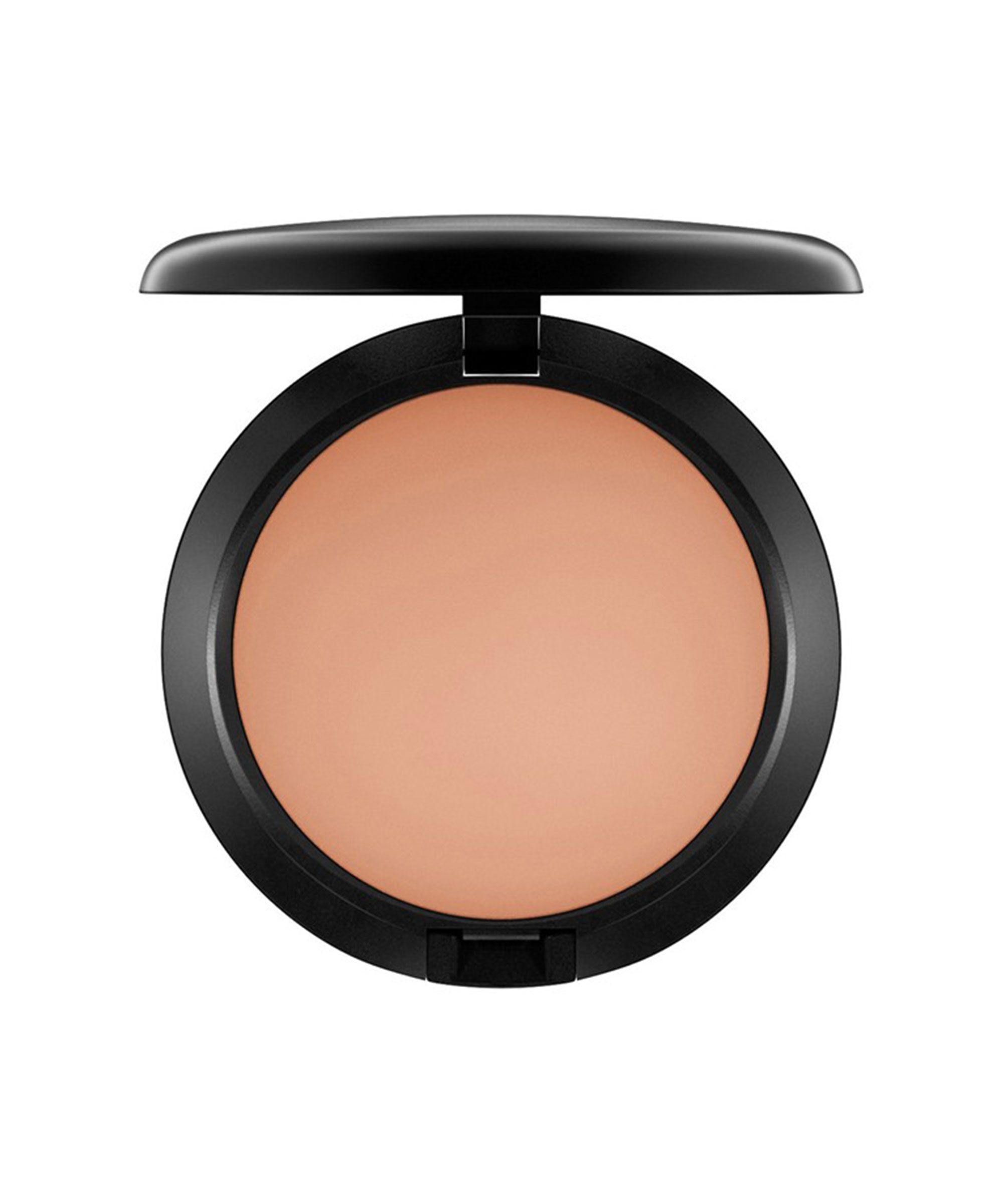 "Yes, people still wear face powder. M.A.C.'s pressed formula, which I've been wearing for years, mind you, aides my fight in reigning in the out-of-control shine on my forehead and nose."
MAC Pro Longwear Pressed Powder, $27, available at MAC.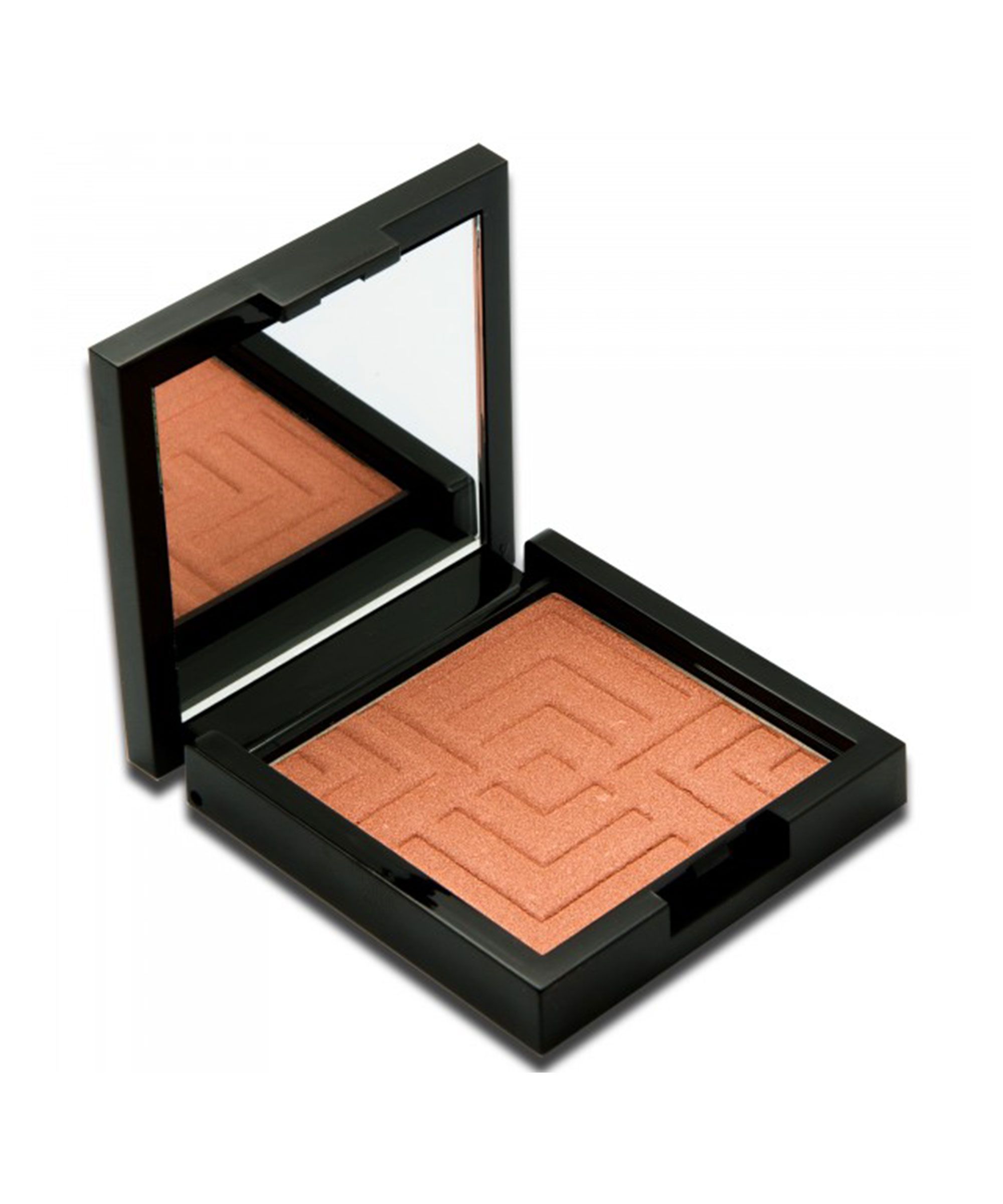 "Maybe it's the 3-year-old in me, but I love anything that sparkles. This rose gold highlighter delivers enough shine to appease my inner toddler without making it seem like I was the recipient of a glitter bomb."
Dose Of Colors Supreme Glow Highlighter in Melonade, $28, available at Dose Of Colors.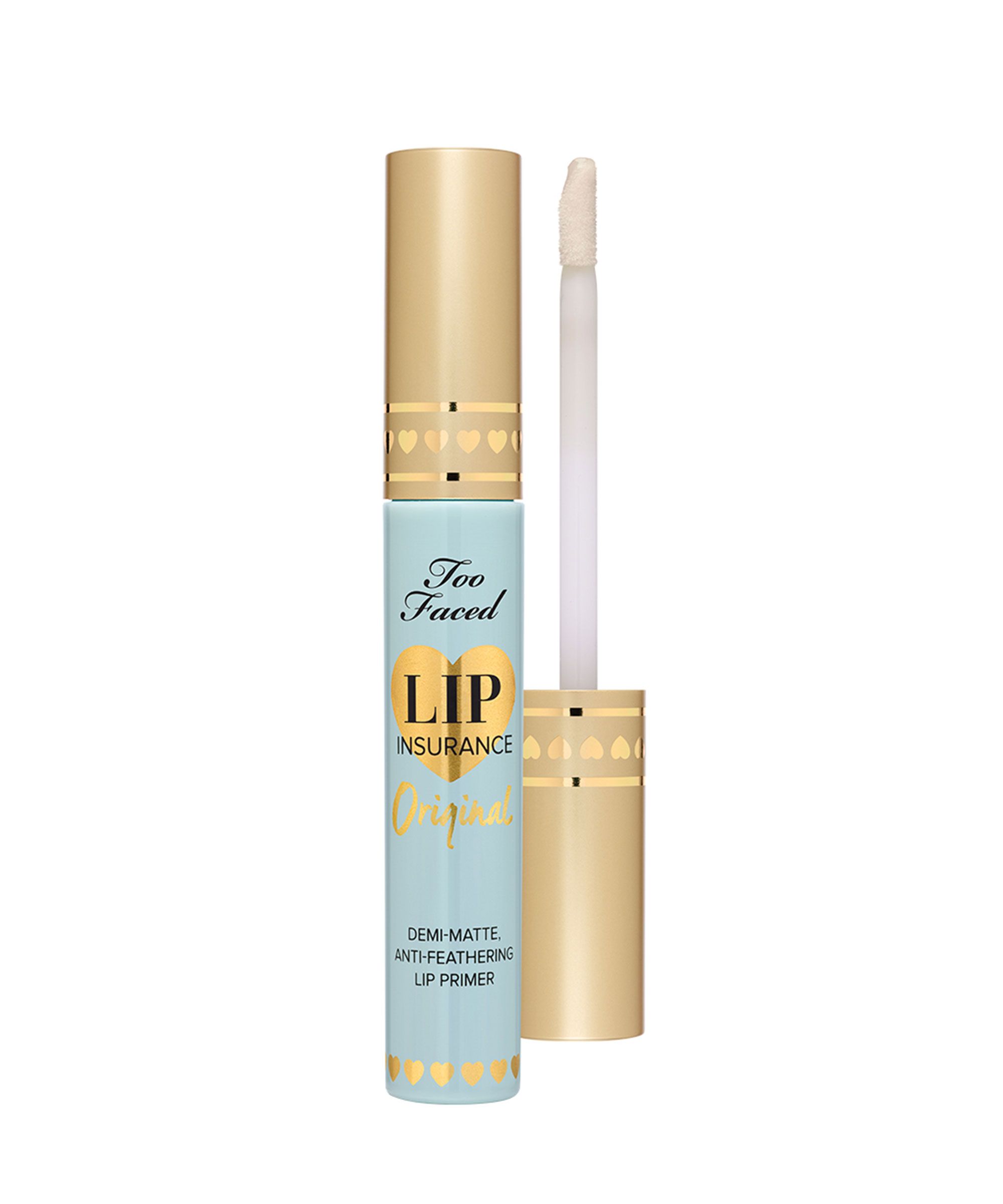 "I'm a matte lipstick girl through and through, but man, can they be drying. Whenever I use this primer before applying any formula — whether it's cream, matte, or liquid — it stays all day, even through a summer Friday happy hour."
Too Faced Lip Insurance Primer, $20, available at Too Faced.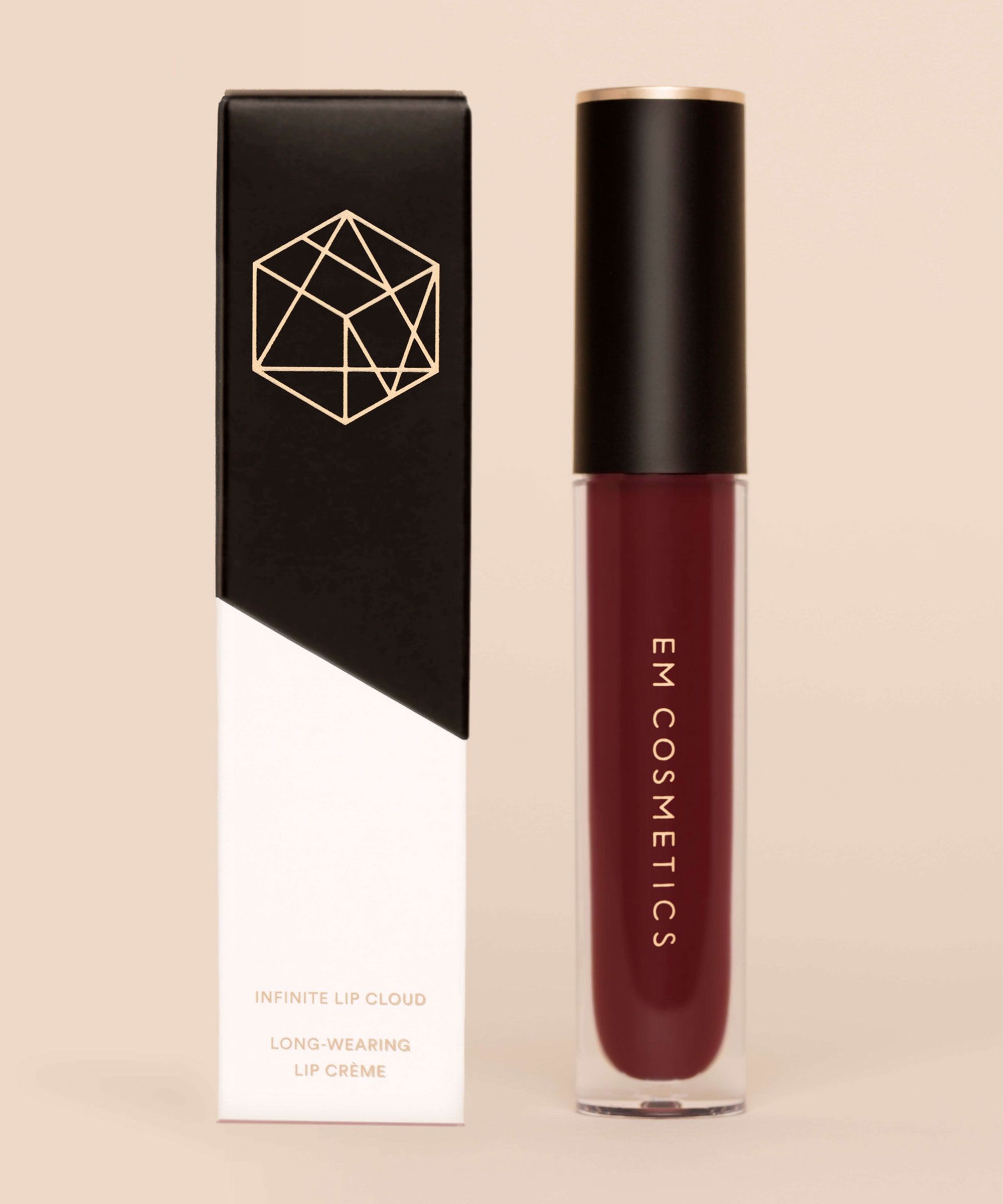 "During drearier months, I gravitate towards darker lips to go with my dark clothes. When my wardrobe gets brighter, my lips get brighter, too. This season, I'm on a pink kick: I wear this deep magenta créme nearly every day, to go with my highlighter."
Em Cosmetics Infinite Lip Cloud in Violent Magenta, $16, available at Em Cosmetics.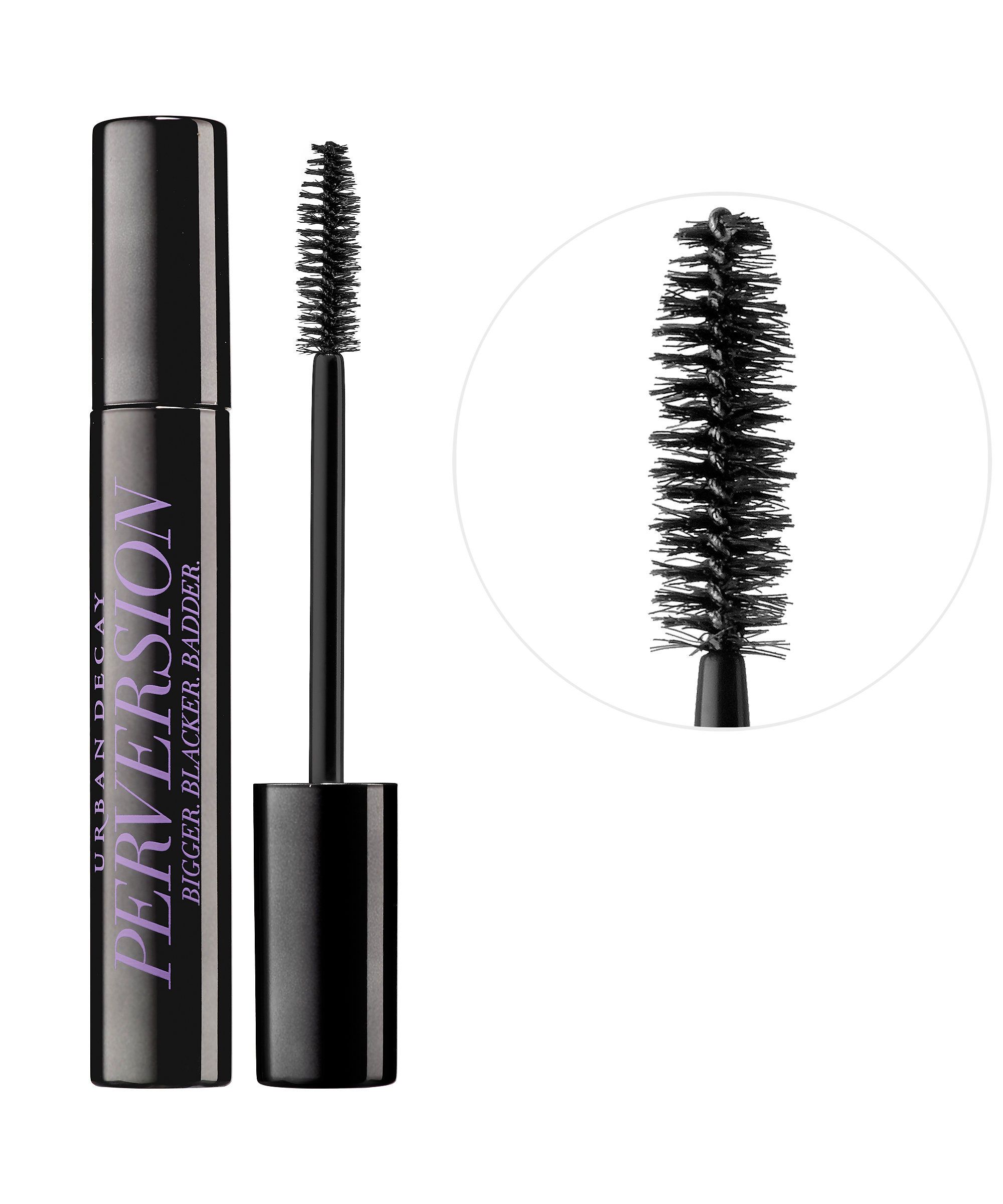 "I've had this unopened tube for months, and only used it because I couldn't find my Better Than Sex (which is great, but goes on thick) before Saturday night drinks. Both mascaras have kinky names, but while it's warmer out, I think I'll stick with this lighter formula that still gives me the come-hither lashes that I love."
Urban Decay Perversion Mascara, $22, available at Sephora.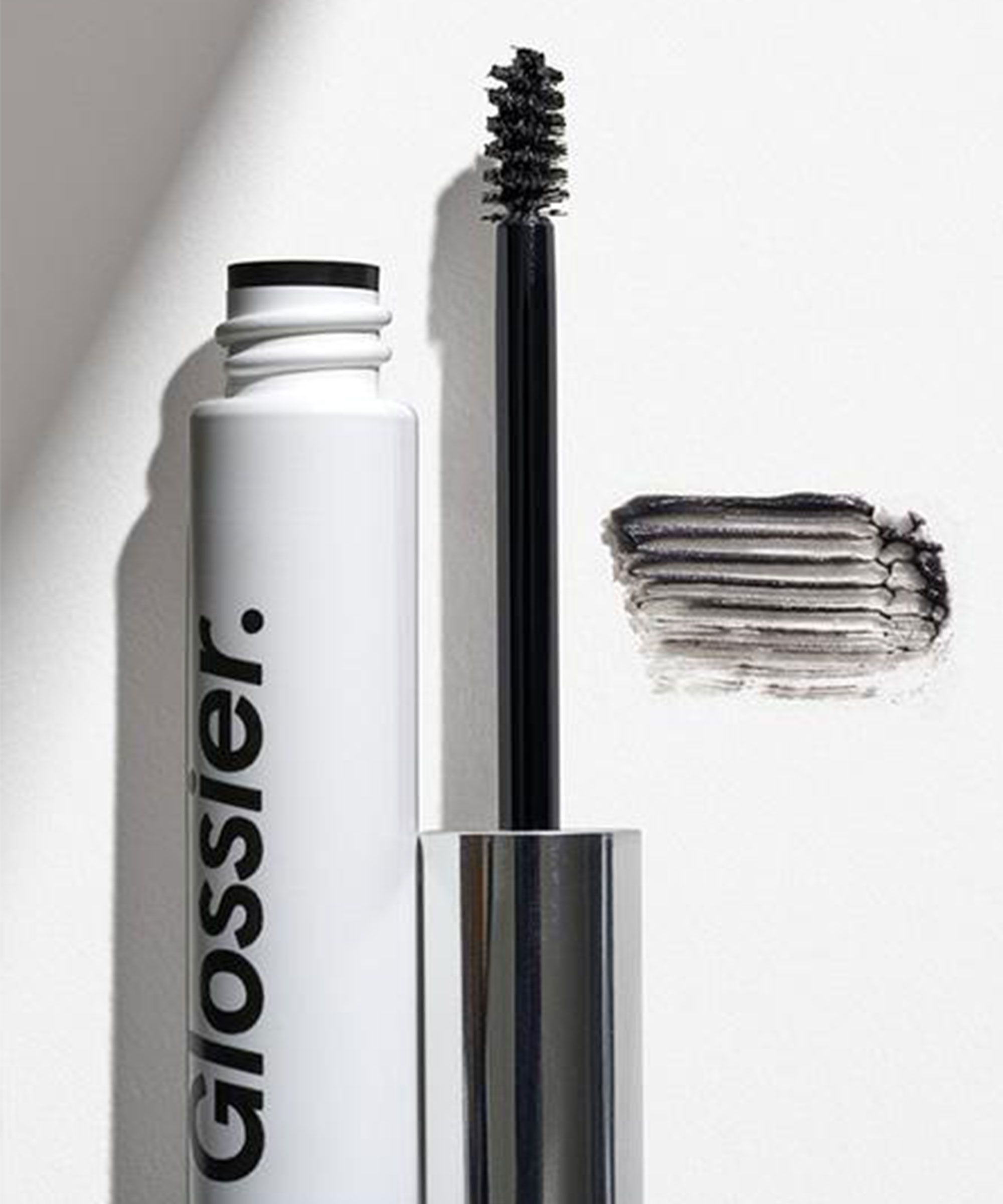 "I could probably write an entire love ballad to this gel. When I'm running late and don't have time to put anything on my face, a few swipes of this makes me look human — and still gives me enough time to catch my 9:07 train."
Glossier Boy Brow, $16, available at Glossier.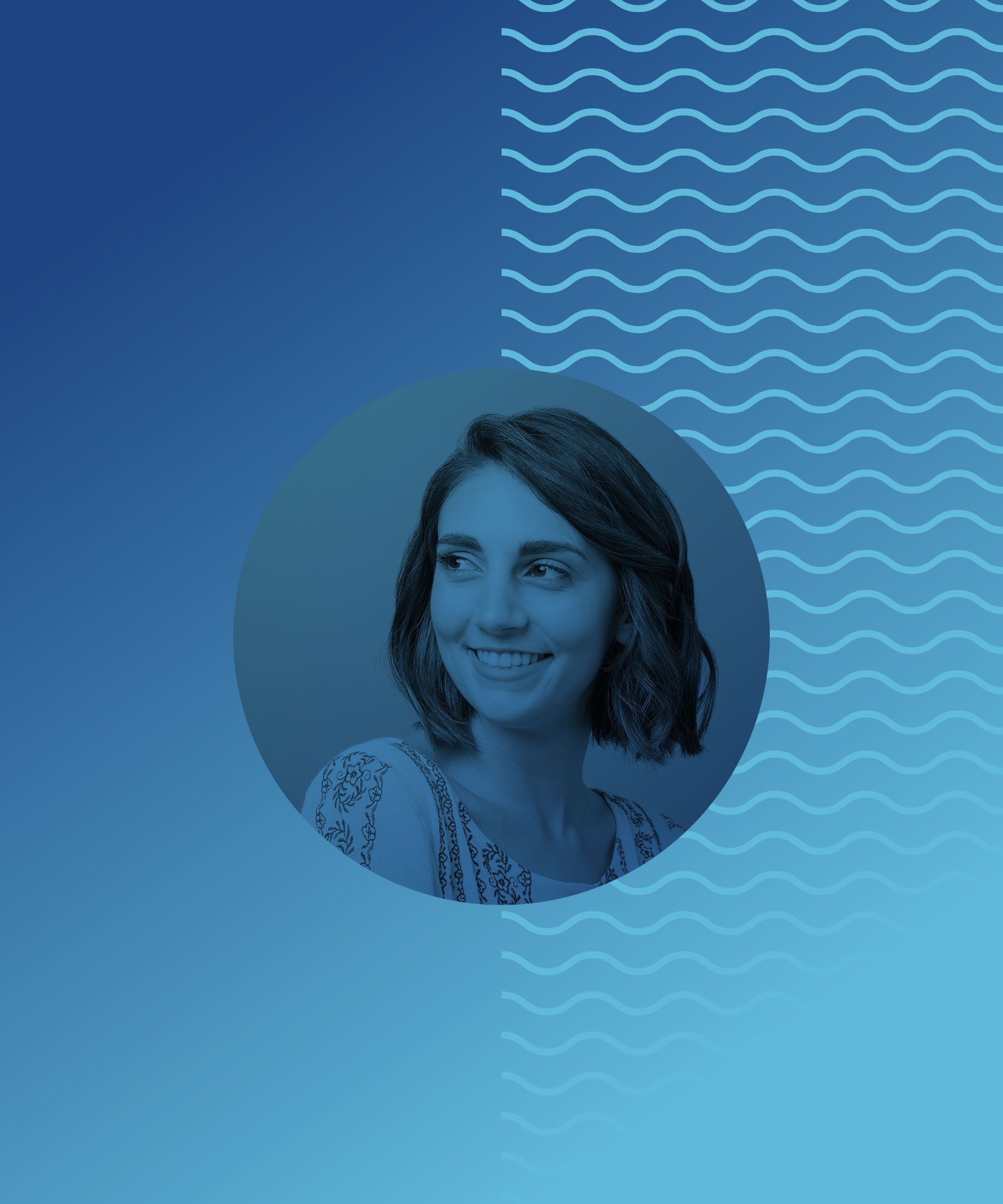 Sam Sasso, beauty editorial assistant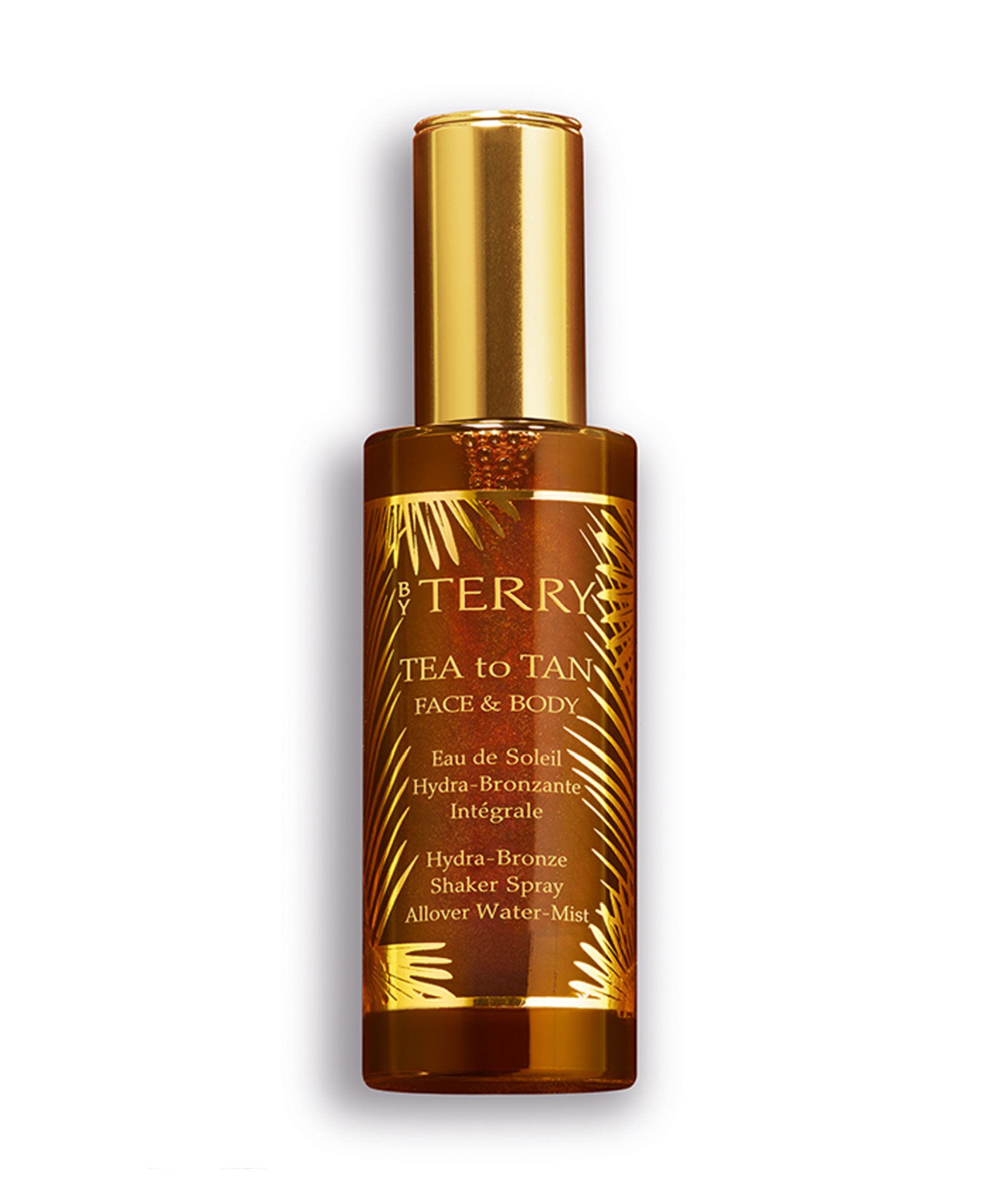 "It's no secret how much I love looking tan — and this spray is my go-to step before I put any makeup on during the summer. I put it on top of a fake tan (I'm a bronze goddess…in my head) or on my bare skin to rock a natural-looking, healthy glow that's sheer, but helps my complexion come back to life after winter."
By Terry Tea To Tan Summer Edition, $42, available at Blue Mercury.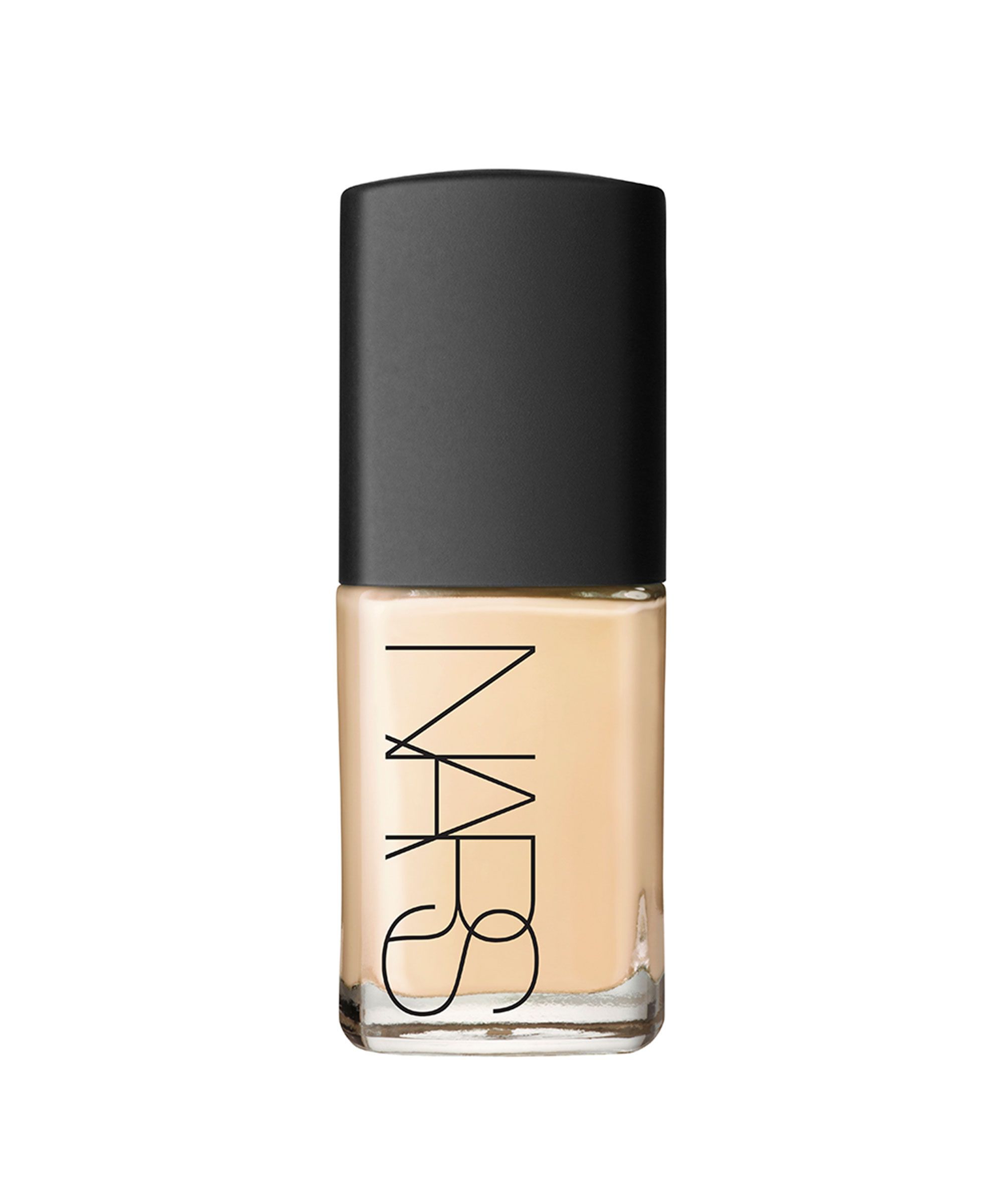 "For years this formula has been on the top of the list for beauty gurus as the foundation that offers a natural glow that's dewy, but never greasy. It's definitely not my first pick for the winter season, but I'm nearly addicted come summer."
NARS Sheer Glow Foundation, $47, available at NARS.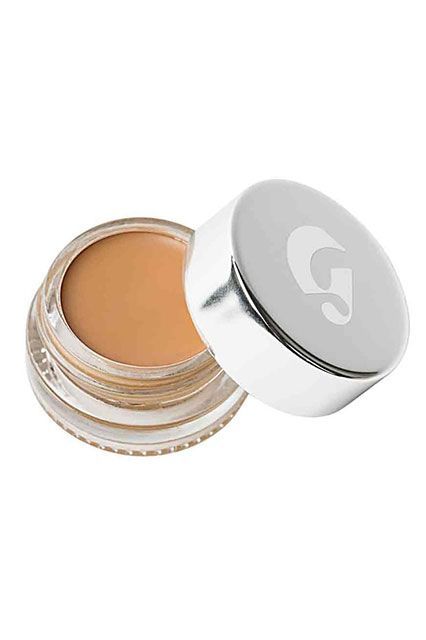 "Winner of our Beauty Innovator Awards last fall, this concealer is one I just can't live without. My undereyes, my pimples, my dark spots, it literally does not matter because this formula will cover it, but won't ever make my face appear cakey."
Glossier Stretch Concealer, $18, available at Glossier.

"This summery palette from Sonia Kashuk is everything you need in a small trio, but the product I use the most is the Champagne highlighter. It offers up the kind of glow that looks natural, but still like your put in a bit of effort."
Sonia Kashuk Limited Edition Face Palette in Pretty Cheeky, $19.99, available at Target.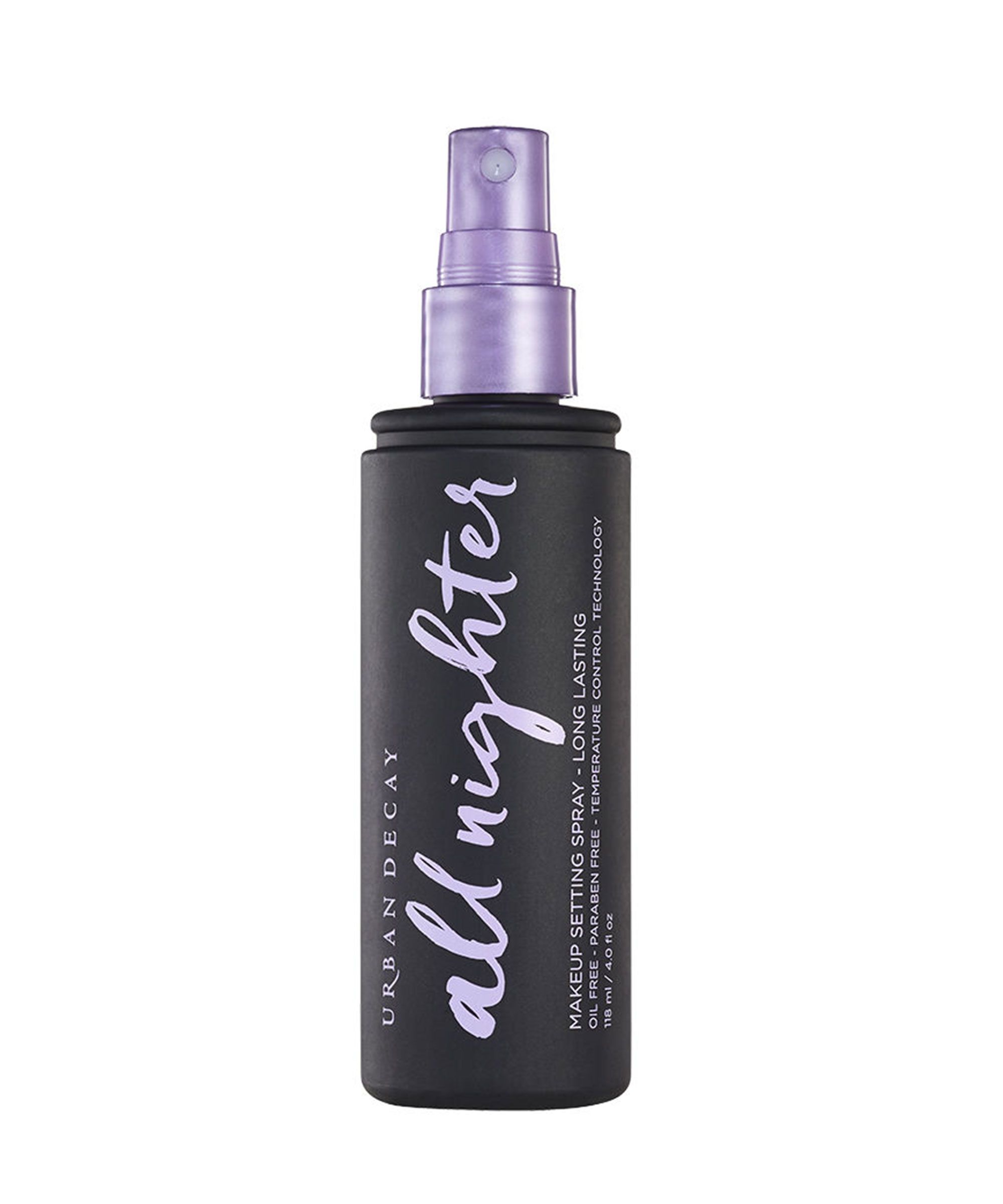 "No matter what happens to me in this life, I want this setting spray by my side. It doesn't even matter if it's summer or not, I spritz this on every single day. Unlike other sprays, the mist won't leave spots all over your face, which seems to totally defeat the purpose of a setting spray. Instead, with a safe 10 inches between you and the nozzle, All Nighter leaves my face smooth and seamless for hours."
Urban Decay All Nighter Makeup Setting Spray, $31, available at Urban Decay.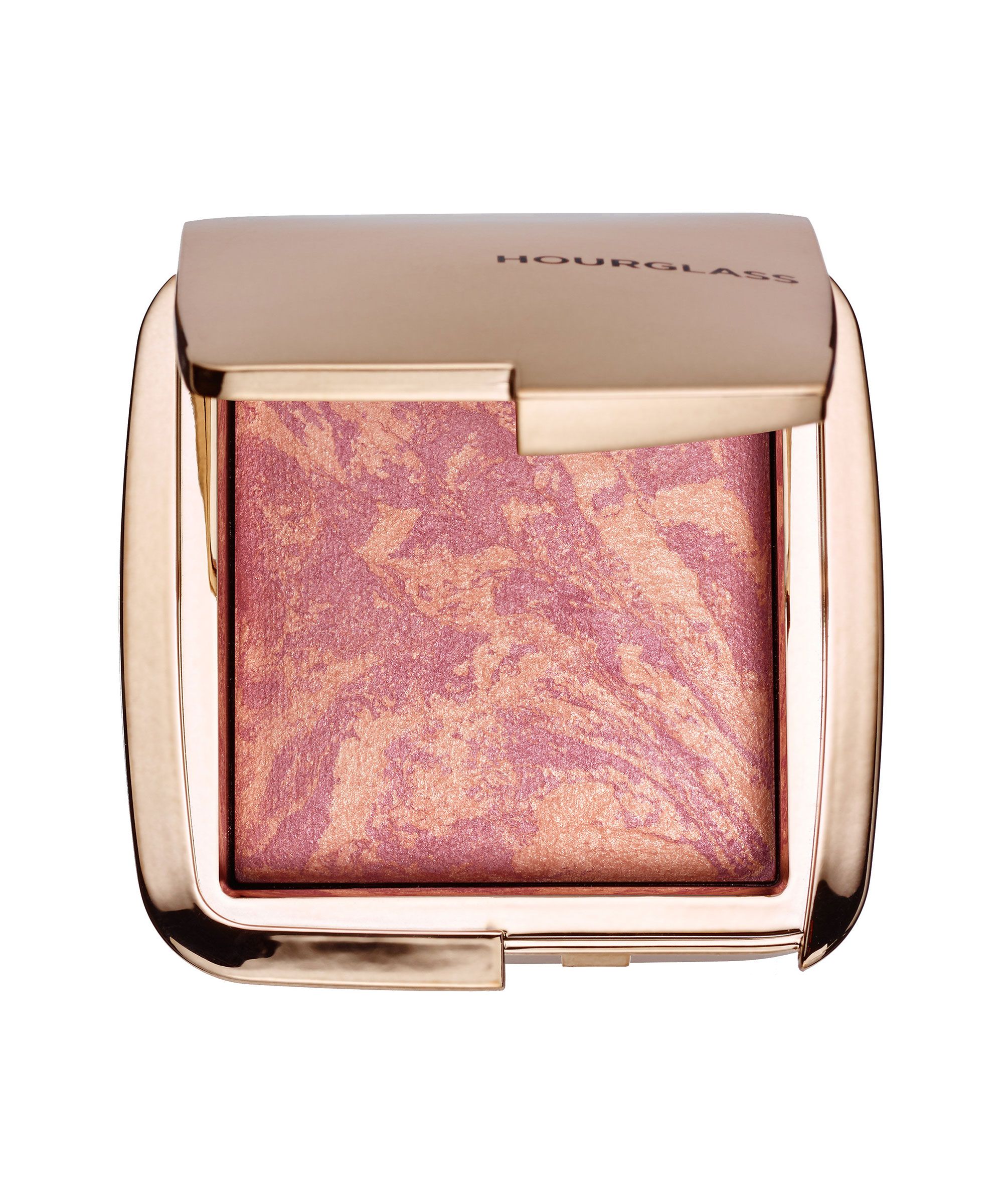 "Hourglass' brand-new Lighting Blush combines its cult strobing formulas with the incandescent power of the blush powders that sprang to popularity a few years ago. This time, you get a two-in-one, which translates to a lit-from-within glow that never looks heavy on the skin."
Hourglass Ambient Strobe Lighting Blush, $38, available at Hourglass.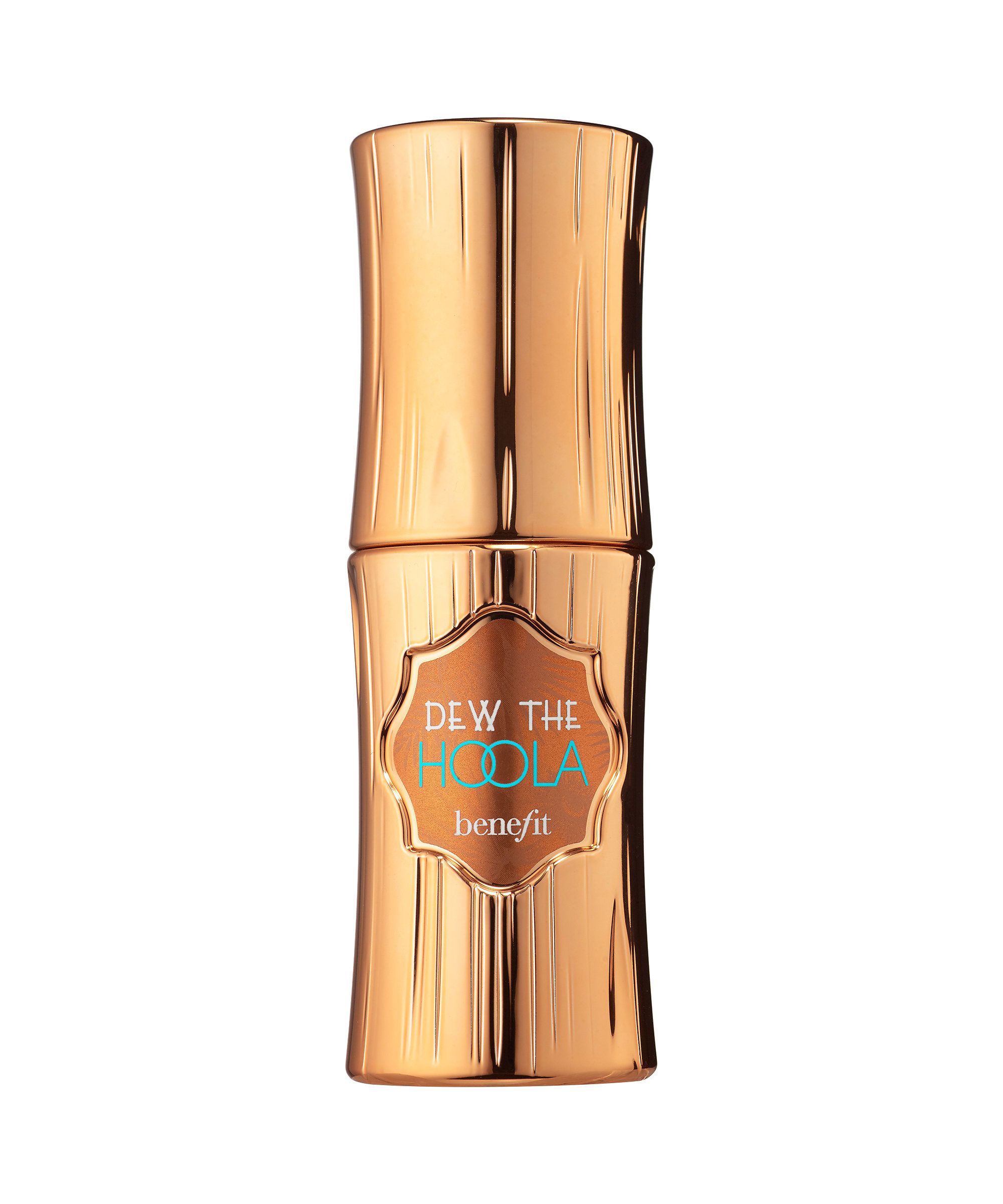 "Mixing this with my Nars Sheer Glow foundation is a surefire win for my summer skin. I need my face to match my tanned body and this lightweight liquid bronzer is buildable, so I can add as much to my foundation as needed to create the right amount of bronze."
Benefit Dew The Hoola Soft Matte Liquid Bronzer, $28, available at Sephora.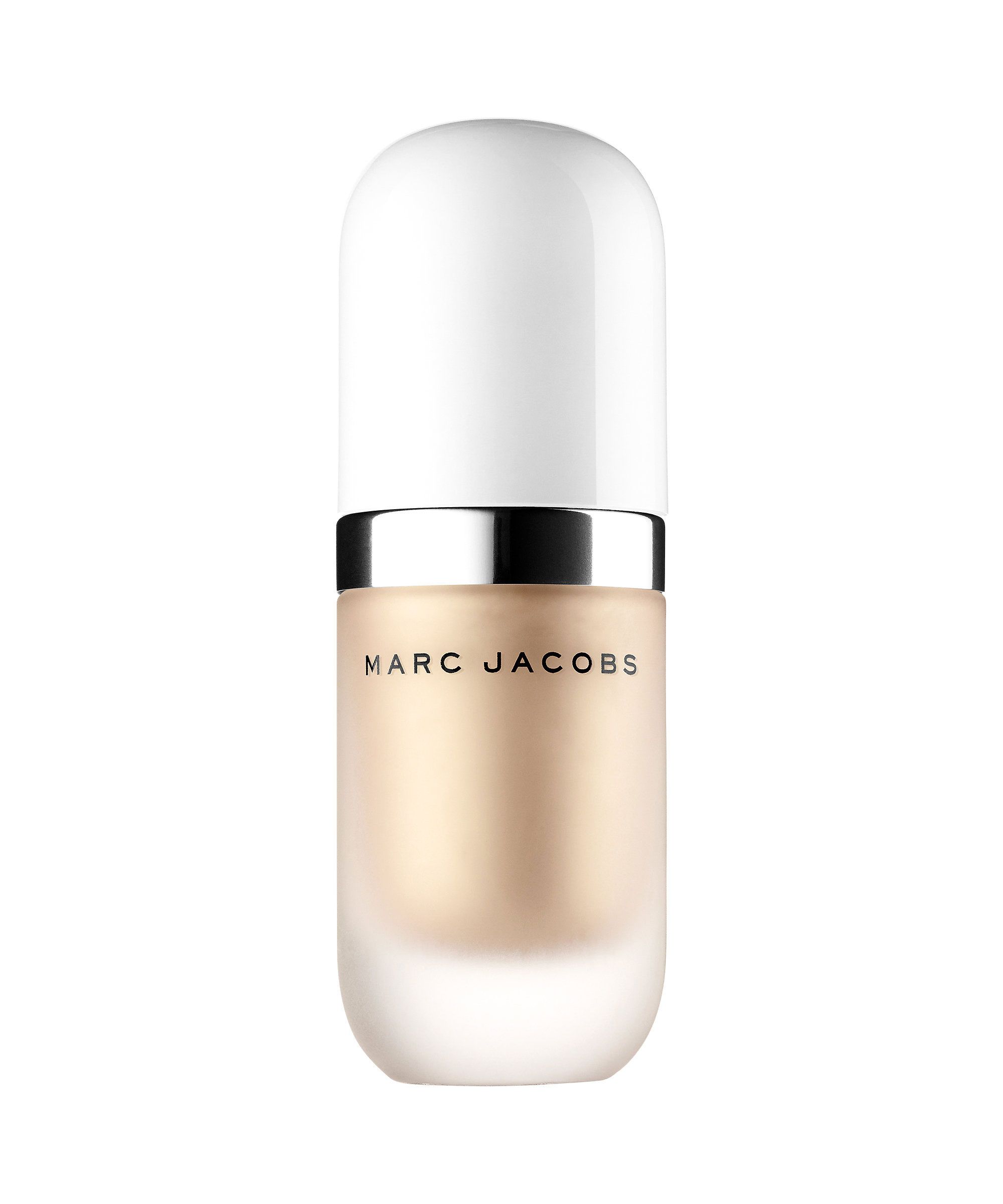 "I've been addicted to browsing Hung Vanngo's Instagram and it's covered in this highlighter. Whether I top off my self tan with this golden glow, or I pop it on my cheekbones without a stitch of makeup, it looks flattering."
Marc Jacobs Dew Drops Coconut Gel Highlighter, $44, available at Sephora.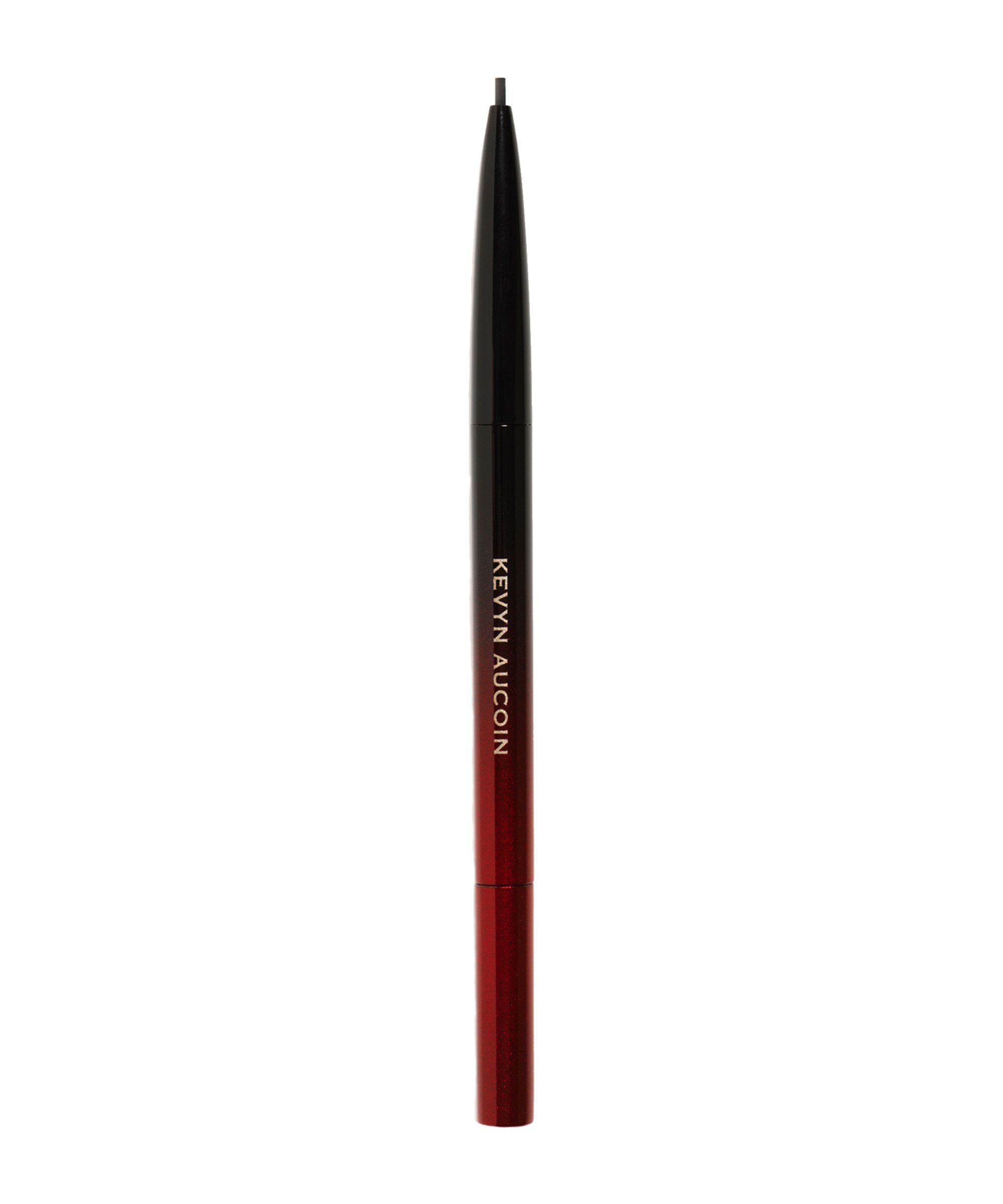 "After I bleached my brows this winter I had trouble finding a good brow pencil — until I found this. It's the exact perfect match for my hairs and the formula is just the right amount of glossy and soft. Quite literally, this brow pencil saved me."
Kevyn Aucoin The Precision Brow Pencil, $26, available at Sephora.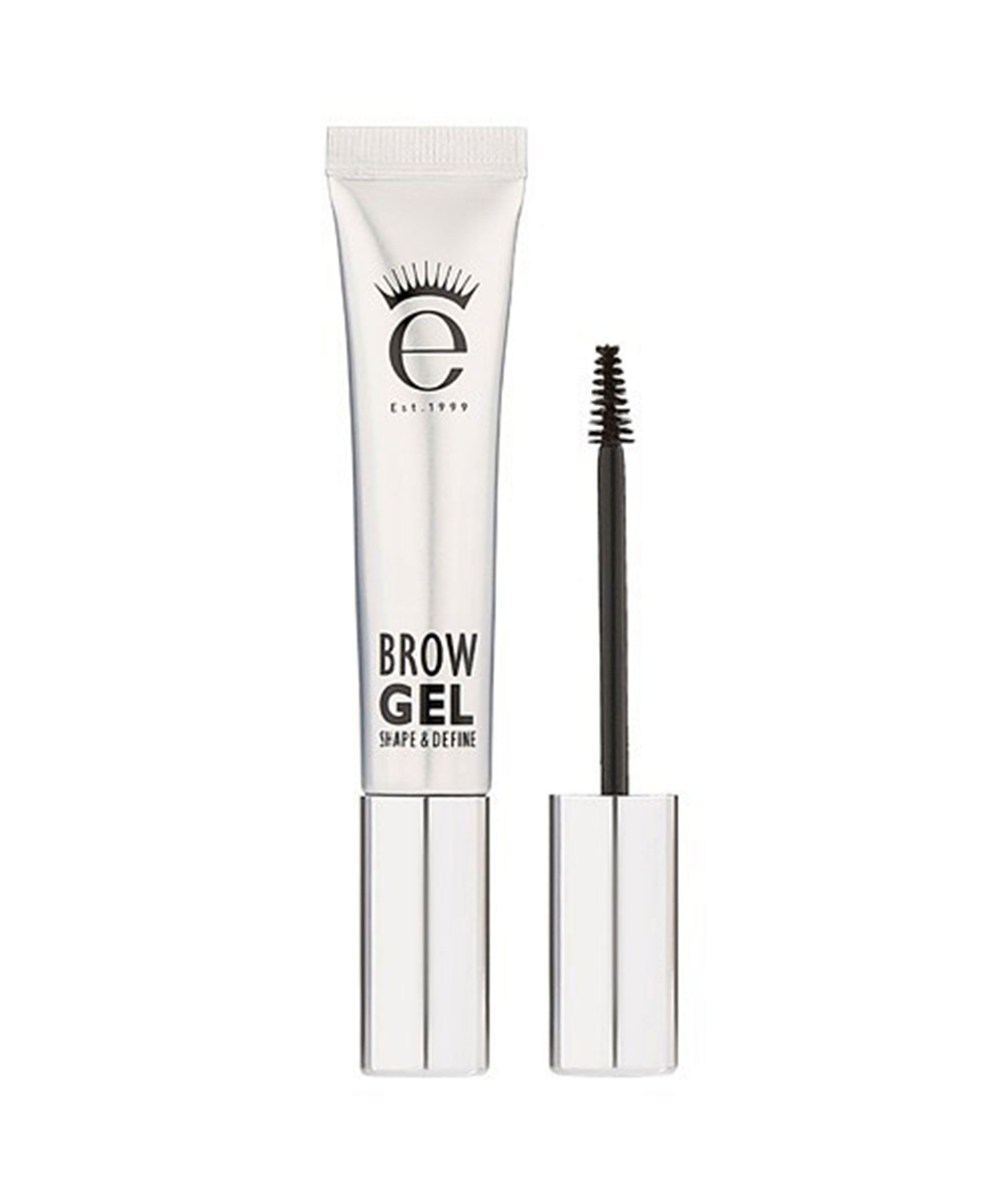 Click HERE to read more from Refinery29.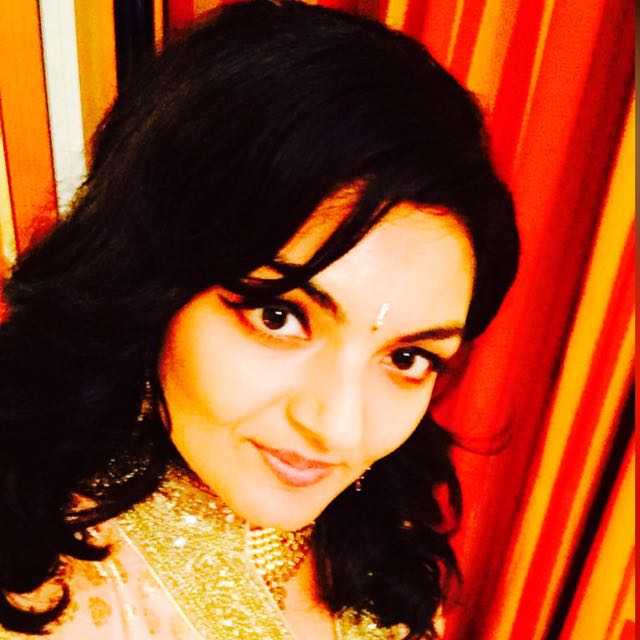 Vote for Shikha Dhingra For Mrs South Asia Canada 2017 by liking her Facebook page.


Loading ...