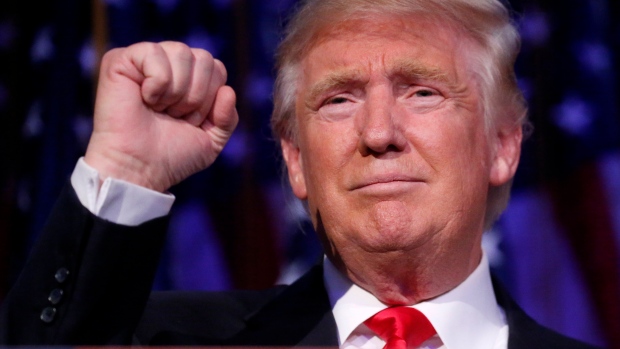 On June 8, President Trump's Twitter account was uncharacteristically silent. The occasion? Former FBI Director James Comey was testifying before a Senate intel committee about his conversations with the commander-in-chief regarding the federal Russia investigation.
But, of course, Trump couldn't stay away from his favorite social media platform for too long. He tweeted his reaction to the hearing early Friday morning: "Despite so many false statements and lies, total and complete vindication…and WOW, Comey is a leaker!"
Calling Comey a leaker was in reference to the former FBI director's revealing testimony that he asked a friend to share his personal memos detailing interactions with the president to the press after he was fired. Comey said he didn't see a problem with sharing the memos because they were his personal recollection of the conversations, and he decided it was necessary after Trump tweeted, "James Comey better hope that there are no 'tapes' of our conversations before he starts leaking to the press!"
Despite so many false statements and lies, total and complete vindication…and WOW, Comey is a leaker!
— Donald J. Trump (@realDonaldTrump) June 9, 2017
Before Trump took to Twitter on Friday, his personal lawyer, Marc Kasowitz, issued a statement in response to Comey's testimony. Like Trump's tweet, Kasowitz claimed the hearing came out in the president's favor.
"Contrary to numerous false press accounts leading up to today's hearing, Mr. Comey has now finally confirmed publicly what he repeatedly told the President privately: The President was not under investigation as part of any probe into Russian interference," he wrote.
Kasowitz maintained Trump's previous claim that the president never asked the former FBI director for loyalty, though Comey testified under oath that he did. Shining doubt on Trump's denial of the conversation, Kasowitz added, "Of course, the Office of the President is entitled to expect loyalty from those who are serving in an administration."
While a lot is still unclear about the Trump campaign's ties to Russia and what will happen next in the investigation, one thing remains clear: Trump will continue tweeting.
Click HERE to read more from Refinery29.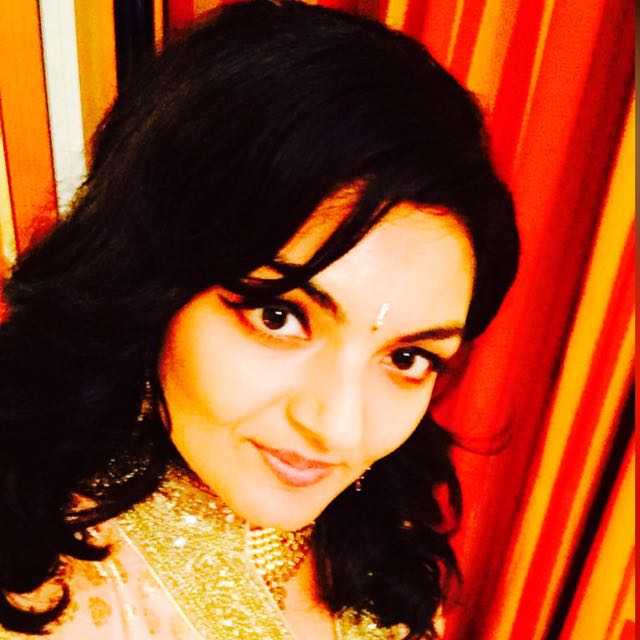 Vote for Shikha Dhingra For Mrs South Asia Canada 2017 by liking her Facebook page.


Loading ...