This article was last updated on April 16, 2022
Canada:

Oye! Times readers Get FREE $30 to spend on Amazon, Walmart…
USA:

Oye! Times readers Get FREE $30 to spend on Amazon, Walmart…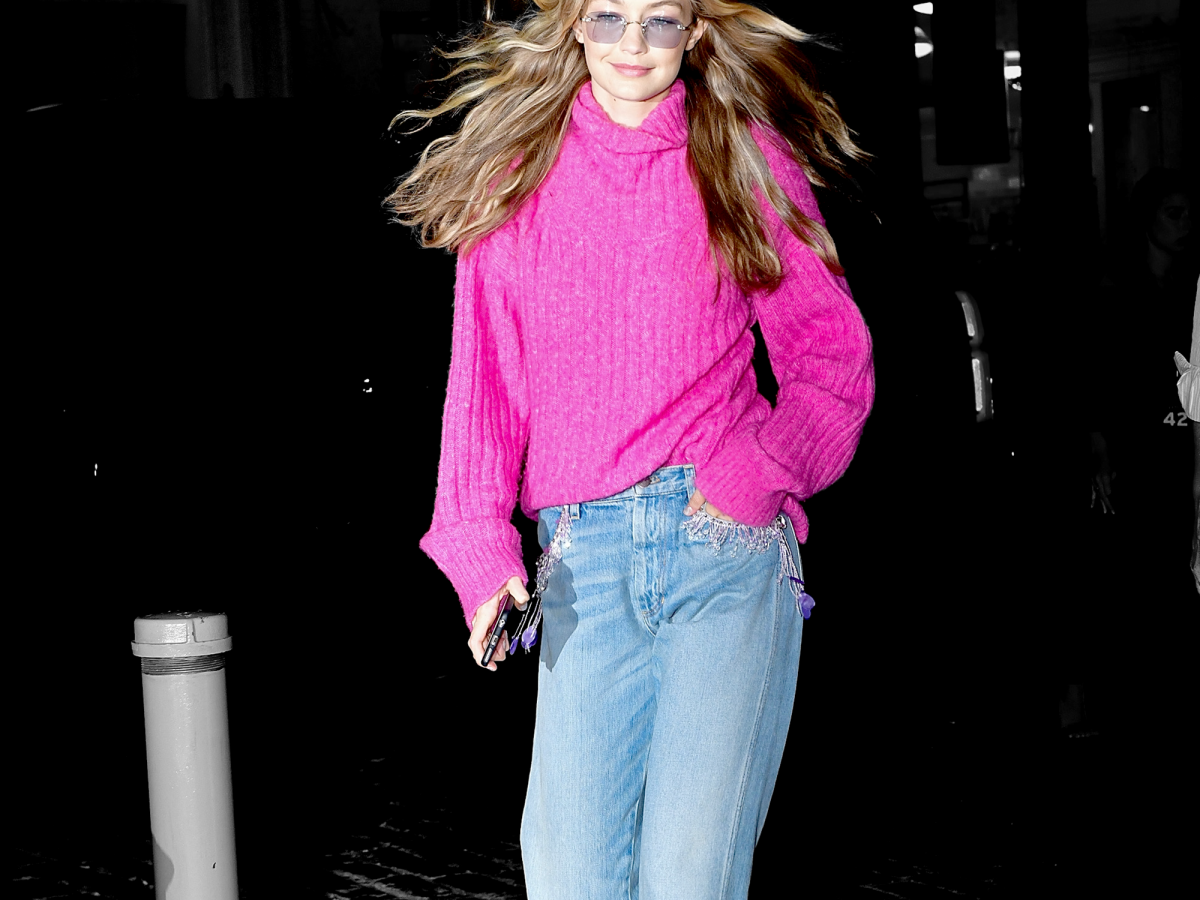 In an era of fashion that's unabashedly extra, there's one feature that seems to have gone conspicuously missing: the backs of shoes.
Mules, the mullets of the shoe family, are traditionally close-toed and open-backed — though after much cogitation, it has been decided that peep-toed variations count: They can be any height, from Gianvito Rossi's sky-scraping stilettos to Gucci's flat, slipper-style loafers.
I've heard the mule criticized as categorically unsexy — it does, after all, share a name with an animal whose most notable characteristic is its inability to reproduce. (Disappointingly, while both types of mule are hybrids, the shoe actually takes its name from mulleus calceus, footwear worn by magistrates in Ancient Rome that has nothing to do with today's style). But what mules lack in sex appeal they make up for in cool factor. And what's more sexy than a woman with the confidence to rock such Man Repellers as midi-heeled slides while sliding into your DMs?
Those who disagree might be surprised that modern-day mules actually find their origins in the boudoir. In fact, before Marie Antoinette and Madame de Pompadour wore them in the French court, the slipper-inspired style was associated with prostitution. In the '50s and '60s, Hollywood pinups like Marilyn Monroe brought the mule renewed glamour, with voluptuous, spike-heeled versions, before a chunkier version emerged in the '90s, alongside its ugly step-sister, the slide.
Now, the style is so pervasive that it seems quaint that in 2015, Maryam Nassir Zadeh — who can be credited with turning monochrome peep-toed mules into a fashion-girl favorite — accused Mansur Gavriel of ripping off the design. That same year, Alessandro Michele introduced his signature fur-lined loafer slide in his first collection for Gucci, sparking a wave of what are basically soled slippers.
For spring 2018, heel-revealing footwear walked the runways of Marc Jacobs, Tory Burch, Adam Lippes, and Fenty x Puma by Rihanna, strengthening the trend's multi-season foothold. They've graced the feet of Gigi and Bella Hadid, Selena Gomez, Olivia Palermo, and Blake Lively. And you can't get far in Lower Manhattan without hearing the soft clack of a Zadeh backless block heel making contact with the sidewalk. It's safe to say that mules are the official shoe of the late-2010s.
A real goldilocks piece, the mule is a personal favorite because it's also the ultimate transitional piece — it stands somewhere between summer- and fall-appropriate, between formalwear and slippers, even between wearing and not wearing shoes (I'll often remove my mules under my desk and slip back into them only when the boss comes around). Plus, for those like myself who are unwilling to dress at the cost of blister woes, the mule offers one less surface to rub you the wrong way.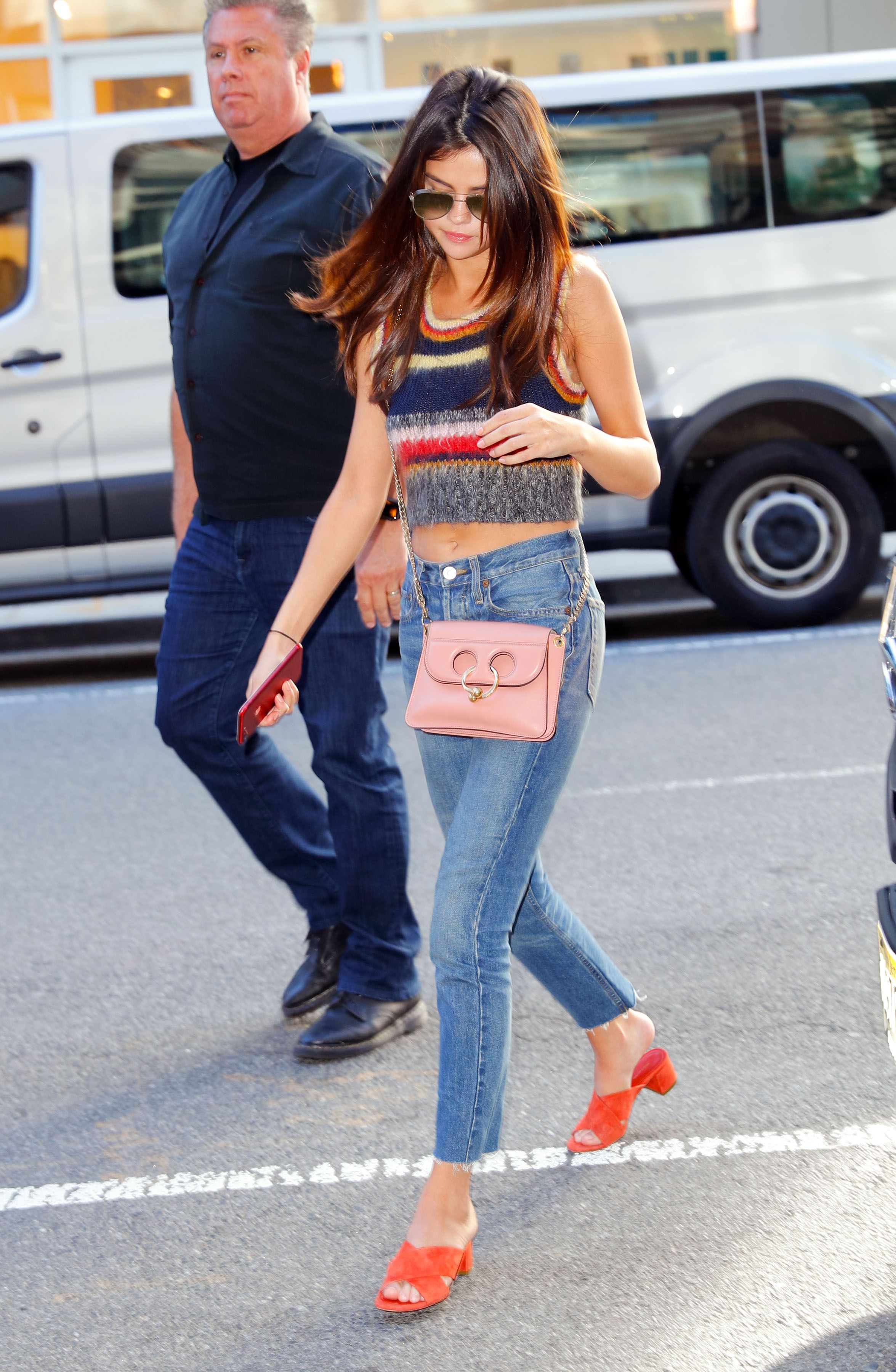 Baby Got No Back
Selena Gomez rocking a red, open-toed mule.
Mansur Gavriel shoes.

Trend Setter
"I saw Cady Heron wearing Maryam Nassir Zadeh suede mules, so I bought Maryam Nassir Zadeh suede mules," said all of New York in unison.
Maryam Nassir Zadeh Maryam Suede Mules, $458, available at MyTheresa.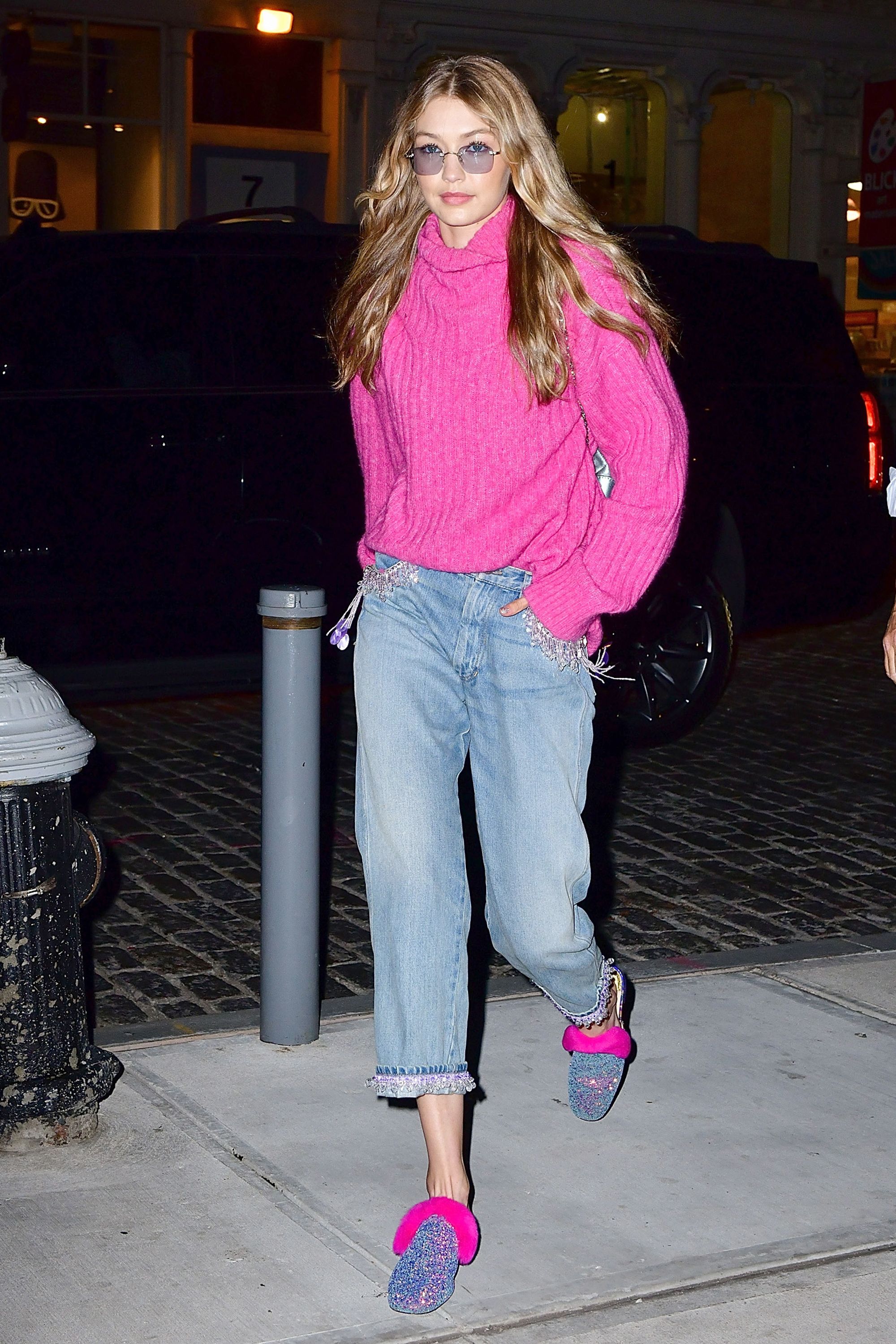 Pretty Pretty Princess
These flat, fuzzy sparklers fulfill my — and Gigi's — wildest girlhood dreams.
Christian Louboutin shoes.
Photo: James Devaney/GC Images.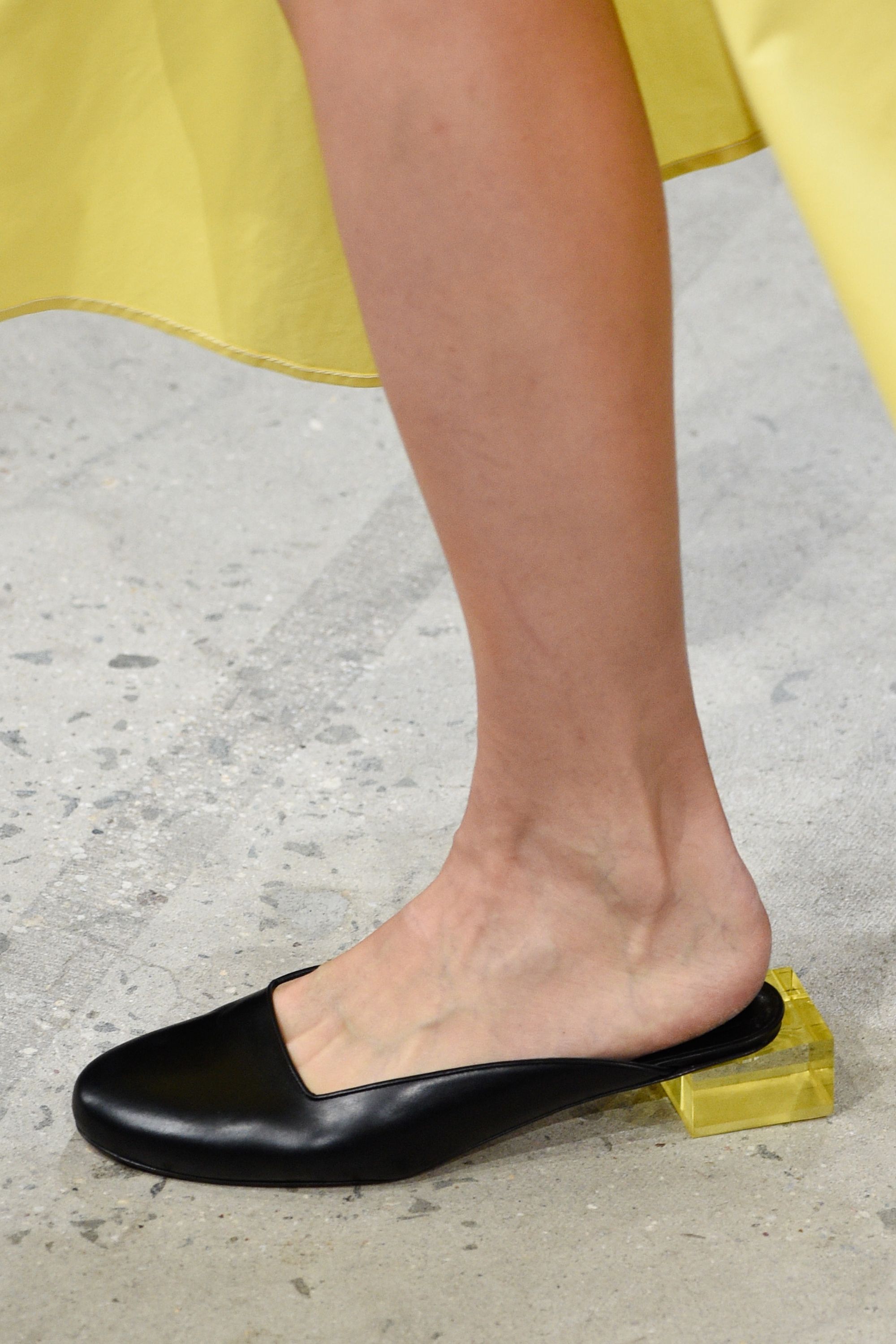 Block Party
Prabal Gurung gives new meaning to the block heel at New York Fashion Week.
Photo: Peter White/Getty Images.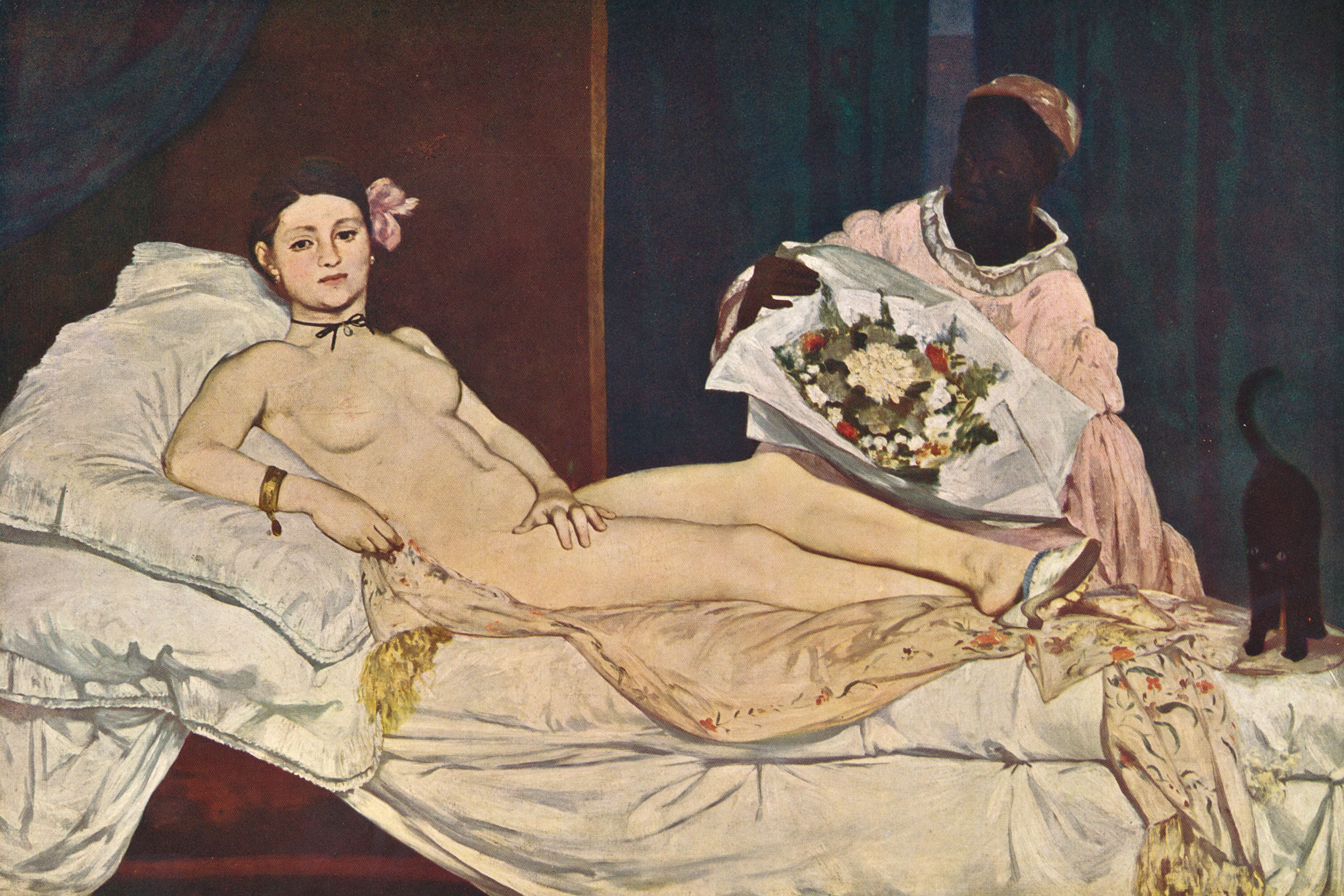 Past Perfect
This woman, painted by Manet in 1863, is everything that is aught-teens fashion, from her fur-lined mules to her thin leather choker.
Photo: Getty Images.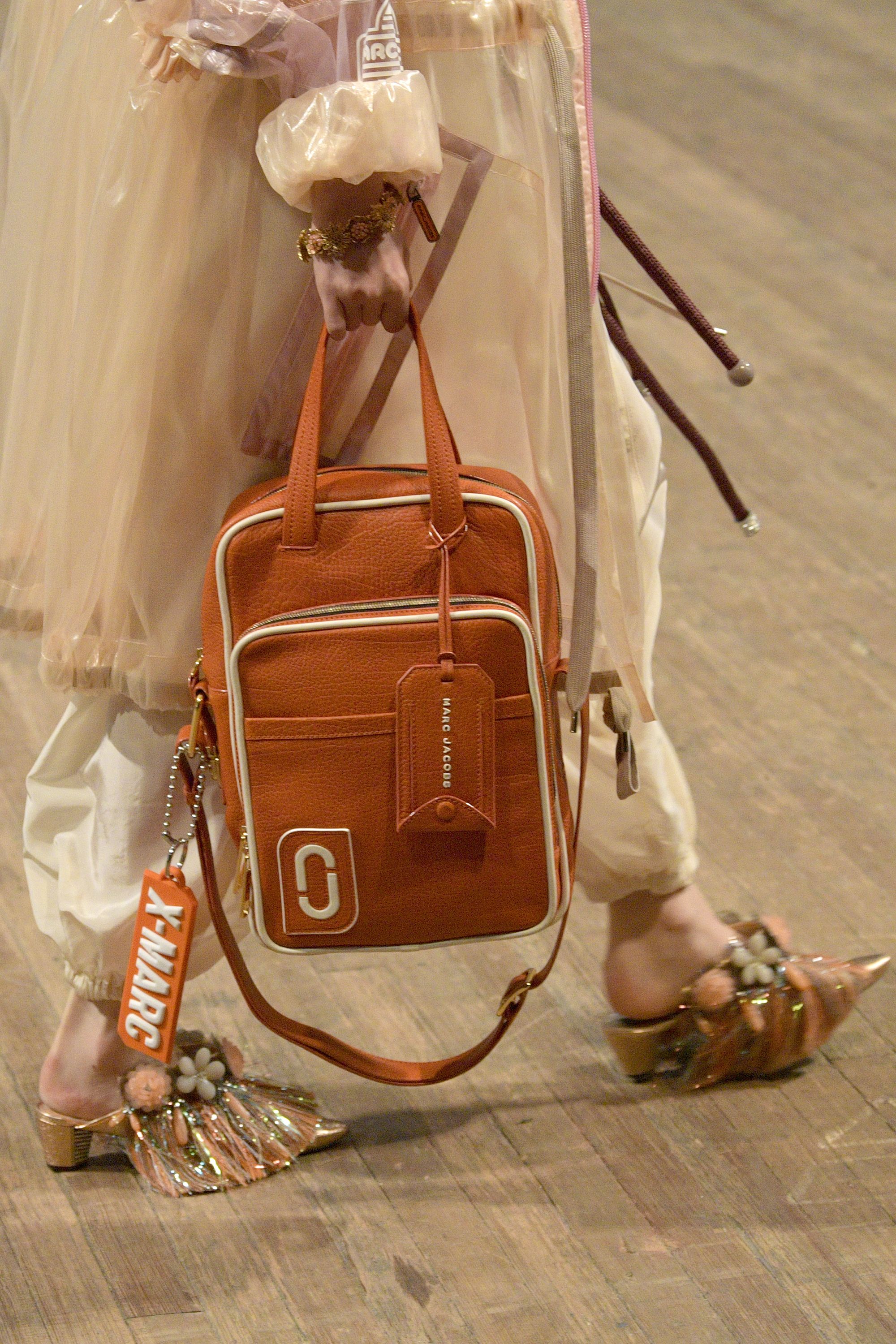 What's Not in This Picture?
Almost absolutely nothing, except the backs of these Marc Jacobs spring 2018 shoes.
Photo: Slaven Vlasic/Getty Images/Marc Jacobs.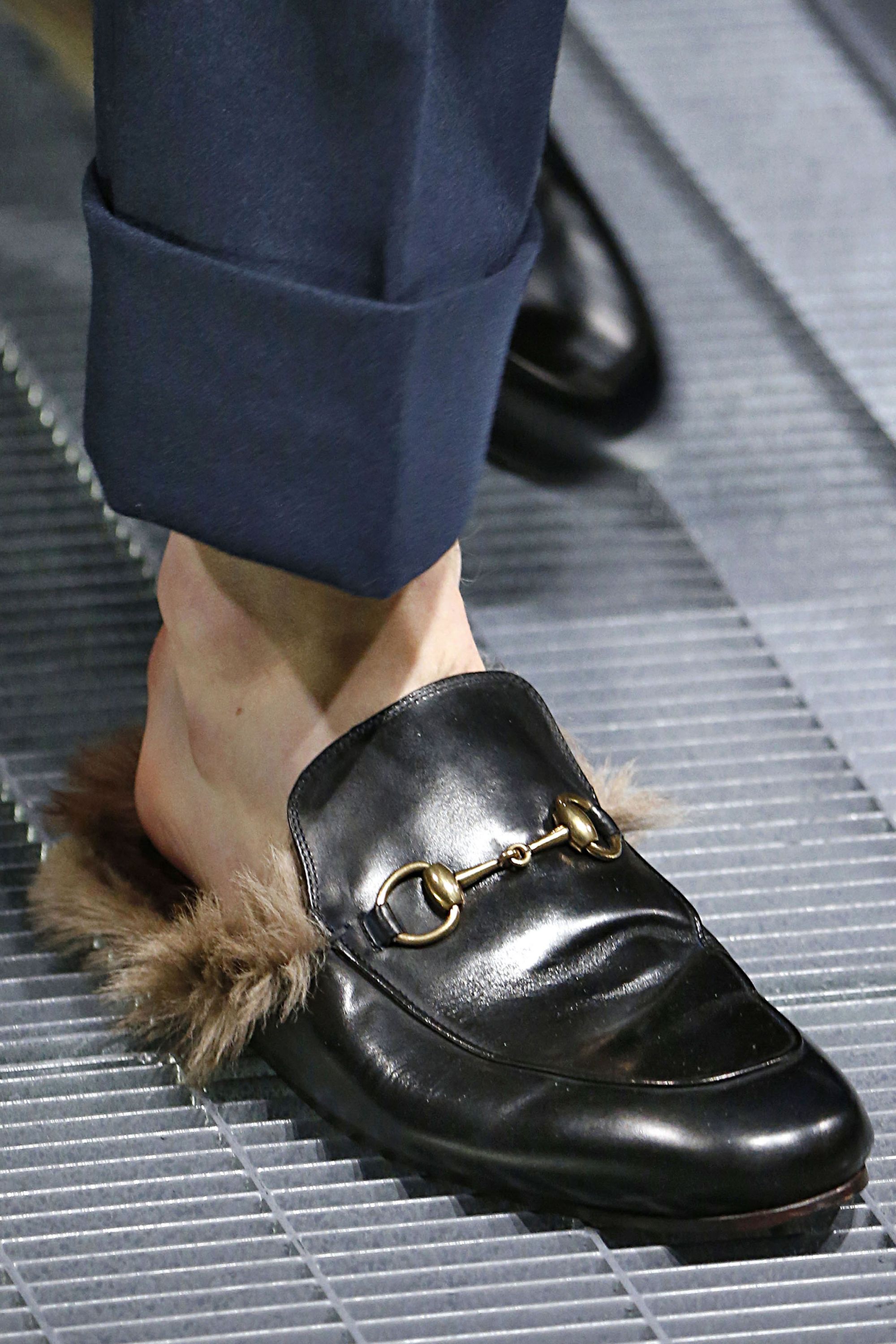 Head Over Heels
Alessandro Michele's furry, backless loafers, introduced in Gucci's fall 2015 collection, are partially, if not wholly, to thank/blame for the flat-heeled mule obsession.
Photo: Victor VIRGILE/Gamma-Rapho/Getty Images.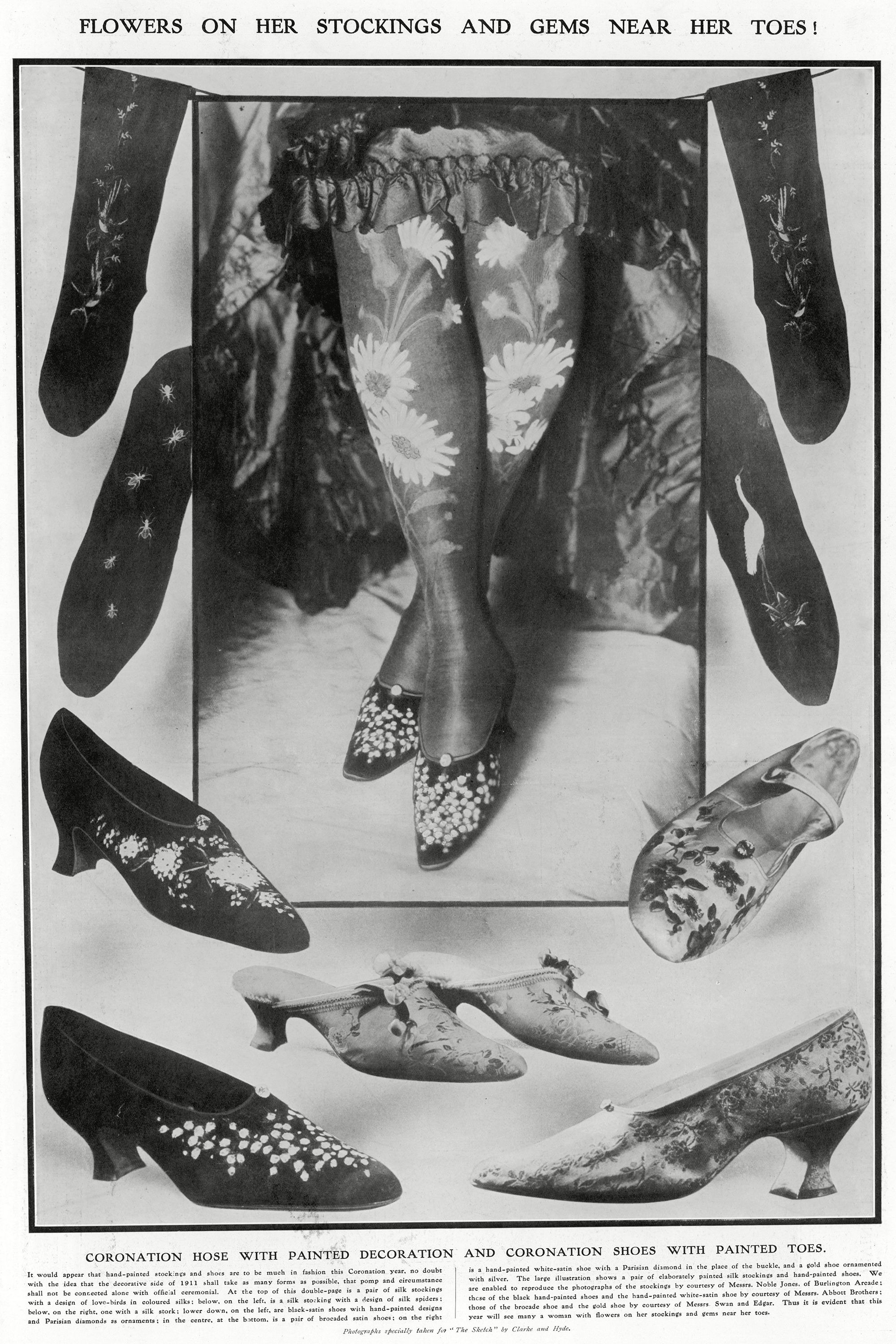 Then, Again
Early-1900s mules.
Photo: Historia/REX/Shutterstock.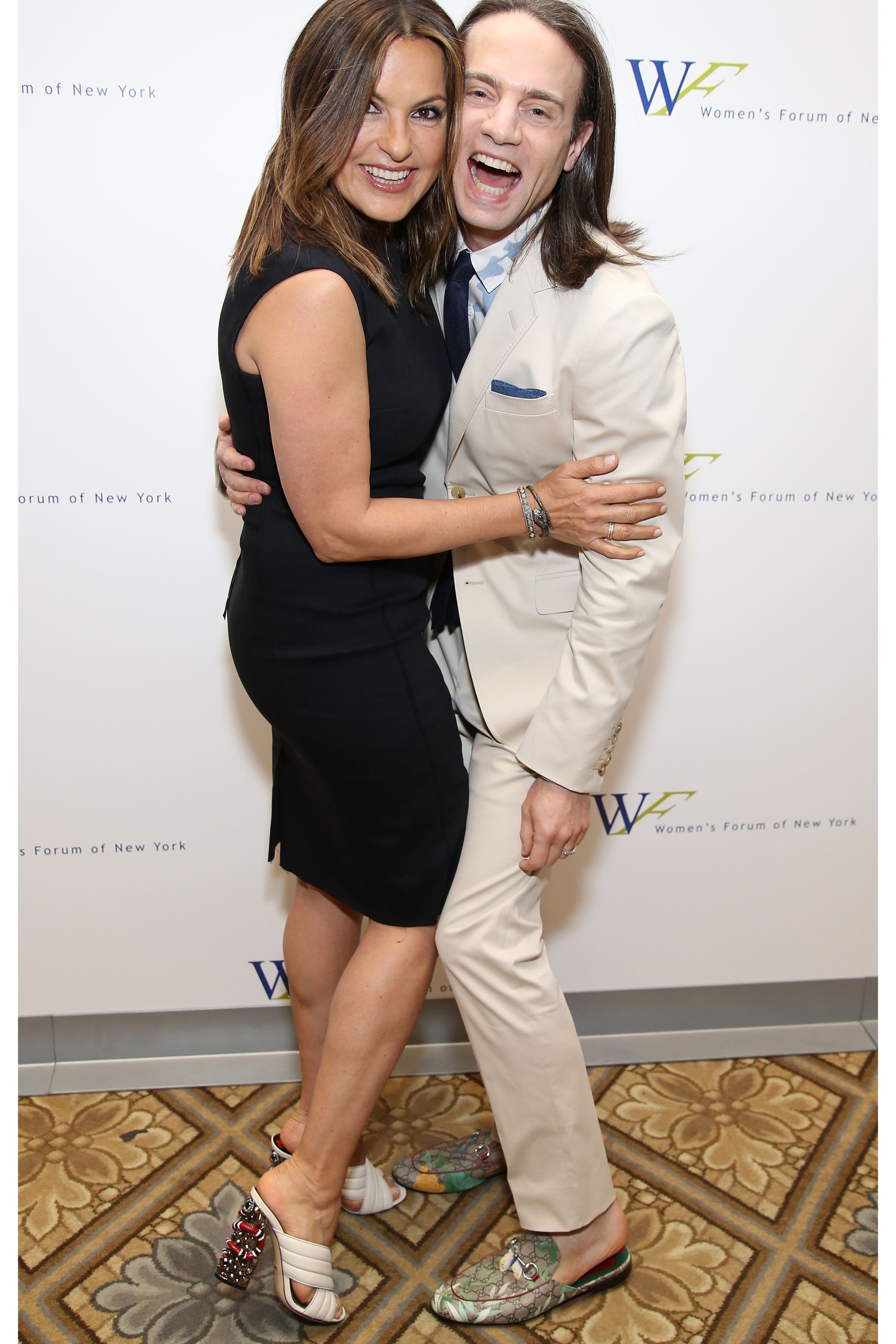 Same Same But Different
Mariska Hargitay and Jordan Roth, twinning in Gucci mules.
Photo: Walter McBride/WireImage.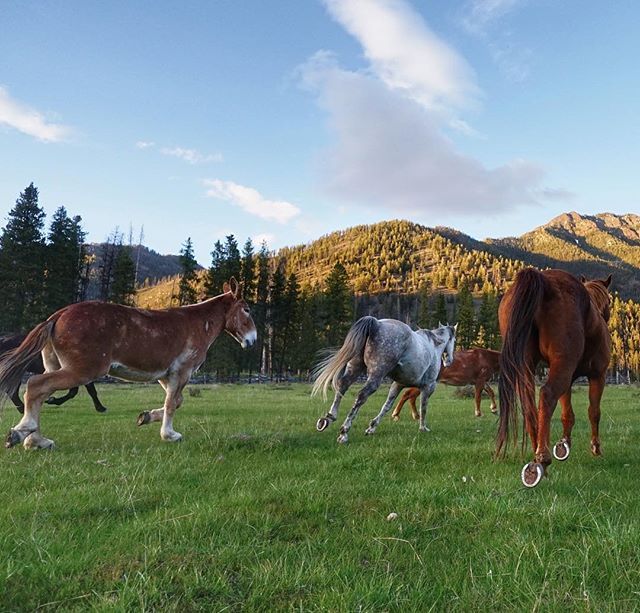 Actual Mules
Wearing backless horseshoes.
Photo via @muledragger.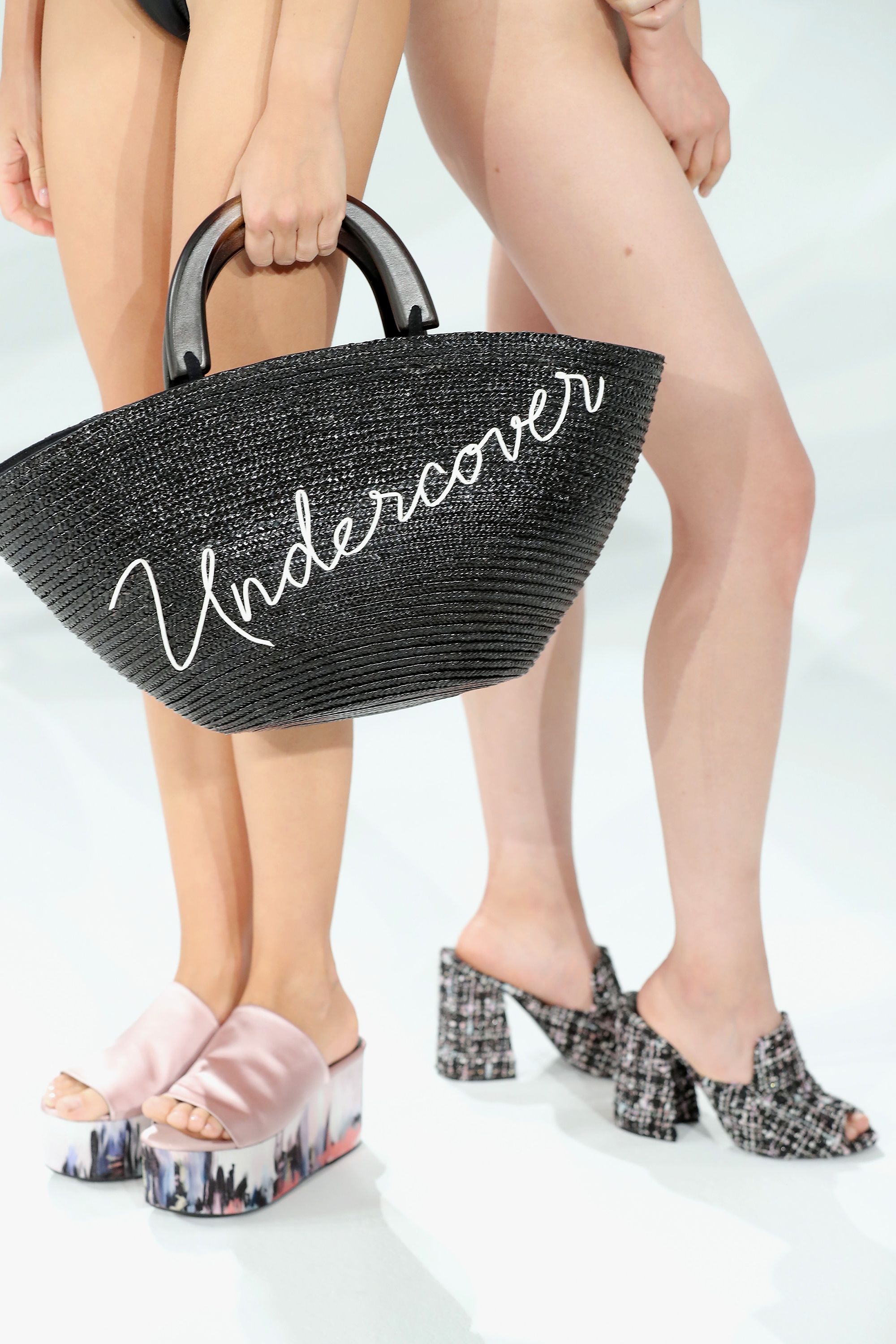 Fancy Footwork
These Eugenia Kim spring '18 mules are Cher Horowitz-approved.
Photo: JP Yim/Getty Images.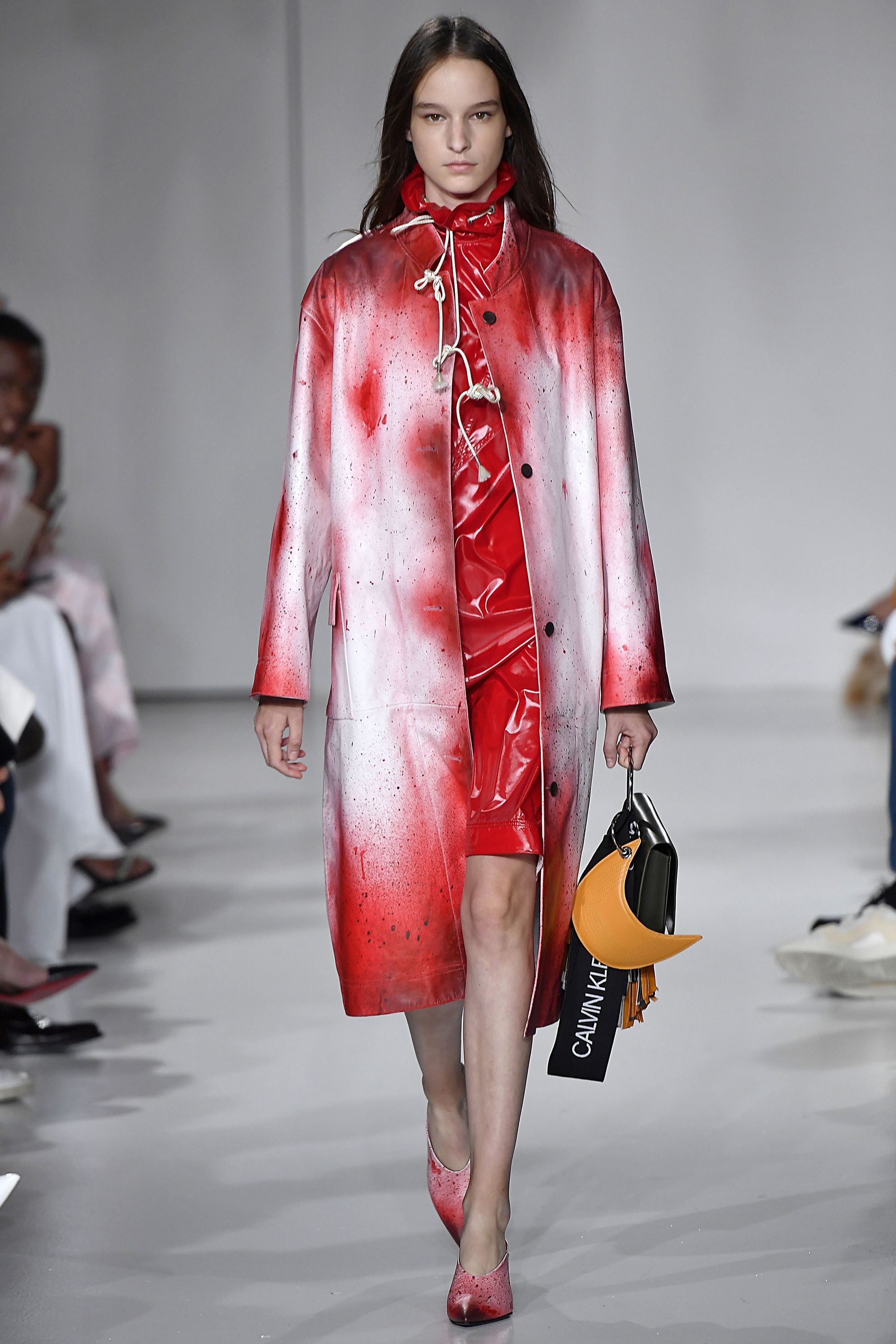 Pitter Splatter
Calvin Klein's blood-red (and possibly blood-covered?) mules at Fashion Week.
Photo: Victor VIRGILE/Gamma-Rapho/Getty Images.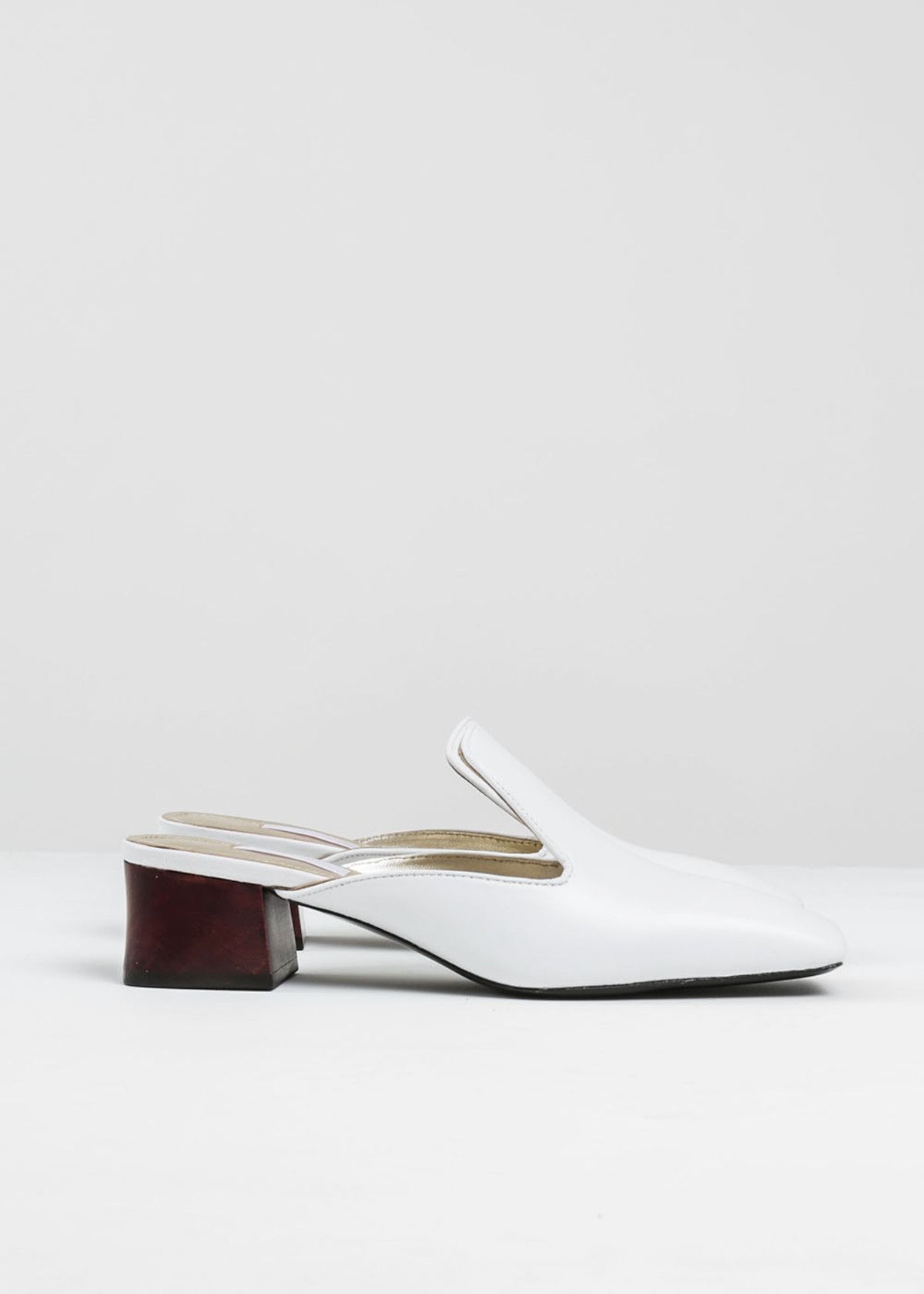 Hip to Be Square
Brooklyn-based designer Suzanne Rae's geometric mules are a feat.
Suzanne Rae White Leather Mule, $403 $282, available at Garmentory.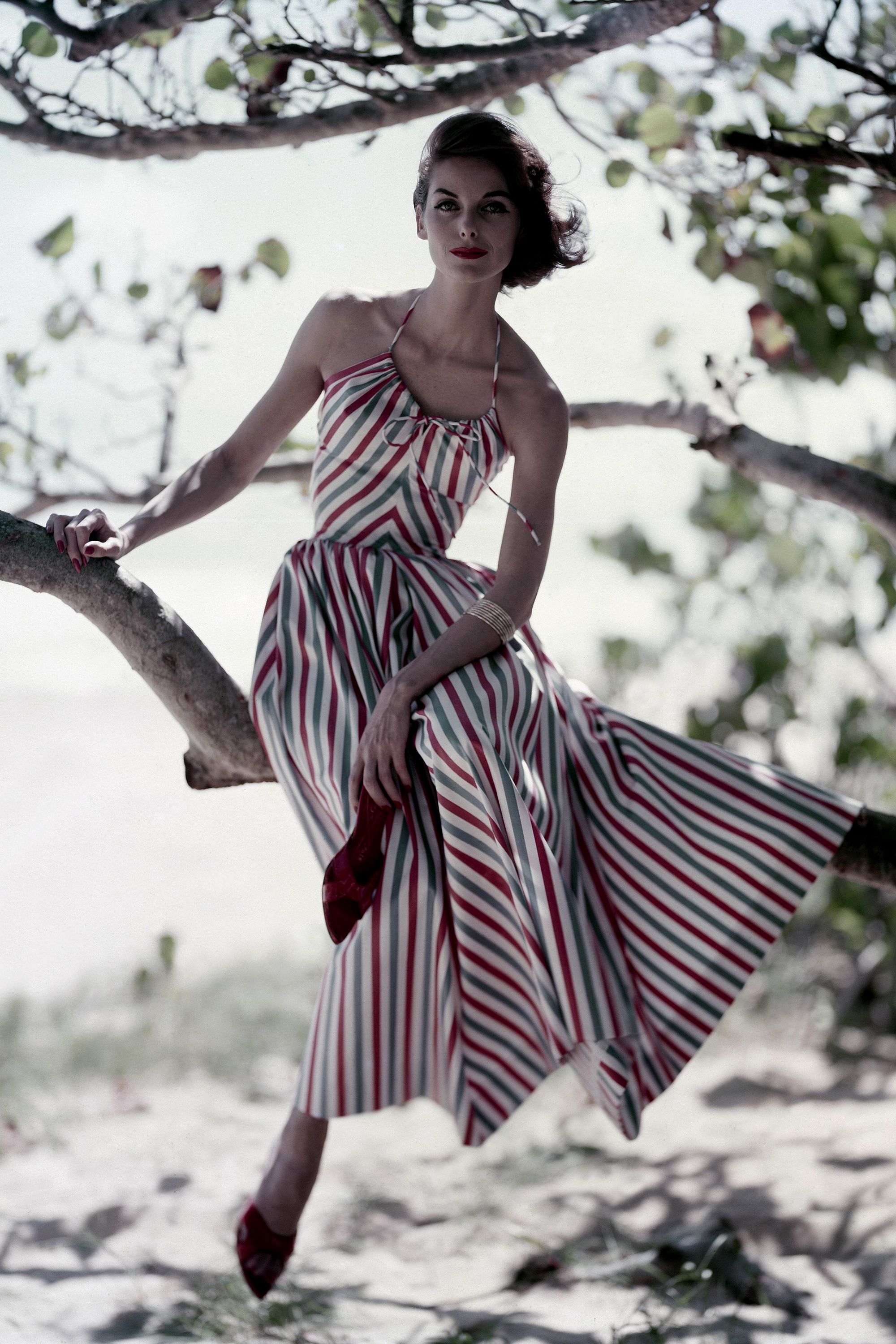 Best Foot Forward
Coy red stiletto mules featured in Vogue, 1954.
Photo: Roger Prigent/Condé Nast/Getty Images.
Let It Slide
2016 proved it was acceptable to leave the house in pajamas. Complete the look with outdoor slippers.
Everlane The Modern Babo, $145, available at Everlane.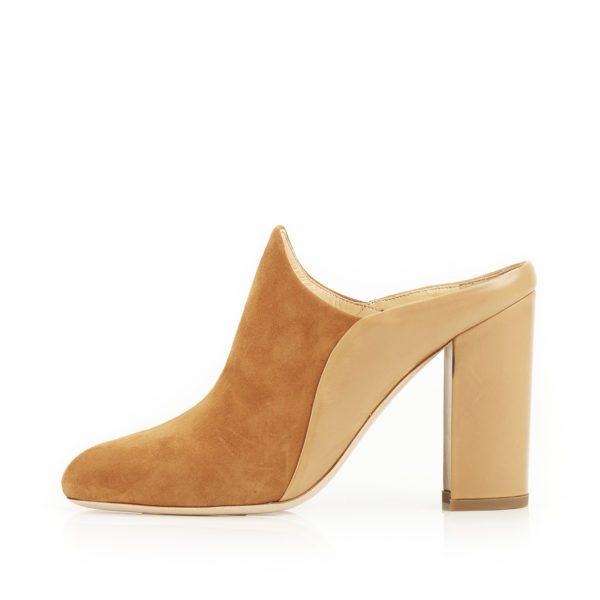 Happy Feet
These camel-colored mules by Marion Parke, a pediatric surgeon and designer, are a personal favorite.
Marion Parke Dee, $595, available at Marion Parke.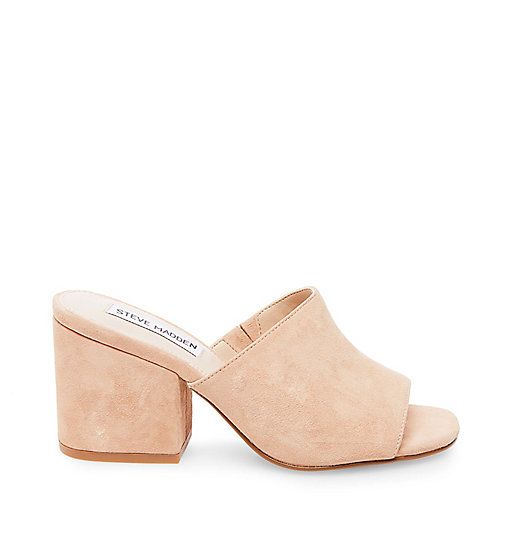 Heel Thyself
Steve Madden sells a version of almost every mule variety we've seen yet. These are $90.
Steve Madden Dalis, $90, available at Steve Madden.
Click HERE to read more.

You can publish this article on your website as long as you provide a link back to this page.
You can publish this article on your website as long as you provide a link back to this page.