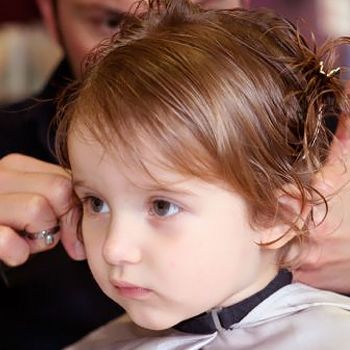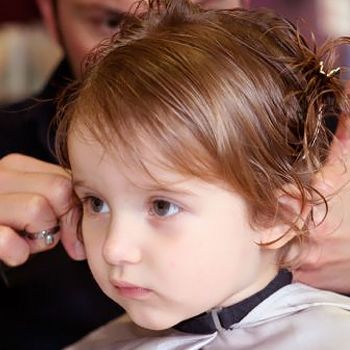 If you have a little baby with you and you want tearless baths for the either of you then make sure you follow some of the
simple hair care tips for kids
. For
kids hair care
it's enough to wash hair once or twice a week. If your baby has a cradle cap and flakes, in an oily-skin condition use a
dandruff shampoo
only twice a week, make sure you use a little quantity of the shampoo. Also massage the kid's hair with olive oil.
Kid's hair care is important and you have to be careful about it because the baby cannot look after his hair himself. But if your child is school going or is a toddler then you have to wash the kids hair often for the kids hair care.
The only way you can get the child used to with the shampoo and the harsh shampoo baths is by making it fun, make the child choose his own shampoo, let him choose his favourite colour in the shampoo, the child's hair care shampoo's are available in many colours and bottle shapes.
When it's about applying the conditioner to the child's hair for the hair care we need to focus on the most important child's hair care tip that is that you either use a rinse-out conditioner in the bathtub or leave-in conditioner that you spray on the hair before you comb it. This will leave the conditioner in the hair and make the hair soft, shiny and much easier to detangle.
For child's hair care the most important hair care tip for the kid is that you use a mild shampoo with a mild conditioner. You should also let the child brush his/her own hair so that the kid can get used to the process and get used to the tug and the pressure that is applied during the brushing process. Child's hair care is the most important part because the child is too little to go through the process.
Click HERE to read more from Fashion Central.