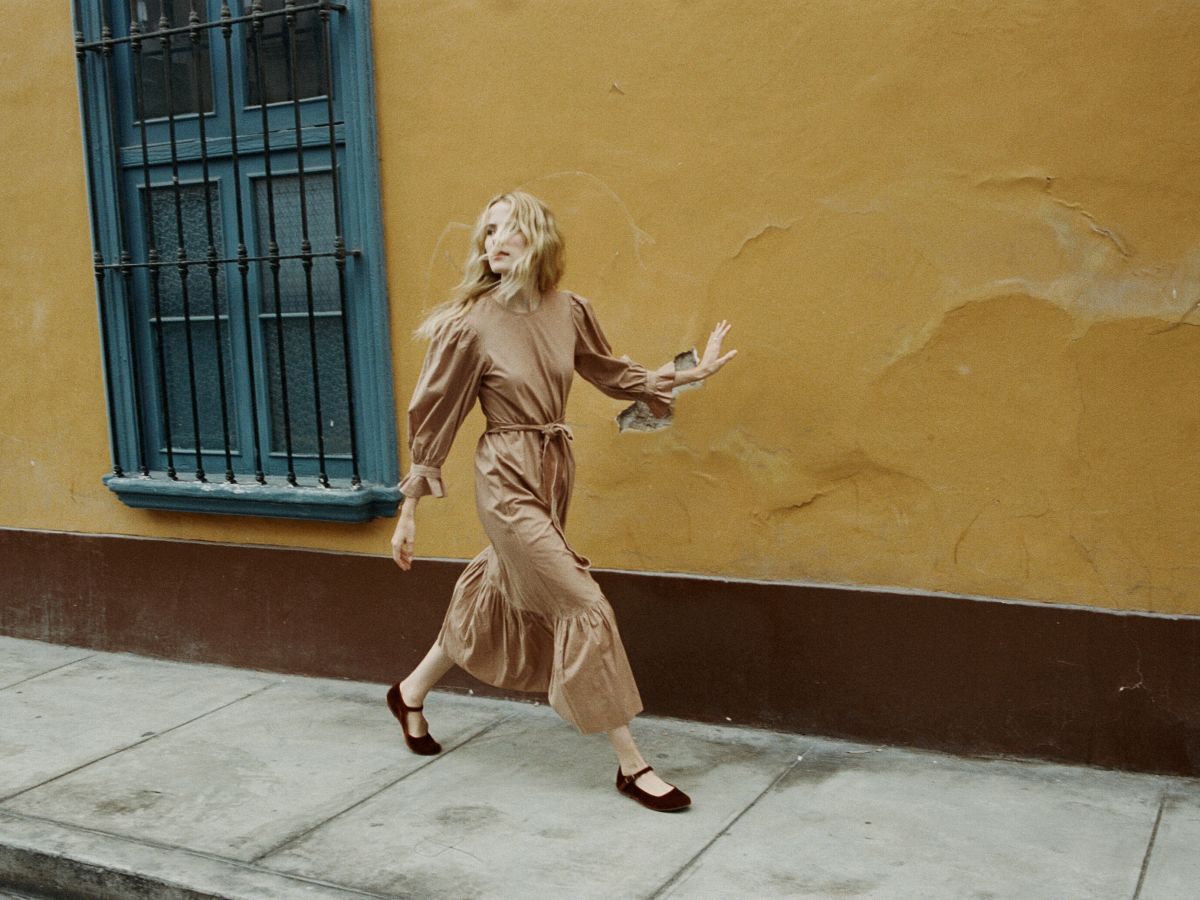 The toughest part about January — aside from unexpected snowstorms and can't-feel-your-fingers temperatures — is that all of our favorite brands' spring collections start to trickle into the 'new arrivals' sections online. Meanwhile, we've still got at least a few months left with our trusty old puffer coats and heat-tech leggings under our jeans. Of course, you could go ahead and buy some flowy dresses and tank tops now; you'd just either have to wait a few months to break them out, or get seriously creative with your winter layering. We're not sure which one we're committing to just yet, but we are going all in on the latest collection from Doên, the label that's grown its audience largely thanks to Instagram.
We fell hard for Doên's sweaters at the beginning of the cold-weather season, but we think spring is when this brand really shines — peasant tops, smocking galore, and ruffles for days, anyone? And, there's more than just those trends to look forward to, considering this is the brand's largest collection to date. "Lush sunset neutrals, nostalgic dusty-rainbow plaids, and vintage-inspired floral prints define this collection," Katherine Kleveland, the label's cofounder, tells Refinery29. "A new offering of the softest, mid-weight Pima cotton tees echo the vintage aura seen through the collection with a delicately scalloped neck trim. Smocking, pin-tucking, ruffles and painted florals give a nod to '70s bohemia mixed with '90s naivety,"
Basically, it sounds like everything we could want and more. But for now, we'll be clutching to our blanket scarves and dreaming of warmer days when we can only wear one layer of airy clothing. Ah, bliss.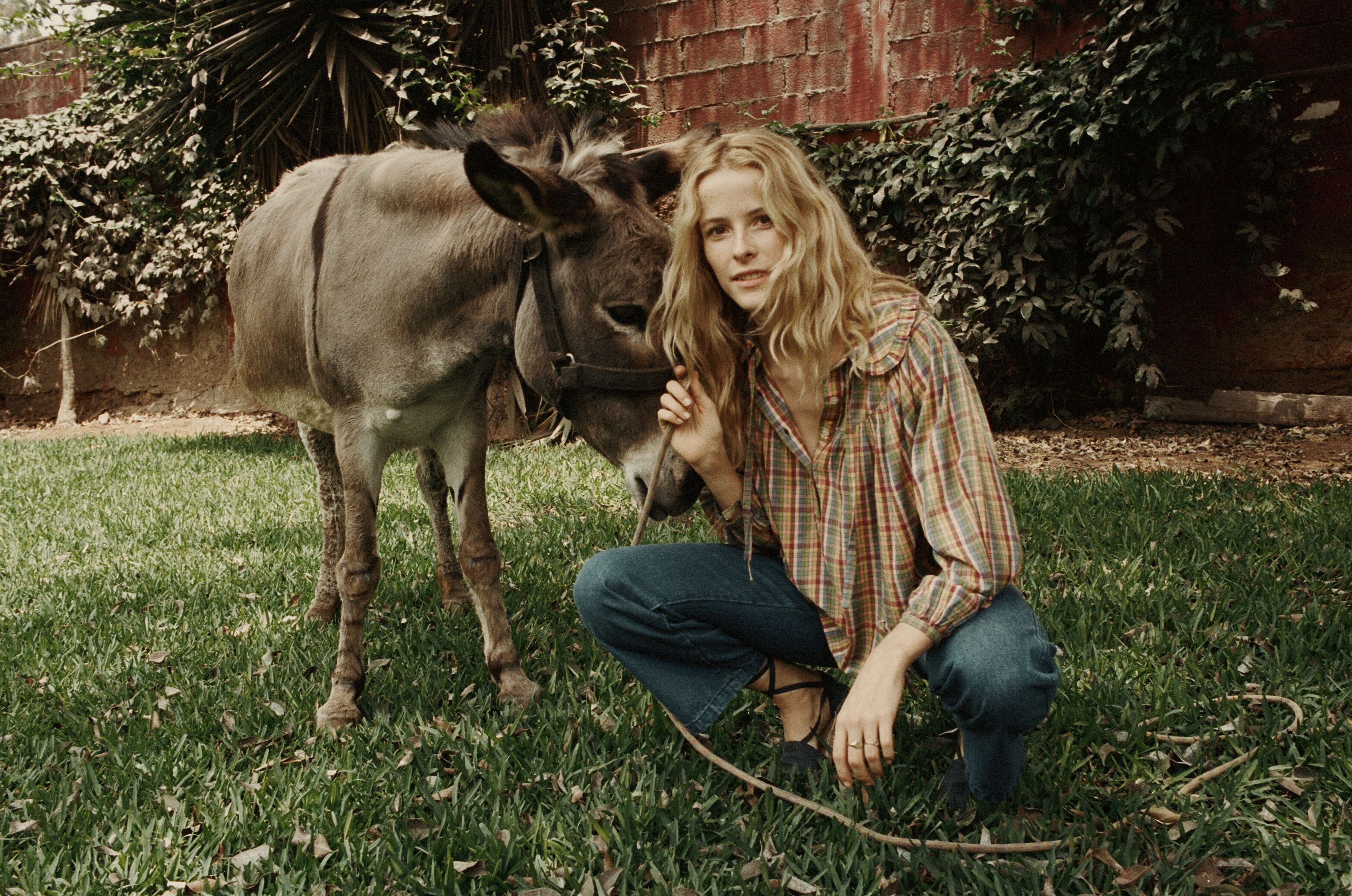 Dôen Billie Top, $125, available at Dôen.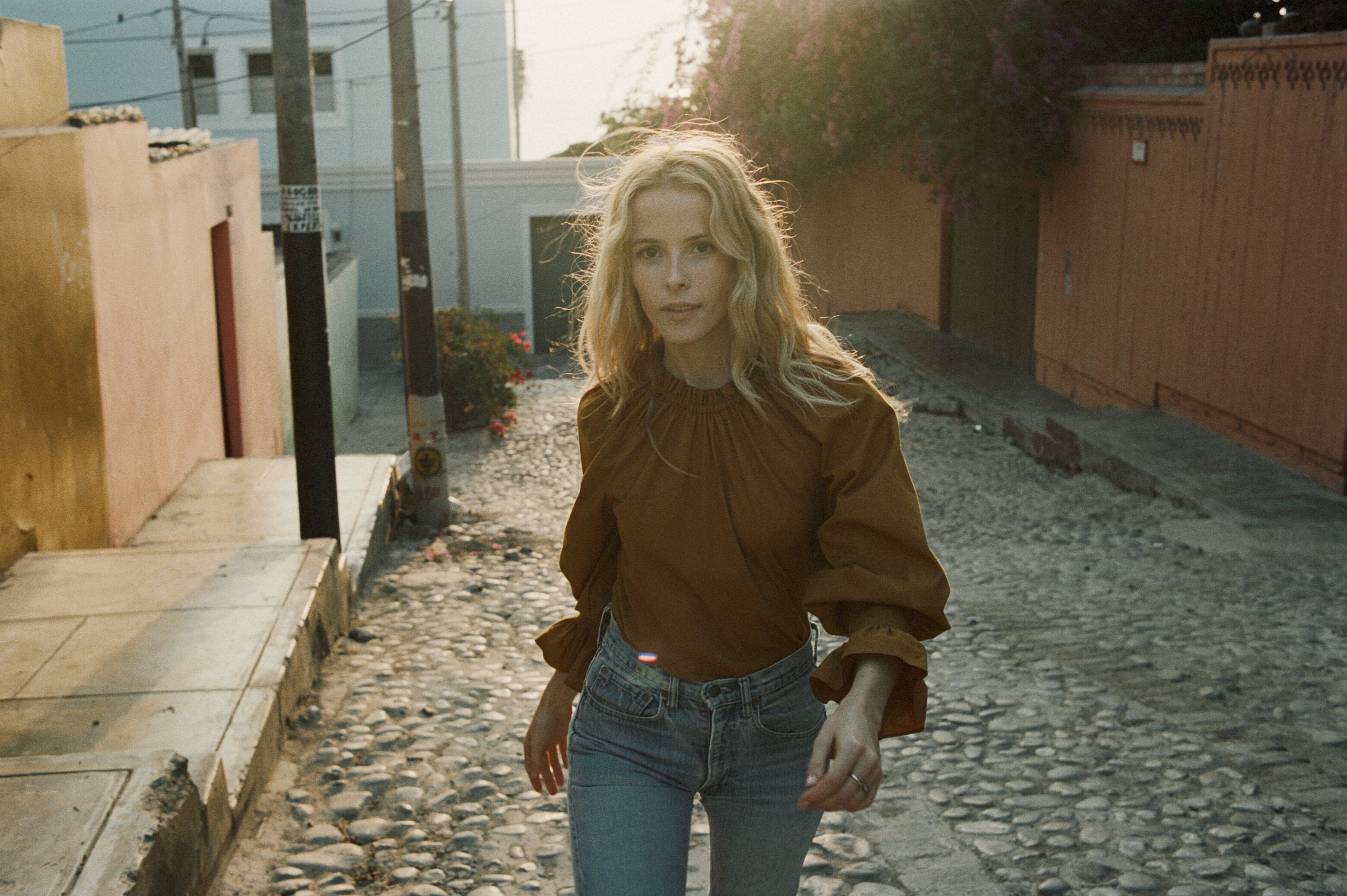 Dôen Harper Top, $125, available at Dôen.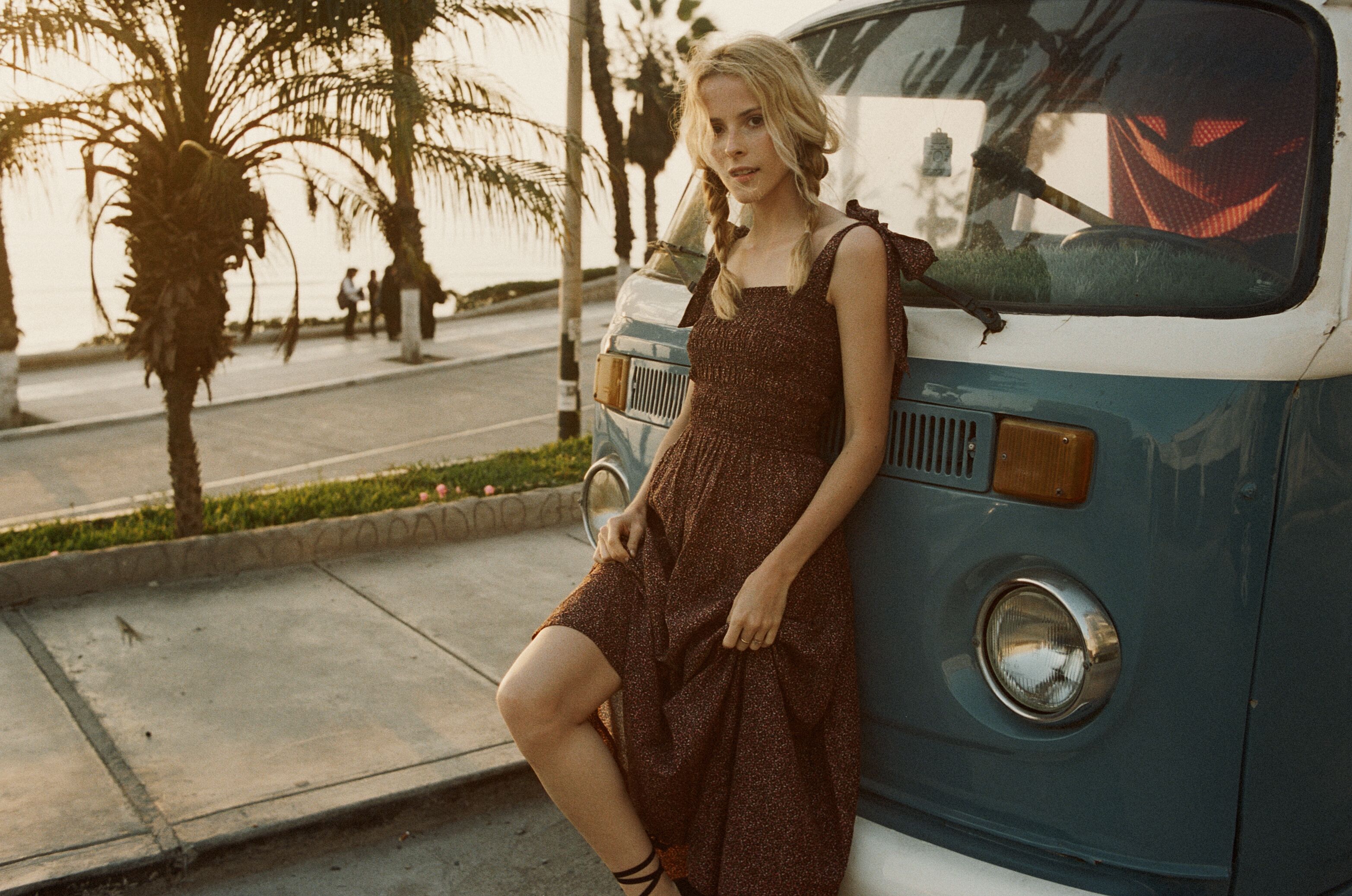 Dôen Jasmine Dress, $198, available at Dôen.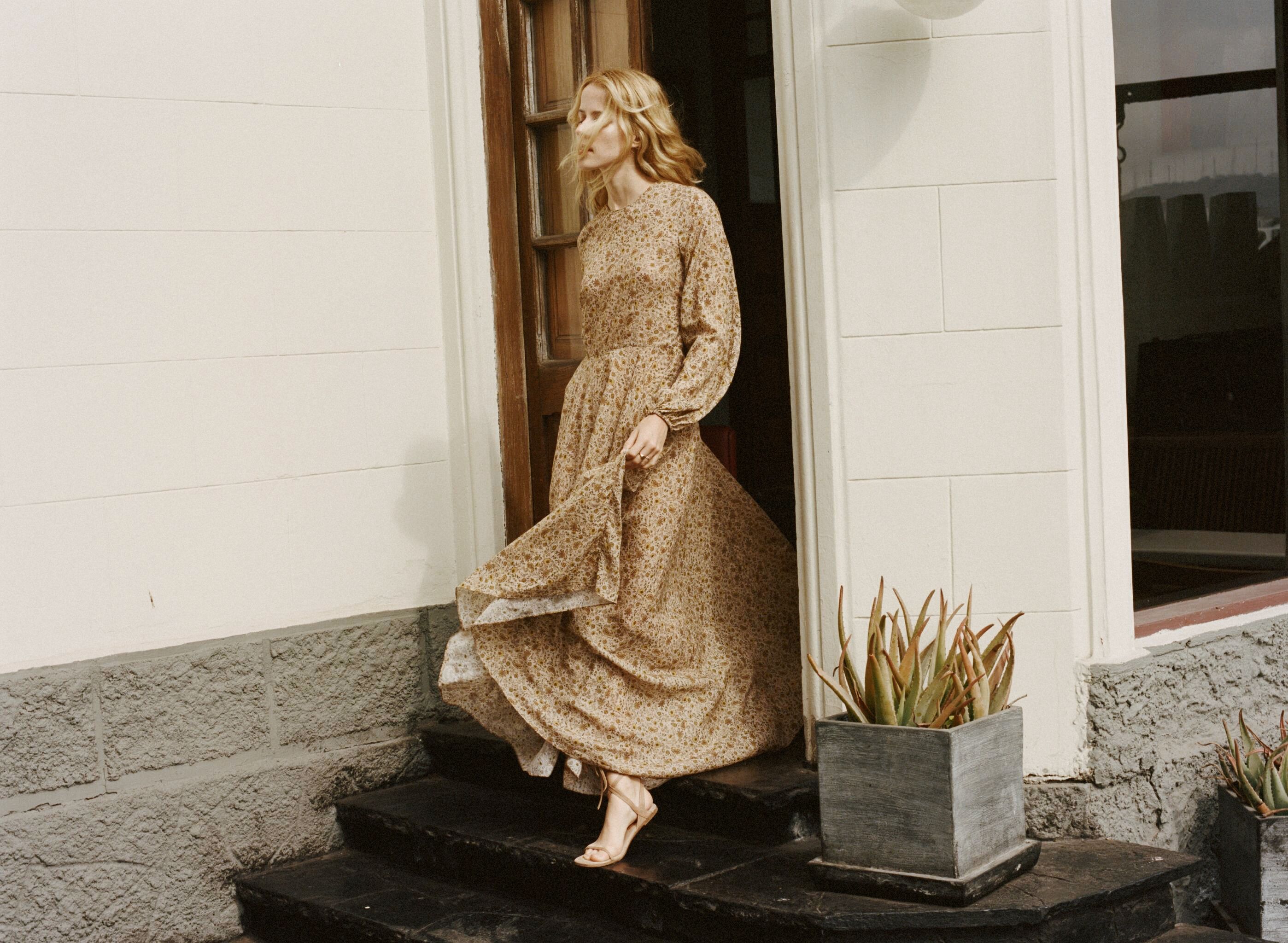 Dôen Oleander Dress, $298, available at Dôen.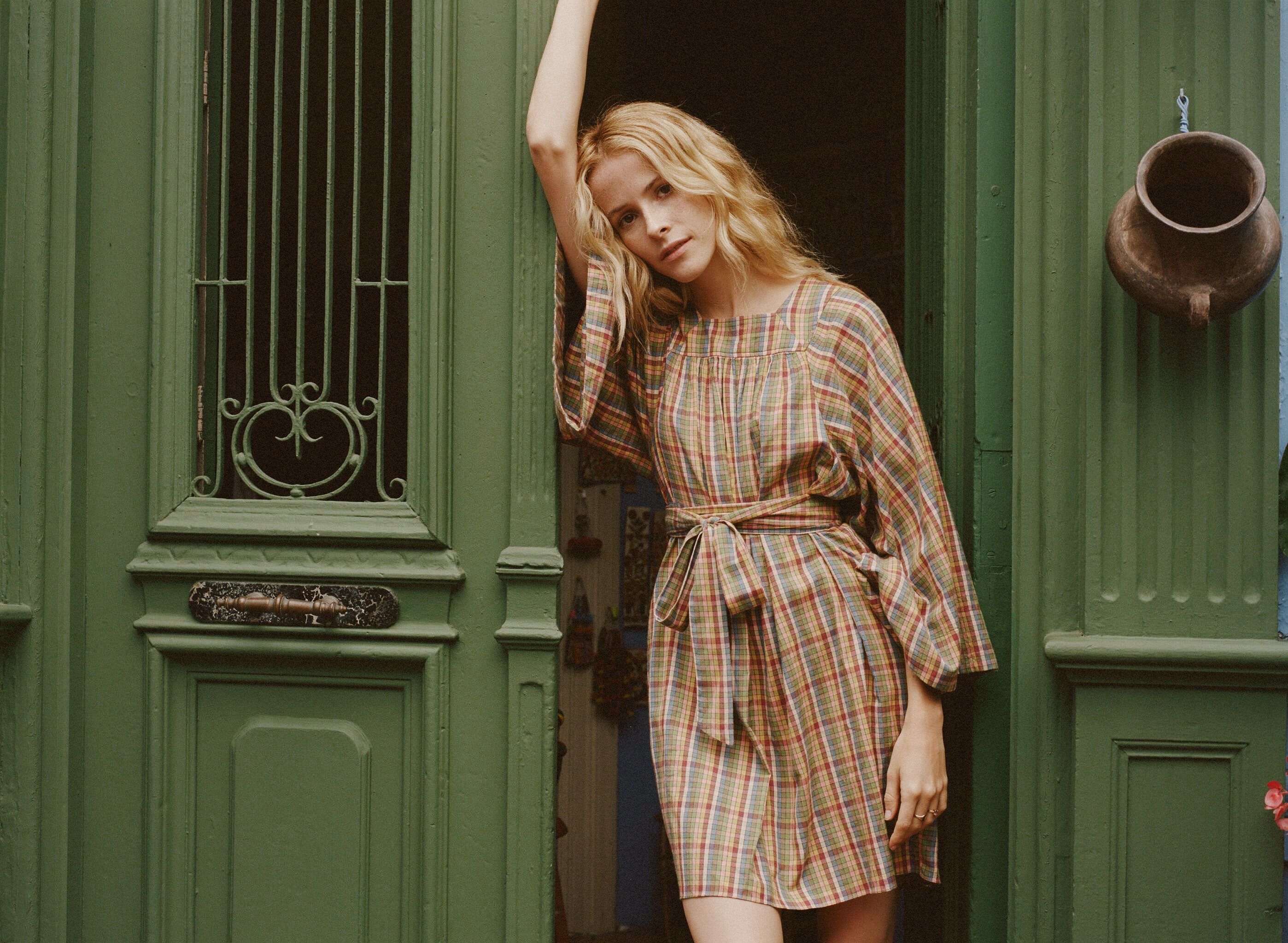 Dôen Calder Dress, $145, available at Dôen.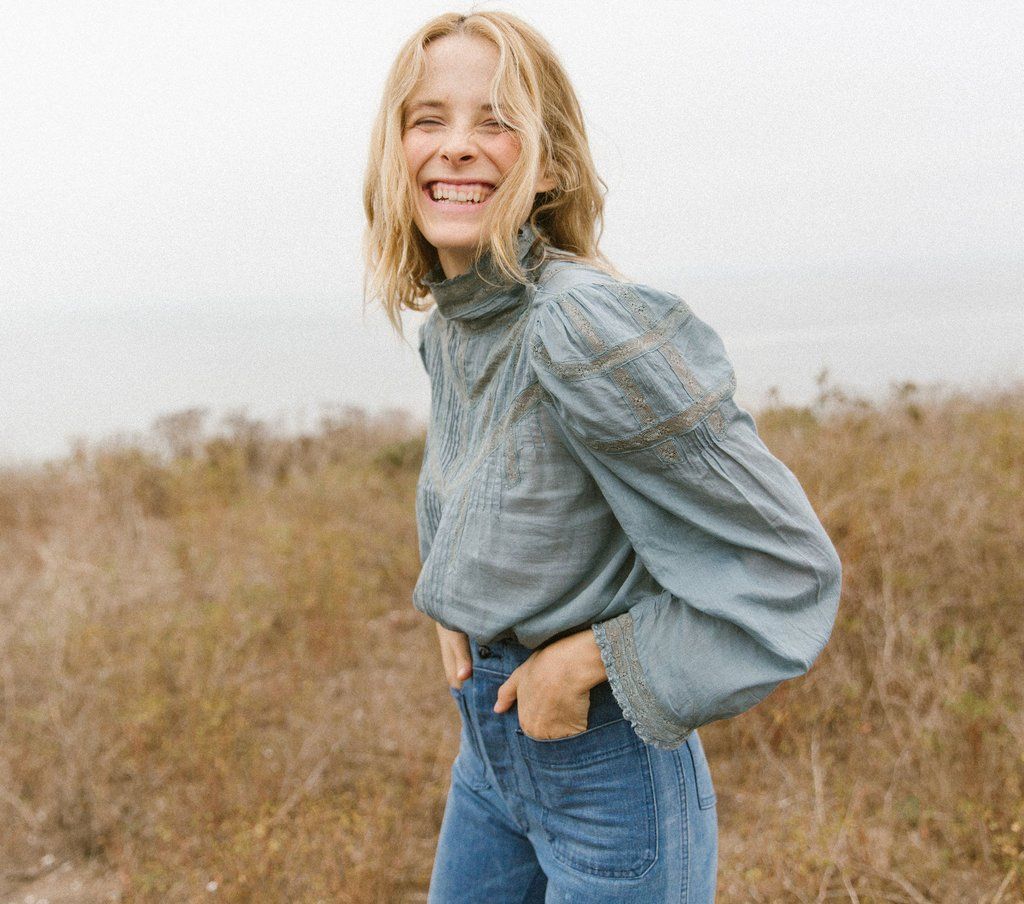 Dôen Albertine Top, $158, available at Dôen.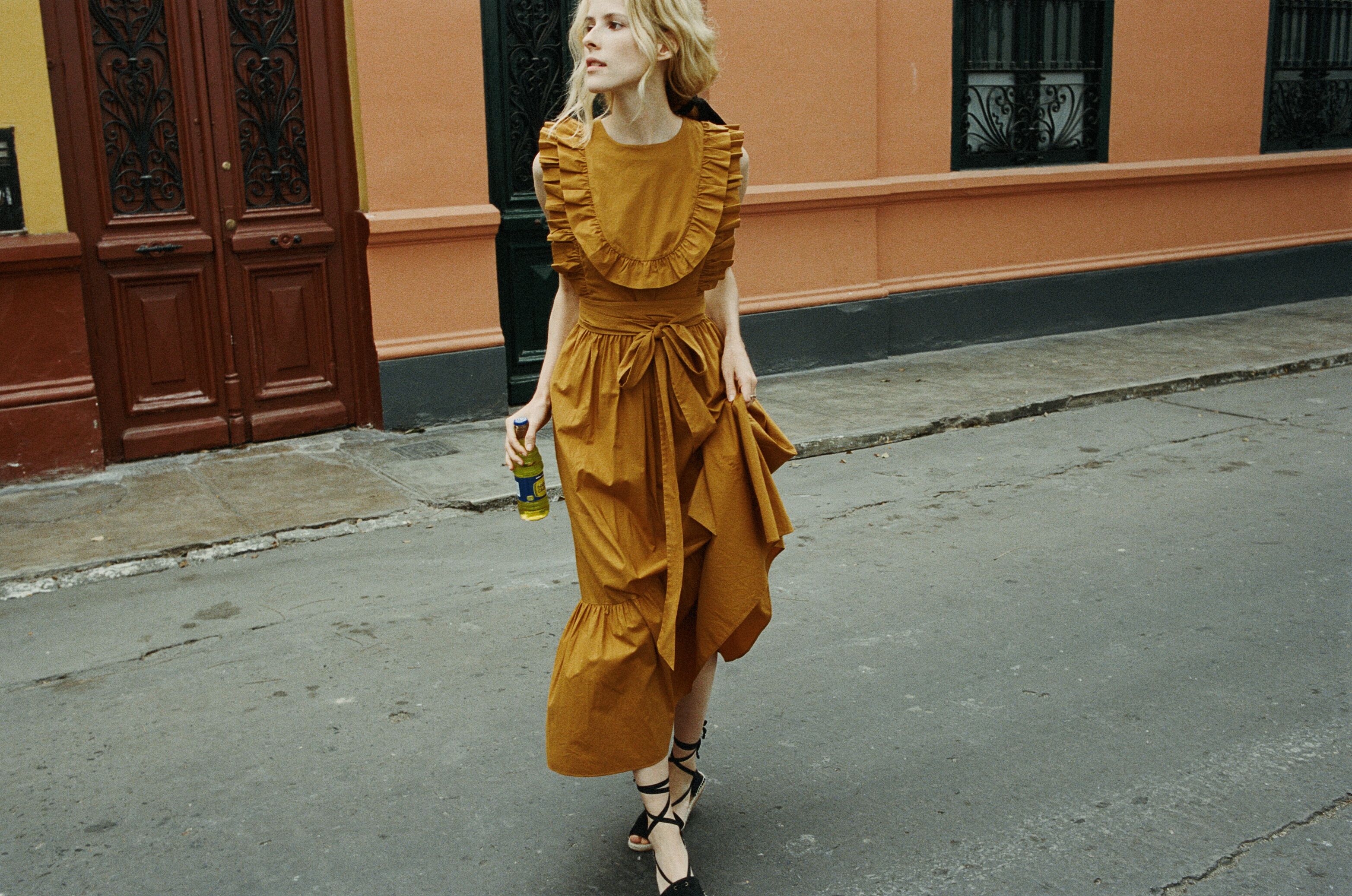 Dôen Savannah Dress, $164, available at Dôen.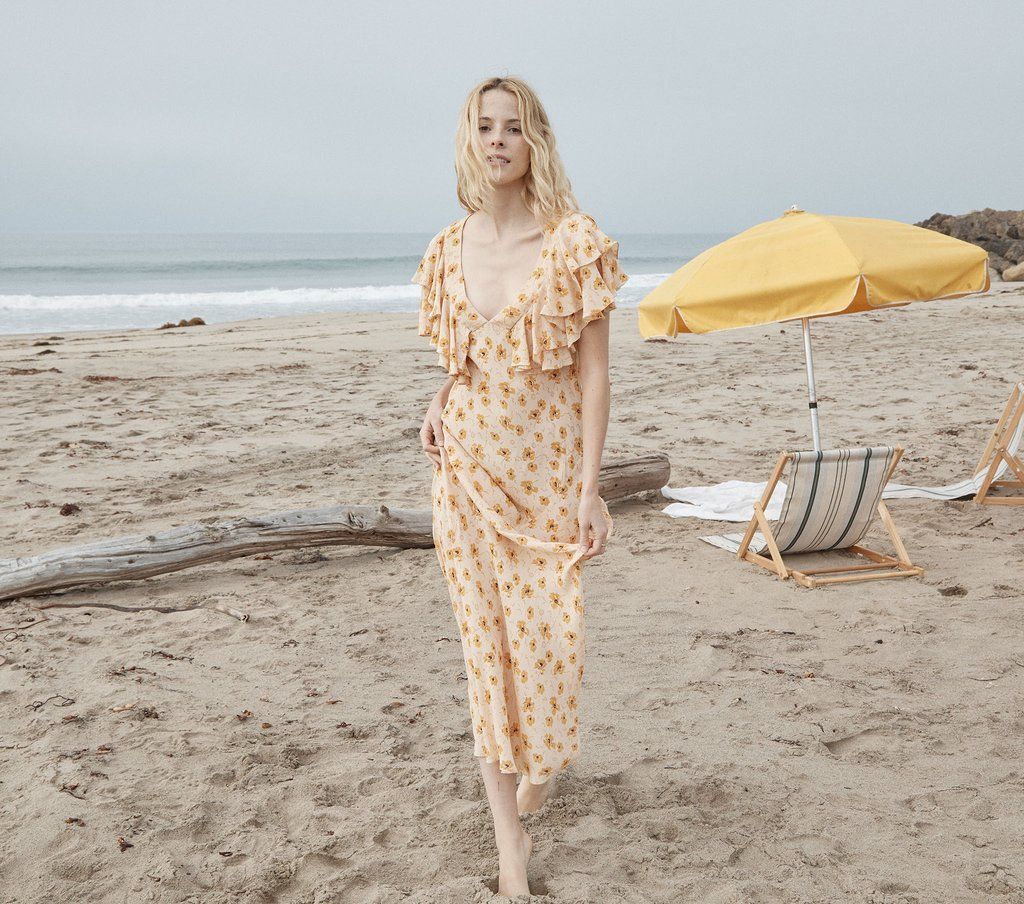 Dôen Iris Dress, $198, available at Dôen.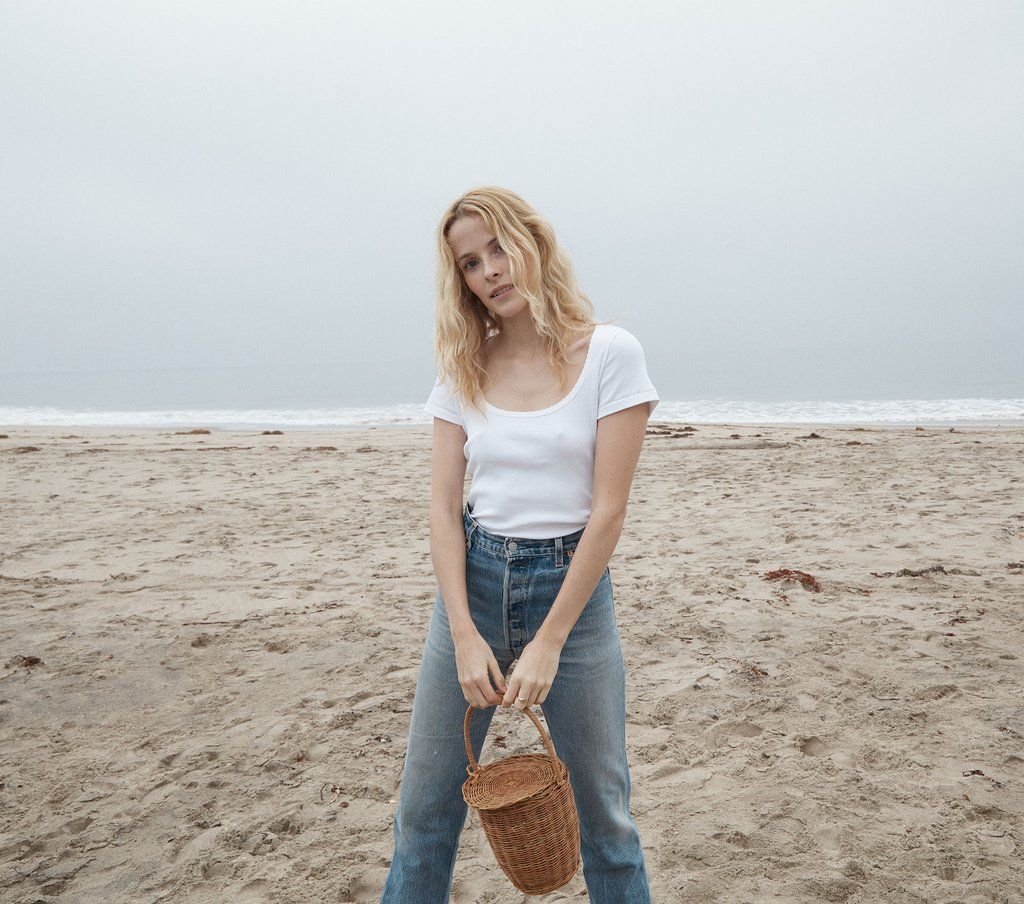 Dôen Brigitte Top, $68, available at Dôen.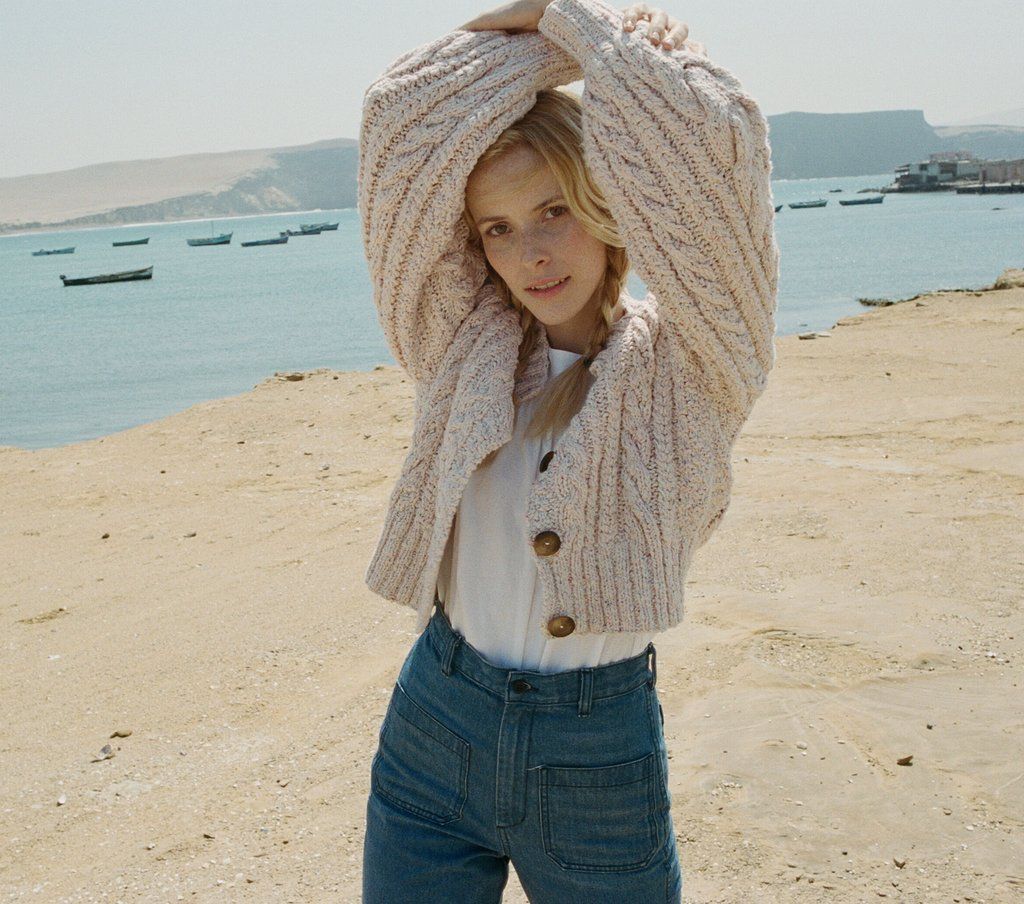 Dôen Cardiff Cardigan Sweater, $358, available at Dôen.
Click HERE to read more from Refinery29


Loading ...