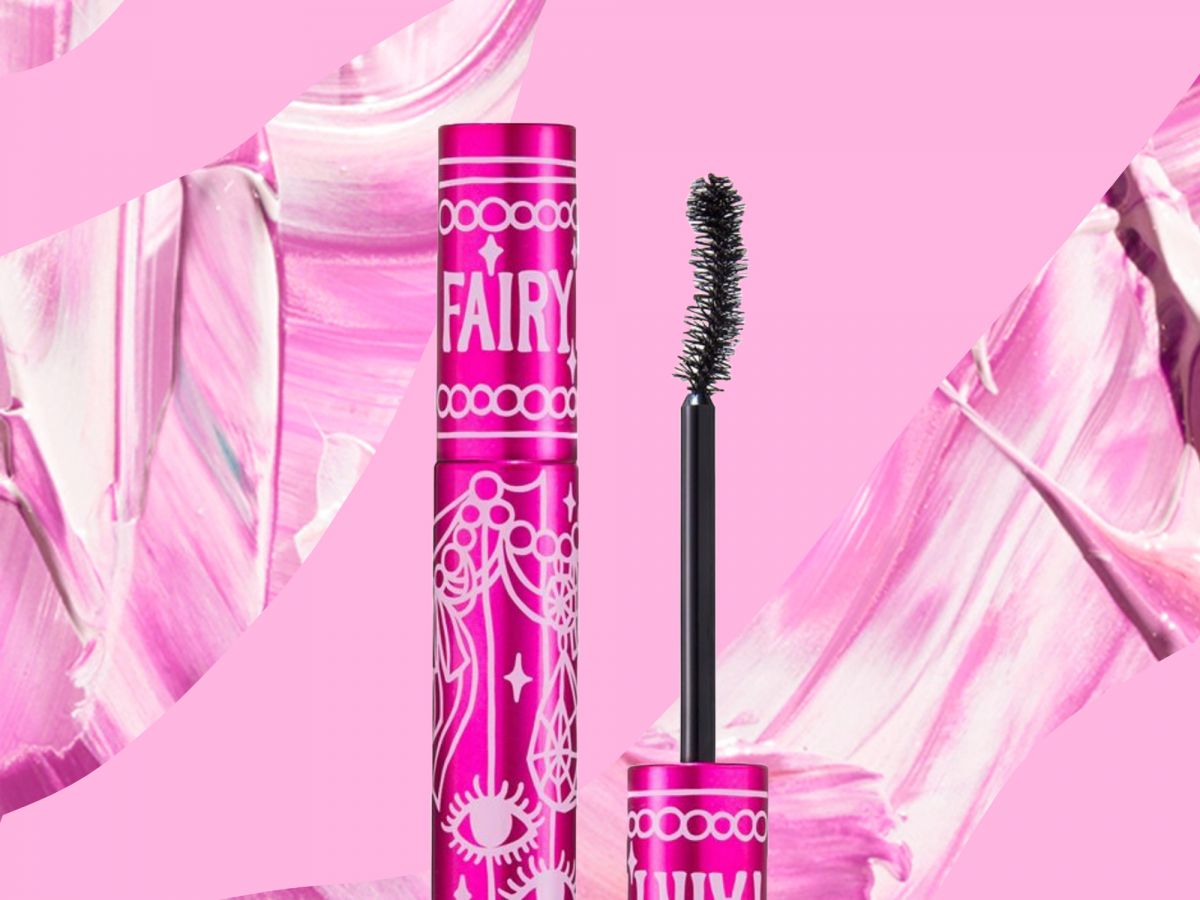 From sheet masks to snail cream, South Korea is always one step ahead of the game when it comes to new product innovation and fresh formulas that break the usual beauty-trend traditions. But as we move into the new year, it's as good as time as any to start paying closer attention to another one of our neighbors to the east: Japan. Thanks in part to the country's recovering economy, the beauty capital is staging a big-time comeback — and the best products the Land of the Rising Sun has to offer are set to make their way westward. Final destination? Our makeup bags.
BeautyMART co-founder Millie Kendall MBE, who introduced Shu Uemura to the European market decades ago alongside Mr. Shu Uemura himself, explains that she's noticed an uptick in customers who want pared-back routines with a few simple, hardworking products — something Japanese beauty brands excel at providing. "We're seeing a return to the expert, where the use of product is based on performance, not gimmick," Kendall says. "They need well-made products that deliver where there is no room for error, and that's where Japanese formulations come in."
Among the demographic of beauty lovers who opt out of 12-step routines and unconventional ingredients in favor of the simple and science-backed, Japanese beauty is set to soar. "The thing that makes Japanese products so interesting to me is the fusion of natural and high-tech," says Kendall.
Ahead, the brands and products that are making Nippon the newest beauty hotspot — no matter how no-nonsense you like your routine.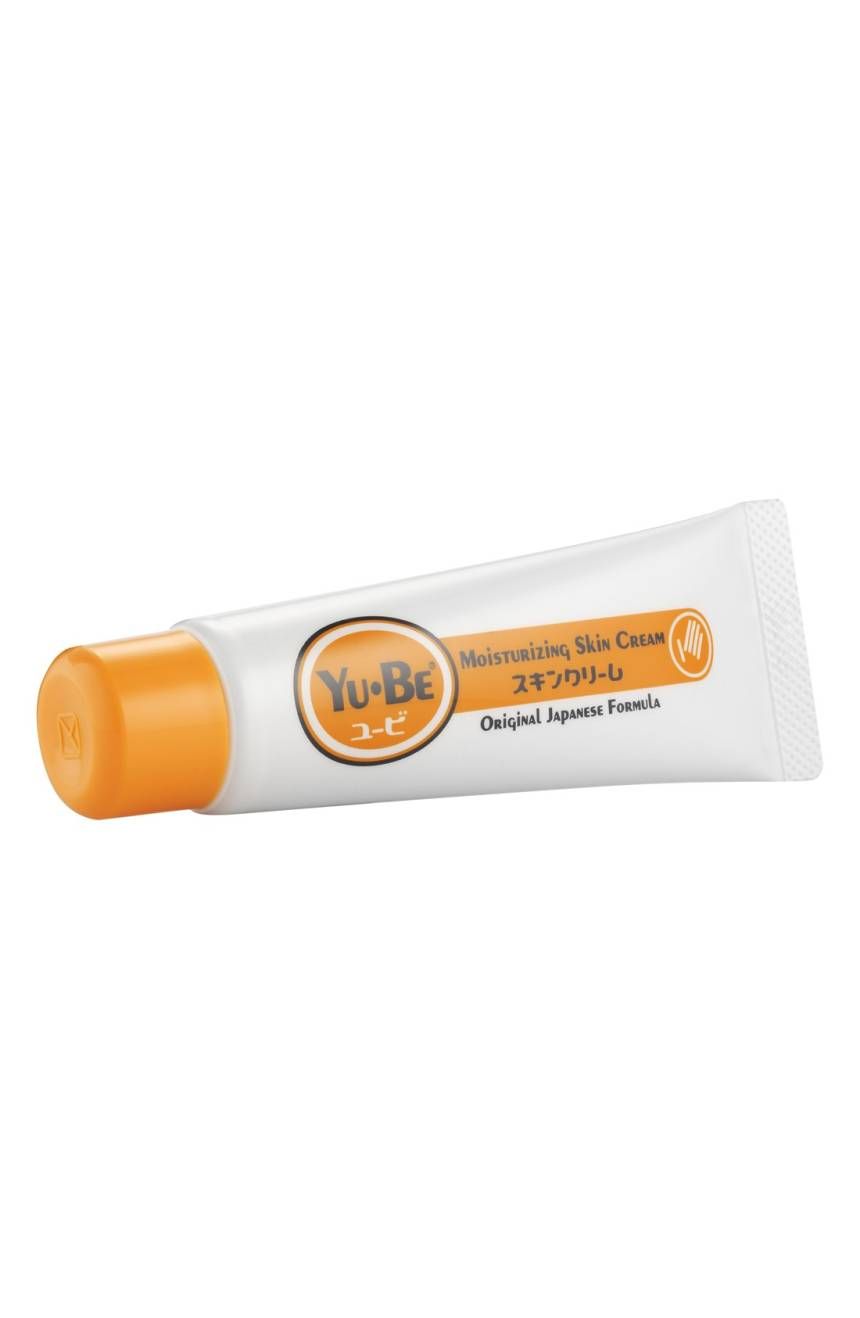 Truly deserving of its cult status, one of these all-purpose tubes flies off the shelves in Japan every 7.8 seconds. The concentrated balm, which is free from artificial color or fragrance, can be used on any dry areas, including (but certainly not limited to) lips, cuticles, and flaky patches. Because it's not greasy or slippery, it also makes for a great glossy eye.
Yu-Be Moisturizing Skin Cream, $16, available at Nordstrom.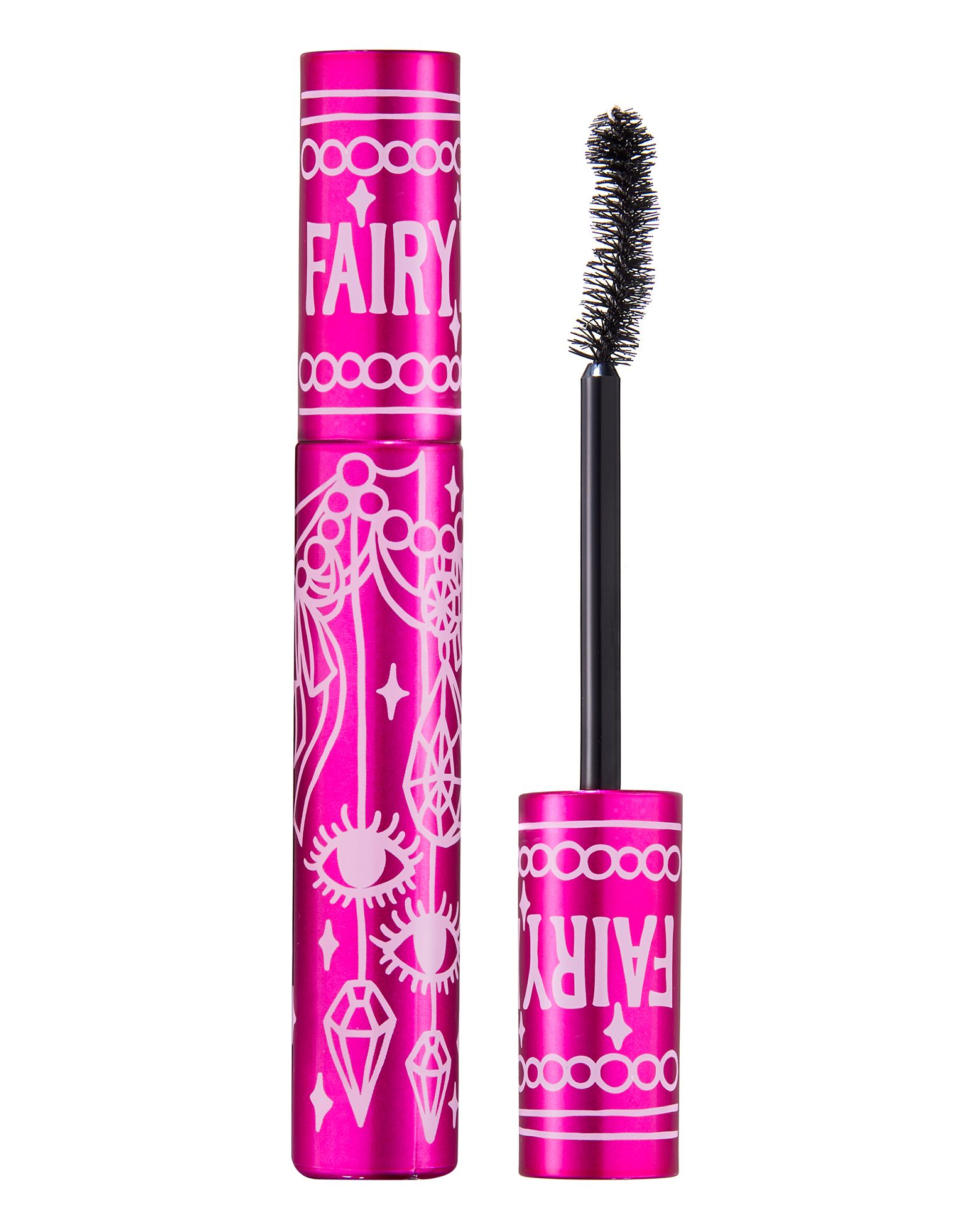 Created by Japanese TV personality Aya Yasuda, this bestselling mascara will give you long, doll-like lashes. The bristles on the unique brush are shaped into four "bobbles" in order to lift every lash into place and offer maximum volume. Boosted with five treatment essences, including jojoba seed oil and hyaluronic acid, it helps condition lashes while you wear it, too.
Fairydrops Quattro Mascara, $21.50, available at Beauty Bay.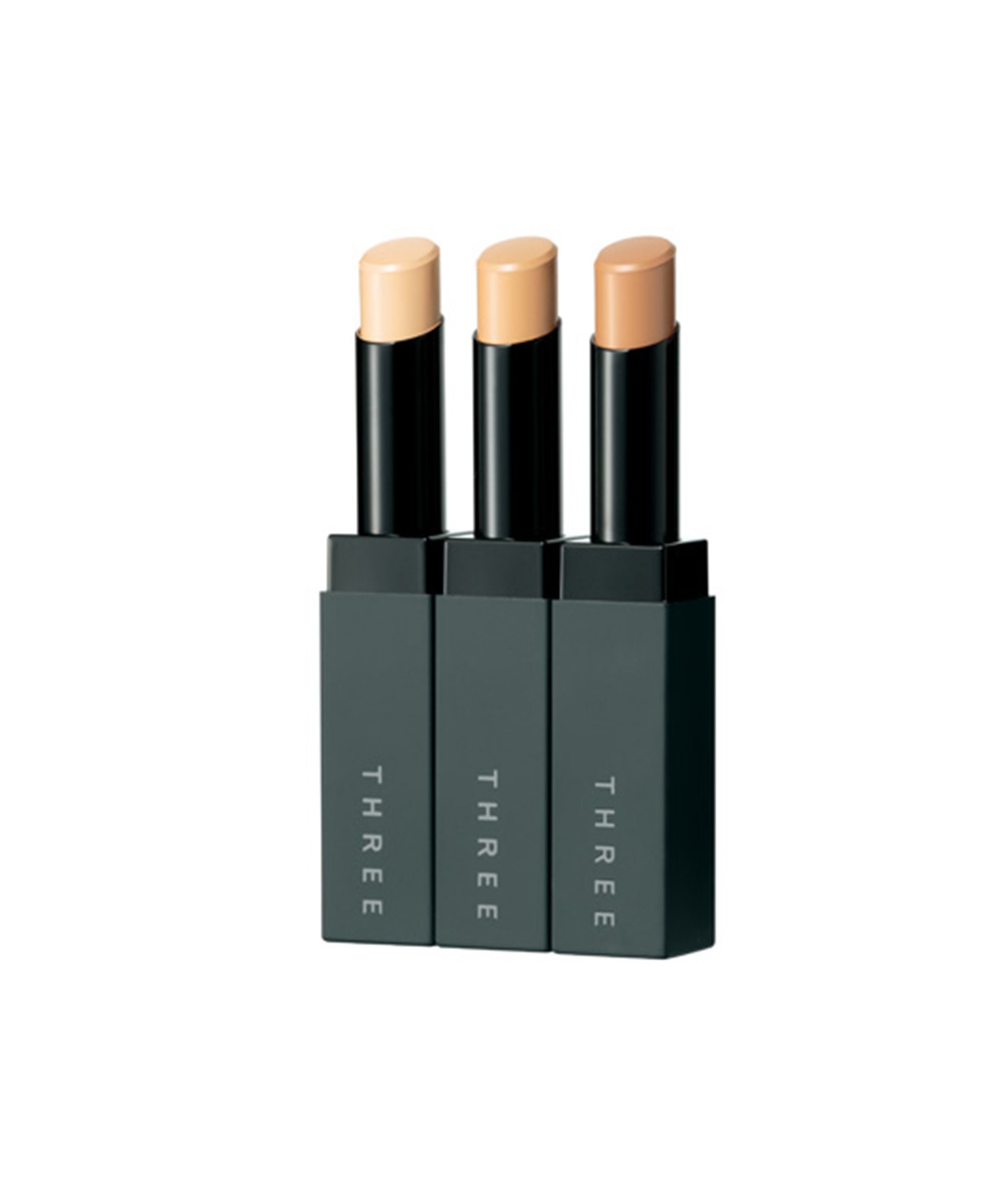 Fusing a holistic philosophy, slick formulation, and gorgeous packaging, Three is one to watch. Dip your toes into this excellent Japanese brand by trying its hero product, the Radiant Wand Concealer. A winter essential, this will banish dark eye circles and cover up areas of redness in a flash.
Three Radiant Wand Concealer, $49, available at Everglow Cosmetics.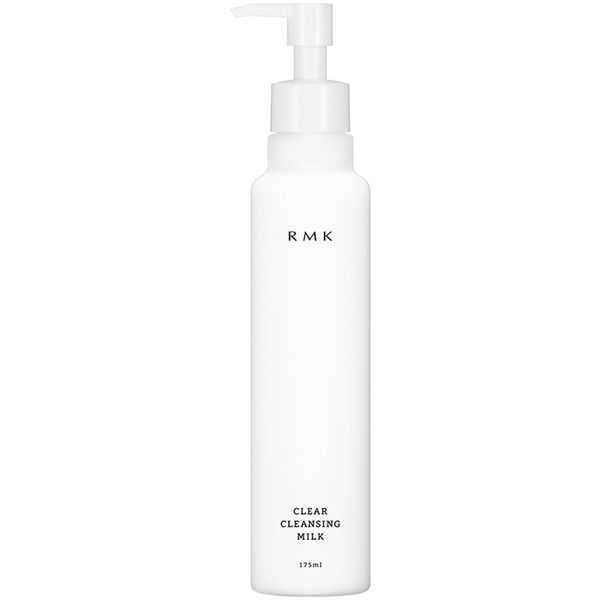 Cleansing is the cornerstone of Japanese skin care and a treasured beauty ritual. Suitable for the most sensitive skin, RMK's soothing and moisturizing formula will remove all the grime and makeup of the day.
RMK Clear Cleansing Milk, $41, available at LookFantastic.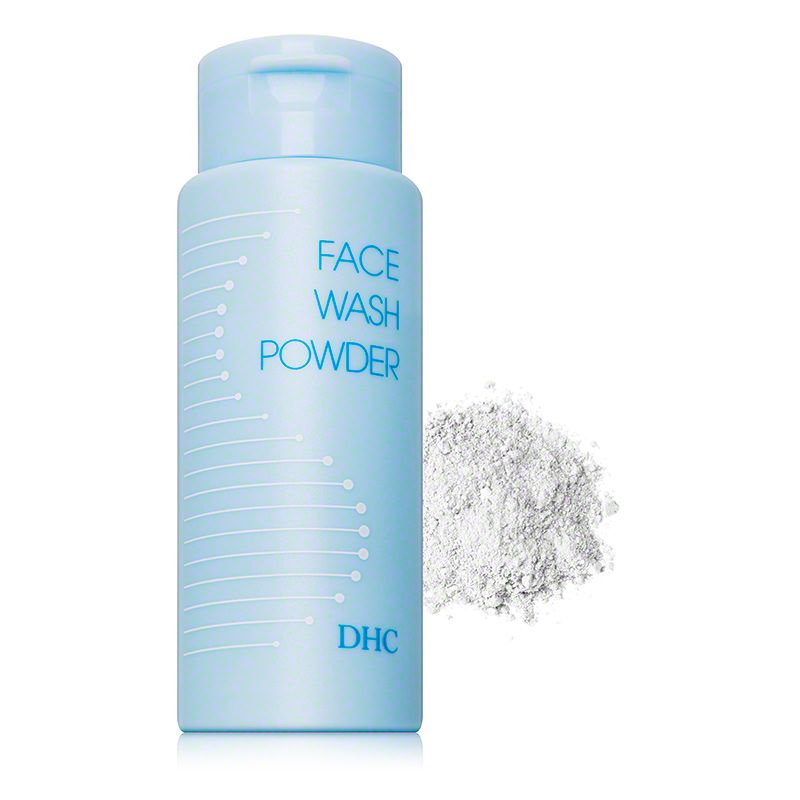 Ticking both the eco-approved and travel-friendly boxes, this powder cleanser is an easy favorite. Simply mix a small amount of the powder with warm water in the palm of your hand and watch it transform into a rich, creamy foam.
DHC Face Wash Powder, $12.50, available at Dermstore.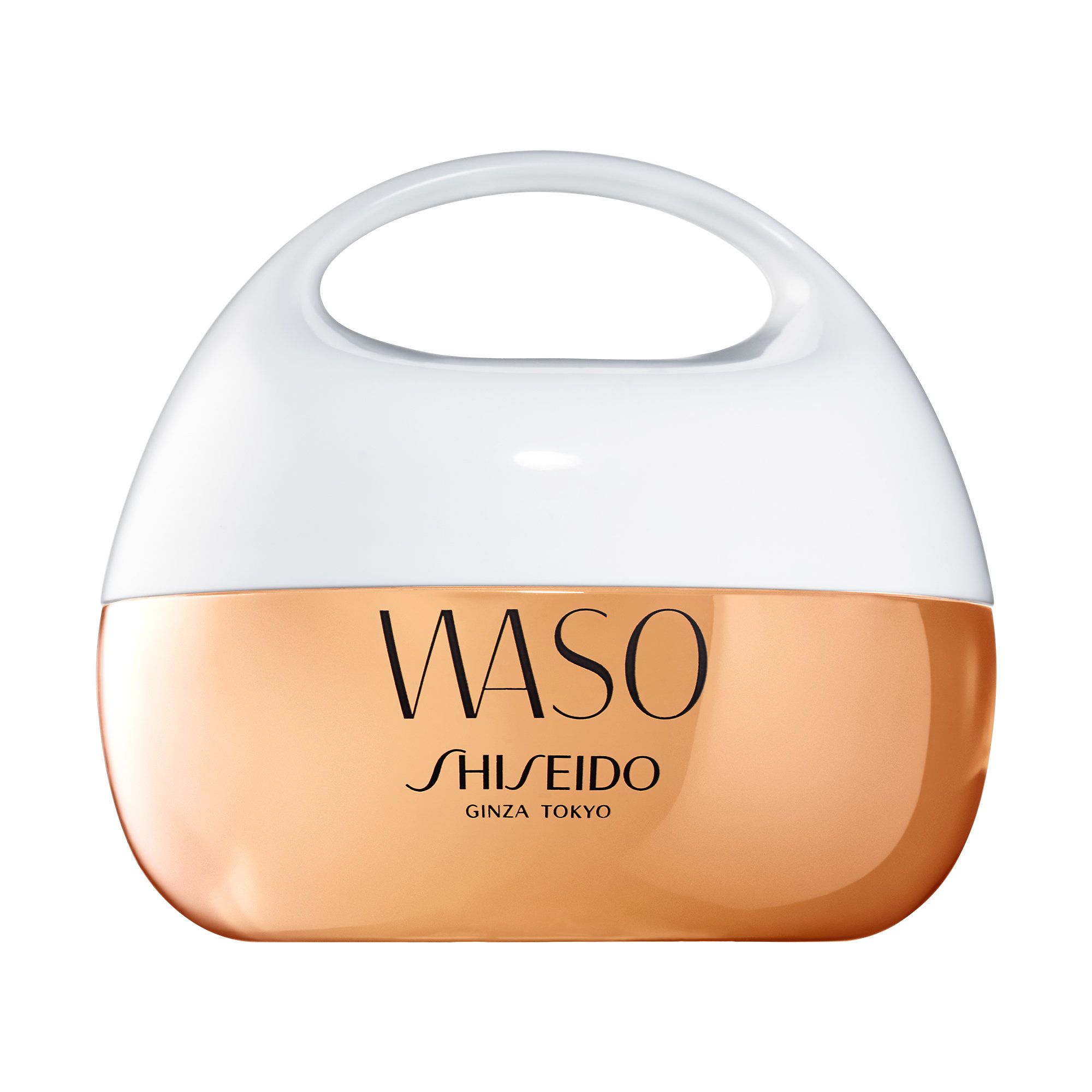 Inspired by the Japanese tradition of Washoku, a concept of making the most of healthy ingredients, this new line from Shiseido fuses the best of East and West technology. We've been loving the Mega Hydrating Cream, which simply does what it says on the jar (a novel idea), and utilizes carrot extract to deeply moisturize and plump dehydrated skin.
Shiseido Waso Clear Mega-Hydrating Cream, $38, available at Sephora.
Click HERE to read more from Refinery29


Loading ...