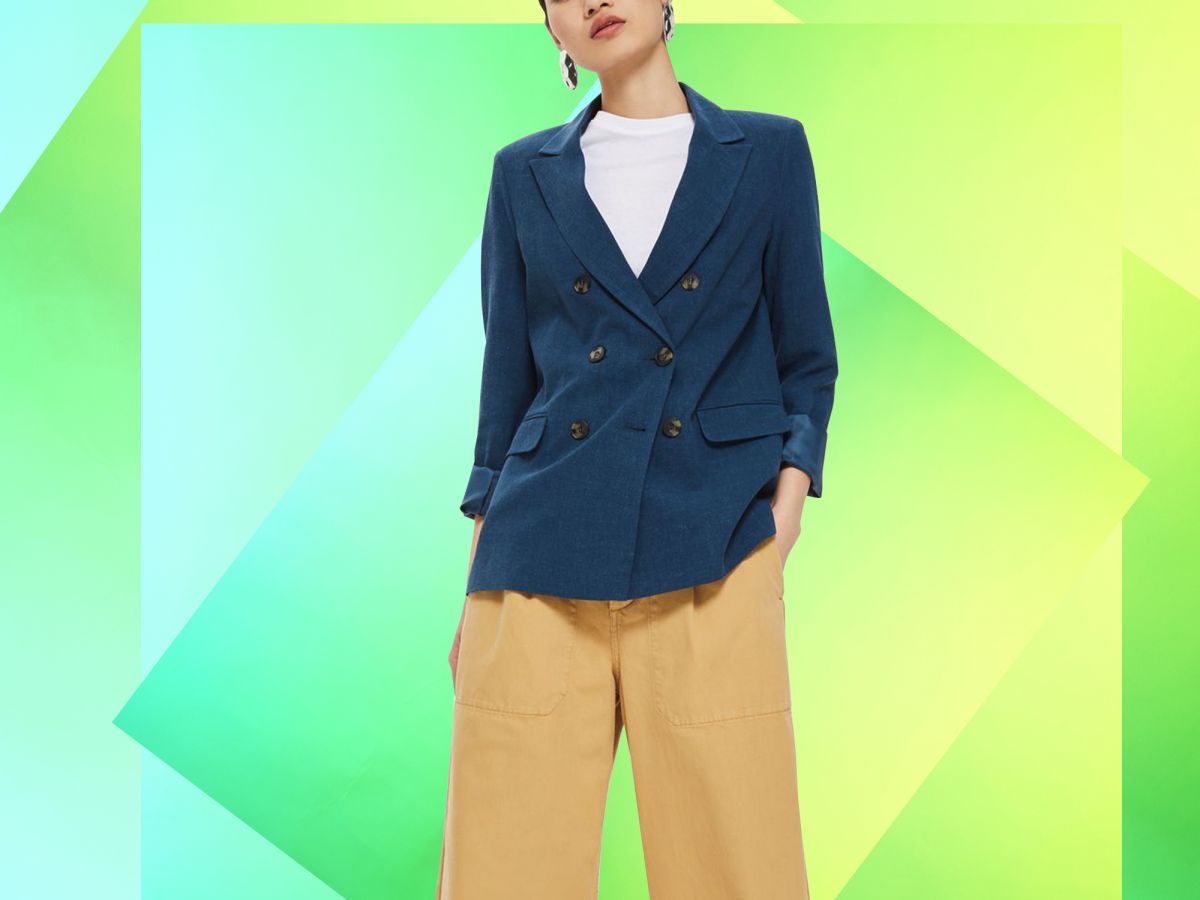 Blazers are one of few items that never go out of style, which explains why you can pretty much find one in any store, at any time of the year. But even such a classic silhouette isn't immune to trends — and we've seen it embrace many, from extra-strong shoulder pads (thanks, '80s revival) to that gray check print seemingly everyone is wearing.
Recently, though, there's been an even more specific stylistic shift with the blazers on the market: We're going double-breasted, people, which essentially means the two front panels of the piece overlap and feature two vertical rows of buttons. This creates a cool, vintage-inspired look that can be worn open over your favorite graphic tee or buttoned up with nothing underneath (yup, it works for evening too).
Since history loves repeating itself in fashion, now's the time to hit up mom or dad's closet for a more original take on the look. That, or you can click ahead to shop 25 versions of the throwback style.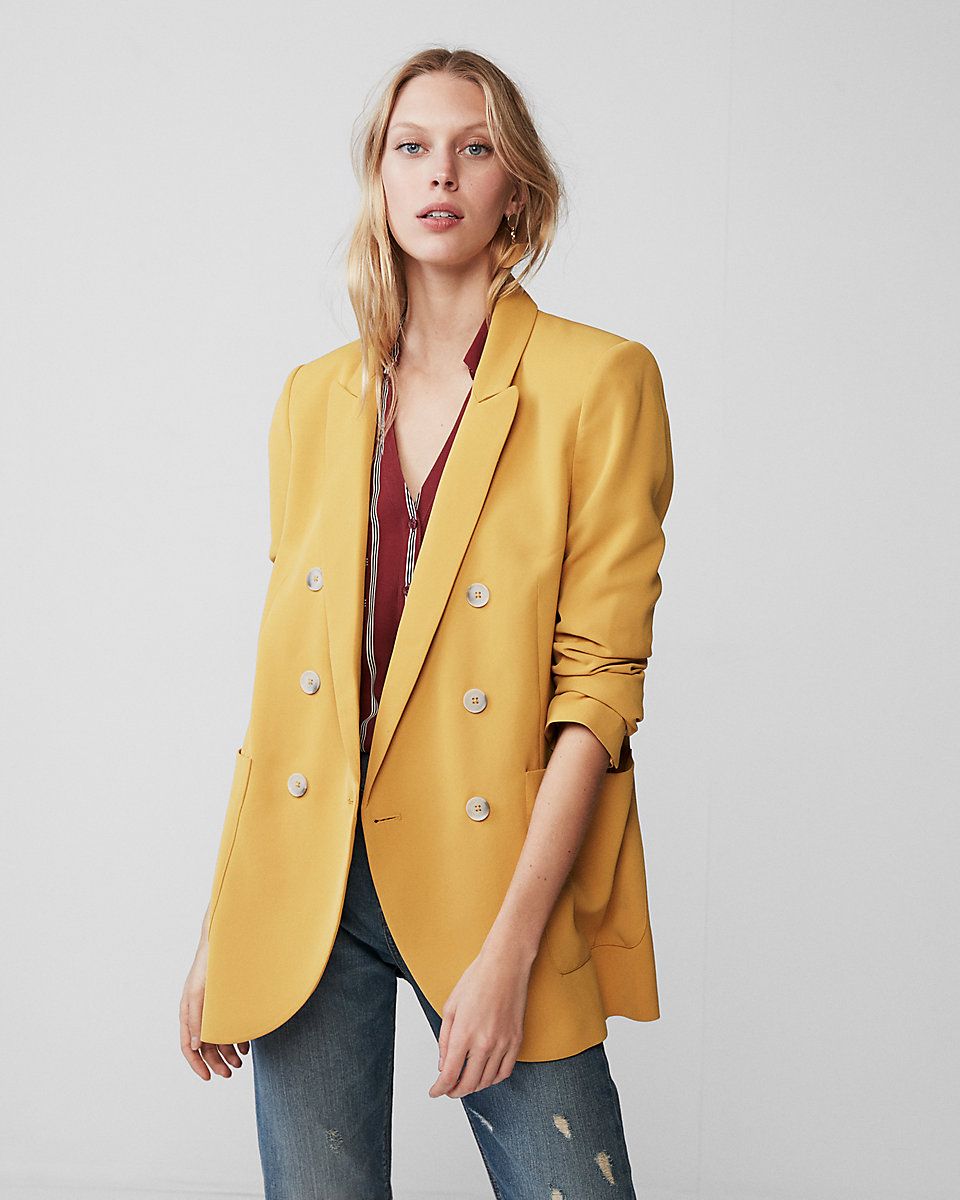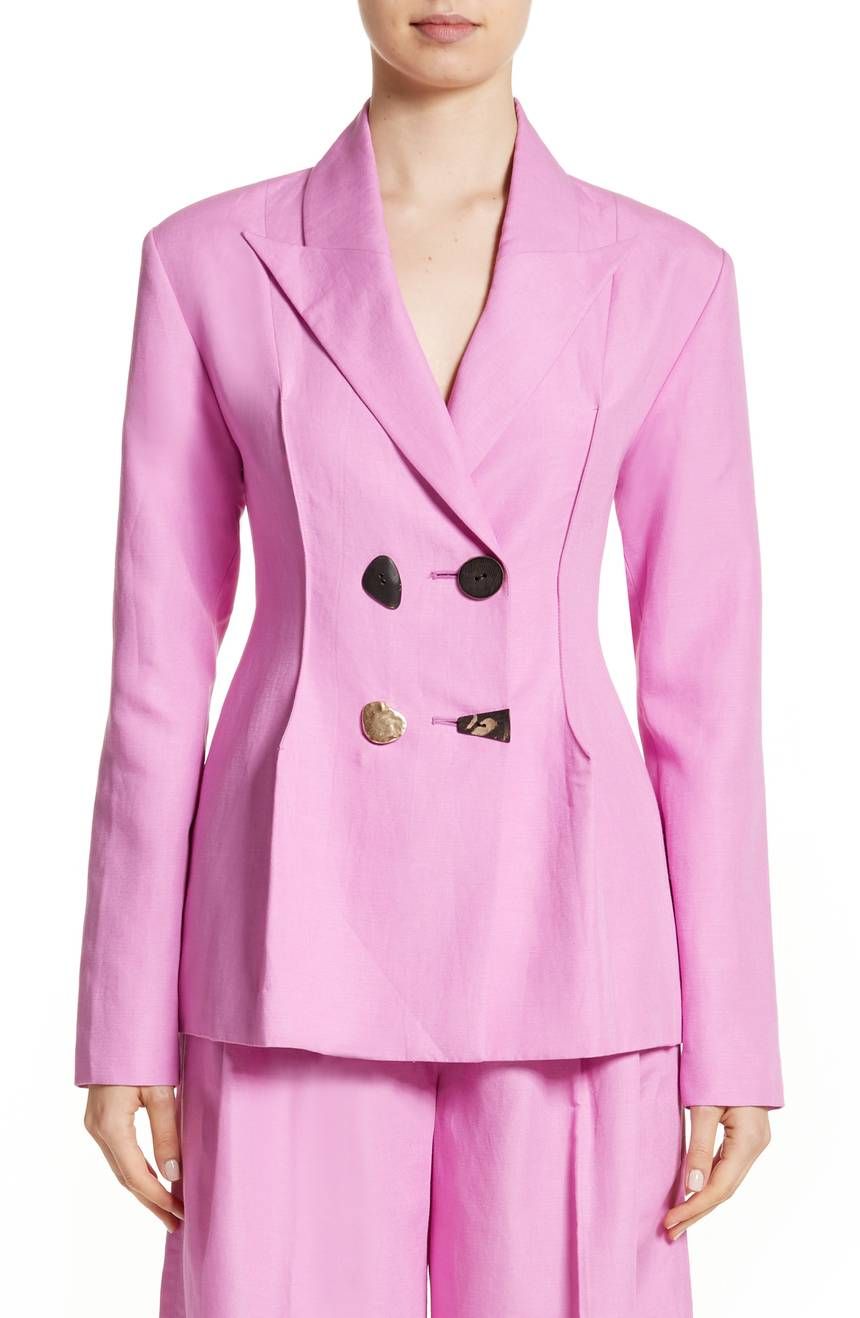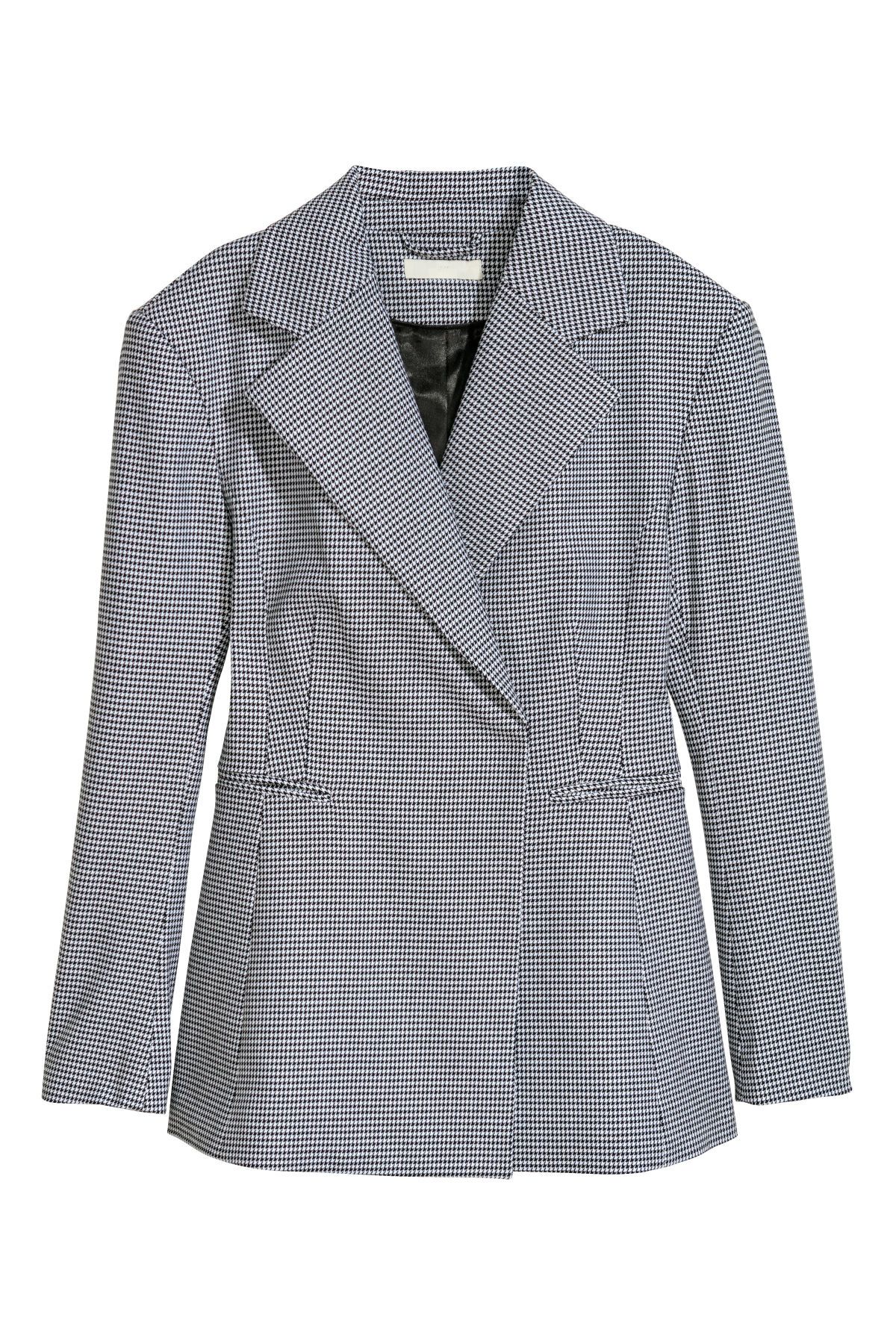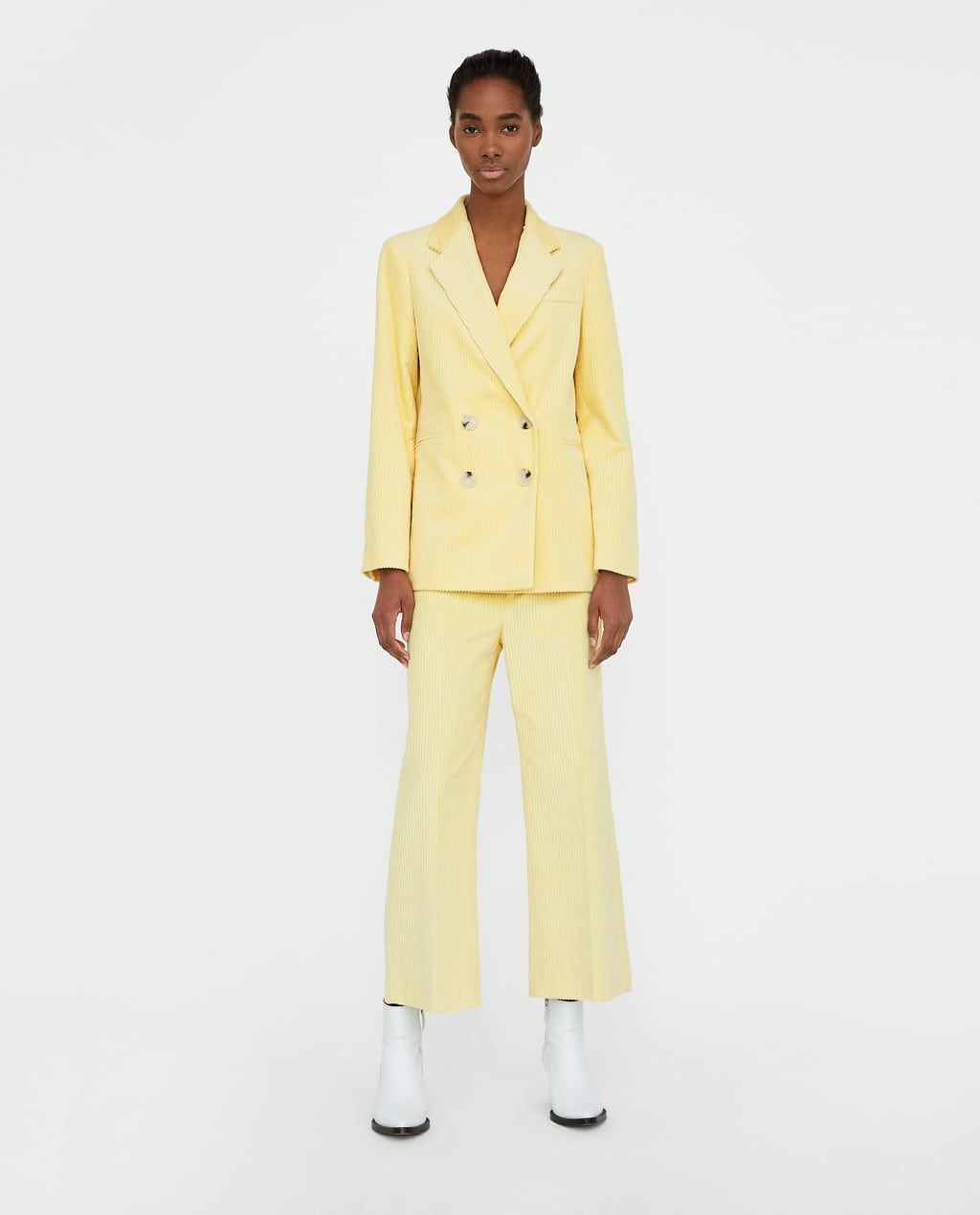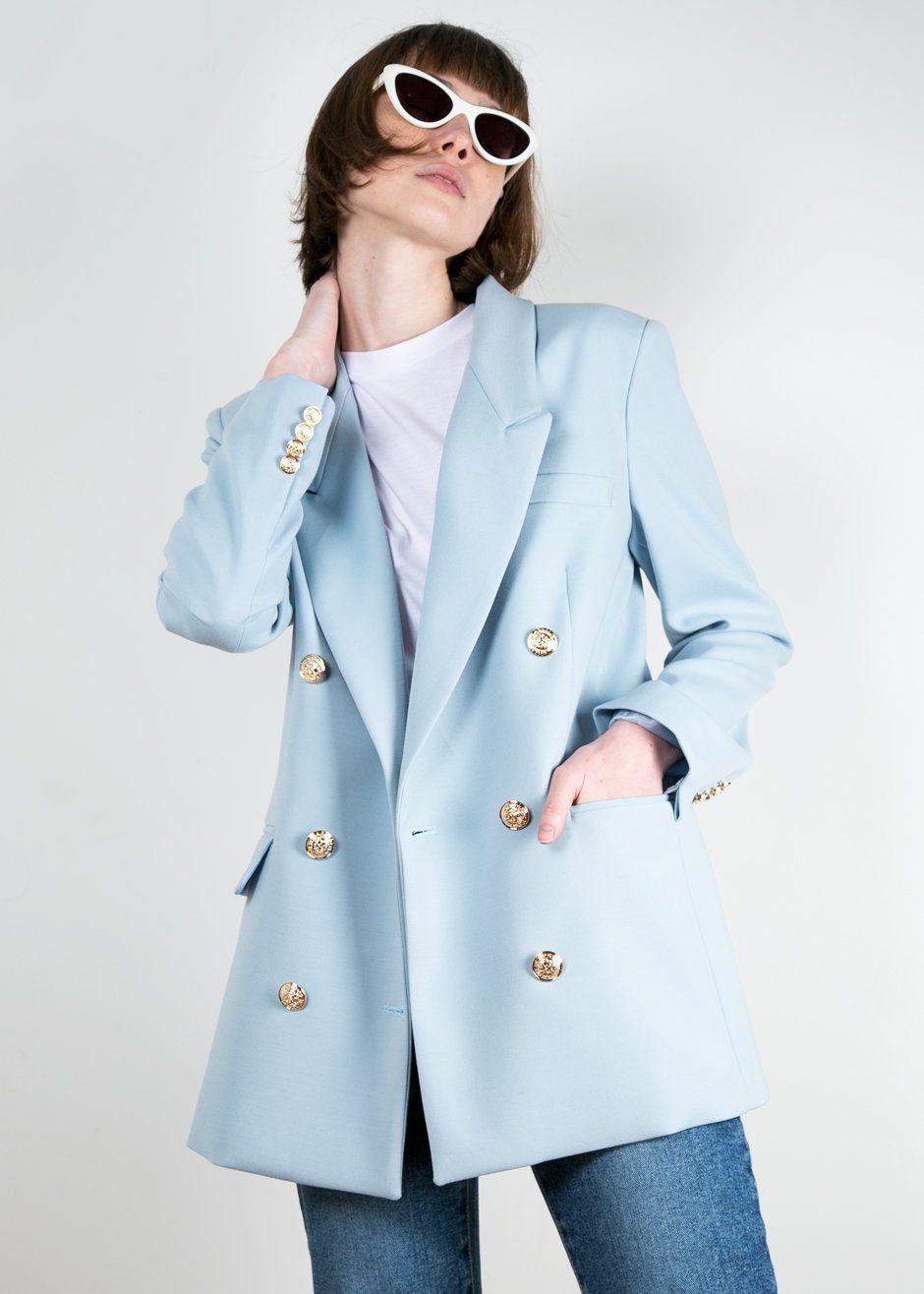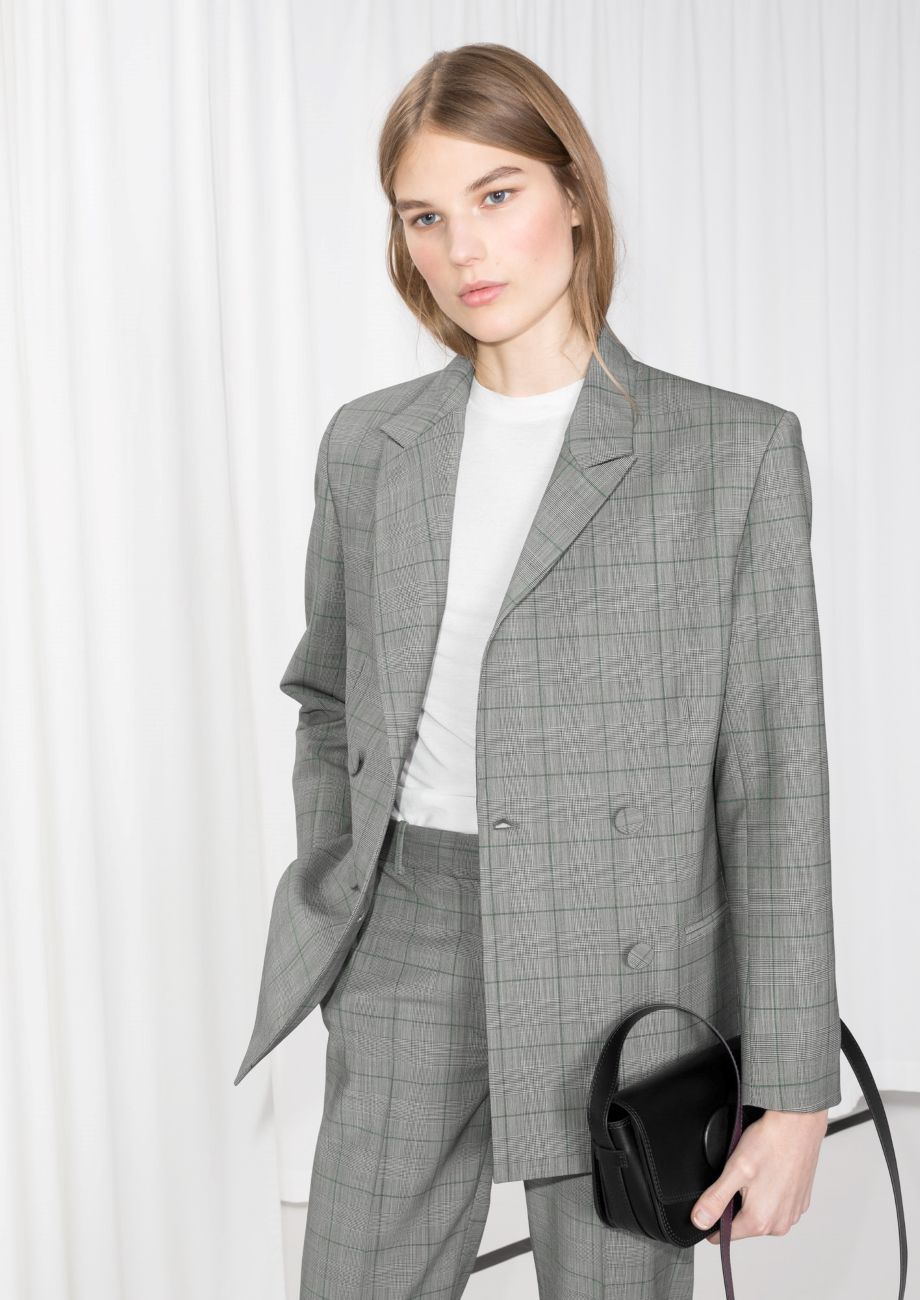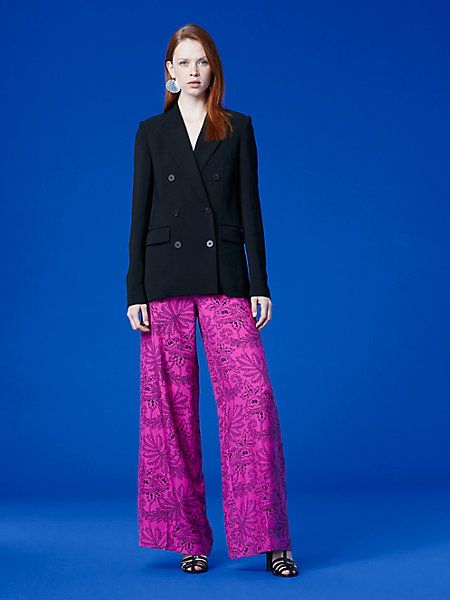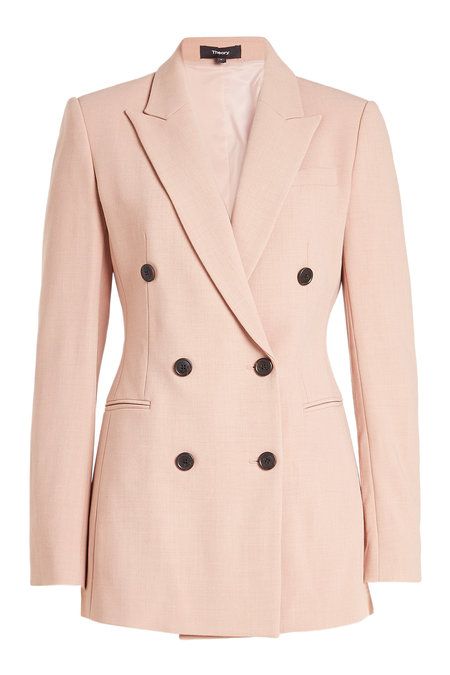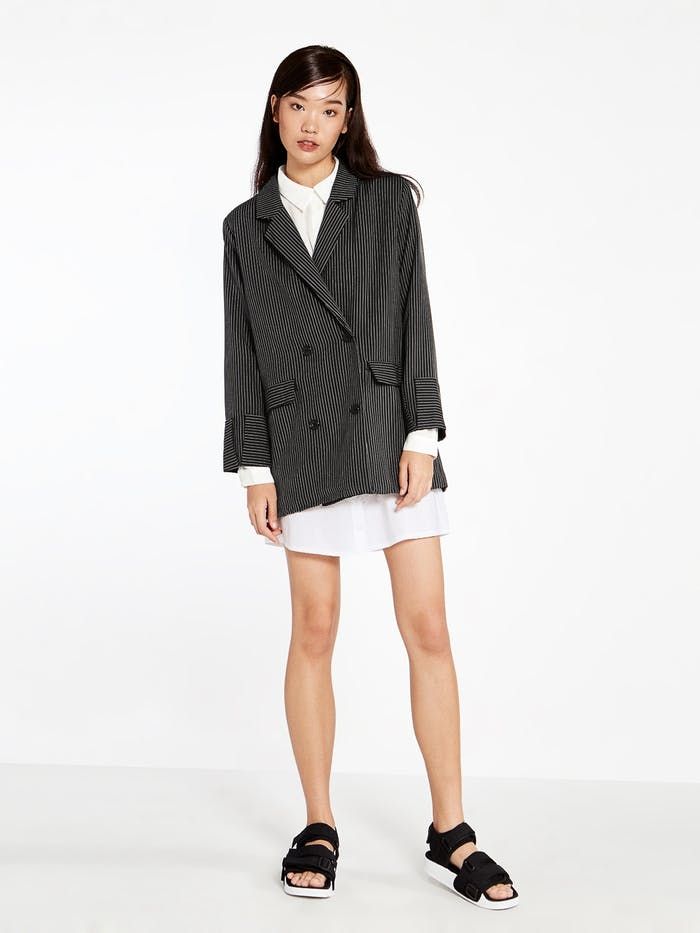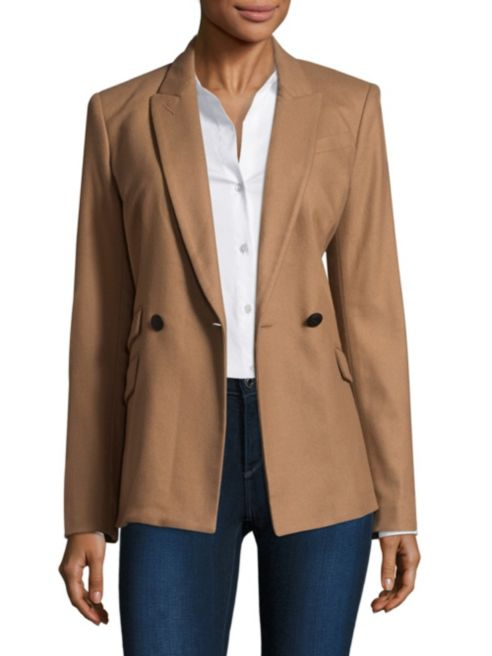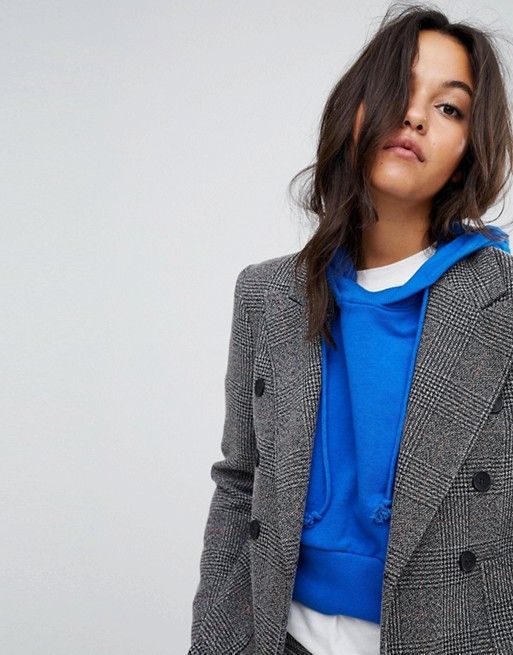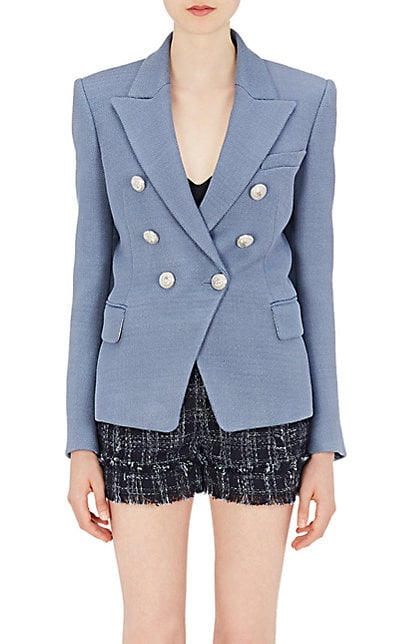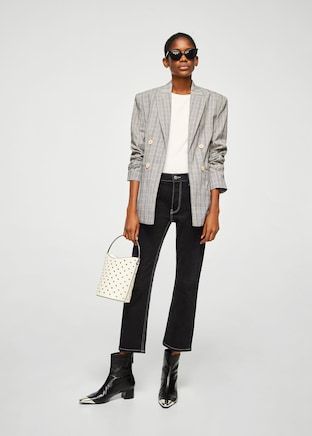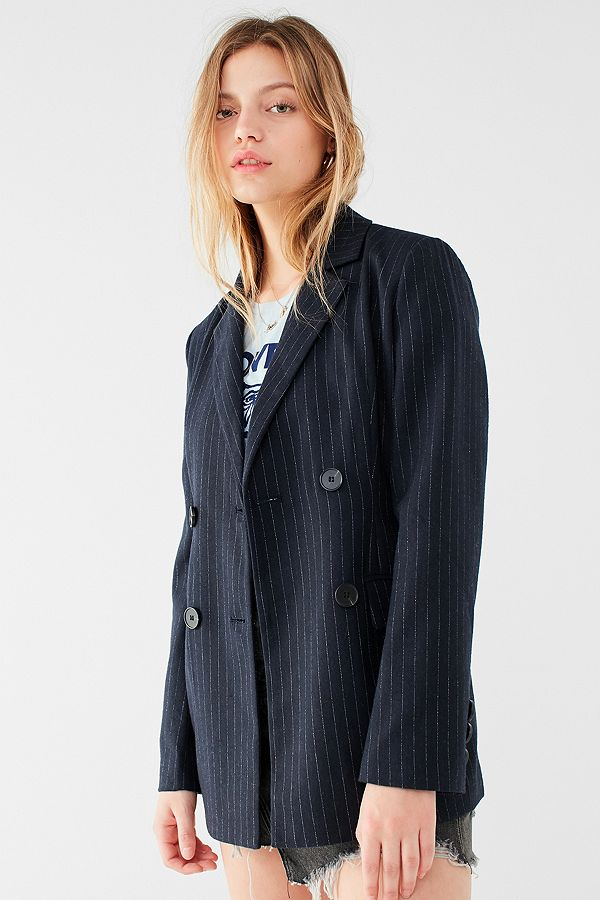 Click HERE to read more from Refinery29


Loading ...