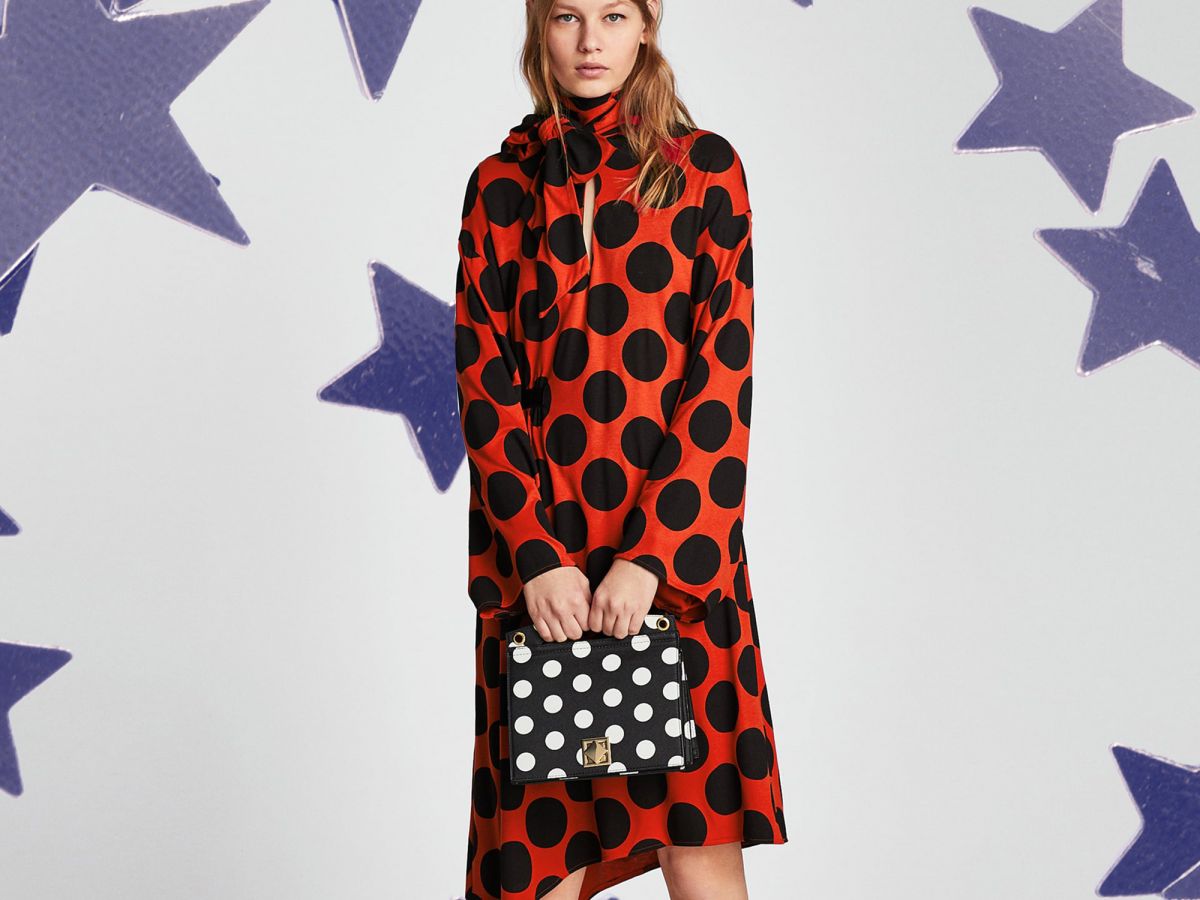 Twice a year we get to break up our tedious stalking of Instagram clothing tags with a flurry of experiential runway shows, trend predictions, and aspirational street style. Fashion Week is a glamorous reminder that trends are shaped by high-end designers as much as our favorite indie Insta-brands. But in the age of "see now, must have now," waiting four to six months for runway items to be available can feel a touch too far in the future.
But good news: Fashion is inherently cyclical, which means many of the trends you're seeing already have existing roots — and with a little creativity and digging, it's completely possible to replicate the looks we're seeing sooner rather than later. While Fashion Month is far from limited to just five trends, the fall/winter 2018 selections ahead are ones we're looking out for on our next spending spree. See now, definitely buy now.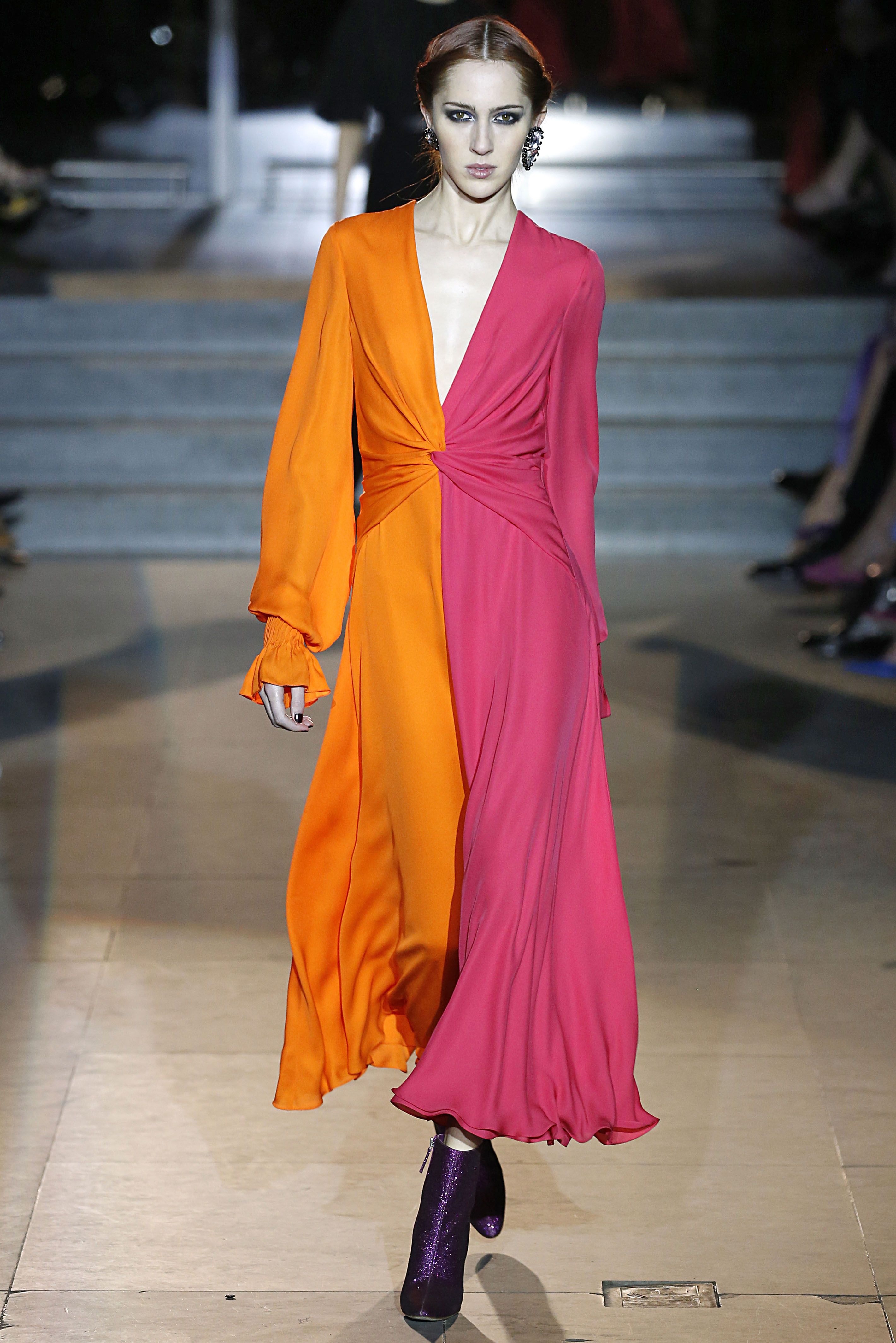 Half & Half
Taking colorblocking to a whole new level, the half and half trend splices the garment right down the middle for a dual-hue effect. Two shades for the price of one.
Carolina Herrera
Photo via Firstview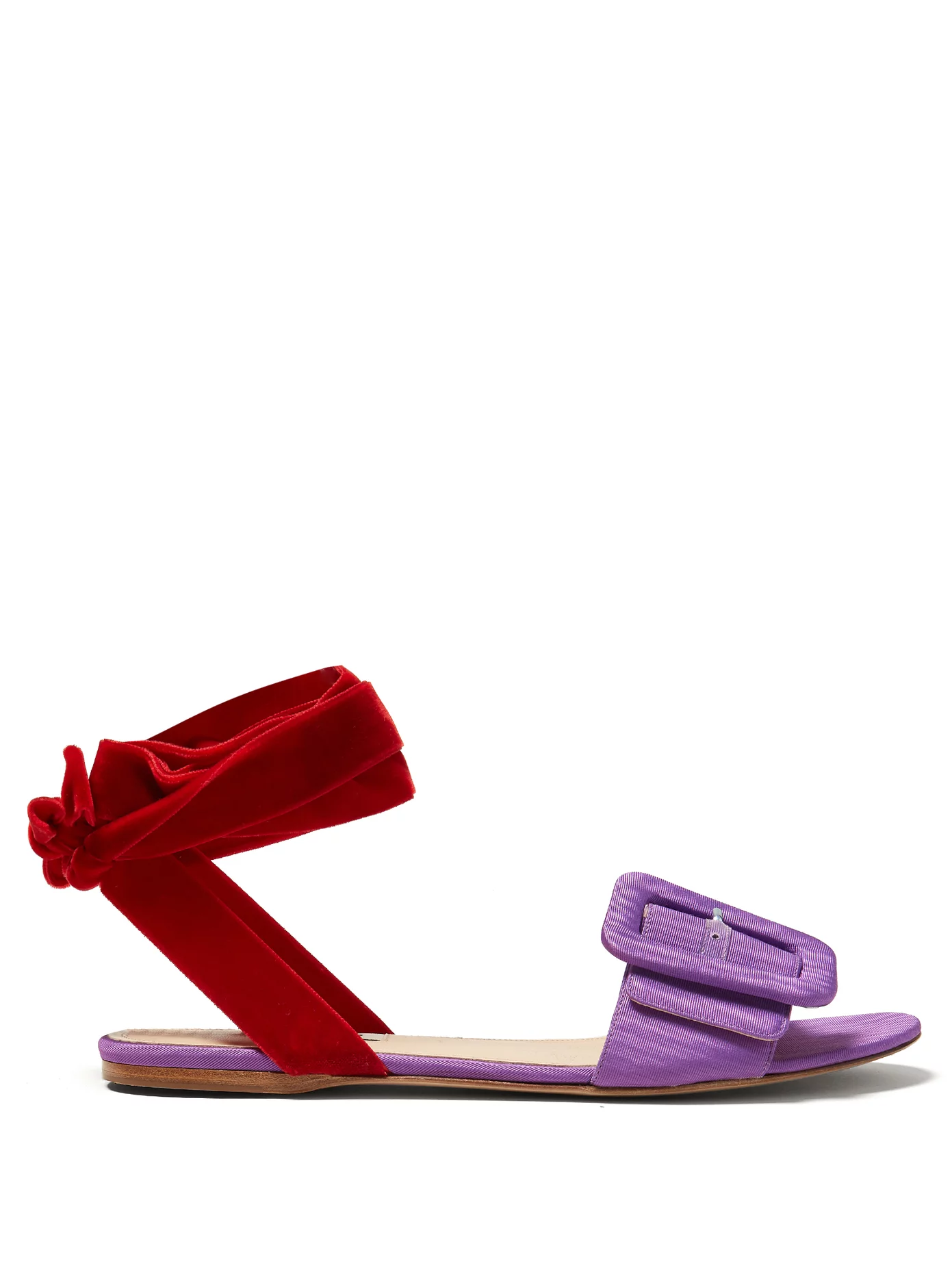 Attico Jole Buckle-strap Velvet-tie Flat Sandals, $484.00, available at MatchesFashion.com.
Attico, $484, available at MatchesFashion.com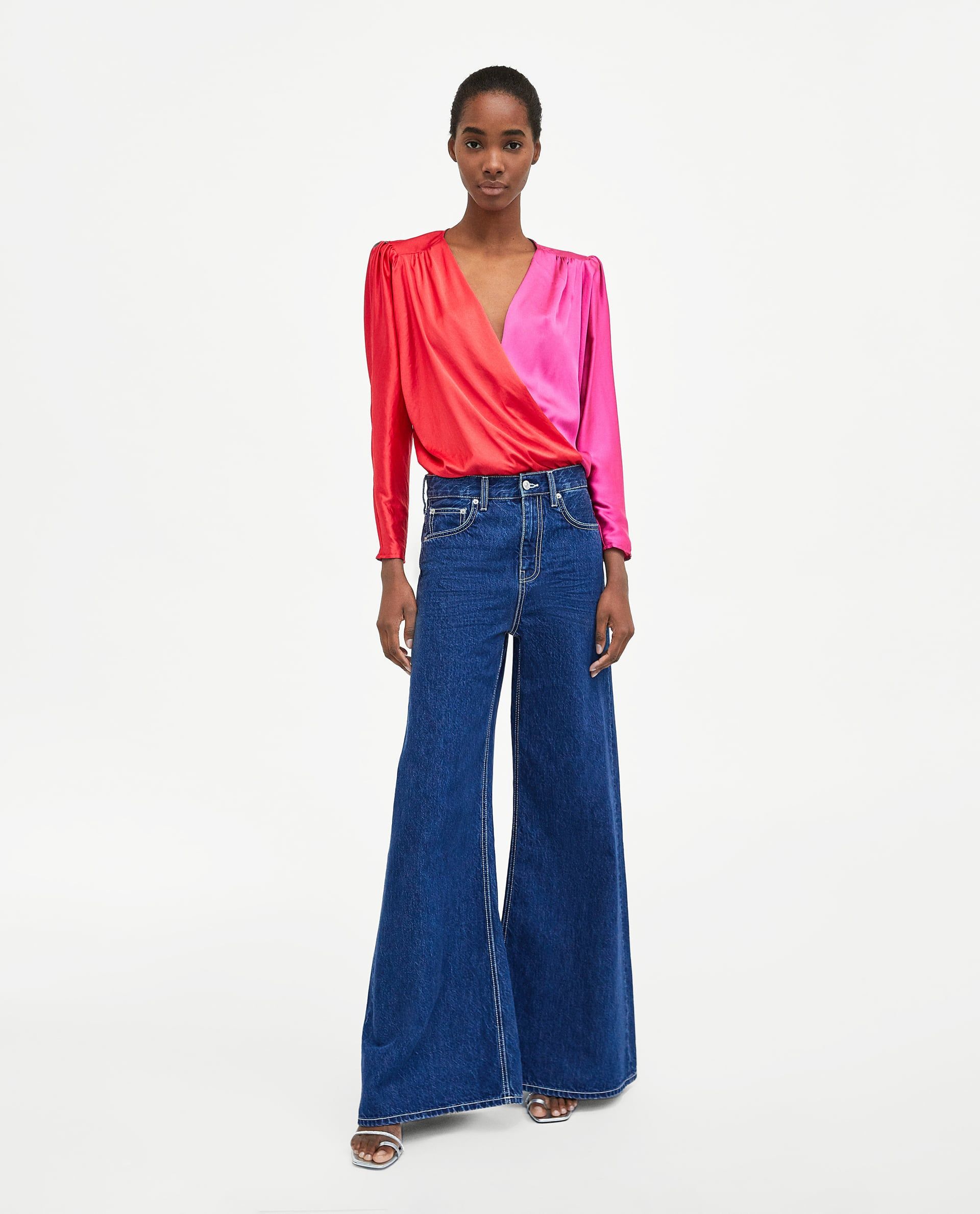 Zara Two-Tone Crossover Bodysuit,$49.90, available at Zara.
Zara, $49.9, available at Zara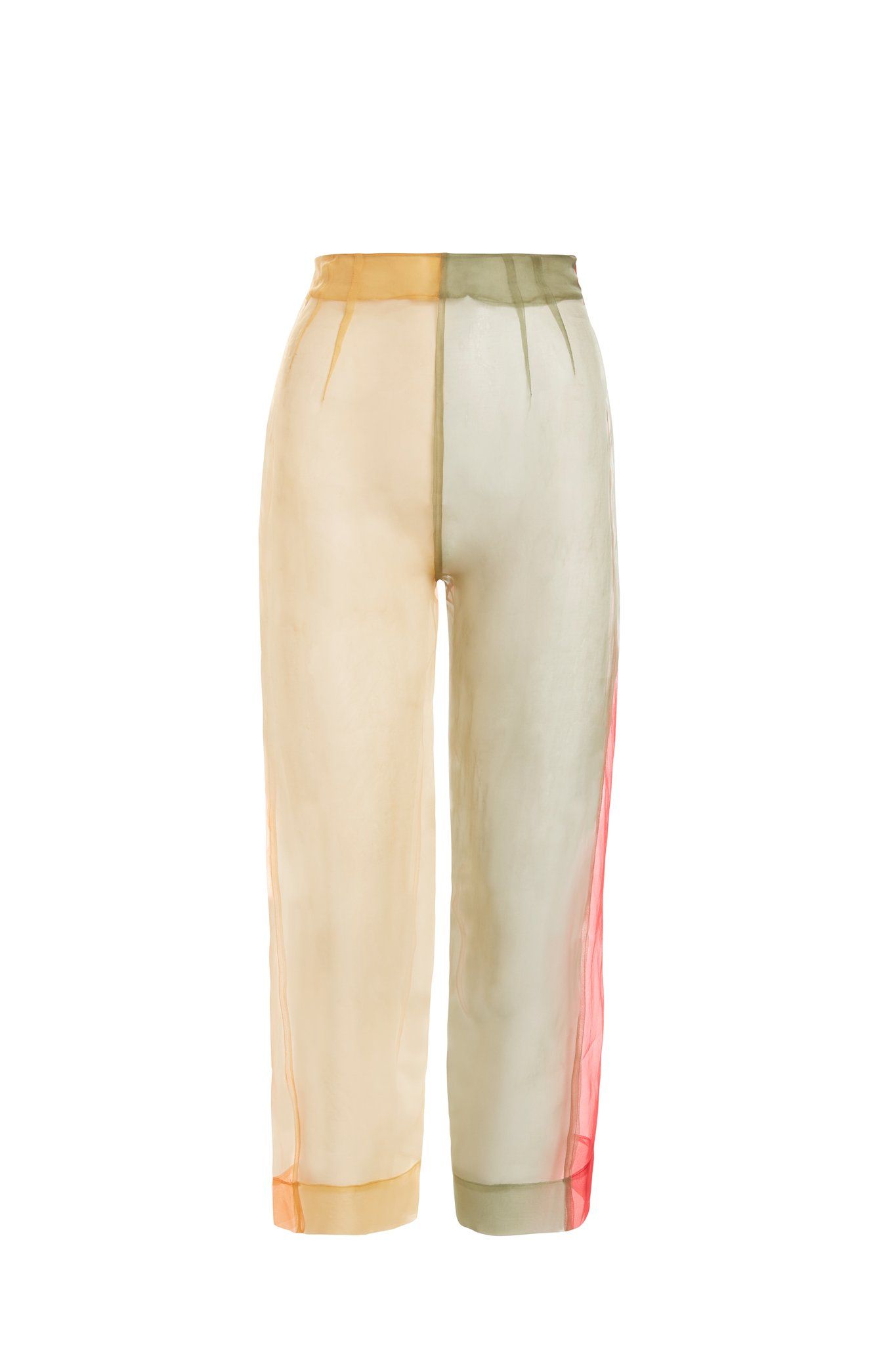 HKM Cordelia Pant, $195.00, available at Half Mad.
HKM, $195, available at Half Mad
Click HERE to read more from Refinery29


Loading ...