You can publish this article on your website as long as you provide a link back to this page.
This article was last updated on April 16, 2022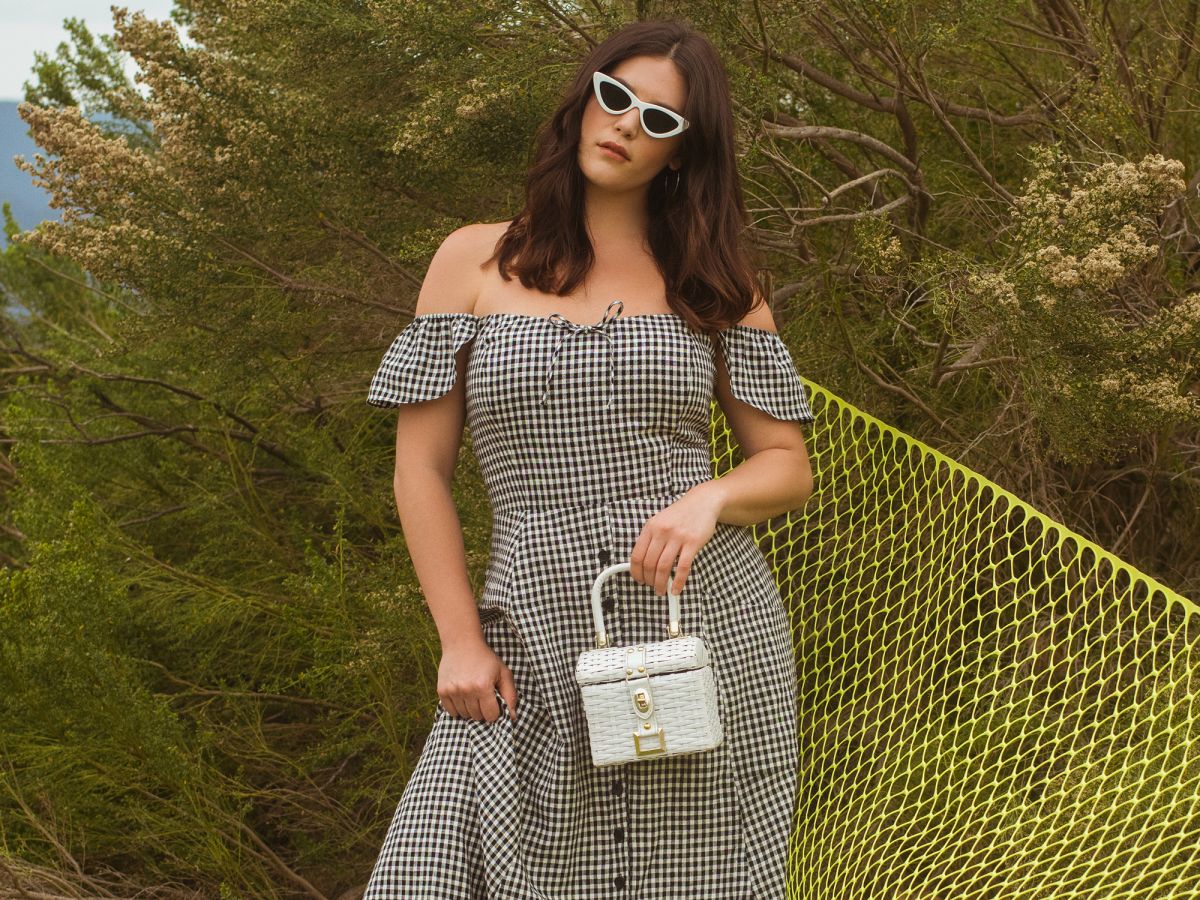 "Sorry it took us so long," reads Reformation's latest press release. In an apology we're willing to accept, the L.A. based brand has officially launched a size-inclusive collection of clothing. Marking its first foray into plus-size pieces, Reformation's The Reformation x Ali Tate Cutler Collection will run from sizes 0 to 22 and XS to 3XL.
In a refreshingly honest turn, Reformation's released a public statement expressing that, within the last year, Reformation has received an influx of comments and requests for "more inclusive sizing." The brand continues: "It's obviously unfair that we only offer clothing to a limited range…We're super sorry we didn't do it sooner." But hey, better late than never, right?
It's worth noting that Reformation has delved into the world of expanded sizing in the past. In 2015, it launched a line for bigger busted women with its Big Boobs line, and just last year saw the arrival of a petites collection. But true plus-sizing? This is a complete first. Teaming up with curve model Ali Tate Cutler, the size-inclusive spring line-up is full of recognizable Reformation looks. While unfortunately the expanded sizing is only available as a limited edition capsule for the moment, Reformation's founder and CEO, Yael Aflalo tells us that "this is our first step towards fully launching into the category and we will continue to fine tune our fit as we get feedback from our customers."
The collection will feature a range of Reformation staples from off-the-shoulder gingham dresses to frilly tops, two-piece sets, and bodysuits, all running between $78 to $218. Essentially, all of the stylistic elements, and, more importantly, the same sustainable manufacturing ethos the brand's come to be known by, are both still there, just now for a wider variety of women. As Aflalo puts it, "I want all women, regardless of shape or size, to feel good and still do good by the environment."
You can shop the full collection now exclusively on TheReformation.com.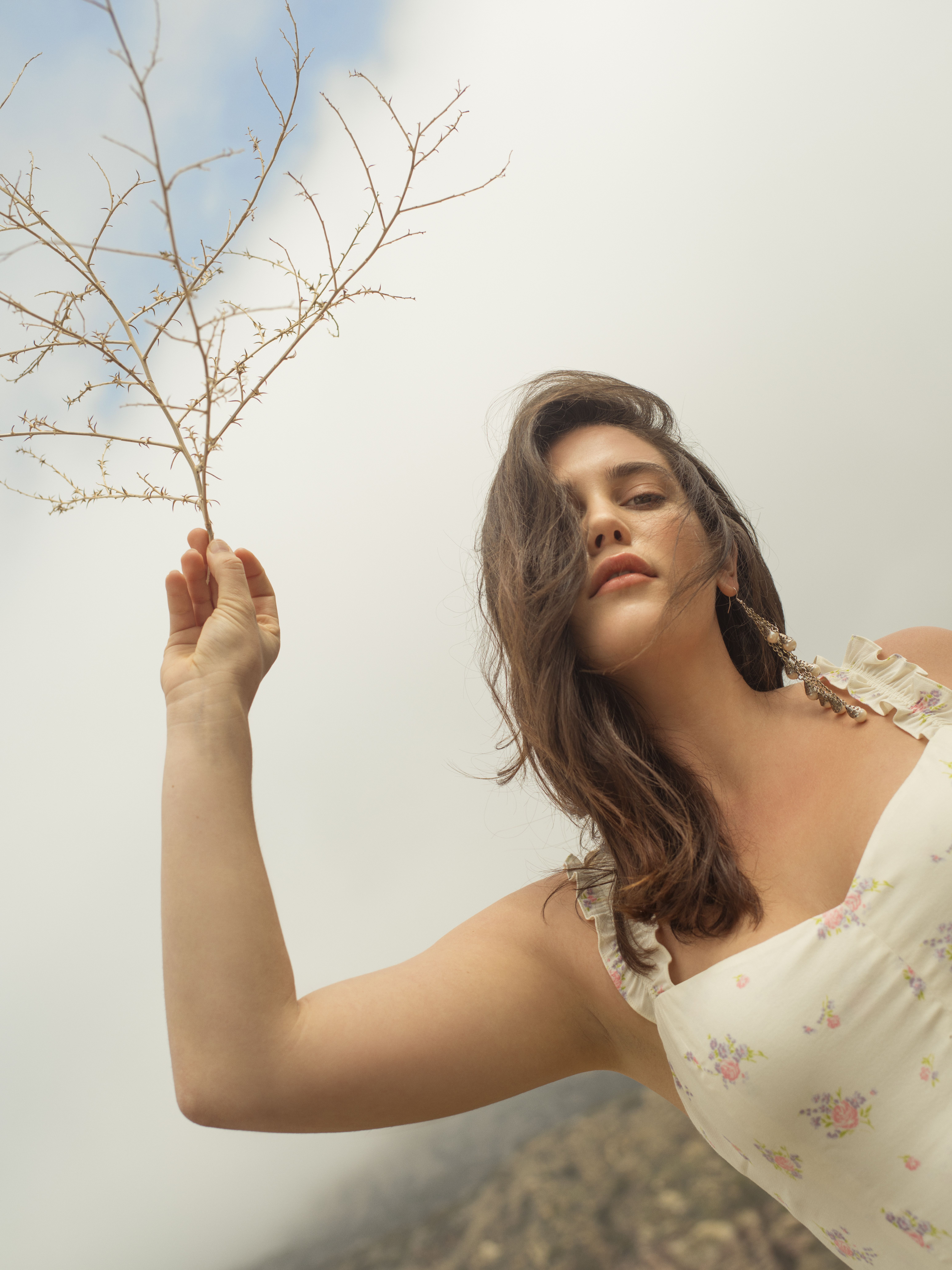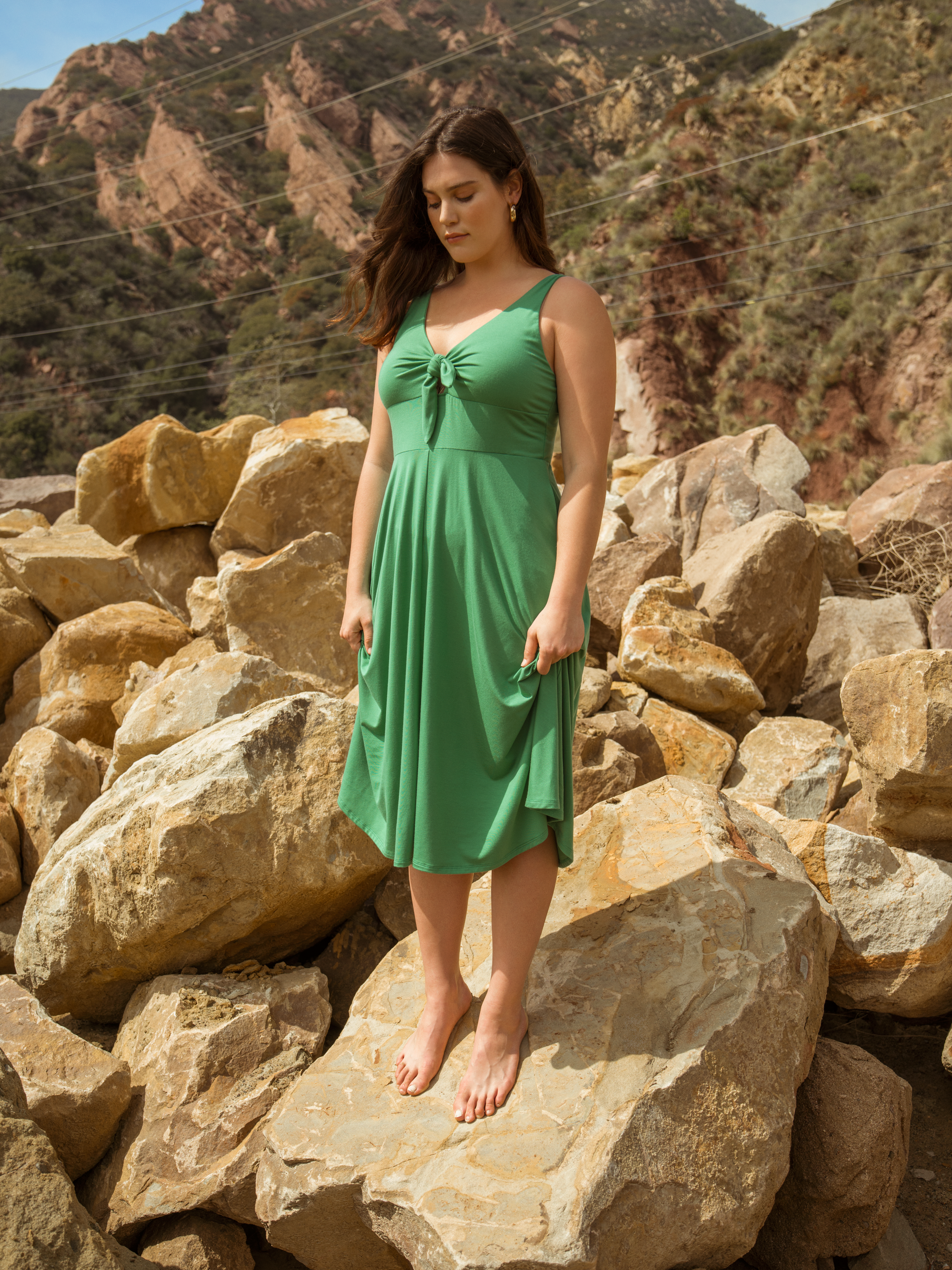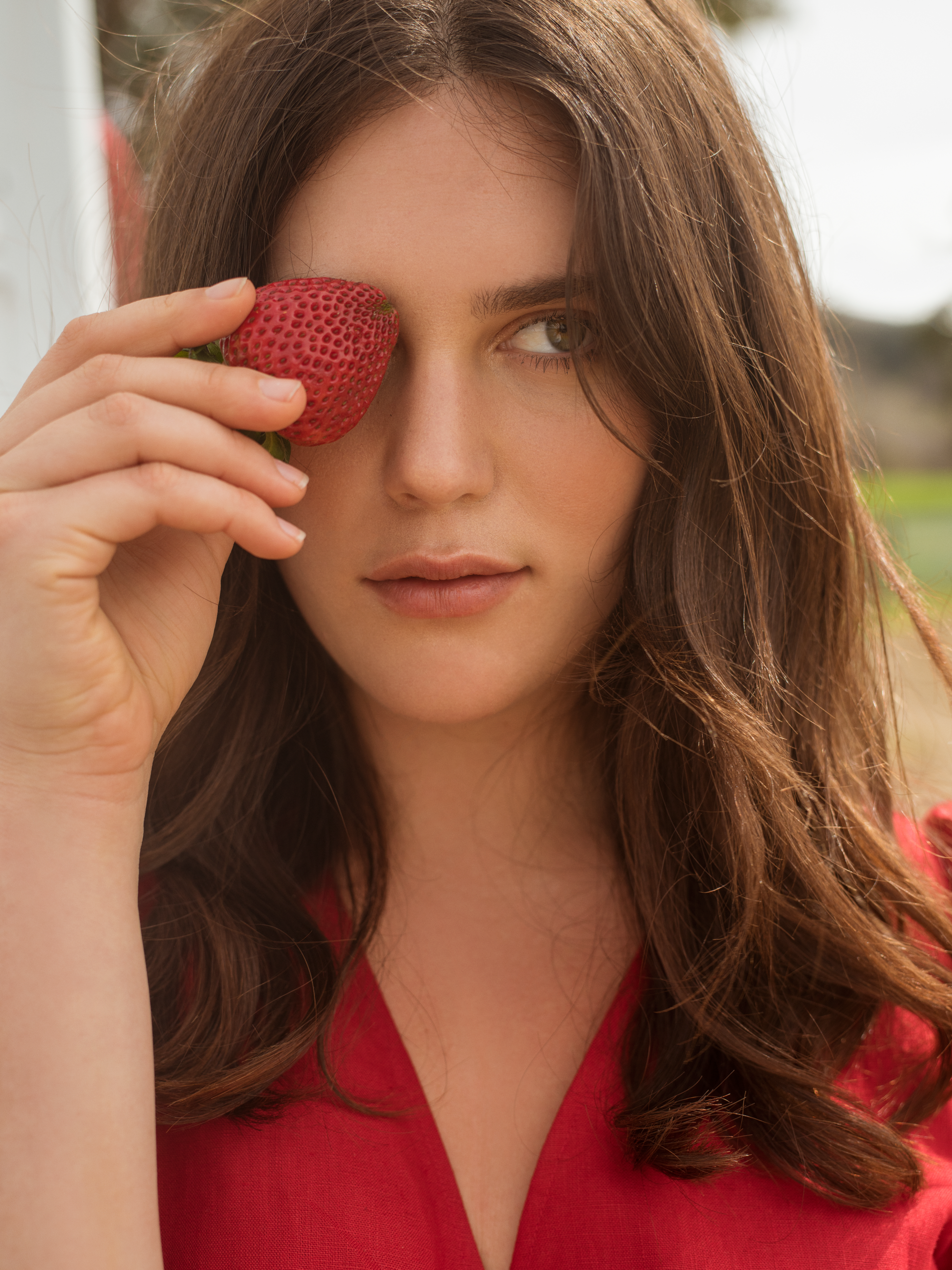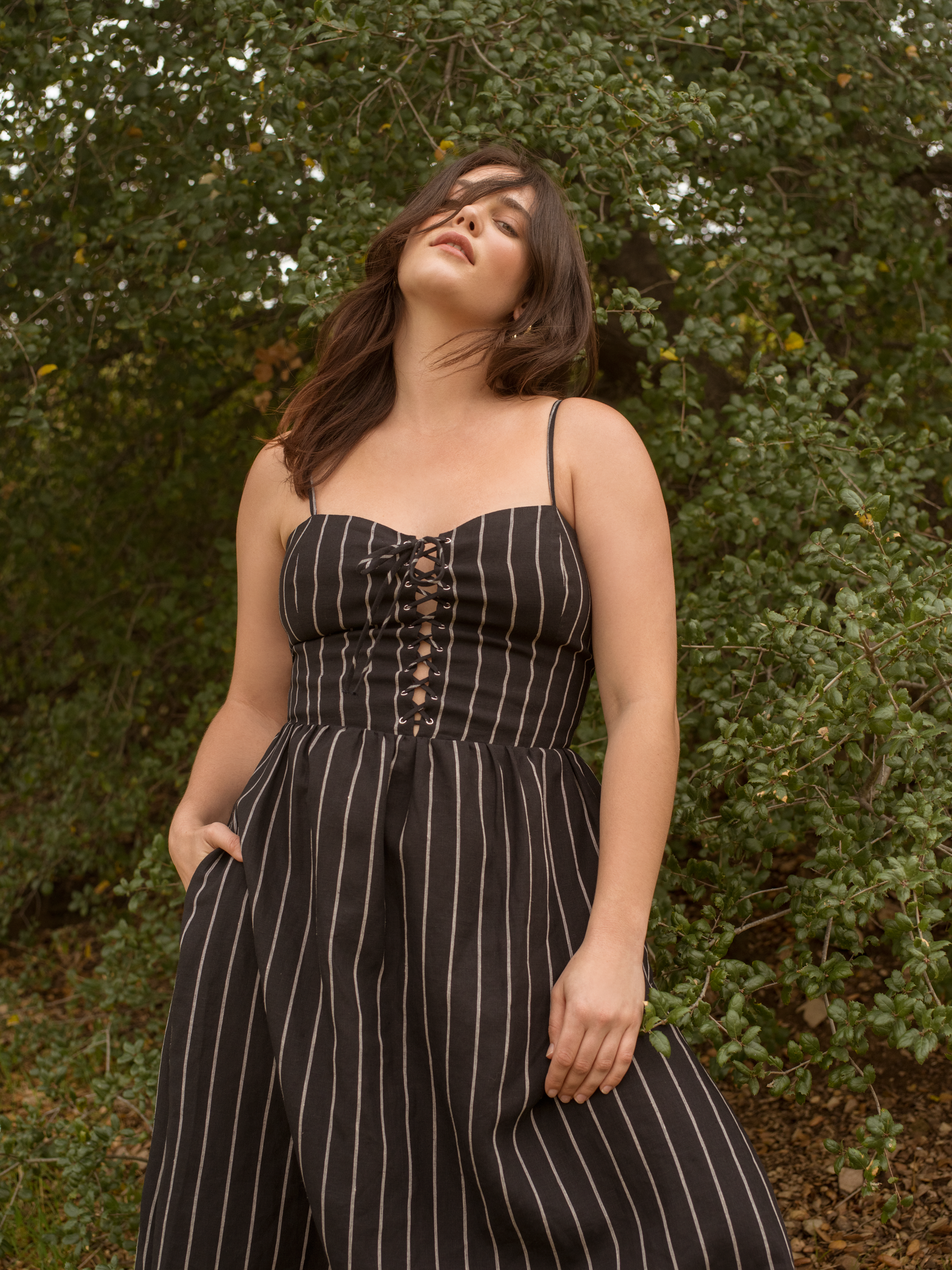 Click HERE to read more.

You can publish this article on your website as long as you provide a link back to this page.