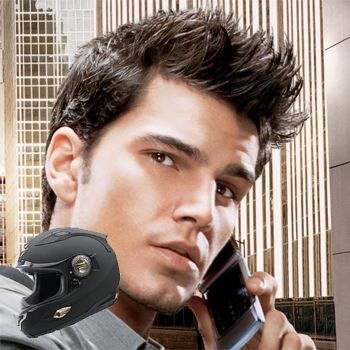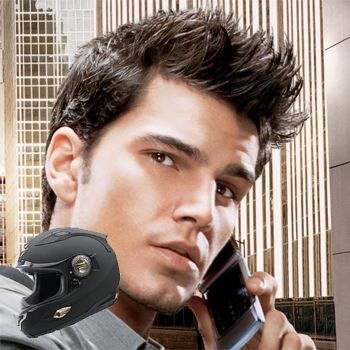 The gadgetry world is doing insanely good these days. The kind of unimaginable things that they are coming up with is amazing. It is more like a mystery of
what happens out there when you wear a helmet
and go to some place and
what really happens to your hair as soon as you take the helmet off
. Very honestly there is a disaster in the hair department out there. To prevent this messy look and hair damage a gadget known as
Airhead
has come out.
Airhead is a lining which is put under the helmet and it helps in ventilation and reduces perspiration. It does not really matter what activity you are going for it is just that whenever you will wear the helmet with airhead it will do its work. This airhead can also be used in different helmets such as horse riding.
The airhead can be attached to any helmet for any purpose. The point is to make your hairstyle look as perfect as it was when you first made it before leaving the house and the airhead just does that perfectly. This airhead is also anti-static, anti-bacterial and non-allergic. There is a wide range of airheads available from which you can choose there are also different colors available in it.
Click HERE to read more from Fashion Central.