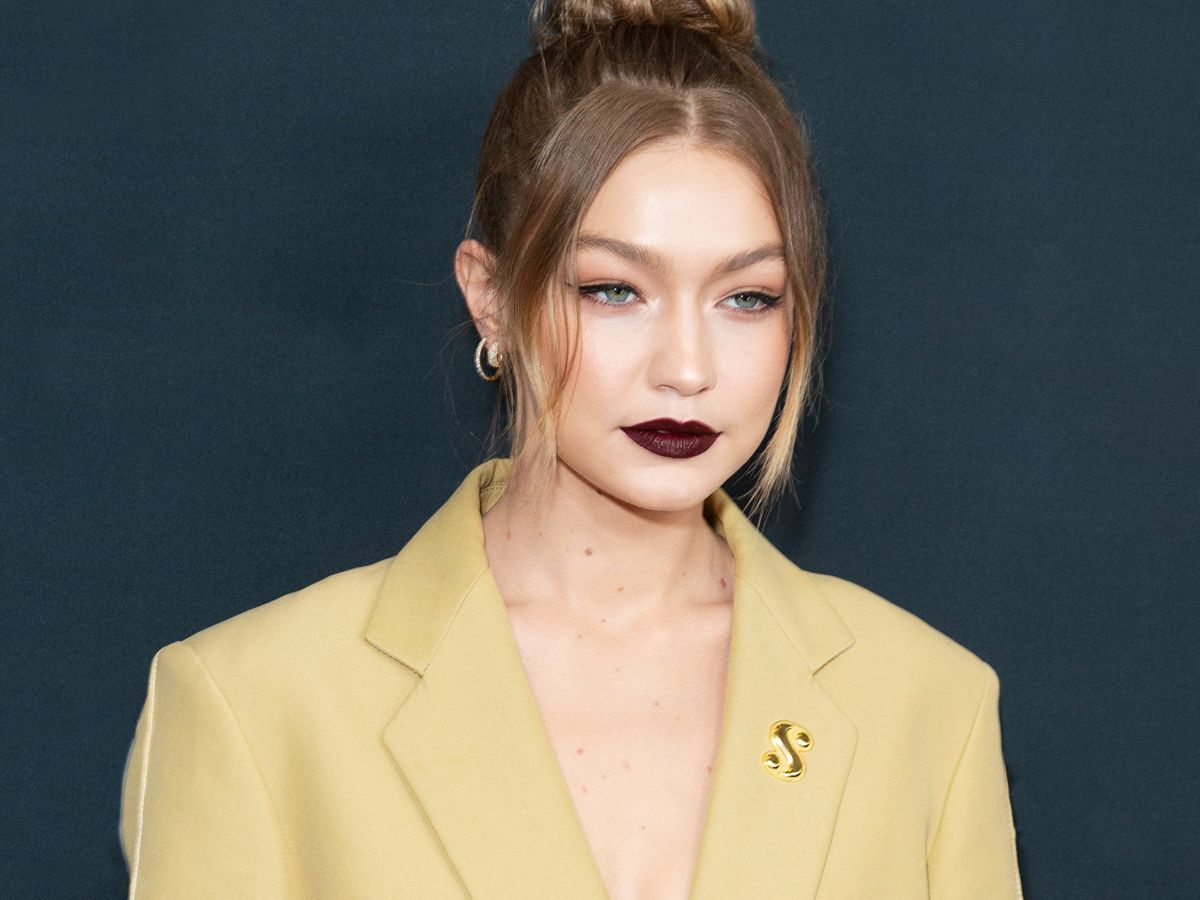 It's 2018: Why are we still seeing blackface? That's the question we asked ourselves Wednesday when we saw that Vogue Italia shared a sneak peak on Instagram of its May cover, featuring Gigi Hadid. That the 23-year-old model was shot for the magazine was nothing new. But we have to admit, Hadid looked a little…different. Although the Steven Klein -lensed image evokes Vogue Italia's expectedly edgy aesthetic — and Hadid looks regal in a sequined Dolce & Gabbana jumpsuit — commenters were quick to call out how noticeably darker her skin appeared to be. And we think they have a point.
It's Queen Gigi on the cover for @vogueitalia ❤? #DGWomen
A post shared by Dolce & Gabbana (@dolcegabbana) on May 3, 2018 at 6:48am PDT
"Not that @gigihadid is not a beautiful powerful model and not that it is not a nice cover… but as you wanted to have a darker skin model shouldn't you have just chose a dark skin model ??‍♂️" @youssefbouabid posted on the magazine's Instagram account. User @liamliangl i was also upset, writing: "I would say this is a new low for Vogue Italia…pretty sure there are much more models who deserve this more than she does. And the photoshop lol…" But the question of whether or not this is considered blackface is incredibly valid — and a claim that isn't foreign to either Vogue Italia or Steven Klein.
In 2006, Vogue Italia published a 10-page spread featuring two white models who were made to look like Black women. (Klein was also the photographer). For its November 2015 issue, Steven Miesel photographed Hadid wearing an afro wig; her skin was darkened with so much bronzer that she looked Black (sound familiar?). Either way, it feels like after that backlash — and when you factor in the fashion's industry's continued issue with racial diversity — all parties involved (Hadid included) should know better. Blackface still carries an incredibly hurtful and damning stigma, and why the fashion industry still doesn't understand that is beyond us.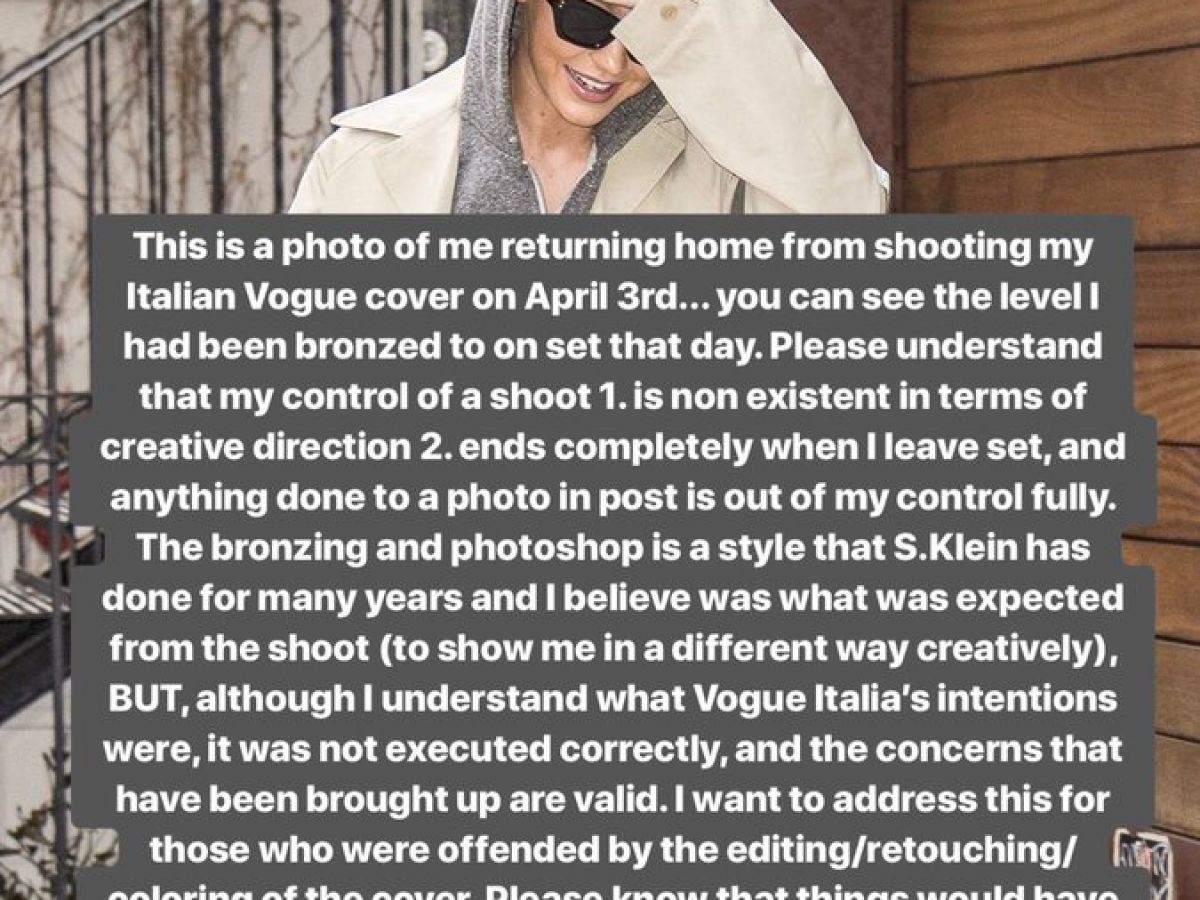 As a result of the criticism, Hadid chose to delete the image of her latest cover on Instagram. In its place, she issued an apology for the photos on her Stories, noting that her "control of a shoot…is non existent in terms of creative direction." She also recognized that "there are real issues regarding representation in fashion, and that "it's our responsibility to acknowledge those issues and communicate through them to work towards a more diverse industry."
Click HERE to read more from Refinery29


Loading ...