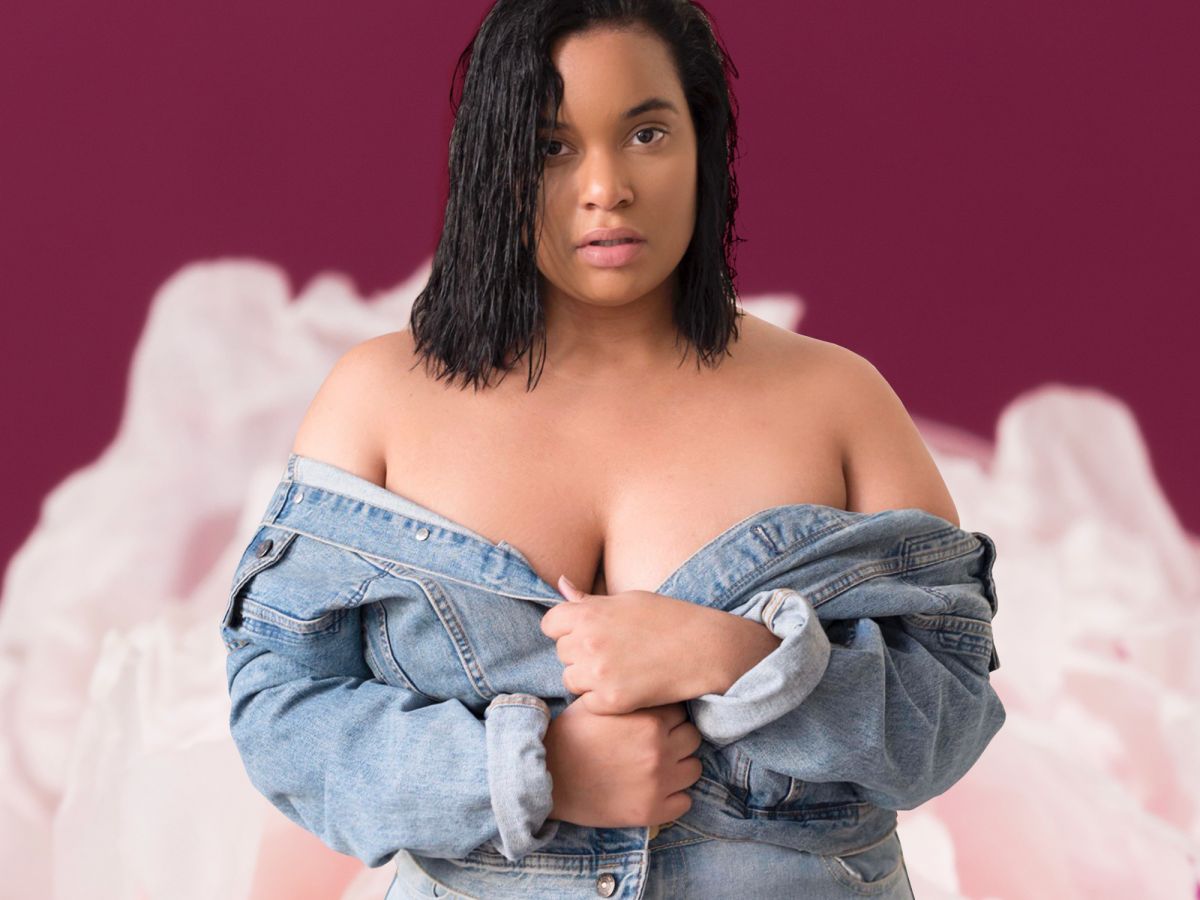 It'd be a disservice to put Latinas in a box. With a rich and storied cultural history that spans the globe, how could you? And when it comes to beauty specifically, Latinas glow with a sense of pride that even the best highlighter couldn't mimic.
"Latina beauty is confidence," Serena Kerrigan, Refinery29 associate producer says. "You feel completely comfortable in th​​e spotlight. Latinas are apasionadas, loving and strong. Our beauty reflects that."
Still, a little extra lipstick and blush never hurt — which is why we asked five Latina influencers to curate their top picks for their skin tone and style, ahead.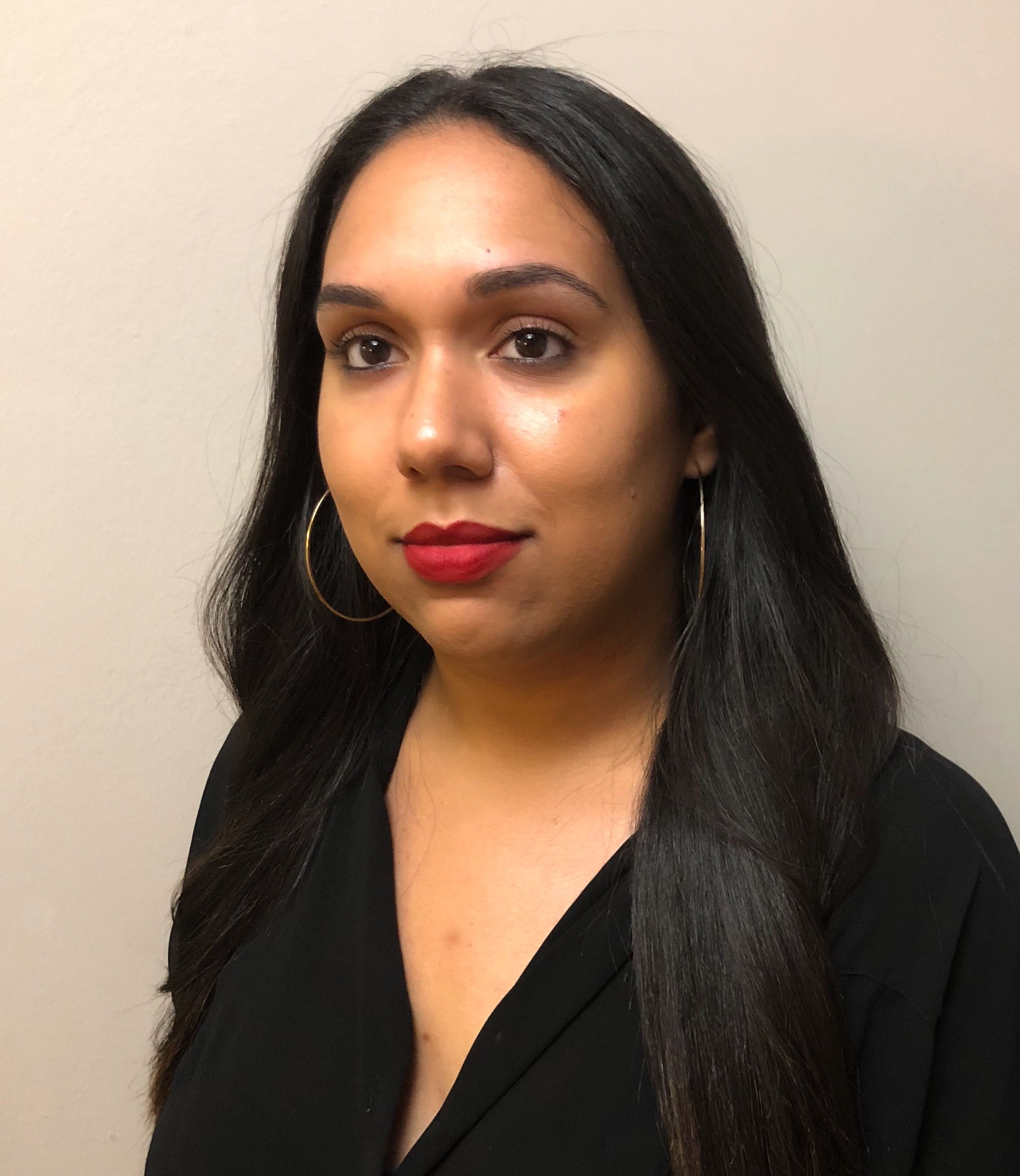 Christina Baez, Style & Beauty Producer, Us Weekly
Half Dominican, half Puerto Rican
"[Latina beauty] is feeling comfortable in your own skin. Whether you keep it natural and bare faced or go full-on glam, the secret is confidence and to have fun with your look. That combo will automatically give anyone a glow."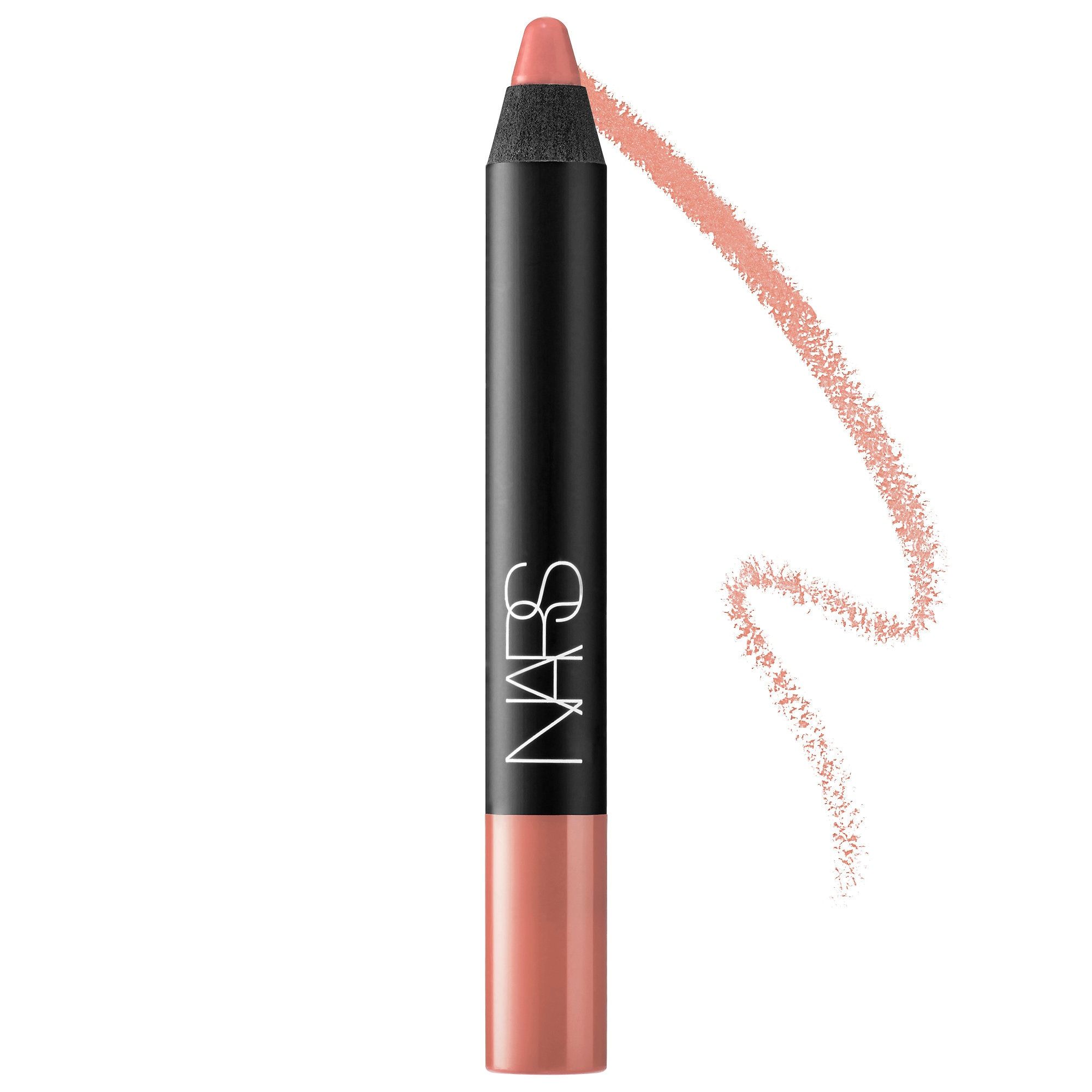 "A few years ago, I celebrated a big birthday and wanted to ring in my new year with a statement red lip. I found a lipstick that I would end up having a lifelong love affair with. Cruella is the perfect matte red that doesn't dry out my lips. It's velvety smooth and lasts for hours without smudging. It's a bold color that instantly makes me feel powerful and sexy."
NARS, $27, available at Sephora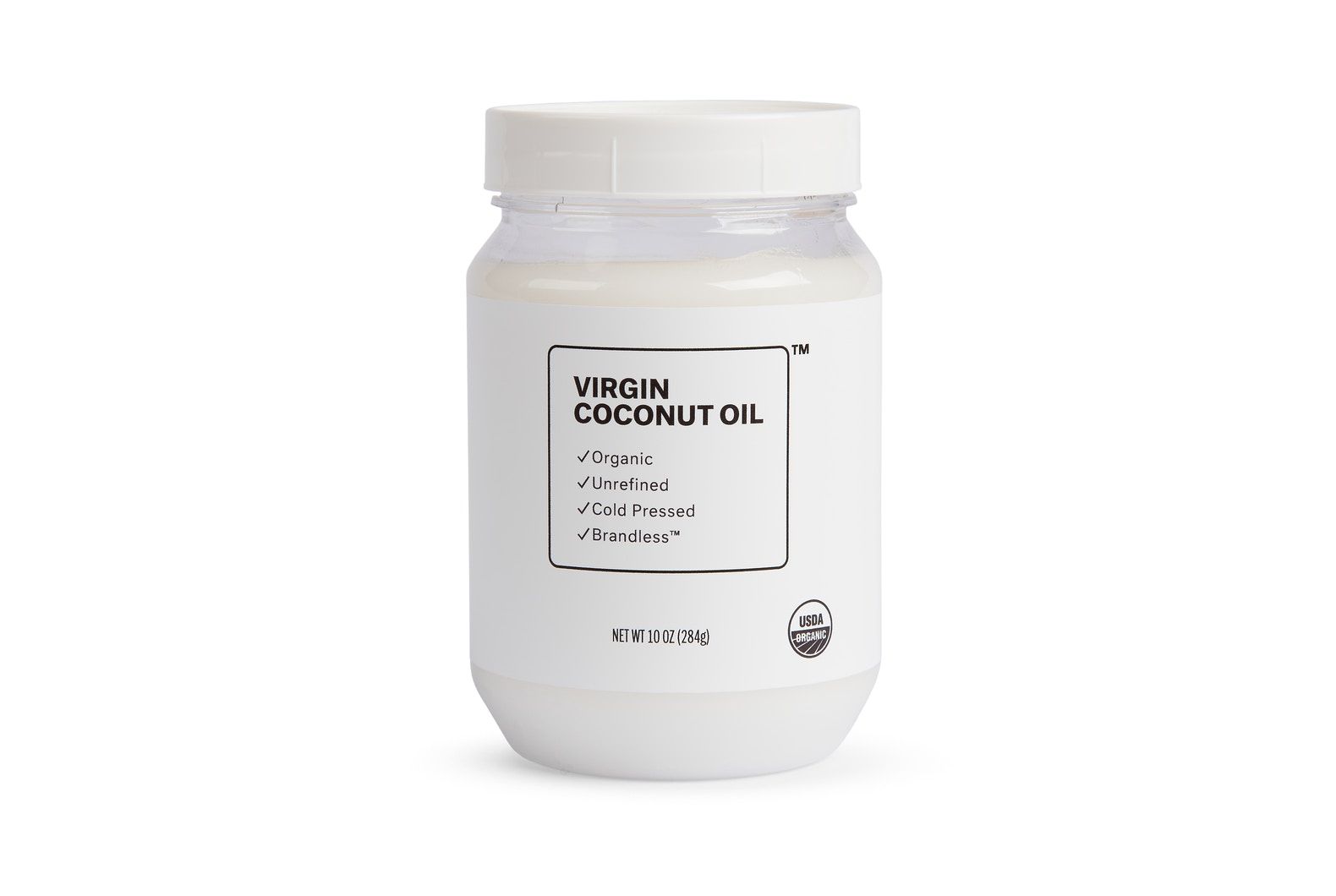 "Growing up in a Hispanic household, coconut oil was always present. You can condition your hair, moisturize your skin, or even ingest it for its benefits — but I use it for shaving. Last year, I read about women who ditched their shaving creams for coconut oil to protect skin against harsh ingredients, clogged pores, and irritated skin. I decided to try it out and haven't turned back since. It leaves my skin silky smooth and hella moisturized."
Brandless, $3, available at Brandless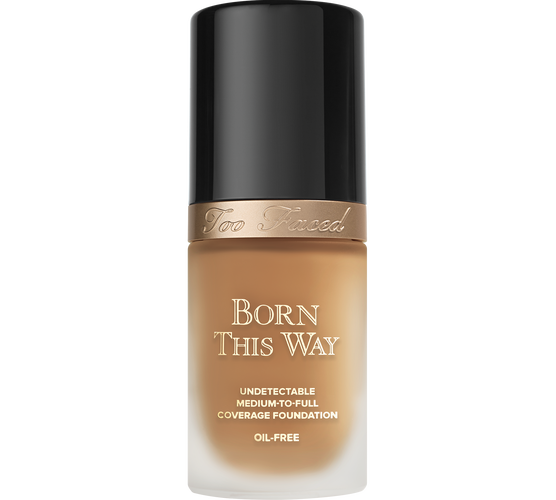 "I live in constant fear of this ever being discontinued — it's that good! My favorite thing about this foundation is that it doesn't cake on and it's long-lasting. The oil-free, smooth finish really leaves my skin with a natural glow. I always get compliments when I wear Honey, the perfect match for my skin tone."
Too Faced, $39, available at Too Faced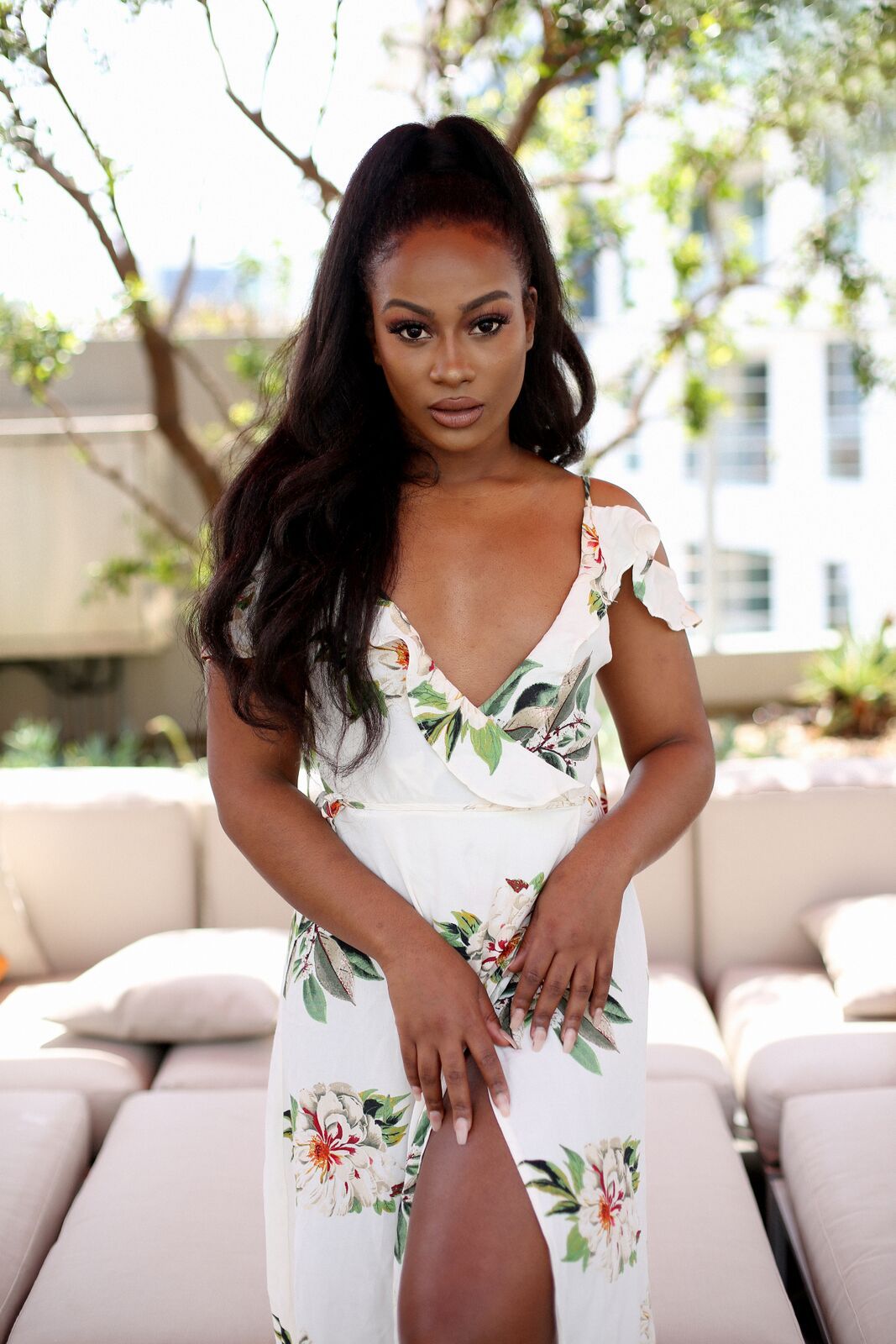 Monica Veloz, vlogger
Dominican and Black
"[Latina beauty] means living in my truth, even if it doesn't make sense to people. It's the most liberating feeling in the world."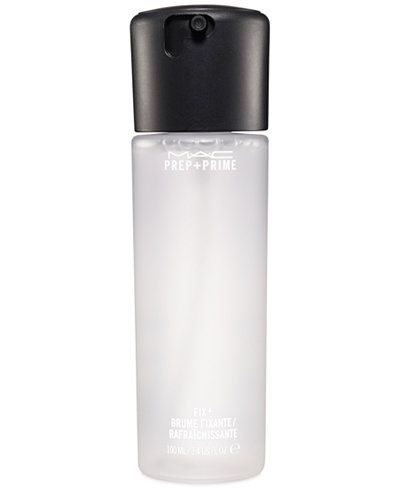 "One time, this makeup artist caked up my face and I got worried. But once she applied this Mac Fix Plus Spray, my skin was so smooth. Ever since then, it's right by me no matter what kind of look I'm doing."
MAC Cosmetics, $26, available at mac cosmetics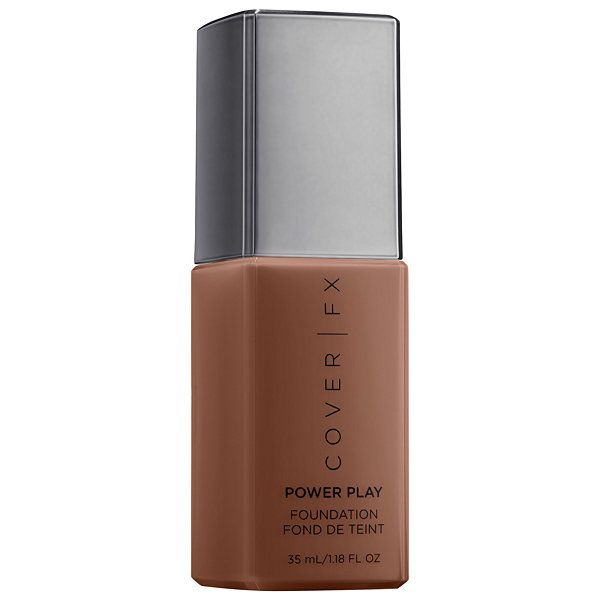 "I'm one to never change my foundation because I'm afraid of how my skin will react, but my friends kept telling me about this one. I tried it and instantly loved how full-coverage it was. It stays matte all day, and I just love the way it feels on my skin. It's not too heavy, not too light… just enough to give me an even canvas."
Cover FX, $44, available at Sephora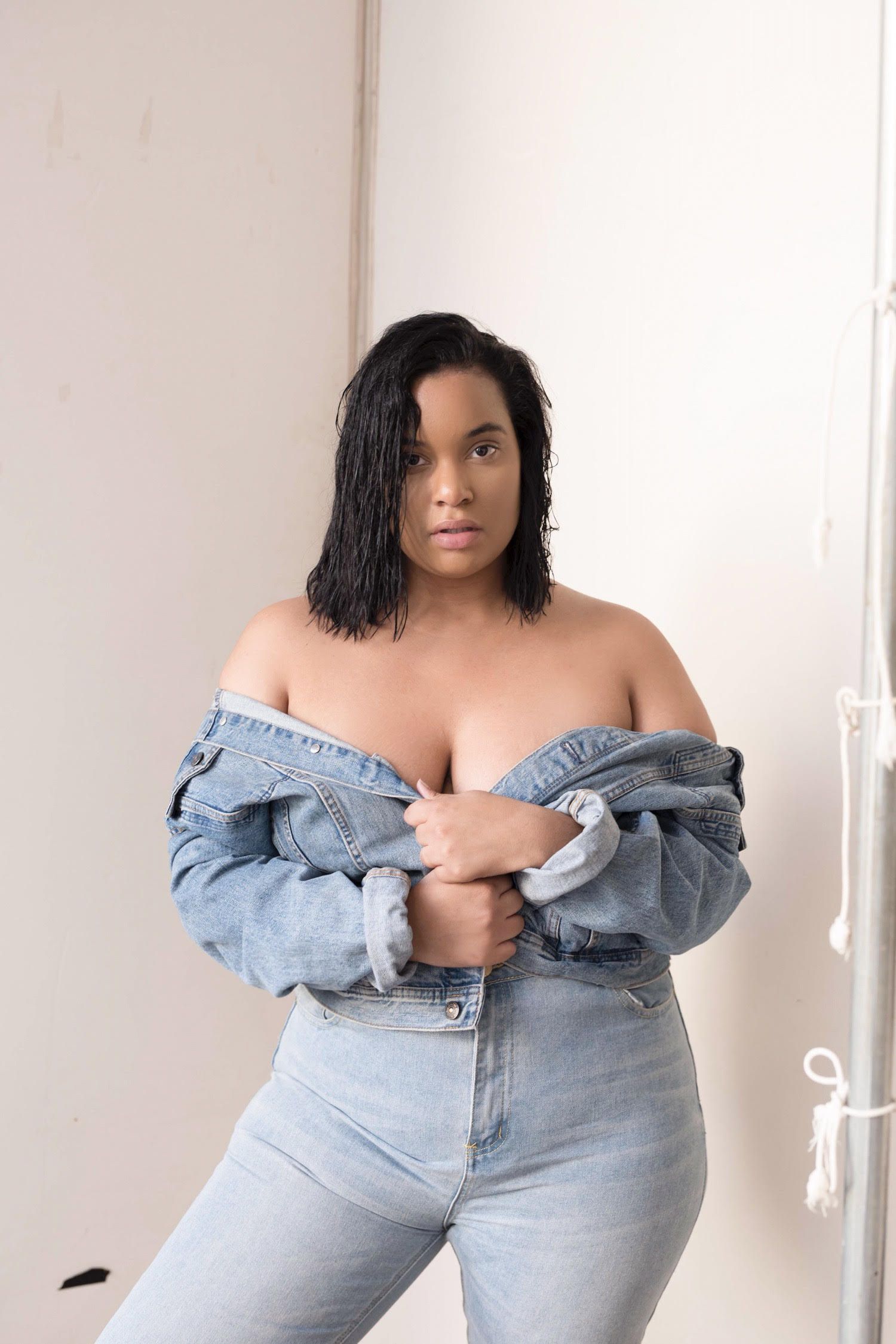 Denise Mercedes, model
Dominican
"Latina beauty is any hair type, any body type, any skin color. We're all beautiful in our own way."
Photo: Courtesy of Denise Marte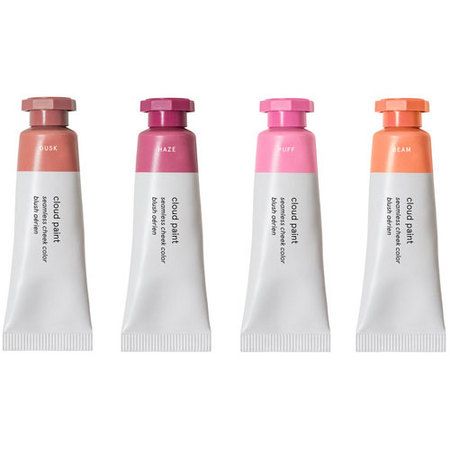 "I don't wear heavy makeup and choose to [go more] natural. Glossier's products are perfect because they're subtle. Cloud Paint enhances my beauty and gives me a glow."
Glossier, $18, available at Glossier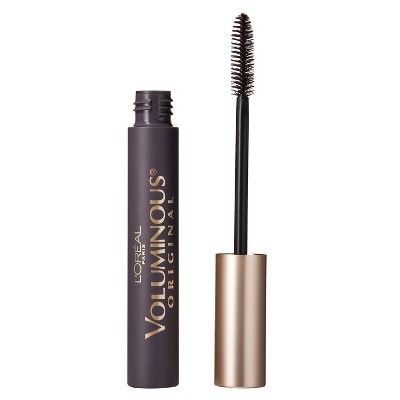 "I've been using this since high school — prom, to be exact. I"ll never forget how long and pretty my lashes looked… and they still look the same when I use it now."
L'Oreal Paris, $5.79, available at Fashion Targets Breast Cancer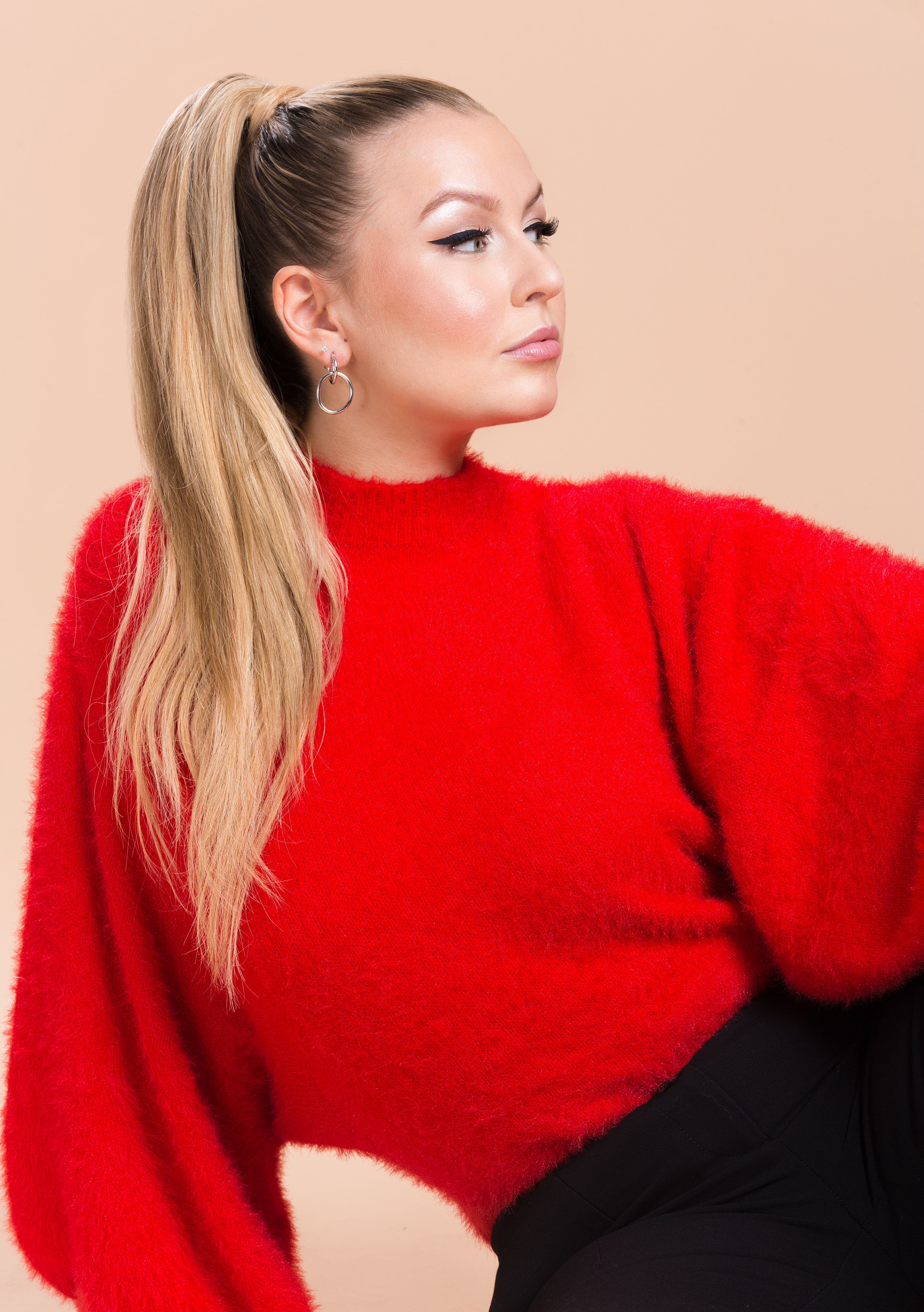 Serena Kerrigan, Associate Producer, Refinery29
Half Argentinian, half white
"Latina beauty is confidence, and feeling completely comfortable in th​​e spotlight."
Photo: Courtesy of Serena Kerrigan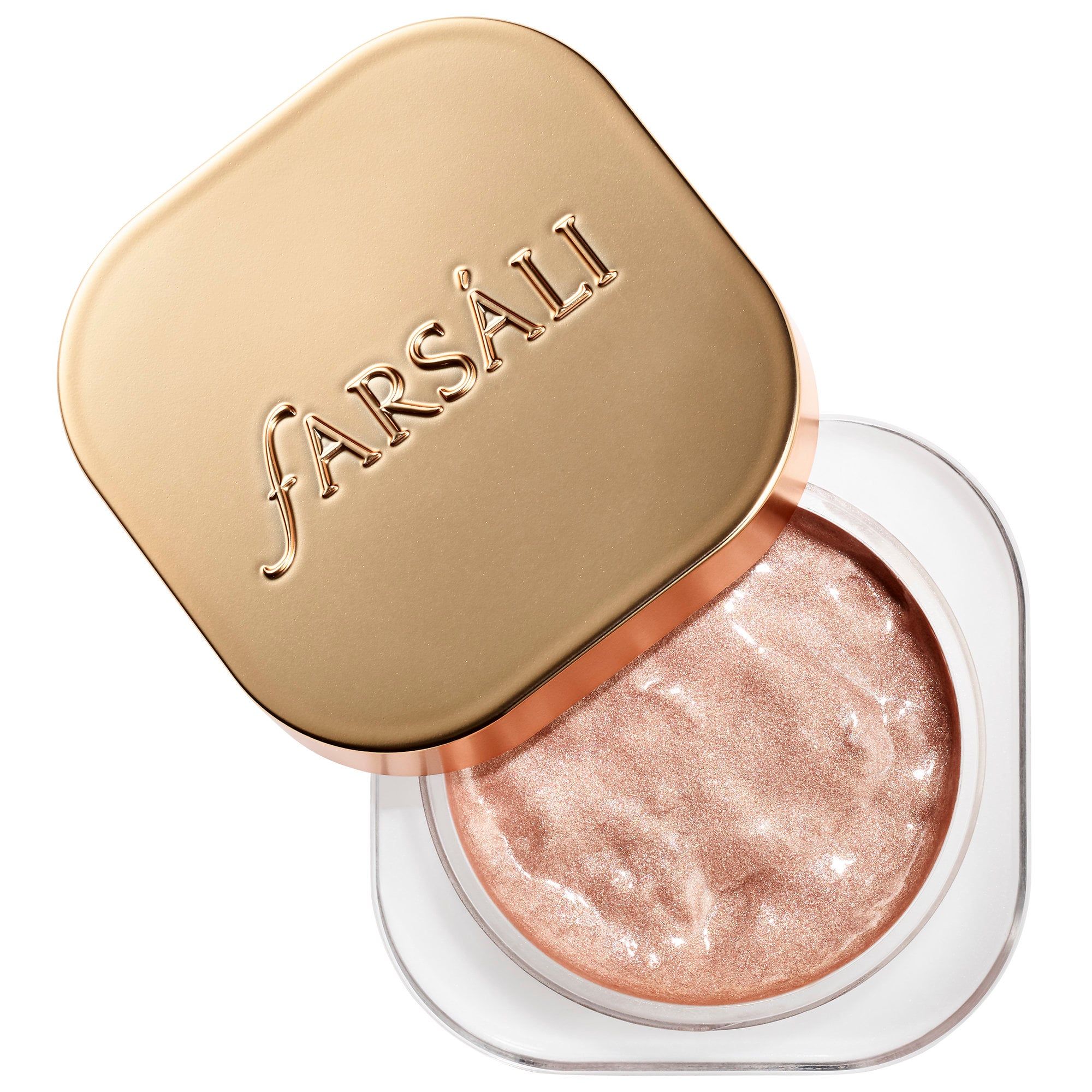 "I don't follow many beauty influencers, but I'm obsessed with Kay-Lani (@viva_glam_kay.) She is so authentic and her videos are genuinely entertaining to watch. When she kept using this product in her videos, I knew it was worth the purchase.
"I have a ton of highlighters to choose from, but I cannot keep away from dipping my finger in this jelly product. I love the texture, which glides right onto my cheekbones. Because it sets as a powder, it shines all day long."
FARSÁLI, $40, available at Sephora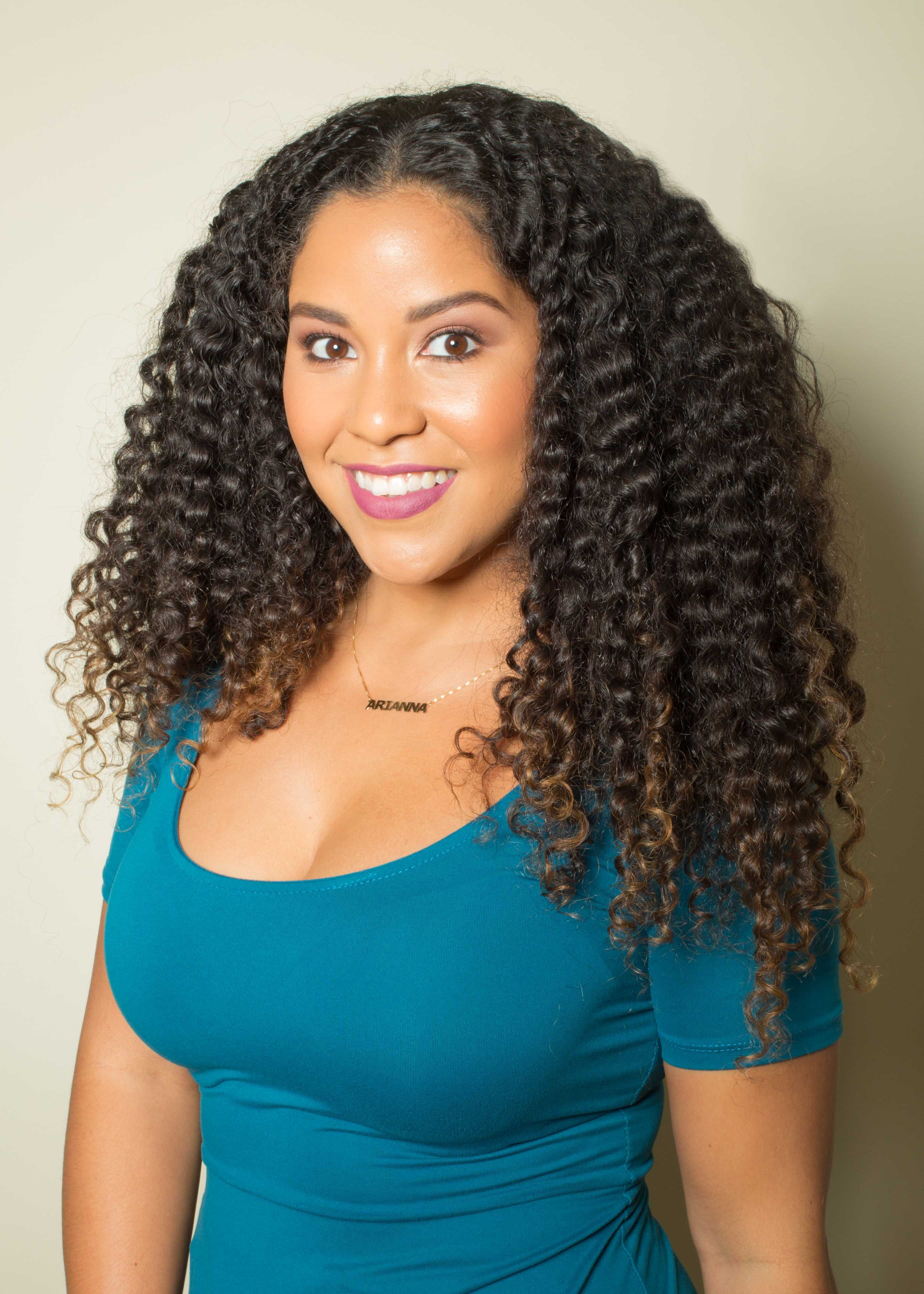 Arianna Davis, Senior Features Writer, Refinery29
Puerto Rican and Black
"Latina beauty means highlighting the features that are signature to our cultures! Beauty industry statistics show us that Latinas love some makeup, so it's always cool to have a little fun and play around."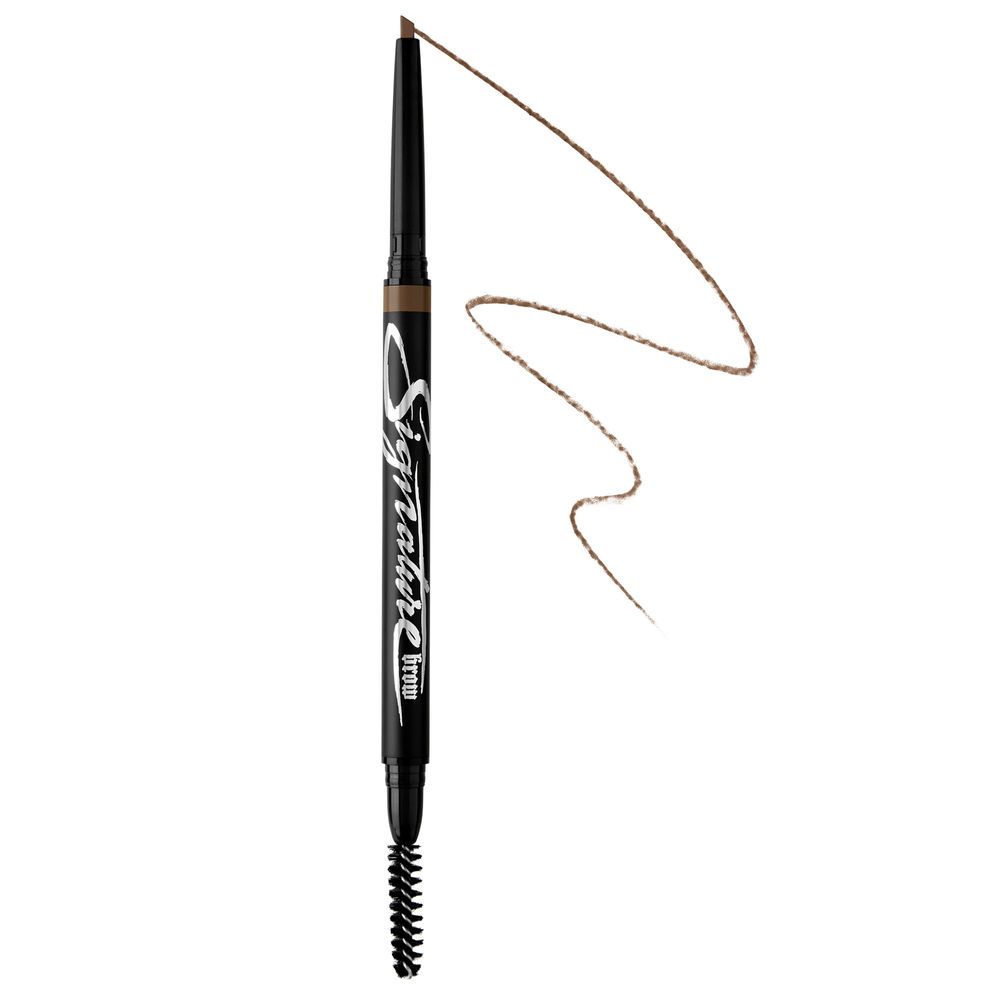 "Strong brows are a must in Latina culture, and my mom always taught me to be proud of my full brows. Kat's pencil is great for making them stand out even more. With just a few swipes and a little brushing, they still look really natural if I'm running out the door without much else makeup on."
Welcome to MyIdentity. The road to owning your identity is rarely easy. In this yearlong program, we will celebrate that journey and explore how the choices we make on the outside reflect what we're feeling on the inside — and the important role fashion and beauty play in helping people find and express who they are.
Kat Von D, $20, available at Kat Von D Beauty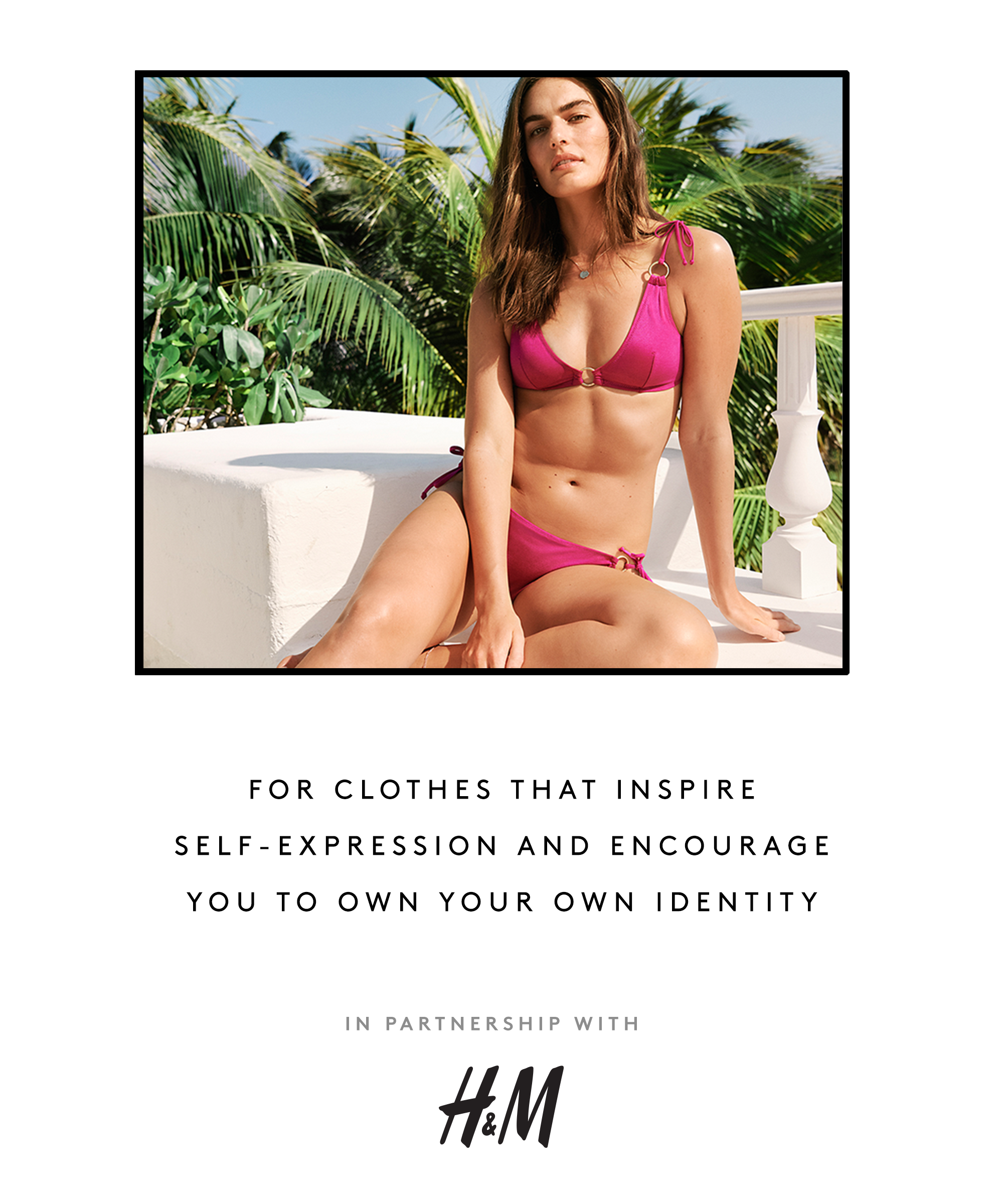 Click HERE to read more from Refinery29


Loading ...