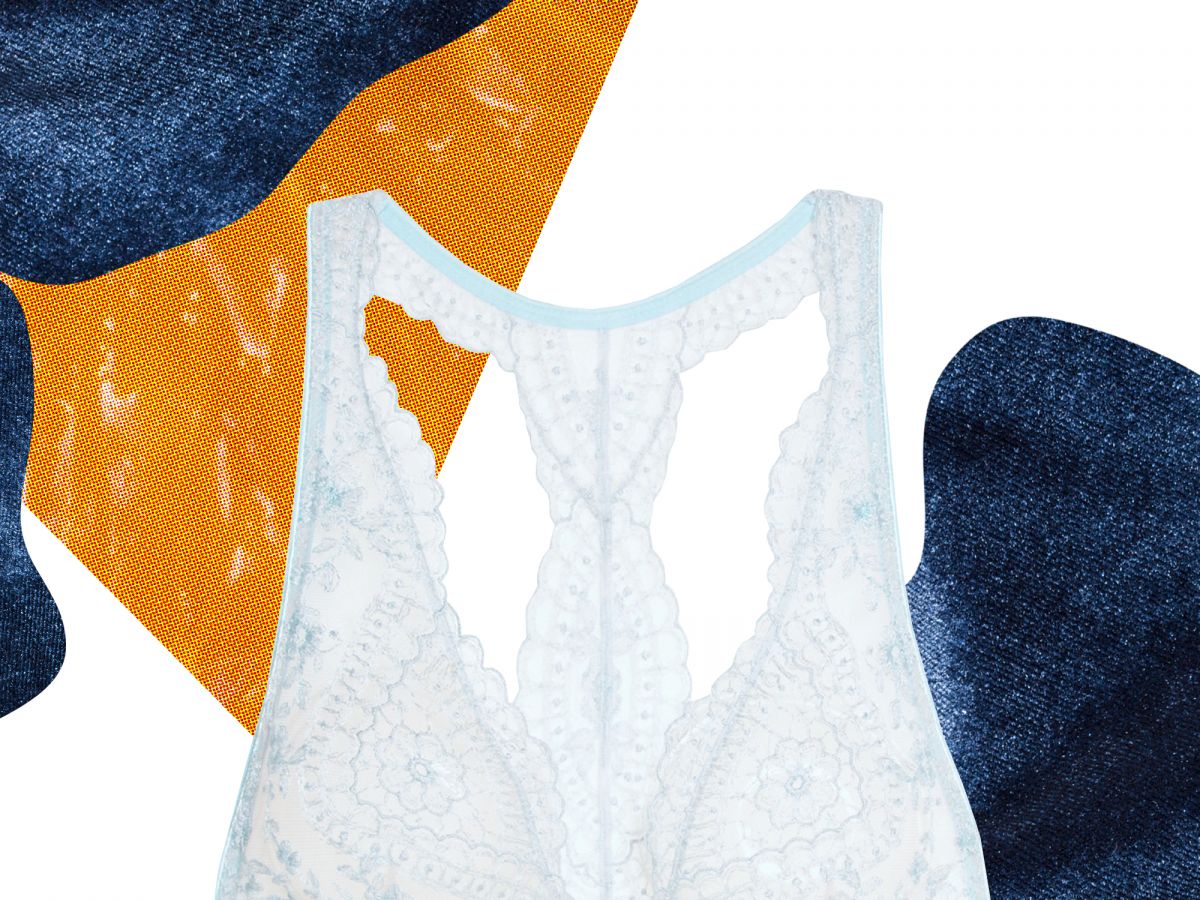 We use clothing to express ourselves, but sometimes, it's what we wear below the surface that makes us feel most powerful. This week, UnderHER World is taking down the taboo of lingerie through personal stories, shoppable roundups, and a closer look at what lies underneath.
Picking out the perfect dress is half of the battle. Once you find "the one," though, you run into an age-old snafu: None of your bras jives with the open-back look you had planned. After cultivating your ideal look, you don't want the view of your go-to strapless to ruin any back-pose pictures.
While the option to go braless is certainly there, you may want some support when you're out and about. Yes, there are stick-on cups and tapes to keep your boobs in place. But if you'd rather not deal with those, there are also dainty bralettes and cool strappy bras out there that demand to be seen. With their intricate back patterns and bright colors, these intimates stand out from the pack, and will make you want to show some extra skin. We've rounded up backless bras — as well as edgier bras and bralettes — that'll have your back come party season.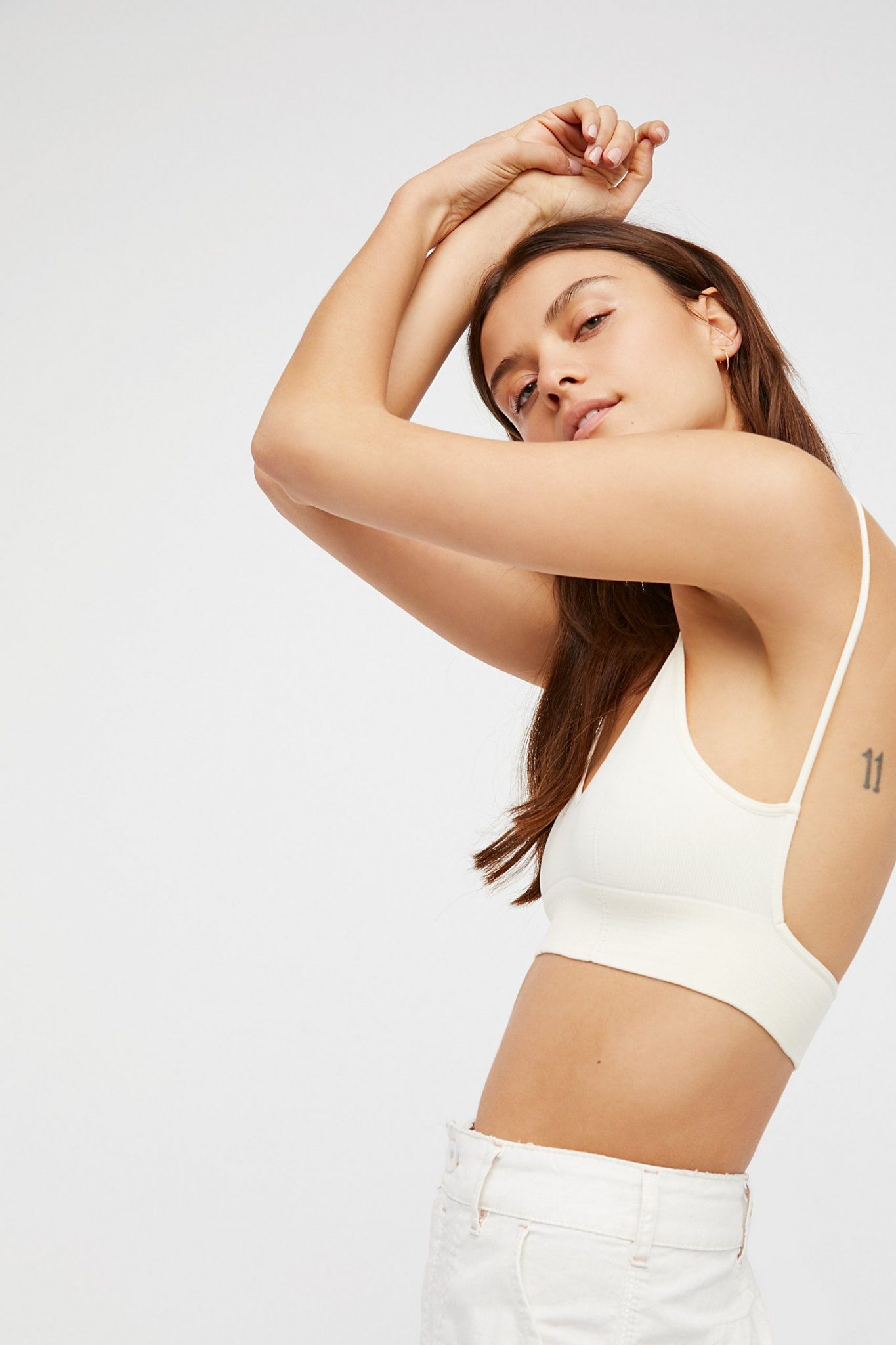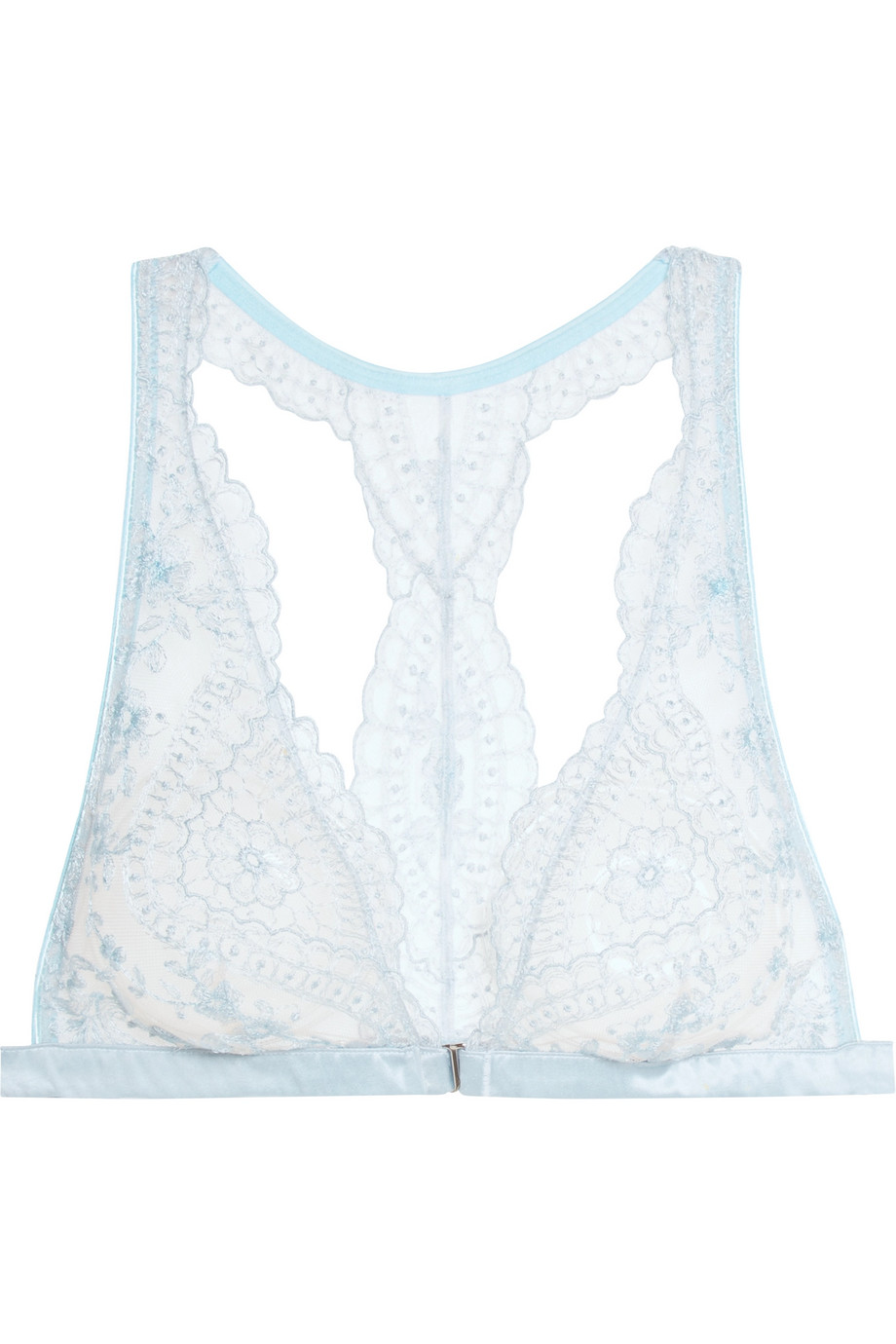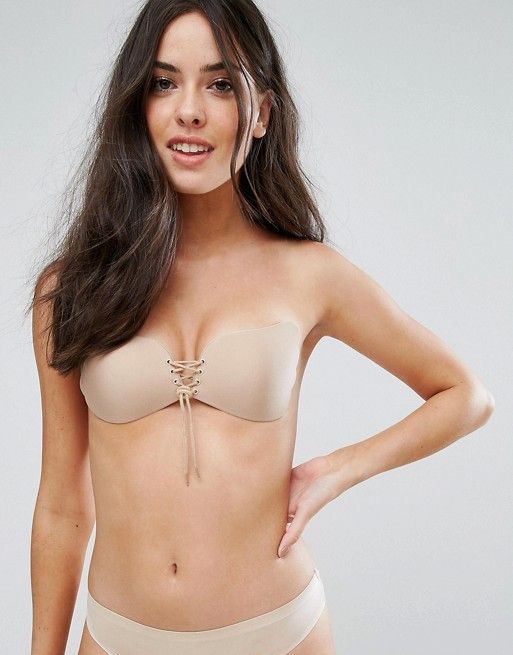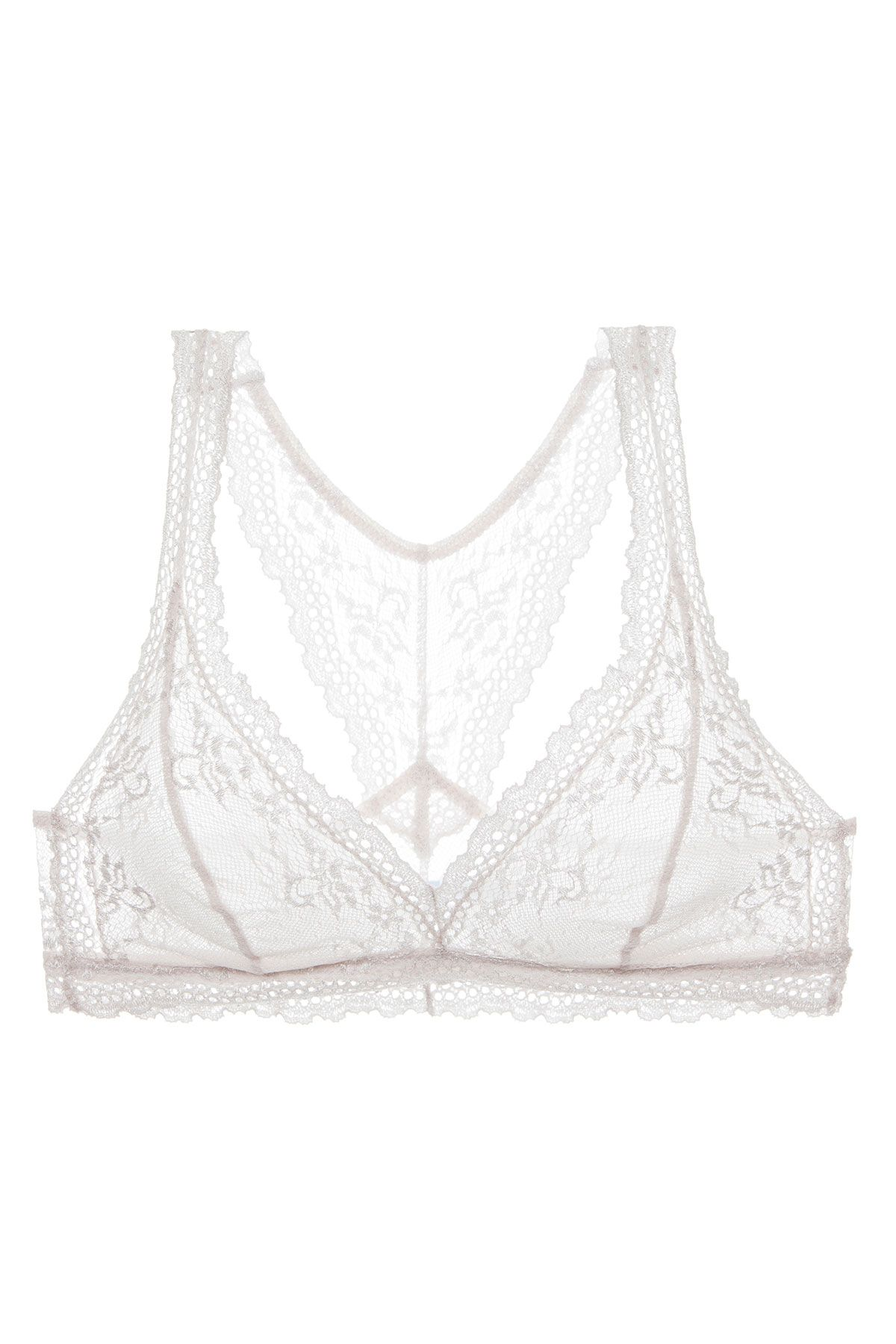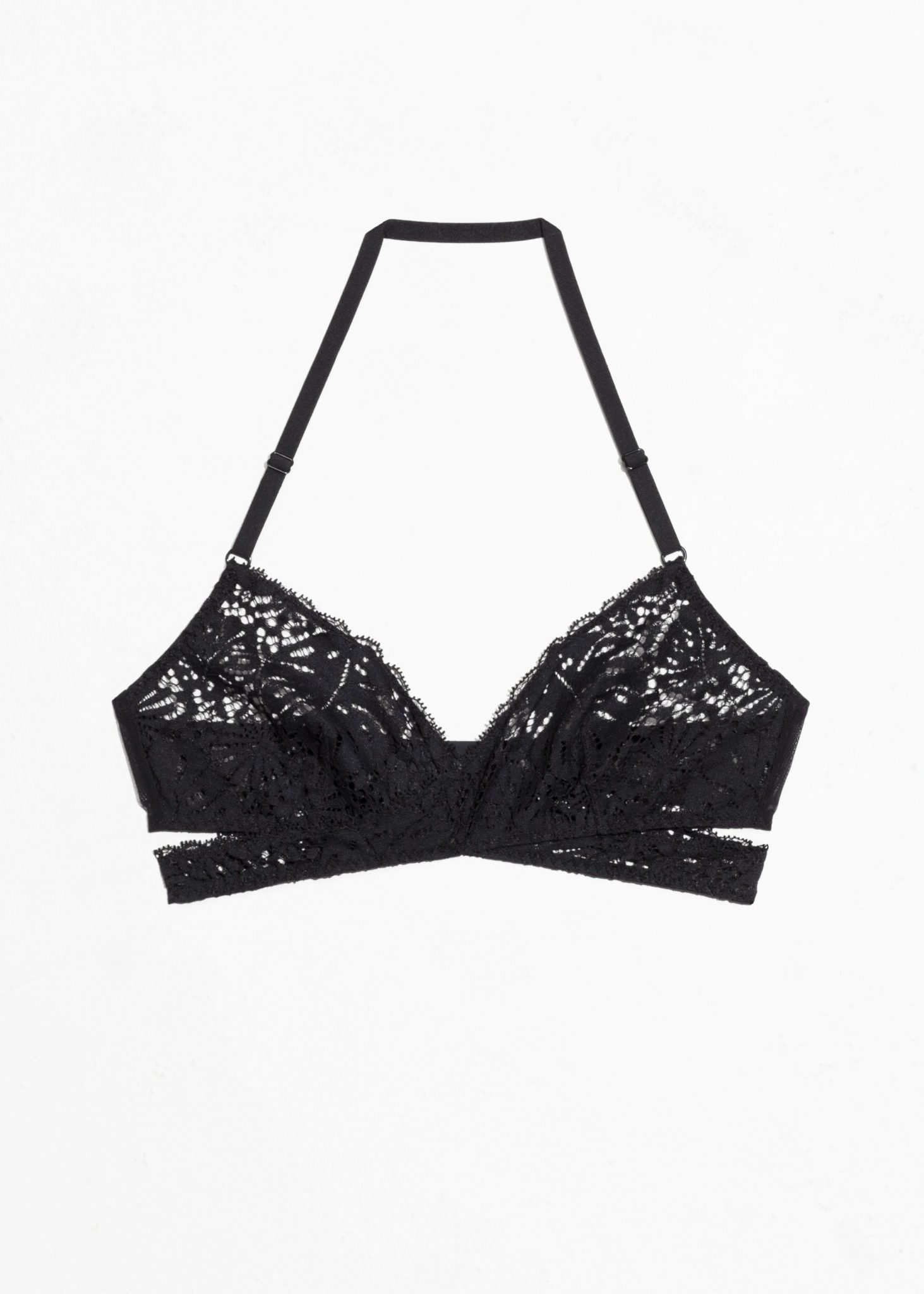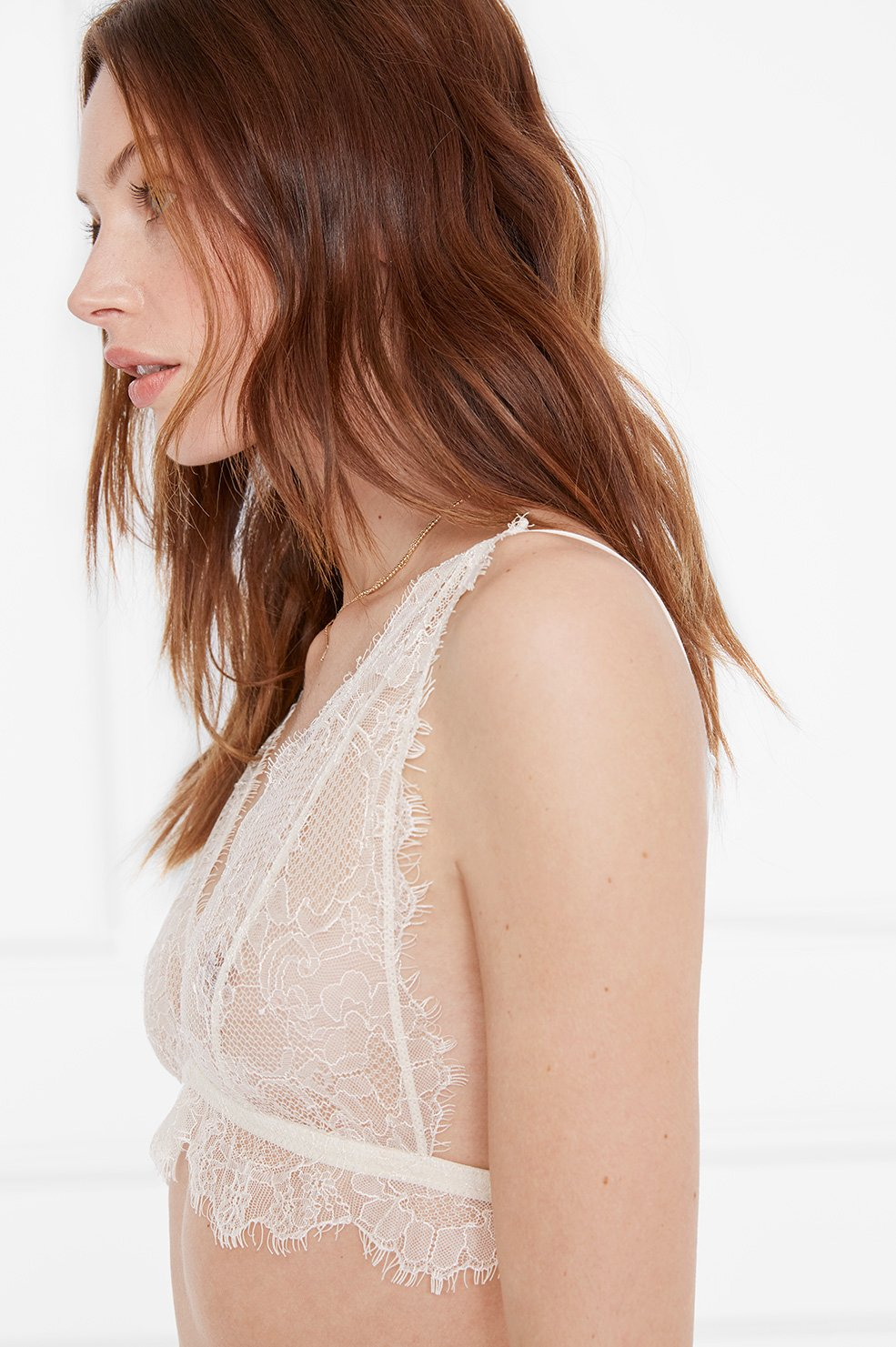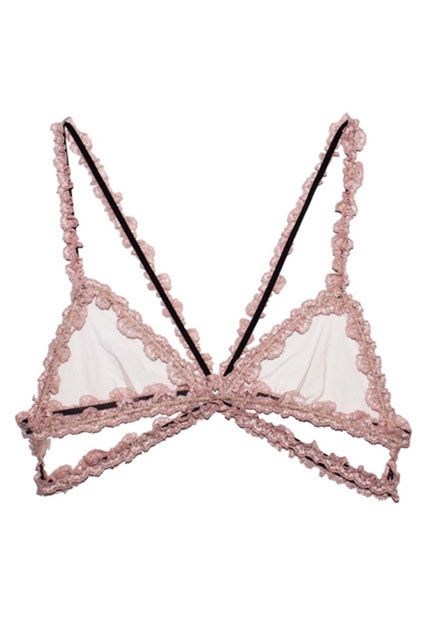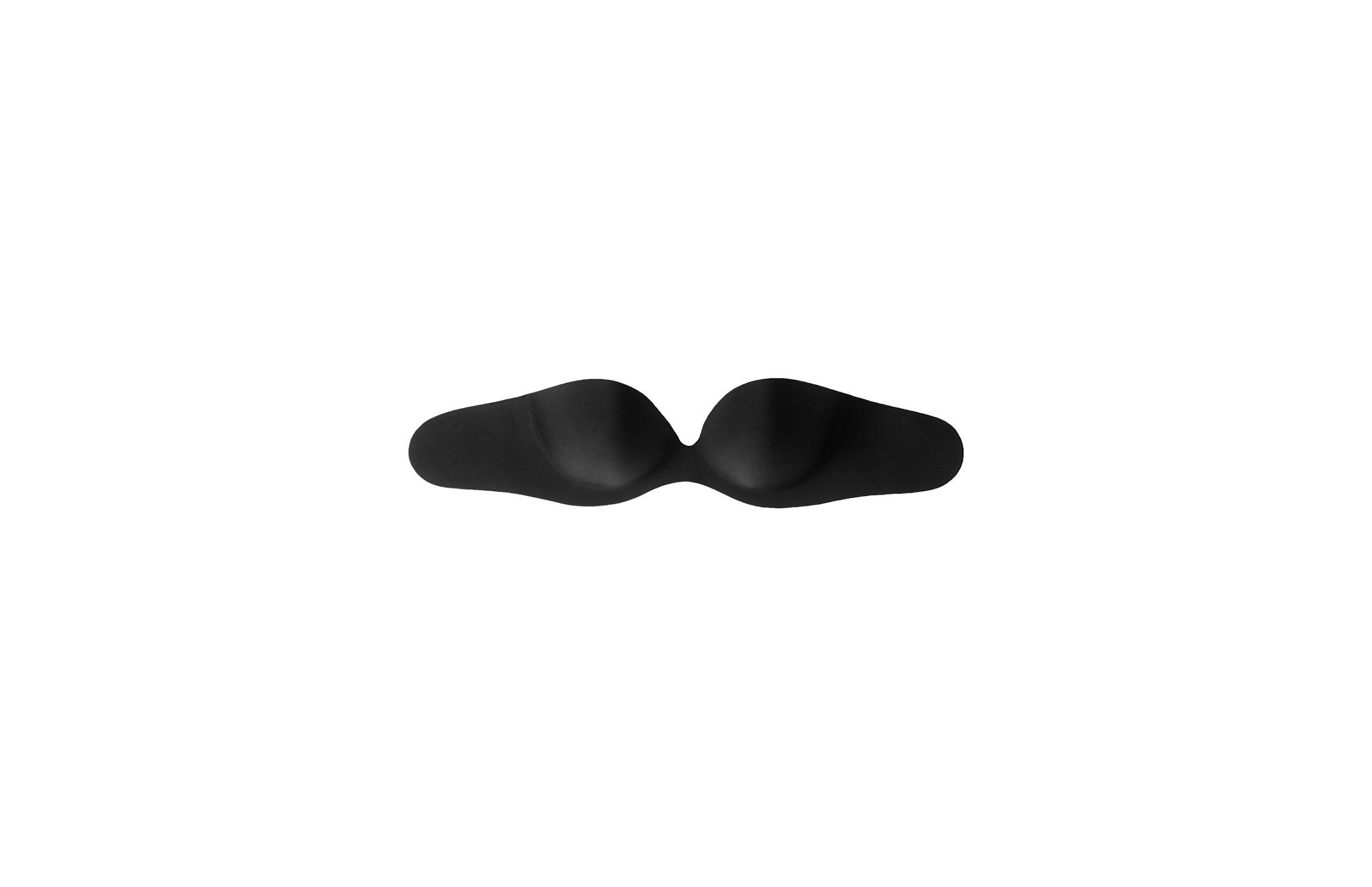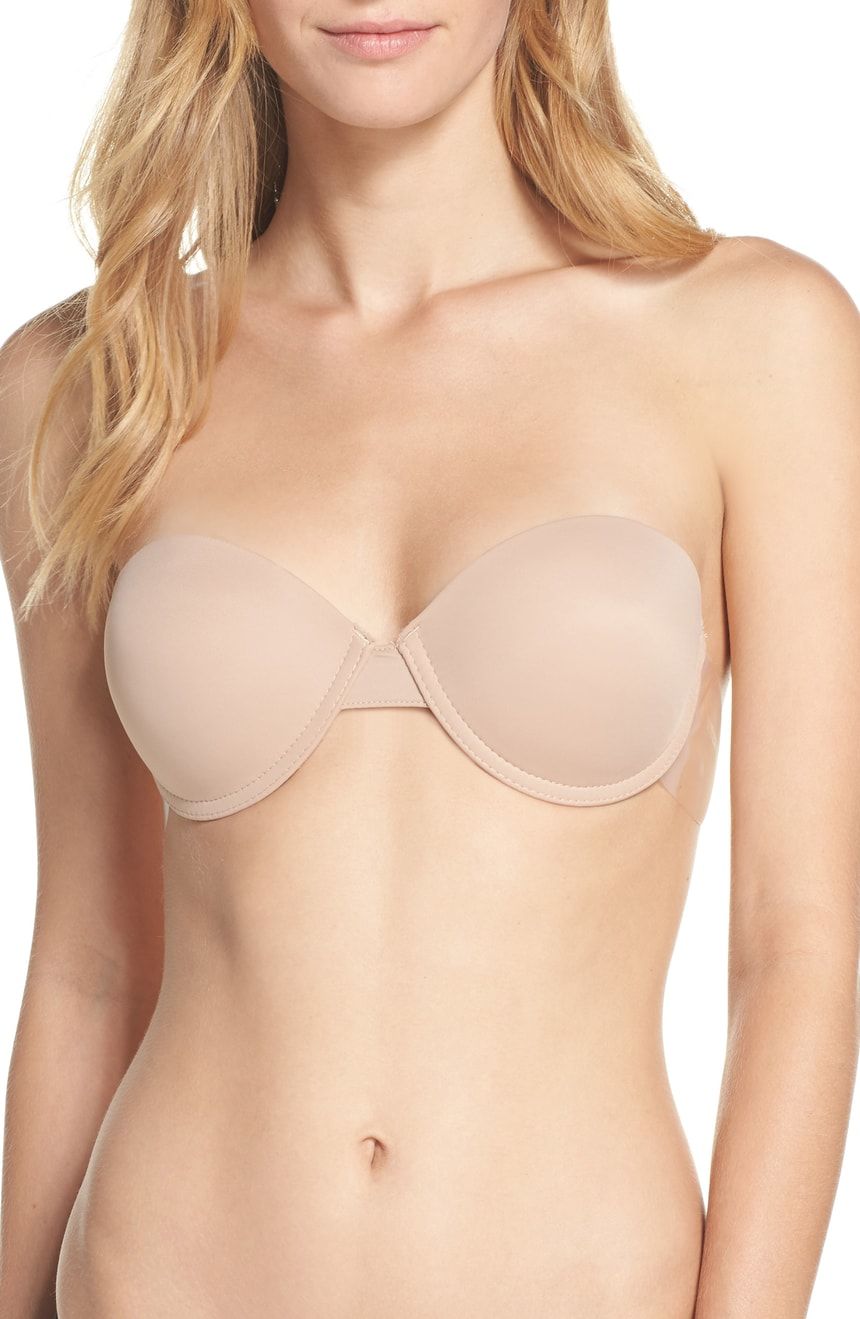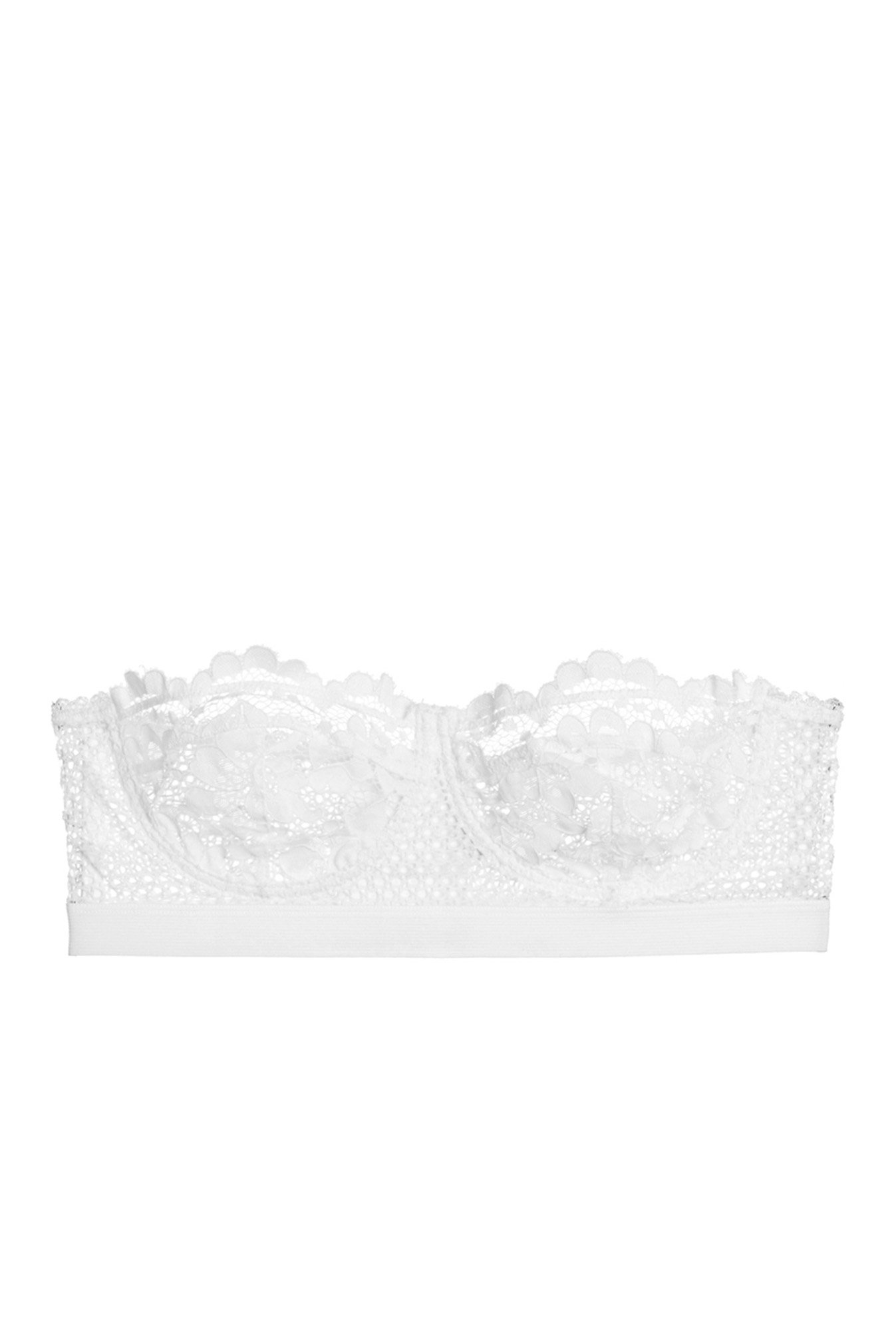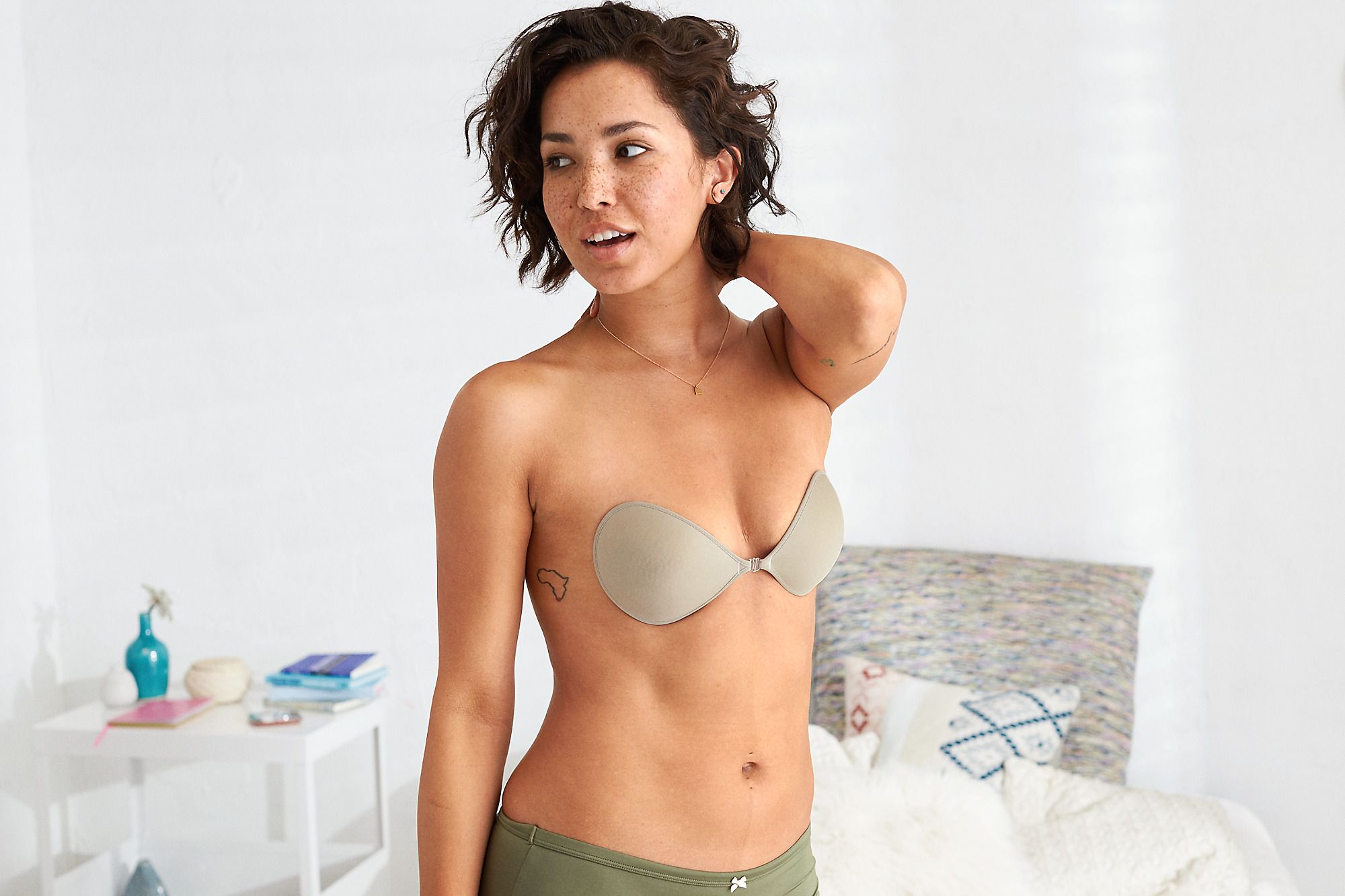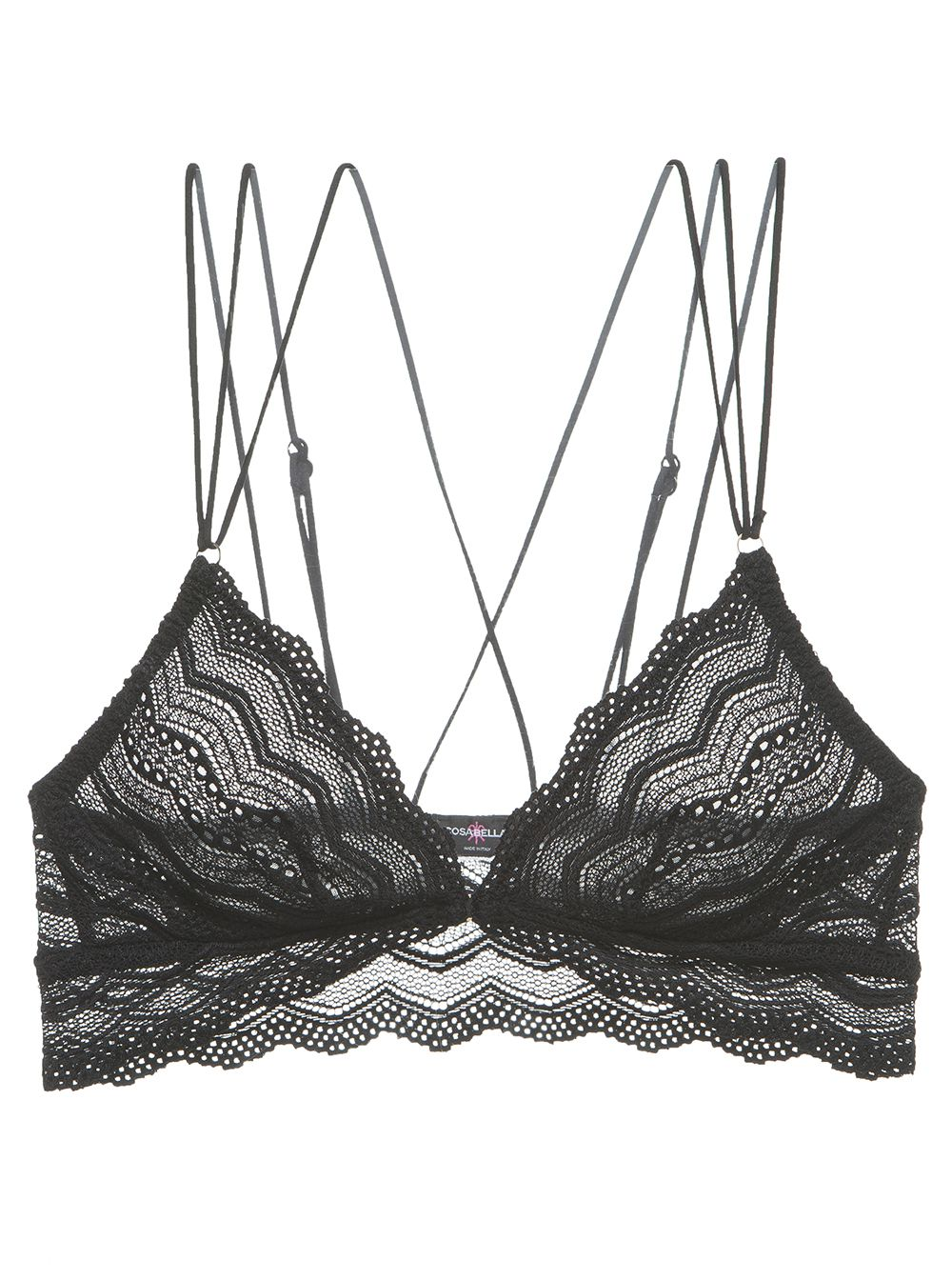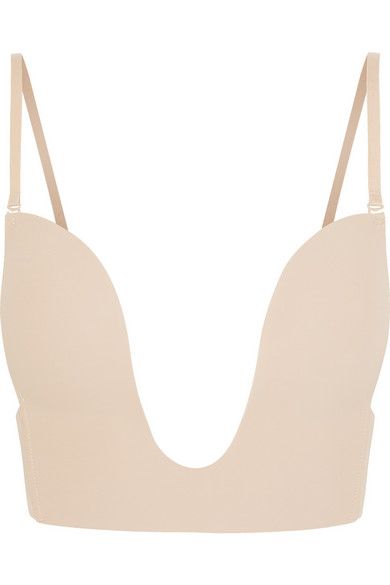 Click HERE to read more from Refinery29


Loading ...