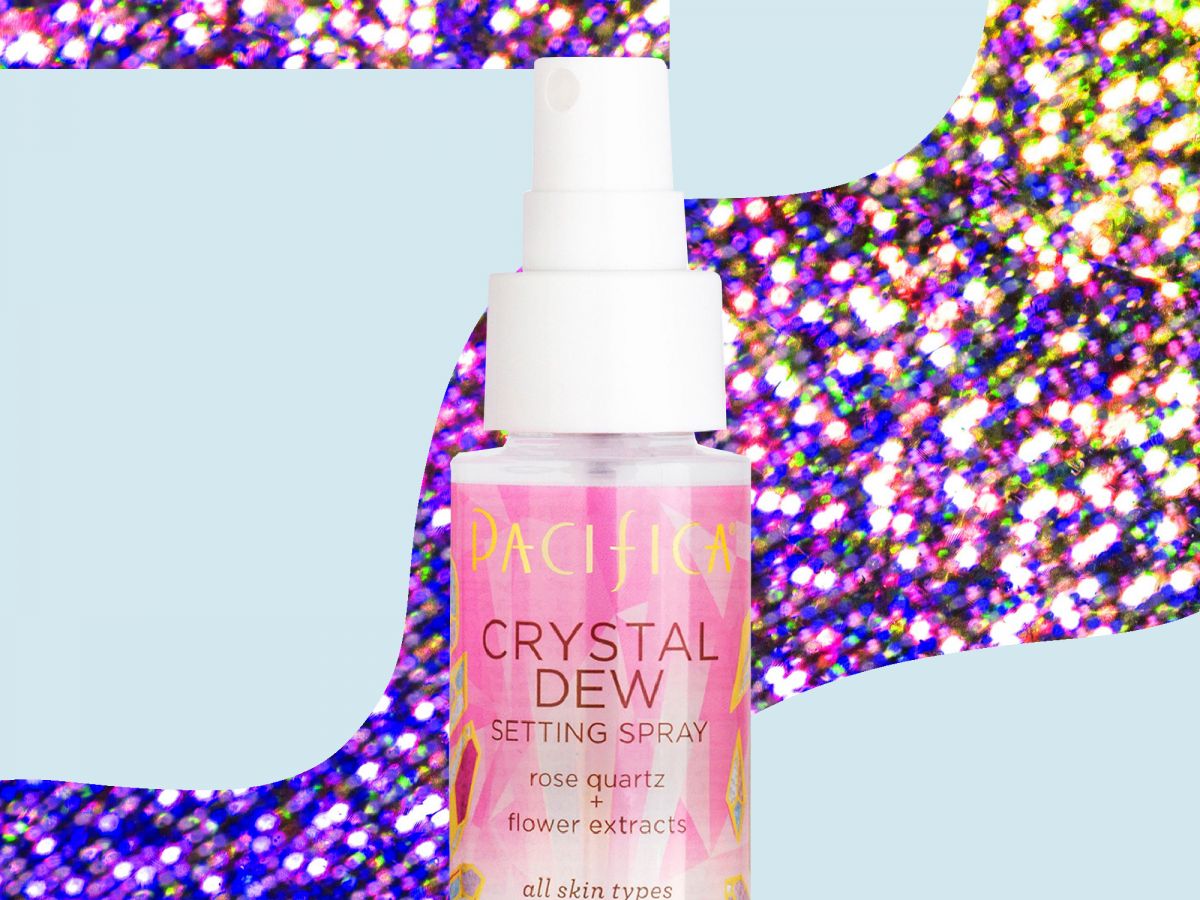 If you need anything in a pinch, from ice trays to a red-white-and-blue bikini, you know you can find it at Target. And, just in case you're short a few things for the upcoming holiday weekend (or weekend s, depending on when you're celebrating the Fourth) and Target beckons, you should take a second and swing through the makeup aisles, too.
From a $10 rose quartz setting spray that's as soothing is it is effective, to a liquid shimmer shadow that might just be a dupe of Stila's award-winning formula, the retailer's summer makeup selection is truly a can't-miss. Ahead, we've rounded up the best of all the new makeup at Target, because we know you're going to be there anyway…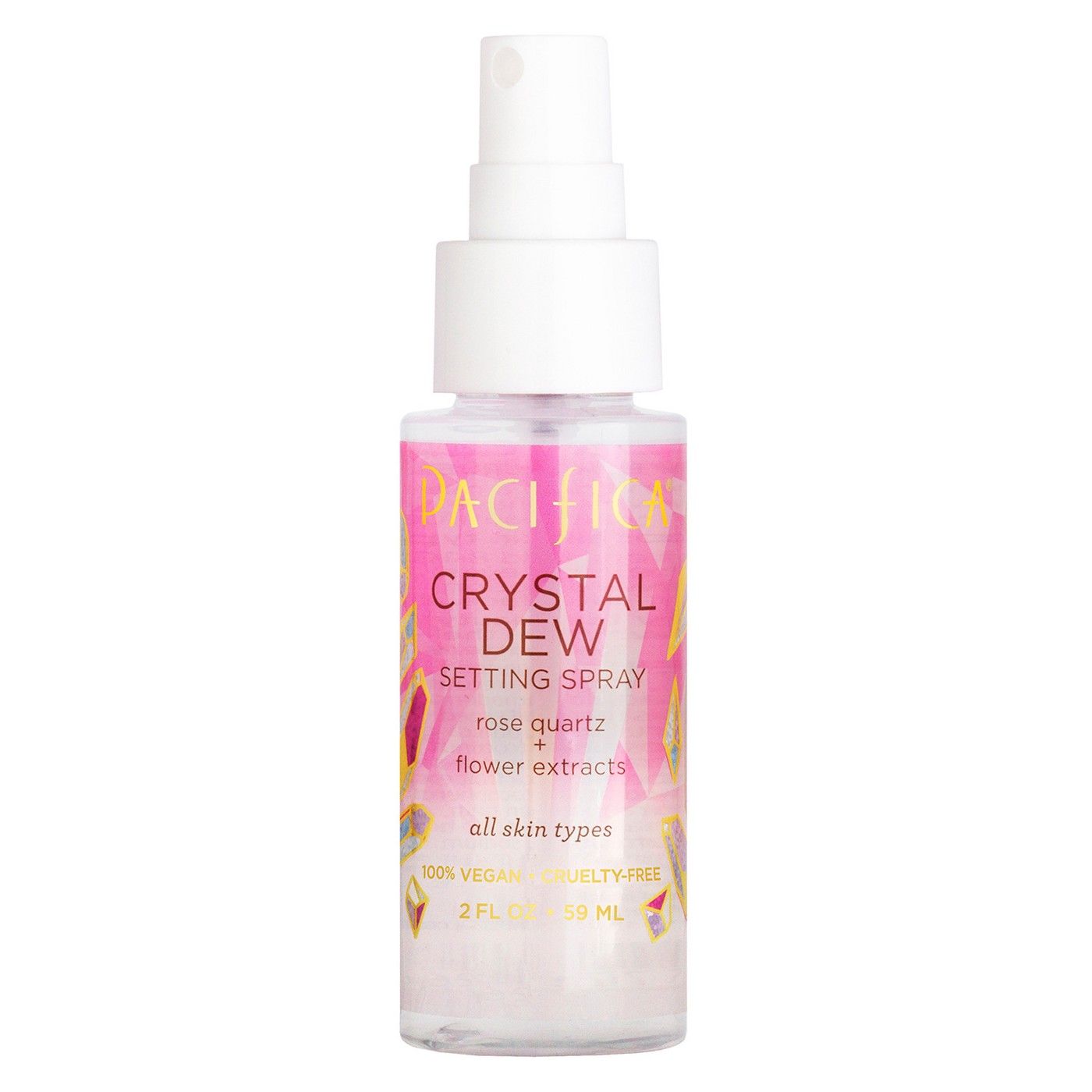 Two pumps of this refreshing rose mist locks our makeup in place for hours — and one pump at 3 p.m. is just enough to get us to the end of the work day.
Pacifica, $9.99, available at Target

If you need one more push to try this buzzy $10 shadow palette, let Alisha Boe's stunning MTV Movie Awards red carpet look convince you. Makeup artist Beau Nelson used the golden and brown shades to give her eyes pretty definition.
Maybelline, $10.99, available at Target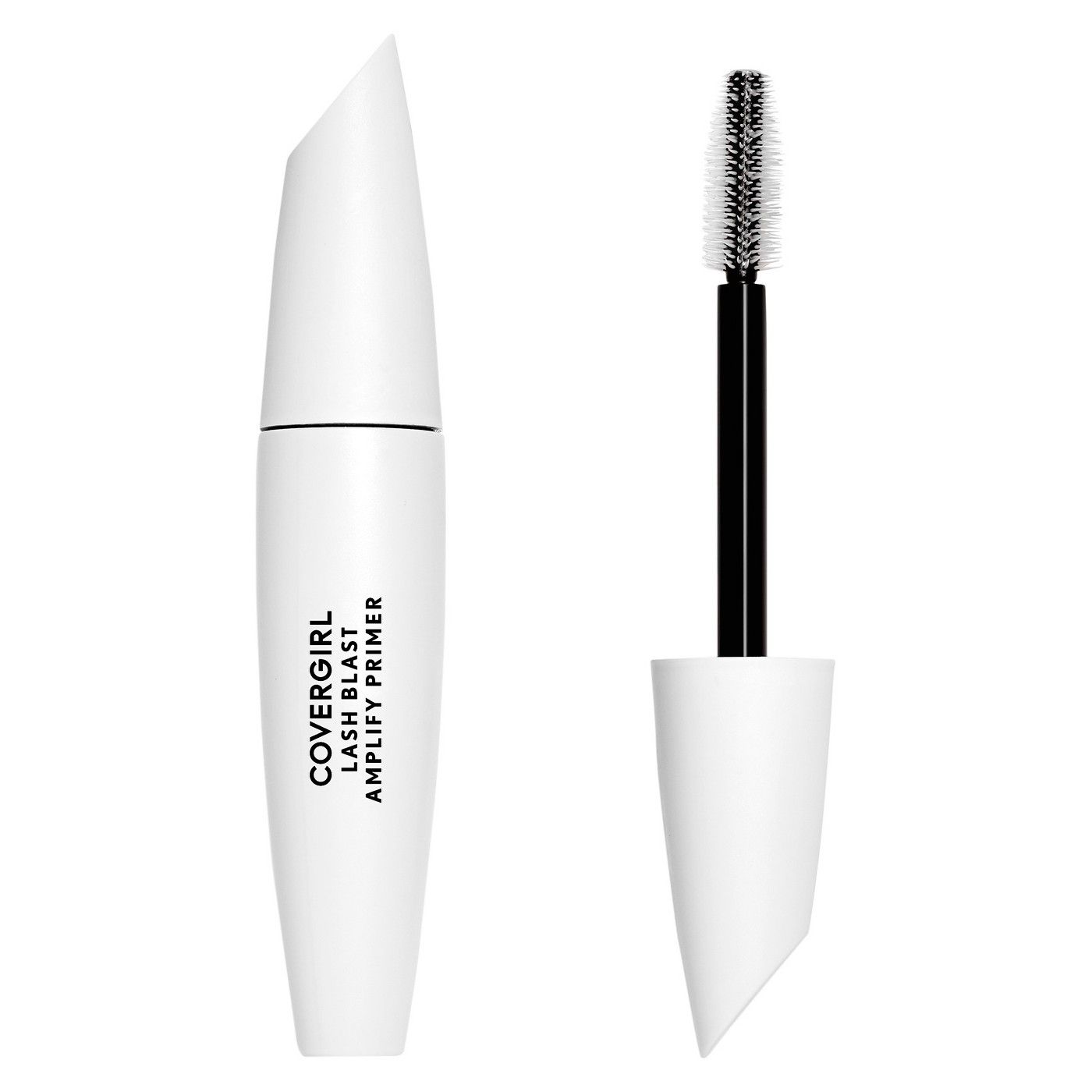 If there was ever a time to use lash primer, it's in the summer. This lightweight formula conditions and primes lashes for mascara so you don't end up with raccoon eyes after five minutes in the sun.
COVERGIRL, $6.99, available at Target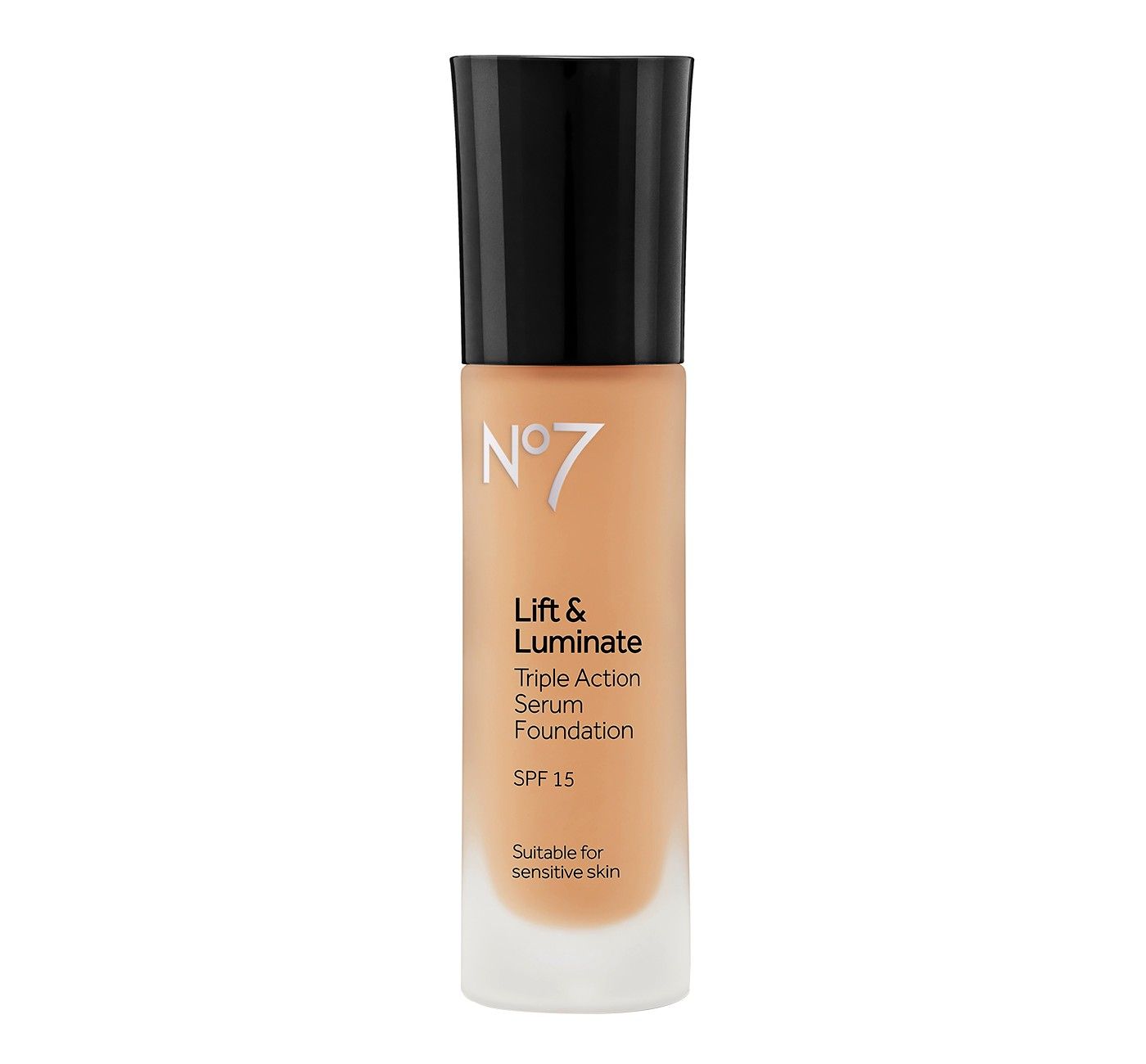 This new foundation serum, which is specifically formulated for sensitive skin, already has more than 90 glowing reviews on Target's site. People love that the formula provides light to medium coverage, moisturizes, and has an SPF 15 built-in. The one major downside? It only comes in five shades.
No7, $15.99, available at Target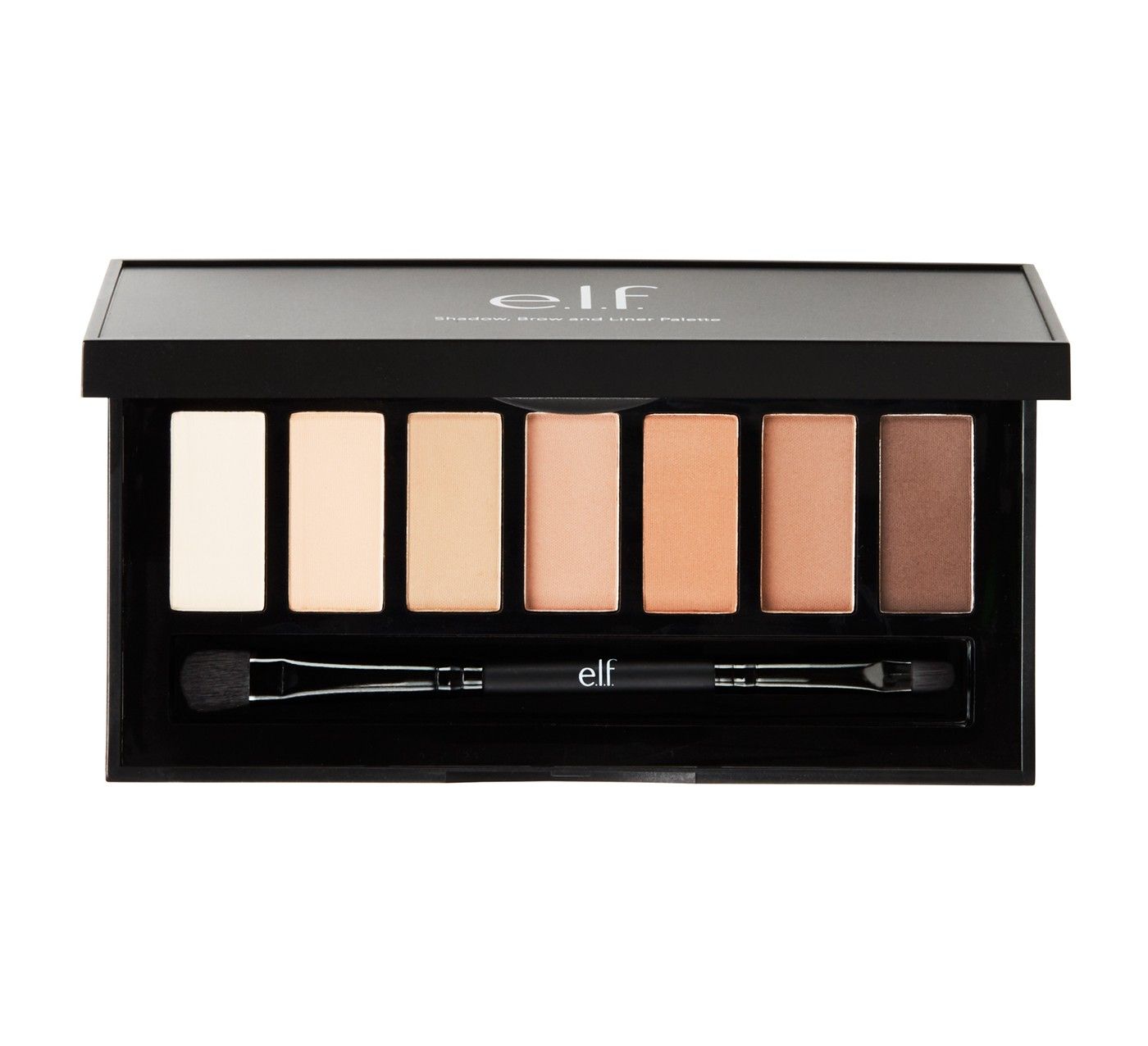 Whether you want bold brows and bare lids or smoky shadow and cat-eye liner— this set of seven brow/shadow/liner powders has you covered.
e.l.f., $12, available at Target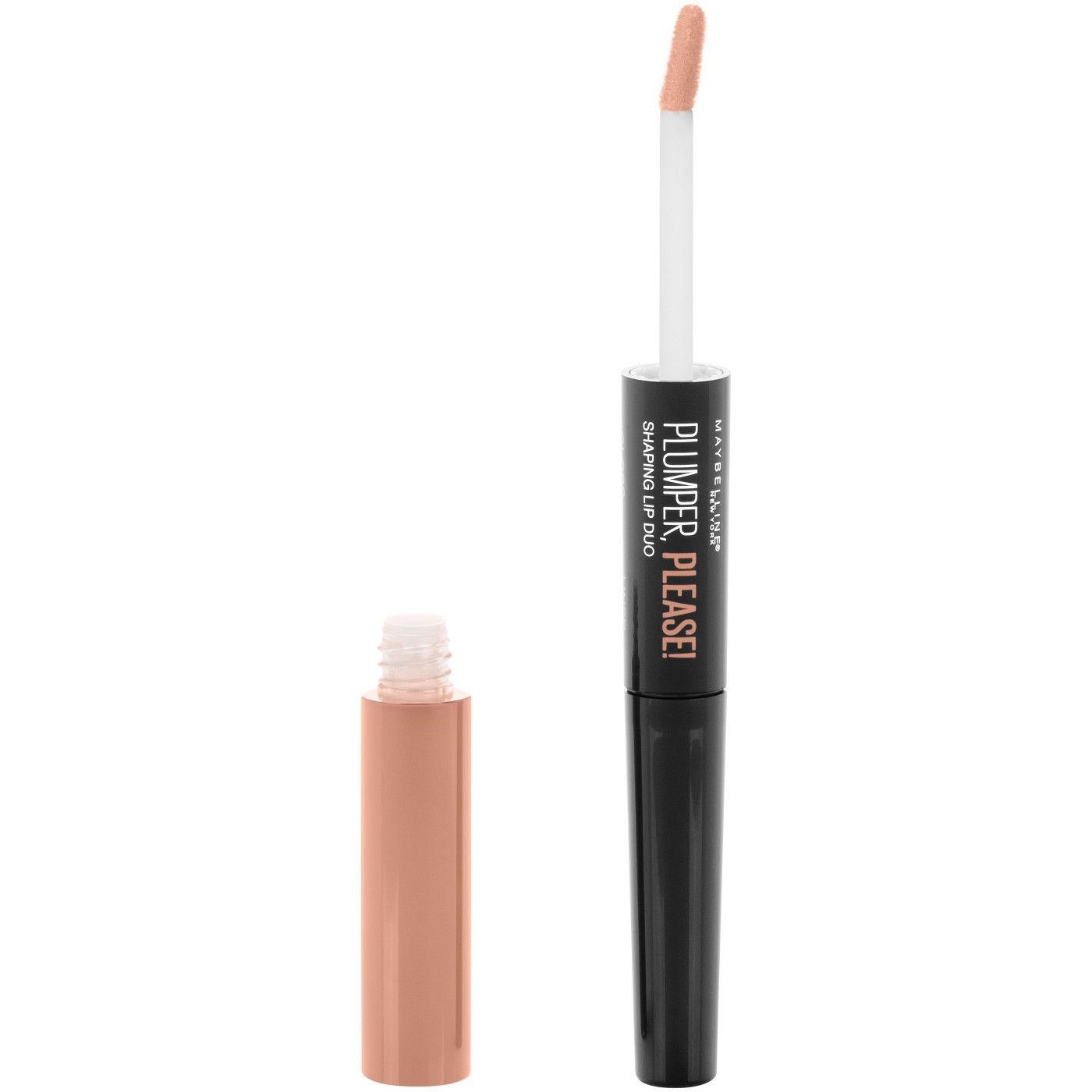 Maybelline's new dual-sided lip product contains matte lipstick plus a plumping gloss, so you get two looks in one.
Maybelline, $9.99, available at Target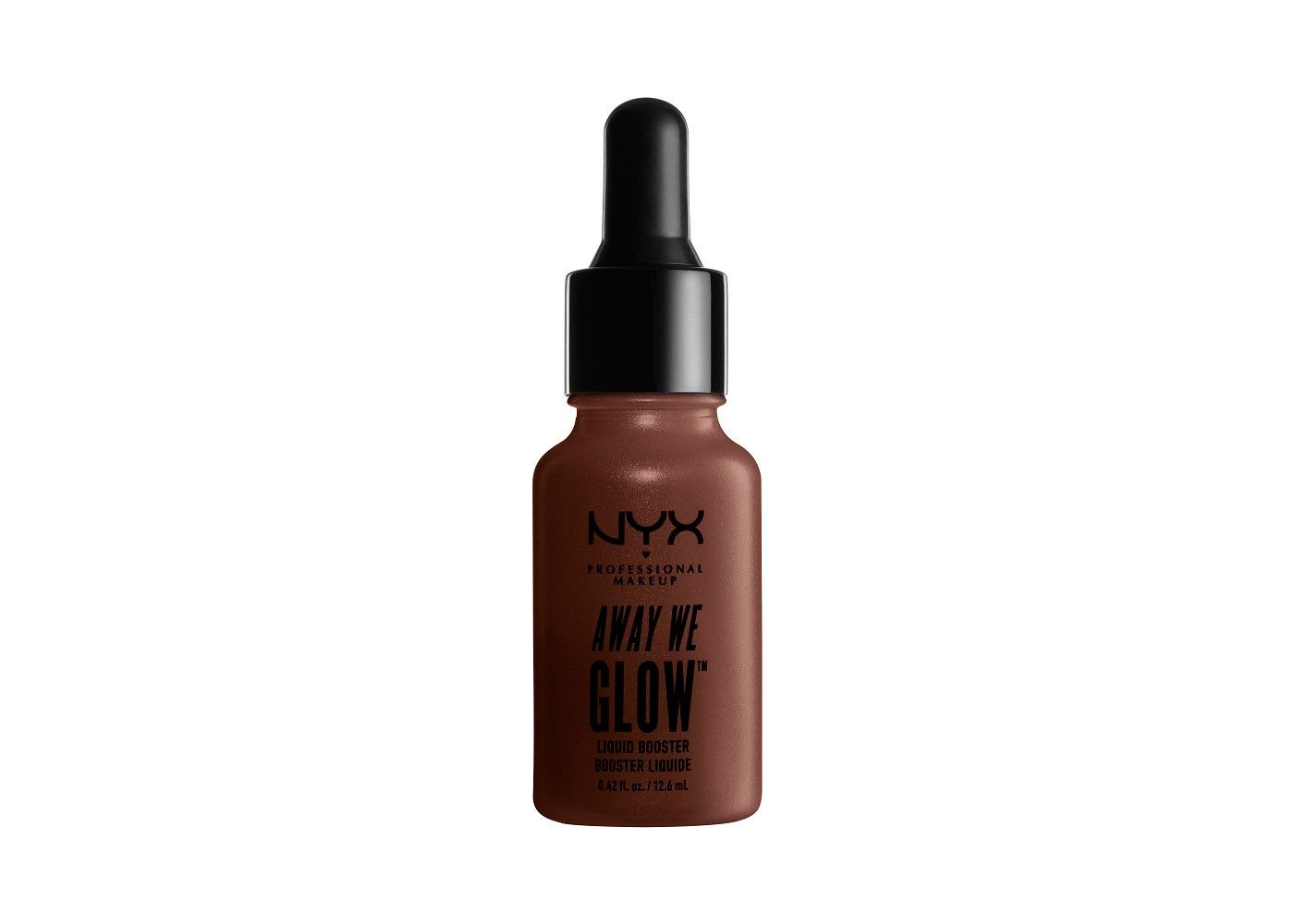 Instead of fighting summer sweat, embrace it with dewy skin. NYX's new glow drops can be worn alone or mixed into makeup depending on the shine level you're going for.
NYX Cosmetics, $16.98, available at Target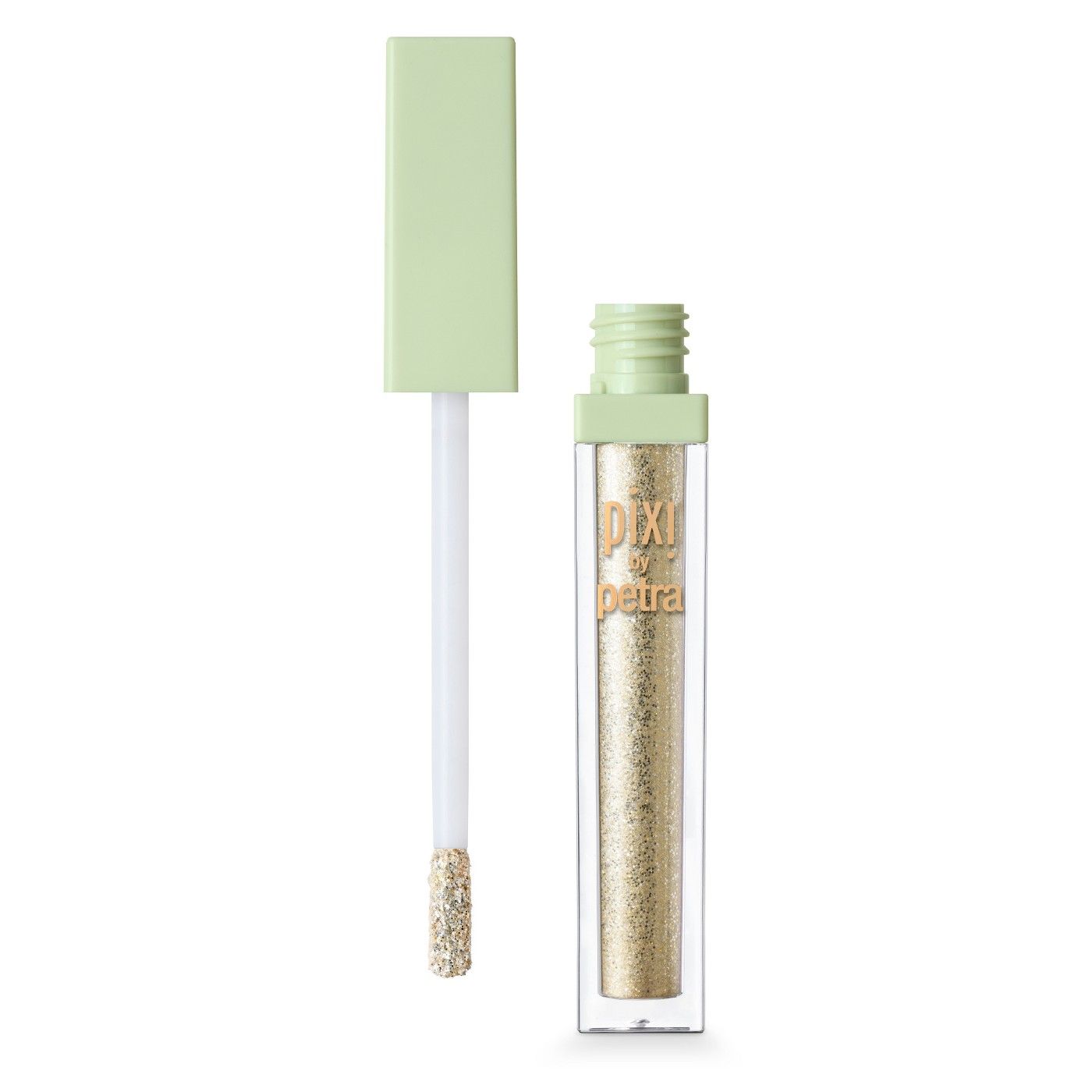 Like Stila's liquid shimmer eyeshadow s, Pixi's new glimmer creams are intensely sparkly and slide on effortlessly. The one big difference: They're $10 cheaper.
Pixi, $15, available at Target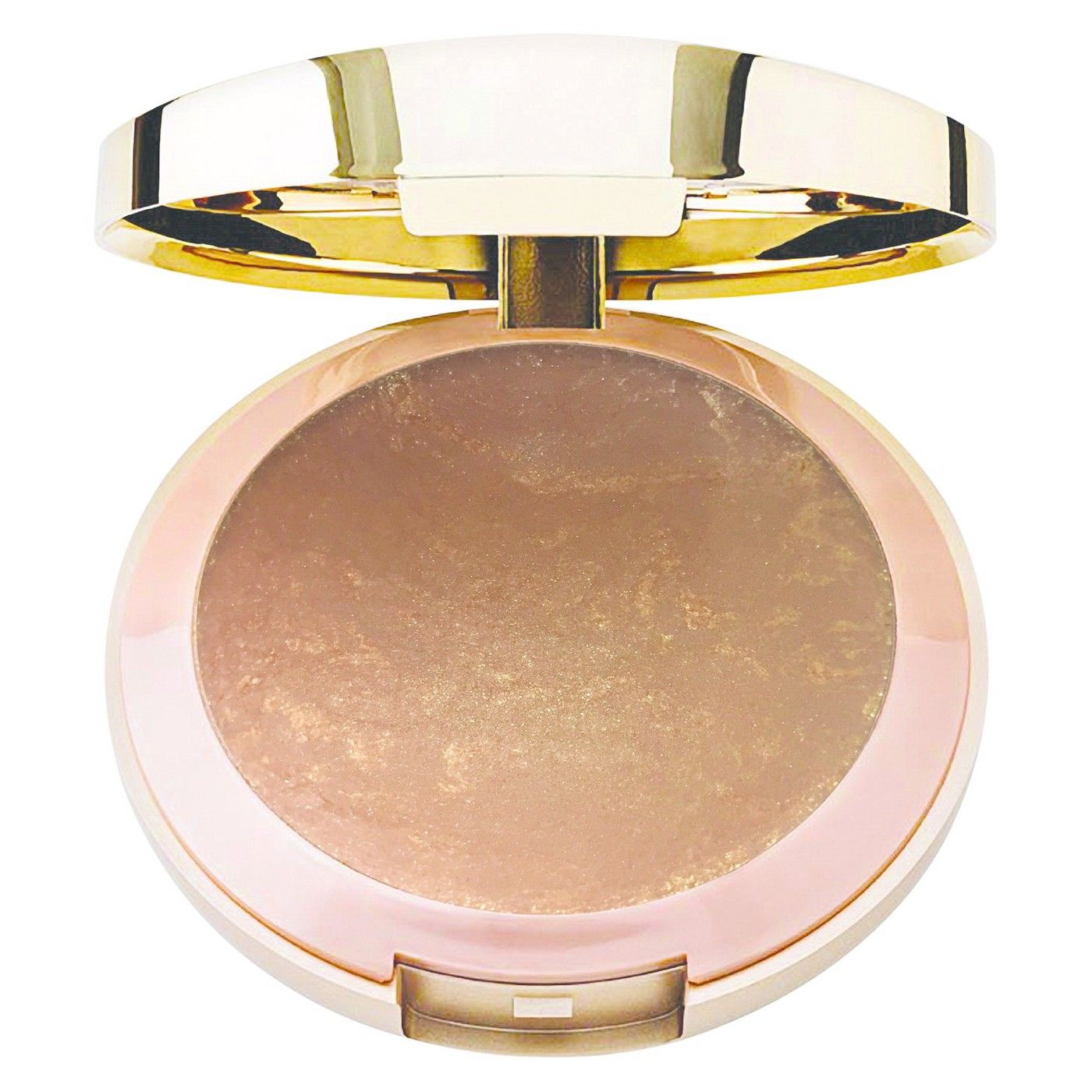 When you sweep on this pressed powder with a feather brush, it delivers a super-soft wash of color that reads as golden bronze instead of an obvious red-ish orange.
Milani, $6.49, available at Target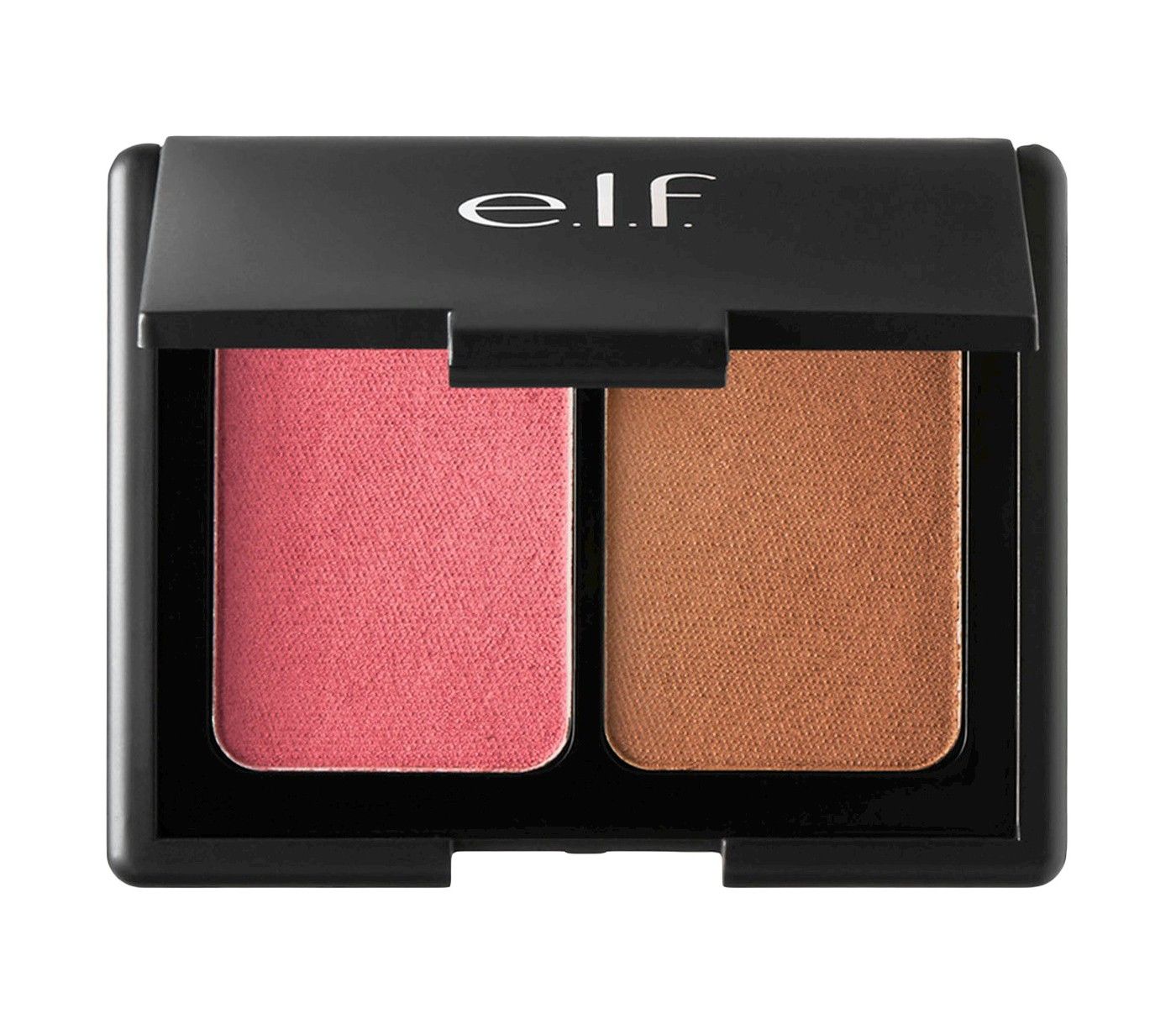 A blush and bronzer in one, both cream-based colors blend well and give skin a believable glow.
e.l.f., $6, available at Target
Click HERE to read more from Refinery29


Loading ...