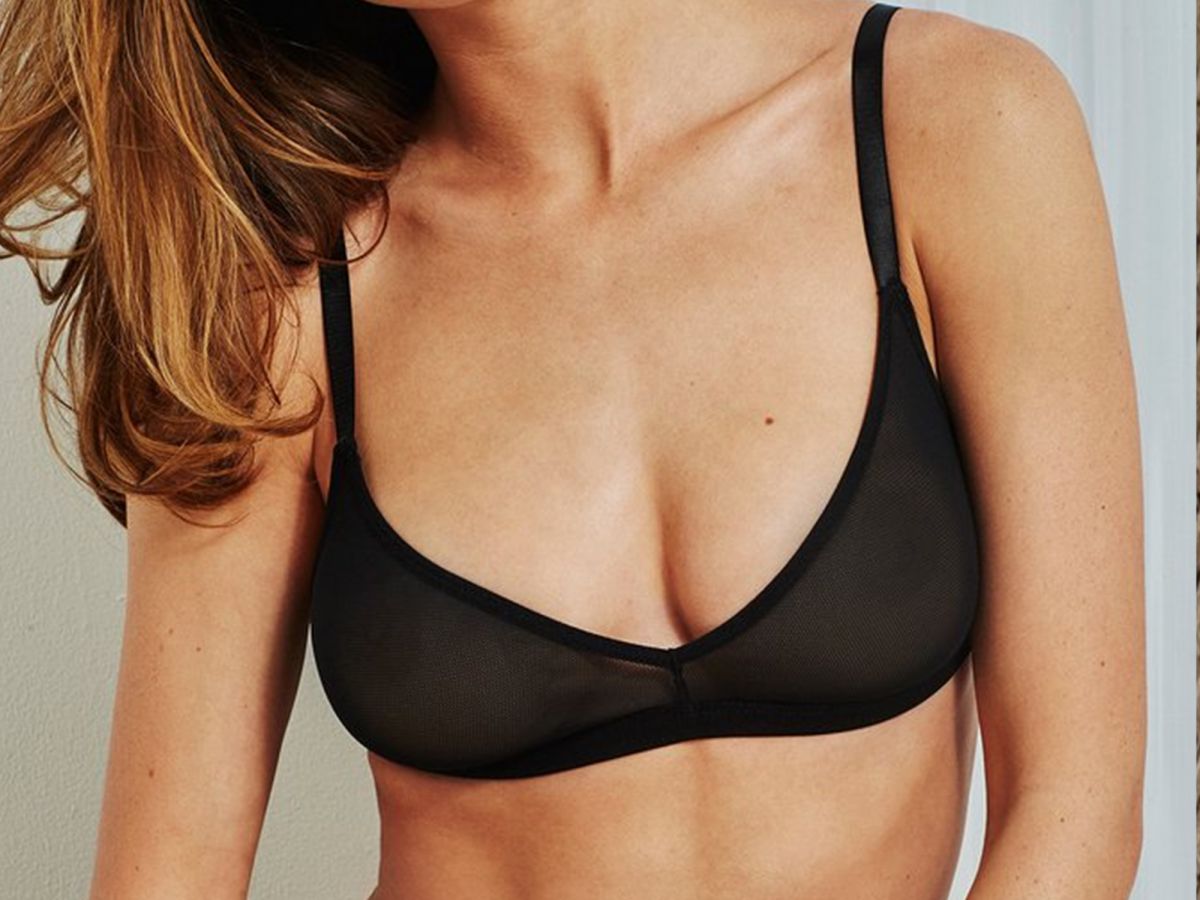 You never want something until you can't have it. So, each week in The Sell-Out, we're getting the scoop from your favorite retailers on what's selling like crazy. Watch this space to find out what everyone's buying, sign up for wait lists, and keep tabs on restocks.
If you take inventory of your underwear drawer, it's probably a pokey mix of wired bras you've been gathering over the years just trying to find one that's even decently comfortable. But if wireless options haven't yet made their way into your arsenal, we may have found the perfect place to start. Negative Underwear's non-wire bra has been a repeat success ever since it first came out over two years ago. The brand literally can't keep them in stock; it's restocked 10+ times since the initial launch. Plus, it's garnered over 5,000 people on waitlists.
As for why it's so popular, you can't shrug this one off as just another bralette, and it may have to do with the dreamy mesh material the bra is made of, which is lightweight, smooth, and shockingly supportive. And, just to be clear: There are no wires, no cups, and no padding, just a truly special fabric that creates great shape and comfortable support. Coming in at just $55, which is a steal compared to some luxury bras, this one is worth giving the old college try. Luckily, Negative just got a fresh batch, but the excitement is real; the brand has already sold 250+ of these bras in 24 hours, and since it has yet to promote it via e-mail, those sales show no signs of slowing.
Click ahead to scoop one up while you still can, along with some similar options. Who knows? It might just have you abandoning wires once and for all.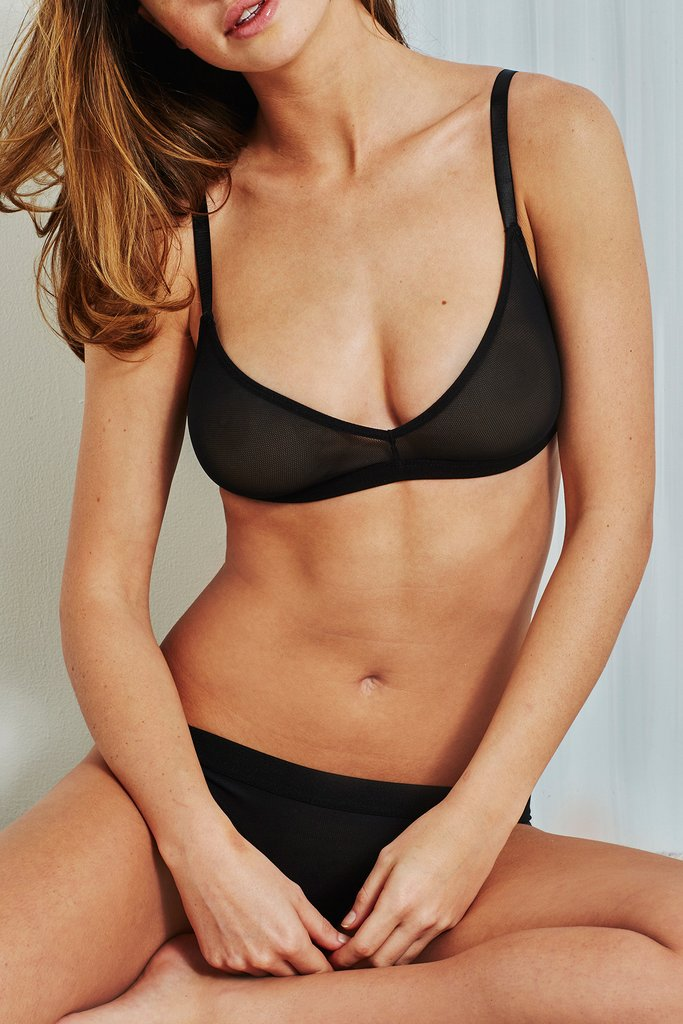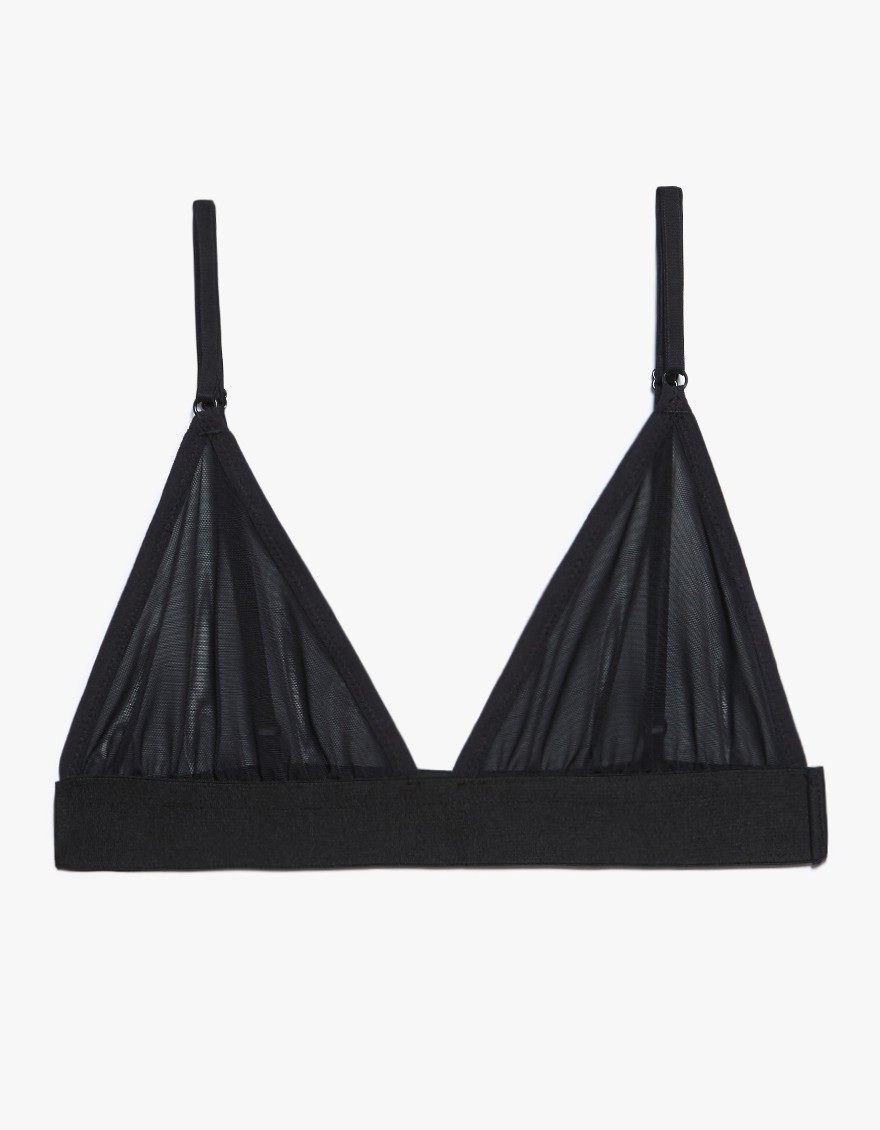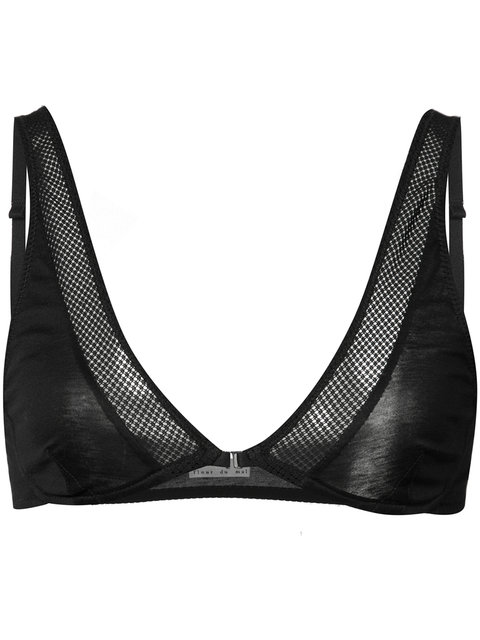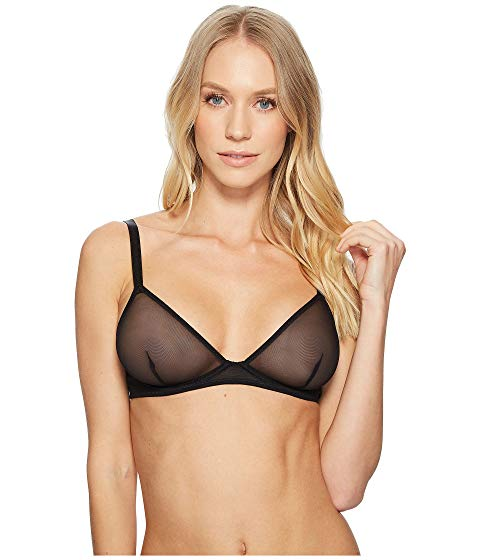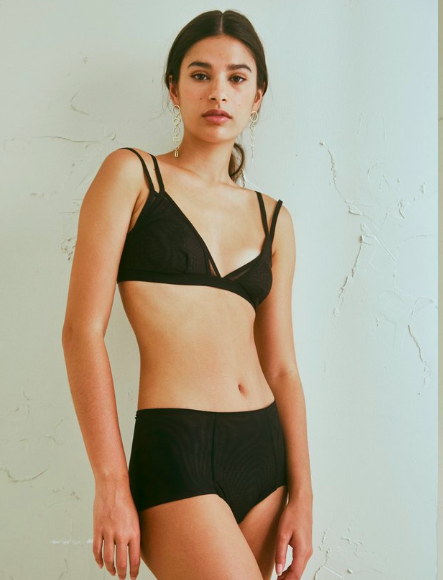 Click HERE to read more from Refinery29


Loading ...