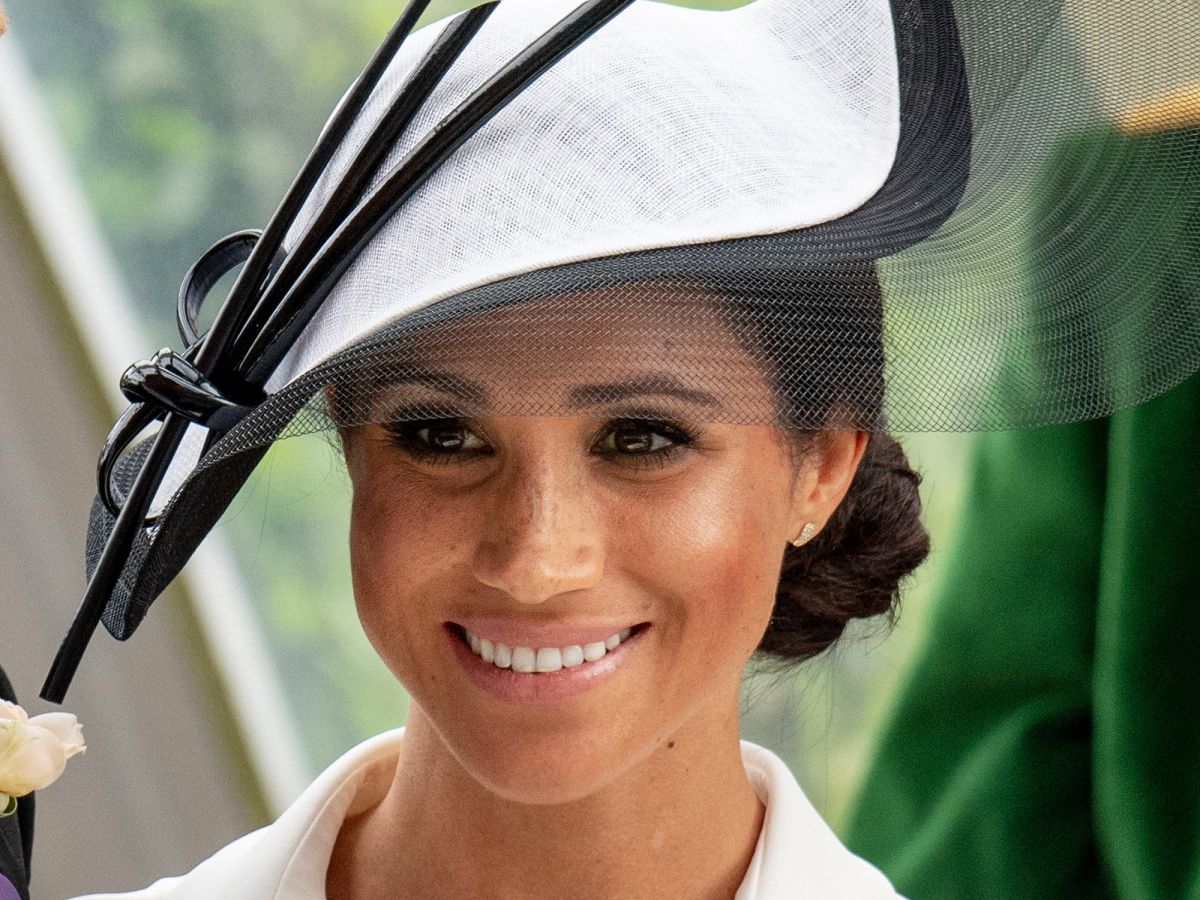 The "Meghan Markle effect" is in full, well, effect on the jewelry and fashion industries.
Even before becoming a duchess, anything worn by the former Suits star had garnered an incredible amount of attention. Currently, the net value to brands that Markle endorses is estimated to be $212.1 million. But Markle's influence has stirred up mixed feelings in businesses like Birks.
The Canadian jewelry brand that Markle has become an unofficial face of recently shared how quickly their pieces sell out ever since the newlywed wore a pair of their earrings to the Invictus Games (her first public appearance with Prince Harry) in 2017.
"On one hand, the exposure is a textbook example of what organic PR should be: a consumer who fell in love with the brand becomes the best-known person on the planet," Eva Hartling, Birks' chief marketing officer and vice president told Maclean's in an interview. But she notes that the global notoriety has come at a "slightly negative" cost.
A post shared by Birks (@birks) on Jun 19, 2018 at 8:13am PDT
"Obviously we're not complaining. But all messaging pertaining to Birks right now has to do with the Duchess wearing our pieces," Hartling explained to the Canadian news magazine. "We're launching new collections in the fall, but nobody cares unless the Duchess decides to buy a piece and wear it."
Birks had a royal warrant in the 1930s, when the brand supplied silverware to the royal family, Hartling shared with Maclean's: "Maybe we'll get another one."
Click HERE to read more from Refinery29

Loading ...