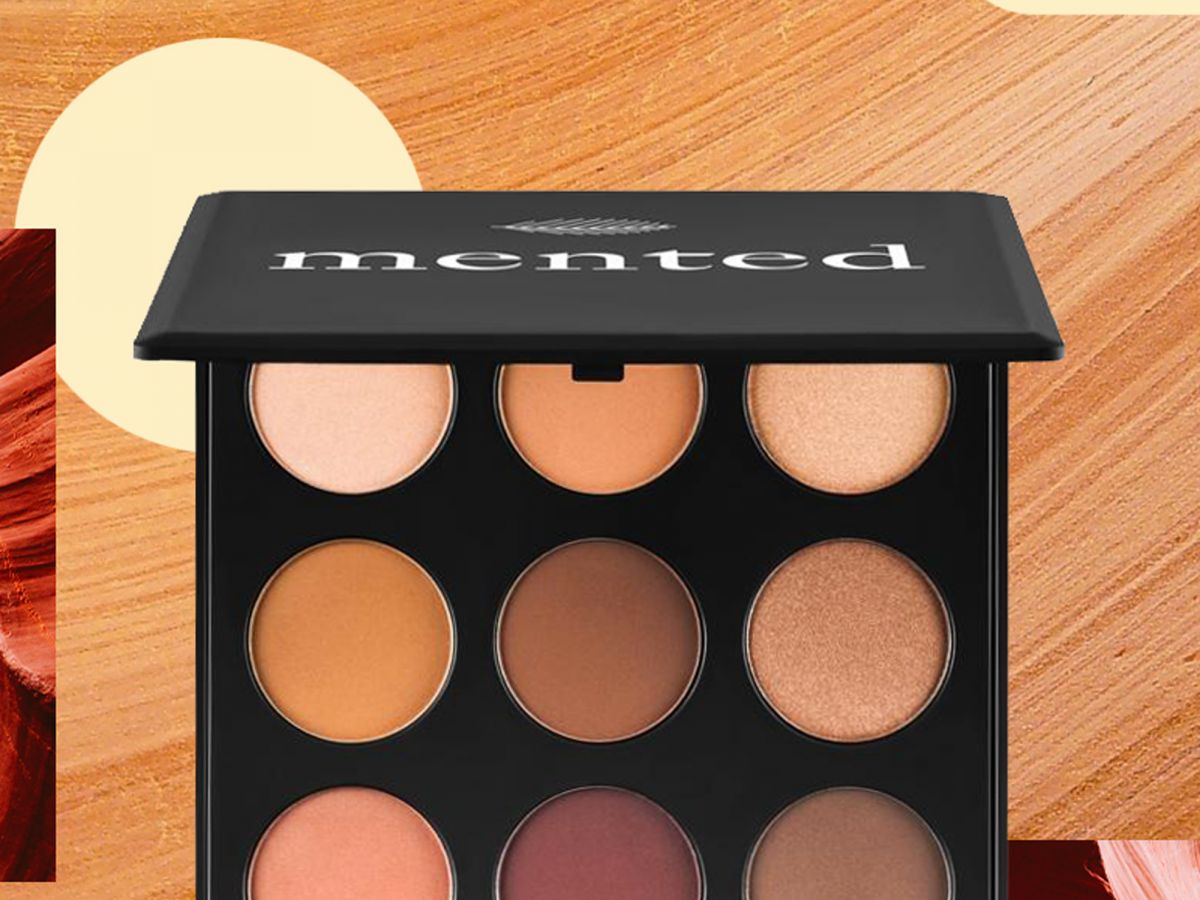 You always want what you can't have — especially when it comes to beauty products. That's why we're getting the inside scoop from your favorite retailers on what's selling out right now, how to sign up for waitlists, and where to go to find the next best thing. Because if everyone's buying it, you know it has to be good.
Mented Cosmetics' launch story is the stuff of startup fairytales. KJ Miller and Amanda E. Johnson noticed the very limited range of nude lipsticks for darker skin tones, so they used wit, determination, and their degrees from Harvard Business School to launch a luxe line of shades. Suffice it to say, beauty editors and fans went wild for them, and since late 2017, the brand has expanded into nude nail polishes, glosses, and body glow products.
But there's one goodie that stands out from the rest: the brand's Everyday Eyeshadow Palette. It's chock-full of gorgeous neutral tones for dark skin tones and has sold out twice since its March launch. As of today, it has a 1,600+ person waitlist. The palette is back on Mented's site for now, but the brains behind the brand predict another sell out soon. Luckily, even if you snooze, there are still a couple of brown and Black girl-friendly palettes to peruse, ahead.
There is a lot of product out there — some would say too much. At Refinery29, we're here to help you navigate this overwhelming world of stuff. All of our market picks are independently selected and curated by the editorial team, but if you buy something we link to on our site, Refinery29 may earn commission.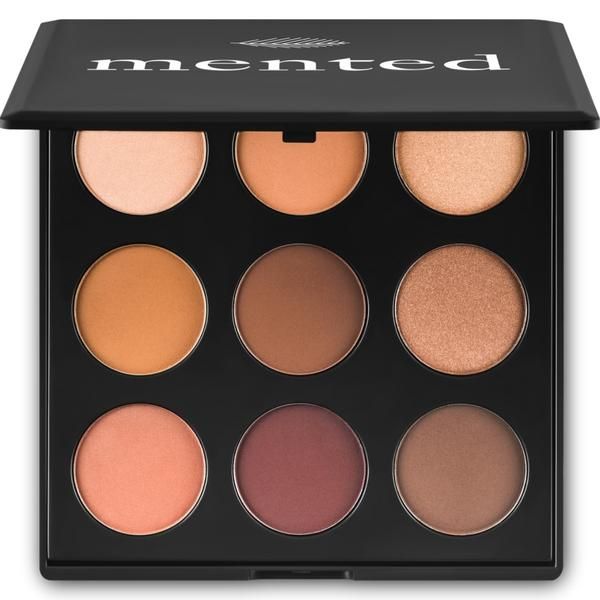 To call these neutrals basic would be a huge disservice. The rich assortment of browns and tans work for a daytime look, while the shimmery pigments are perfect for a corner strobe to punch things up.
Mented Cosmetics Everyday Eyeshadow Palette, $28, available at Mented Cosmetics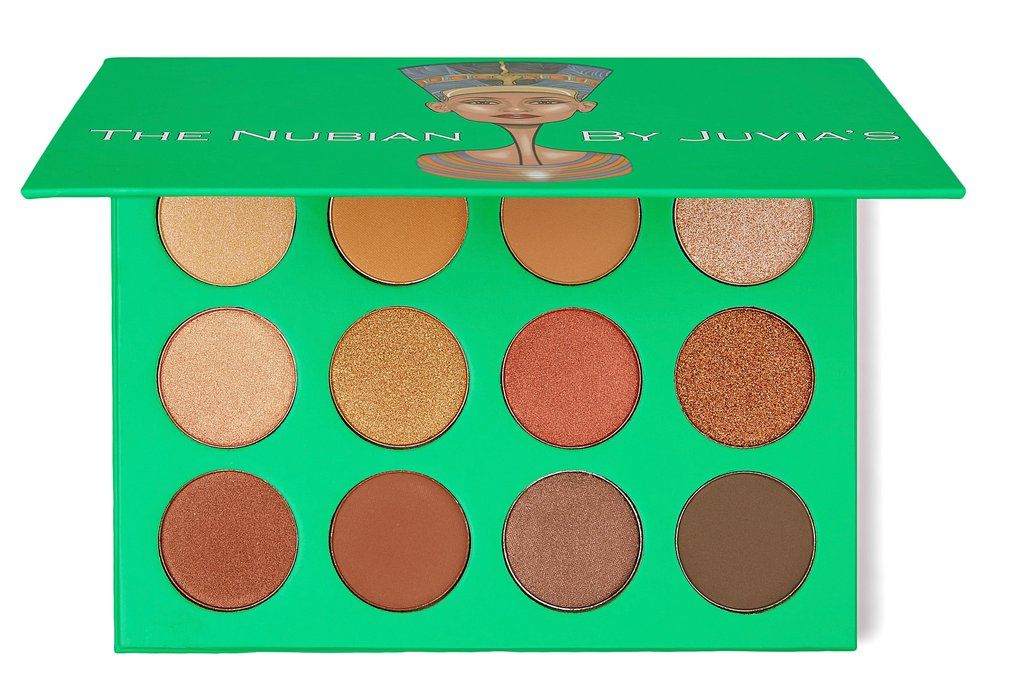 Juvia's Place founder Chichi Eburu had a goal to create shadows that look vibrant and impactful on dark skin tones, so you'll never have to deal with washout while using this neutral range.
Juvia's Place Nubian Eyeshadow Palette, $20, available at Juvia's Place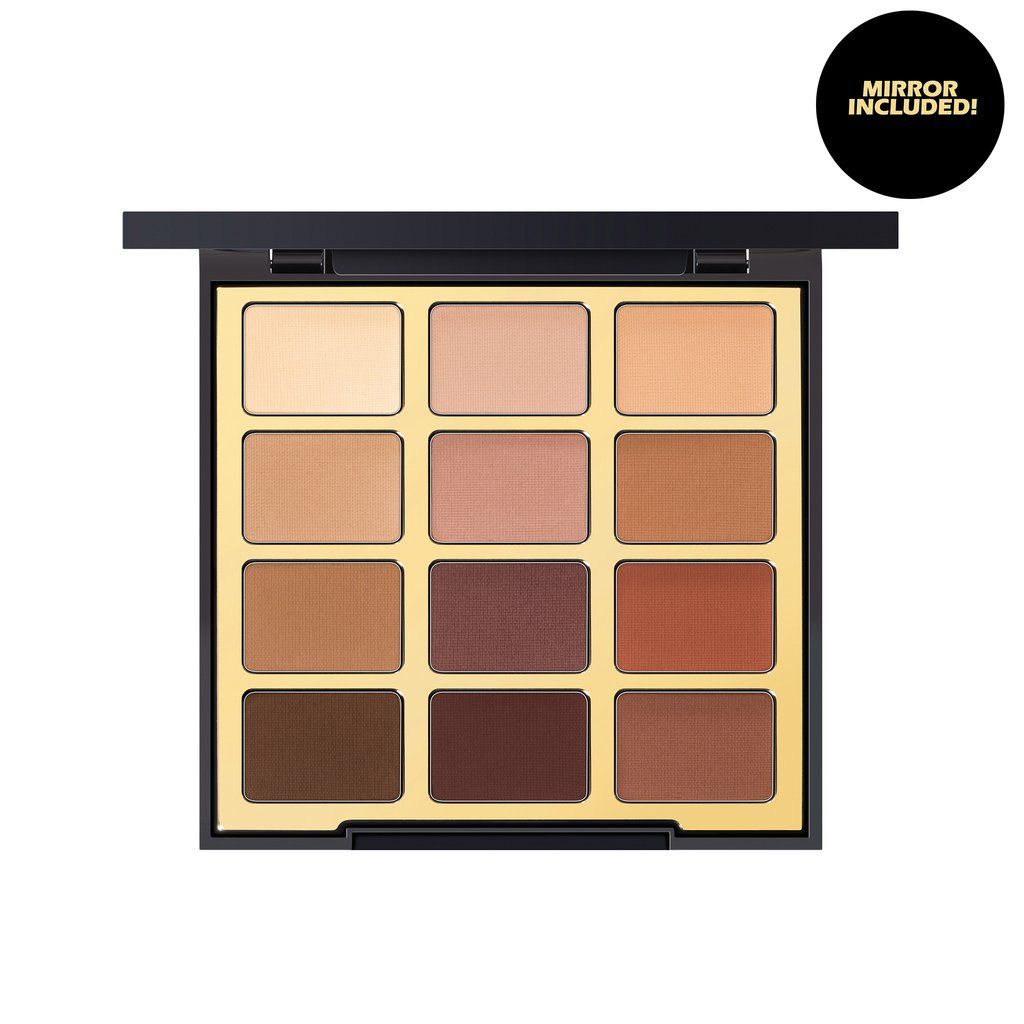 Cardi B's makeup artist Erika La' Pearl
swears by
Milani's long-lasting pigments — and often reaches for them over her designer goodies. This 12-pan palette is no different, and can be mixed and matched to create the smoky eye of your dreams.
Milani Cosmetics Most Loved Mattes Eyeshadow Palette, $20, available at Milani Cosmetics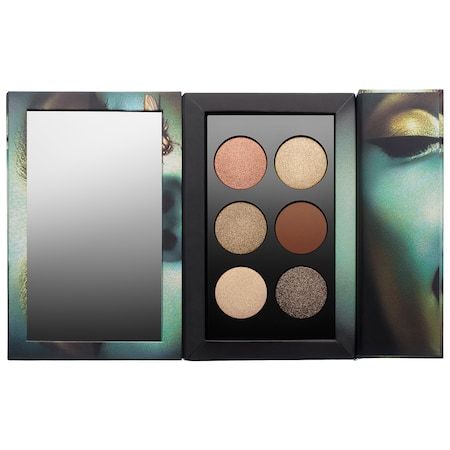 Pat McGrath's mini palettes are still just as dimensional (and beautiful) as the bigger ones. While Bronze Ambition does have a lot more shimmer than the Mented palette, the pigments can double as a highlighter or a lipstick topper — because they're just that good.
Pat McGrath MTHRSHP Sublime Bronze Ambition Eyeshadow Palette, $55, available at Sephora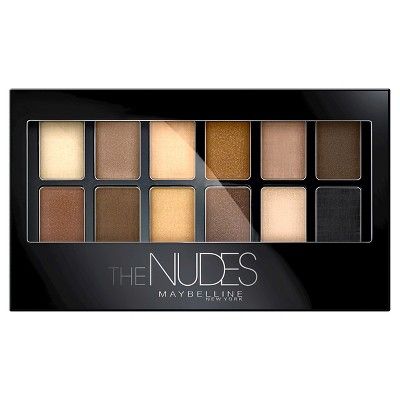 Eagle-eyed beauty lovers compare Maybelline's The Nudes to Urban Decay's Naked Eyeshadow Palette. Pro-tip: wet your brush for the shimmers to really shine.
Maybelline Eyeshadow Palette – 20 The Nudes, $6.69, available at Target
Click HERE to read more from Refinery29


Loading ...