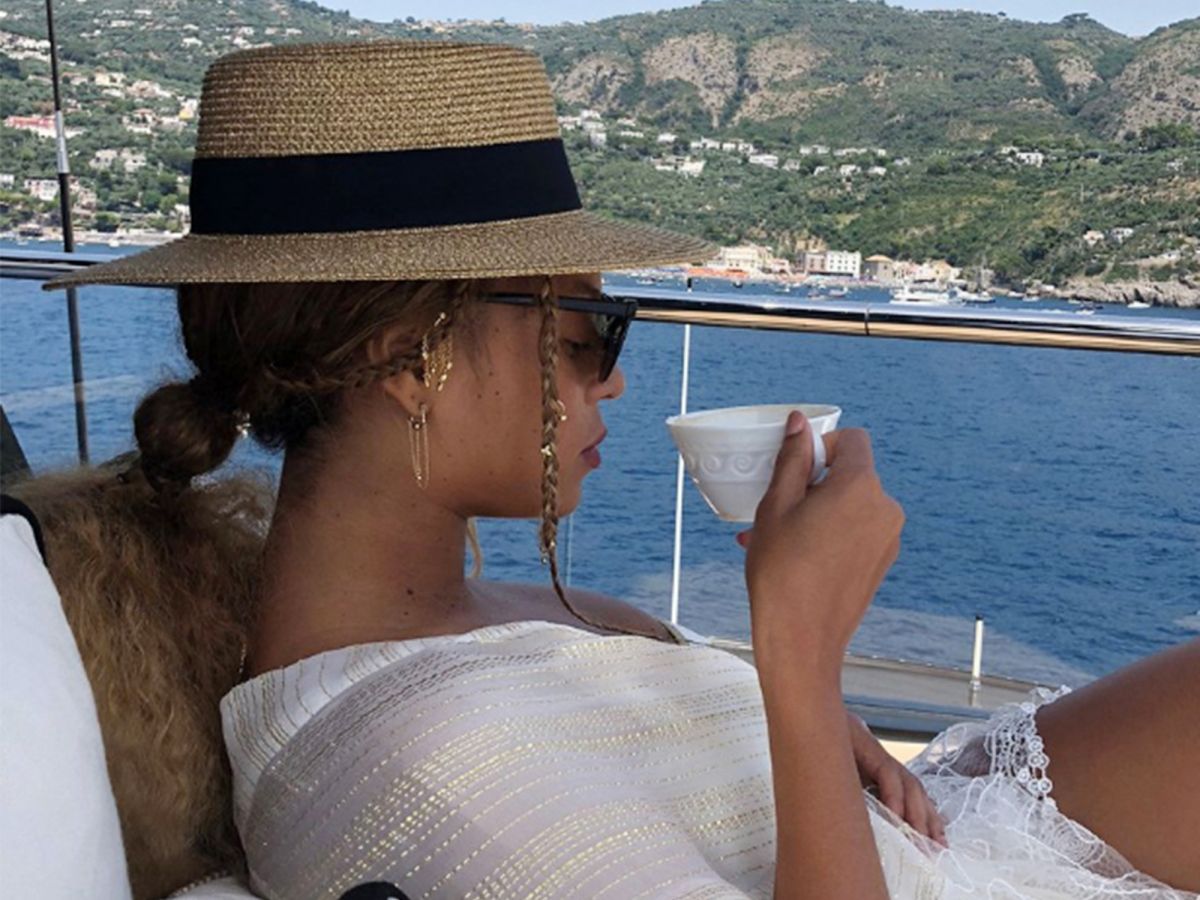 When you work hard, you better be playing harder… and we're pretty sure that Beyoncé and Jay-Z are overdue for a break. After all, the parents of three just wrapped the European leg of their On The Run II tour, which in itself is a huge accomplishment, but let's not forget that they dropped an entire album in the midst of skipping around the continent. But now, they rest.
Before kicking off their North American leg, Beyoncé shared a series of vacation photos that displayed her amazing fashion sense. She even treated us to a rare photo of the twins. But don't let all of that distract you from her hair, because even when the queen is off, she always remains effortlessly on point. See her best chill 'dos, ahead.

Smooth Waves
Bey's shiny, loose curls were likely created with a big-barreled iron… and a whole lot of shine spray.
Photo: Courtesy of beyonce.com.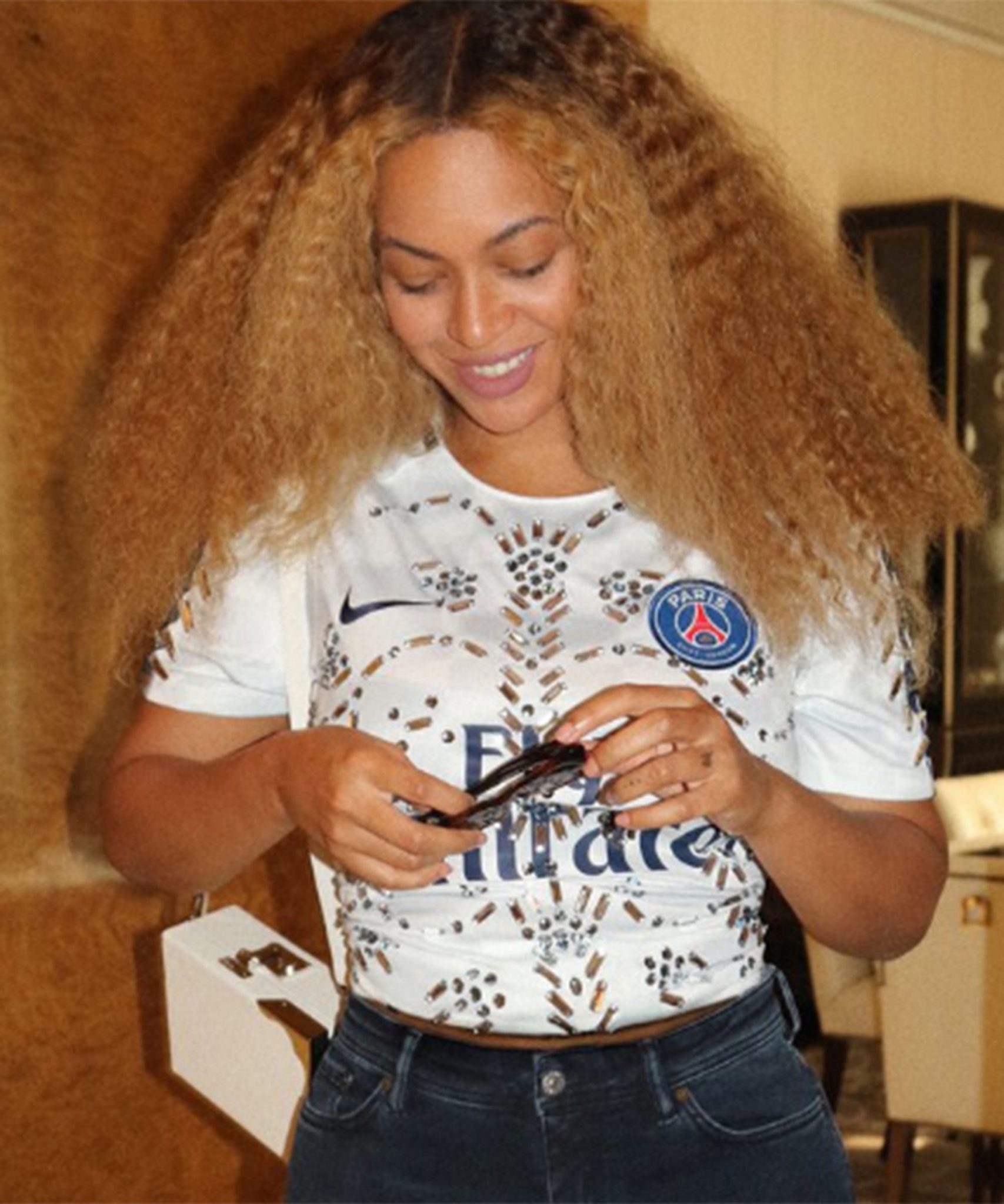 Lots Of Volume
While on tour, Neal Farinah posted about his longtime client rocking her natural texture. She continued that kick on vacay, too, with a head full of wonderfully-frizzy curls.
Photo: Courtesy of beyonce.com.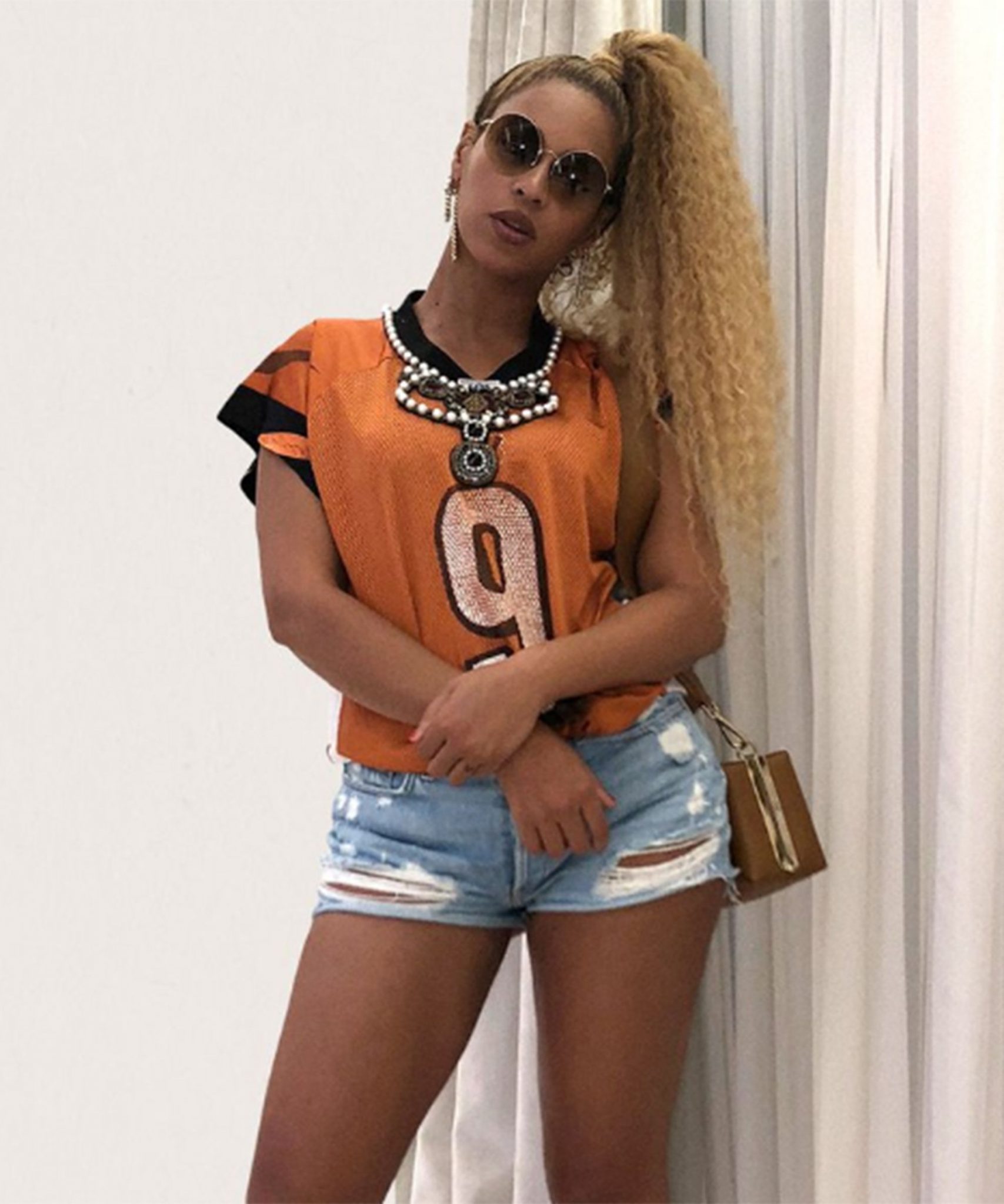 Wrapped Ponytail
She made the most of her kinky curls by pulling them into a high pony, then concealed the elastic with more of her hair.
Photo: Courtesy of beyonce.com.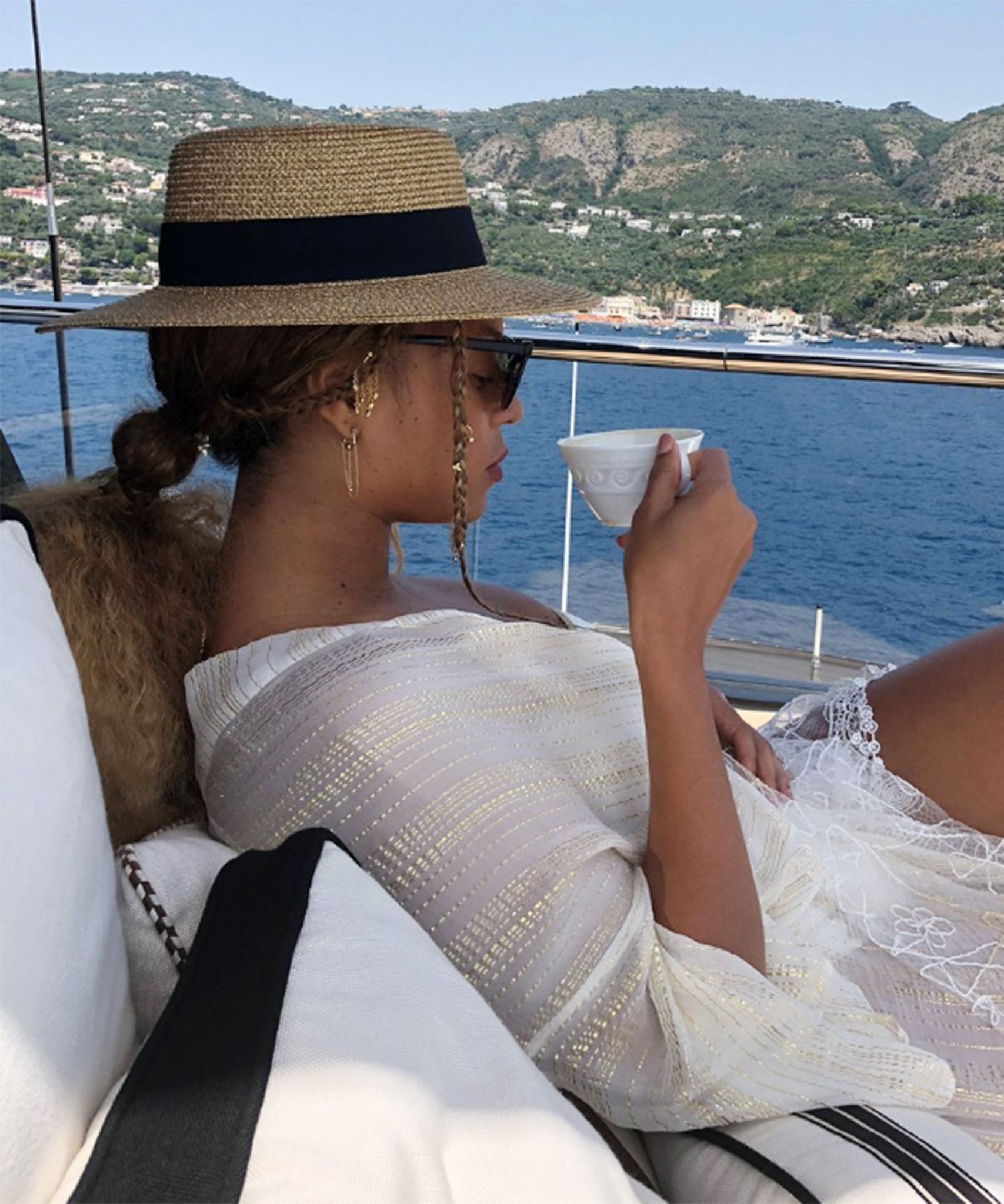 Segmented Ponytail
Hat hair gets such a bad rap, especially when you can assemble the rest of it with a few plaits and a dynamic down-do.
Photo: Courtesy of beyonce.com.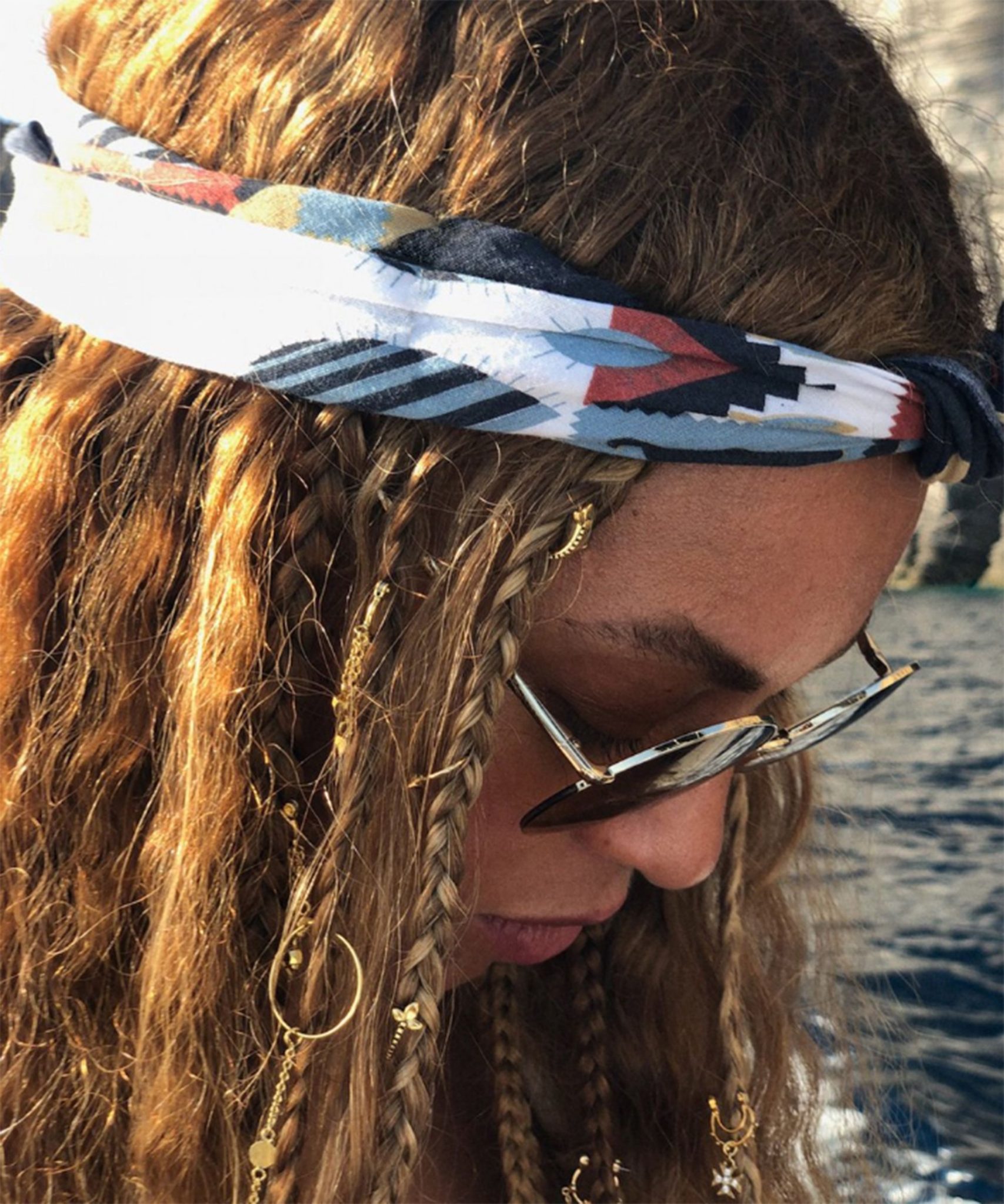 Bejeweled Mini Braids
We're living for Bey's blink-and-miss-it charms and hoops that deck out her braids.
Photo: Courtesy of beyonce.com.
Click HERE to read more from Refinery29


Loading ...