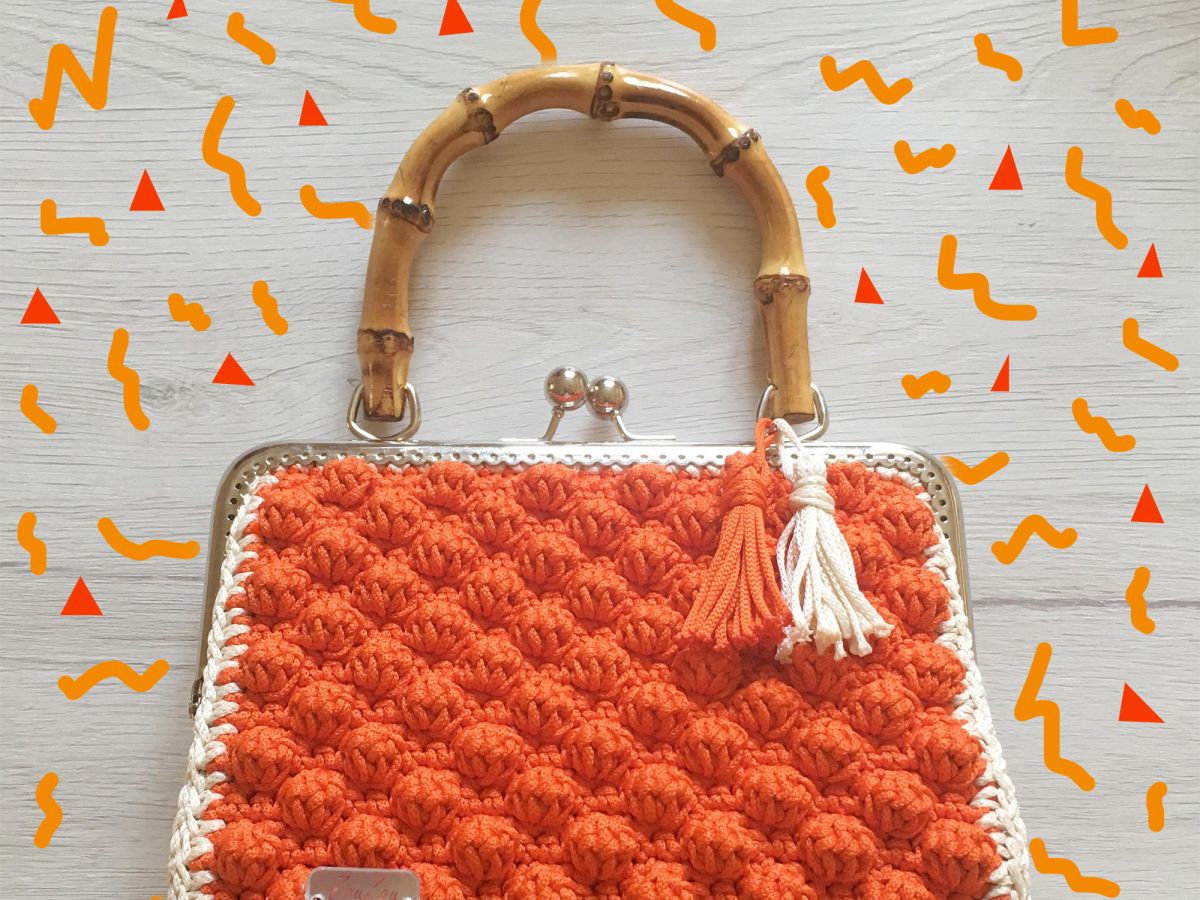 I've found myself yelling at my computer a total of three times in my life. The most recent incident? When an item I had been contemplating sold out on Etsy. Clearly, I did not heed the little hourglass warning that says, "Don't wait. There's only one of these available." That one moment of missed opportunity (for a pair of vintage Miu Miu pumps, no less) had me spiral into a world of regret where I fantasized about all of the outfits that could have been.
Finding gems on Etsy, as with all vintage shopping, takes time and patience. Even if you think you've mastered the game of winning search terms and worthy shops, the number of products on Etsy is overwhelming. Next thing you know, you're 40 tabs deep in things you want to buy.
The intense level of effort that goes into effectively shopping at Etsy is what makes losing out on a perfect purchase so tough to swallow. So as a result of my pain, I've decided to bring my Etsy sourcing skills to the masses by sharing all the pieces I haven't quite pulled the trigger on that you should. From summer's silky scarves and white linen tops to fall finds like velvet dresses and knit handbags, these are the best Etsy finds around. I may not be a master at buying things before it's too late, but I do consider myself to be a pro at clicking "next page" until 2 a.m. And what's better than having someone who's willing to do all the work for you?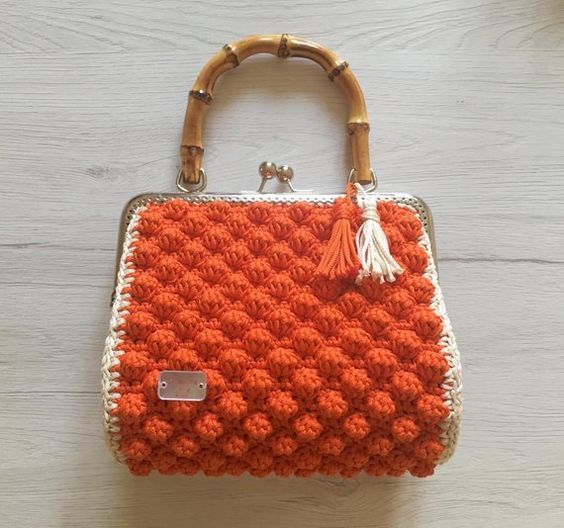 A sweater bag for sweater weather.
Zou Zou Lab Handbag With Bamboo Handle, $105.16, available at Etsy.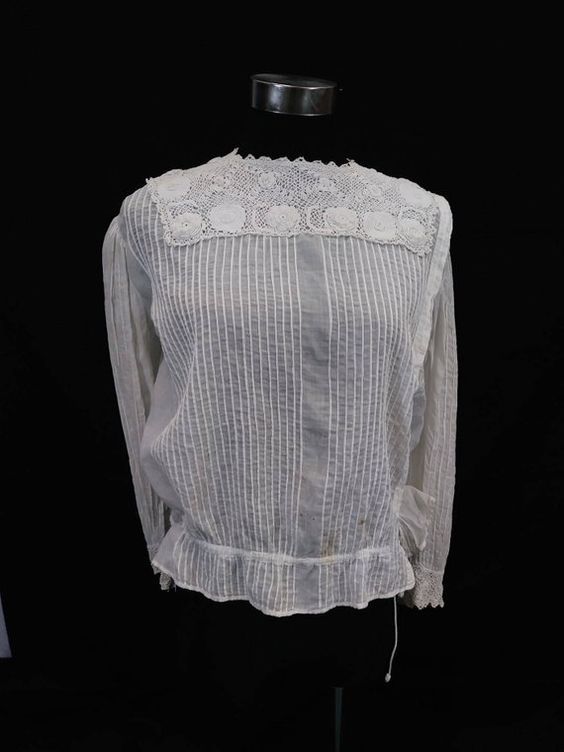 Yes, another white blouse. But this one is like wearing a piece of history. Consider yourself a walking museum!
Lacis Museum 1910's Blouse, $125, available at Etsy.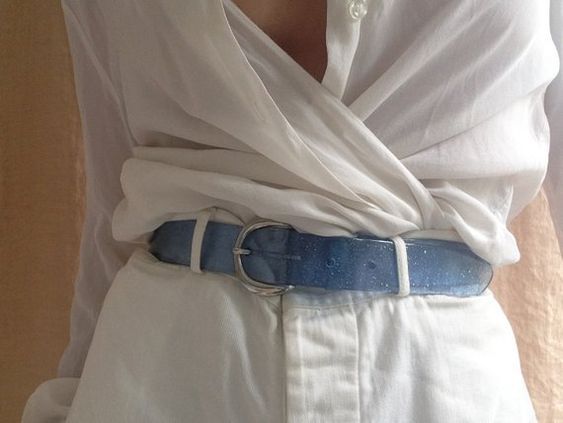 Anything described as "jelly" gets a yes from me.
Majo Kiosk Blue Jelly Sparkle Belt, $14, available at Etsy.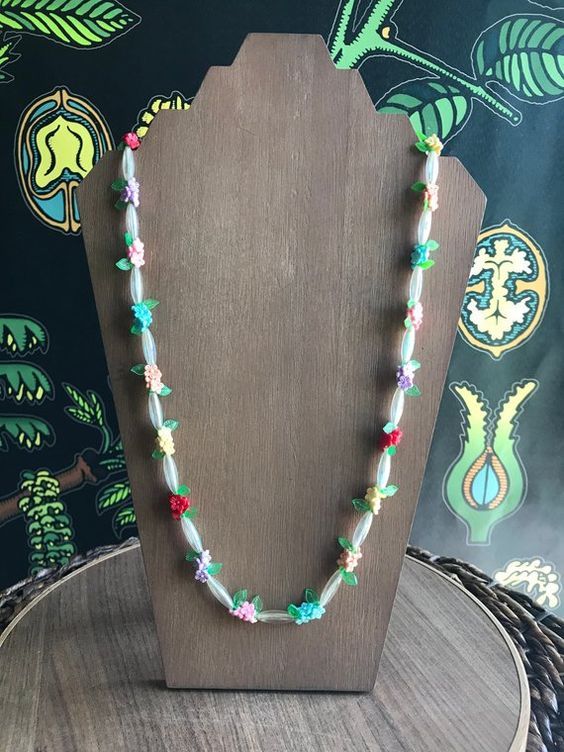 We're calling out beaded necklaces as the new accessory trend you'll soon be seeing everywhere.
Elle And AJ Vintage Flower Necklace, $14, available at Etsy.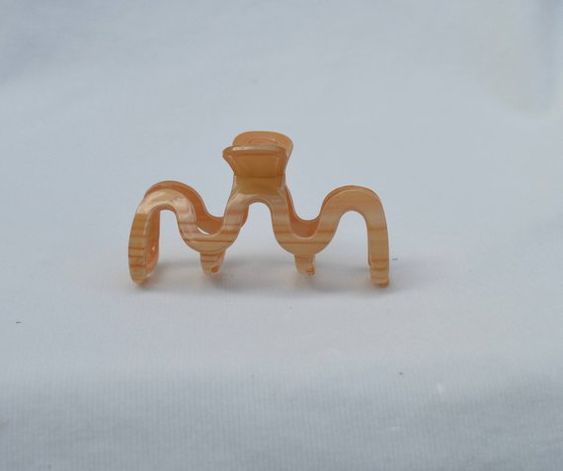 Take a page from the French and toss out your limp hair ties for a chic hair claw.
Lynda Hats Vintage French Acrylic Resin Claw Hair Clip, $3, available at Etsy.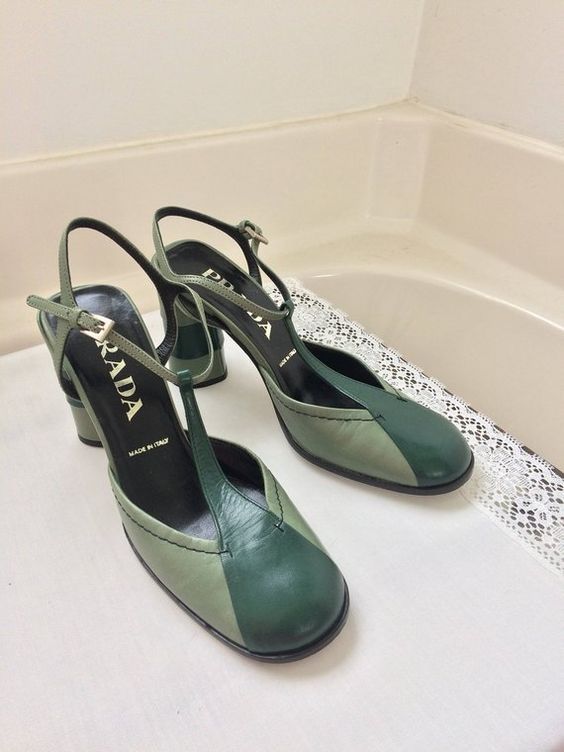 Bowling shoes, but make it fashion.
Our Cluttered Nest Vintage Prada Green Pumps, $110, available at Etsy.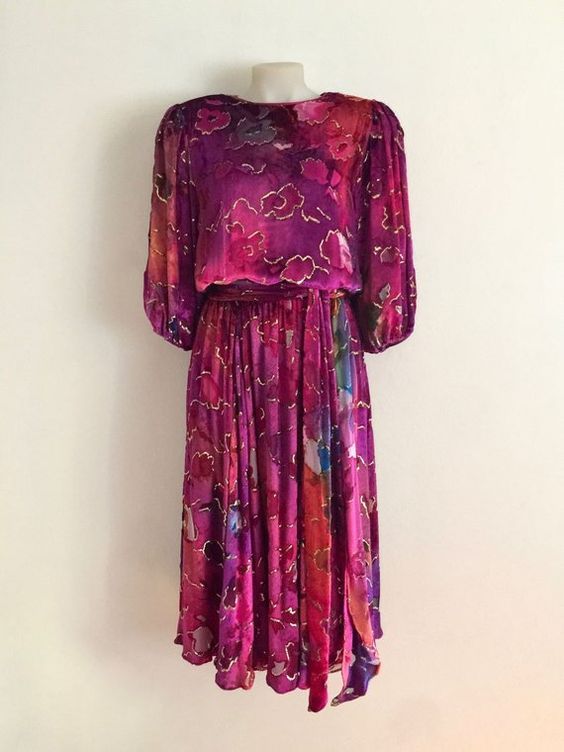 That one dress you probably saw in an '80s movie that one time.
The Crown St. Project Diane Freis Dress, $197.51, available at Etsy.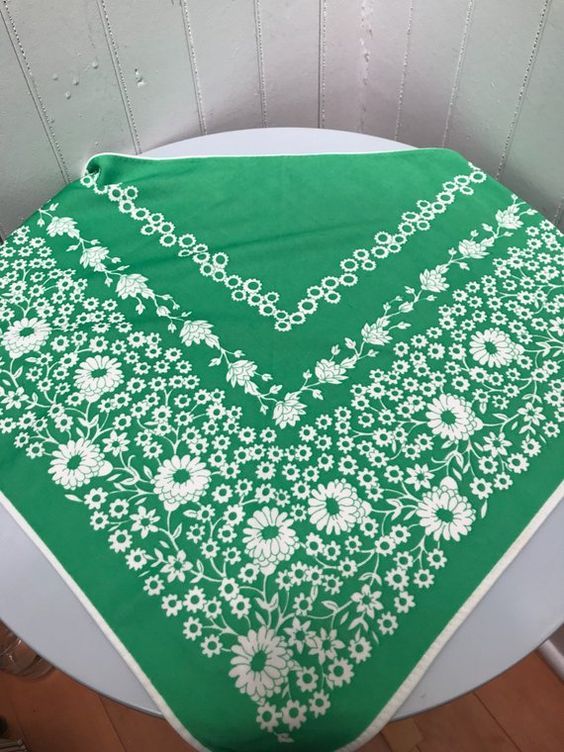 A good scarf can serve many purposes from covering your hair to your boobs (because you don't feel like wearing a proper top that day — or any day).
Rittenhouse Sq. Vintage Vintage Head Scarf, $10, available at Etsy.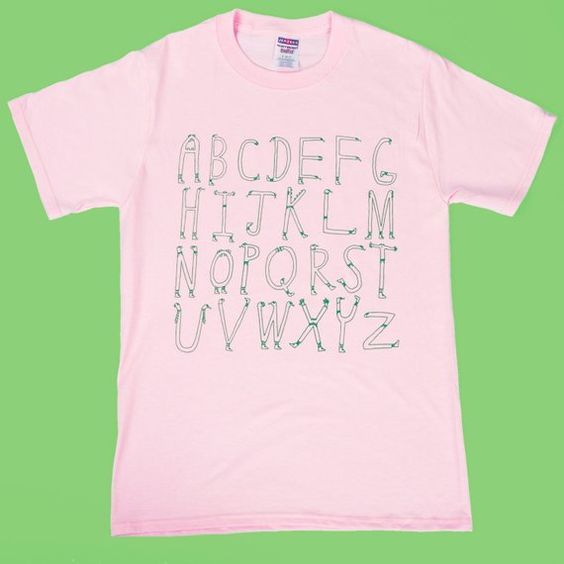 Etsy's graphic tees are out-the-wazoo good.
Daves Clubhouse Alphabet Snakes and Company T-Shirt, $18, available at Etsy.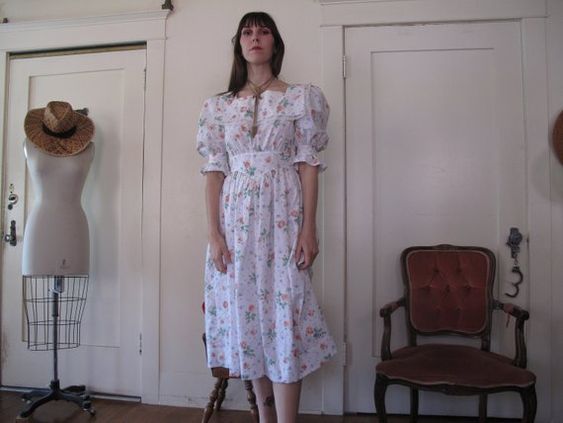 The prairie dress trend is still going strong.
Sacred Estate 80's Puff Sleeve Roses Dress, $45, available at Etsy.
Click HERE to read more from Refinery29


Loading ...