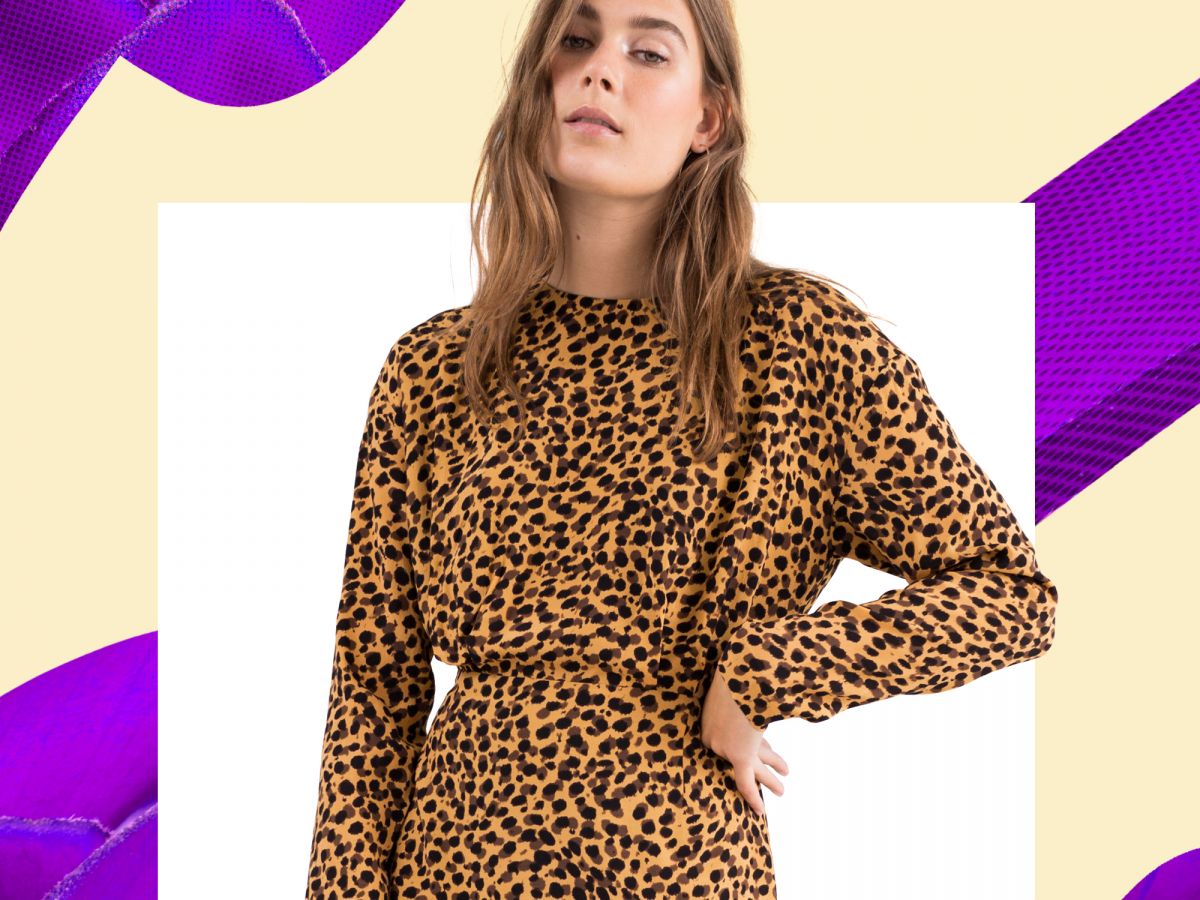 Every season, an inevitable slump hits. And this summer's is hitting us hard. An end to this heatwave is long overdue, and while we're nowhere near ready to strap on chunky winter boots, we do find ourselves daydreaming of cozy knits and re-embracing our denim. Sadly, though, not all wishes can come true. Since we're expecting another six or so weeks of summer putting our fall uniforms on hold, we narrowed our cool weather clothing desires down to one transition piece that's always appropriate: dresses.
During the soon-to-be "Is it summer or is it fall?" limbo, dresses are a wardrobe essential we can consistently count on. After all, almost any summer dress can make the switch to autumn with the quick help of a layer or two. So while you might need to hit the breaks on recalibrating your entire wardrobe for fall, we see no reason why you can't get a head start in the dress department. Ahead, check out the five dress trends we're betting big on this fall. Don't let this time of seasonal purgatory stop you from building up one hell of a collection.
There is a lot of product out there — some would say too much. At Refinery29, we're here to help you navigate this overwhelming world of stuff. All of our market picks are independently selected and curated by the editorial team, but if you buy something we link to on our site, Refinery29 may earn commission.
Patterned Prairie Dresses
The summer of 2018 has been the summer of the white prairie dress. Naturally, we're not ready to give up our favorite 18th century frock just because August is coming to a close. Available in dozens of new prints and styles, fall's version of the prairie dress is just as good as summer's, if not better.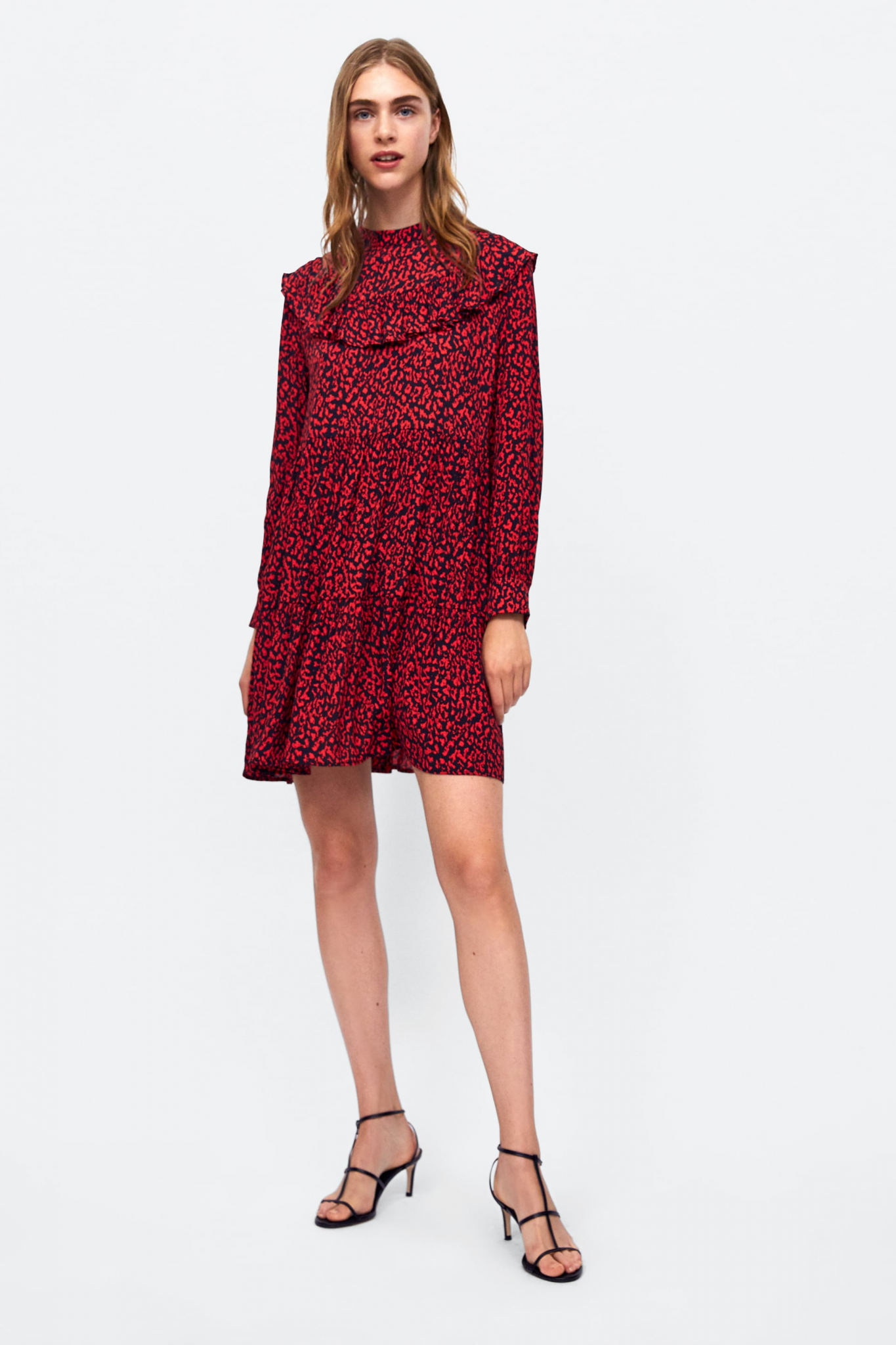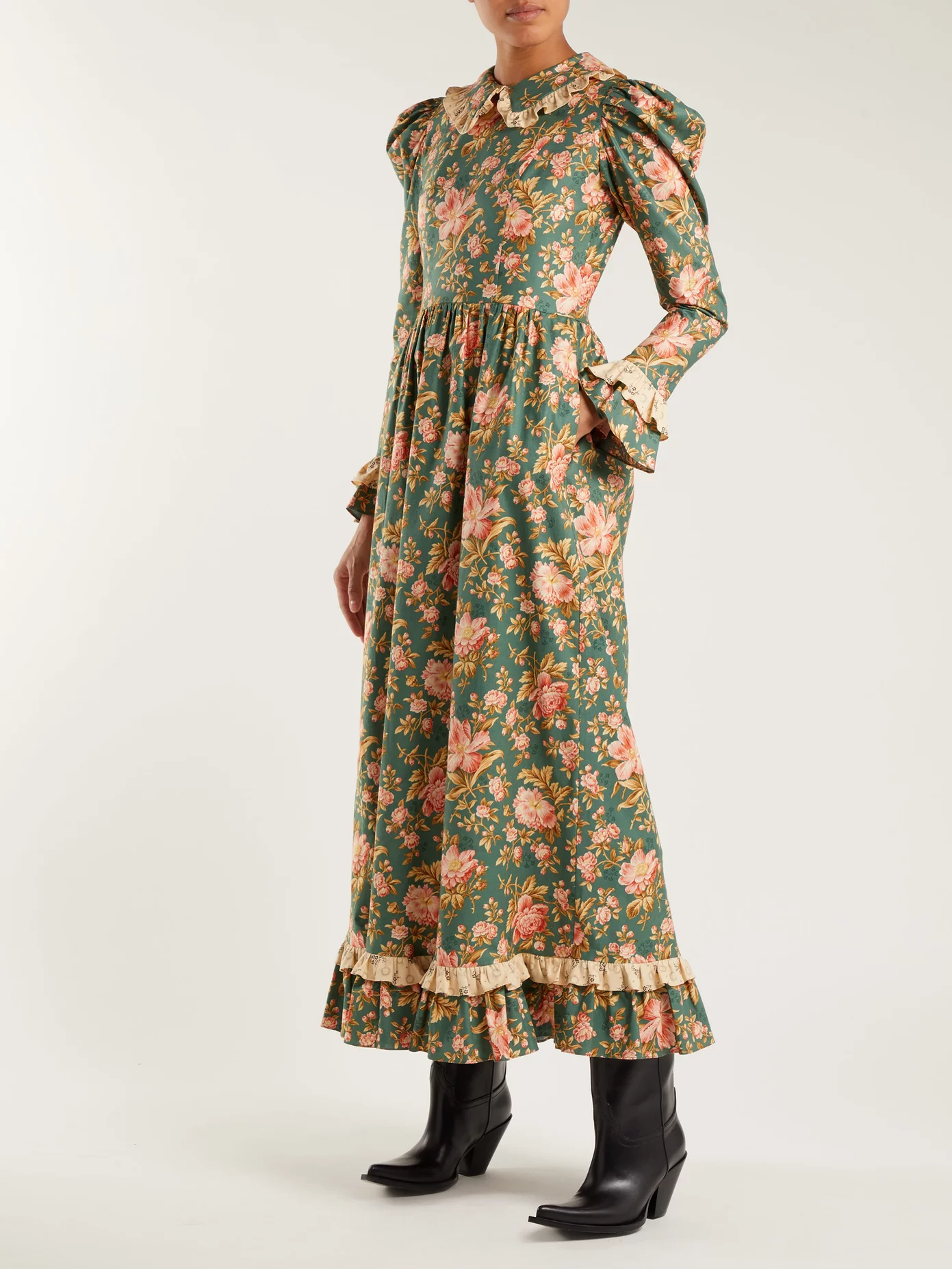 Neon Satin Dresses
While we're used to fall's arrival delivering a slew of autumnal hues and heavy fabrics, this season's unusually high temperatures have us holding onto refreshingly bright shades and lightweight textures. In case it cools down one of these days, you can always throw on a light jacket or a knit sweater to make these satin-y dresses more weather-ready.
Click HERE to read more from Refinery29


Loading ...