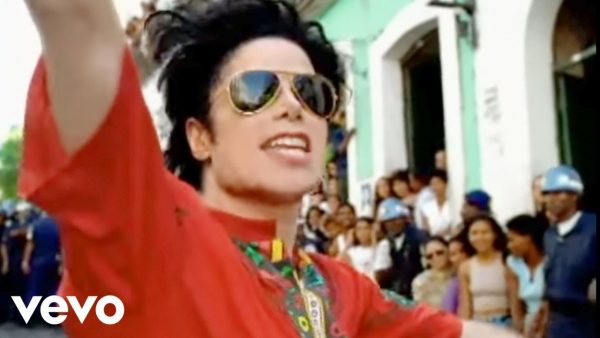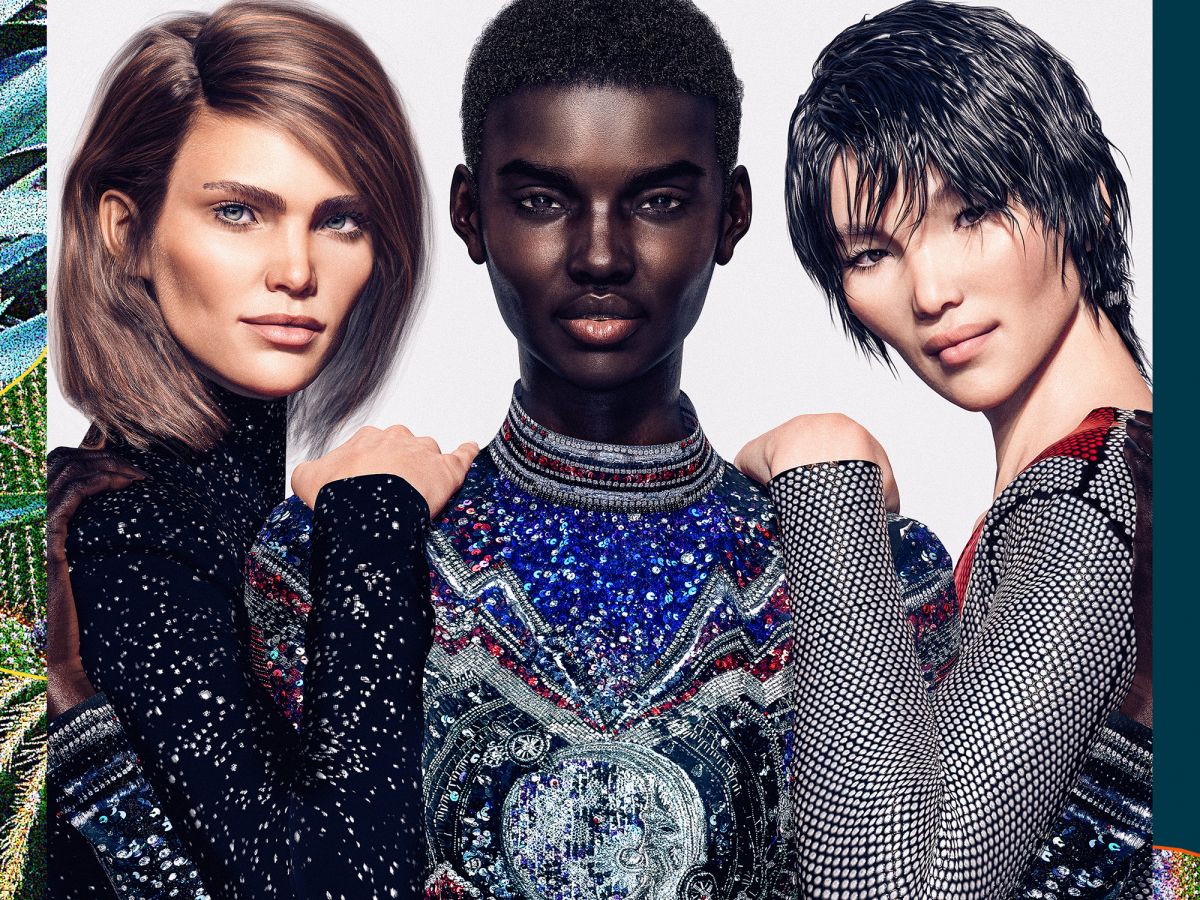 Olivier Rousteing isn't just paying lip service when it comes to increasing visible diversity in the fashion industry. In fact, the Balmain creative director is structuring his entire business around it. Rousteing — one of three Black men to ever helm a major fashion house — has made good on his promise of promoting inclusivity by helping Black actresses challenge racism at the Cannes Film Festival earlier this year and designing Beyoncé's iconic Coachella costumes. Now, he's introducing a new, virtual version of the #BalmainArmy where anyone is welcome.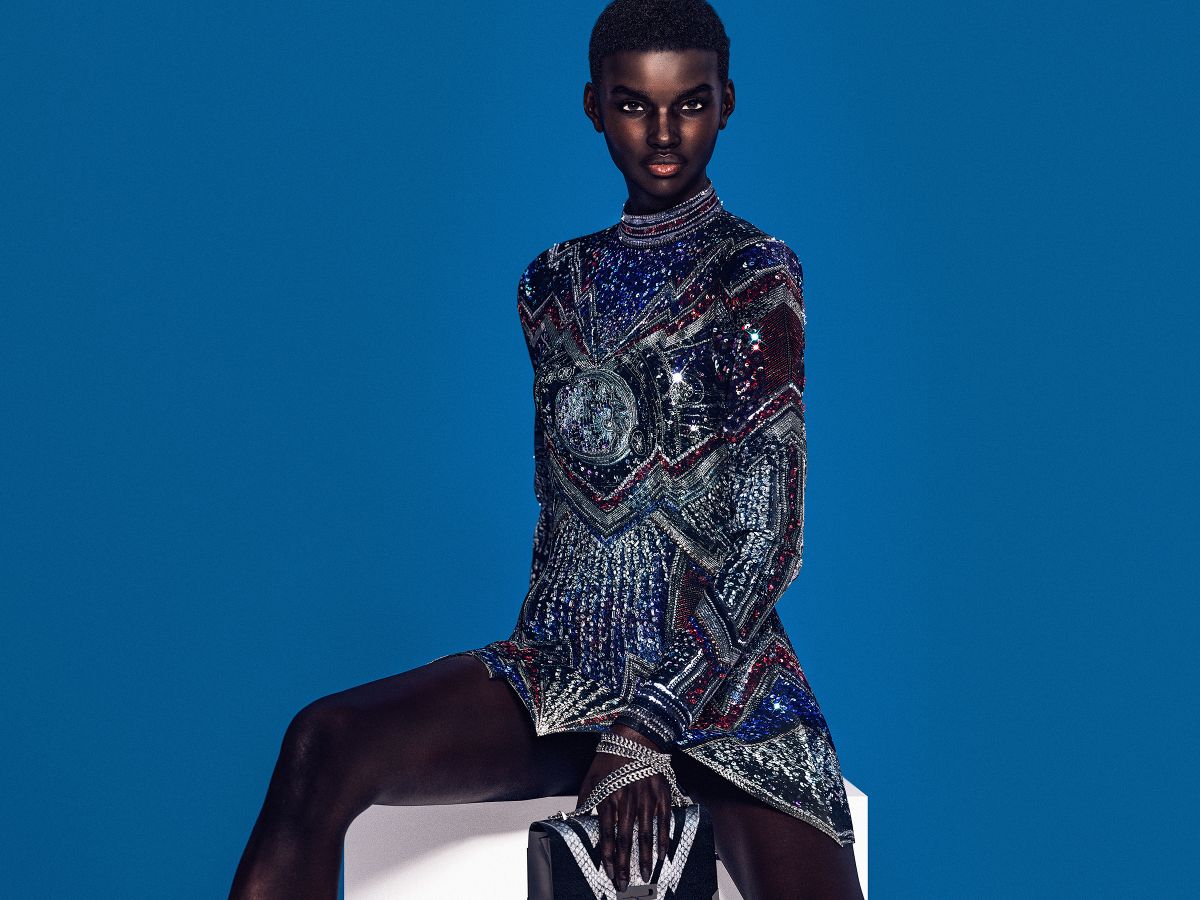 Photo: Courtesy of Balmain.
Rousteing worked with CGI artist (the same one who created the
controversial Shudu
, who is featured in Balmain's Bbox bag campaign above) to create two Balmain-exclusive digital supermodels who embody the beauty, individuality, and confidence of the Balmain woman. "I created the virtual reality army in the same way that I'm creating my collection," Rousteing tells Refinery29 exclusively. "I'm really obsessed with music [his collaborations with Beyoncé and Rihanna are proof of this] and what I really love about it are the icons [who brought the sounds to life]." Rousteing specifically calls out Michael Jackson, David Bowie, Tina Turner, and Prince. He even says their influence trickled down to how the two CGI models Margot and Xhi, were created.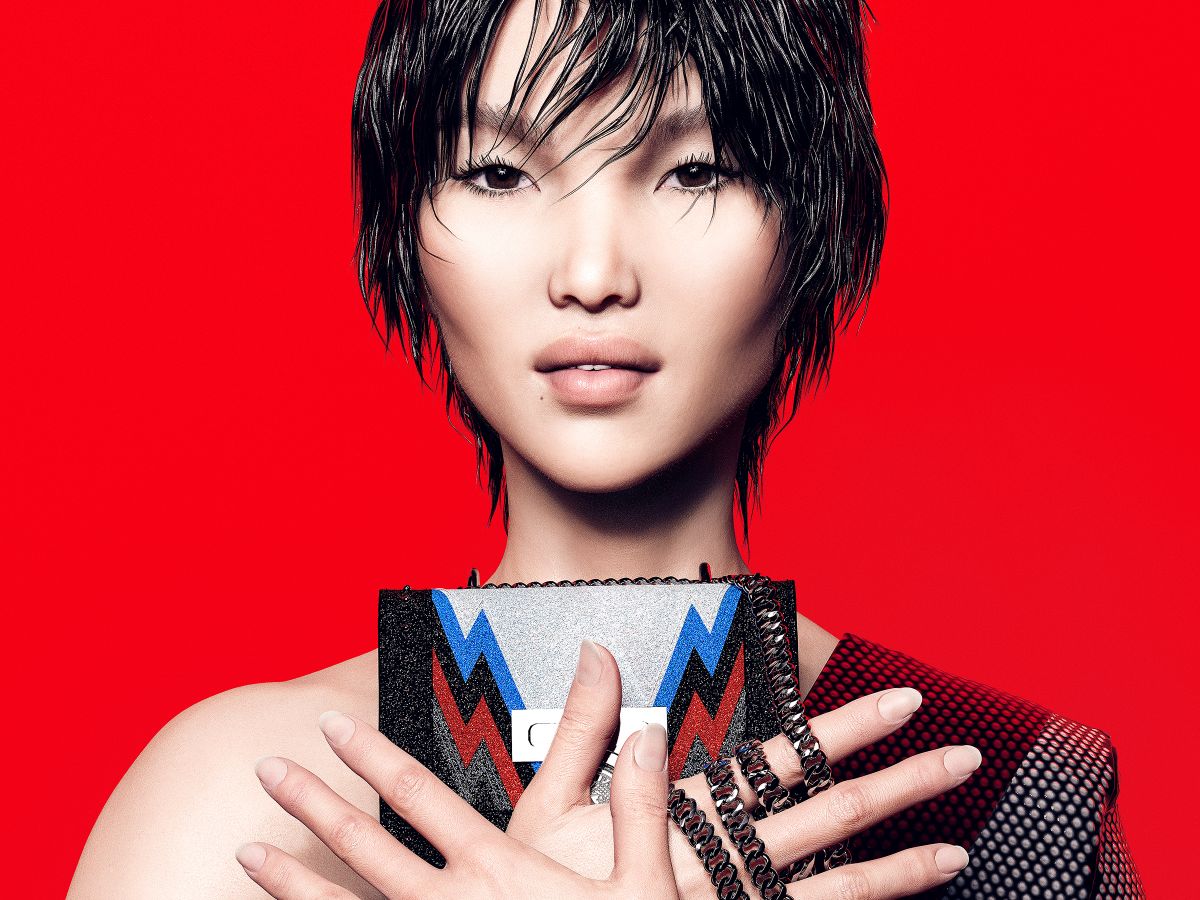 Photo: Courtesy of Balmain.
Xhi, for instance, who Rousteing describes as a Chinese beauty with a really short haircut ("very rock-and-roll," he says!) is modeled after Bowie. "She's the one pushing the agenda that David Bowie did in the past," he explains. Rousteing says Margo, on the other hand, is the French girl of his childhood dreams. Just like the music icons that inspired them, each girl has their own style. "Being unique is really important because everyone has their own personality," he notes. Take Tina Turner, for instance. To Rousteing, she embodies exactly what he wants for his army: women who are glorious in a glamorous way. He points to the looks that designer Azzedine Alaïa created for Turner, noting that, in his opinion, that's when music and fashion first became intertwined. And then there is Michael Jackson, who Rousteing paid homage to with his spring 2019 collection. Obviously, he was inspired by Jackson's use of military jackets, but his music is just as important to the designer.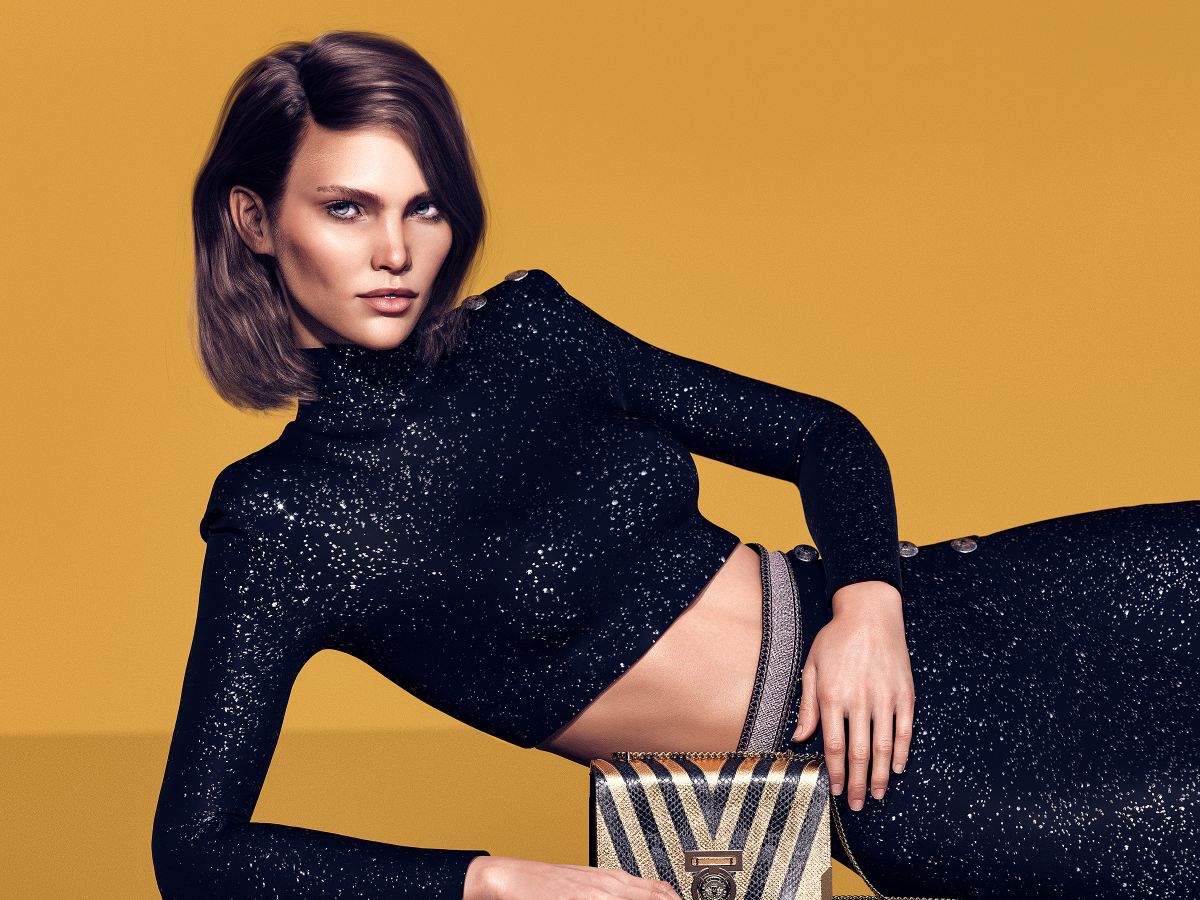 Photo: Courtesy of Balmain.
When asked if he had to use any song of the King of Pop's to open a runway show, Rousteing says he would choose
"They Don't Really Care About Us."
It's a rallying cry for the designer. "It is a huge scream to the world saying no matter where you come from, your color, your origin, you are a part of the world," Rousteing says. Afterward, he stresses that inclusivity is incredibly important to him. "I am looking for my origins as well," he continues. "I come from an orphanage and I don't know my parents. I love the fact that [Jackson] was really inclusive and, you know, that's what I'm trying to do with the virtual reality army: different beauty, shapes, ages, and genders. This is the beginning of what it will mean to present diversity in the world."
Click HERE to read more from Refinery29


Loading ...