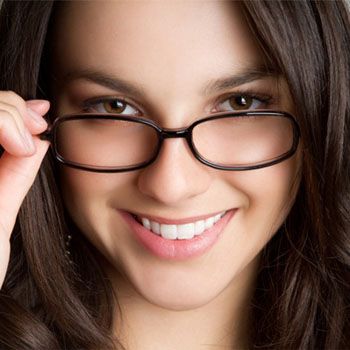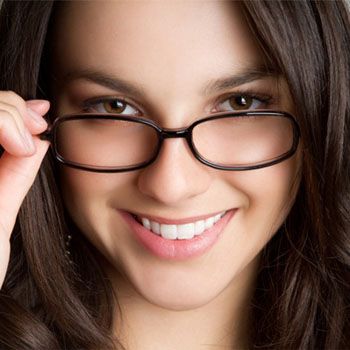 With so many
eye frames
to choose from, it's important to first determine your face shape. Before you decide to step into an optics shop you can narrow your options first. It's critical to choose the right shape of your lens in order to balance your natural face structure. The perfect frame ideally will stand out against your features. Now how to choose the right frame for your face? There are a few tips you can keep in mind the next time you decide to purchase
new frames
. In general, your frame should contrast your face shape while also keeping your face size in mind.
A square face shape has an distinct structure due to having more angular features. Those with a straight face with a strong jawbone and wide forehead should be contrasted with a rounded frame. In order to soften your face structure pick a frame with rounded corners that will help balance your straight bone structure. An oval and slim metal frame will add a delicate touch to your face. Keep the frames slim. A thick and dark color frame will
A broad forehead and narrow chin is considered to be a heart-shape face. This face structure should consider wearing frames with bottom heavy style in order to draw attention to your lower part of your face. This style of frame should widen the structure of your chin. A narrow, round frame made with a light metal design will help to enhance your face form.
Round and Oval Face:
rectangular frame with straight angles. Frames in black or dark brown will give a sharp touch to your face structure. Using dark colors will bring a bold effect while distracting from the fullness of your face. With an oval face, keeping the width of the frames wider than your cheeks will draw attention away from the widest part of your face. For oval faces, you can pull off thick and wide frames to define your natural contours.
With a long face shape, similar to a rectangle in which the face is longer and less wider. The most suitable eye frame should give the appearance of a shorter face. The frame can either rounded or squared in which the length is just as wide.
Click
HERE
to read more from
Fashion Central.