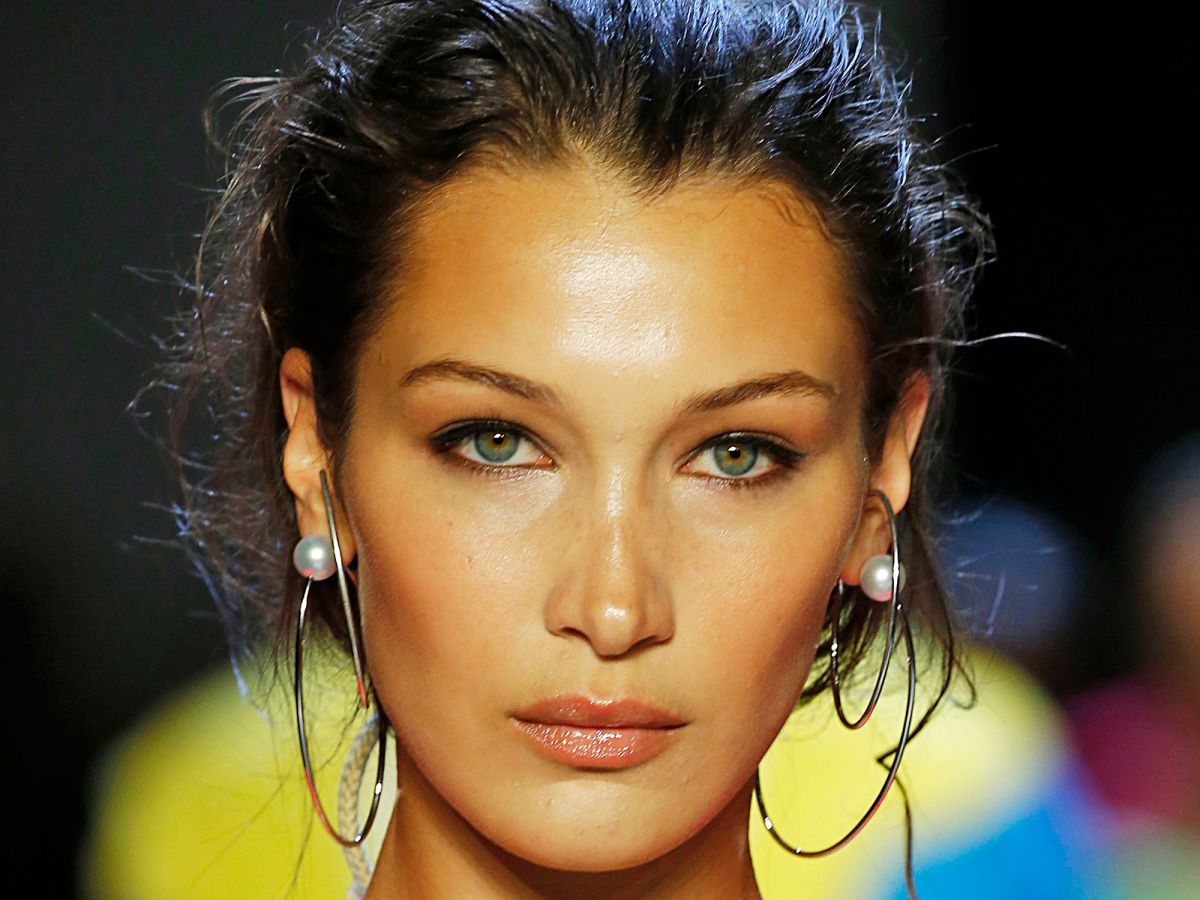 New York Fashion Week has officially come to a close, and beauty wise, there's a lot to unpack. We admit that during some seasons it's tough to find anything interesting to discuss about leggy 18-year-olds walking the runway in slip gowns, low ponytails, and Chapstick, but this week was different.
The looks felt special this season with things like flowers spilling out of the hair and gold glitter dusted over lids, lips, and eyebrows. And because we were feeling inspired by everything happening on the runway, we wanted to know just how we could bring the freshest looks into our everyday lives. Specifically, what exact moisturizer gave Bella Hadid that glow? And how much will it cost to expedite the shipping?
To find out, we chatted with the makeup artists backstage who brought the beauty looks to life for all their makeup and skin-care secrets. From Prabal Gurung to Proenza Schouler, we rounded up 10 holy grail products that were used at every single show. From a $7 lip balm (used as highlighter), to the $85 Tom Ford palette that artists can't stop gushing about, we have your full model-approved makeup kit, ahead.
There is a lot of product out there — some would say too much. At Refinery29, we're here to help you navigate this overwhelming world of stuff. All of our market picks are independently selected and curated by the editorial team, but if you buy something we link to on our site, Refinery29 may earn commission.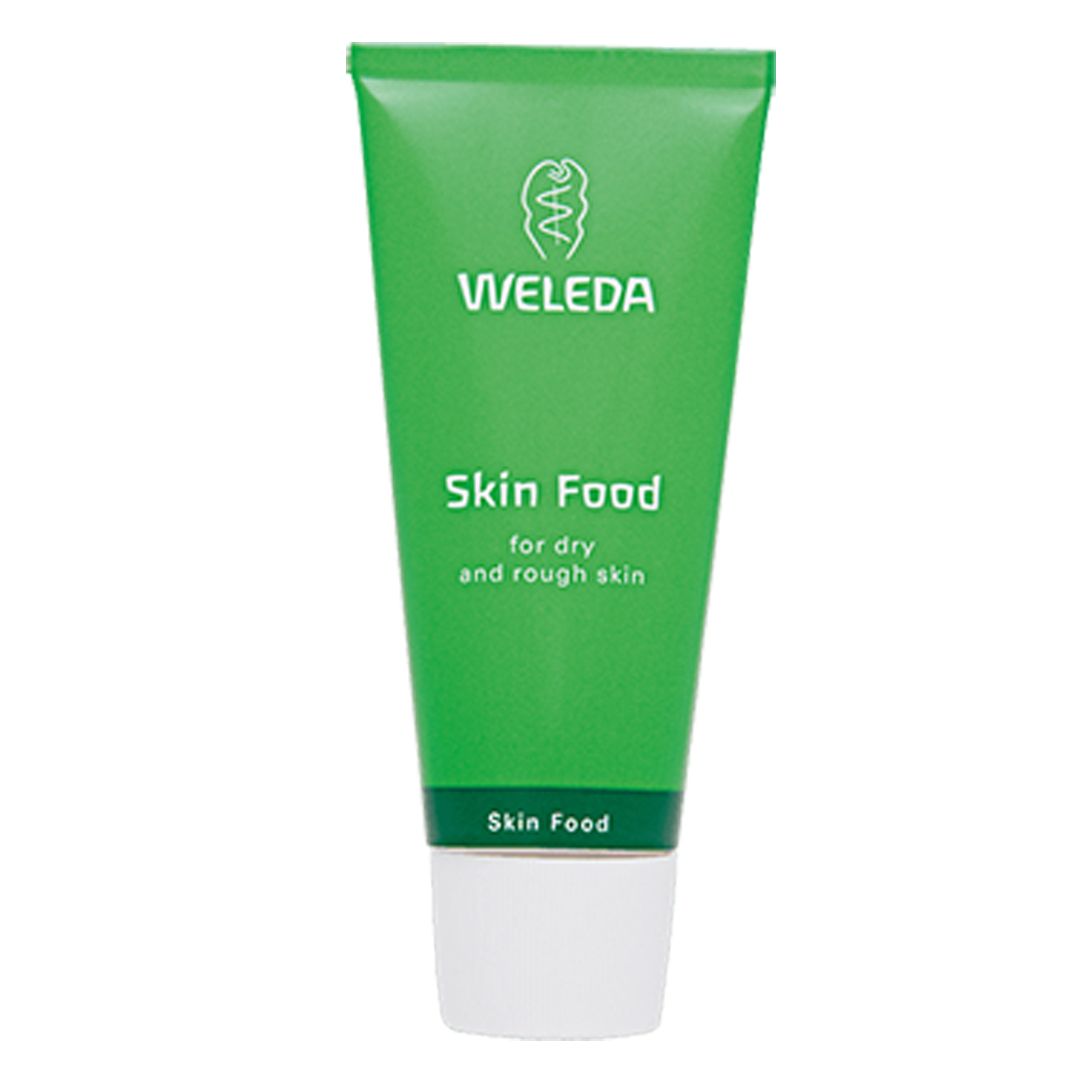 Models and makeup artists have sworn by this rich, creamy moisturizer for years, which is why we weren't surprised to find countless well-worn, green, aluminum tubes strewn about backstage at every show. If your skin is dry and dull, you can use it like Kate Spade lead makeup artist Romy Soleimani and simply massage it all over your face. Or, pop a dollop on a damp Beautyblender and bounce it over the high points of your face, a la Carly Giglio at Badgley Mischka. Either way, it's a win at $9.
Weleda Weleda Skin Food Skin Cream – 2.5 oz, $9.99, available at Target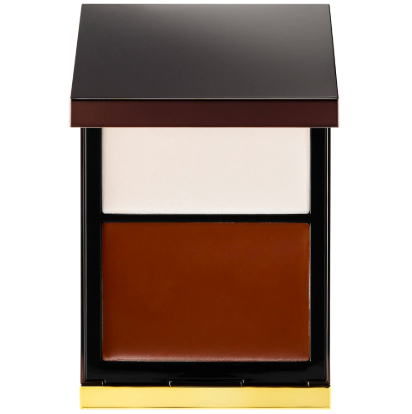 When dewy skin is the goal, most pros use cream-based makeup that glides onto the skin with some slickness (finger application is a must). Soleimani gave the models at Kate Spade a bit of contour sans powder, shading the cheekbones, edges of the forehead, and eyelids with the darker shade of this beloved albeit expensive, creamy compact.
Tom Ford Beauty Shade and Illuminate, $85, available at Sephora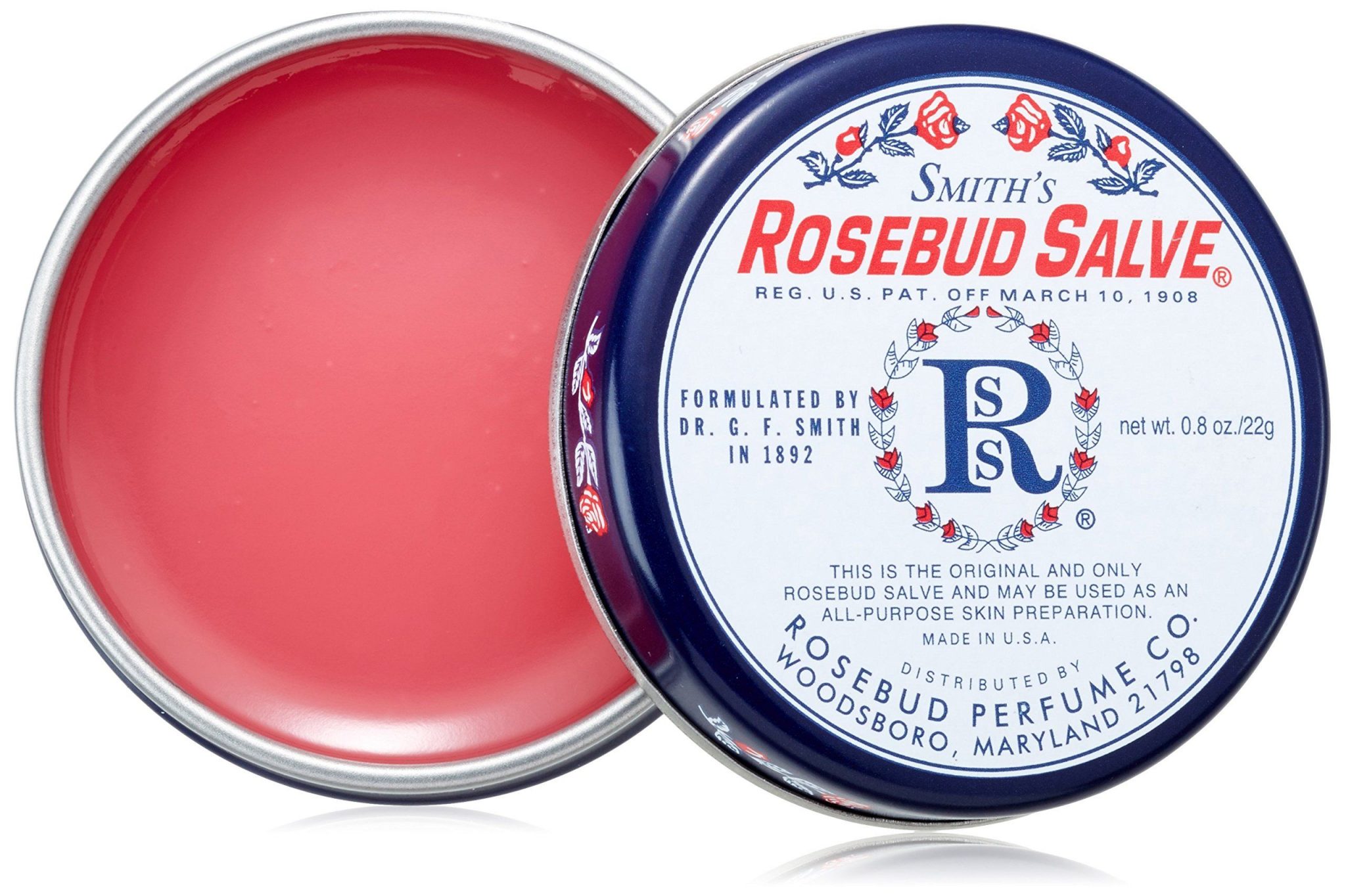 Glistening is exactly how we'd describe Hadid as she strutted the Prabal Gurung runway in a pink string bikini. (Hot is also acceptable.) The gorgeously-dewy highlight came at the hands of lead makeup artist Diane Kendal, who swears by this $7 tin of rosebud salv e — but not as gloss. She likes to dab it over a traditional cream highlight (like the Tom Ford one, above) for extra reflection on cheekbones.
Smith's Rosebud Salve, $7, available at Sephora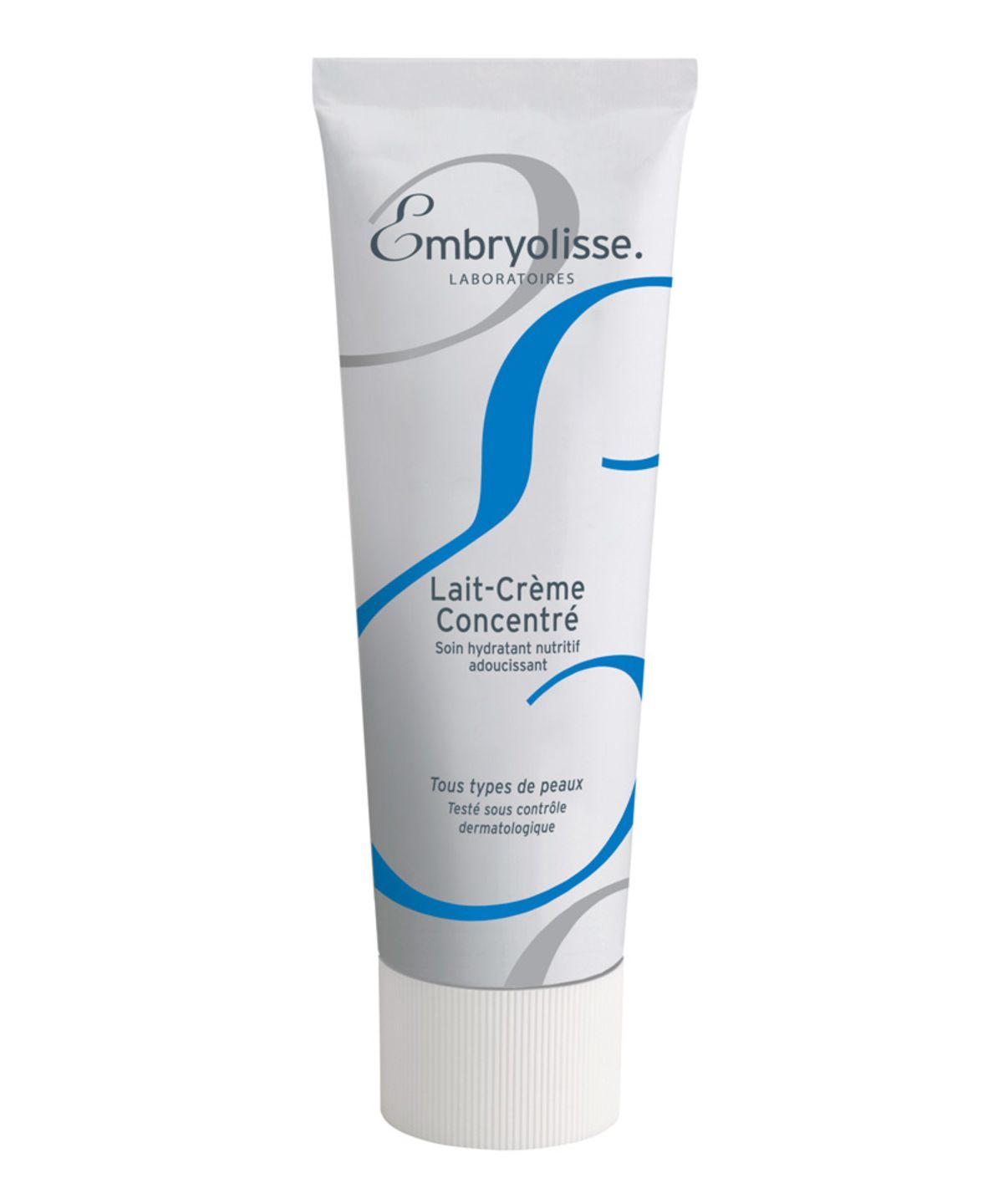 Like Weleda's Skin Food, this tube of Embryolisse is a makeup artist's best-kept skin secret. Unsurprisingly, we saw it everywhere this year at Fashion Week — from Prabal Gurung to LaQuan Smith — and were reminded to stock up before our skin starts feeling dry.
Embryolisse Lait-Crème Concentrate, 75ml, $28, available at Net-A-Porter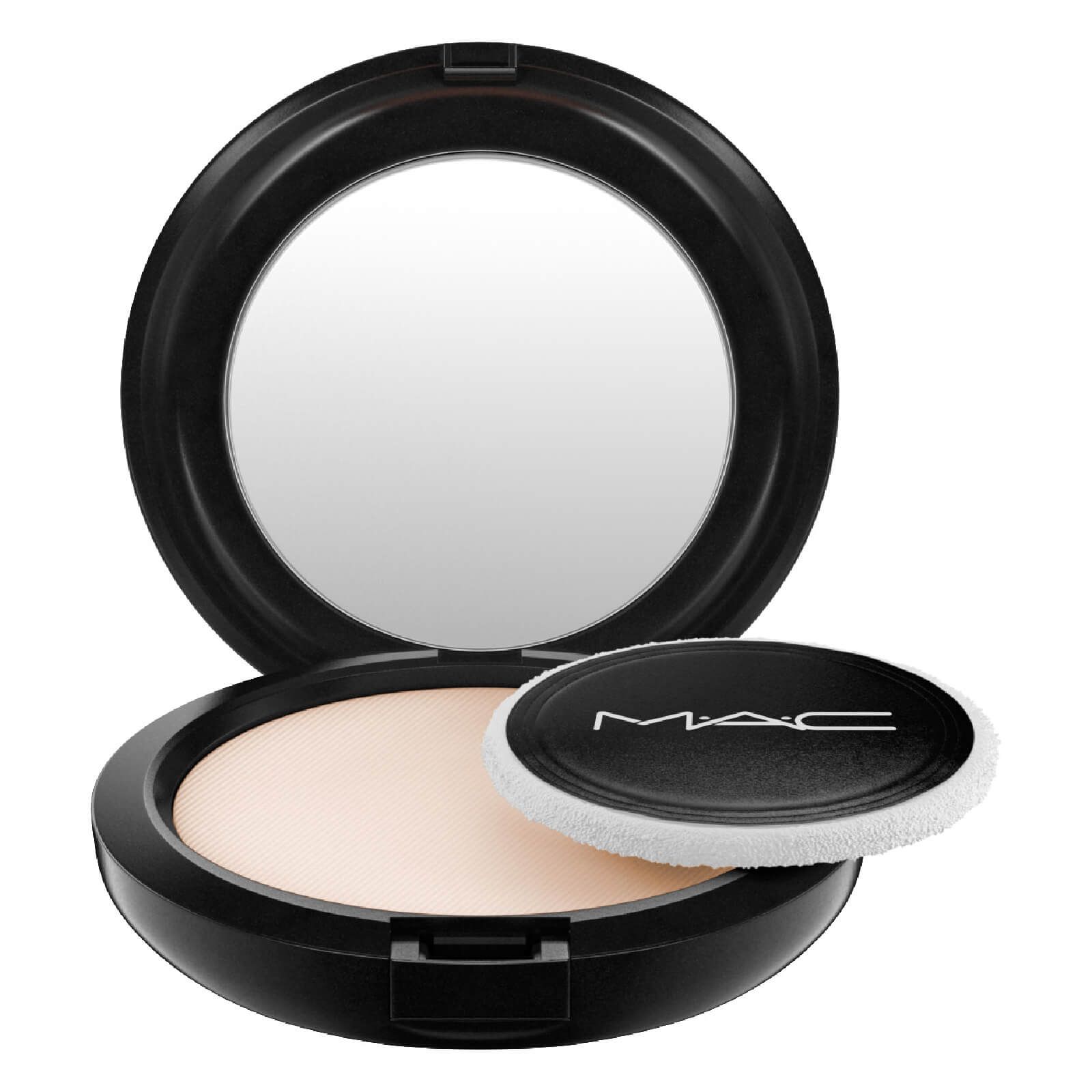 Dewy skin is synonymous with runway models, which is why we were a bit surprised to see these little black pressed powder saucers backstage. We learned that a quick way to tone down a highlight when you accidentally take it too far is to blot a bit of setting powder over it.
MAC Cosmetics Blot Powder / Pressed, $29, available at mac cosmetics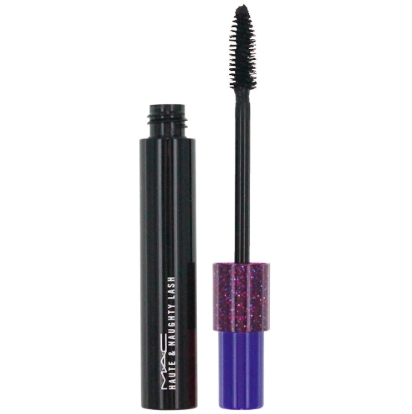 Kendal and Soleimani both keep MAC's Haute & Naughty mascara in their kits, curling the lashes before applying mascara for separation and definition. Tip: Focus the most product on the outer corner of the top lashes for a wide-awake effect.
MAC Cosmetics Haute & Naughty Lash Mascara, $24, available at mac cosmetics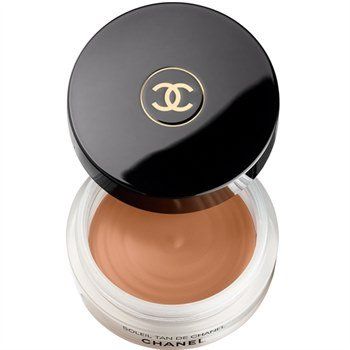 We couldn't miss this eternally chic logo peaking out of so many fully-stuffed makeup kits. For the same reason the pros love the Tom Ford's Shade and Illuminate compact, they always keep the creamy Chanel Soleil de Tan potted bronzer on hand, to give skin a tan that glows.
Chanel SOLEIL TAN DE CHANELBronzing Makeup Base, $50, available at Nordstrom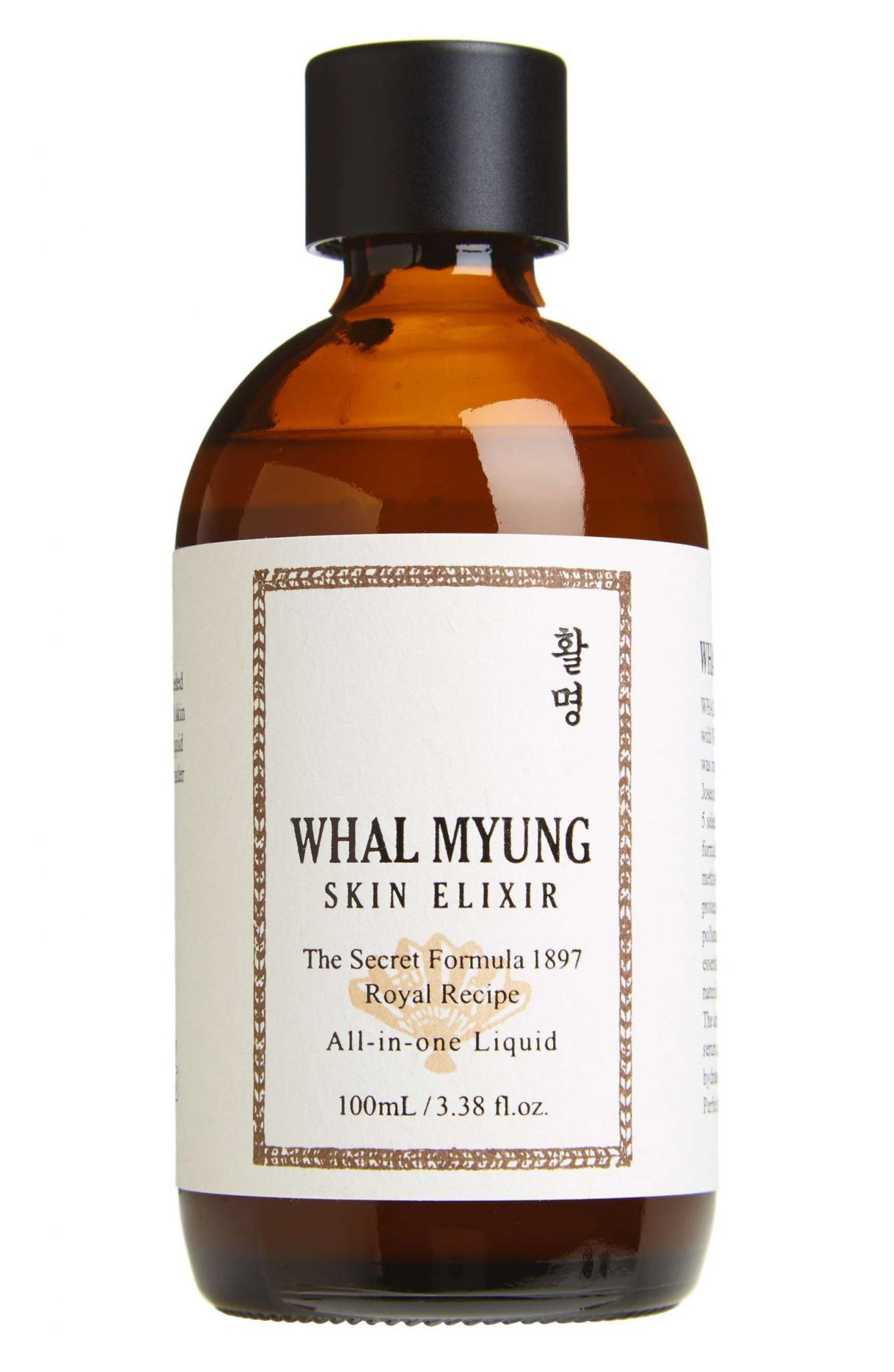 Though we can give Smith's Rosebud Salve some credit, we must also appreciate the
K-beauty
skin elixir that played a part in Bella's radiant skin at Parabal Gurang: the Whal Myung skin elixir. In speaking with makeup artist
Nam Vo
backstage, she told us that she prepped the model's skin with this elixir, which soothes dry complexions and makes it glow naturally.
whal myung Skin Elixir, $58, available at Nordstrom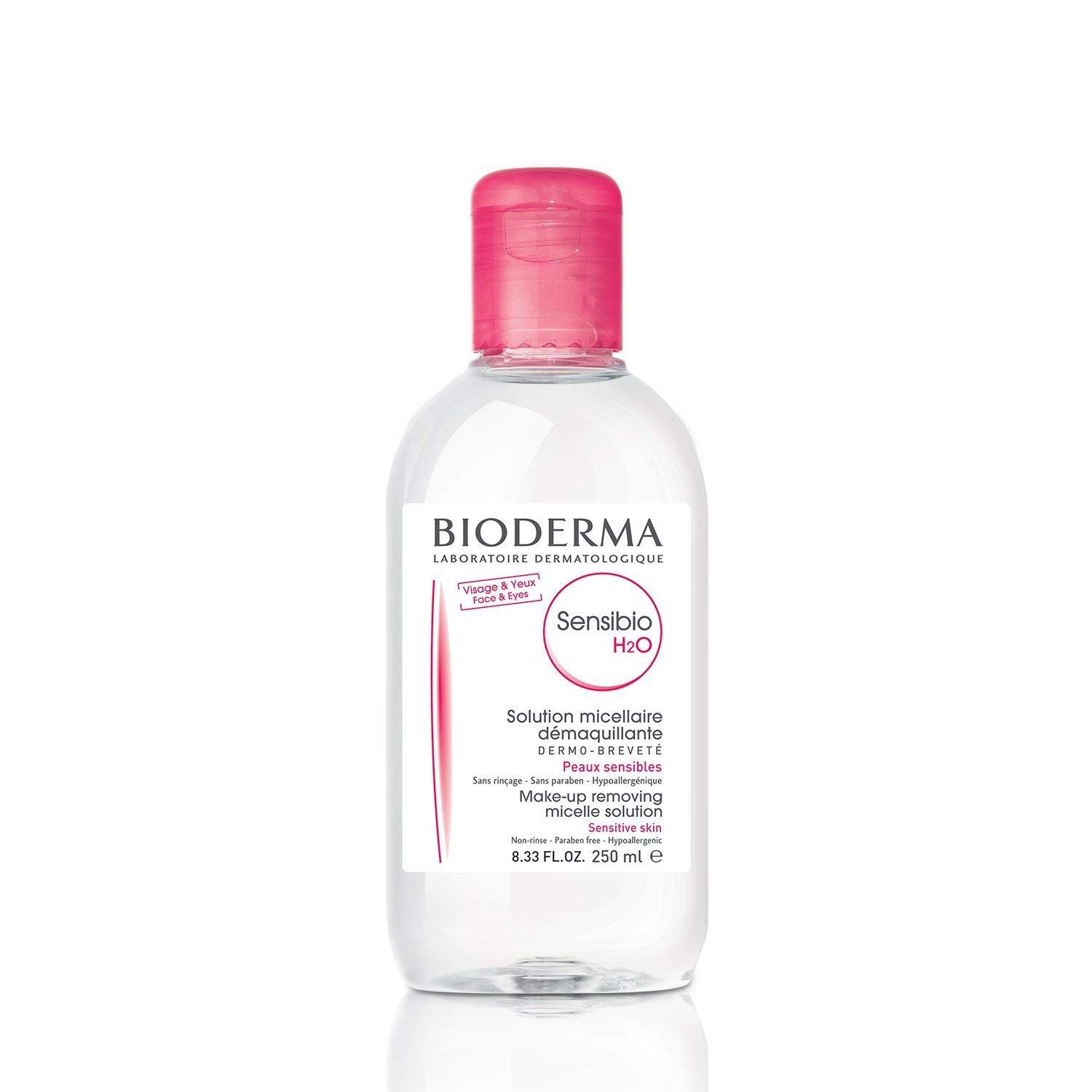 You could make a game out of Fashion Week, just go backstage and count how many of these pink plastic tops you can find. Our guess is you'll lose count at the first show, because almost every makeup artist uses a cotton pad soaked in Bioderma micellar water to cleanse each model's face before reaching for a single product.
Bioderma Sensibio H2O Micellar Water, $11.6, available at Amazon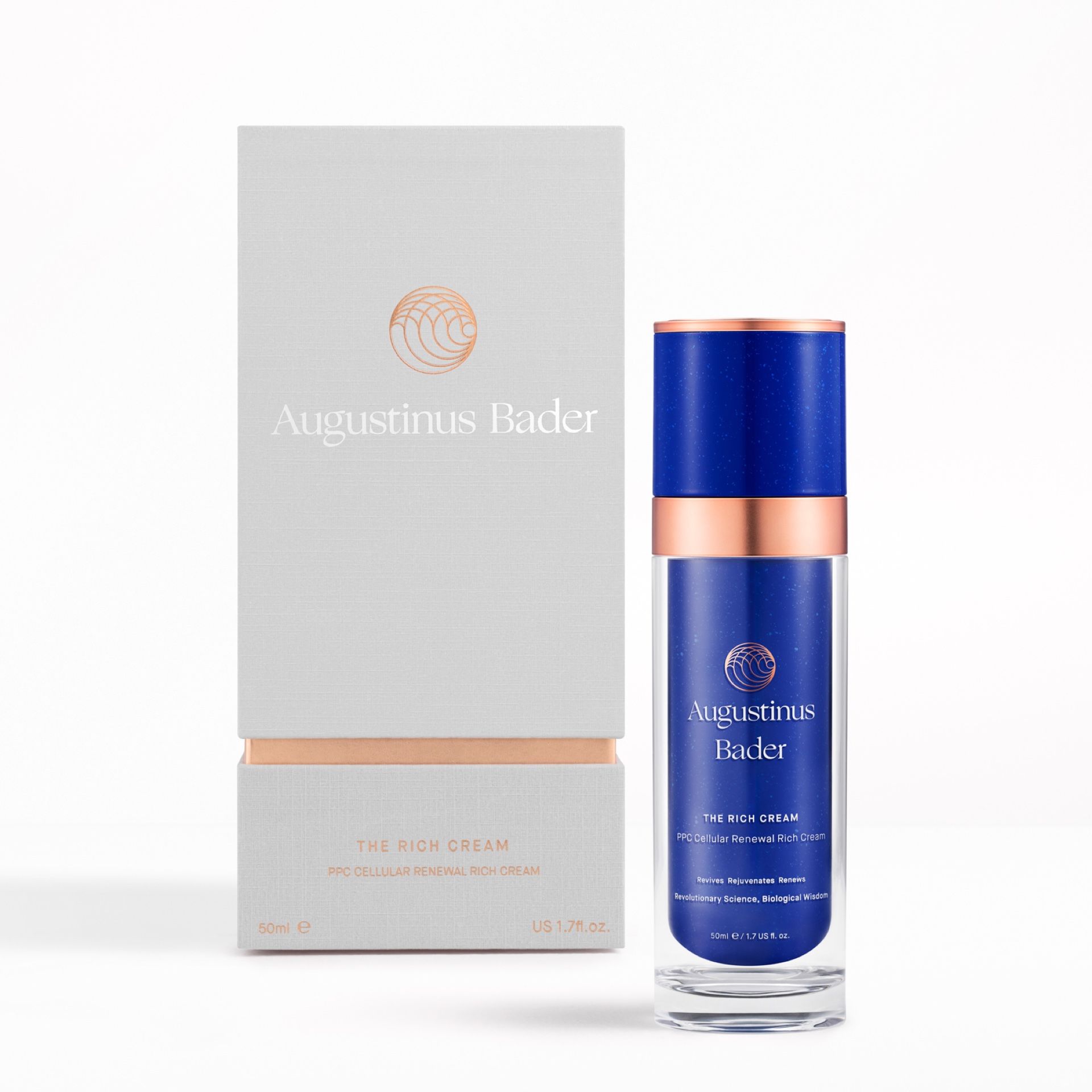 This moisturizer by Augustinus Bader might not look familiar — especially if your skin-care budget is best described as shoestring — because the cobalt blue bottle comes with a $265 price tag. But, I suppose it makes sense that the the pros would whip out the super luxe skin care when the models are wearing $1,500 dresses.
Augustinus Bader The Rich Cream, $265, available at Violet Grey
Click HERE to read more from Refinery29


Loading ...