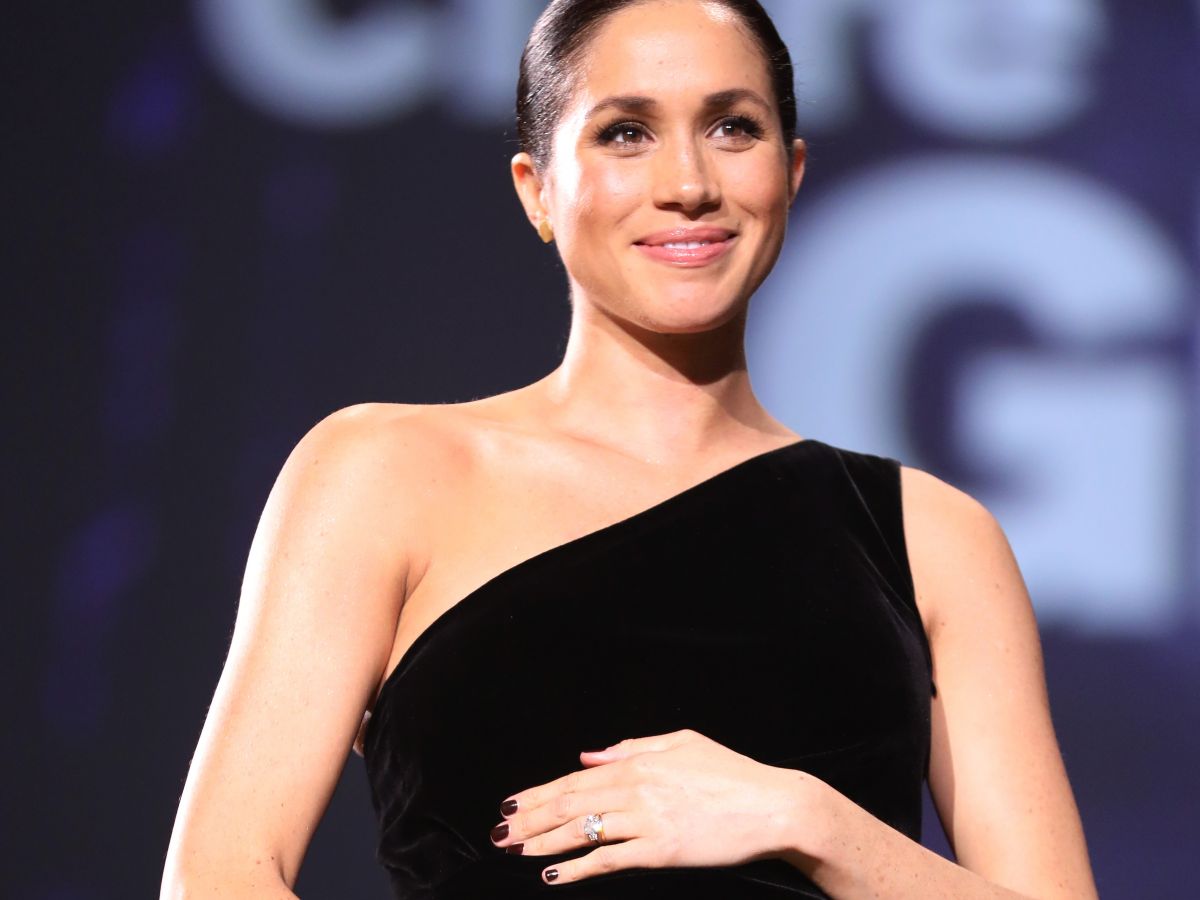 In the days leading up to the Royal Wedding back in May, Meghan Markle completely dominated the global news cycle: Would her father walk her down the aisle? Would she be able to call herself a princess? What did she think of her maybe-racist future in-laws? And everyone wanted to know: what she was going to wear on her Big Day?
Seven months later, the newest addition to the royal family has remained a breath of fresh air. The Duchess of Sussex is someone who isn't afraid to literally wear the pants; both her persona and style bring a certain excitement reminiscent of her late mother-in-law Princess Diana. It's a fascination that's led the media (us included!) to cover her every messy bun, deleted social media account, and J.Crew purchase. Turns out, we weren't alone.
On Wednesday, Google released its 2018 Year in Search, research determining the most-searched terms of the year, and Prince Harry's beloved places high on multiple lists. She's ranked number five on the list of most-searched fashion terms — which also includes 1980s fashion (number one), grunge style (number two), 1990s fashion (number three), 2000s fashion (number 4), men's fashion (number six), Harajuku fashion (number seven), Hipster style (number eight) and her sister-in-law Kate Middleton (number nine). Markle's wedding was the number one search in the 'Weddings' category, naturally. As for the most Googled person of 2018, Markle lands at number two, behind Demi Lovato, but above such talked-about celebrities as Ariana Grande (number eight) and Cardi B (number ten).
Interest in the now-expectant Duchess began to spike in May 2017, when photos of her dating Prince Harry began to circulate. Everyone's hunch about the romance was confirmed when Kensington Palace issued a rare official statement about the harassment Markle and her family were facing from the public. (Racist trolls have cruelly targeted the American-born actress, who is biracial and divorced.) Now, a year and a half later, Kensington Palace, for the first time ever, issues "operational notes" with Markle's fashion credits.
In honor of Meghan's ranking, click ahead for a look at five of Markle's outfits that caused a stir on the internet and beyond.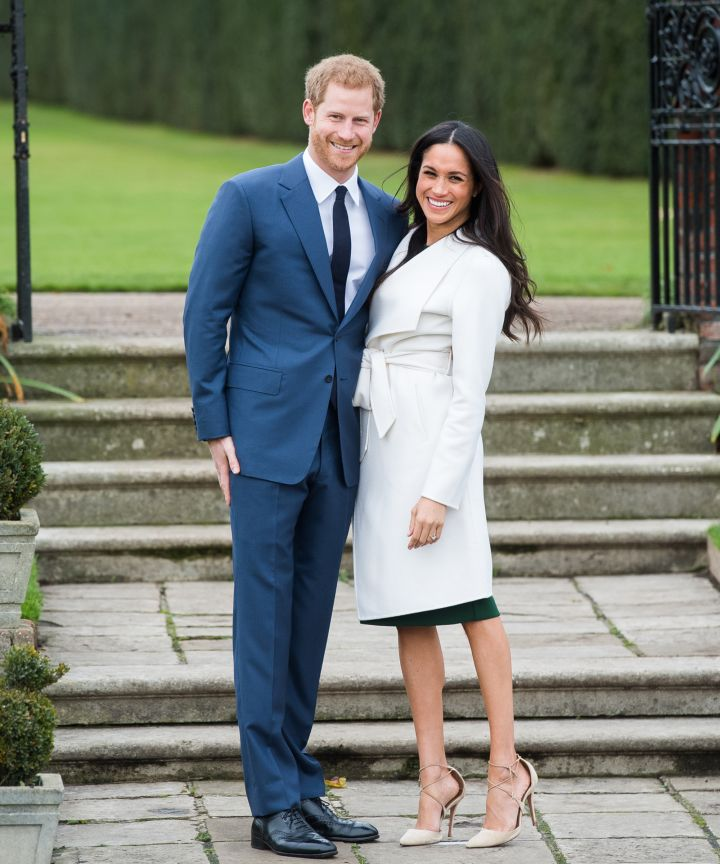 Meghan Markle and Prince Harry's Official Engagement Announcement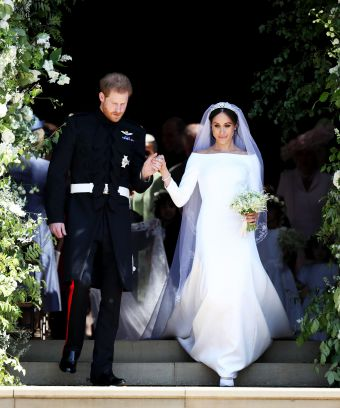 Meghan Markle Married Prince Harry In Givenchy (— & The Queen Might Have Shaded Her For It)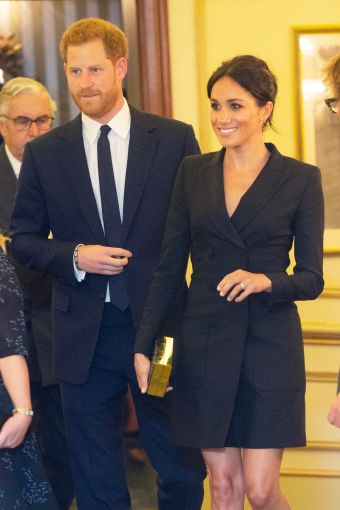 … She Broke Royal Protocol With This Look, Too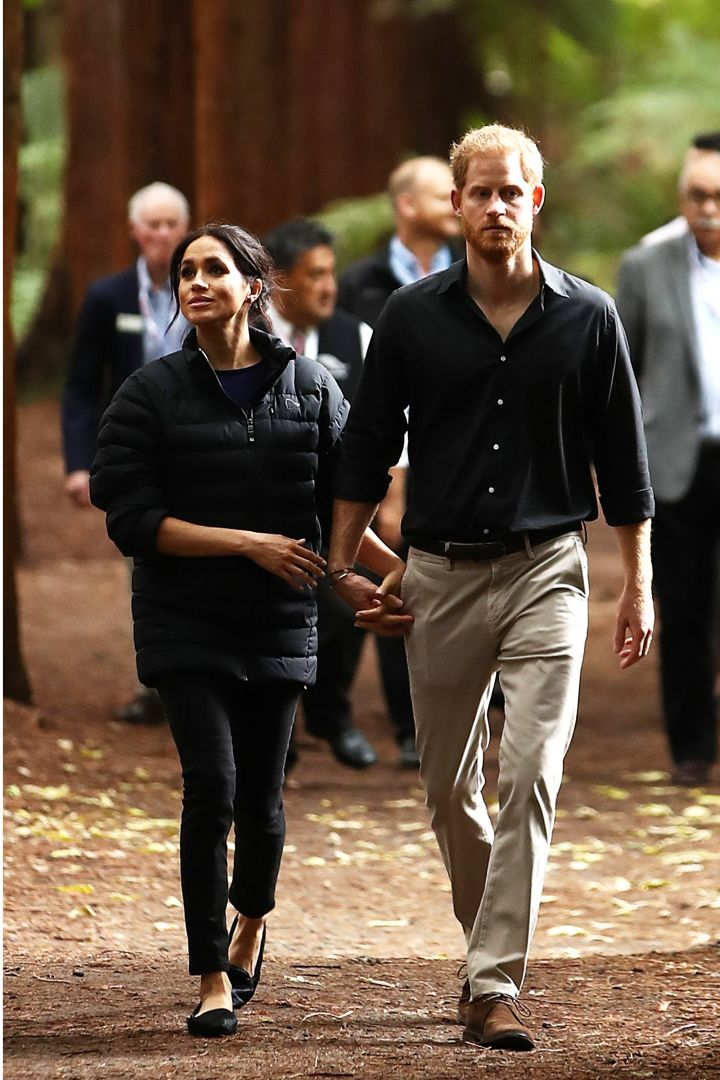 Meghan Wore Prince Harry's Puffer Coat (And Then We Wanted One, Too)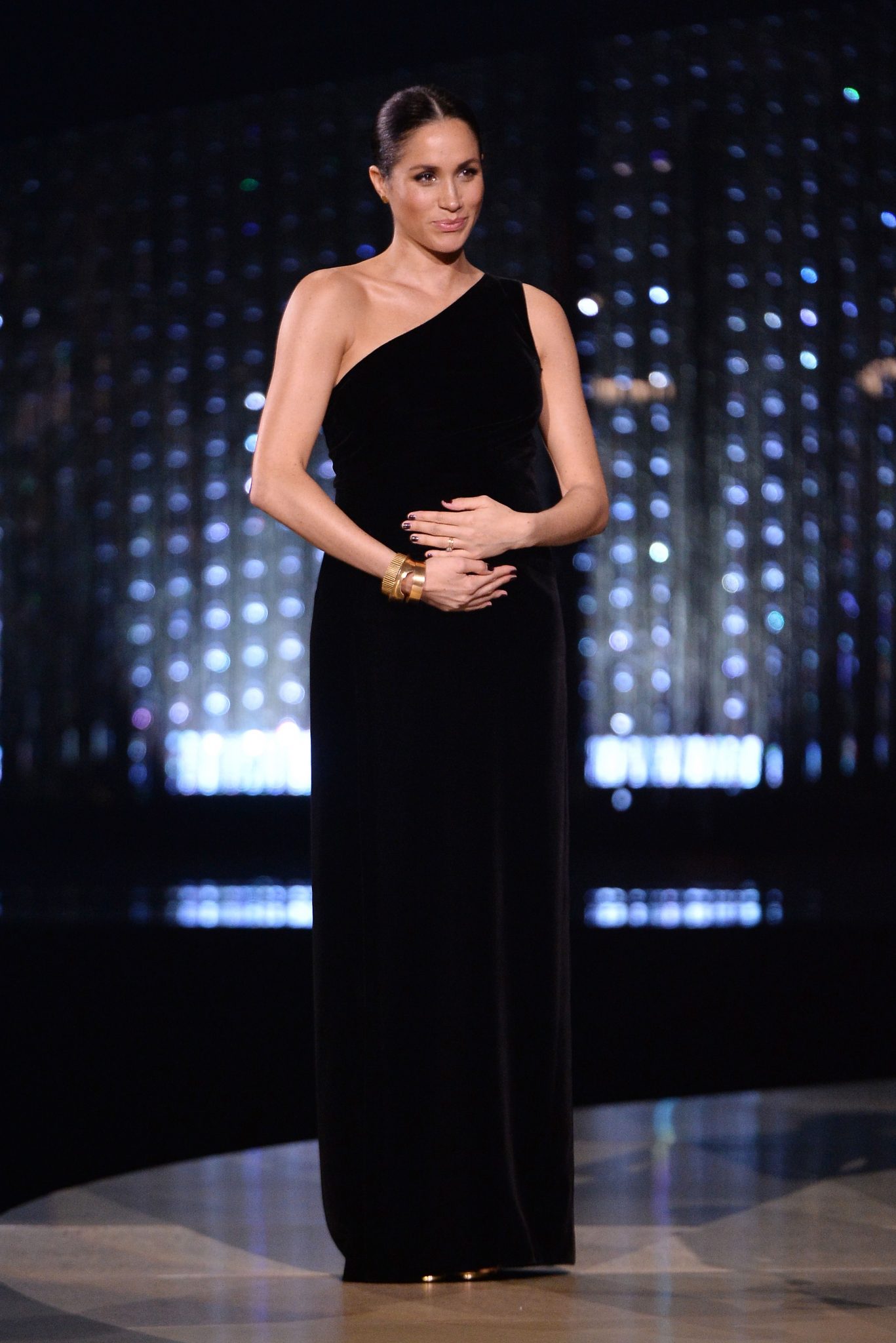 Meghan Markle Presented Givenchy's Clare Waight Keller With Her British Designer of the Year Womenswear
Click HERE to read more from Refinery29


Loading ...