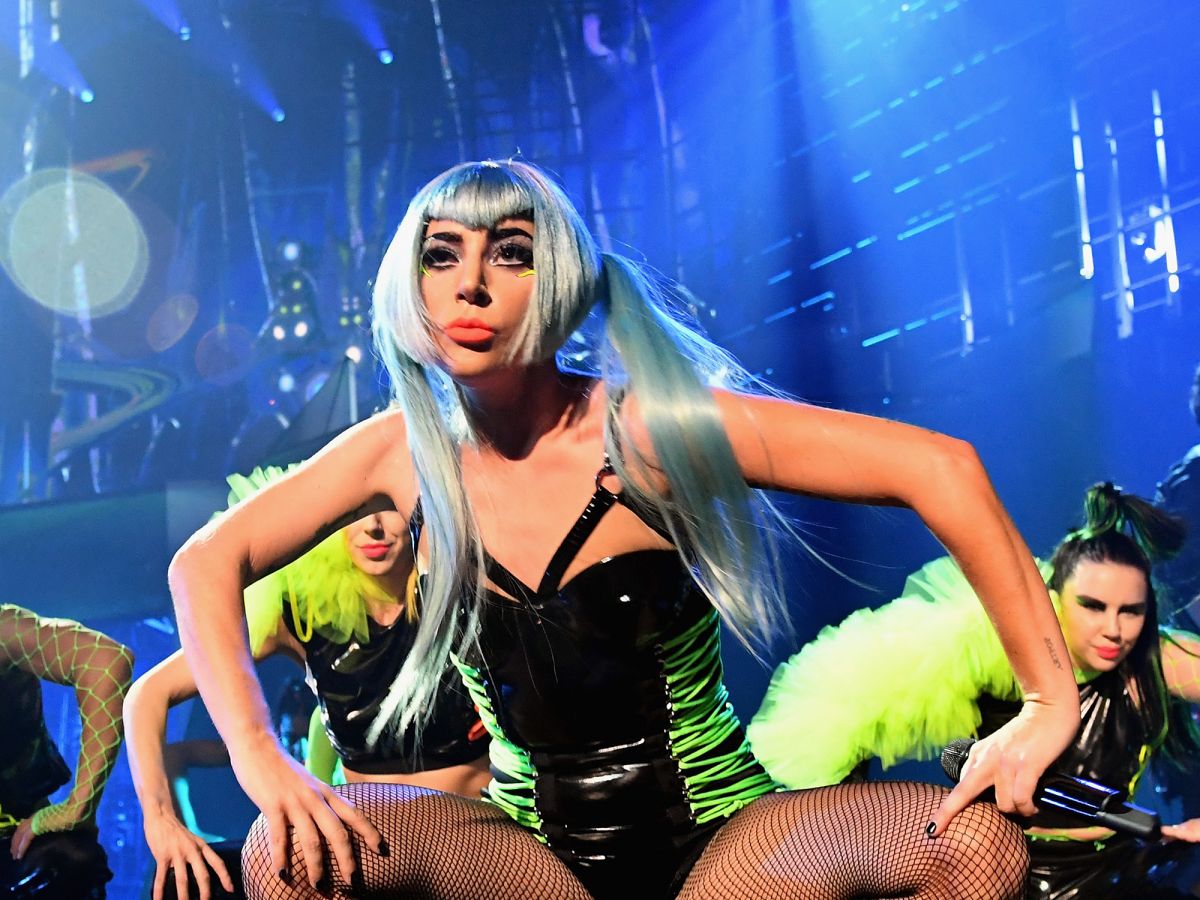 If 2018 proved anything, it's that colorful hair — we're talking highlighter yellow and My Little Pony pink — isn't just some wacky fad… it's the new norm. And it's celebrities, who change hair colors as regularly as they change designer clothes, that are keeping the rainbow hair alive. Heck, Cardi B wears a different shade almost every day (thanks to her extensive wig collection, of course).
But gazing into 2019, the stars are veering from jewel tones and leaning into pastel hues. For example, sapphire was hot last summer, but now the top shade lighting up the heads of Hollywood is a powdery blue. Lady Gaga and Kylie Jenner are both rocking icy blue hair to start the new year — and you can get it, too. We talked to the celebrity colorists behind the sky blue trend to get tips on how to copy the look at home.
At Refinery29, we're here to help you navigate this overwhelming world of stuff. All of our market picks are independently selected and curated by the editorial team. If you buy something we link to on our site, Refinery29 may earn commission.
Kylie Jenner fully embodied the "new hair, who dis?" mantra when she rang in 2019 with ice-blue strands by Priscilla Valles. "Kylie is spontaneous and always down to try new looks," Valles tells Refinery29. "She picked this color to match her new baby blue Rolls Royce," she says. Casual.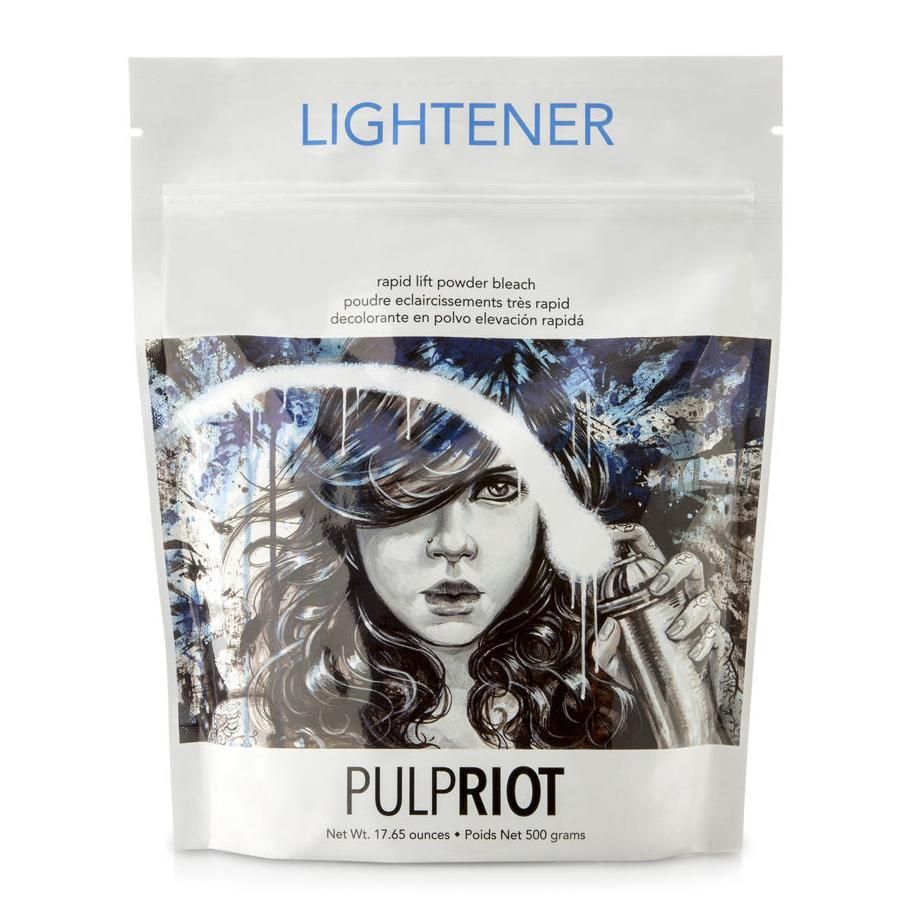 To achieve Jenner's baby blue color, Valles used this lightening powder mixed with two tubes of Pravana's Moody Blue and a clear gloss. "I left this on for 20 minutes and followed up with the Ouai Treatment Mask," she tells us.
Pulp Riot Powder Lightener, $39.99, available at Brighton Beauty Supply


If you're planning to hop on the baby-blue bandwagon, Valles recommends asking your colorist for a mini stash of your unique shade to use at home. Mix it with a color-safe shampoo (like this one) to keep your hair vibrant.
Uberliss Hydrating Shampoo, $31.95, available at Uberliss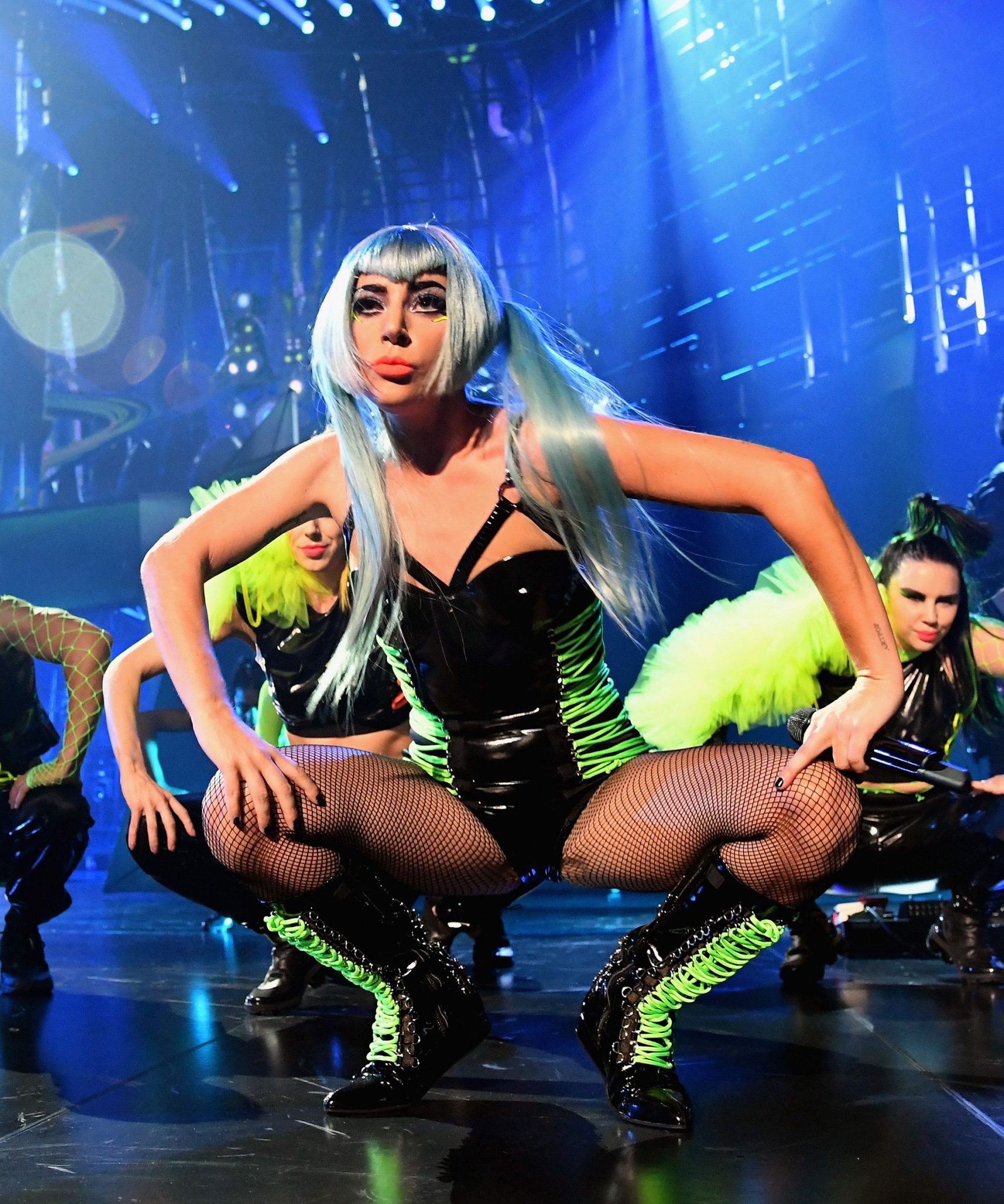 Lady Gaga kicked off her Enigma residency in Las Vegas with her strands dyed cerulean blue by Frederic Aspiras. The new color appeared just a few days after the singer shared a photo with lilac hair. So we think it's safe to say that there will be more rainbow hair colors coming from the artist in 2019.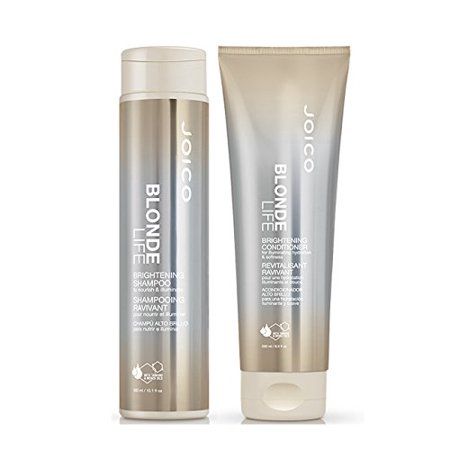 To create Gaga's custom pastel color, Aspiras used a combination of Joico's Color Intensity in Sky and Rose, along with Joico Blonde Life Powder Lightener. If you follow Gaga's lead and go sky blue, you can use Joico's Blonde Life shampoo and conditioner to keep your hair color as bright as possible.
Joico Blonde Life Brightening Shampoo & Conditioner , $26, available at Walmart
Click HERE to read more from Refinery29


Loading ...