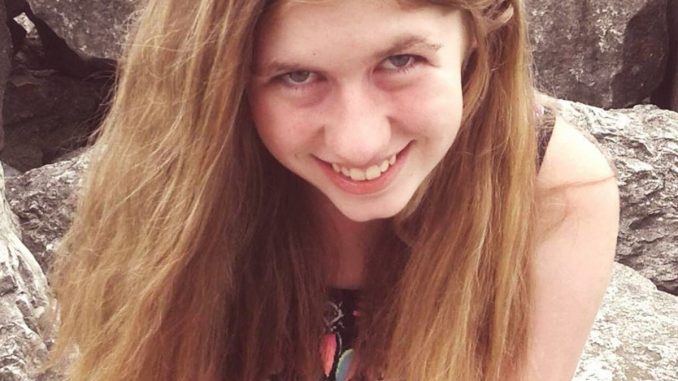 The Barron County Sheriff's Department has reported via Facebook that missing Wisconsin 13-year-old Jayme Closs has been found alive.
The department reports they were notified by the Douglas County Wisconsin Sheriff's department of the news and that a suspect is in custody. This is an active investigation and no further details are available at the moment. Sheriff Chris Fitzgerald will hold a press conference on Friday at 10 a.m.
Closs has been missing since October 15, when her parents were found shot to death in their home. Her disappearance set off a massive manhunt and joint investigation between Wisconsin investigators and the FBI. Earlier on Thursday the reward for information in her case had been increased to $50,000.
This is a developing story and will be updated.
Click HERE to read more from Refinery29



Loading ...