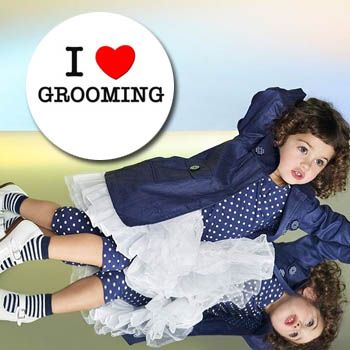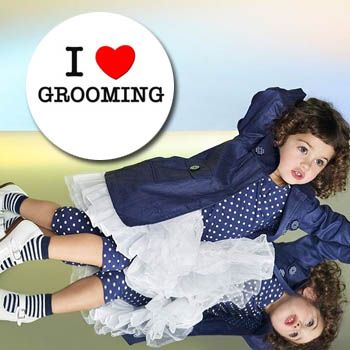 If you are a mom and you want your kids to look beautiful then all you need to do is consult this amazing little beauty tips list. The idea is that you maintain the beauty of the kid keeping the little
child's innocence
in mind. You don't want to make the child
look elder
than her age. But yes if the kid is a girl you definitely want her to
look groomed
and amazing.
When it's about the boys their summer beauty tip is as simple as just the application of a good sun-block. Apart from the sun-block another issue would be to keep them look good with a nice hair cut. Their hair looks nice, you dress the boys up nicely and here you go the summer beauty tips for boys are short and easy to follow.
For you little girls beauty means a lot, make sure they keep washing their face. Give them a nice moisturizer that is mild and less greasy; tell them that it will keep the little girl beautiful so that she applies it thinking that it's something like a makeup.
When they start getting used to the washing face and applying moisturizer routine then all you need to do is start looking for good hair styles so that the summer beauty tips have the most amazing effect on their entire grooming of the personality. The idea is that their hair stays tied up neatly so that they look neat and clean. There is a lot you can do to your hair, make a different hair style every day. So that they can feel confident and their summer style remains updated.
When you give them a bath make sure you clean their knees and elbows so that they remain dust free and are protected from discoloration. For little girls who themselves are beauty conscious all you need to do is that you do not let them use makeup, but the
important beauty tip
would be that you get them a nice kid's
lip gloss
so that they can play around with them. Keep your kids clean and beautiful by protecting them from all that is not bad for their skin.
Click HERE to read more from Fashion Central.