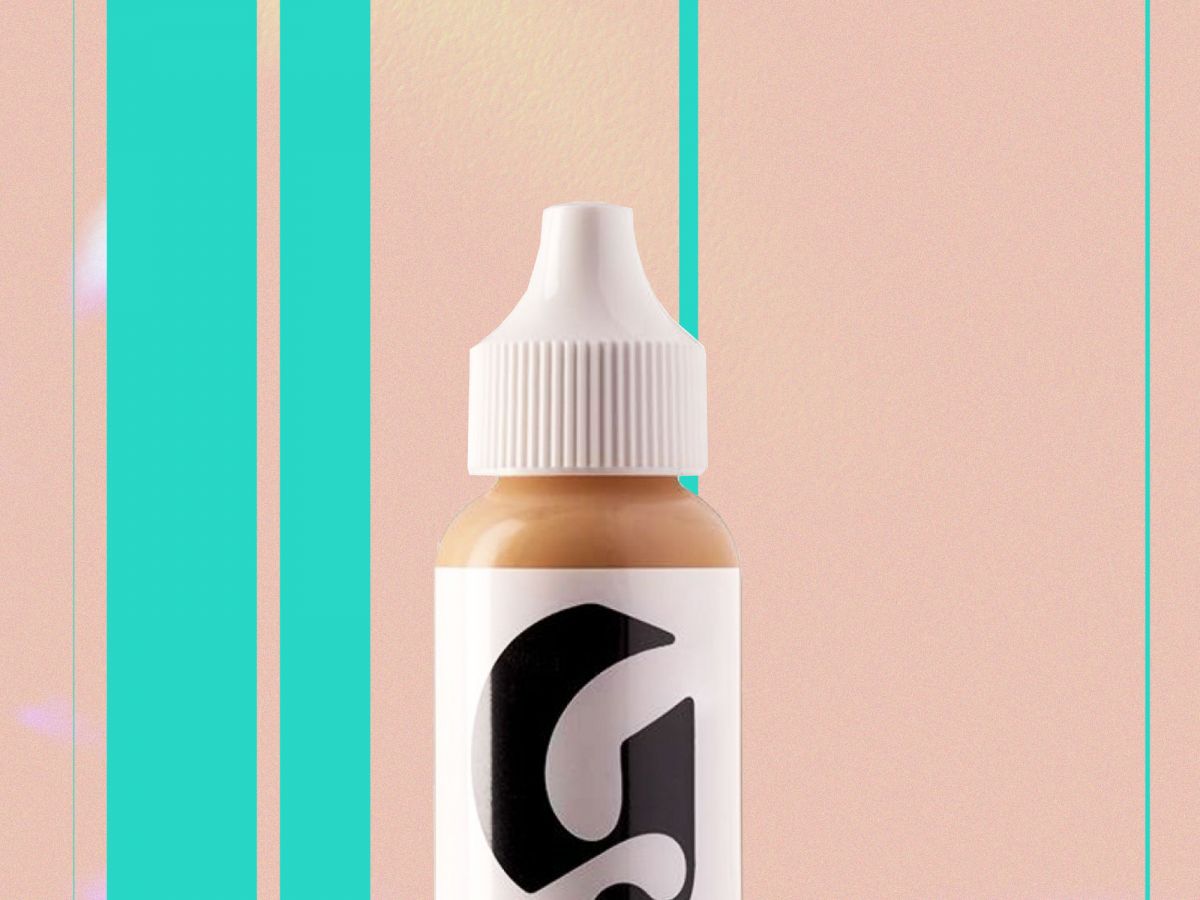 Welcome to Unfiltered, where we give our honest, no-B.S. reviews of the most buzzed-about beauty products, brands, and services on the market right now.
Say what you will about Glossier, and its shiny, happy ad campaigns featuring smiley, fresh-faced young women who have never experienced the existential dread of finding your first gray hair or, presumably, any sort of social anxiety whatsoever. What makes the company truly compelling isn't just the millennial-pink packaging (anyone can do that) or the celebrity fan base (significantly harder to land, but still manageable), or even the hordes of cool girls who espouse the virtues of the Solution at such length that you wonder if they're getting a cut of the proceeds.
What sets Glossier apart is the fact that it isn't just a beauty brand — it's a lifestyle. It's a Petra Collins dreamscape, the promise of a more beautiful world, a world that's wallpapered in Baker-Miller pink and where no matter which way you turn there's a Byredo Burning Rose candle flickering out of the corner of your eye. It's joining a cool, unconditionally supportive sisterhood every time you stock up on a $12 lip balm, getting one step closer to owning the purposely disheveled air of an off-duty model with every spritz of your perfume. (You can get even closer when you visit their brand-new permanent retail HQ in NYC, which is like stepping into a Marie Antoinette dreamscape for the digital age.)
And there's also the fact that some of the products are really, really good — like, buy them because they work good, not just "I saw five girls with messy bangs post this on their feeds so it must be great" good. So we tried them all, in the name of nailing down the very best of Glossier, the just-okay, and what you're better off skipping. Give in to the part of you that wants to buy into the pastel-tinged packaging and pop-up shops in stylish cafés — these Glossier products are worth adding to your Top Shelf.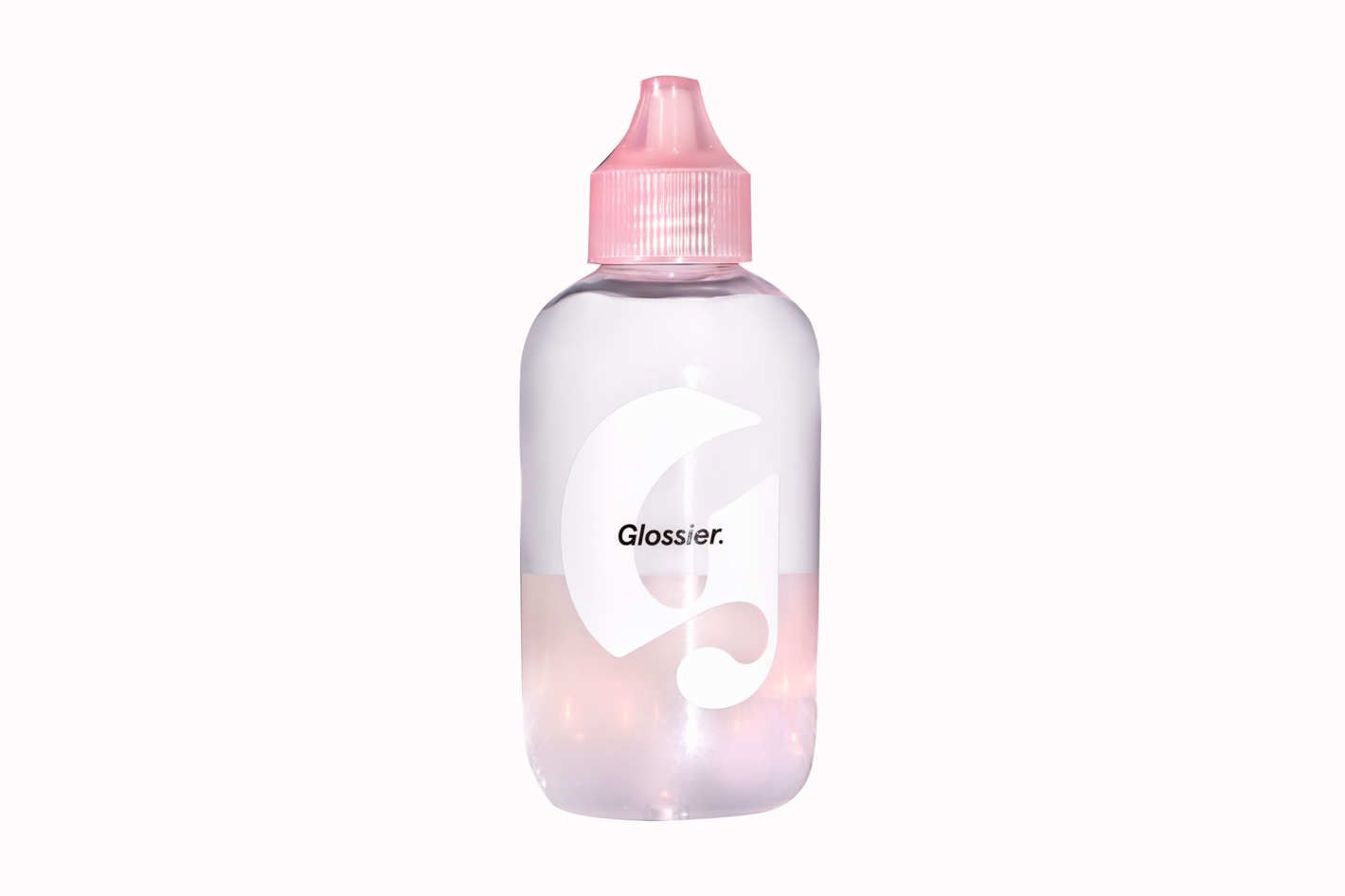 Oil-based makeup removers have a reputation for being greasy, but Glossier's milky iteration takes a different approach: The texture is definitely slick, but because it includes a micellar-water additive that draws dirt and makeup like a magnet, it takes it all off without leaving residue behind. The combination creates a soft and silky makeup remover, meant to be squeezed onto a cotton pad or swab and gently pressed over skin to remove away stuck-on makeup (even waterproof mascara) without any rubbing, tugging, or irritation.
Glossier Milky Oil, $12, available at Glossier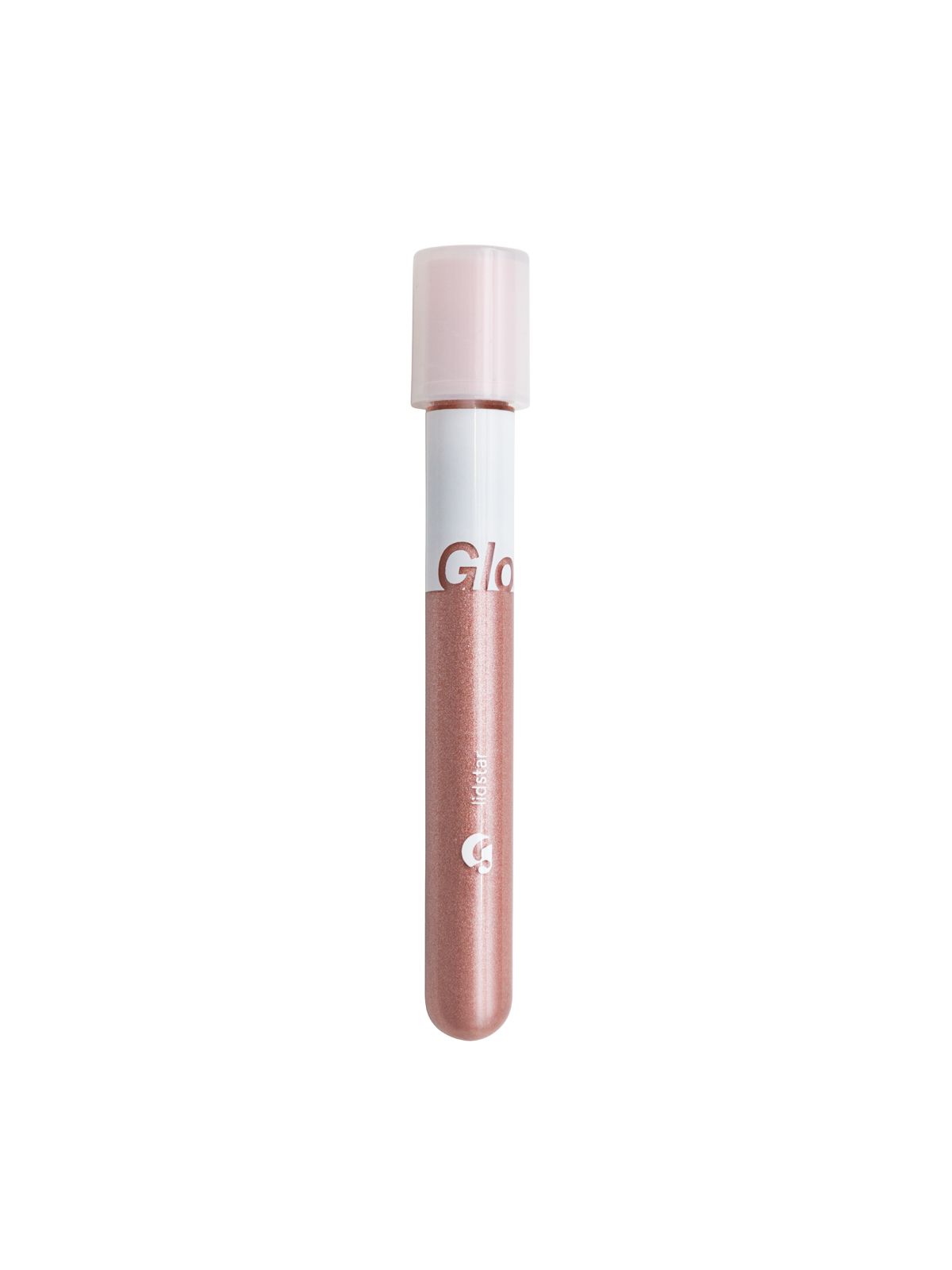 This liquid eyeshadow piqued public interest after
debuting on the Oscars red carpet
, because if it's good enough for Salma Hayek and Tiffany Haddish, it's good enough for us, right? If you're looking for serious pigment, you won't find it here; rather, it's an "enhancer" of sorts that makes eyes look subtly prettier and more alive. That said, all of the shades are soft, sheer, and flattering, and the silky formula stays put — but it can be a bit chalky and difficult to apply without blending extensively.
Glossier Lidstar, $18, available at Glossier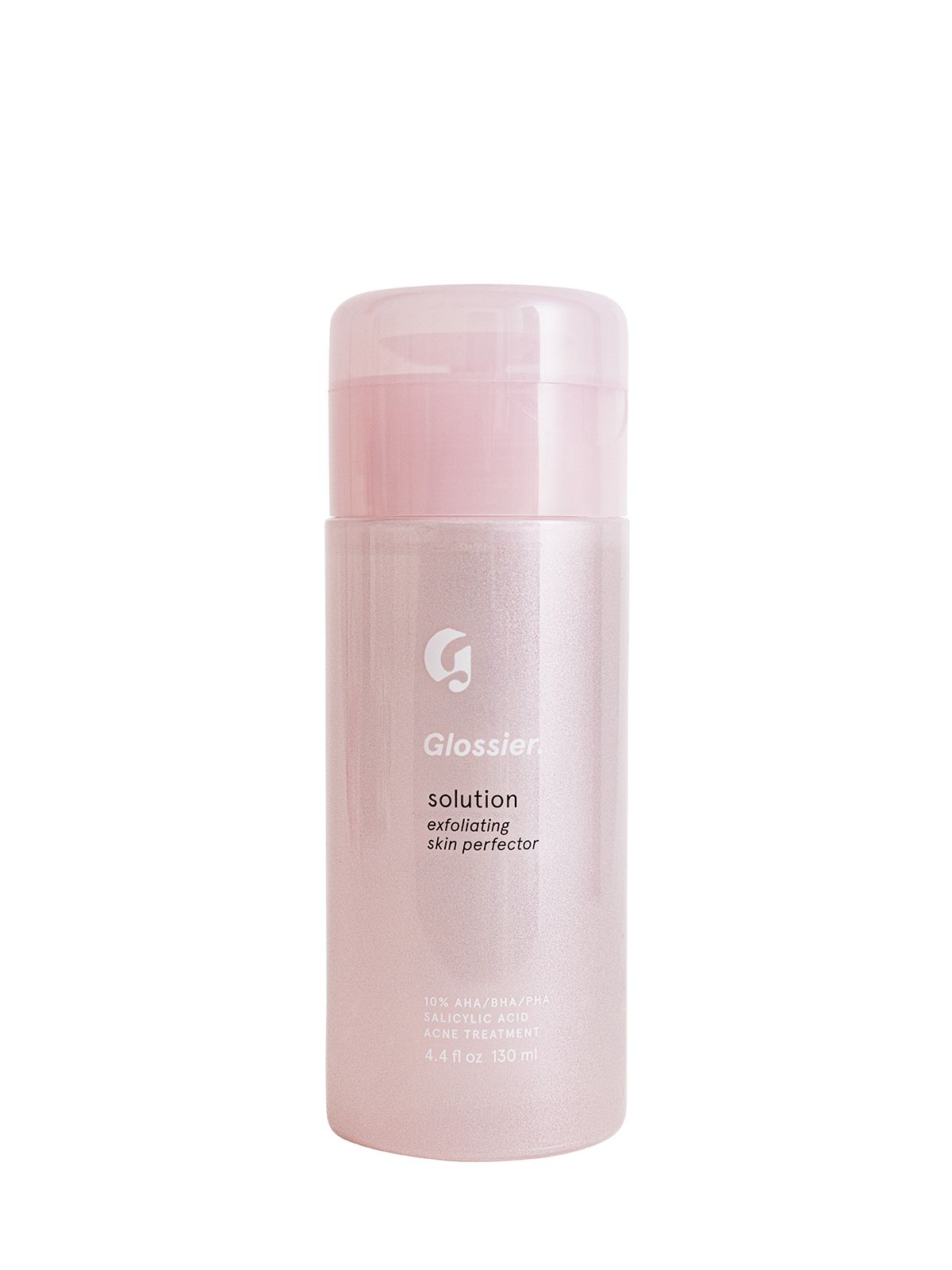 Nobody solves a problem like the Solution — provided, of course, that problem involves dullness, clogged pores, dark spots, or any combination thereof. This gentle exfoliating liquid is the brand's most ambitious skin-care formulation yet, a wonder product that promises brighter, smoother, more balanced skin with regular use. The combination of AHAs, BHAs, and PHAs, totaling a 10% concentration, isn't as potent as some other similar products on the market, which isn't necessarily a bad thing. In fact, it's a solid choice for sensitive skin, a pretty pink gateway drug into the world of acids.
Glossier Solution, $24, available at Glossier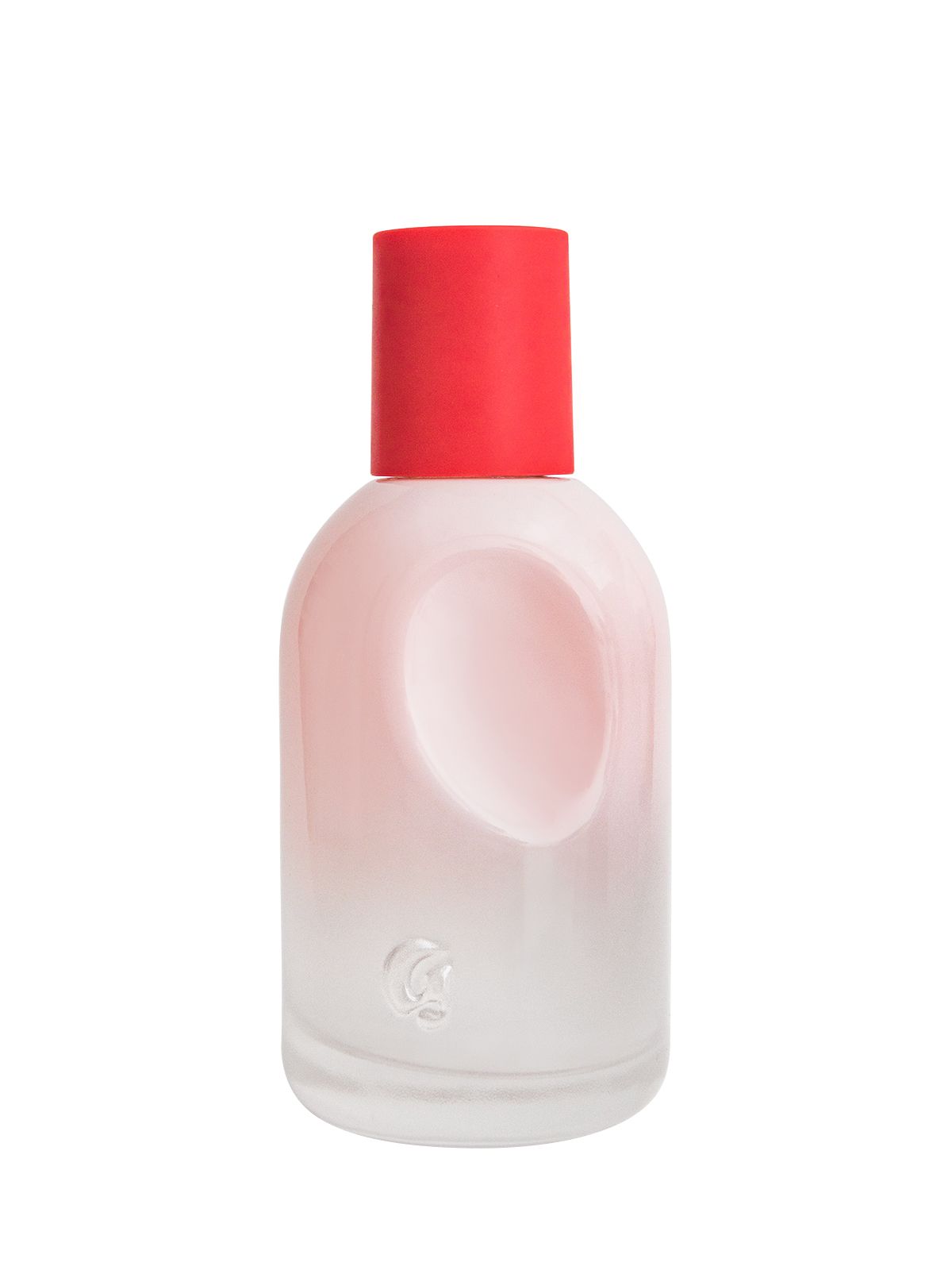 Some people swear that there's nothing to You but soap and cucumber; for others, it's a complex, woodsy fragrance that smells different on everyone and settles into a dreamy skin-like musk that'll linger in your sweater for days. We're in the latter camp — You is a hazy, sweet blanket of a scent that even a total perfume snob could love.
Glossier You, $60, available at Glossier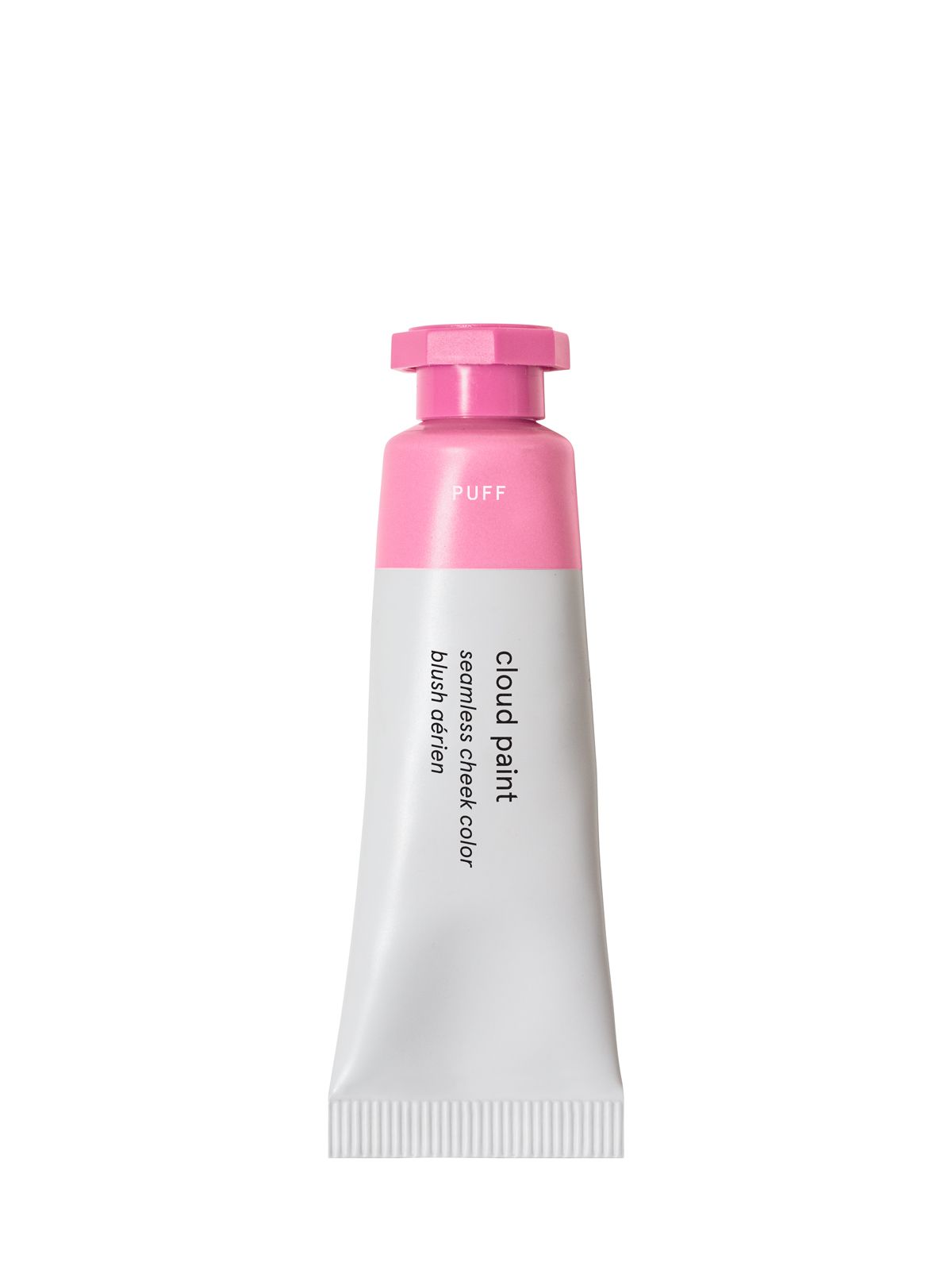 The name almost makes it sound as if you won't get much pigment out of this tiny tube, just a vague
cloud
of color. That couldn't be further from the truth: The tiniest dot of Cloud Paint goes a long way, so be careful when squeezing. We like to use our fingers to buff the liquid onto the apples of our cheeks — pre-powder, post-foundation — for a youthful flush (in an
I'm 16 and ride horses on the snow-capped mountains surrounding my elite boarding school in Switzerland
kind of way).
Glossier Cloud Paint, $18, available at Glossier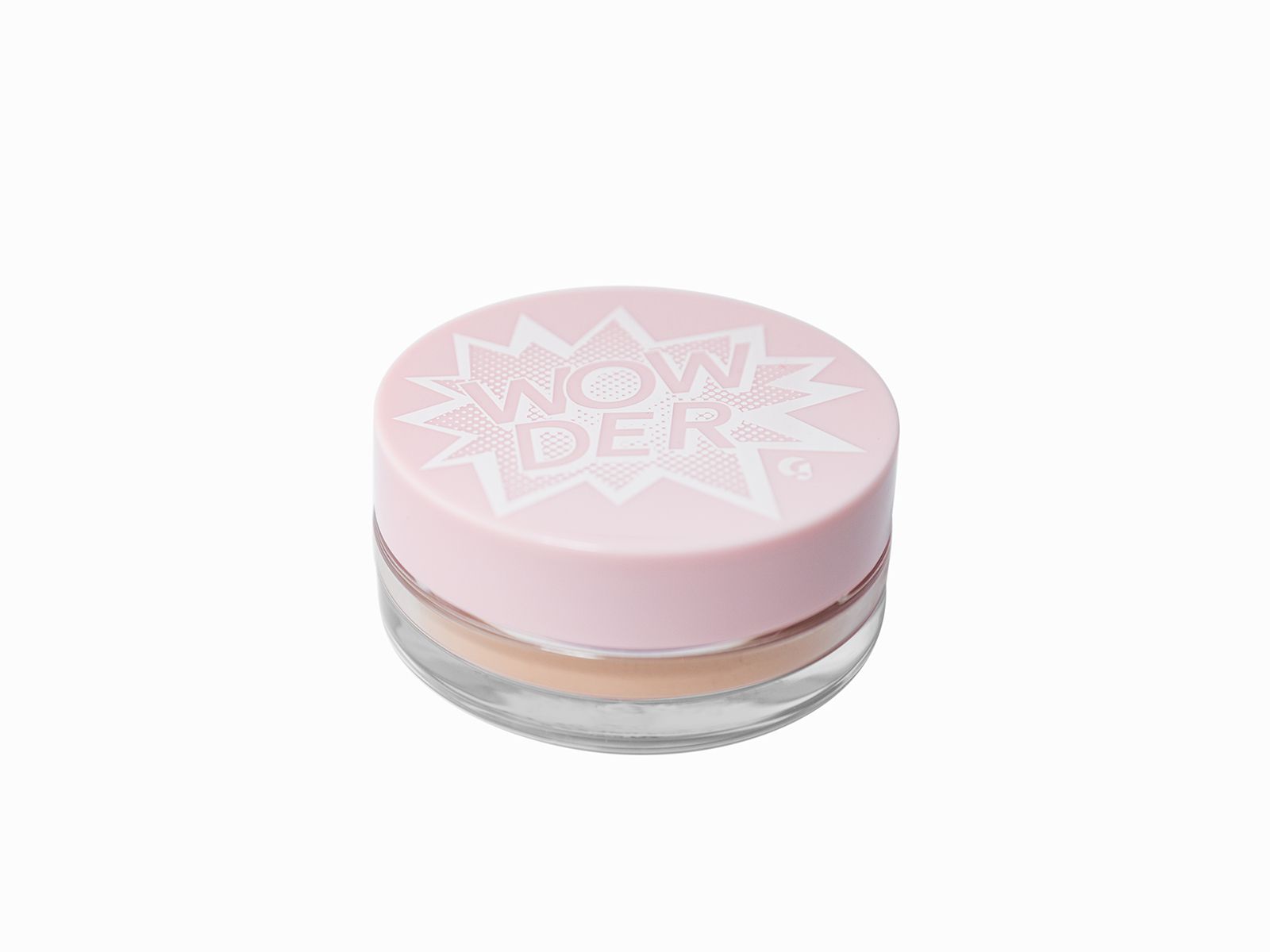 This tinted powder delivers exactly what it says it will: a blurry, soft-focus finish that cuts down on shine and just makes skin look perfect, not chalky or visibly powdered. It's worth springing for the brush, too — it's soft and ideal for tossing in your bag for touch-ups. The real downfall is that the lineup could stand to grow several more shades.
Glossier Wowder, $22, available at Glossier
Click HERE to read more from Refinery29


Loading ...